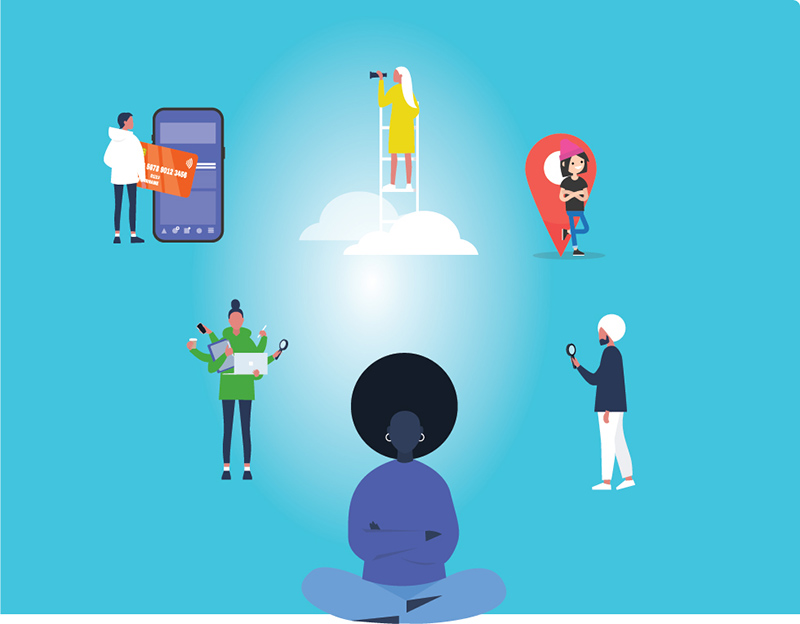 SLJ asked librarians to describe the best tools they could imagine to teach information literacy—and got more than simple answers.
Everything I've learned about advocating for my children I've learned being a teen librarian
I spent my summer in California looking for Bigfoot, in China waiting for an adoption to be finalized, in Washington becoming a young FBI agent, and in North Carolina making friends with a dog. Reading can really take you places!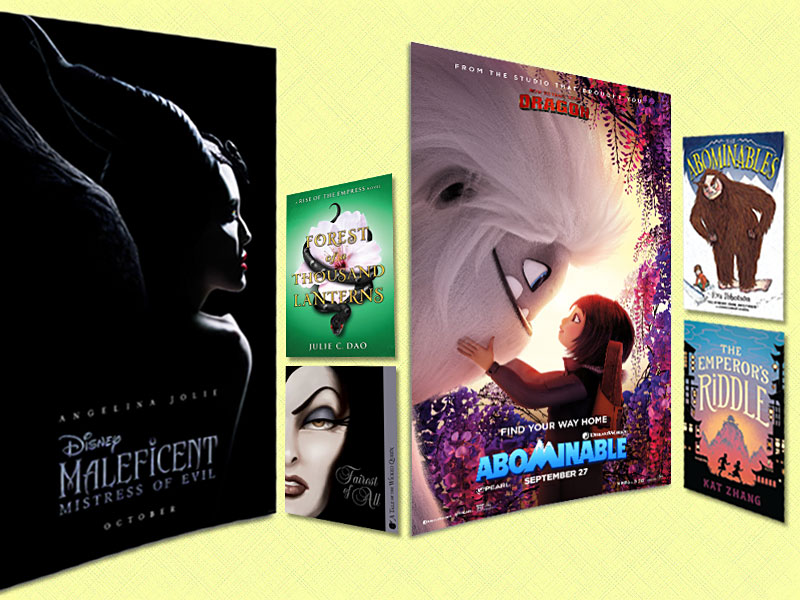 Hand these books to kids who are excited about upcoming films including Abominable, The Addams Family, Sonic the Hedgehog, and Maleficent 2.
So many good reads this summer, including graphic novels, a picture book about gender identity, books with identical twins, a moon ceremony, and interdimensional chickens.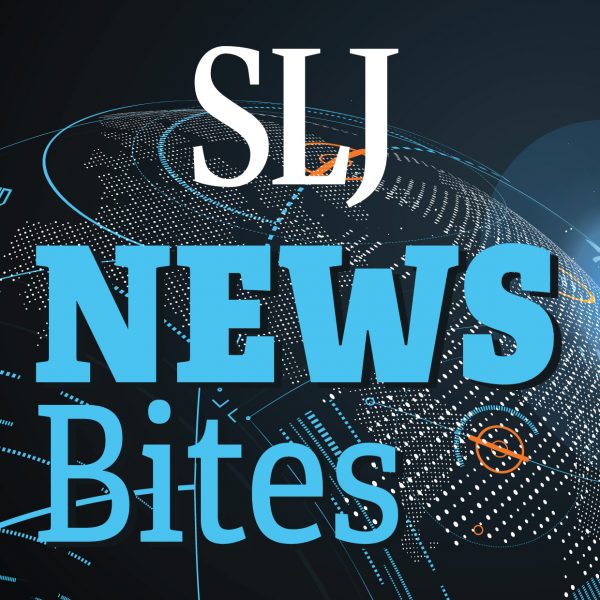 Migrant kids in foster care and secure holding facilities will get books thanks to a new grant from First Book, plus coming titles from Lois Lowry and Megan Rapinoe, and more news.
Many titles have been published this year to commemorate the 50th anniversary of the Apollo 11 moon landing. This curated list provides digital resources and books recommended for elementary and middle grade readers.
A teen reader tells you in their own words why they like the works of YA author A. S. King.
Debut author Mills discusses the inspiration behind her poignant middle grade novel, Indigenous representation in kid lit, and creating "stories about Cree kids living in a contemporary world that's still touched by magic."