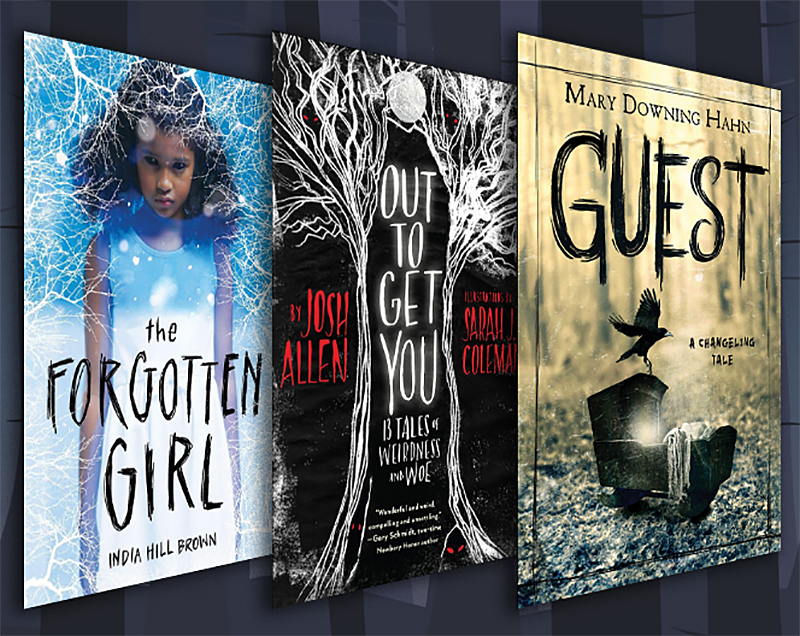 These scary stories should tide tween horror buffs over until spooky season.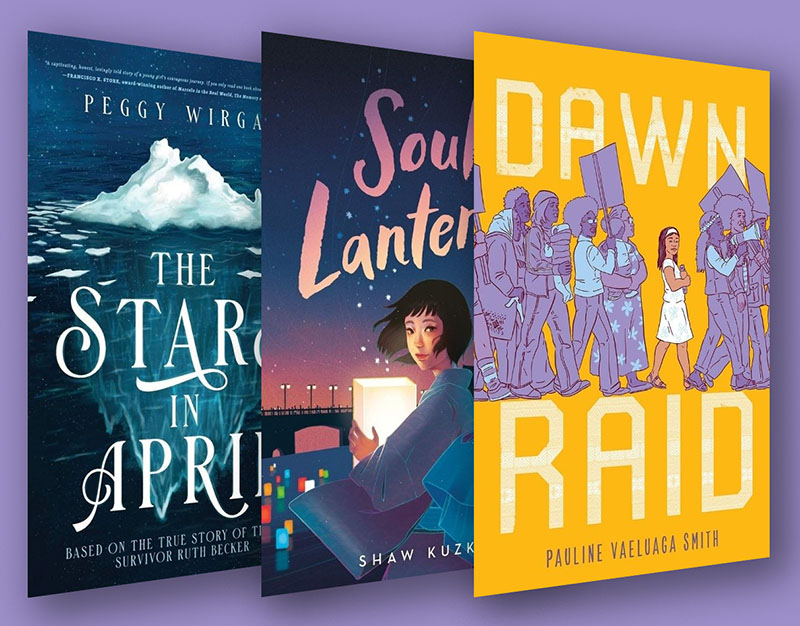 Featuring vivid settings, relatable characters, and absorbing narratives, these moving titles will inspire readers to learn more about these eras—and to question whose stories still go untold.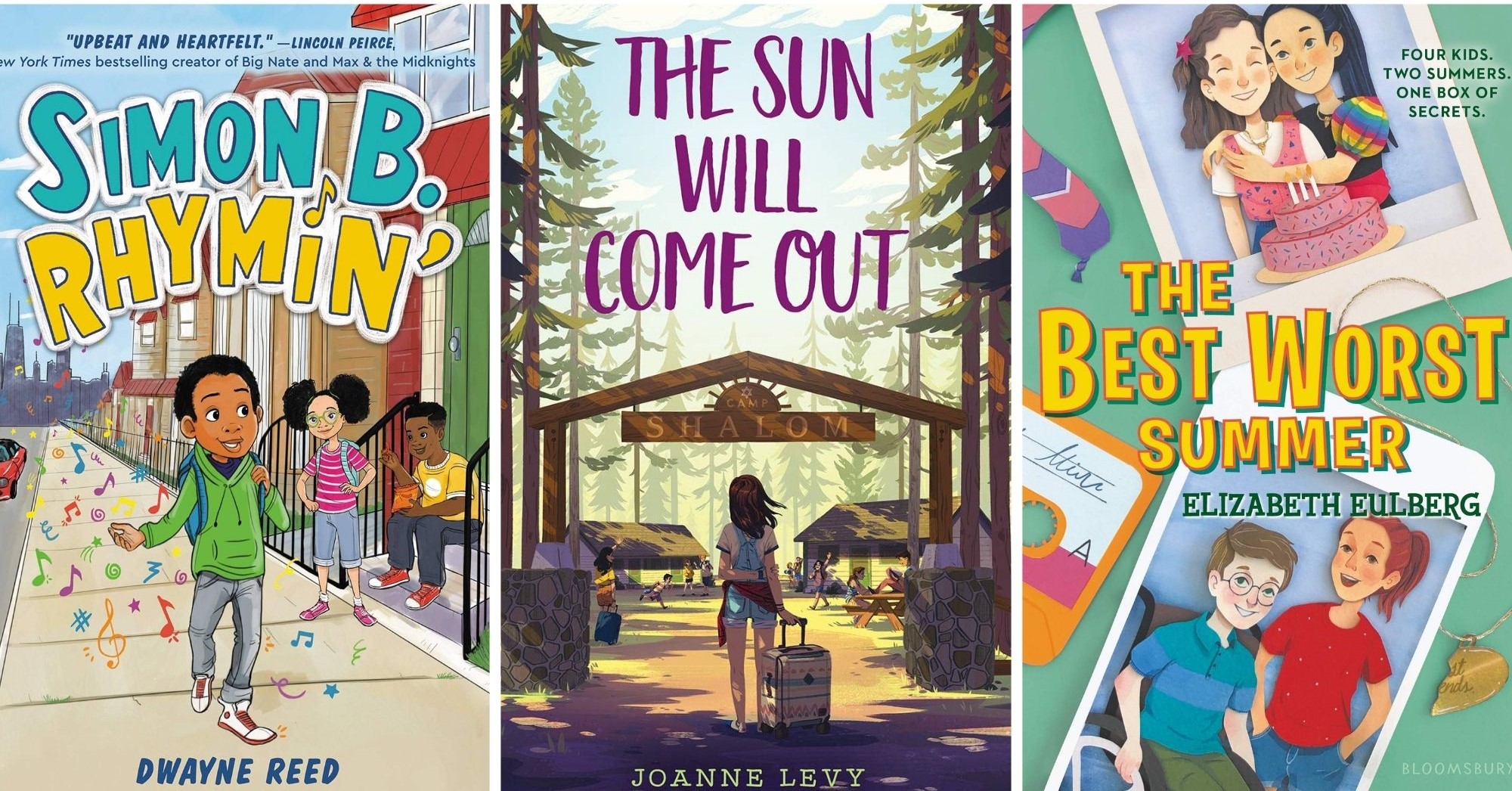 The young people featured in these middle grade novels are intrepid, confronting racism, grief, queer identity, and more. They're relatable teens and tweens, making mistakes and stumbling as they find themselves. Looking for more summer reading recommendations? SLJ is publishing lists all summer long—from family stories to mysteries to teen reads.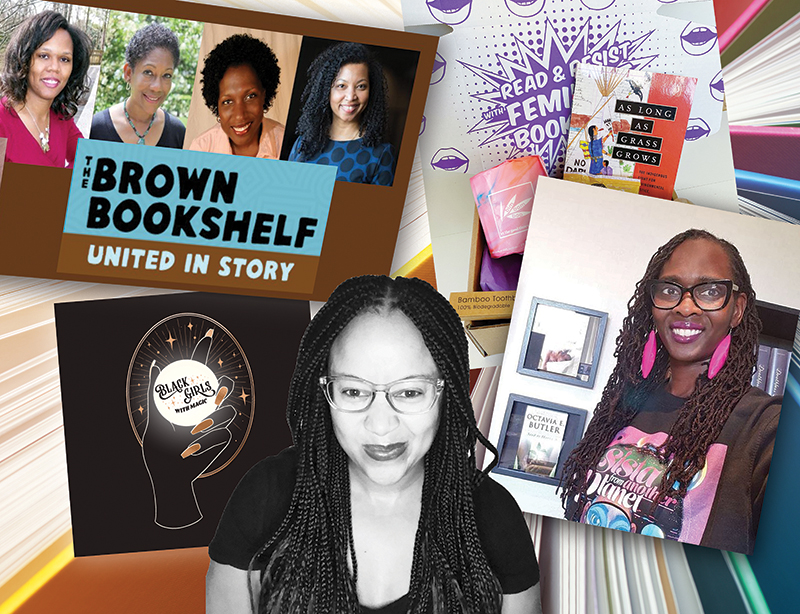 Book clubs focused on Black authors and characters have helped readers find community during the pandemic and given writers and their work some extra attention.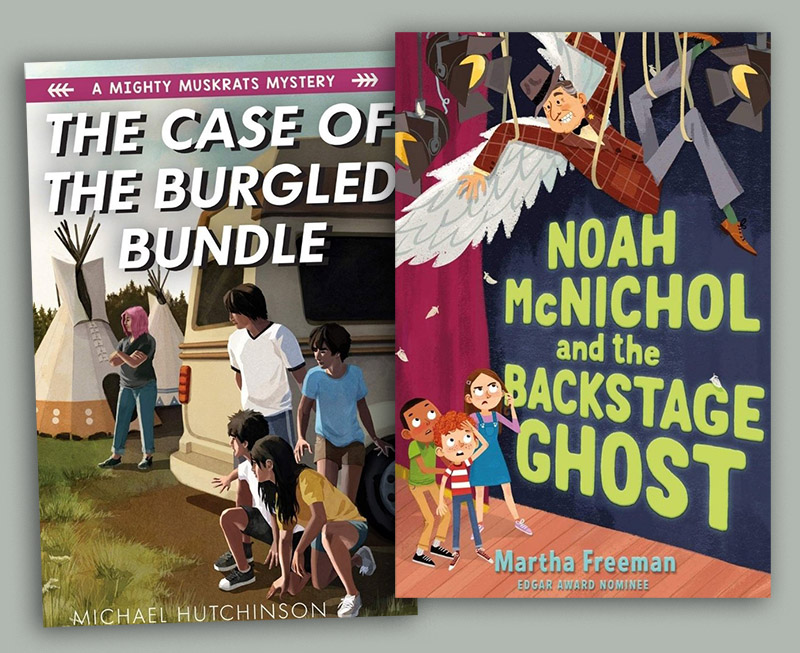 17 titles to keep tween mystery fans turning pages well into the summer.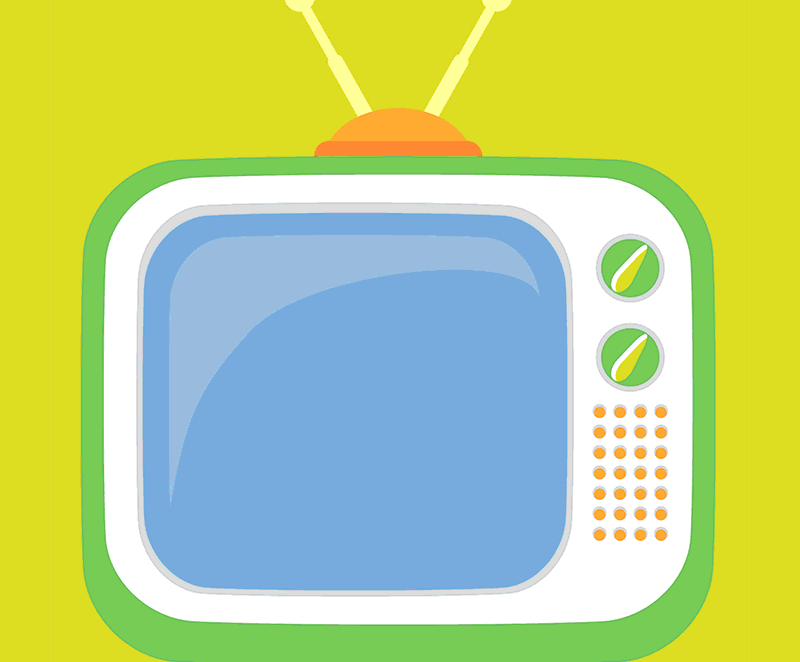 Saturday morning cartoons may be a thing of the past, but the genre is living on in graphic novels. These 10 novels and series bring back that Saturday morning feeling with mad scientists, talking animals, and zany superheroes.