The UK-based author/illustrator spoke with SLJ about the anticipated sequel to his delightfully eccentric fantasy Malamander.
Blue, the main character in The Truth According to Blue, has diabetes. Yohalem wanted to show what it's like to have a life-threatening condition you need to think about all day every day that no one else can see.
I particularly value this story for showing how complex making a new friend can be, but showing characters who push through their discomfort and hesitations to make a real connection.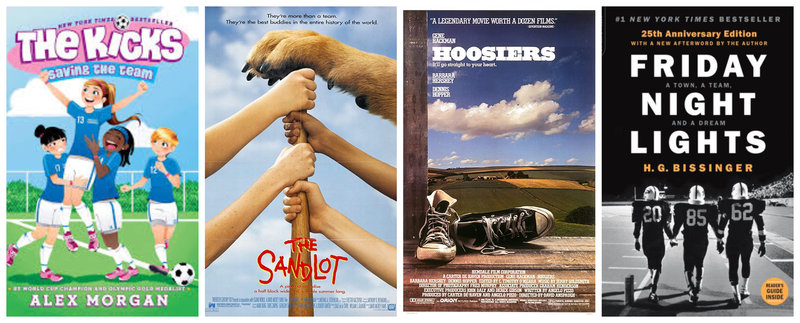 With school athletics seasons canceled and professional leagues shuttered, students can find comfort in these sports books, movies, and streaming shows.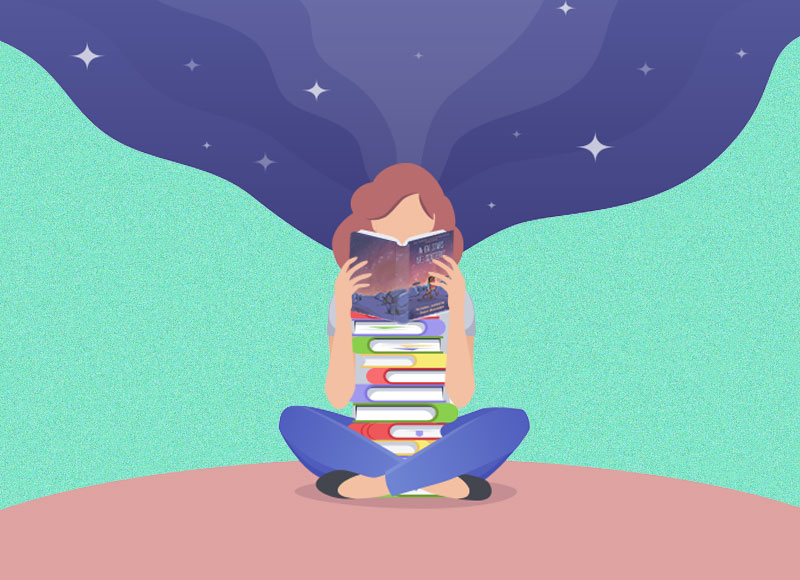 The graphic format can effectively tell complex stories and engage young readers. Encompassing first-person accounts of historical events and guides that address gender and identity, these titles meet the highest standards for nonfiction and are "inclusive, respectful, accurate, and informative."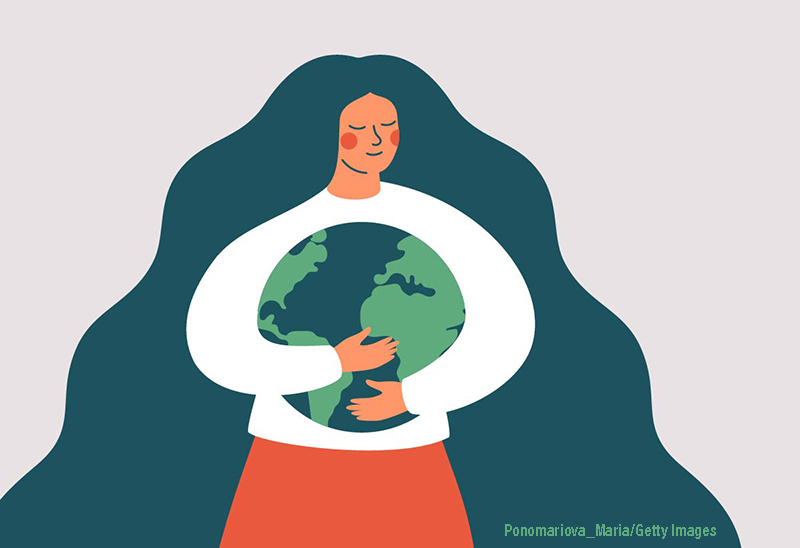 Author and environmental reporter Tatiana Schlossberg discusses what young people should know about climate change, the importance of talking about the issue, and the impact of the novel coronavirus shutdowns.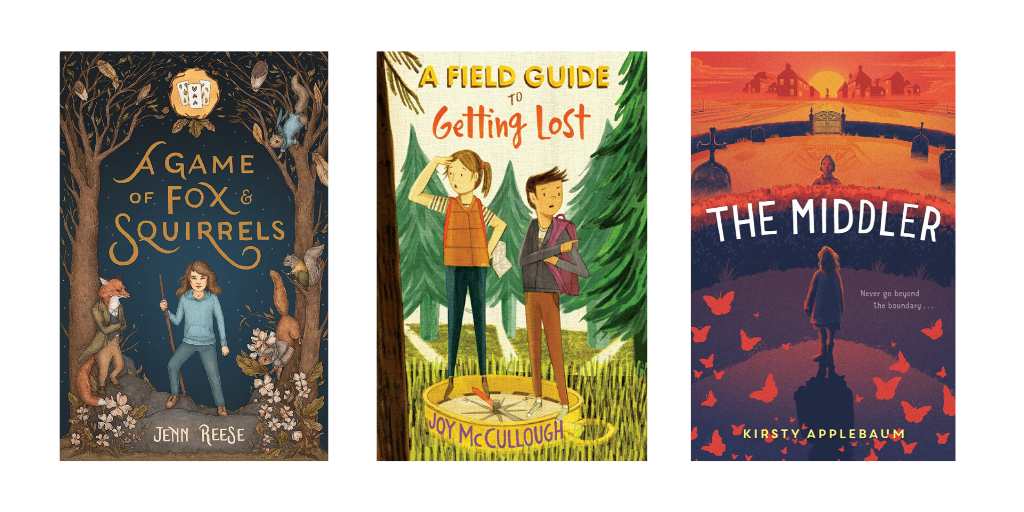 Fantasy, realistic fiction, and sci-fi: Three new middle grade novels are coming out this week, all available as ebooks.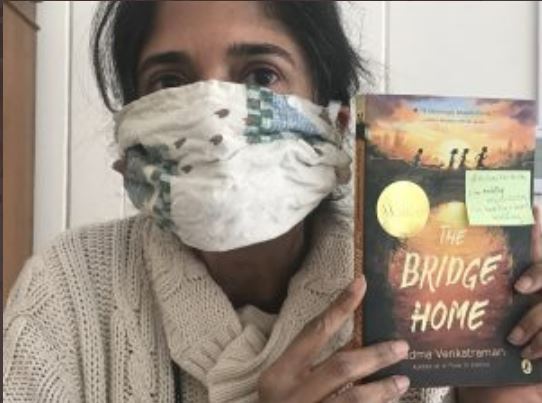 Padma Venkatraman created #AuthorsTakeAction and middle grade and YA authors joined in the cause to impress upon their readers the importance of following social distancing guidelines.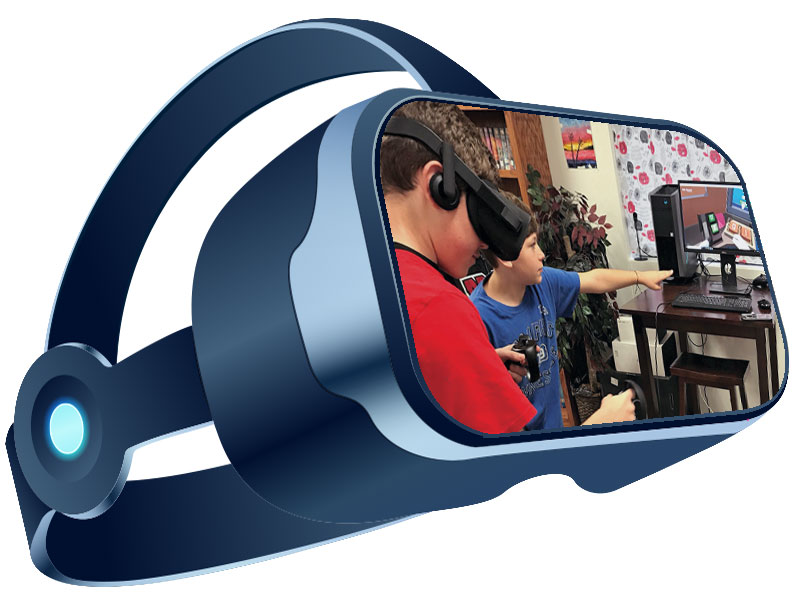 For school librarians planning for a return to in-school programming, peers share their AR/VR programming, mistakes made along the way, and the best way to incorporate the mixed reality edtech into the library and classroom.