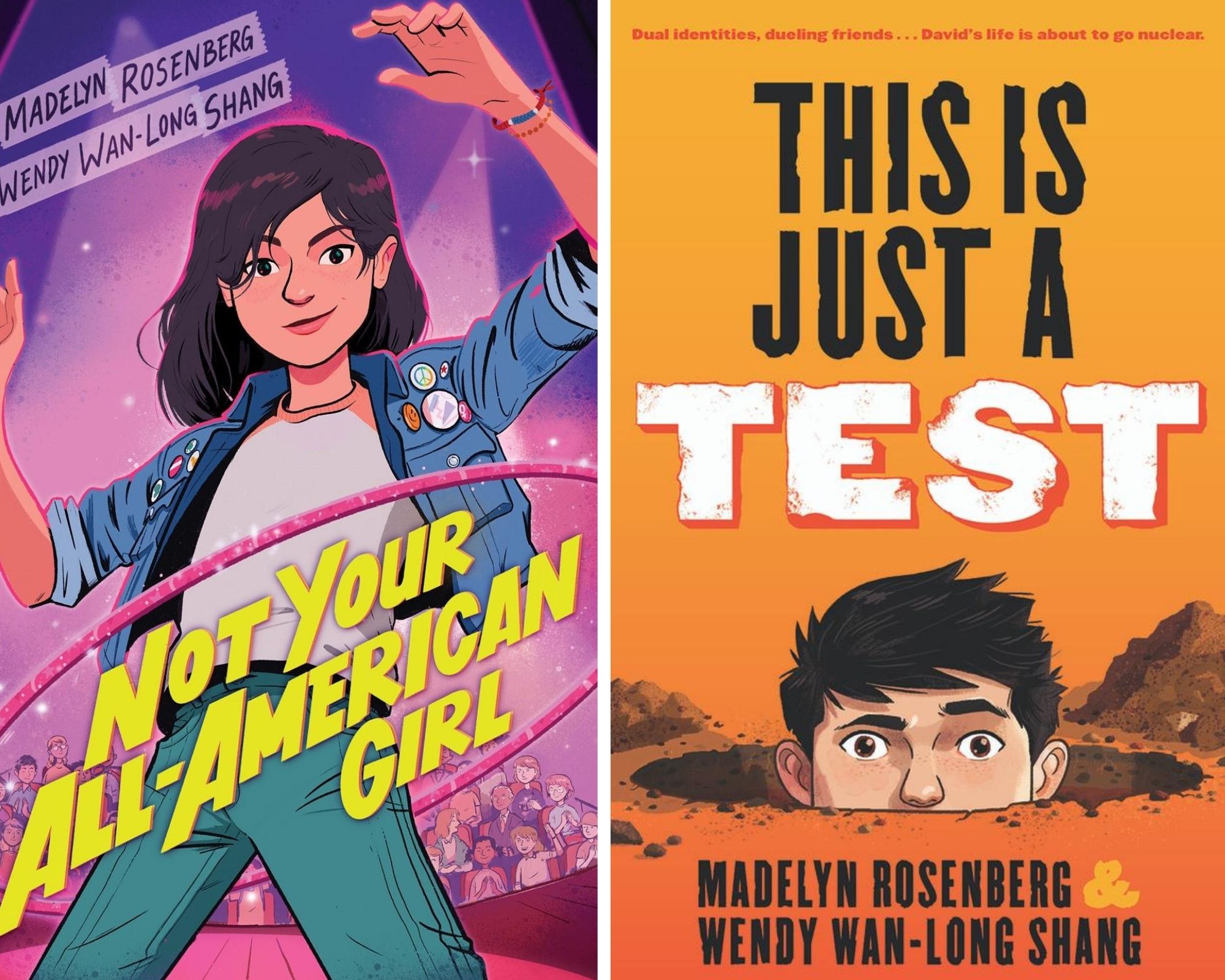 The author duo behind This Is Just a Test talk about teen life in the 80s, what has (and hasn't) changed, and how to return to familiar characters with a fresh perspective in Not Your All-American Girl.
Teen contributor Riley Jensen discusses what it's like to be a teenager thinking about returning to school in a pandemic.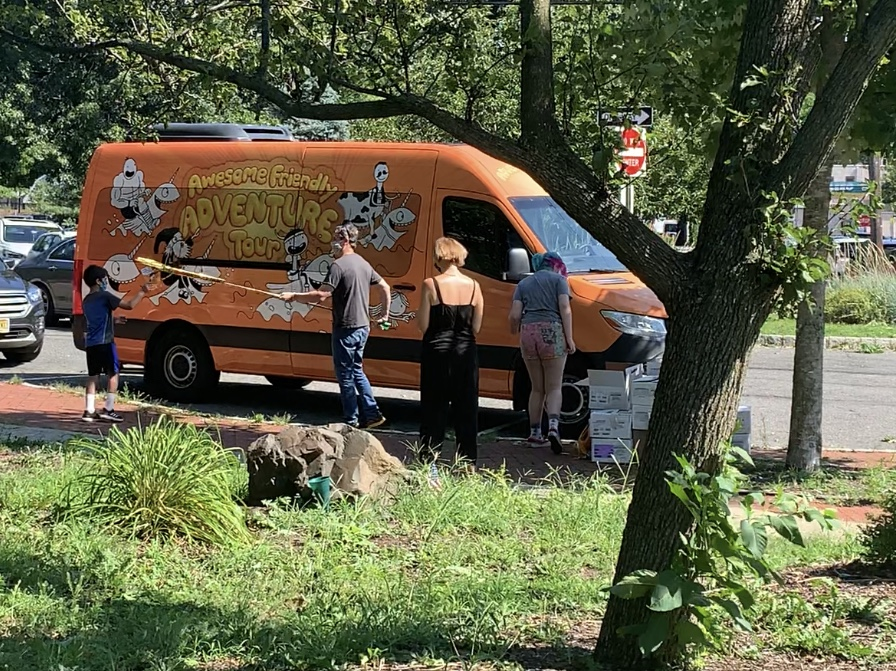 With the release of "Rowley Jefferson's Awesome Friendly Adventure," the best-selling author found a way to embark on an in-person tour despite the pandemic.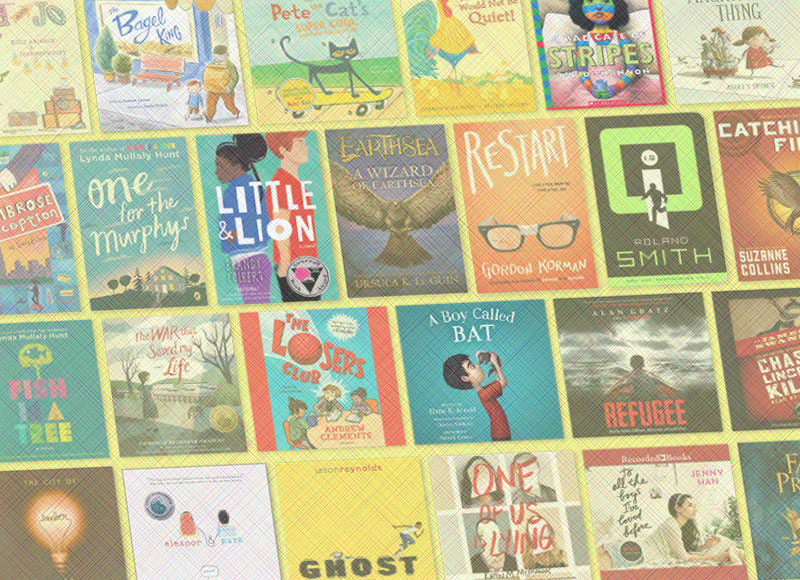 Longtime favorite authors dominated the lists of checkouts in the first half of June, according to Follett's Students' Choice data.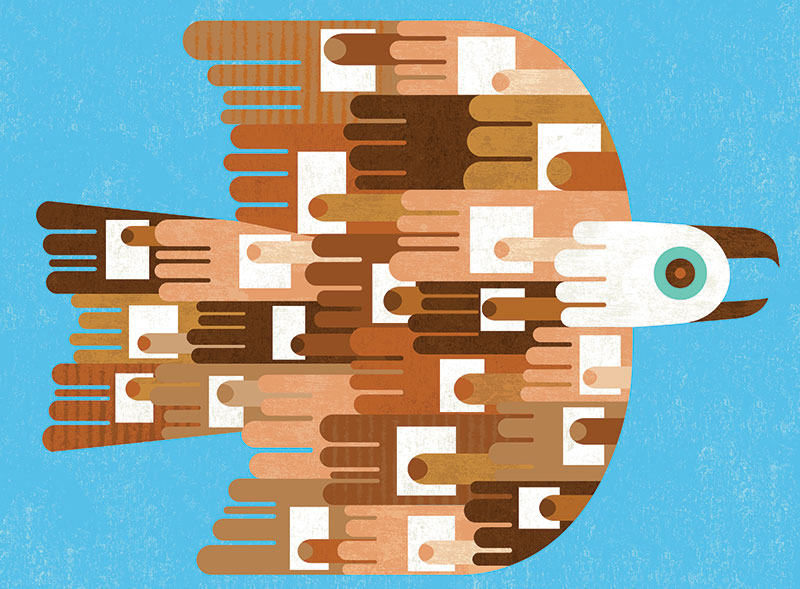 Pandemic and politically polarized nation be damned, educators adjust lessons to take on escalating rhetoric, mail-in ballots, accusations of voter fraud, and more. They remain fierce advocates for engaged citizenry and will demand civil discussion whether online or in-person.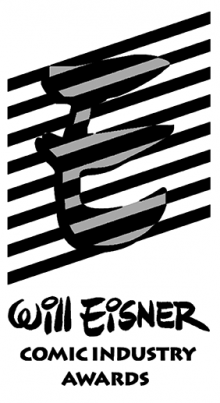 Mariko Tamaki, Rosemary Valero-O'Connell, and Raina Telgemeier earned multiple awards at the annual comic industry awards.
The somewhat whimsical cover makes it seem like the book may be lighter than it is. In reality, it's a fairly nuanced and painful look at rape culture, toxic masculinity, sexual assault and harassment, and consent.
Author Alex Richards shares a different point of view in the gun violence debate with her latest YA novel, ACCIDENTAL
A tween reviews several recent graphic novels including Click, Camp, The Breakaways, Snapdragon and Be Prepared