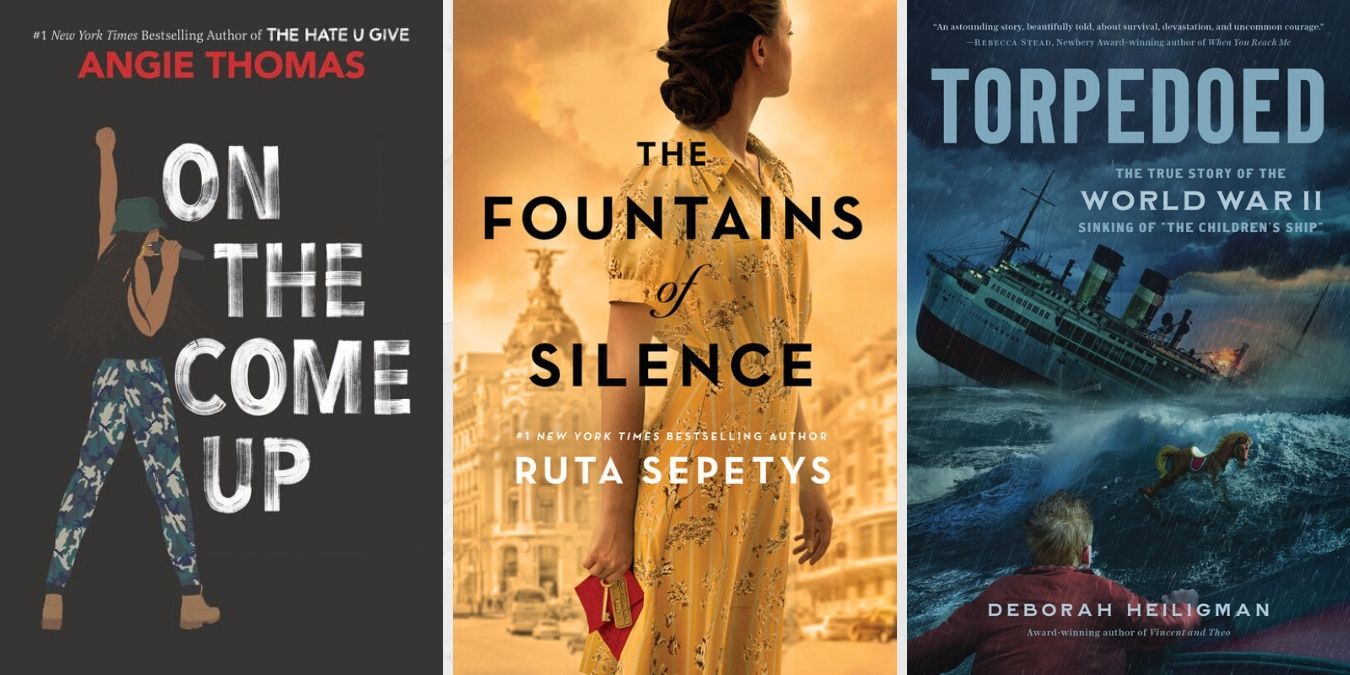 Jonathan Hunt offers picks for this year's Printz Award—including nonfiction, graphic novels, and books for young teens—and reminds us that serving on award committees isn't for the faint of heart.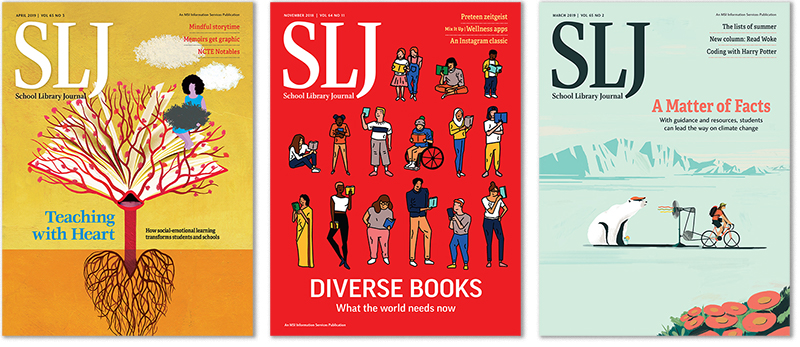 Folio: recognized School Library Journal's work, with two Eddie Awards and an Ozzie Award honorable mention.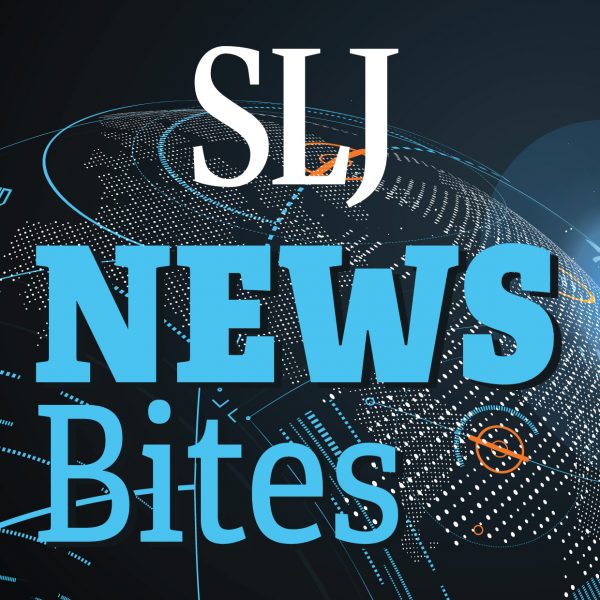 It's time to celebrate children's books and reading, tell Lerner about amazing librarians, and get excited for the sequel to a Newbery winner.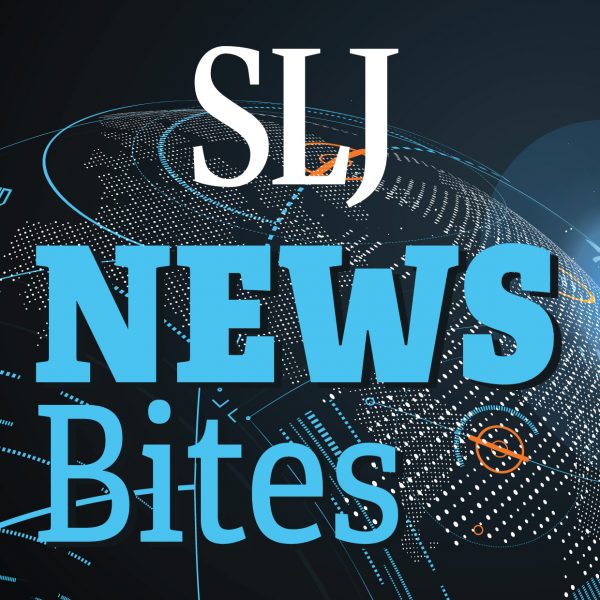 In this edition of News Bites, Caldecott winners find a way to properly pass the torch from one honoree to another, Nic Stone speaks out and a community rallies when Dear Martin is taken off a school reading list, and climate activist Greta Thunberg inspires a new picture book.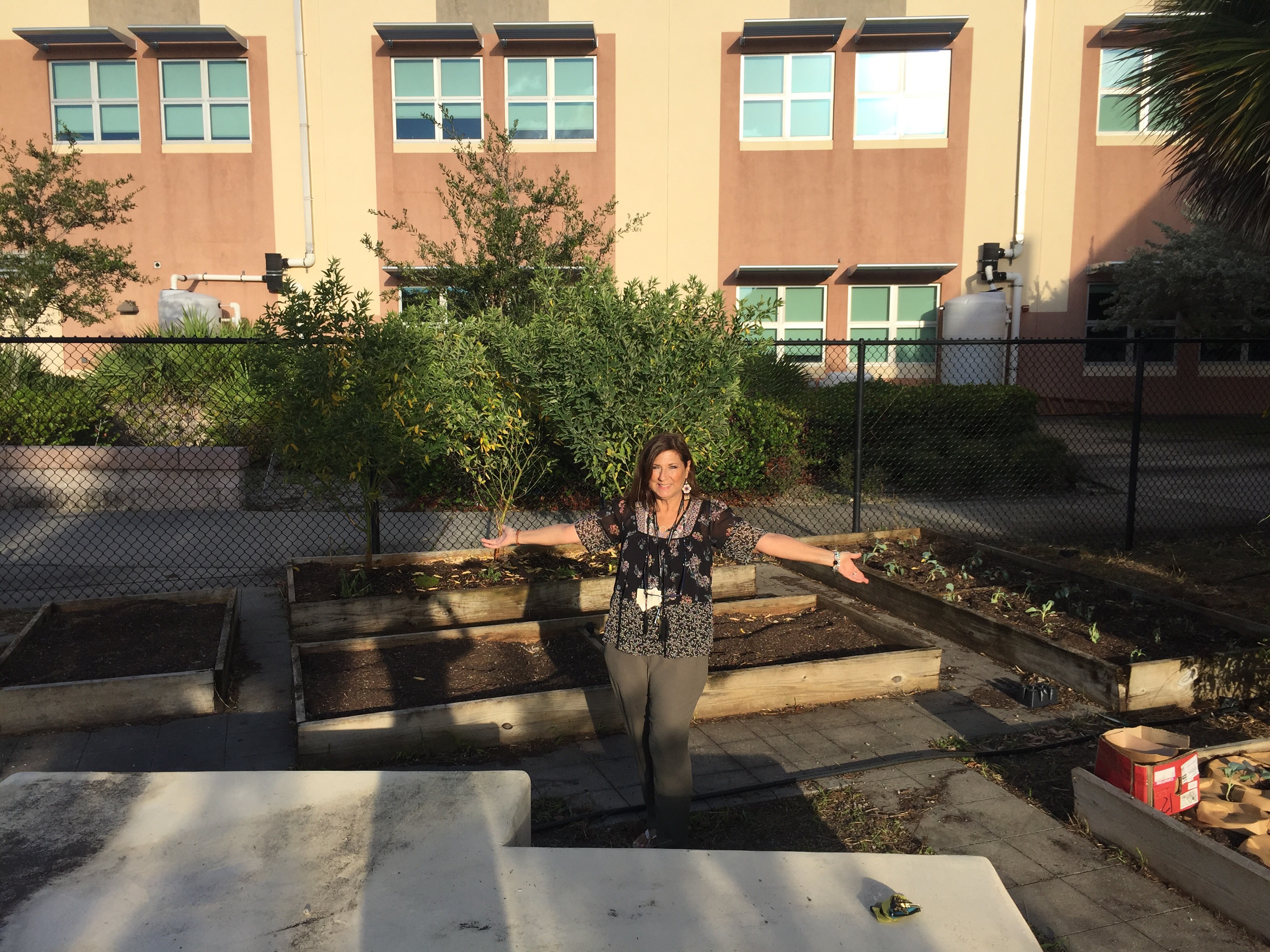 The Florida librarian is excited about new technology that facilitates more communication with her students.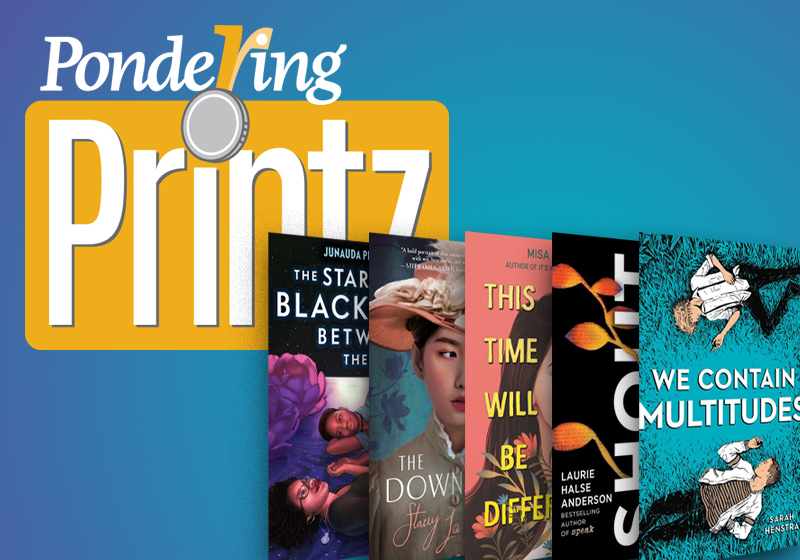 In this month's Pondering Printz column, Lalitha Nataraj considers titles that center underrepresented voices and the inherent value of all books, whether or not they take home the award.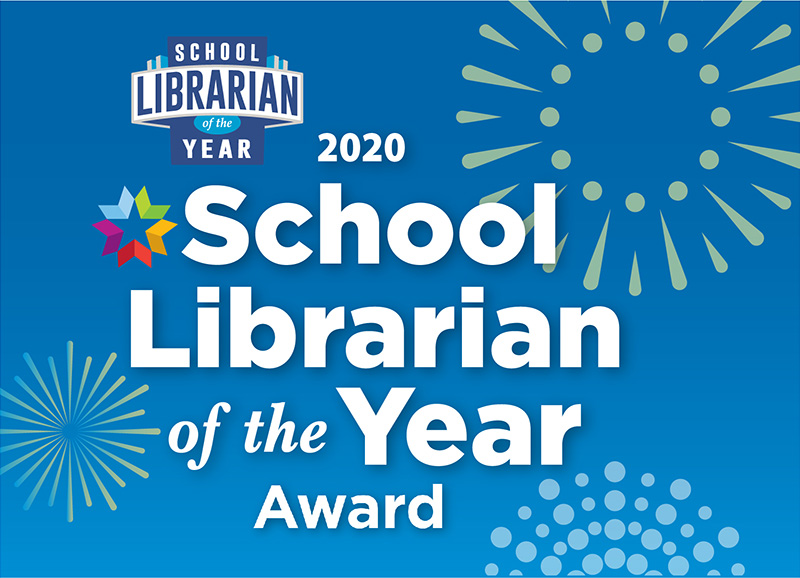 School Librarian of the Year nominations are being accepted through Dec. 2. Let us know what you or a librarian in your district is doing.
The shortlist for the 2019 National Book Award Young People's Literature was announced today. Here are SLJ's reviews of the finalists.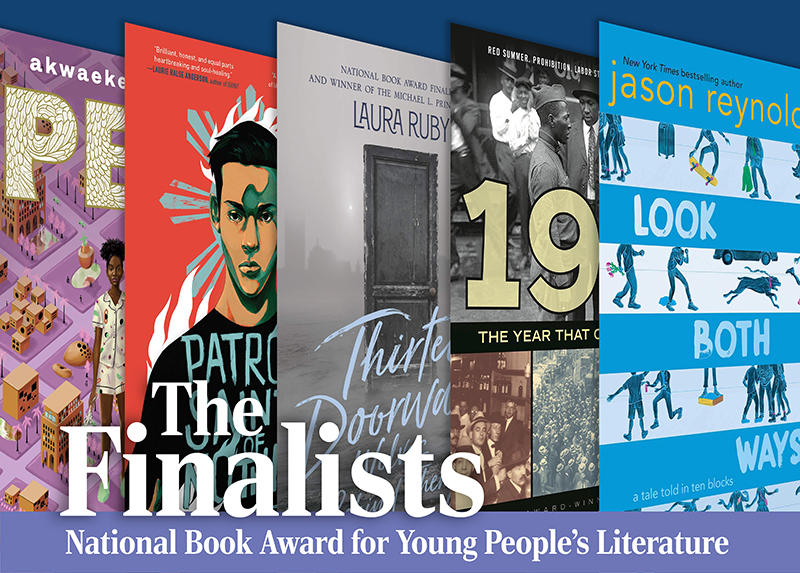 Finalists for the 2019 National Book Awards were revealed in five categories: fiction, nonfiction, poetry, translated literature, and young people's literature.