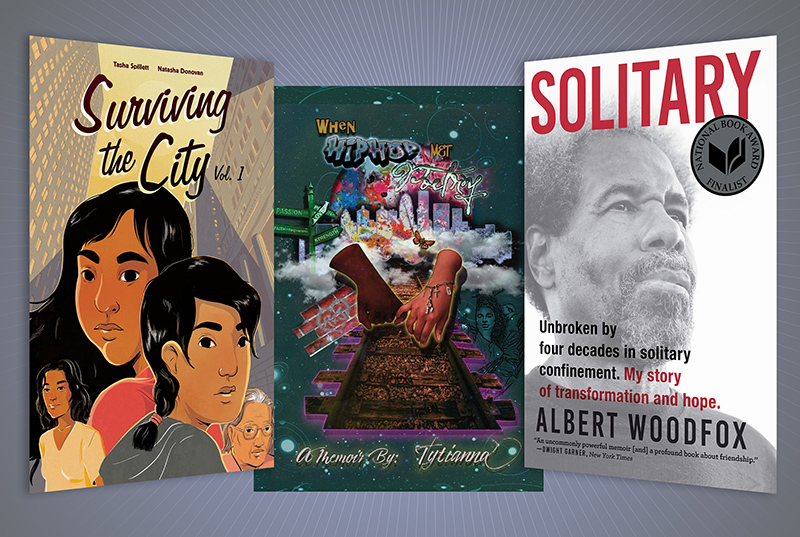 The In the Margins Book Awards honor the best books published over the preceding 18 months that appeal to the reading needs and wants of youth living a marginalized existence, with a specific focus on narratives and informational texts that address the disproportionality of injustices experienced by BIPOC youth. This year, the committee selected three top titles in the categories of fiction, nonfiction, and advocacy and social justice. They also released their full Top 10 list.
The picture book prize is awarded by the Cooperative Children's Book Center, a library of the School of Education at the University of Wisconsin-Madison.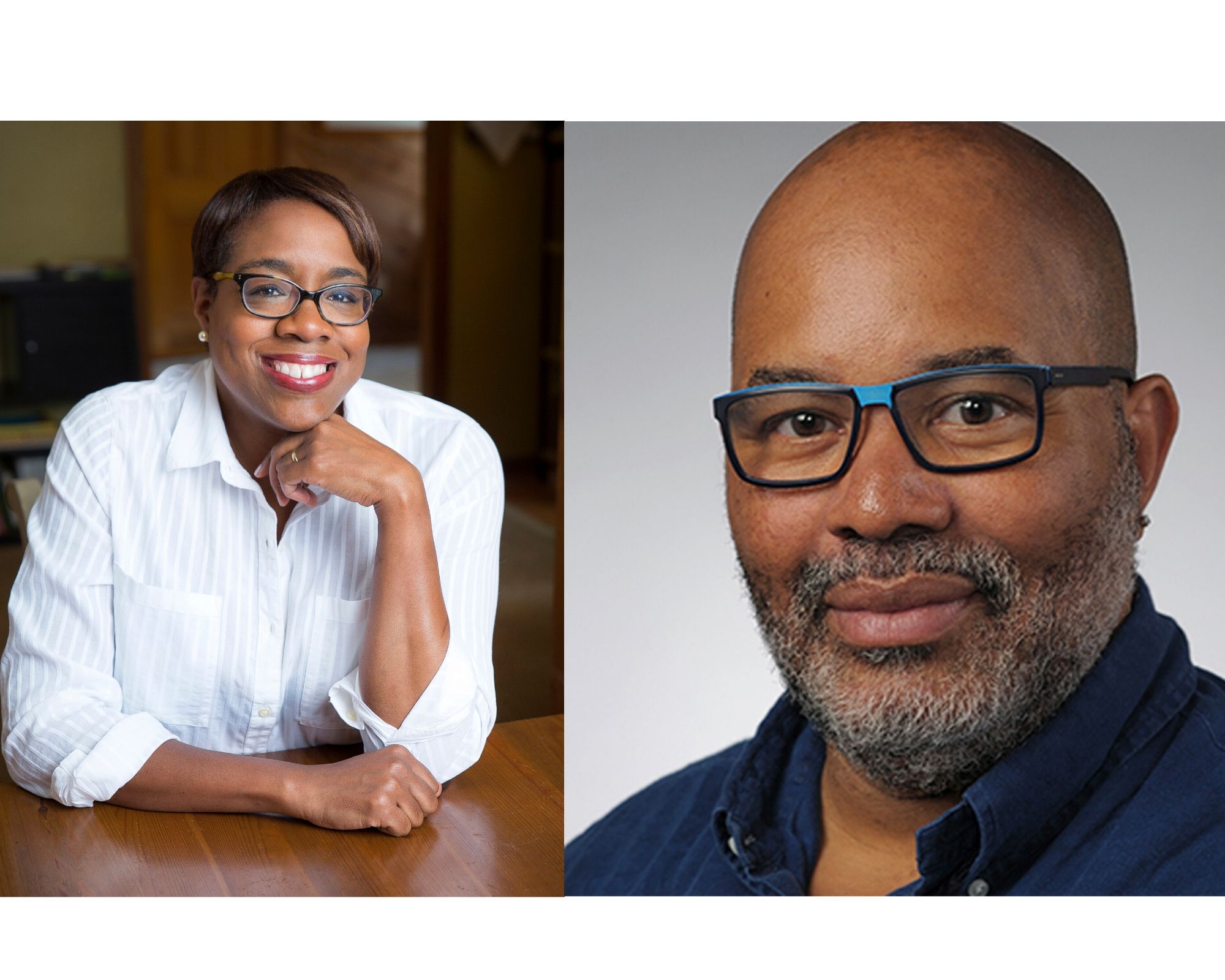 The award-winning, author-illustrator duo speak to each other about illustrator's block, the Great Migration, and drawing inspiration from family histories past and present.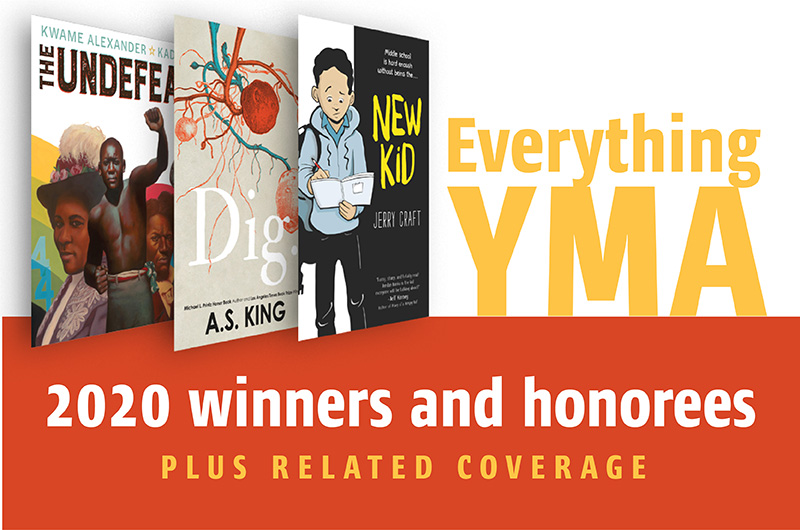 Our page dedicated to the 2020 Youth Media Awards includes exclusive SLJ content about books in all YMA and affiliate award categories.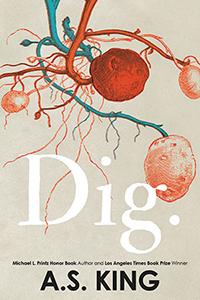 A.S. King never thought this "uncomfortable" book could find a consensus in committee. The award "means the world," she says.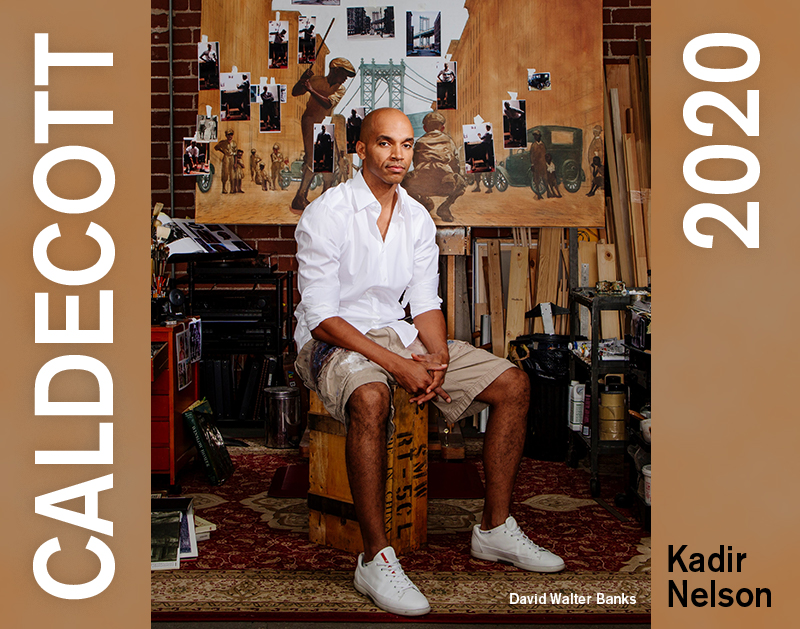 It was a big day for Kadir Nelson and The Undefeated. The illustrator won the Caldecott Medal for the book, written by Kwame Alexander, as well as the Coretta Scott King Illustrator Award and a Newbery Honor.
It was a big day for graphic novels, with award recognition far beyond Jerry Craft's Newbery win for New Kid.
SLJ's reviews of the Youth Media Award winners (YMAs) announced at a press conference at the American Library Association's Midwinter conference in Philadelphia.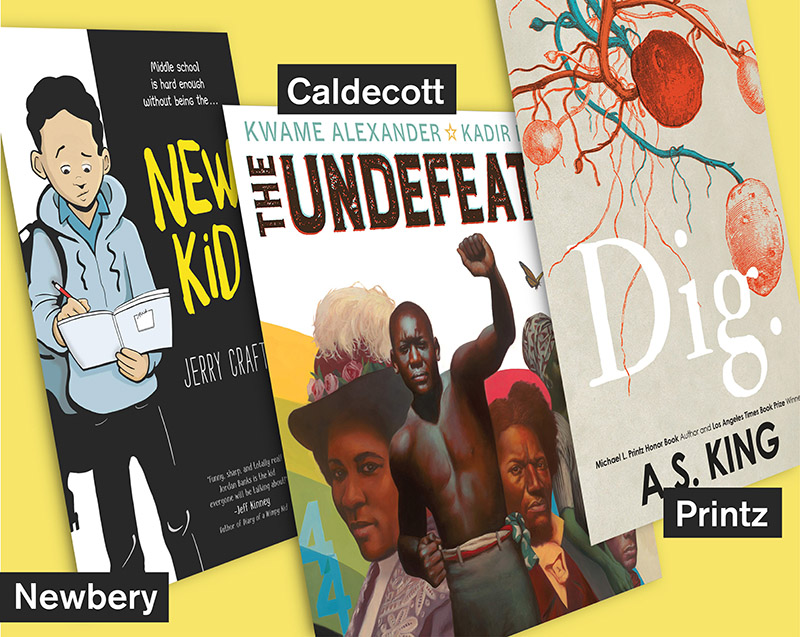 Jerry Craft's title named Newbery winner on a huge day for graphic novels at the 2020 Youth Media Awards. Kadir Nelson's illustrations earn the Caldecott for 'The Undefeated' by Kwame Alexander.