Henry cites Calvin and Hobbes as an influence, and the similarities are clear. Though lovable, self-assured Wallace is a worthy successor to Calvin, he's a strong hero in his own right, and Wallace the Brave is bound to be a future classic.
A must-read for fans of portal fantasies, mysteries, and readers who prefer their magic with bloody sharp edges.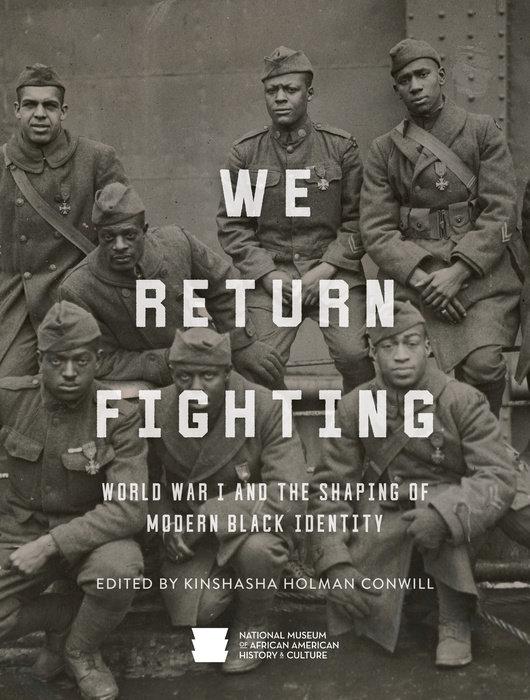 Using photographs, images of objects, and medals, the National Museum of African American History and Culture has created a rich compilation of visual sources to present an extremely important segment of American history that needs to be preserved. An essential purchase.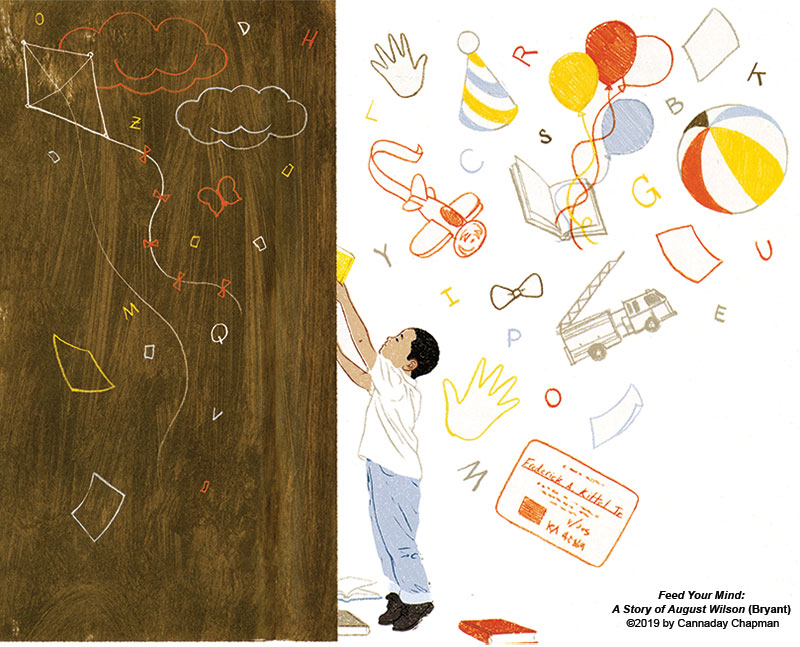 Essential and exceptional titles reviewed in our November 2019 issue, including picture books, middle grade, YA, nonfiction, and graphic novels for children and teens.
A humorous introduction for students mastering the elements of literary genre. This suggested first purchase highlights an ingenious plot running with each page turn through a variety of colorful settings, and enough witty dialogue for young readers to stage a class reading.
This handsome, thoughtful book will be valuable in school and public libraries for not only a poetic look at similarities and differences, but also to spark curiosity about the animals and nature.
The protagonists' fears and worries are completely relatable and readers will joyfully join in the refrain of, "I'm brave! I'm strong! I'm five!" A first purchase for libraries serving young children.
This beautiful book belongs in all picture book collections, specially given the dearth of books about the inhabitants of the Amazon region.
Only Jeffers knows if this 2019 fable is about Trumpian terrors, the horror of late-stage capitalism, or simply a cautionary tale against greed that is as old as storytelling itself. Regardless of its intentions, this minimalistic masterpiece is a must-read for all ages.