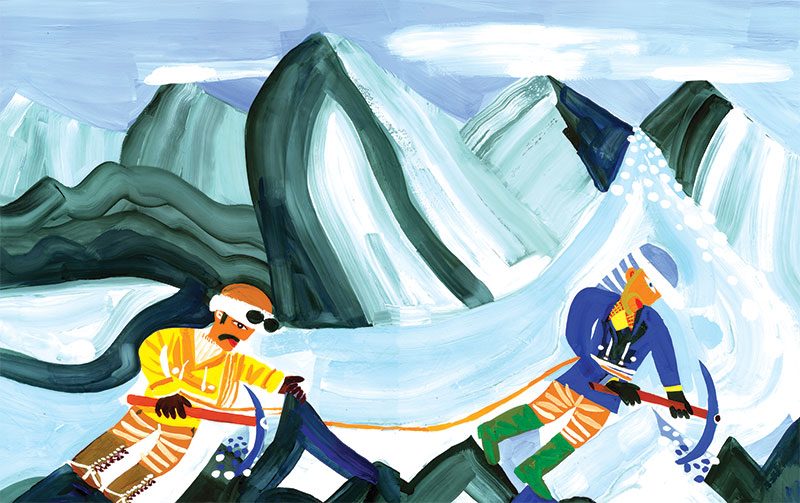 Moving poetry, thought-provoking nonfiction, and an adorable Valentine's title are among this month's 25 starred reviews, spanning picture books, chapter books, middle grade, YA, and more.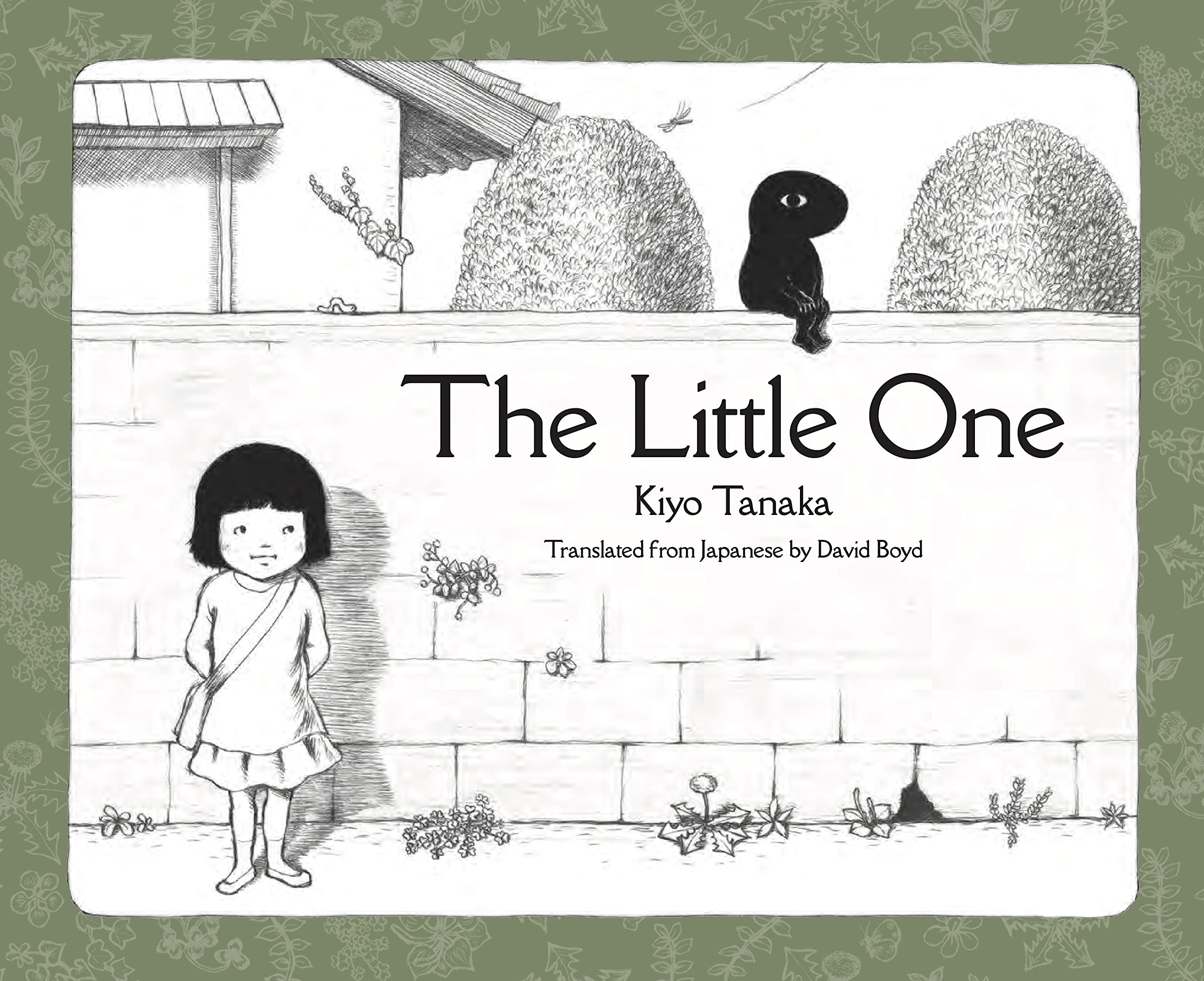 Add this to collections about grief and loss; a parent has gone missing and a child's imagination saves her, in this poetic book of love and healing.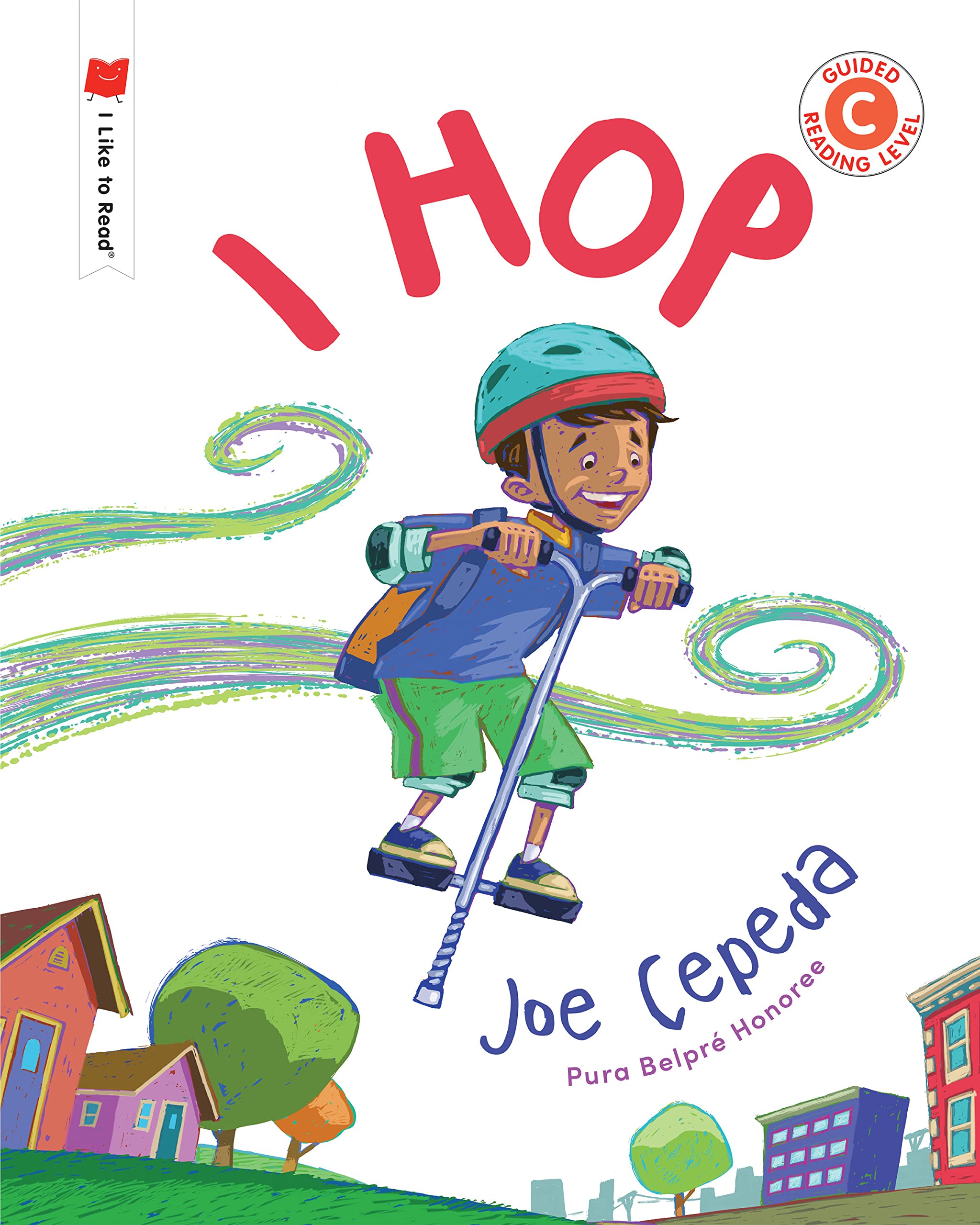 In a category of books that abounds in talking animals and seriously lacks in diversity, this little book is a great addition to an easy reader collection.
Not a story as much as a workbook, this title brings even the youngest children into an important, essential conversation, and points a way to understanding and change.
This original story will have readers cackling through diaper wars, milk and cookies, and the reformation of the grouchiest character since the Grinch. An essential purchase.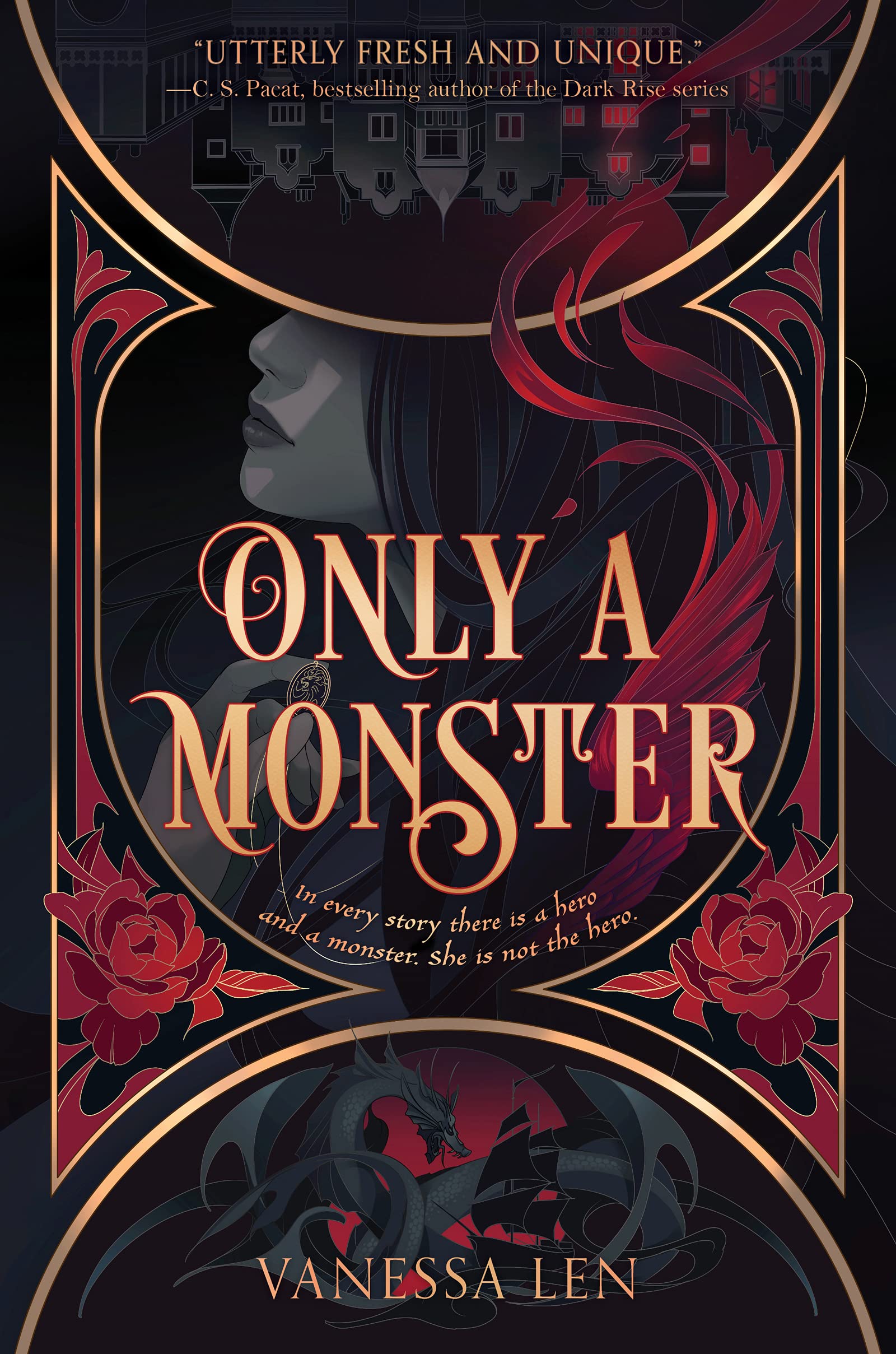 Unique plotlines and characterization will have readers rooting for the monster; this is a must purchase for all libraries.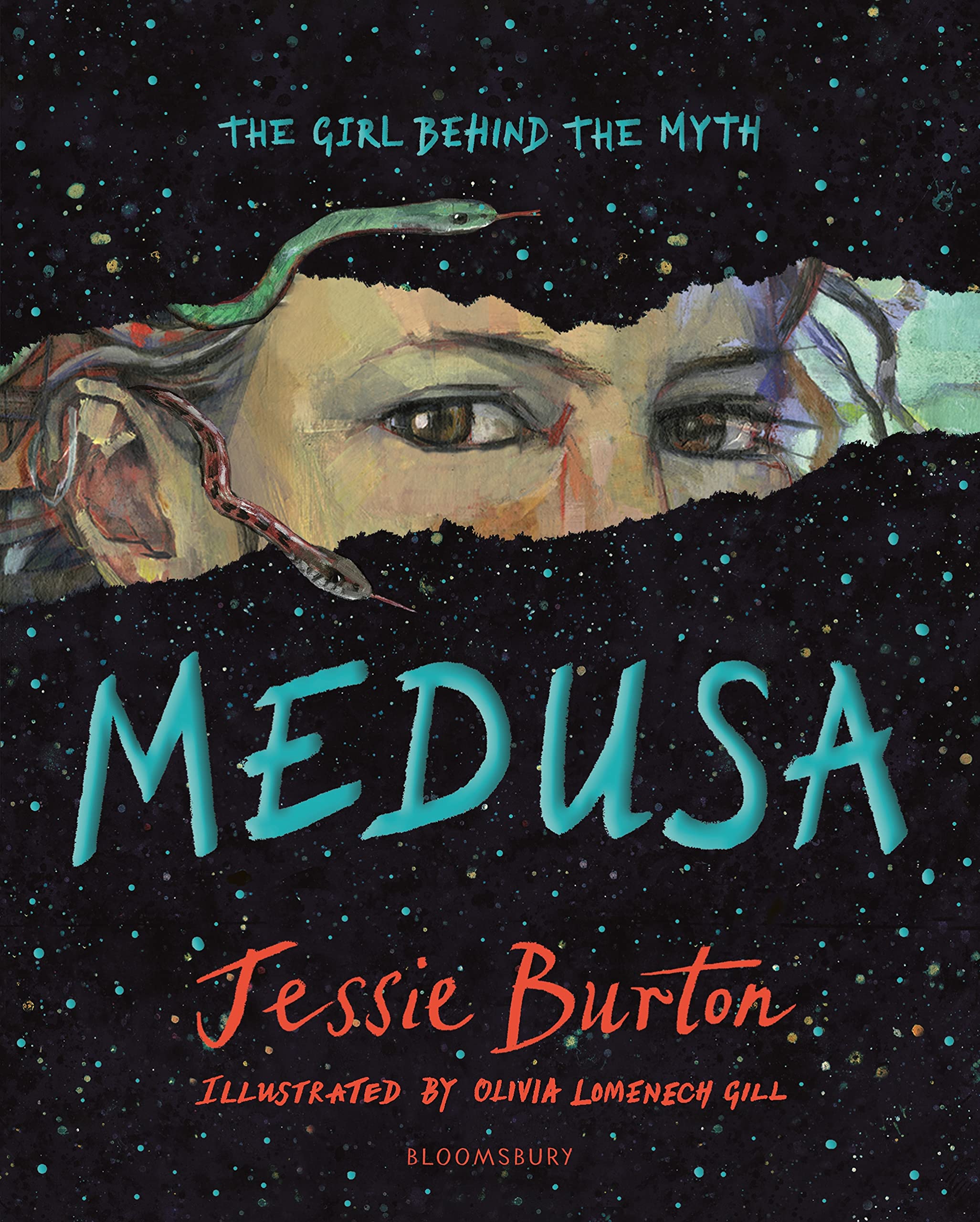 With unforgettable imagery and a powerhouse woman at the helm of the tale, this revamped myth is one to get on your bookshelf.
A funny, heartfelt story filled with unique and unforgettable characters, the strength of sisterhood and family, first love, and a love for STEM and the arts, this young adult novel will have readers laughing out loud while also thinking about their own future. Highly recommended for young adult collections.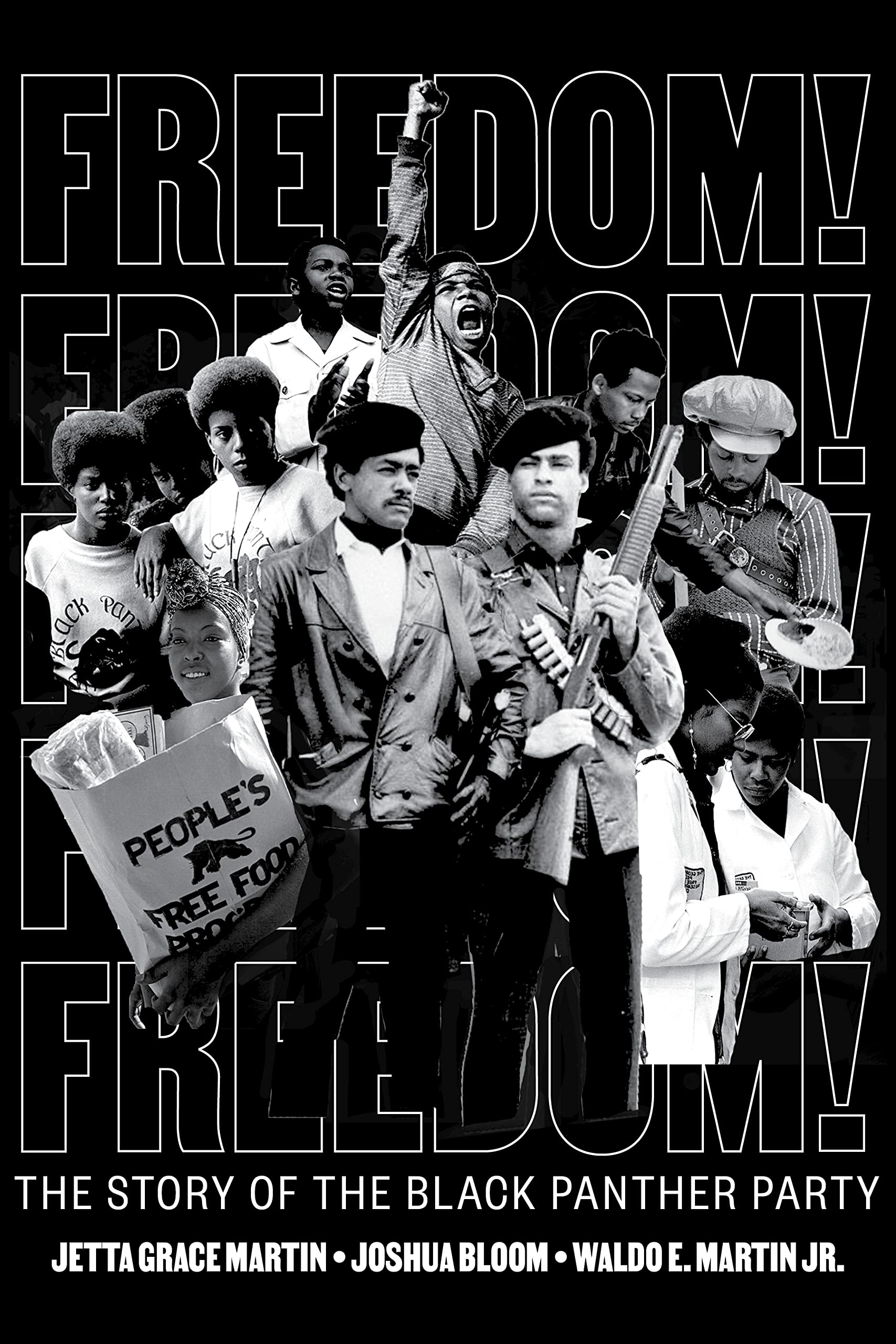 Impeccable writing and stellar design make this title highly recommended.