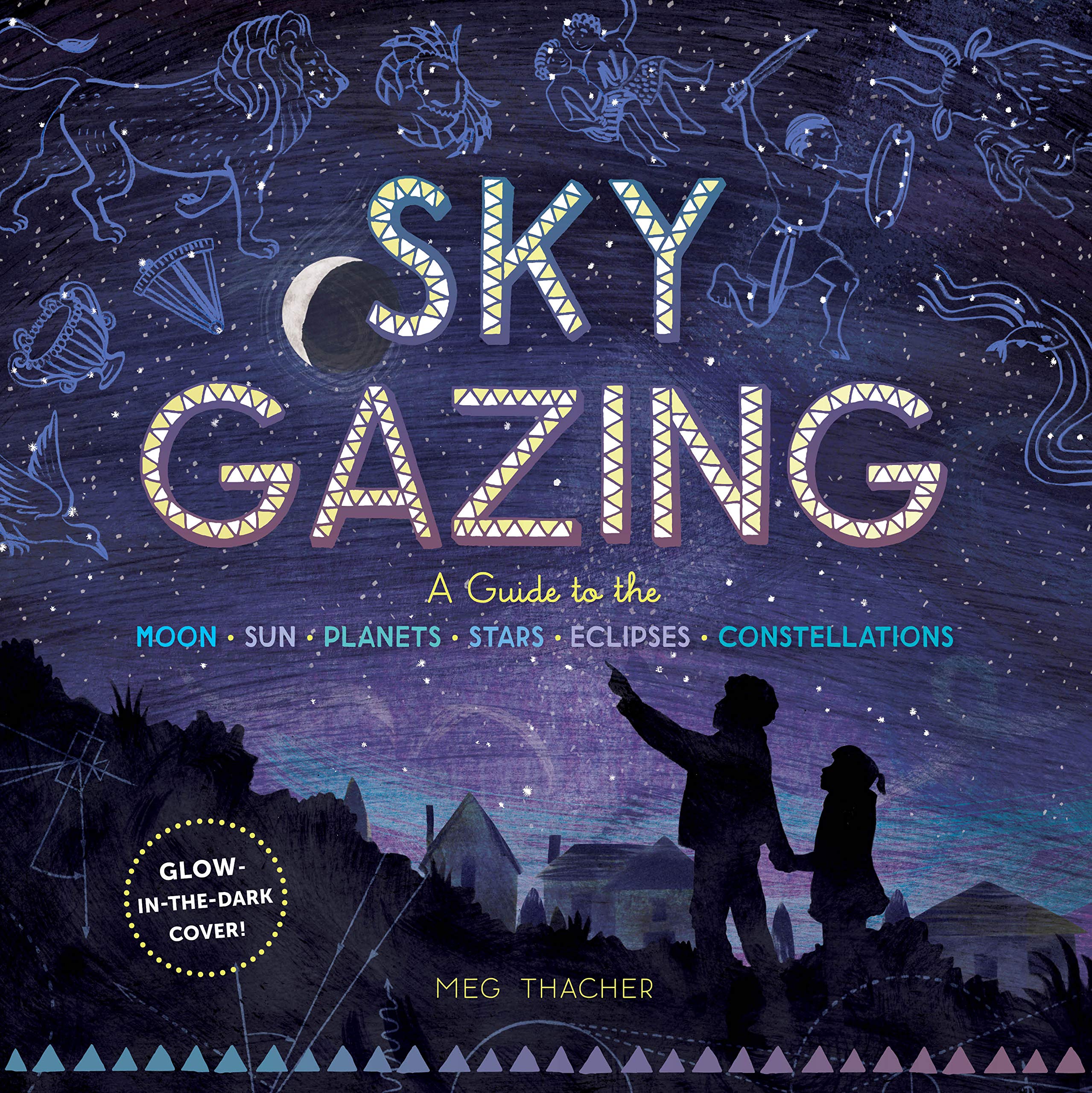 This title is a bonanza for upper-elementary or middle school independent reading, especially for students with an interest in the sciences.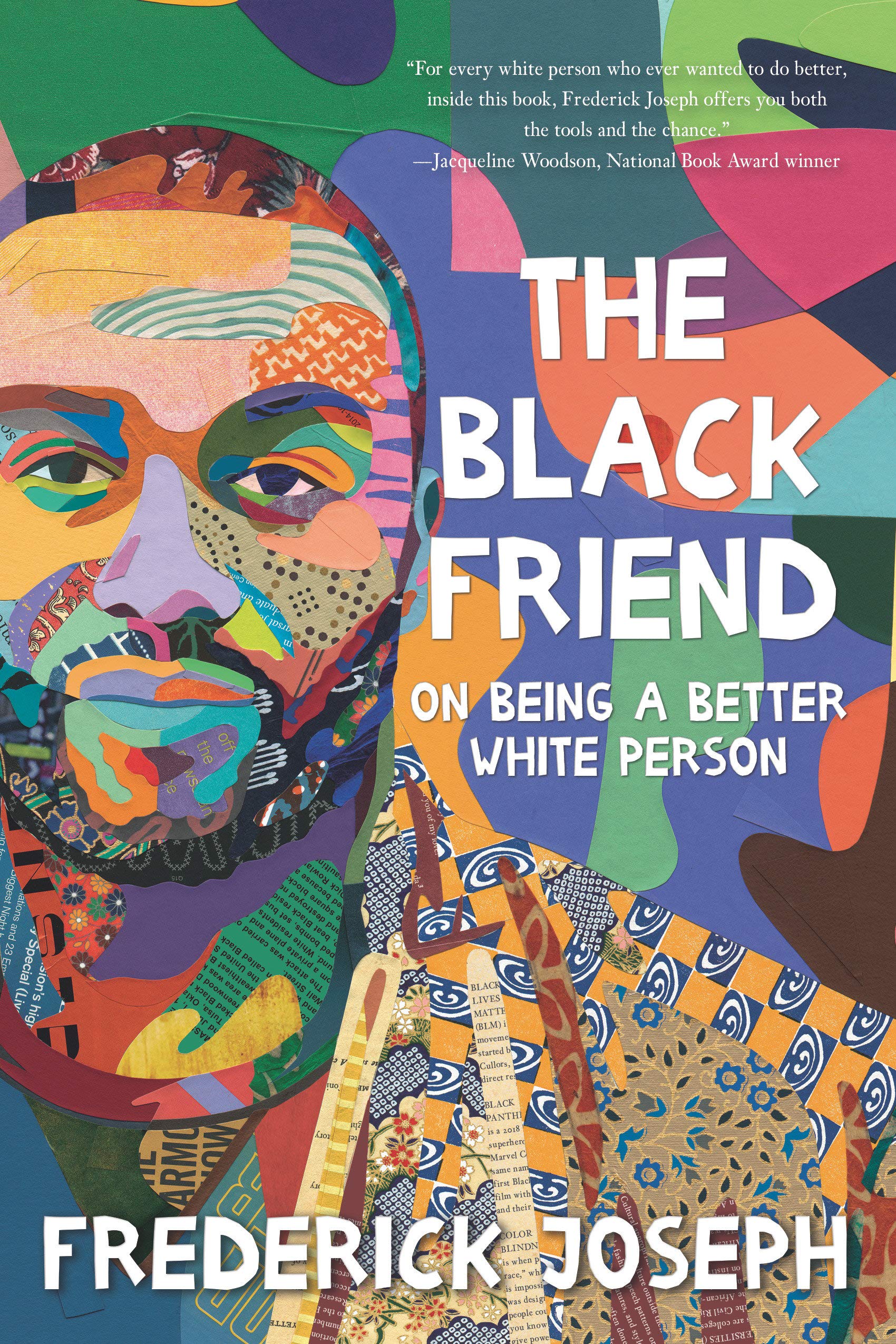 A helpful, commanding guide for white Americans who are ready to learn how to dismantle the system of racism, specifically anti-Blackness, and how they can change. Recommended for all libraries.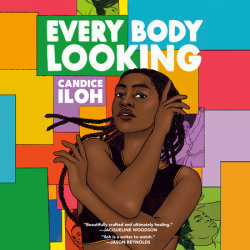 At times painful, but ultimately cathartic for Ada and listeners alike; impossible to put down.
A must-share snapshot of history that invites young readers to consider what they will hold on to when they face difficult times.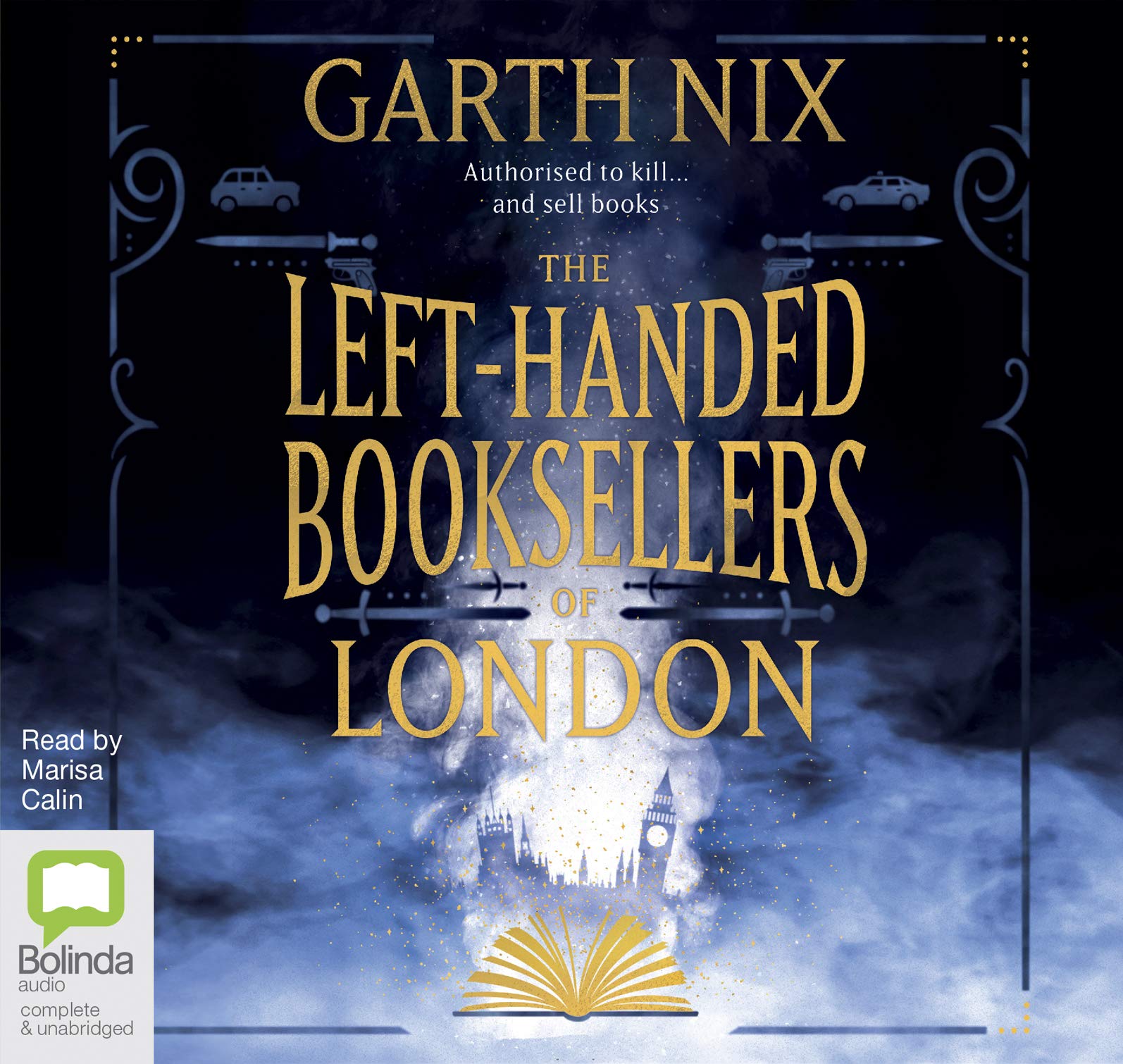 This page-turning mystery is a must-listen for fans of Nix, action, fantasy, and adventure. A great addition to any library collection.
A raw and complex free verse exploration of self-love, Blackness, womanhood, and healing. A timely, essential purchase for all young adult collections.
A moving memoir of a true American heroine. Highly recommended for junior high and high school nonfiction collections, and will especially appeal to those with a passion for social justice.
Readers will be drawn to the dynamic illustrations and lively, well-structured profiles detailing these high achievers.
An excellent addition to any collection about World War II.