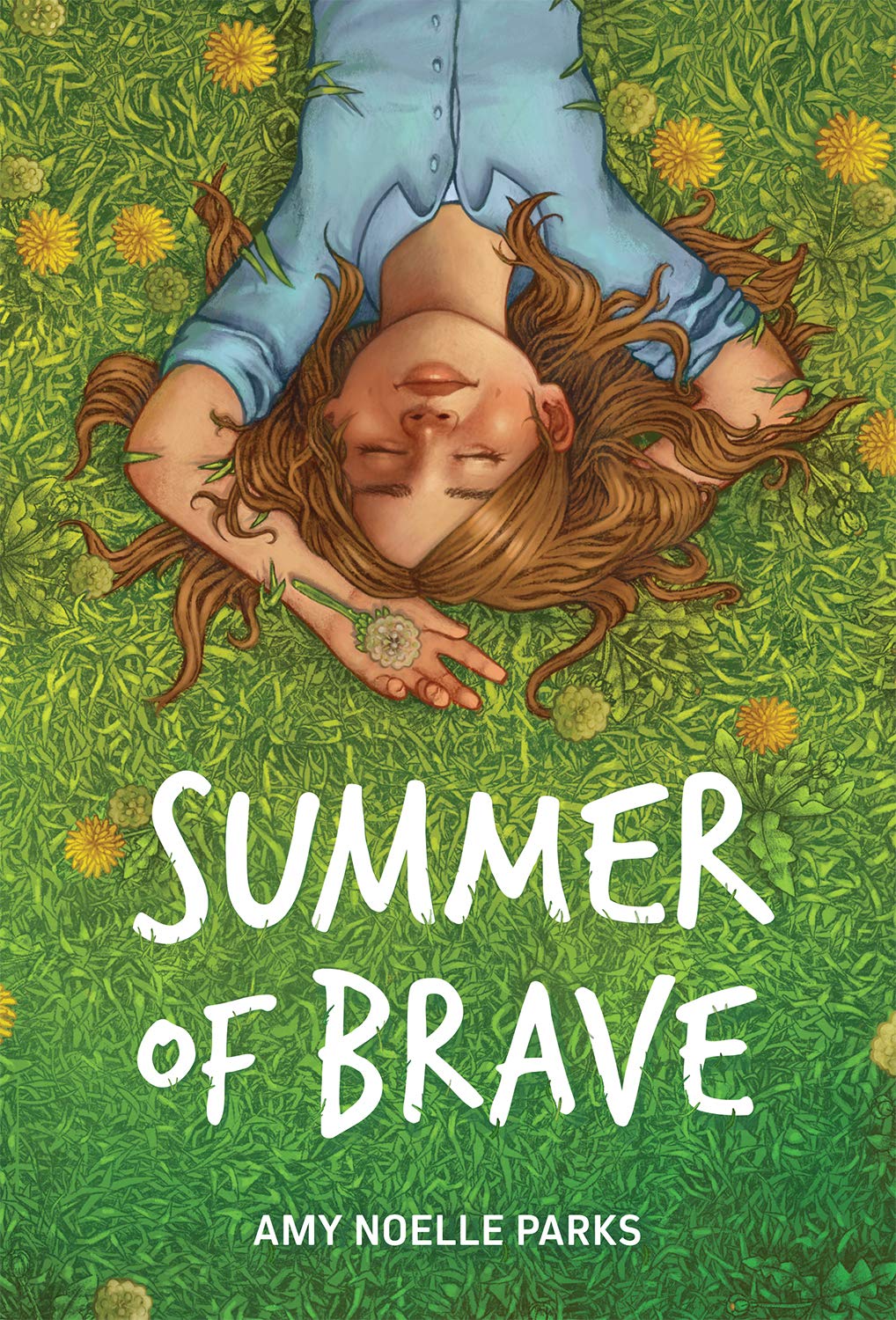 A first purchase for middle grade collections as well as book clubs for this age range.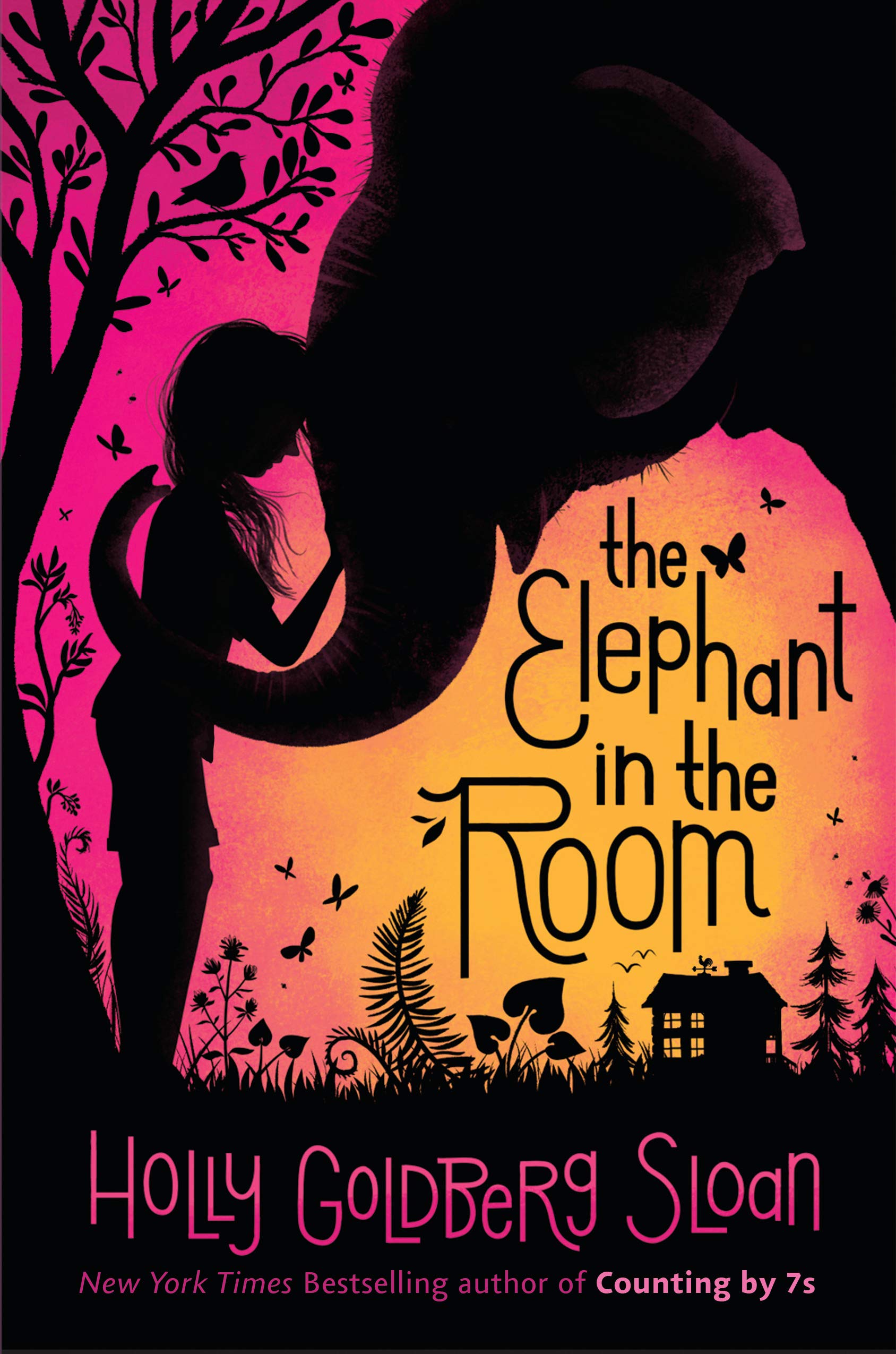 Sila wonders if people are more compassionate because of their own difficult experiences; in this unique, touching book, the answer is yes. Recommended for all collections.
Sure to be immensely popular, this title also serves as a great introduction to the creative process and to the evolving question of "what is a comic?" Colorful, compelling, and laugh-out-loud funny. Every elementary school library needs this graphic novel.
Beautifully written, this tender novel should be read by anyone who understands how challenging navigating mental illness can be. A first purchase for all shelves; buy more than one copy.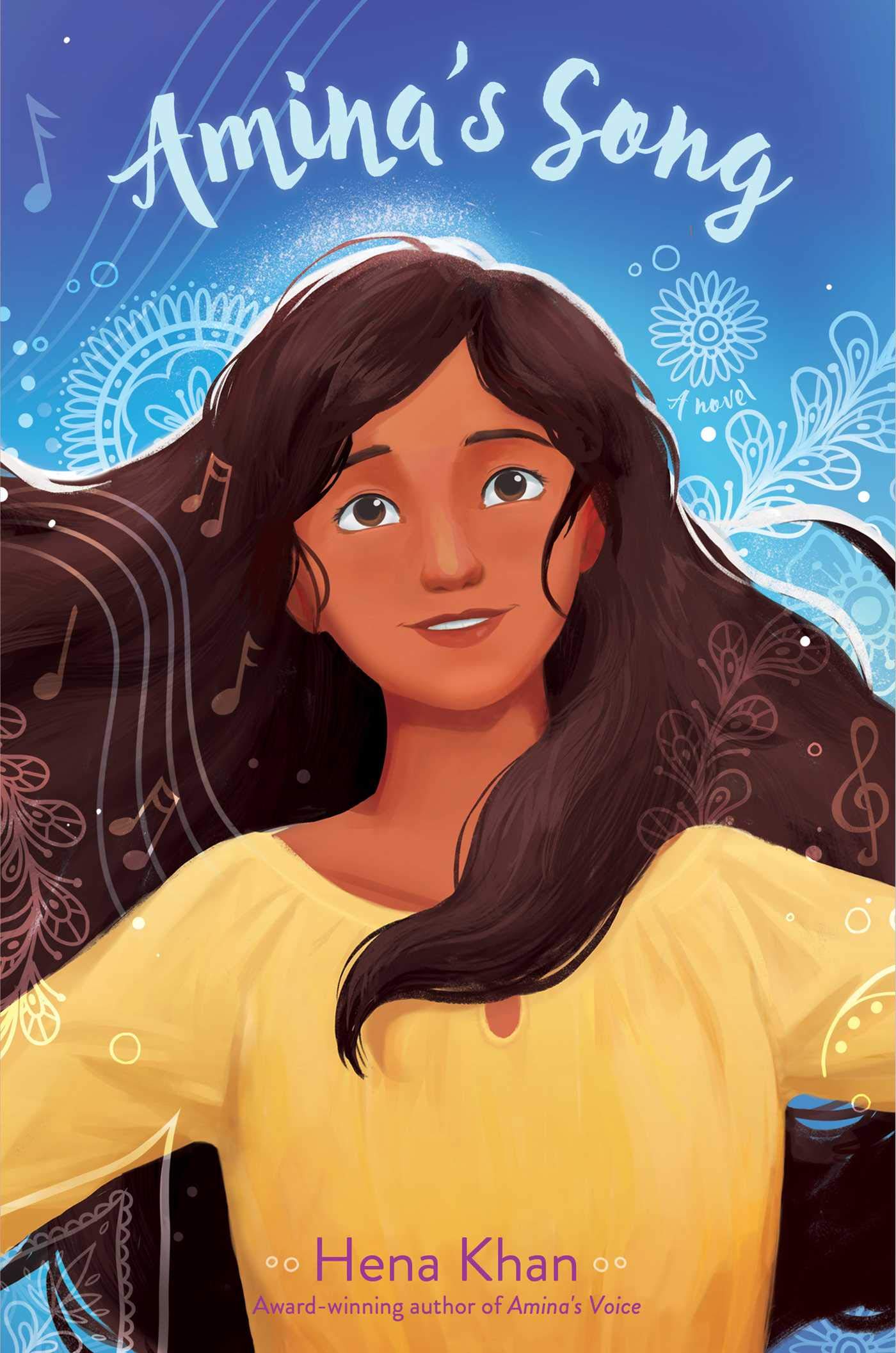 A beautiful story for middle graders discovering who they are. A wonderful addition to all collections.
This chapter book companion to Bowling's well-loved middle grade series is a recommended purchase.
A unique collection that is unflinchingly honest and infused with hope. These valuable lessons of empathy, self-care, and acceptance will inspire all readers and will be especially encouraging for young people who are living with HIV.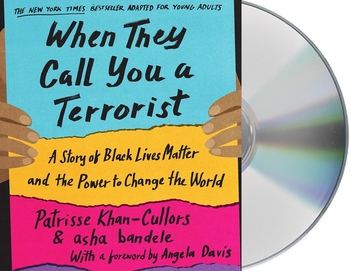 Add this audiobook along with the print book to every library collection, especially those with an audience that may resist reading or listening to stories that are different from their own.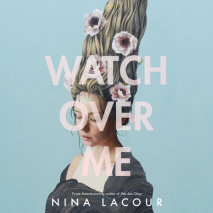 Fans of LaCour's previous novels will not be disappointed by this hauntingly beautiful tale; the audiobook is a masterful performance of an artistically prolific work. LaCour's latest novel is a cathartic masterpiece and will evoke strong emotions in listeners of this audiobook.