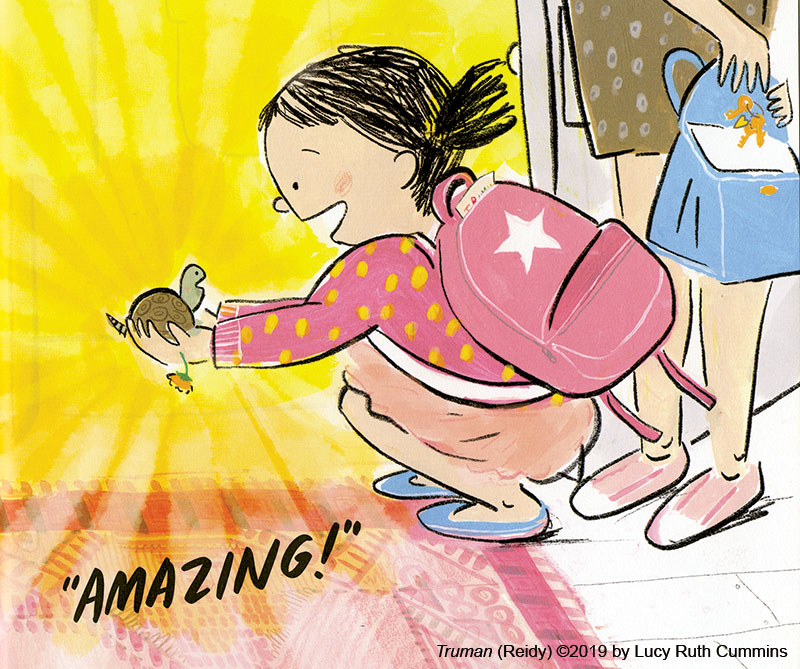 Top titles reviewed in our July 2019 issue include a new Brian Pinkney picture book, an autobiography by NASA mathematician Katherine Johnson, and the graphic novel adaptation of Kwame Alexander's The Crossover.
A must-have for young readers with any type of behavior difficulty and their caregivers.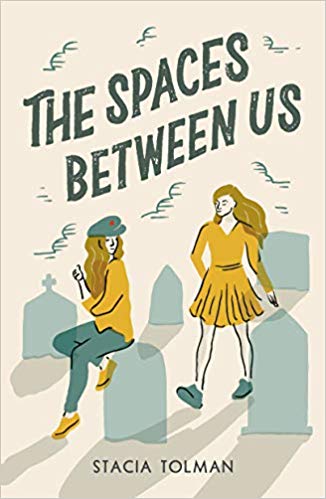 With its impeccably developed characters and hard-hitting narrative, this is an essential purchase for teen and new adult collections.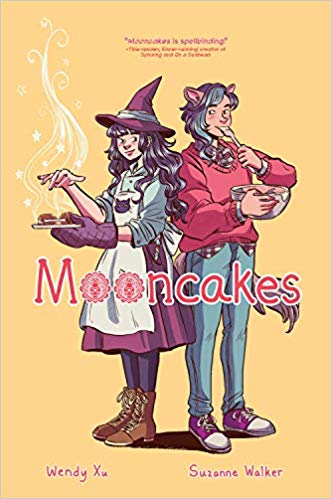 This sweet, spellbinding story will appeal to fans of magic and romance.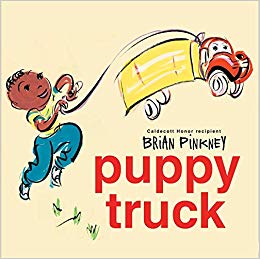 A first purchase that is sure to please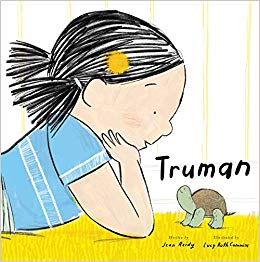 A heartwarming tale of devotion that will be enjoyed by children and their adults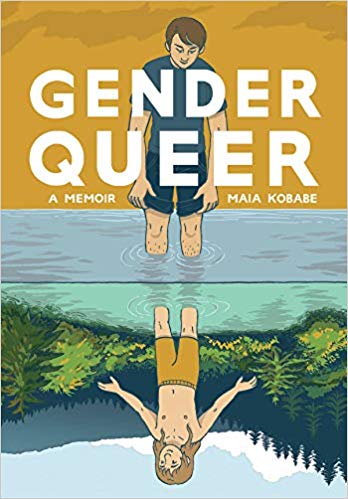 A book to be savored rather than devoured, this memoir will resonate with teens, especially fans of Alison Bechdel's Fun Home and Mason Deaver's I Wish You All the Best. It's also a great resource for those who identify as nonbinary or asexual as well as for those who know someone who identifies that way and wish to better understand
Loving and hopeful, this is a recommended first purchase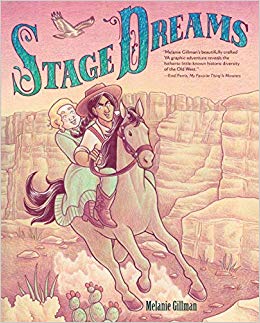 This charming and poignant queer romance set against a Civil War–era backdrop will resonate with readers