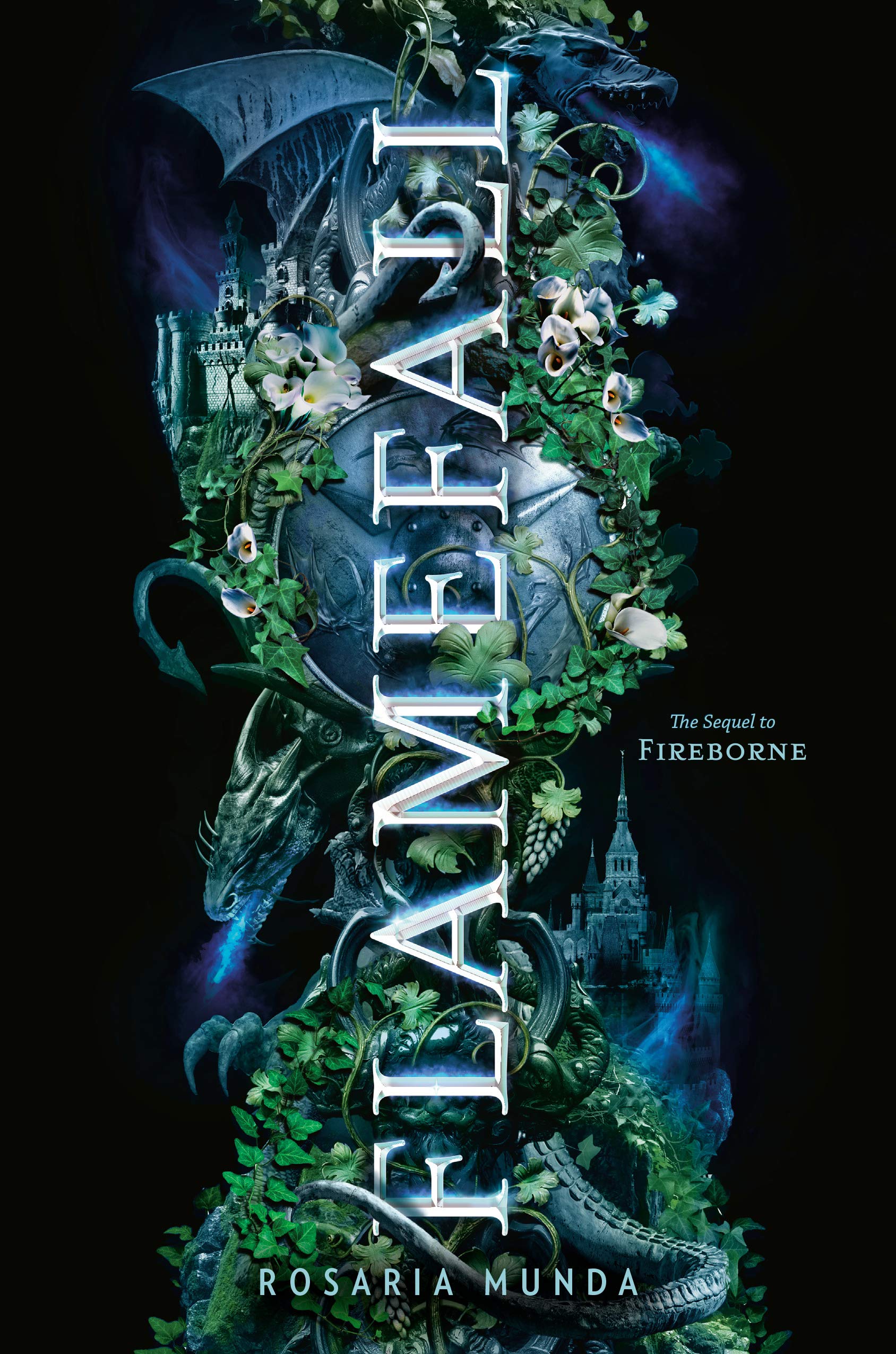 Readers who enjoyed Fireborne are sure to tear through this sequel. Highly recommended for middle and high school readers.
Smith's timely novel encourages empathy and understanding while spotlighting underrepresented history, and providing an example of how young people can take action. Highly recommended.
A book to be read over and over for its intriguing story, illustrations, and captions. Pair it with Jonathan Tweet's Grandmother Fish for a clear introduction to the basics of evolution.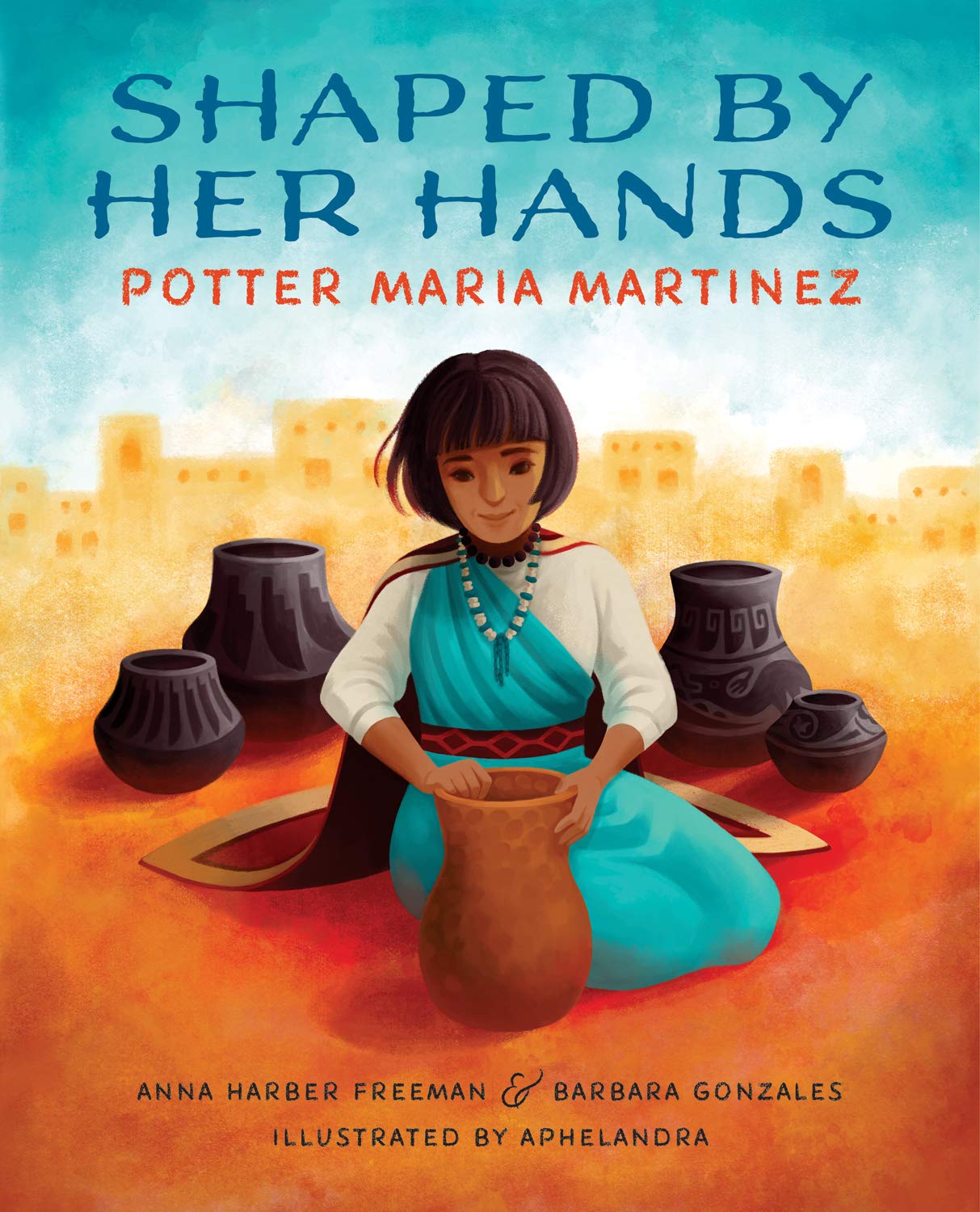 Through masterful storytelling and graceful illustrations, this impactful title embodies Maria Povika Martinez's famous words: "The Great Spirit gave me [hands] that work...but not for myself, for all Tewa people."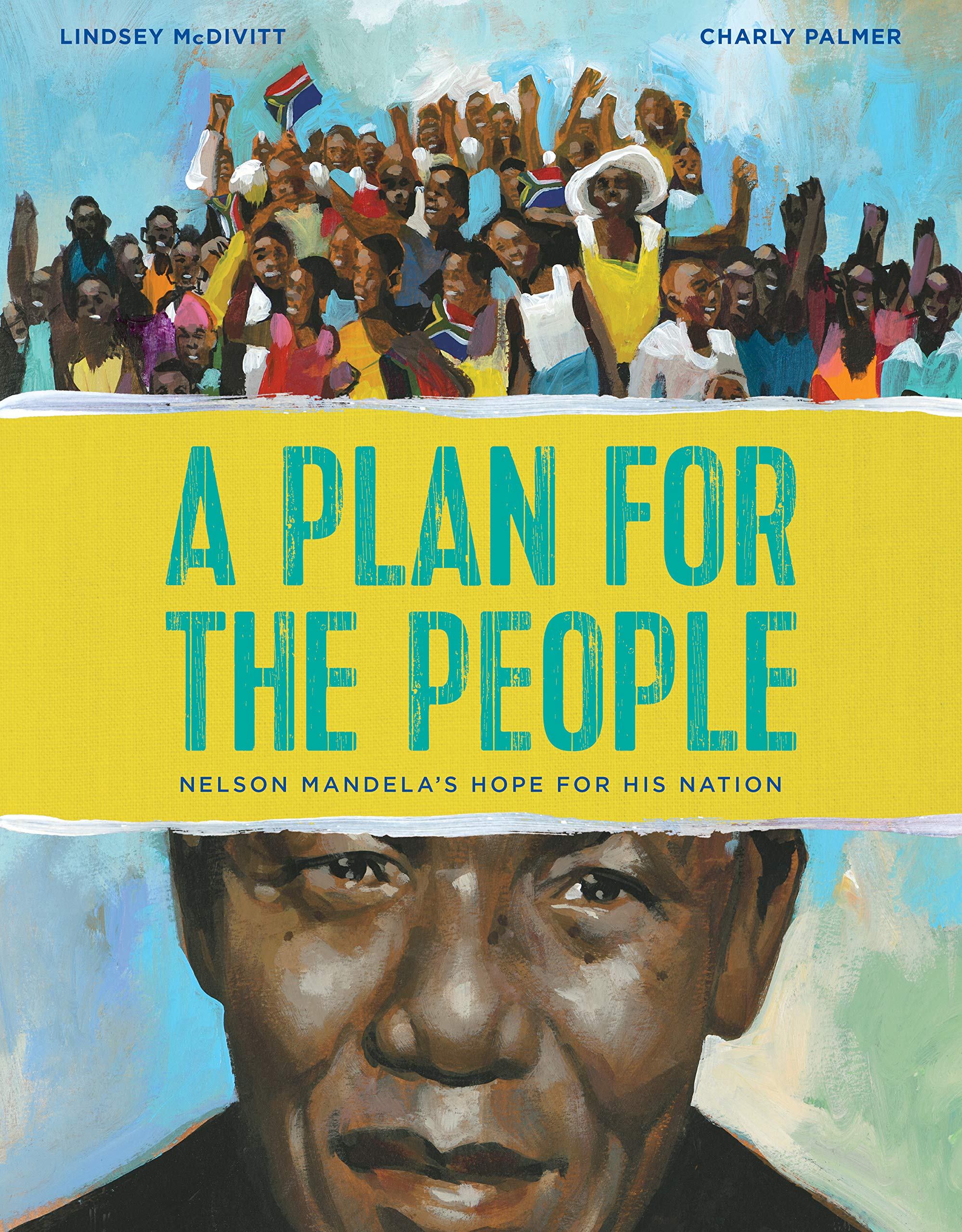 Highly recommended for libraries that need titles about the ongoing global fight against racism. Mandela's journey makes for a powerful reminder of the ability to change.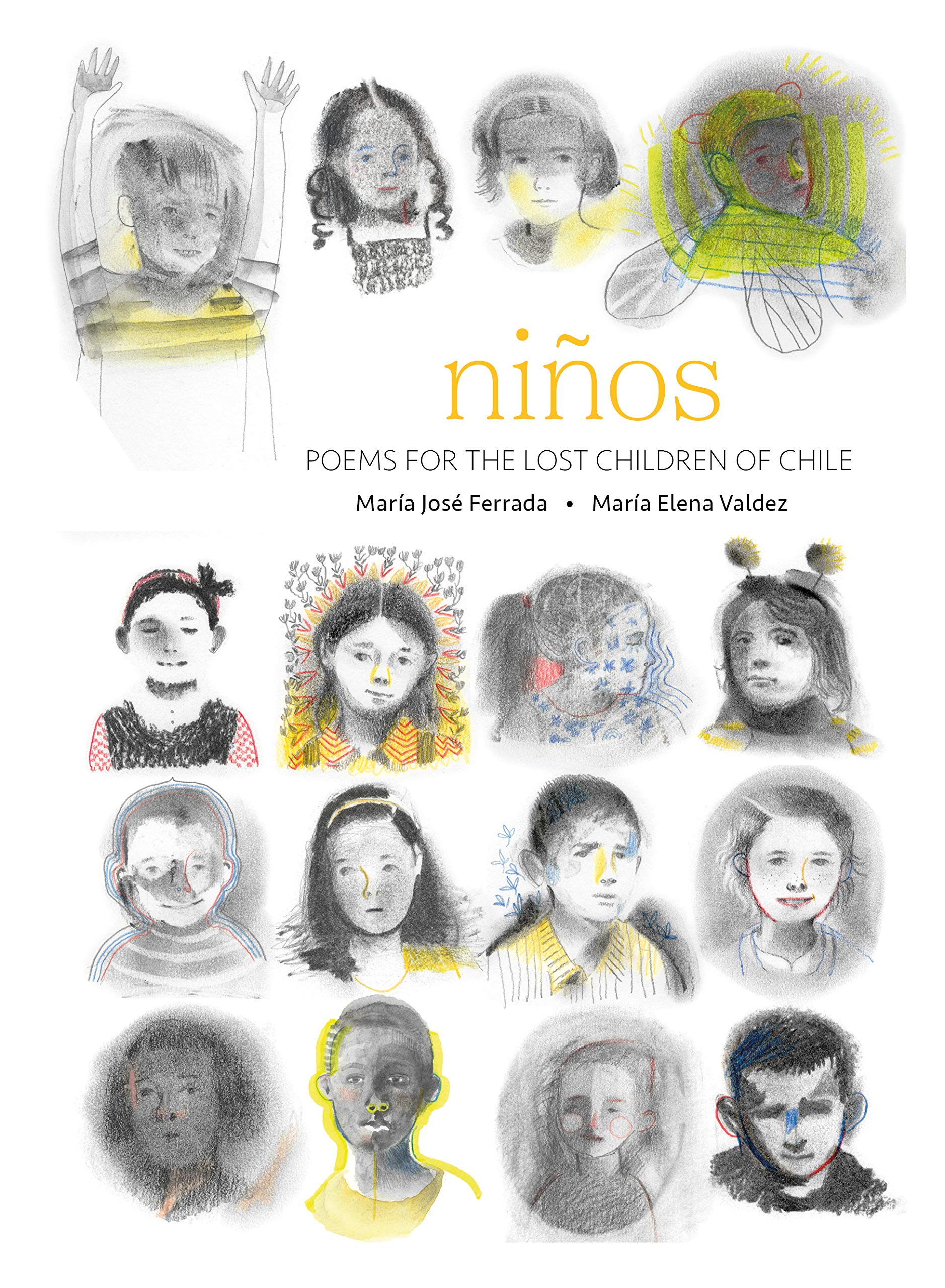 A heartfelt volume emphasizing innocence in the face of continuing political violence, this #OwnVoices work is a must-purchase for poetry collections serving young patrons.
Readers will root for these characters who are desperately attempting to forge much-needed bonds in this retro-tech drama that gets so much of the Nineties right that it hurts.
An unforgettable and tragic story, with many entry points for deep discussions.
This engaging novel will hook readers immediately. Recommended for all collections serving teens.