Chhabra executes this #OwnVoices historical fiction well; libraries with the "American Girl" and "Dear America" series should consider this for their collections.
Recommended for libraries where animal and fact books are popular.
Ginny is a spirited protagonist who does not allow others to stand in her way of achieving her dream. Readers will fly high with her.
Recommended for libraries where the publisher's books or animal titles are popular.
A solid magical thriller perfect for fans of witchcraft and slightly darker YA books.
An excellent addition to Spanish and bilingual picture book collections, as well as a wonderful tribute to the work of José Guadalupe Posada.
Bright, funny, and brimming with kid appeal. It'll be hard to keep this one on shelves, and readers will quickly demand a sequel.
With a number of captivating activities and tools for young readers, this title is a worthy addition to any early chapter book section.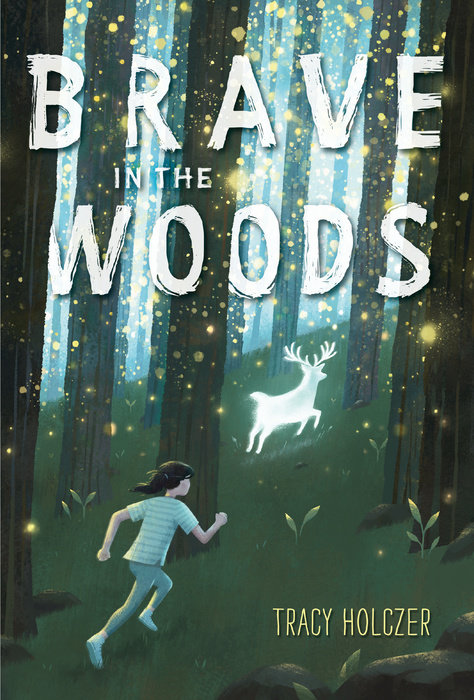 Holczer's use of humor, thoughtful imagery, and magical realism elements makes this a wholly unique blend of modern fairy tale, hero's quest, and coming-of-age story. A suggested purchase for all middle grade collections.