Can you name the book by its LEGO-fied cover?
Giving an old book a new title.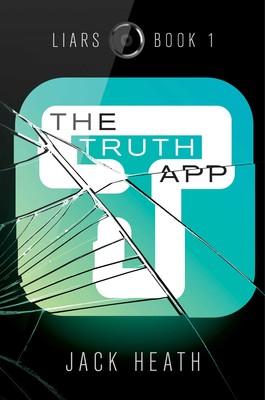 This timely thriller shines a light on how quickly a viral online presence can overwhelm and even endanger people. This new, fast-paced series will be welcome in middle and high school libraries.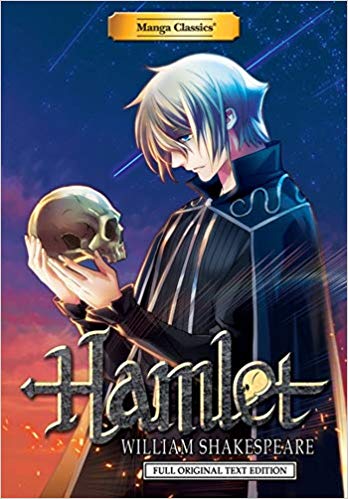 This vividly violent tale will appeal to ambitious manga readers and can serve as supplemental material for the study of Hamlet.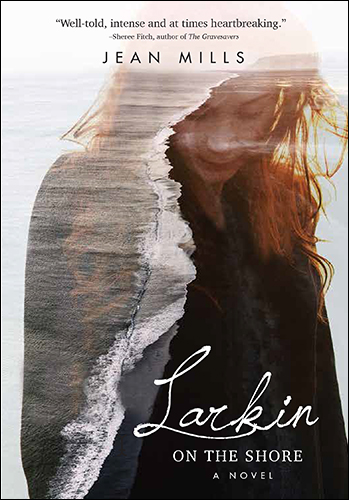 Beautifully written, with vivid imagery of the Nova Scotia shore, this is a truly moving story of finding oneself after trauma, akin to Laurie Halse Anderson's Speak, Francisco X. Stork's The Memory of Light, and Maria Padian's Wrecked.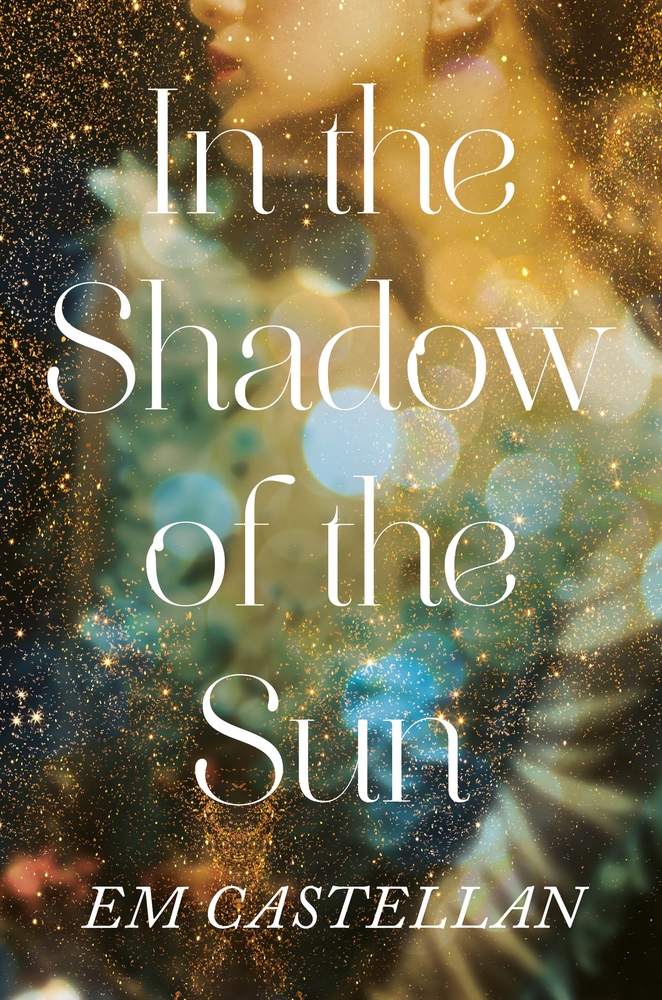 Full of court events, gossip, and the intrigue of murder, magic, and secrets, this is a good general purchase.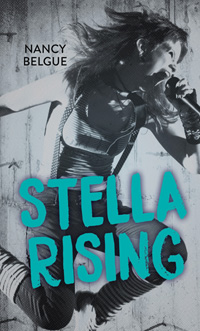 This story of a young musician finding herself is a solid choice for collections serving hi-lo readers at the high school level.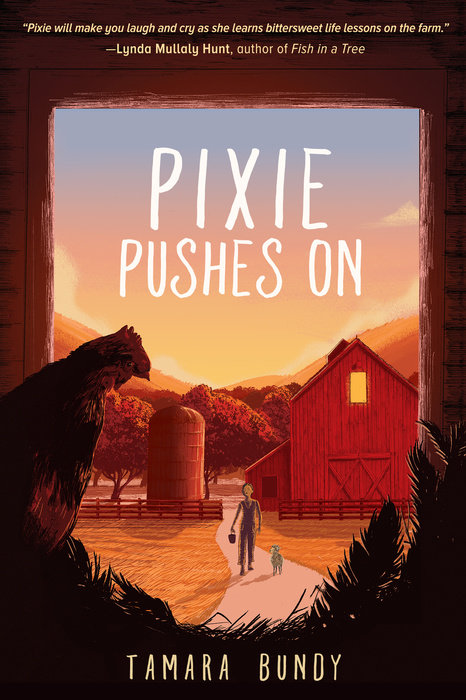 This absorbing read features an appealing heroine and is a good choice for collections where titles about nostalgia and strong family values are in demand.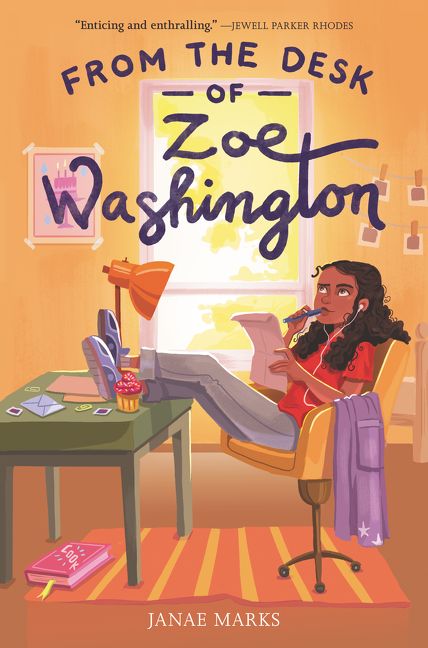 A smart, necessary, and hopeful middle grade debut that expertly balances a gentle, heartwarming tone with searing insight into systemic racism. Hand to readers who enjoyed Lisa Ramee's A Good Kind of Trouble or Kekla Magoon's The Season of Styx Malone.