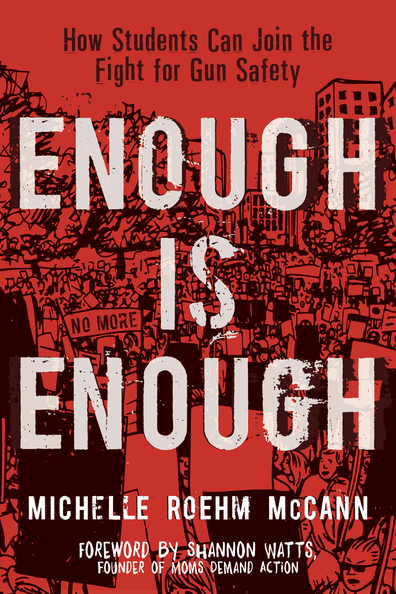 We live in a country where gun violence is shockingly normalized. Award-winning author Michelle Roehm McCann tackles the topic of gun violence through a community and national lens in this excerpt from her new book, Enough Is Enough: How Students Can Join the Fight for Gun Safety.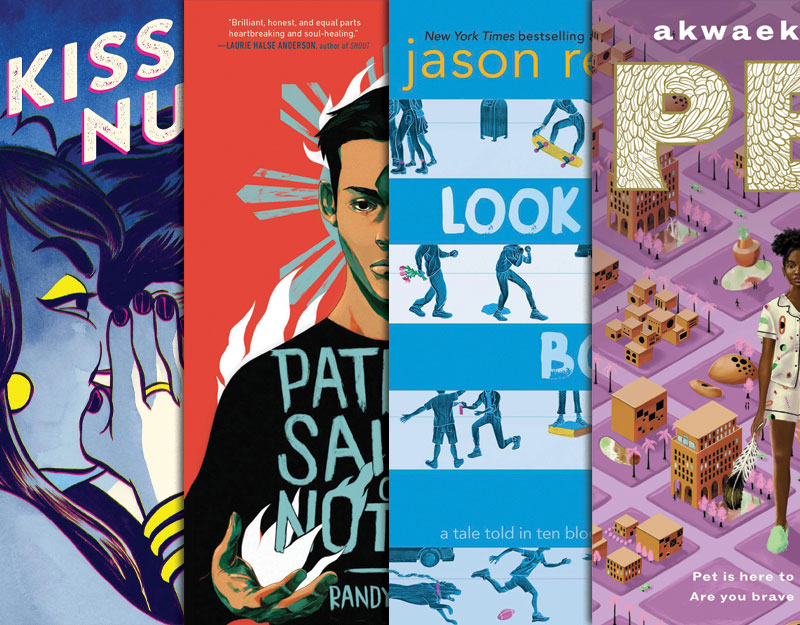 Among these 10 titles include Laurie Halse Anderson's memoir, historical fiction from Laura Ruby, and a collaboration between Kwame Alexander and Kadir Nelson.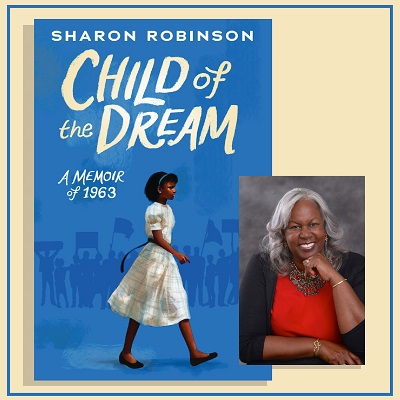 The day after my thirteenth birthday in January 1963, Alabama governor George Wallace proclaimed, "segregation now, segregation tomorrow, segregation forever." I sat stunned on the sofa watching the six o'clock news. It felt to me that he had just declared war. Child of the Dream is my memoir of the year that followed.
It's time for another roundup for new and forthcoming YA (and sometimes not YA) books featuring LGBTQIA+ characters. Get ready to do some collection development!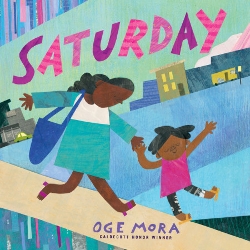 Her first picture book, which was sold when she was still a student, earned her a Caldecott Honor. Now she's back with another brilliantly illustrated story.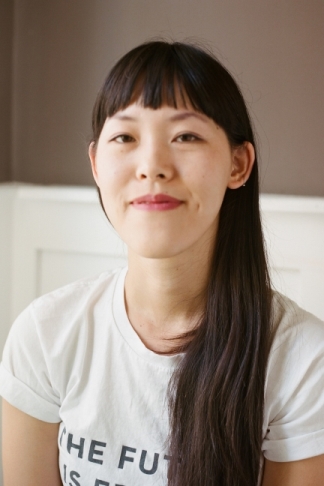 Jen Wang's childhood experiences and eye for detail informed Stargazing, her new graphic novel about an unlikely friendship.
I usually keep news about the The Yarn over on The Yarn blog, but when you hit the 100 episode mark, it must be shared everywhere. So how do Colby and I make the 100th episode special? How about a podcast all about what goes on behind the scenes of the podcast? We spill the […]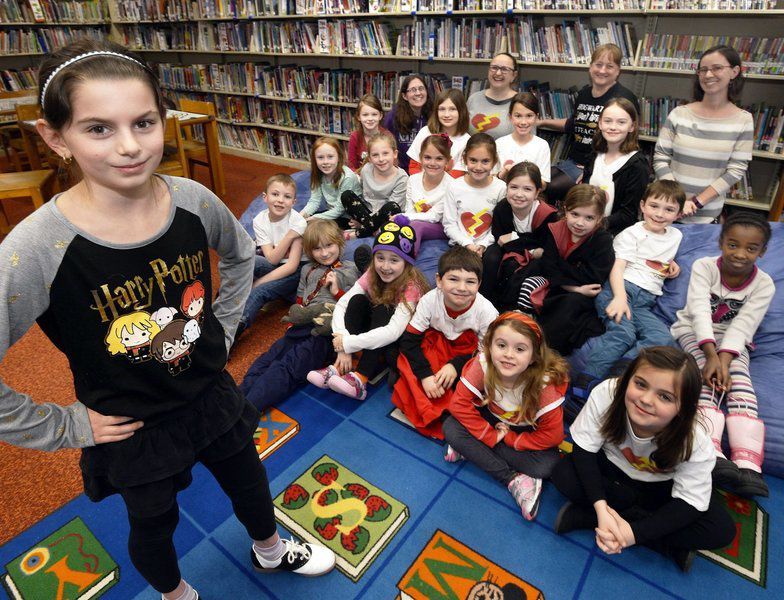 For almost 15 years, The Harry Potter Alliance has used the power of the beloved series to help fans create a community of activists.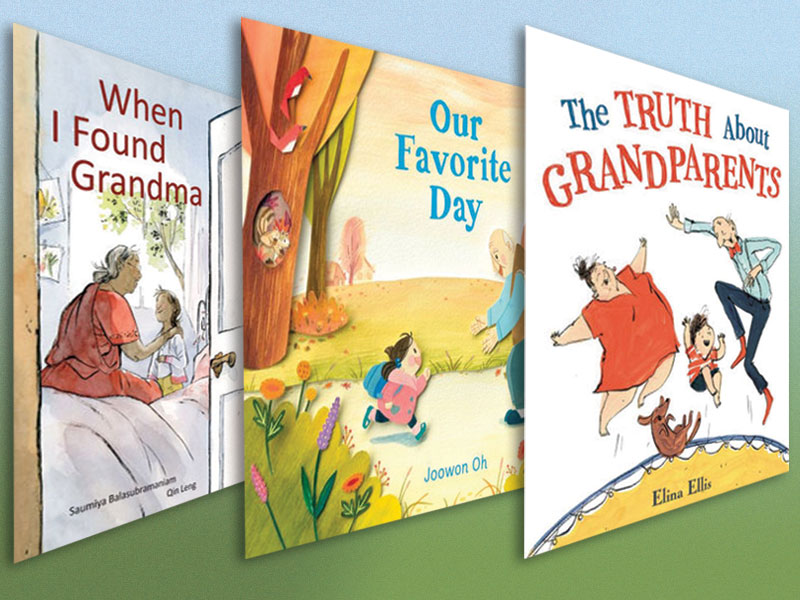 Grandparents loom large in young children's lives, and storytimes featuring these beloved family members are especially welcome as Grandparent's Day (September 8) nears.