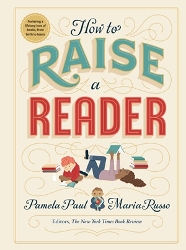 The editors of the New York Times Book Review reveal the secrets to ensuring children grow up with a passion for reading.
Jasmin Kaur is the author of the YA poetry & prose release When You Ask Me Where I'm Going . Today she joins us to talk about being a Sikh woman and writing Own Voices.
Whether you're looking to learn a bit more yourself, searching for a new book or series to hand to a young person in your life, or hoping to do some collection development, let's dive in!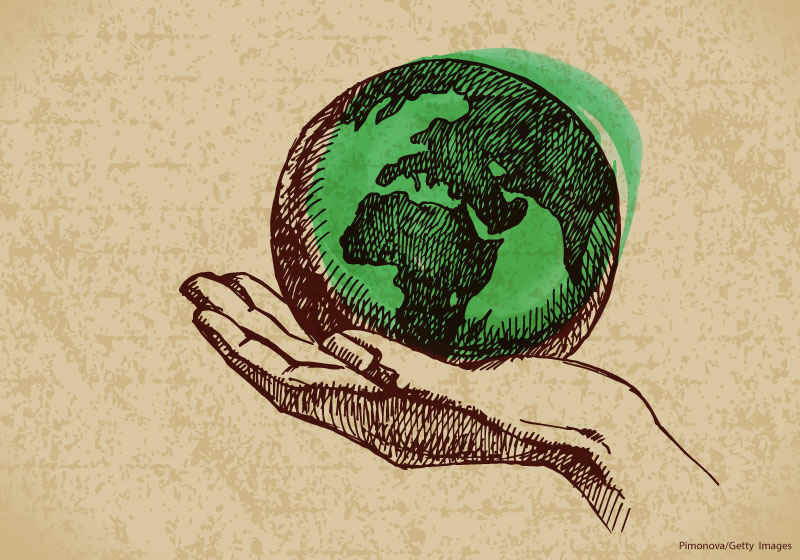 Memorabilia and objects have long inspired the work of writers and artists. Here are stories about particular items that have stirred their imaginations or brought a period, person, or idea into sharper focus.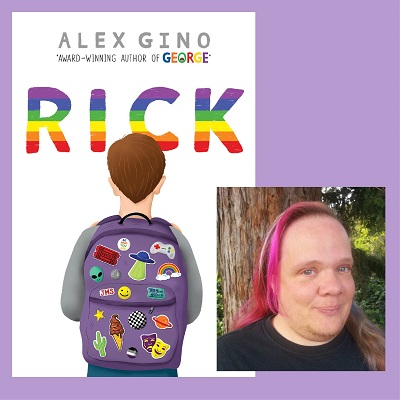 Stories are genuine. Stories can feel real, even when we don't feel real to ourselves. Stories reflect who we are back at us and make it easier for us to know it's true. This is especially important for those of us who aren't cisgender, heteronormative, non-disabled white men from traditional families. That is, for most of us.
Titles on criminal justice and families experiencing incarceration.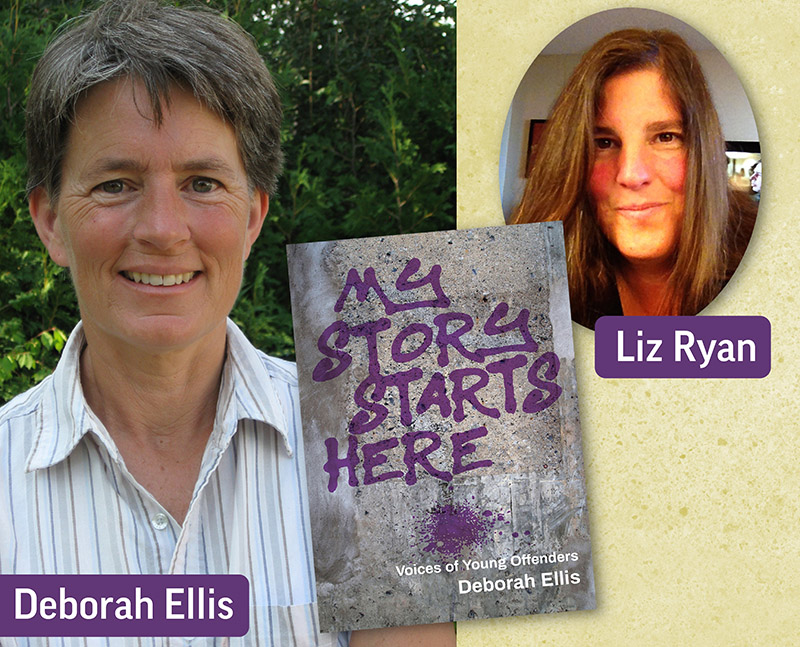 My Story Starts Here author and activist Deborah Ellis talks with Youth First President & CEO Liz Ryan about how our society treats youth crime and the faults of the criminal justice system.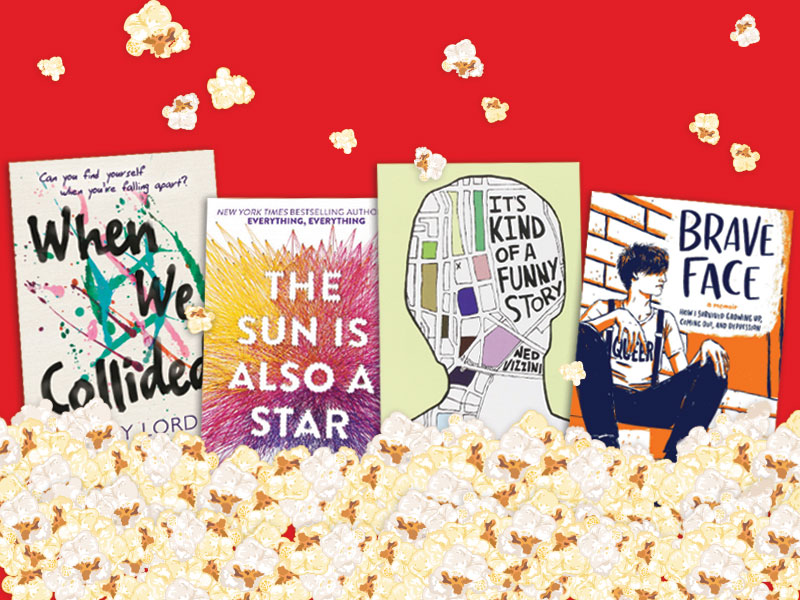 While your students gear up for the latest TV and movie releases, suggest they curl up with these books, too.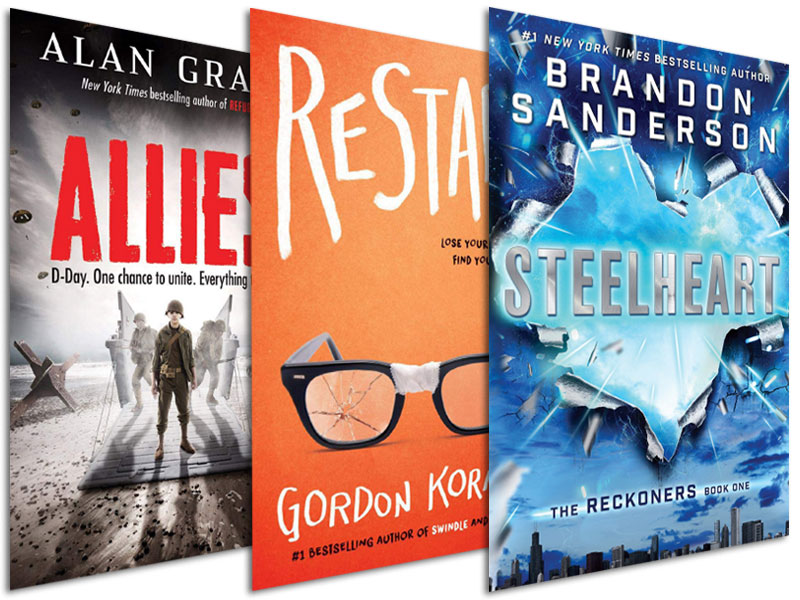 Books for middle school readers, including YA and middle grade realistic, fantasy, series, and standalone titles, as recommended by librarians.