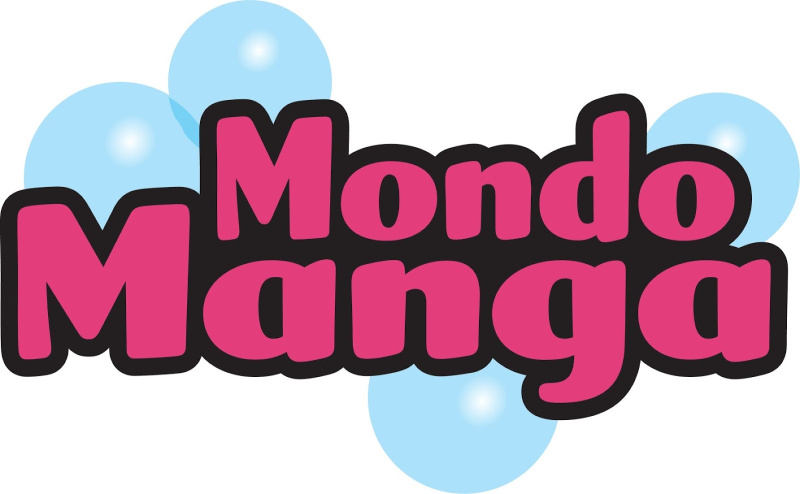 Brigid Alverson will write SLJ's manga column, including coverage of various genres, and what's popular and why, with recommended titles for tweens and teens.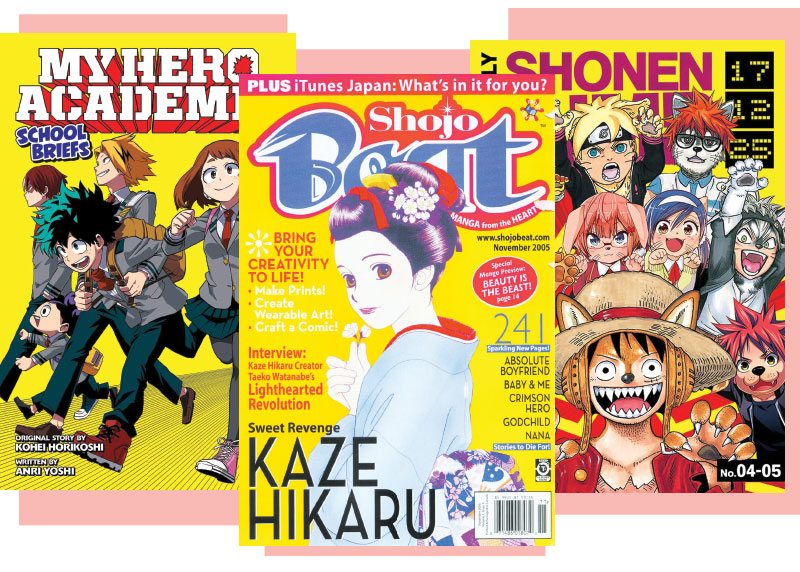 In this inaugural column, Brigid Alverson offers a sampling of all-ages manga. Engaging stories that don't feel childish, most are good picks for teens and tweens.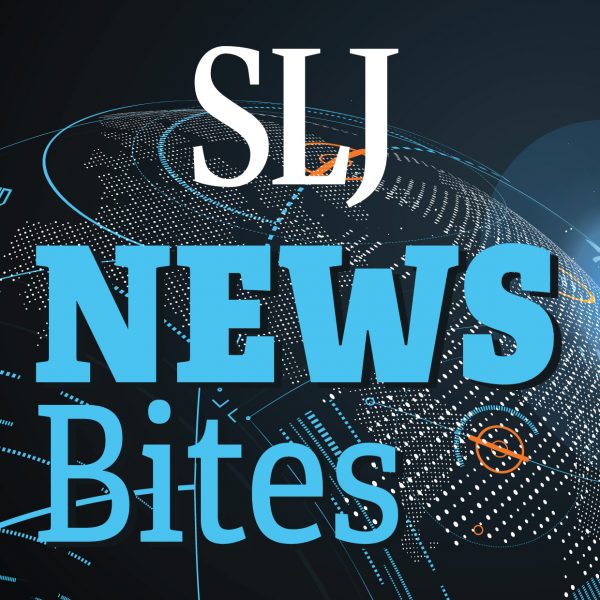 IMLS-funded free, online professional development racial equity curriculum is now available; Dav Pilkey and Scholastic try to "Do Good"; youth writer awards announced and more in this edition of News Bites.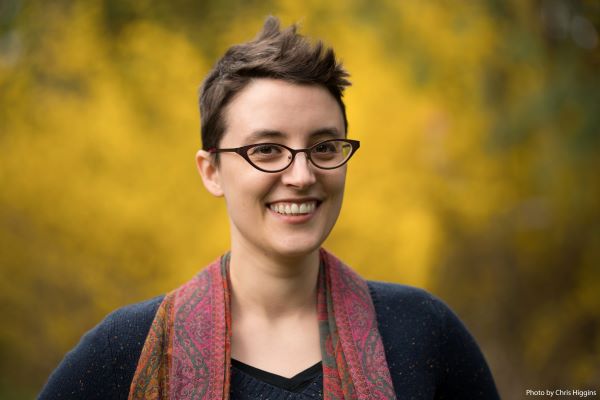 Dylan Meconis takes a playful approach to history in her graphic novel Queen of the Sea, which represents the diversity of female experiences in the 16th century.
Debut author Mills discusses the inspiration behind her poignant middle grade novel, Indigenous representation in kid lit, and creating "stories about Cree kids living in a contemporary world that's still touched by magic."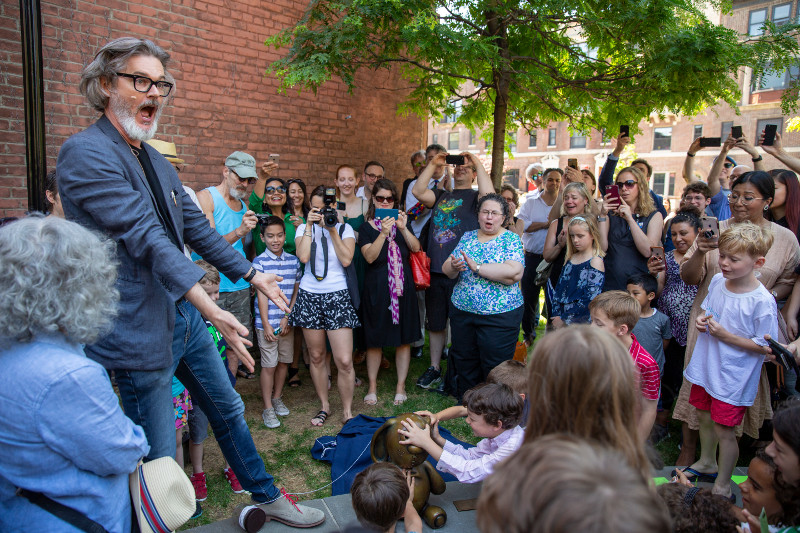 The beloved Mo Willems character is captured in bronze at the Park Slope Public Library in New York City.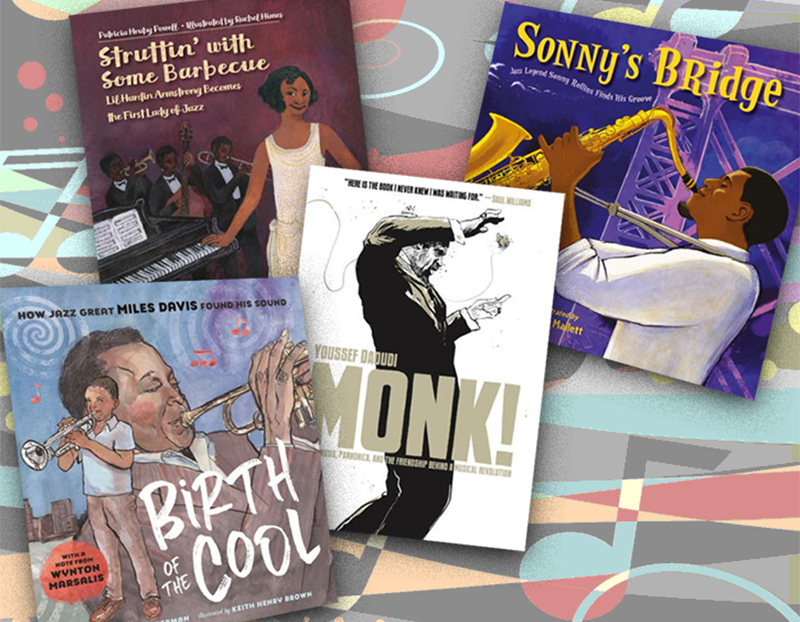 The music and lives of four jazz greats in words and pictures.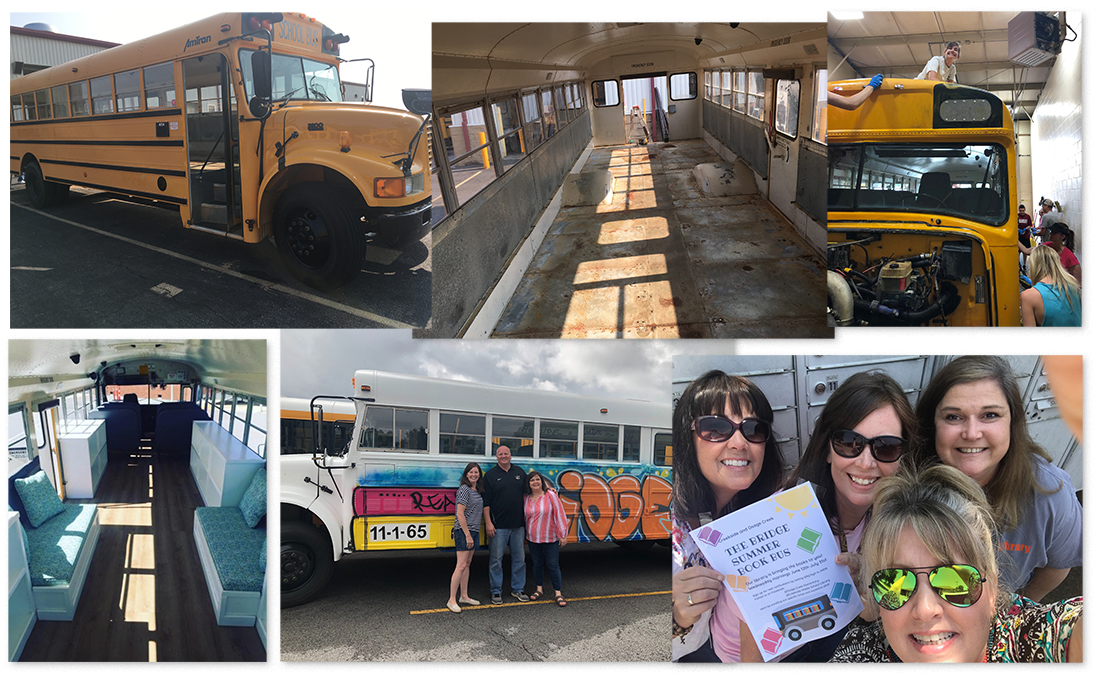 After years of dreaming, school librarians and friends Kim Moss and Carol Halbmaier have a bus-turned-bookmobile to get books to students over the summer.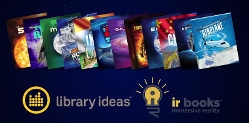 Library Ideas debuts Immersive Reality Books, a new line of children's nonfiction titles featuring integrated virtual reality and augmented reality content.