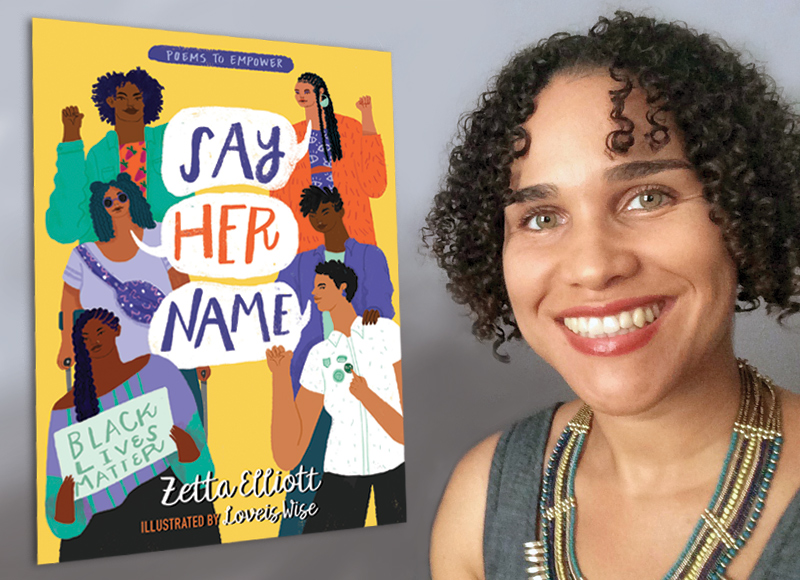 Award-winning author, scholar, and activist Zetta Elliott (Say Her Name) explains the importance of representation, not just diversity, in literature, as well as the incredible contributions of Black women writers.
Get out your TBR list because there are so many great books coming out between now and August! Here's a rundown of what I'm considering reading.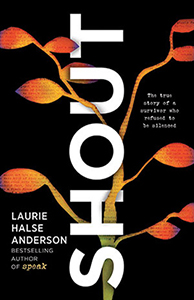 The annual feminist booklist is out from Rise, formerly known as the Amelia Bloomer Project.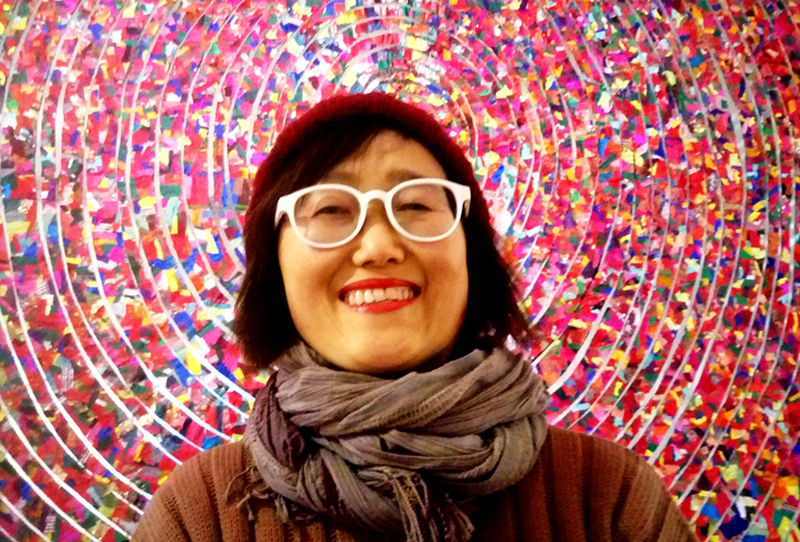 From attacking the Third Reich to making high schools accountable for women's needs, authors are highlighting the large and small efforts of young people to effect change.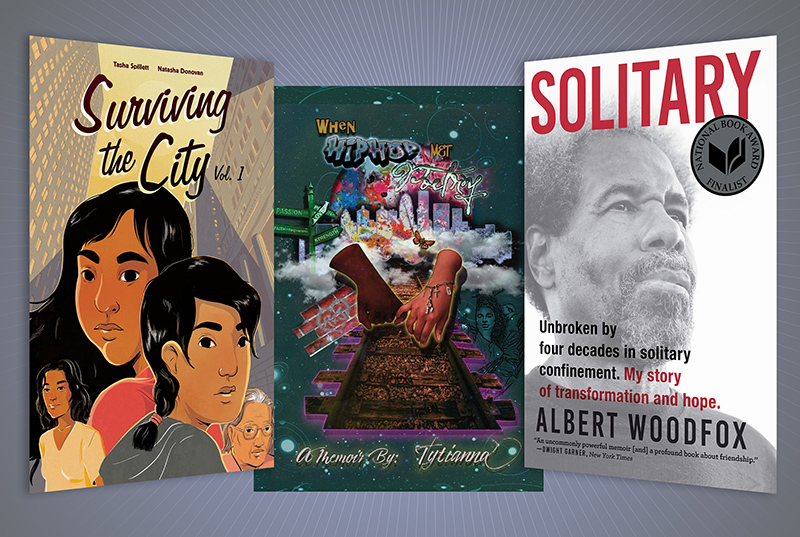 The In the Margins Book Awards honor the best books published over the preceding 18 months that appeal to the reading needs and wants of youth living a marginalized existence, with a specific focus on narratives and informational texts that address the disproportionality of injustices experienced by BIPOC youth. This year, the committee selected three top titles in the categories of fiction, nonfiction, and advocacy and social justice. They also released their full Top 10 list.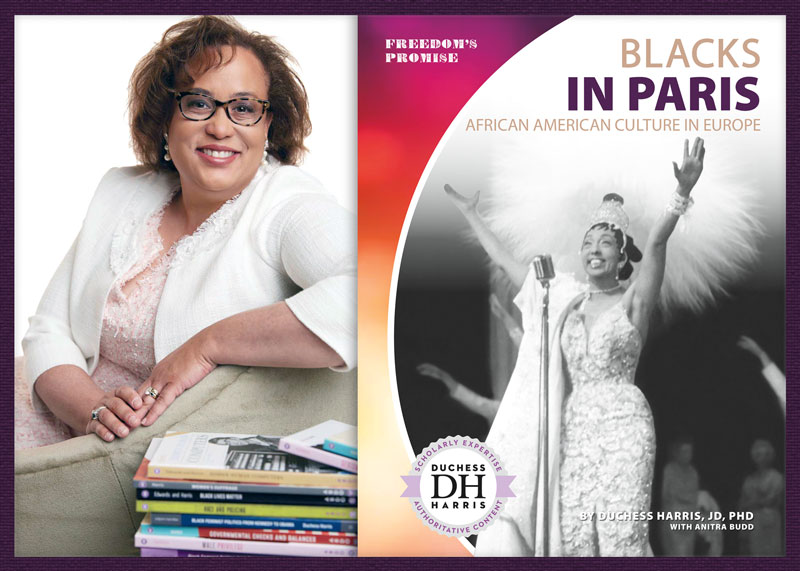 Dr. Duchess Harris, an academic, author, legal scholar, and a professor of American studies at Macalester College delivered the keynote speech at last year's Day of Dialog in Saint Paul, MN. Her enlightening speech discussed the far-reaching influence of African Americans and her path to becoming a global citizen.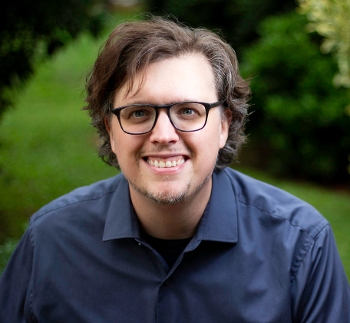 Back in print at long last, the "Owly" series is now in full color, with words. Here's how author Andy Runton adapted his beloved books.
It's more than just a day. Educators planned activities throughout the week, as teachers and school librarians changed schedules to prioritize and celebrate reading aloud.
The picture book prize is awarded by the Cooperative Children's Book Center, a library of the School of Education at the University of Wisconsin-Madison.