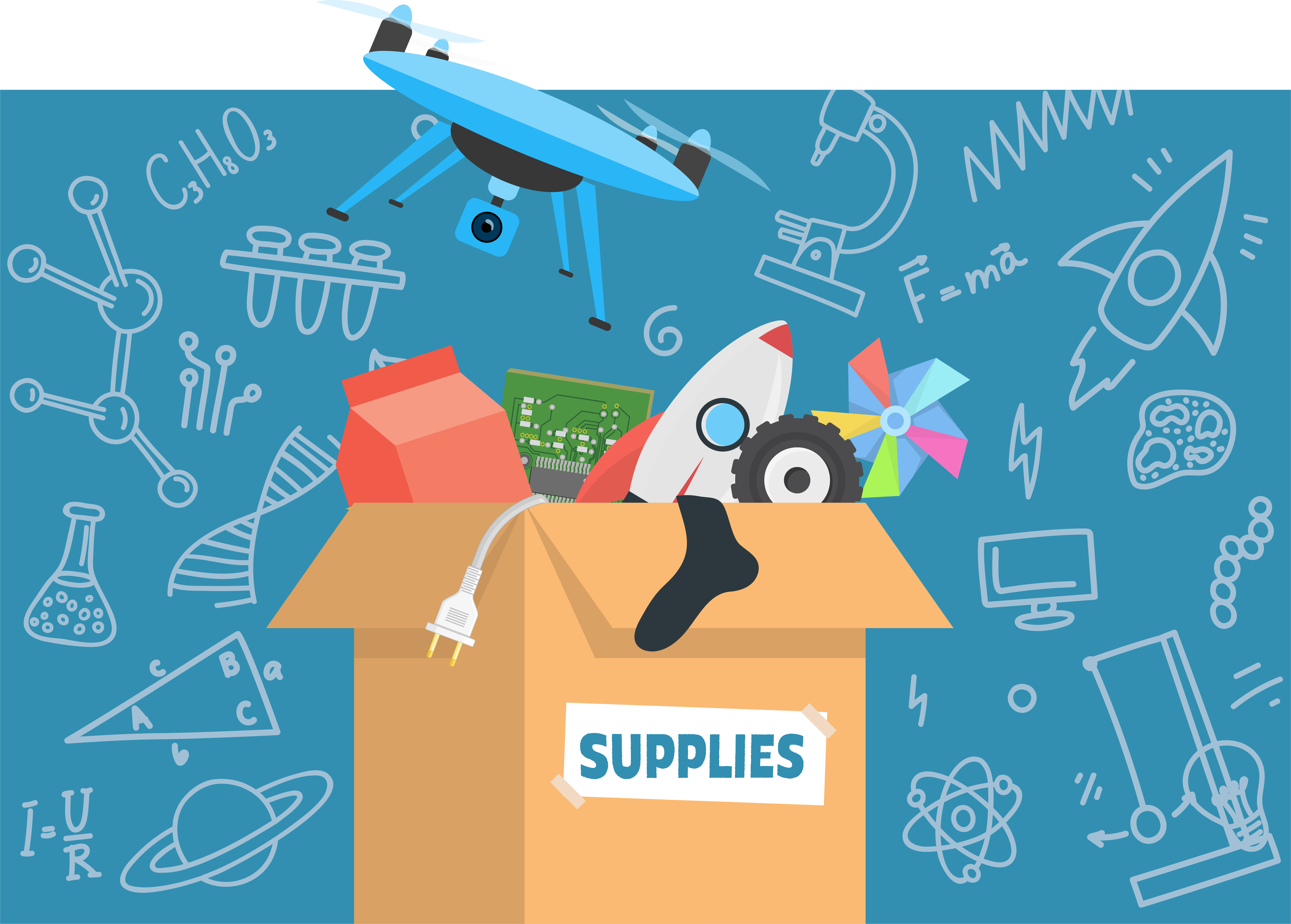 Help smooth the path from in-person to online making.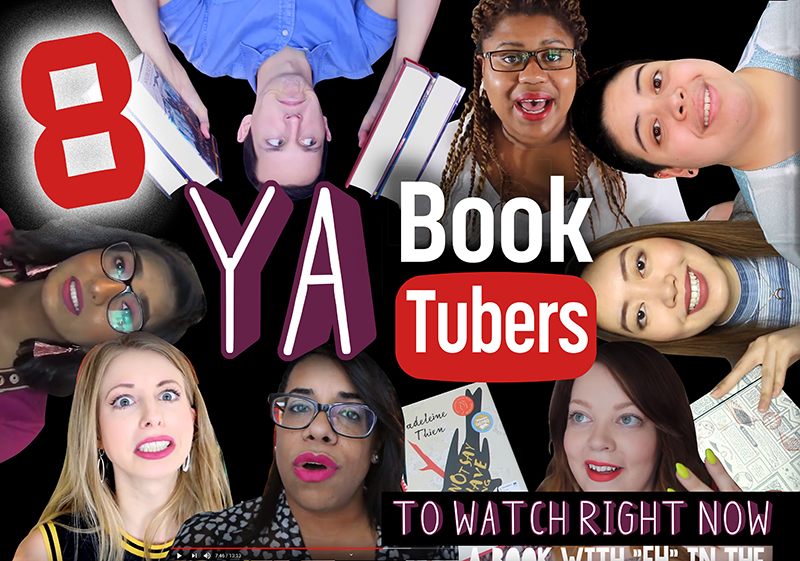 YouTube is the most popular social media for teenagers. BookTube has been growing for a number of years, and for those who aren't already tapped into the world of book lovers who share their insights and passions on the video site, it can be challenging to figure out where to begin.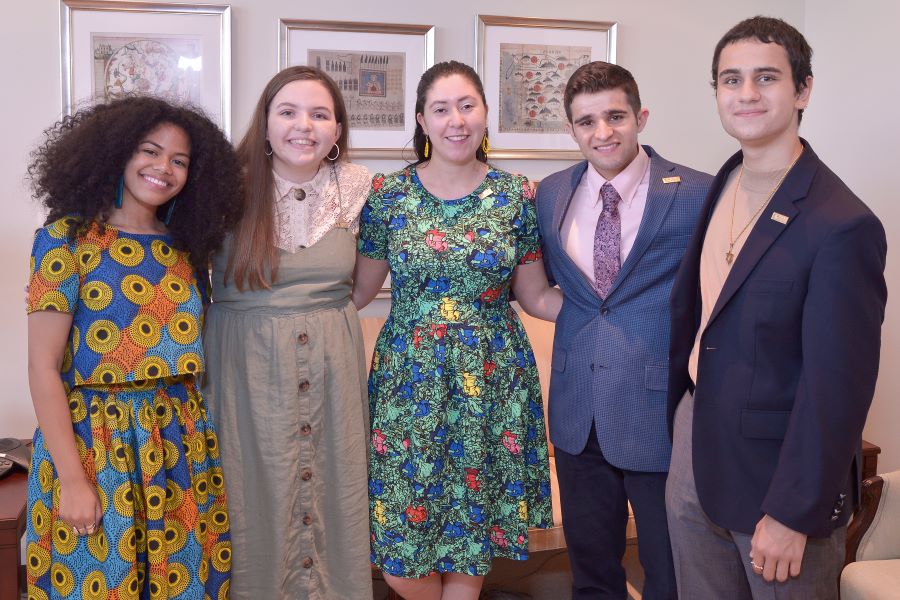 The National Student Poets are a group of five high school juniors and seniors who act as literary ambassadors for a year. In honor of National Poetry Month, they recommend five books for their fellow high schoolers.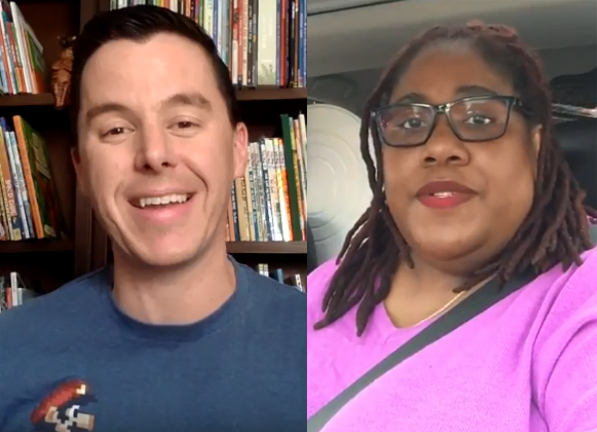 Boyd discusses the connection between street lit and challenged books, while Winner describes the frequently challenged LGBTQ-themed picture books that he shares with his elementary students.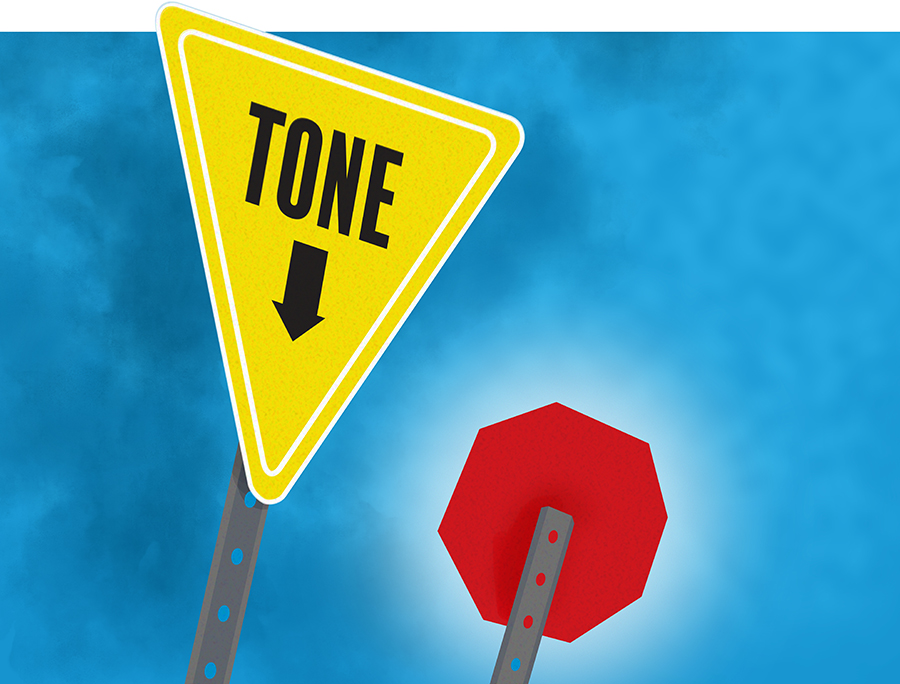 Tone policing happens during conversations or debates when one person, typically of greater privilege, thwarts a speaker's thoughts or opinions by reacting to their emotional tone.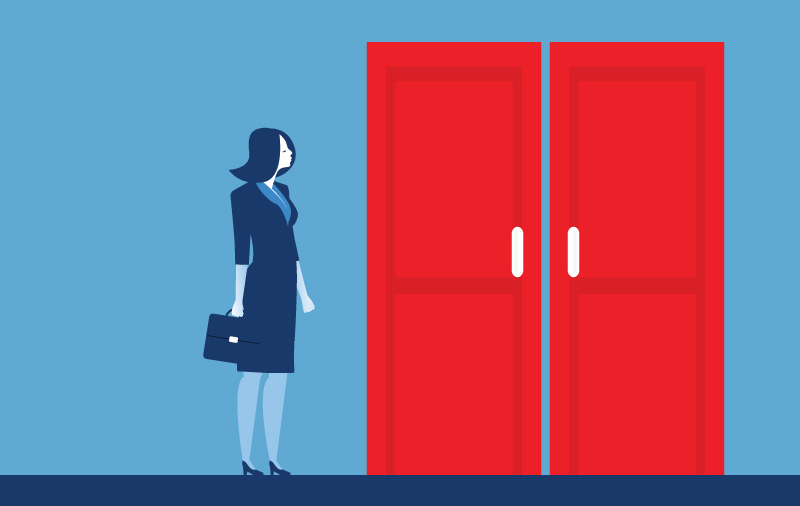 Overhauling library systems, forging alliances, finding communities, weathering suspicion, and weeding—sometimes thousands of titles. It's all in the first year's work for many librarians starting at a new school.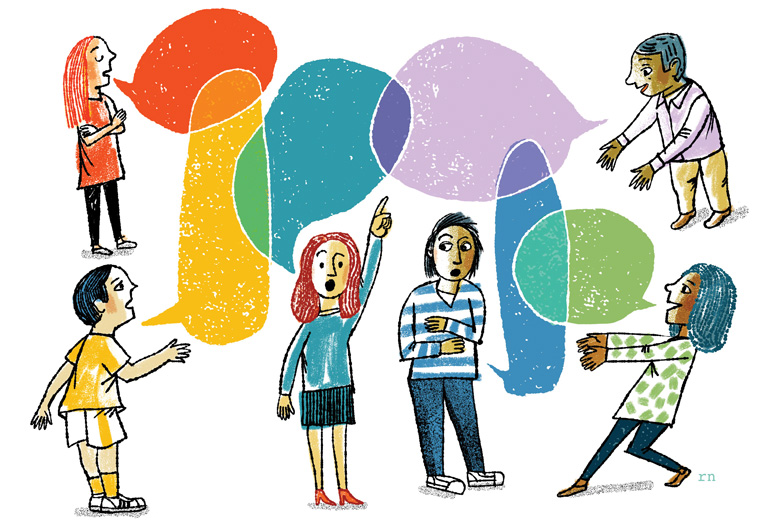 Librarians are helping to foster a productive exchange of ideas among students.
Librarian Tom Bober curates a strong set of resources, with tips on how to make the best use of these websites.
Put students in control, check time zones, and other suggestions to make the most of Mystery Skypes, in which students try to guess another classroom's geographical location.