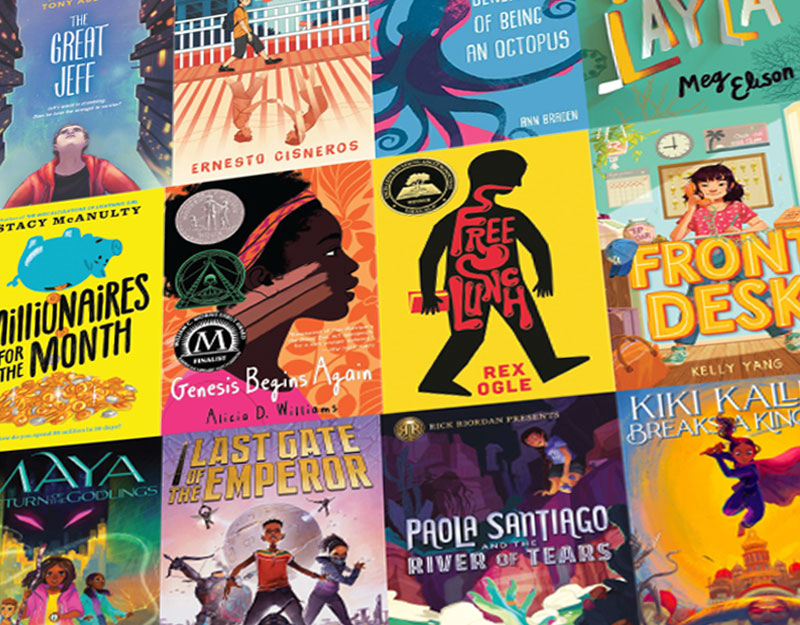 A curated booklist with titles that offer an intimate view of poverty and other titles that may provide escapist relief from stress.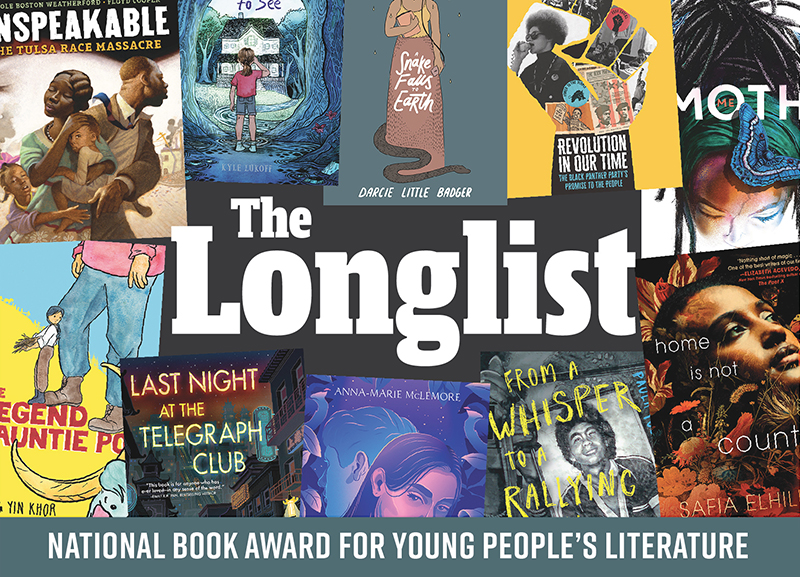 Ten contenders span genre, form, and topic, ranging from coming-of-age stories that explore gender, sexuality, and acceptance, to pivotal events in American history that resonate today.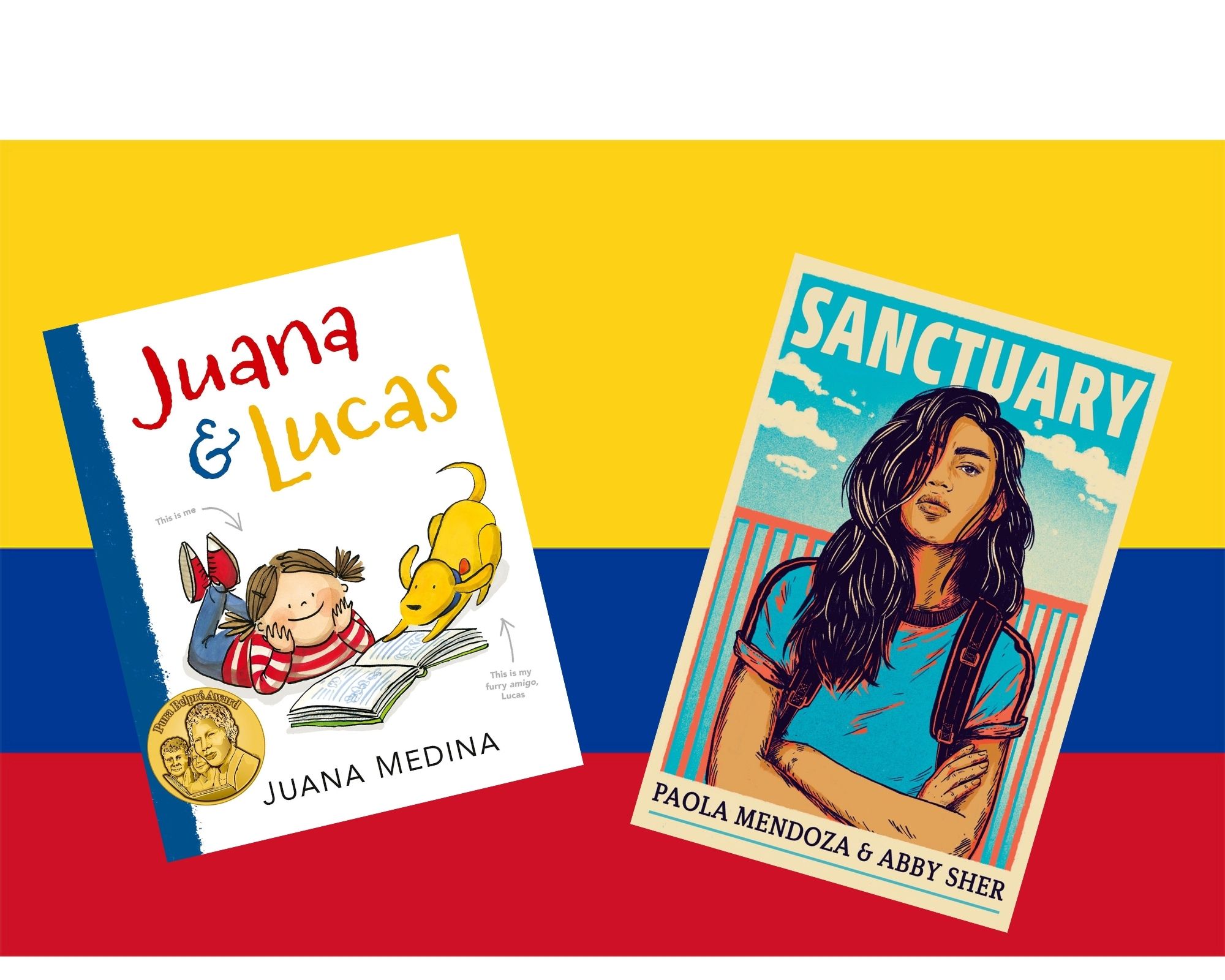 In recent years, there has been a surge of Colombian creators crafting works that celebrate the vibrancy and resiliency of their culture, broadening the diversity and scope of Latino representation in children's publishing.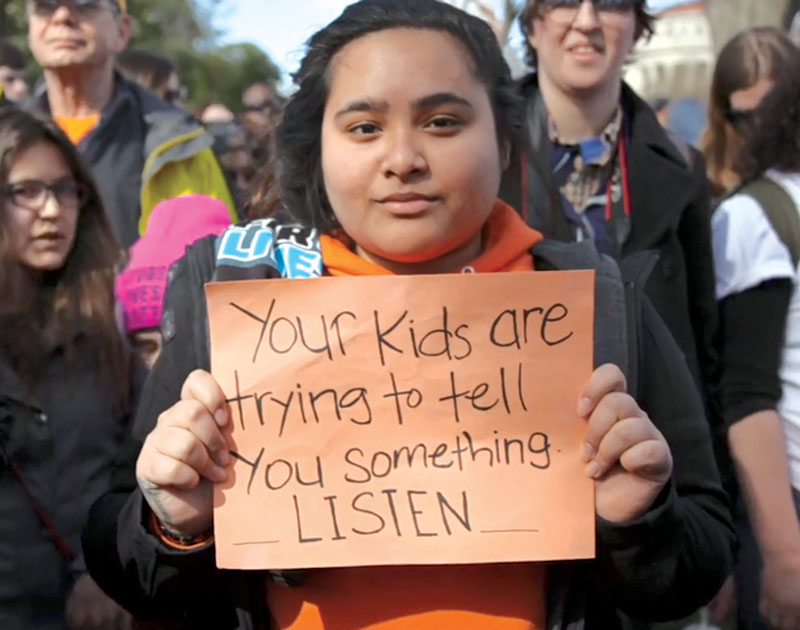 From toxic masculinity to going to college, the themes covered in these productions will be perfect for class discussion or as jumping off points for research projects. Add these 13 films with curricular tie-ins to your DVD collections.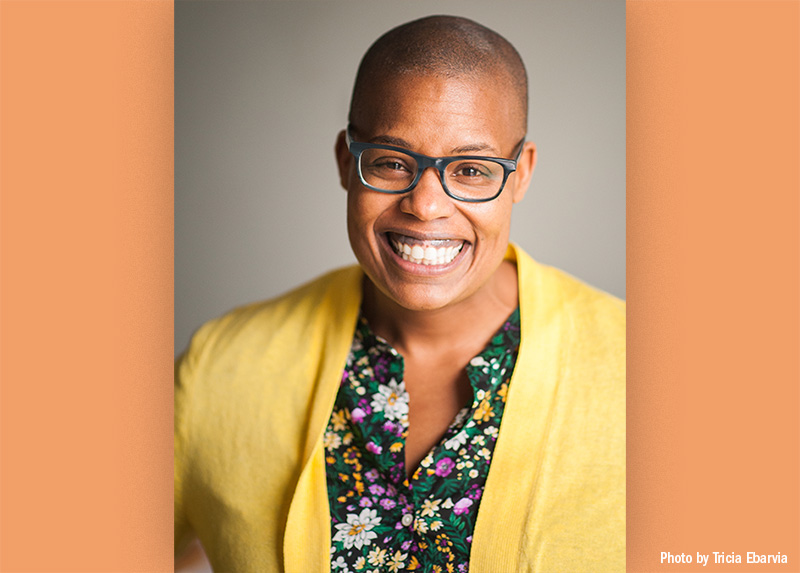 The #DisruptTexts cofounder shares how her childhood experiences shaped her identity as a reader and how she cultivates an enduring passion for reading among students.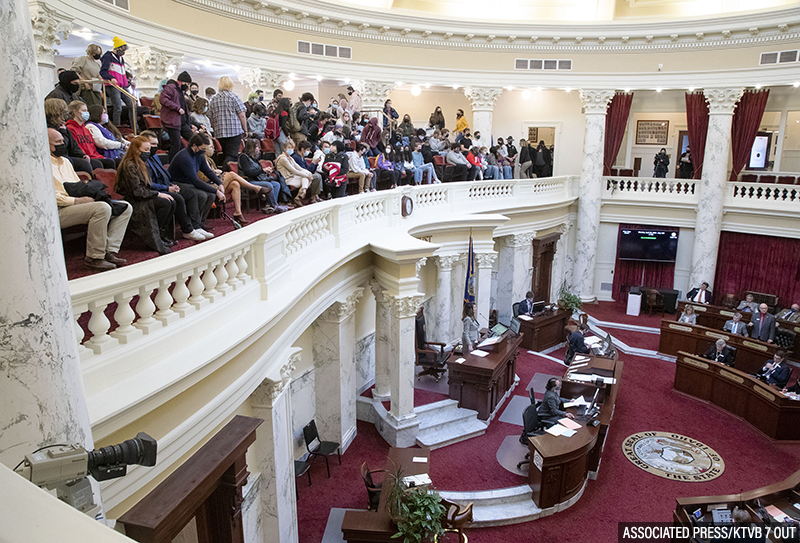 A coordinated effort to limit what teachers can teach about history, racism, sexism, and systemic oppression throughout history has educators concerned about their students, the impact on the library, and civic life in general.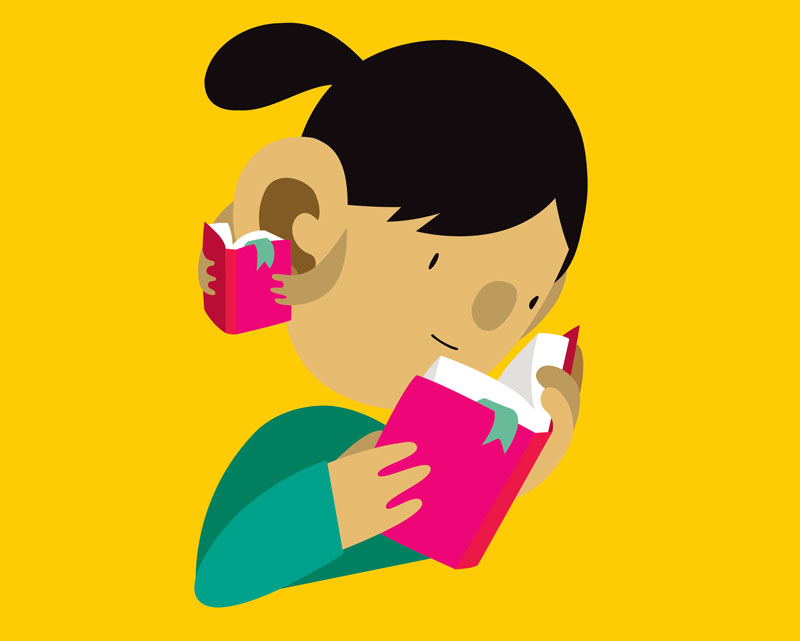 Educators are using audiobooks in new ways to teach material and help students build literacy skills. Plus: 15 classroom-ready podcasts.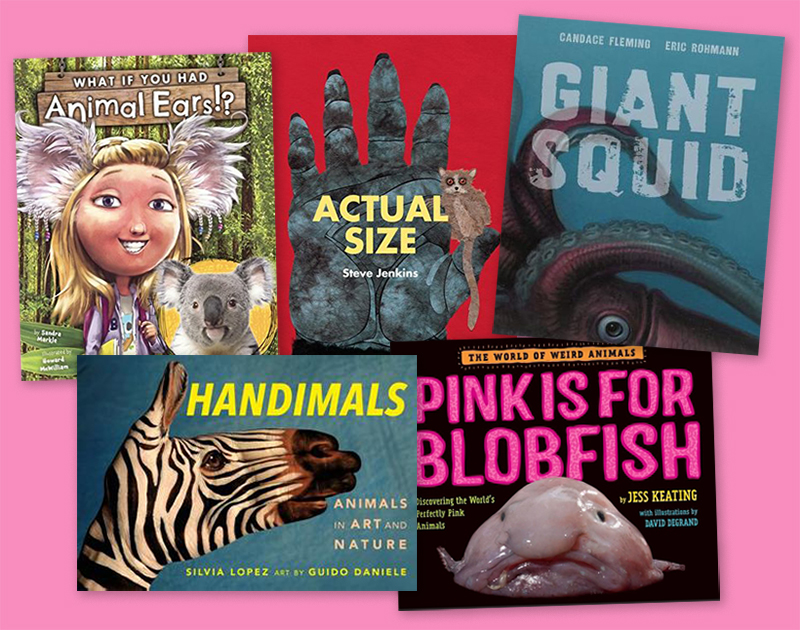 Many schools and libraries host fiction-focused book clubs, but it's important to keep young info-lovers in mind, too. If a nonfiction book club seems like a good fit for the children at your school, why not give it a try. Here are some tips for getting started.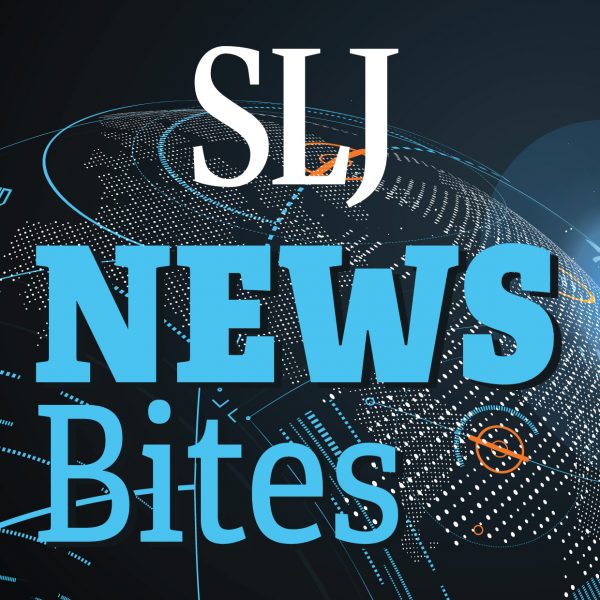 Banned Books Week has its first Honorary Chair; two titles created from The 1619 Project will be released in November; free webinars on teaching Juneteenth and reopening institutions after COVID vaccines; and more in this edition of News Bites.