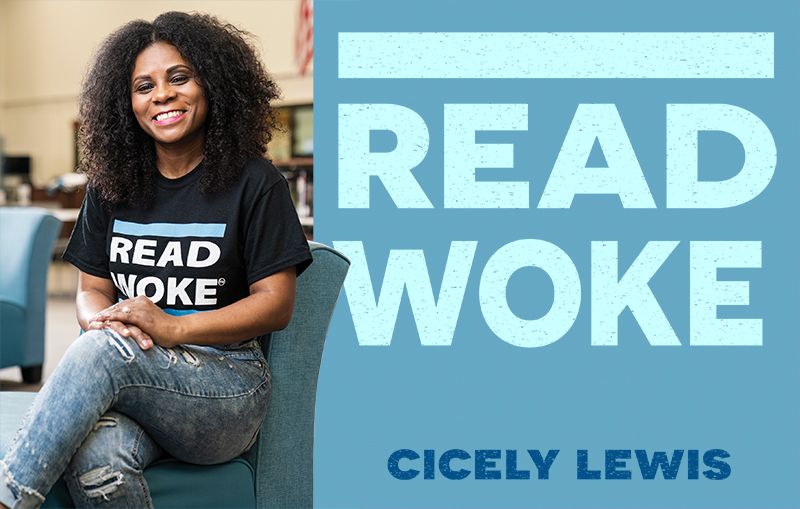 Titles to inspire young and future voters at all grade levels.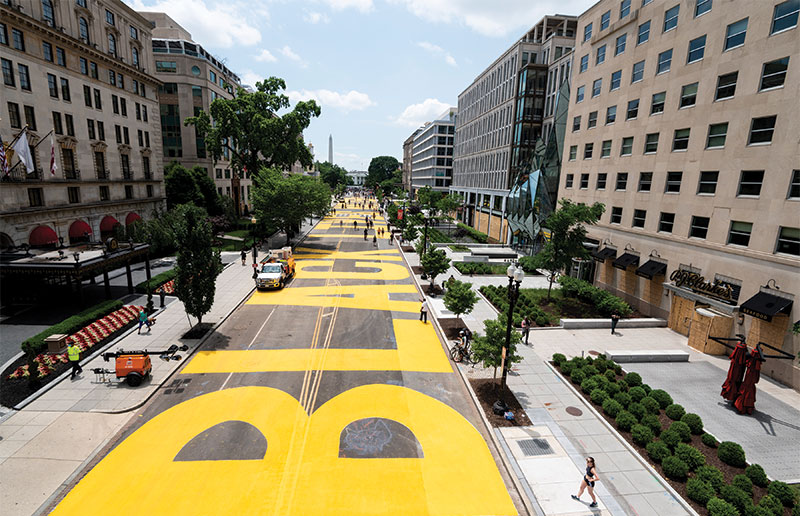 Revising curricula and using resources from Black Lives Matter at School, the 1619 Project, and more is a key element of addressing systemic racism in education.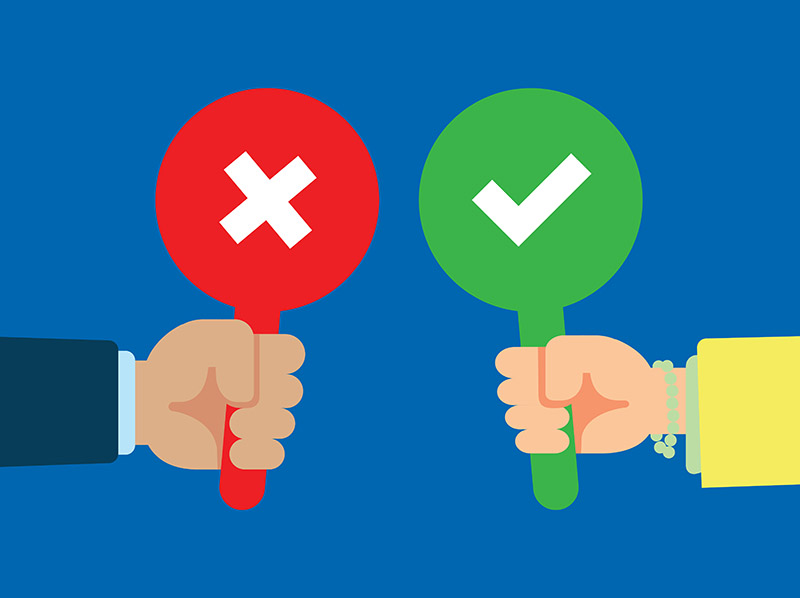 While considering research material, students need to talk about whose voices are not at the table and think critically about how sources came to be.
Help students approach critical reading and character inferences in a way that doesn't center the reader's experiences and interpretations.
The play about the Salem witch trials presents a moral dilemma, but it's another canonical work centering the white, Christian, male perspective. Here are suggestions for discussion and alternate works.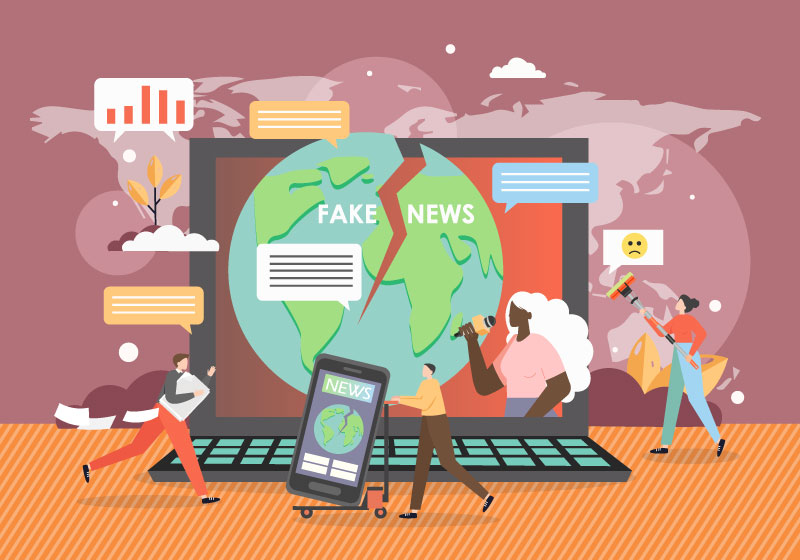 The News Literacy Project senior vice president for education and SLJTeen Live! lunchtime speaker answers your queries.
These are revolting times, so librarian Christine Lively is sharing some tips to help teens cope with the year that is 2020.
Teen Contributor Morgan Randall talks about developing healthy habits.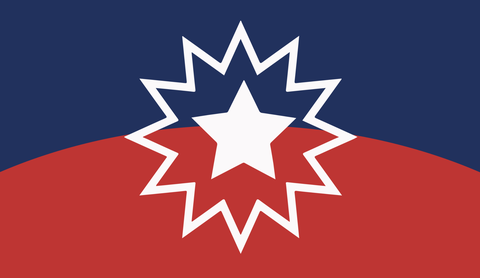 Juneteenth isn't taught in most schools, but this year's attention could help push it into the curriculum.