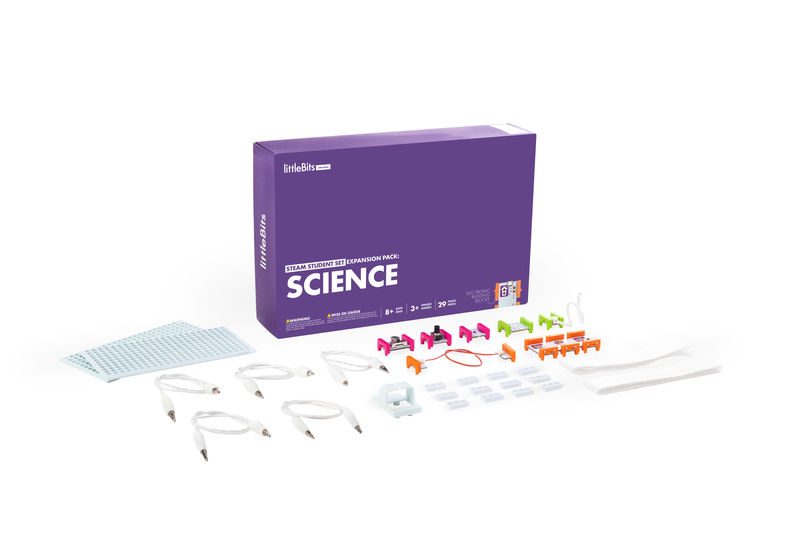 LittleBits is offering Expansion Packs, with additional hardware and instructional content, to enhance its STEAM Student Set and Code Kit.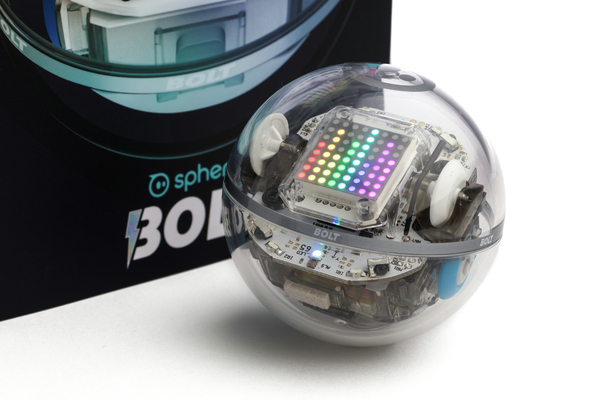 Exciting new communication features—including an LED light matrix—are the standout elements of the Sphero BOLT, the latest in the company's line of robots that teach kids to code.
News and announcements from the annual International Society for Technology in Education (ISTE) conference.
Once we inspire our students to love coding, how do we transition them from the safety of block-based languages to the kind of coding that solves real-world problems?
Educators look at coding in a new context, with computational thinking and basic computer literacy as the goal.
Roll aside, Dash, Cue is in the house. Wonder Workshop's new robot, Cue, is a follow-up to the popular Dash and Dot and the company's first product designed for middle school students.
The purposefully unstructured nature of Cubetto will make it a wonderful addition to pre-K and early elementary classrooms.
Four tech experts recommend a selection of websites and applications.
SLJ reviews the micro:bit, a codable computer you can put in your pocket.