We are here today to reveal the cover of It Is (Not) Perfect by the Geisel Award-winning team Anna Kang and Christopher Weyant. But first, I had a few questions for them . . . Travis: This new book is about the meaning of "perfect". Are you perfectionists? How did this story come about? Anna: […]
Can you guess the classic children's book by its scathing one-star review on Goodreads or Amazon? There was no depth…just a stupid kid who gets on a train with a stranger. Click here for the answer. Why do I share these? Click here. Previously . . . One Star Review Guess Who (#1) One Star […]
A lovely addition to nonfiction collections looking to strengthen sections focusing on endangered animals.
Henry cites Calvin and Hobbes as an influence, and the similarities are clear. Though lovable, self-assured Wallace is a worthy successor to Calvin, he's a strong hero in his own right, and Wallace the Brave is bound to be a future classic.
A compact, illustrated book covering young activists and their causes. Recommended for larger collections with a need to supplement nonfiction social justice and activism materials.
Kids and adults will enjoy these quirky write-ups and could inspire readers to write their own reviews. A fun resource for browsing.
Recommend to romance readers and fans of the author's other works.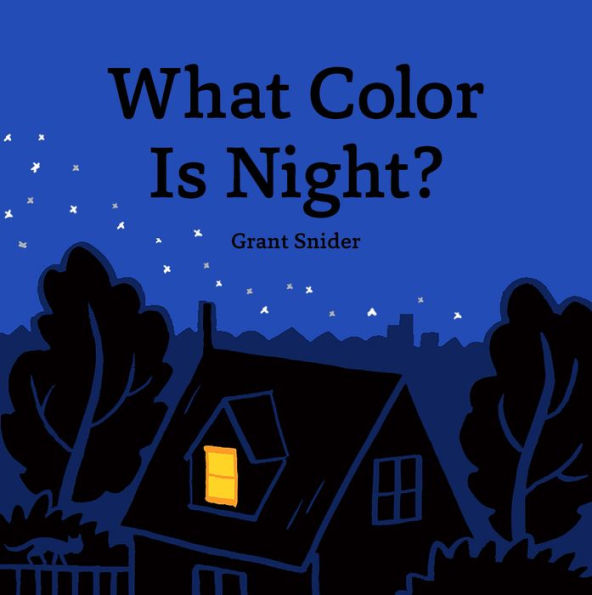 This simple picture book opens children's eyes and minds to things they don't often think about and offers endless possibilities for exploration.
Though the repetition of "snow" in every three out of four lines gets somewhat monotonous, this is a charming seasonal story, especially for places that have lots of snow in winter.