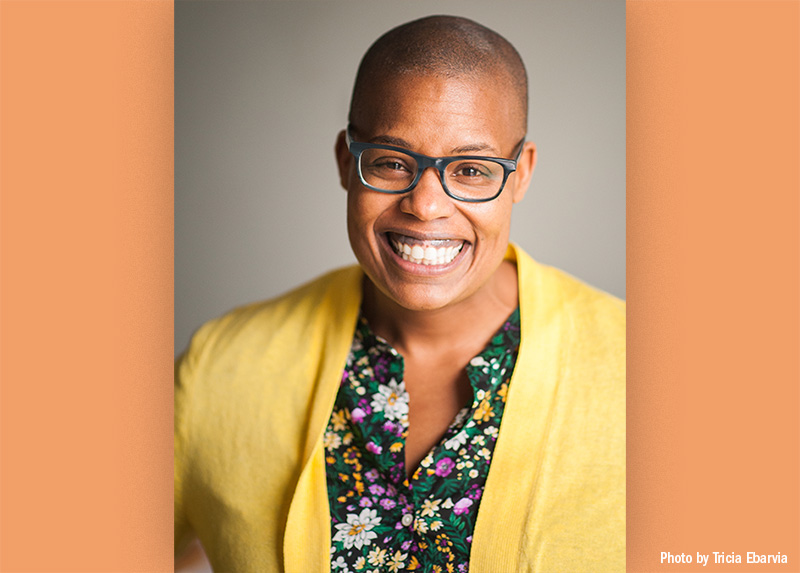 The #DisruptTexts cofounder shares how her childhood experiences shaped her identity as a reader and how she cultivates an enduring passion for reading among students.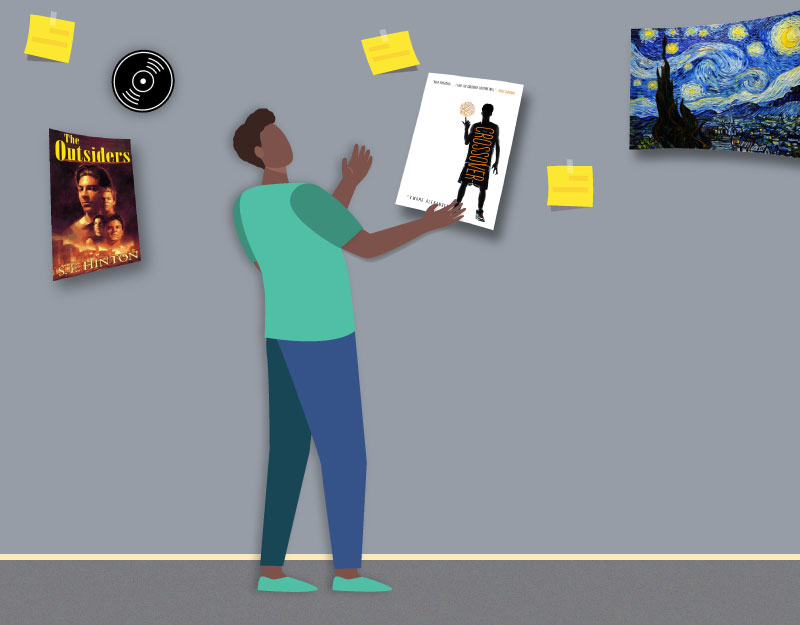 Invite students into thoughtful reflection on the relationship between the texts they read and their own emerging sense of self.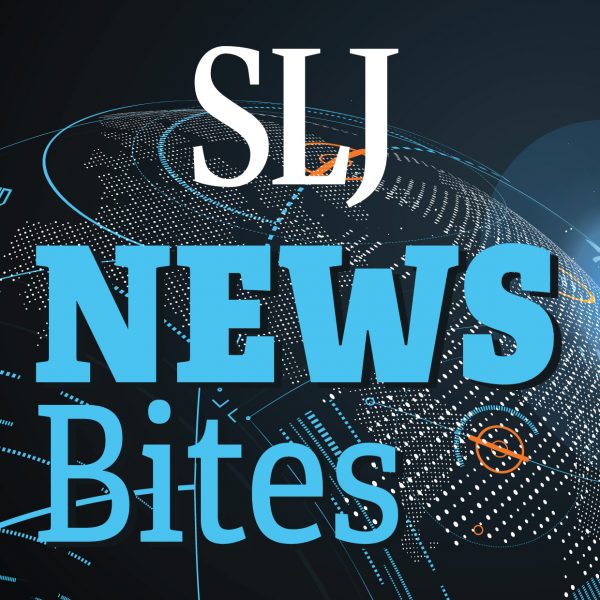 Alex Gino issues an apology and new title for their award-winning book, the Obamas are bringing Blackout to Netflix, and a lot of publishing news in this installment of News Bites.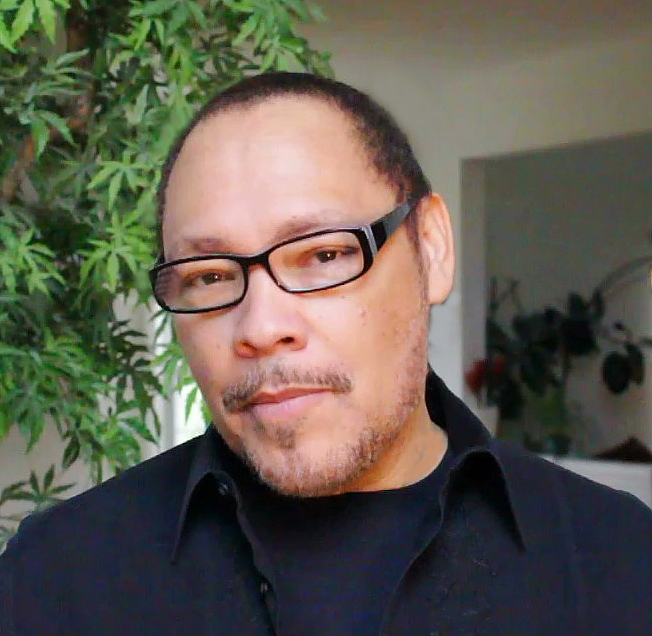 The kid lit world remembers award-winning illustrator Floyd Cooper.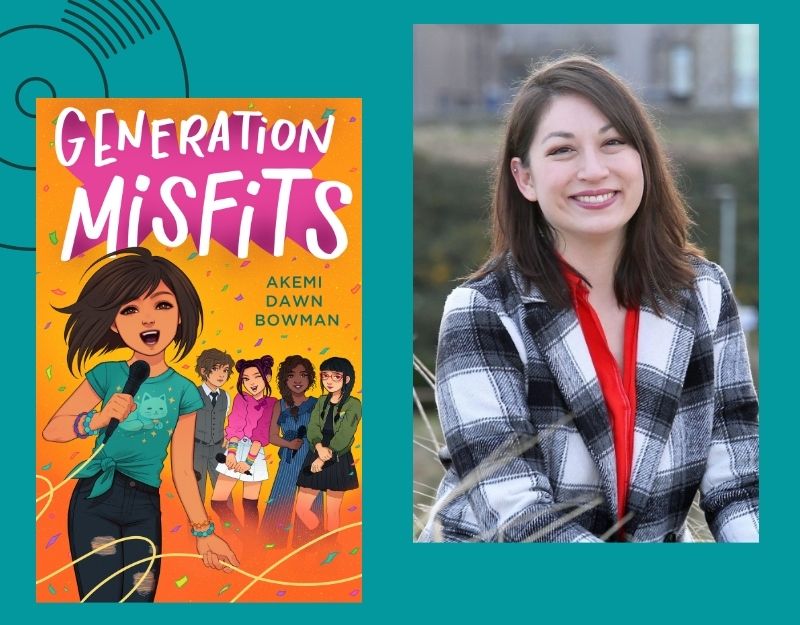 SLJ spoke with the accomplished author about her musical background, the power of pop music, and the connective possibilities of fandom.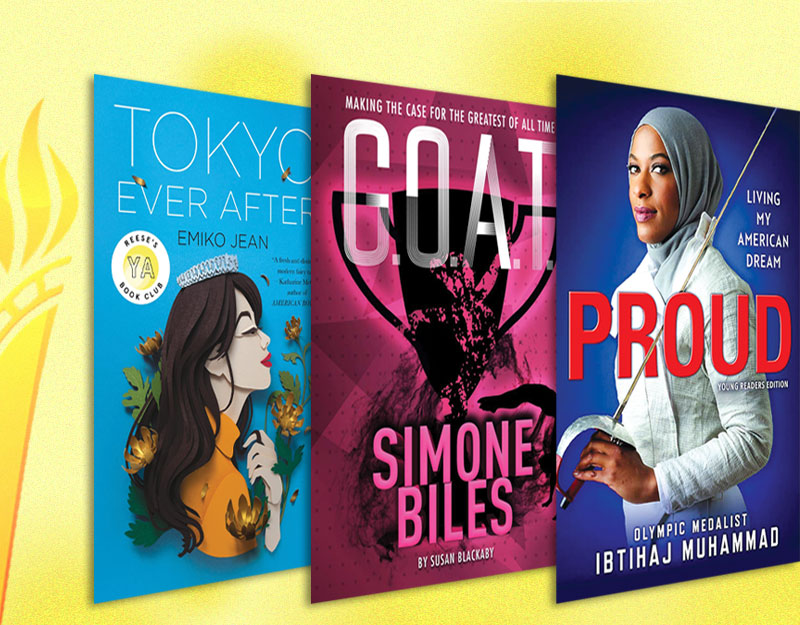 From biographies of Olympians to fictional mysteries and romance, get young readers excited for the Tokyo Games competition and drama with these titles.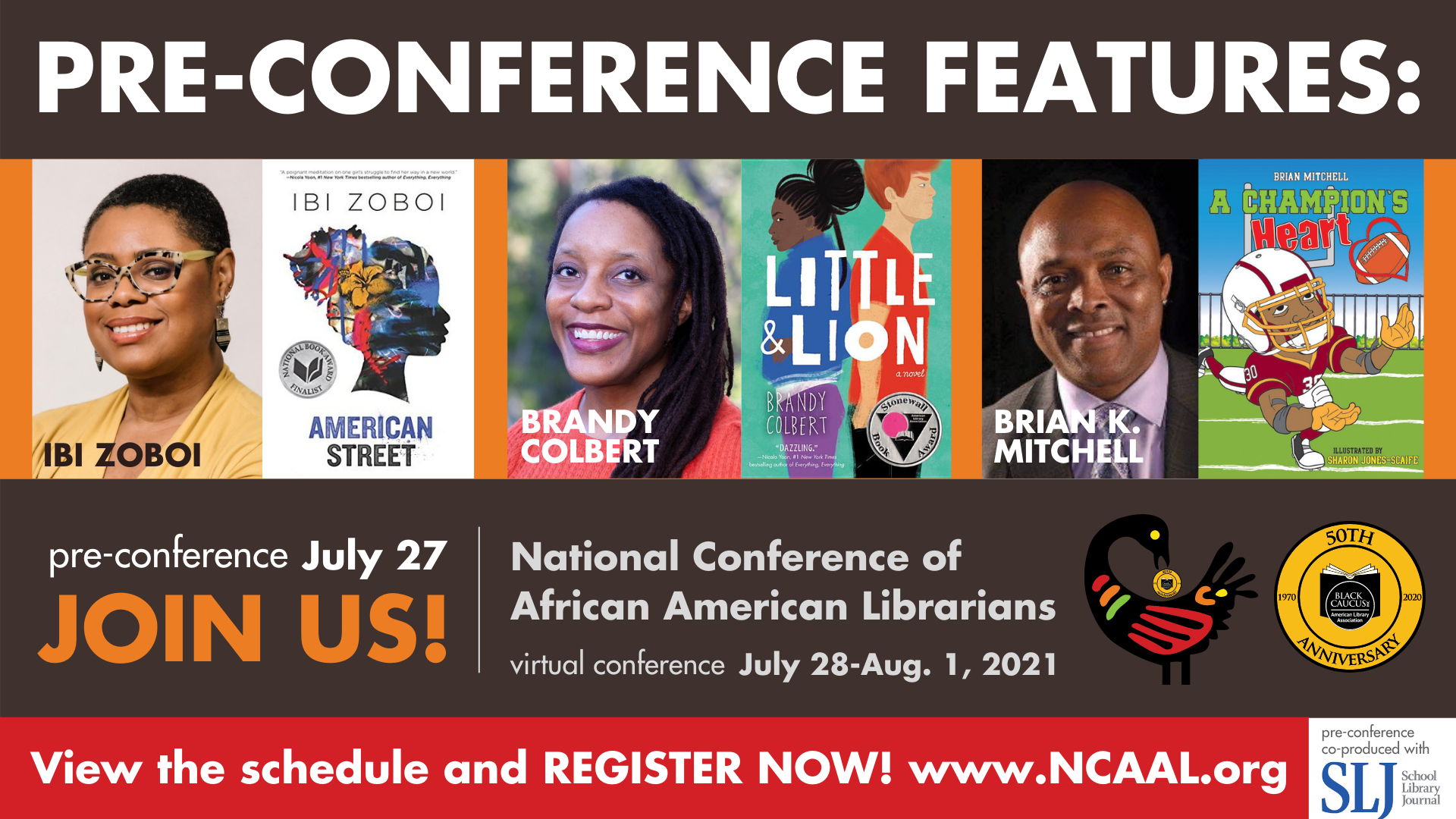 Geared for K–12 teachers and school and public librarians, the July 27 workshop will explore practical ideas for using award-winning books and innovative programming that celebrate the Black experience.
The U.S. immigration experience has generally focused on assimilation toward whiteness, via colorism, speech, dress, lifestyle, work, aspirations, and the immigrant education process itself. These books give a more nuanced look at the immigration experience and teach the true history of race in the United States.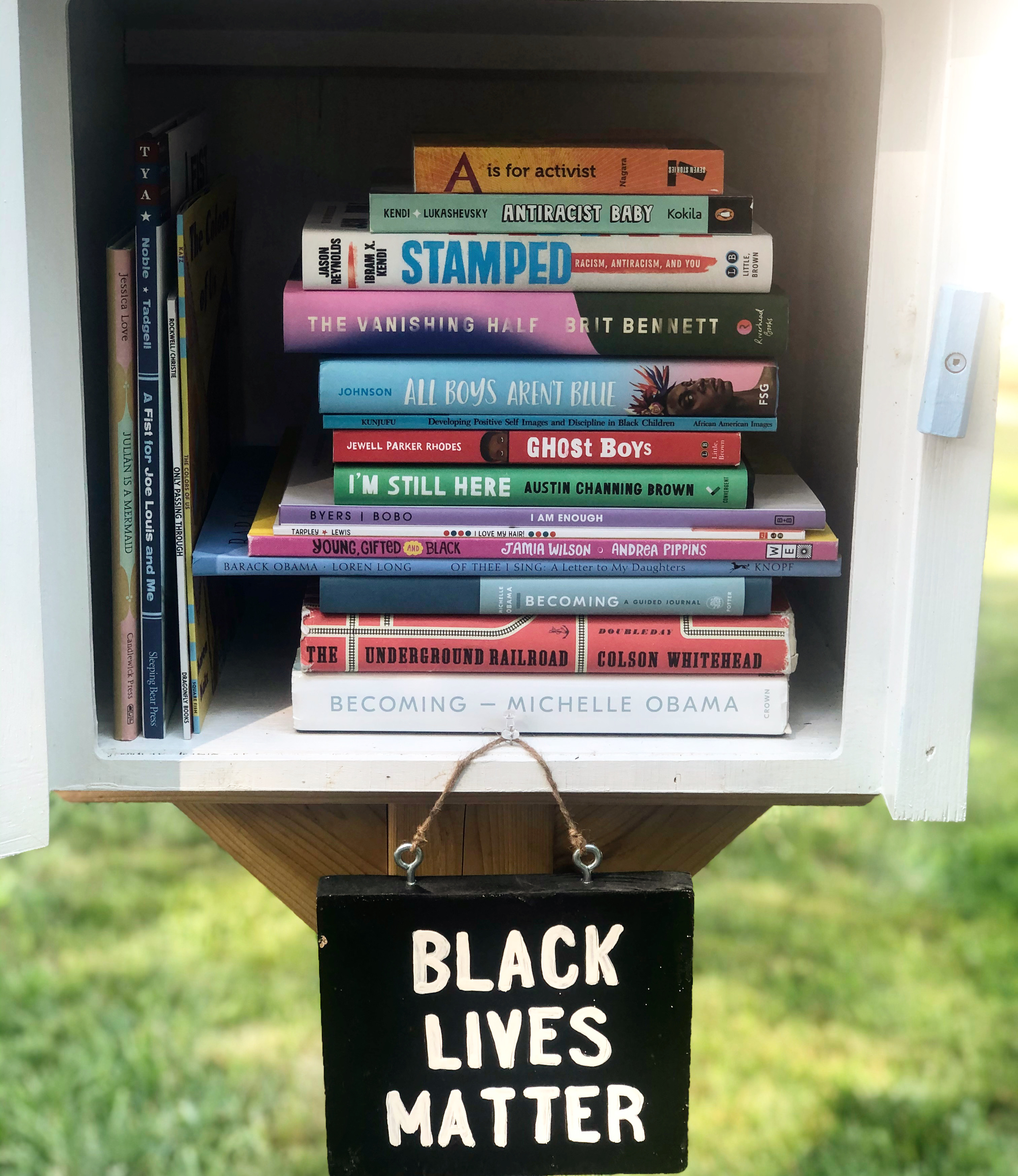 Motivated by the lack of diversity in the books she saw in Little Free Libraries in her Massachusetts hometown, Sarah Kamya set out to add titles by and about Black and brown people to the boxes. Soon she was creating Little Free Diverse Libraries, getting national attention, and setting goals for this project that will continue beyond the pandemic.