Illuminating and inspiring, all four books in this series encourage more thoughtful conversations around these important topics.
Those looking for a contemporary that successfully mixes romance with some rather serious issues will enjoy this character-driven book with wide appeal.
Black, queer, and trans Felix explores love, friendship, and possibly retribution in this powerful #OwnVoices story of identity and self-worth.
David Jacobson comes to recount the creation of the Japan-China-Korea Peace Picture Book Project. This includes the books in the series and the issues faced in the three countries in this ambitious and sensitive project.
An indispensable and celebratory primer on the ongoing fight for LGBTQ+ rights. This is an excellent resource that is as thorough as it is visually appealing.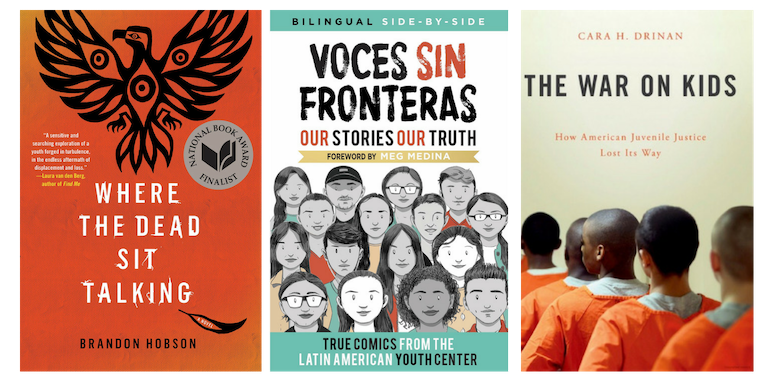 The In the Margins Book Awards honor the best books published over the preceding 18 months that appeal to the reading needs and wants of teens from marginalized backgrounds. The committee selected three top titles in the categories of Fiction, Nonfiction, and Advocacy. They also released their full Top 10 list.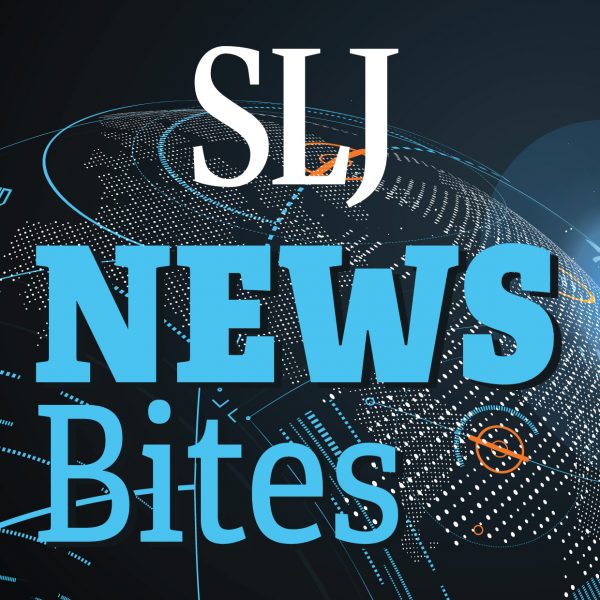 A new app and database from YALSA lets users access nearly 4,000 YA titles, plus awards, a new children's imprint, and more in NewsBites.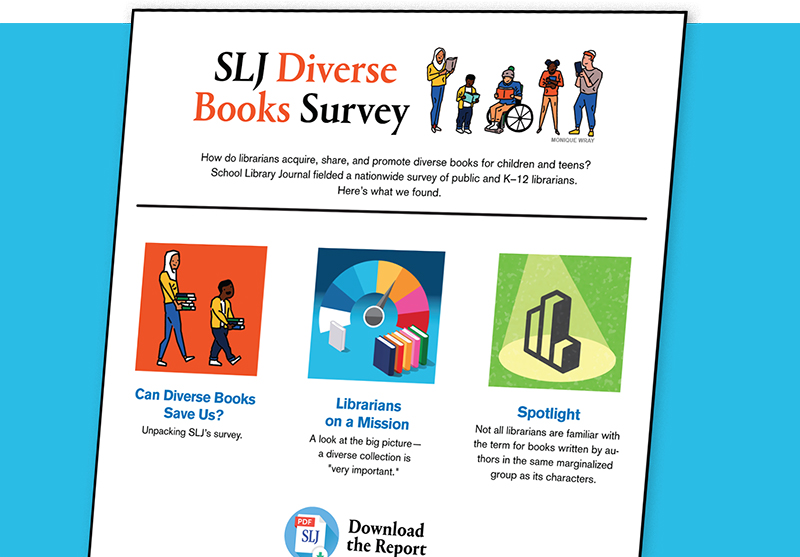 On the Diverse Books Survey page, users can access related content, newly updated, as well as our Diverse Books Survey report.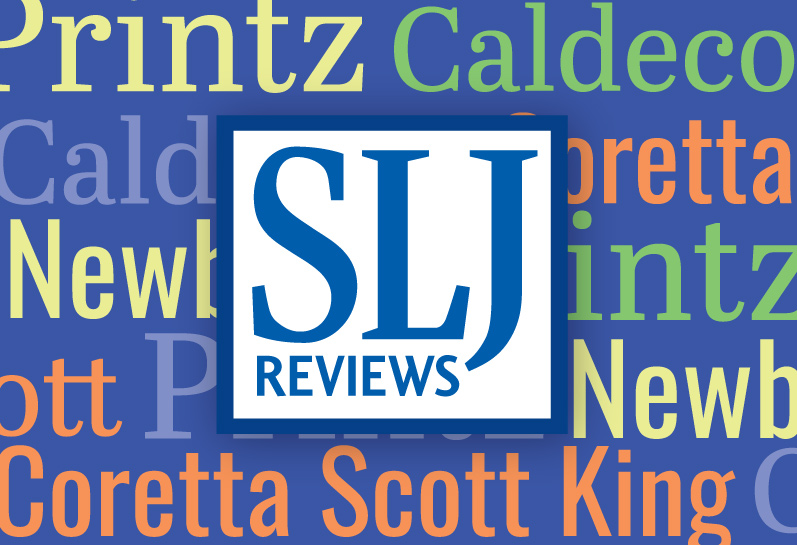 SLJ's reviews of the Youth Media Award winners (YMAs) announced at a press conference at the American Library Association's midwinter conference in Seattle.