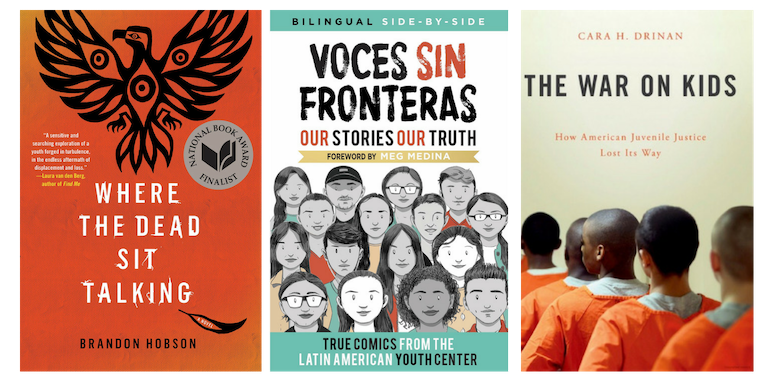 The In the Margins Book Awards honor the best books published over the preceding 18 months that appeal to the reading needs and wants of teens from marginalized backgrounds. The committee selected three top titles in the categories of Fiction, Nonfiction, and Advocacy. They also released their full Top 10 list.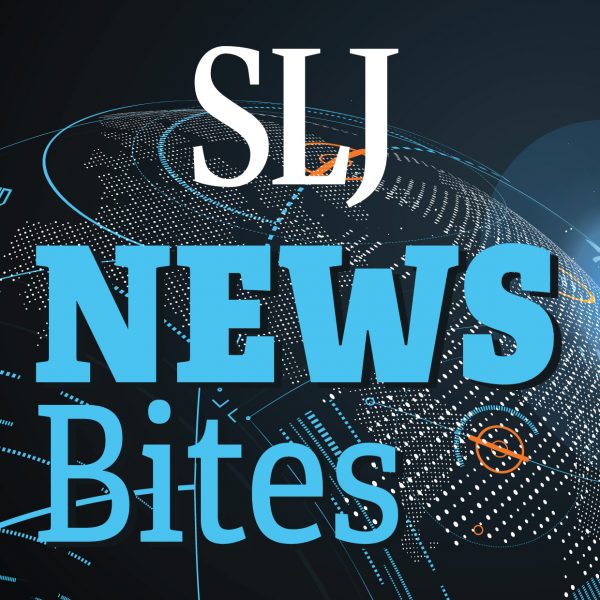 A new app and database from YALSA lets users access nearly 4,000 YA titles, plus awards, a new children's imprint, and more in NewsBites.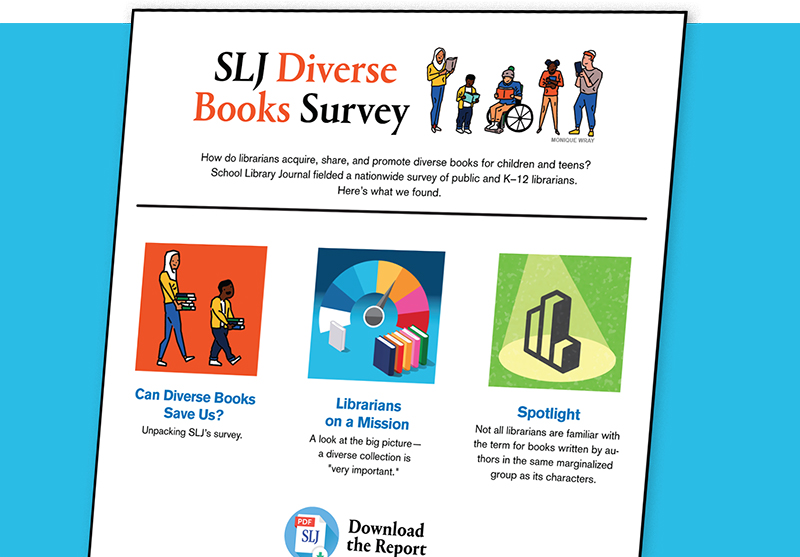 On the Diverse Books Survey page, users can access related content, newly updated, as well as our Diverse Books Survey report.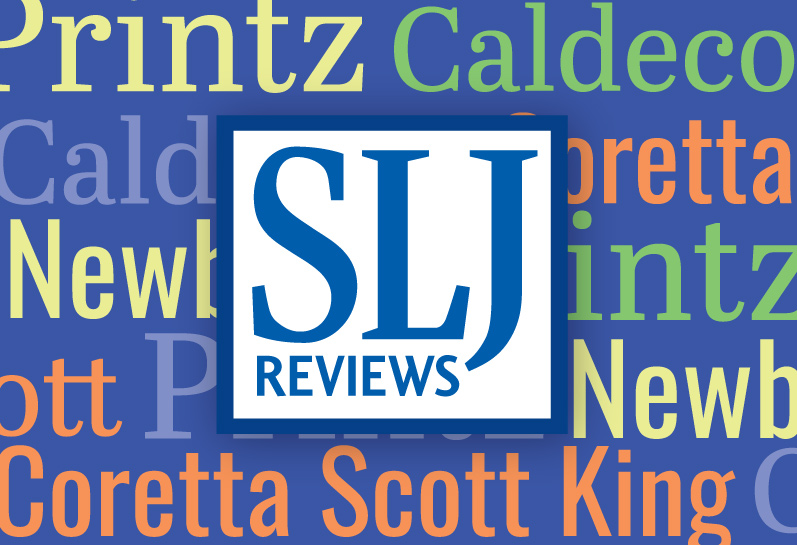 SLJ's reviews of the Youth Media Award winners (YMAs) announced at a press conference at the American Library Association's midwinter conference in Seattle.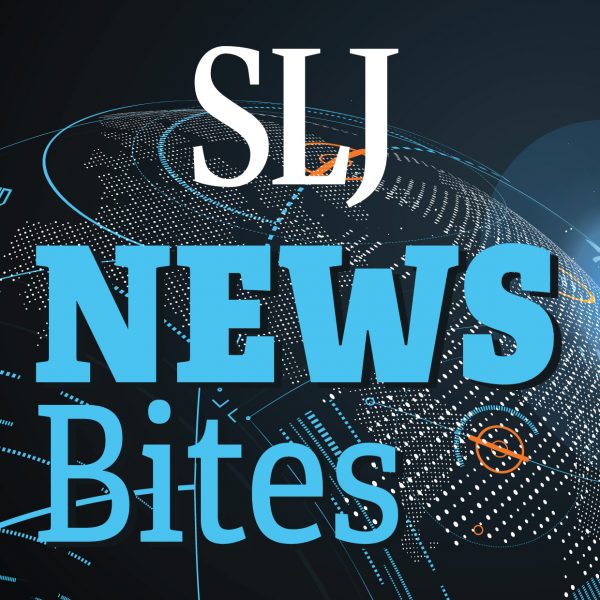 Netflix has brought back Carmen Sandiego and, with her comes a series of books and series-related materials for educators. That and more industry news in NewsBites.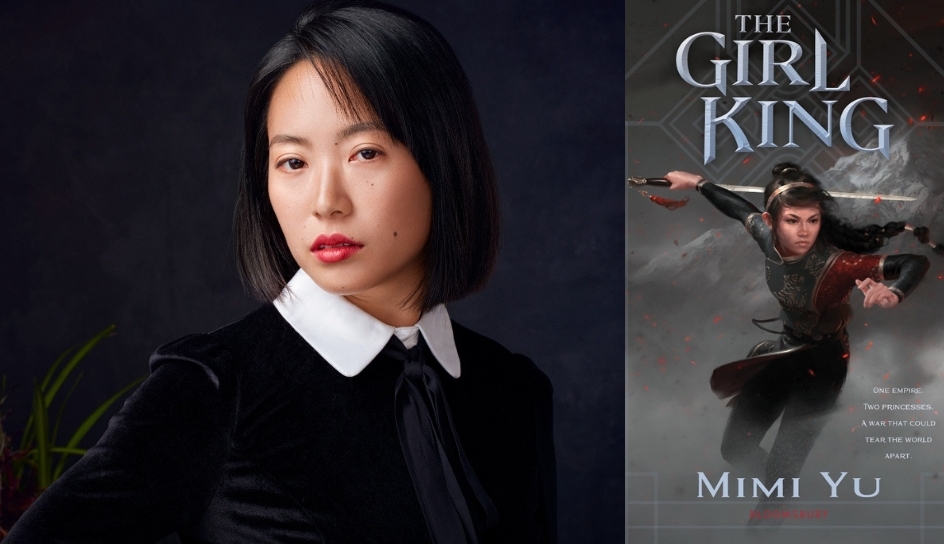 The debut YA author talks about her path to publication, the "soupiness" of her characters, and what she's working on next.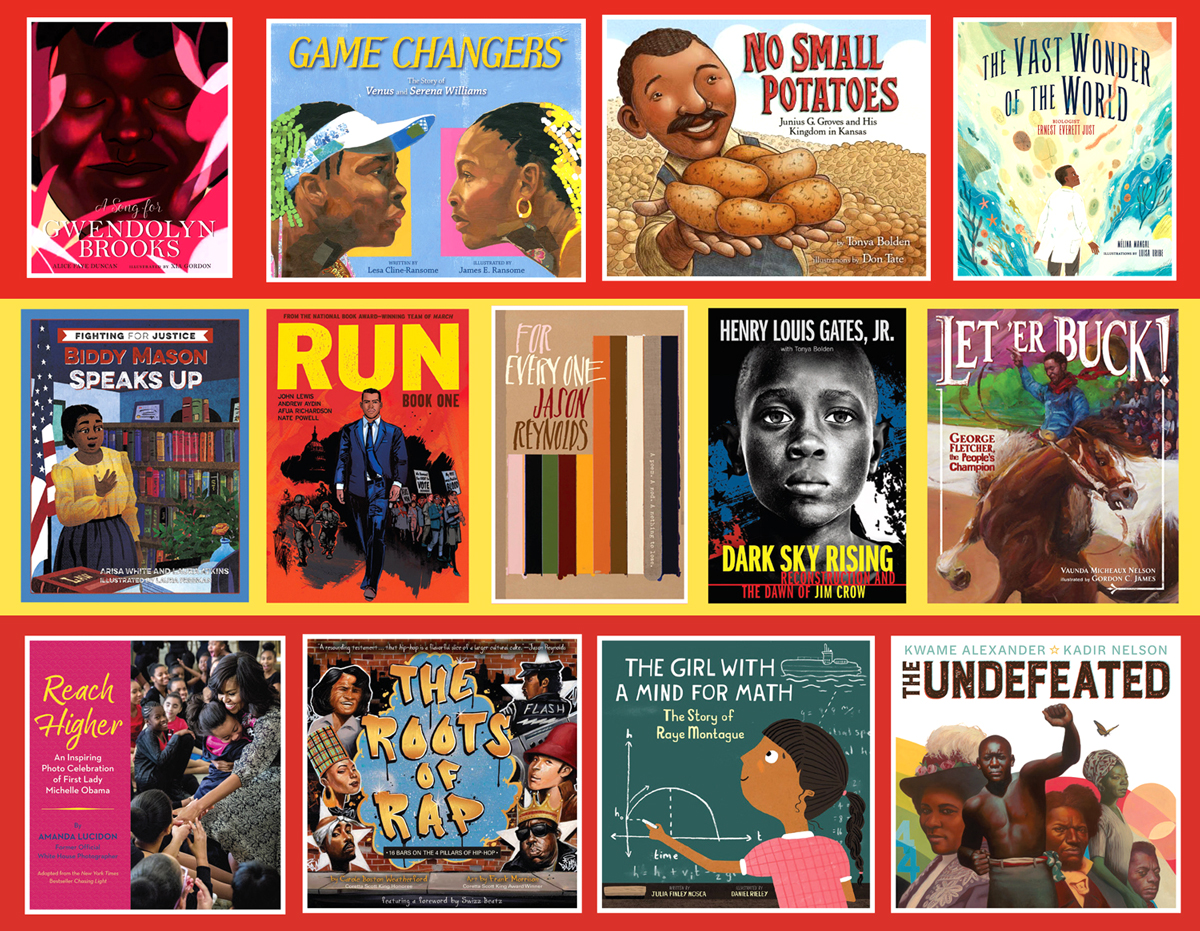 In anticipation of our coverage of Black History Month, add these selections about historical figures with big dreams, from board books to YA memoirs, to your collection and display year-round.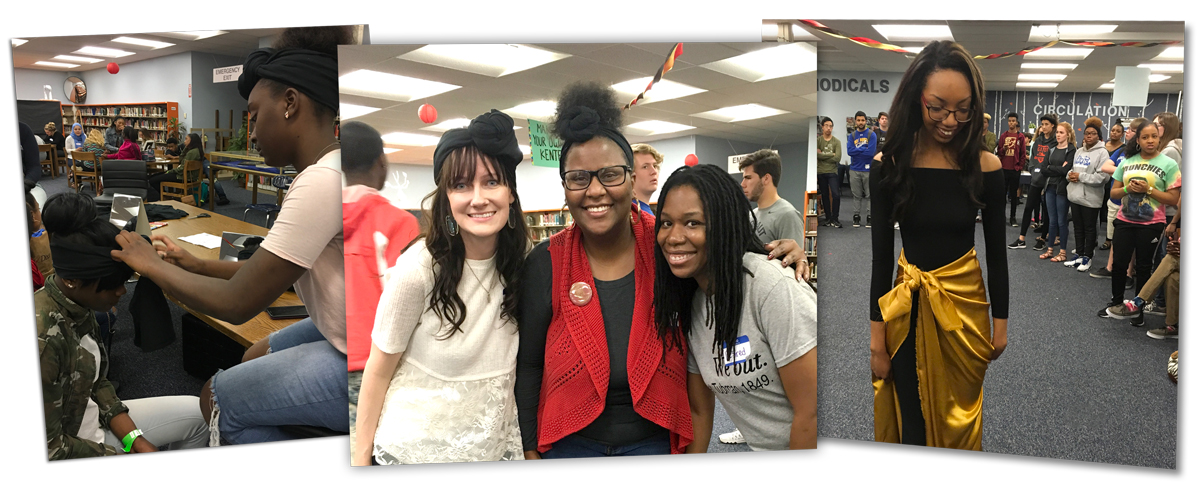 These high school students created a wide-ranging cultural event with visiting college representatives, crafts, poetry, dance, and more.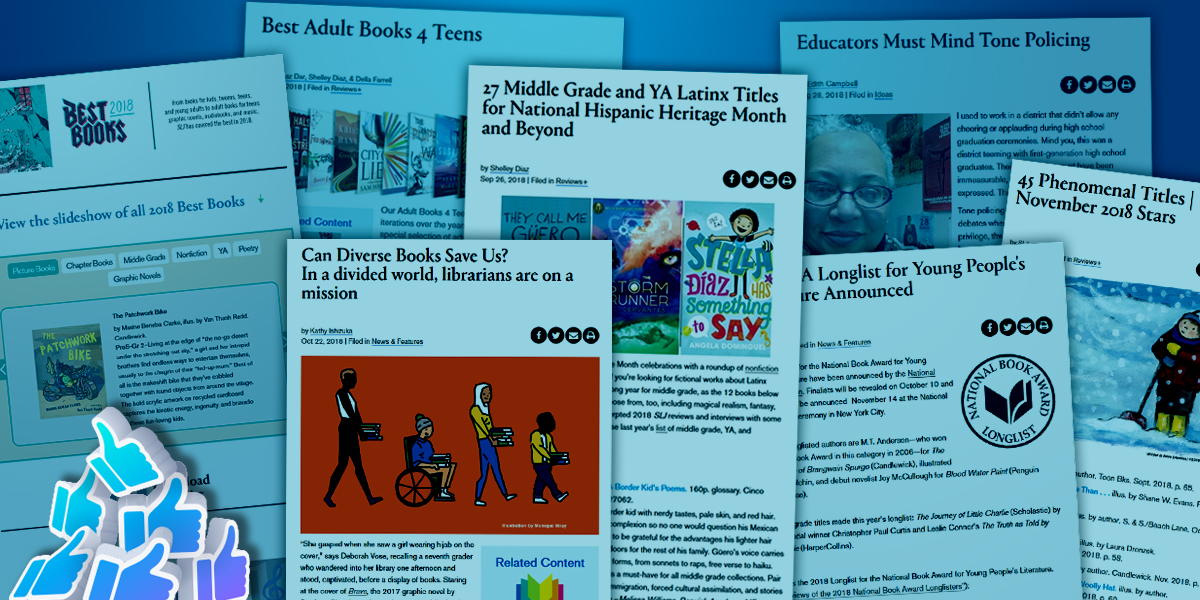 In a difficult year, SLJ readers raised up good books for kids and teens, seeking out and celebrating the best in publishing. The most popular posts of the year included lists featuring Latinx and Native American themes and characters.