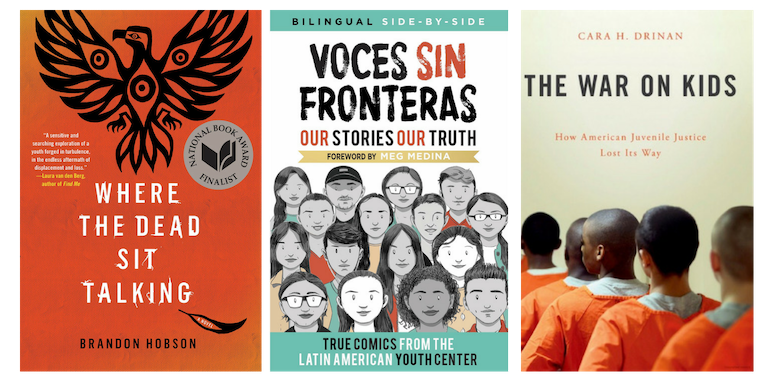 The In the Margins Book Awards honor the best books published over the preceding 18 months that appeal to the reading needs and wants of teens from marginalized backgrounds. The committee selected three top titles in the categories of Fiction, Nonfiction, and Advocacy. They also released their full Top 10 list.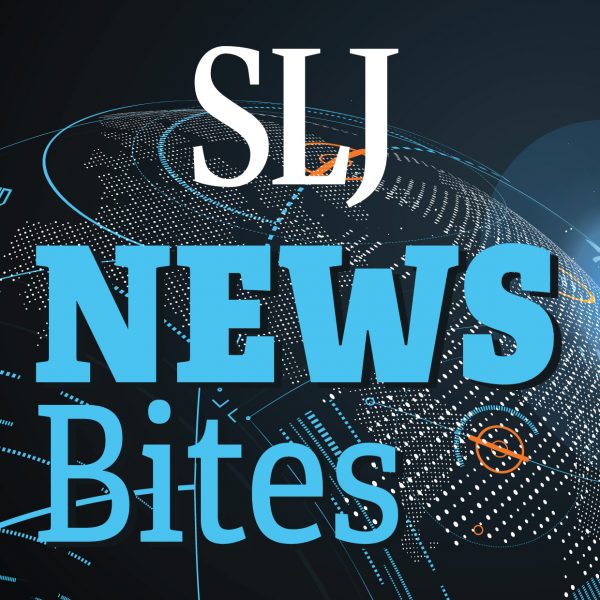 Netflix has brought back Carmen Sandiego and, with her comes a series of books and series-related materials for educators. That and more industry news in NewsBites.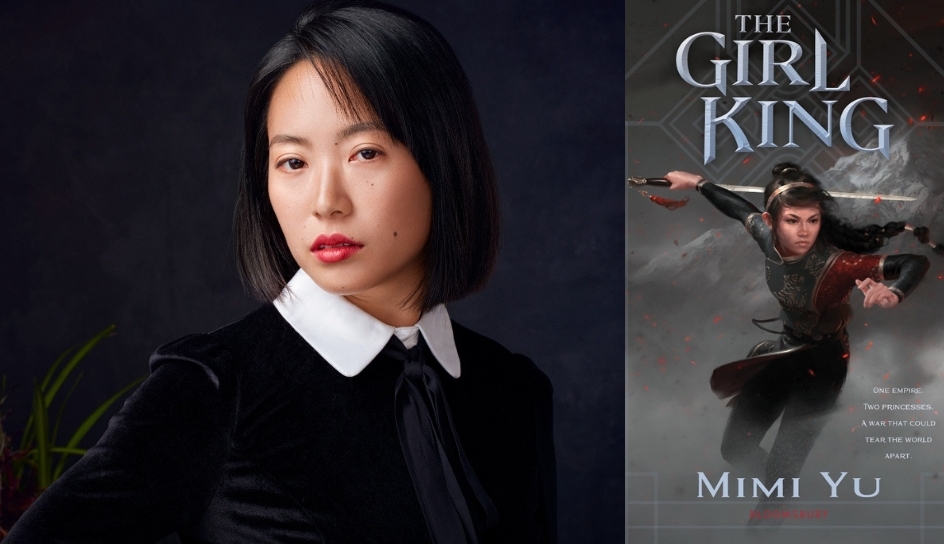 The debut YA author talks about her path to publication, the "soupiness" of her characters, and what she's working on next.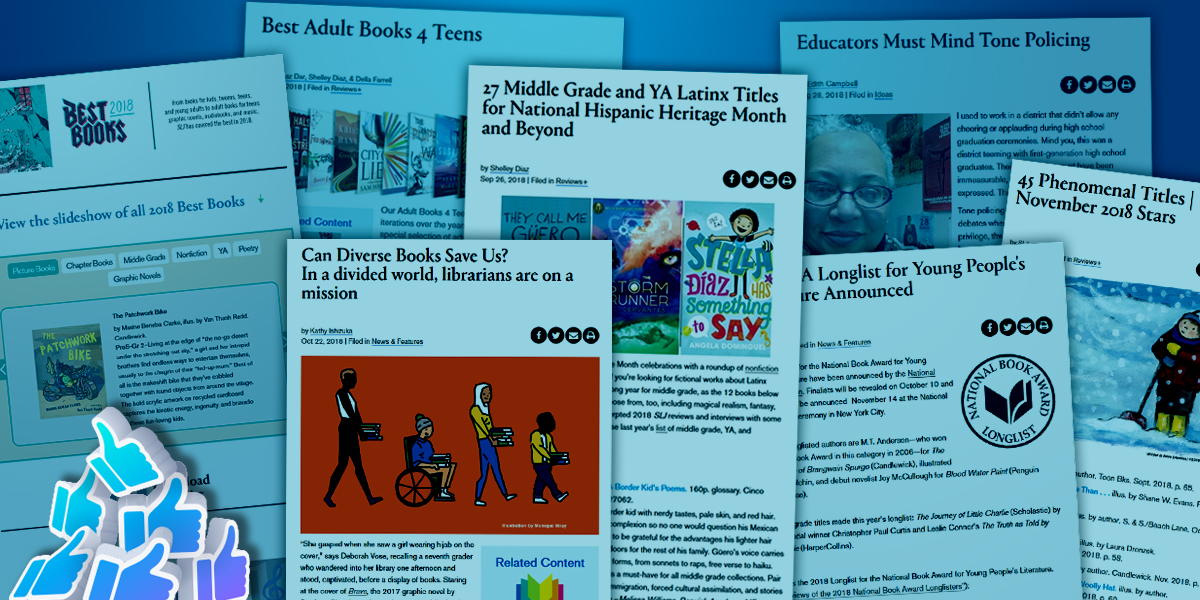 In a difficult year, SLJ readers raised up good books for kids and teens, seeking out and celebrating the best in publishing. The most popular posts of the year included lists featuring Latinx and Native American themes and characters.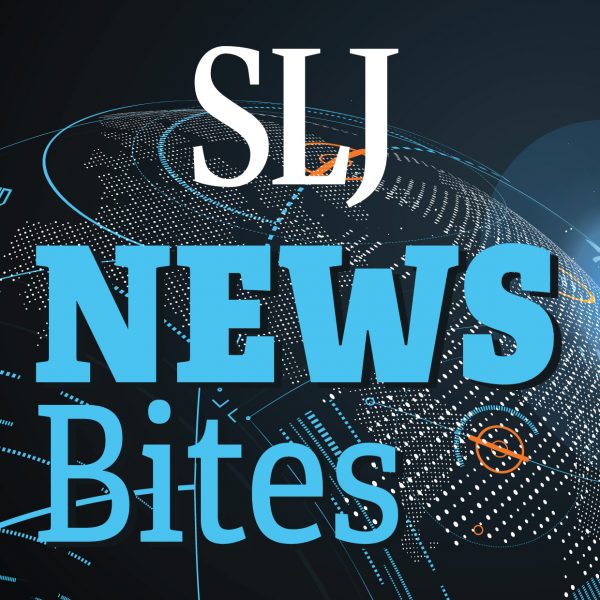 Wondering what happened in Texas, where they wanted to bump Hillary Clinton and Helen Keller from the curriculum? Still waiting for the AR Harry Potter game we wrote about months ago? We've got you covered with news about past articles.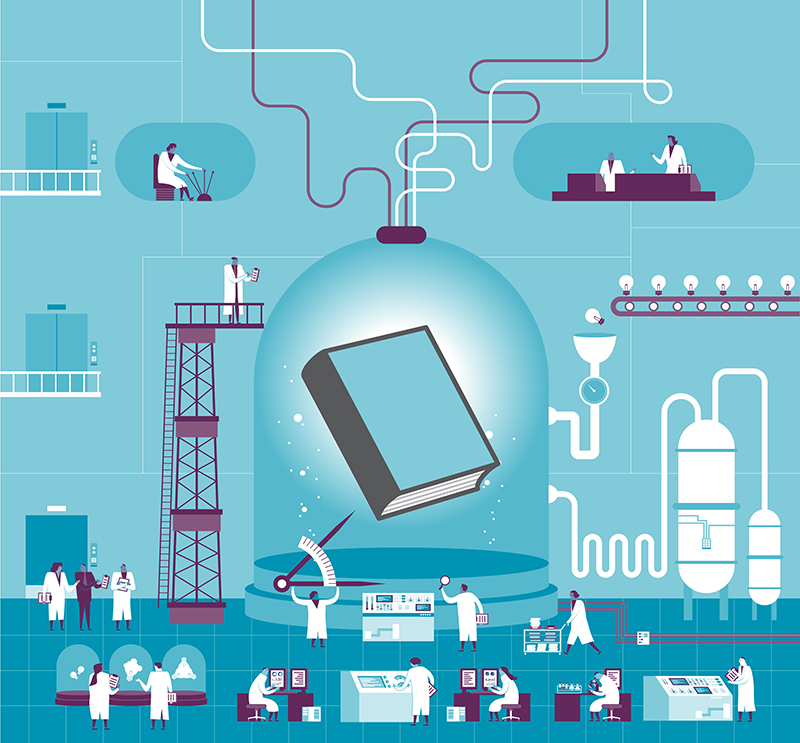 The need for diverse and inclusive collections is clear. Karen Jensen, YA librarian and "Teen Librarian Toolbox" blogger, explains everything you need to know to get started on conducting your own diversity audit.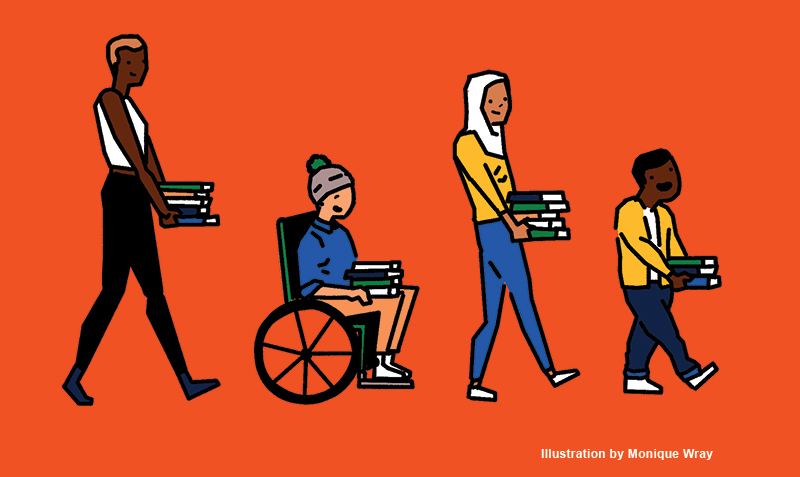 The majority of public and K–12 librarians consider it "very important" to have a diverse book collection for kids and teens, according to SLJ's nationwide survey. But there are hurdles, including a lack of quality titles in specific areas.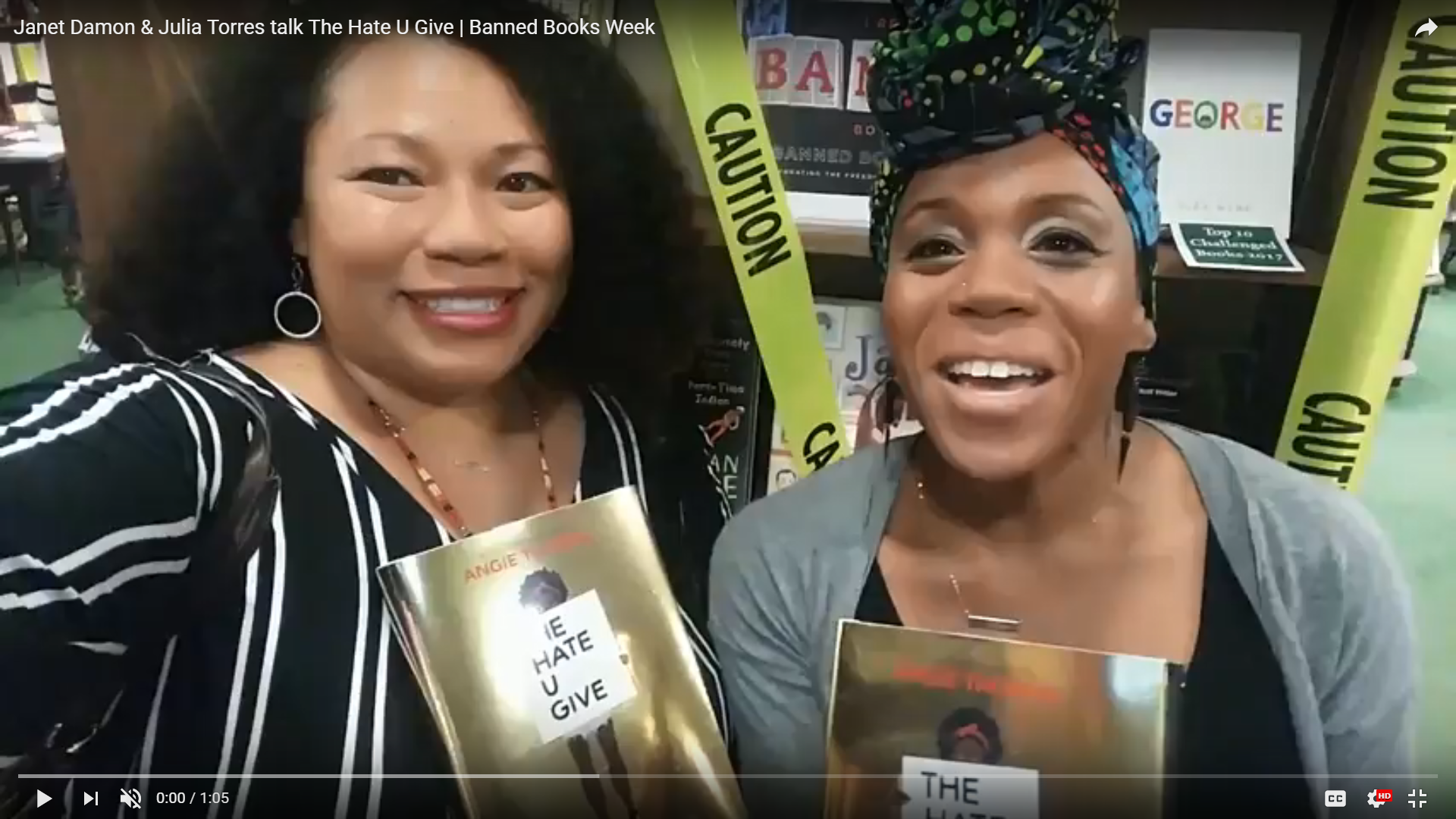 Damon, library support specialist at Denver Public Schools (DPS), and Torres, teacher librarian at DPS's Montbello Campus, on Angie Thomas's blockbuster YA novel and the upcoming film.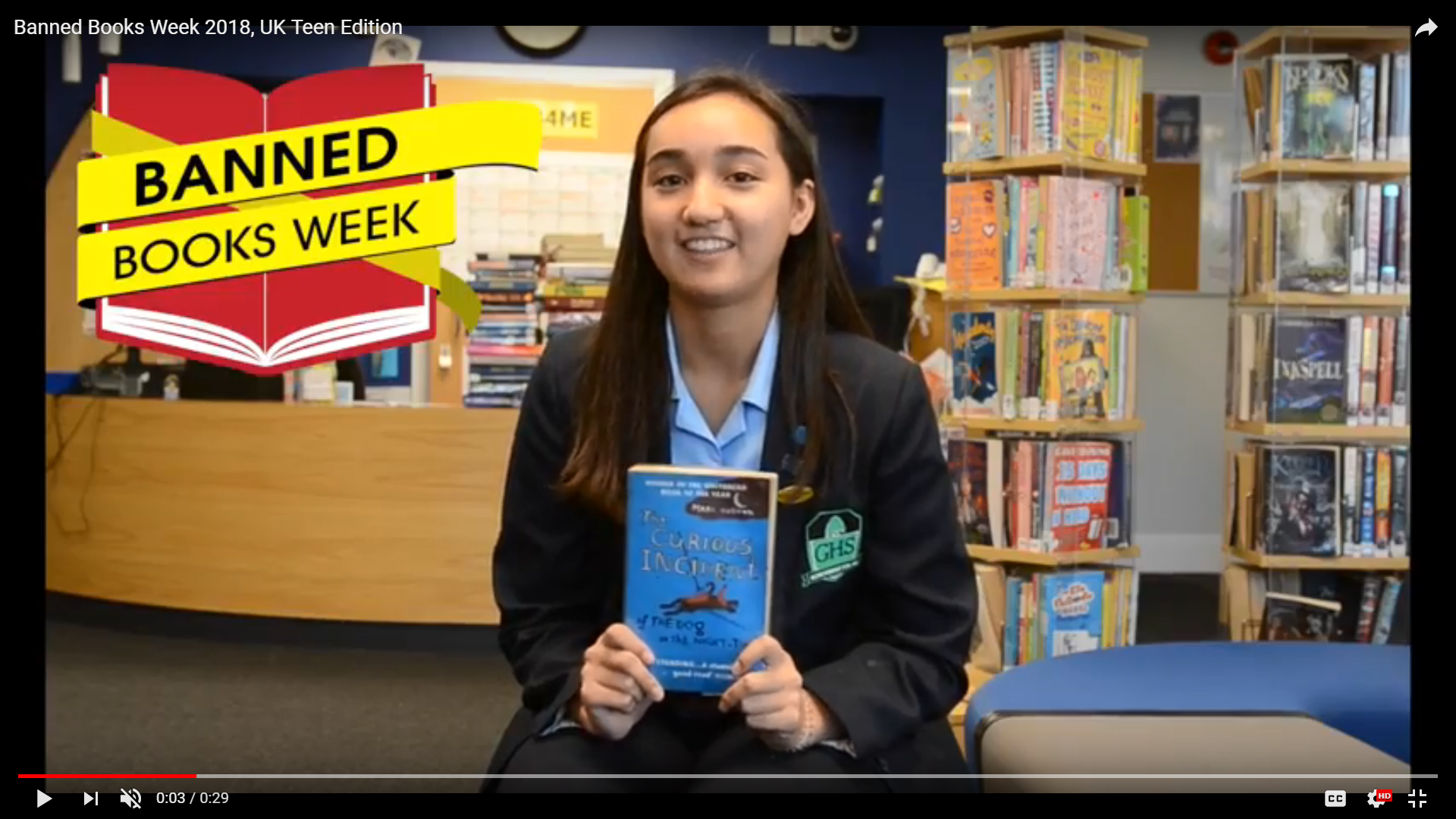 UK school librarian Lucas Maxwell's students at Glenthorne High School in London booktalk their favorite challenged titles.