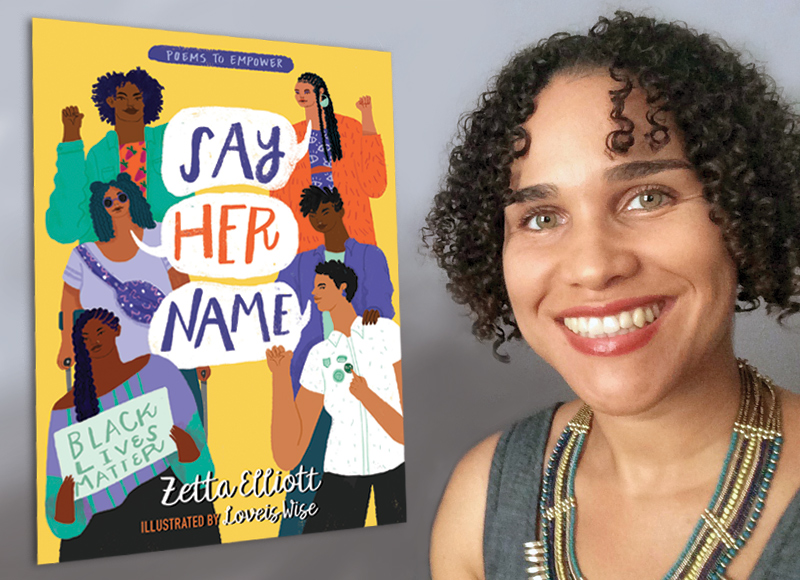 Award-winning author, scholar, and activist Zetta Elliott (Say Her Name) explains the importance of representation, not just diversity, in literature, as well as the incredible contributions of Black women writers.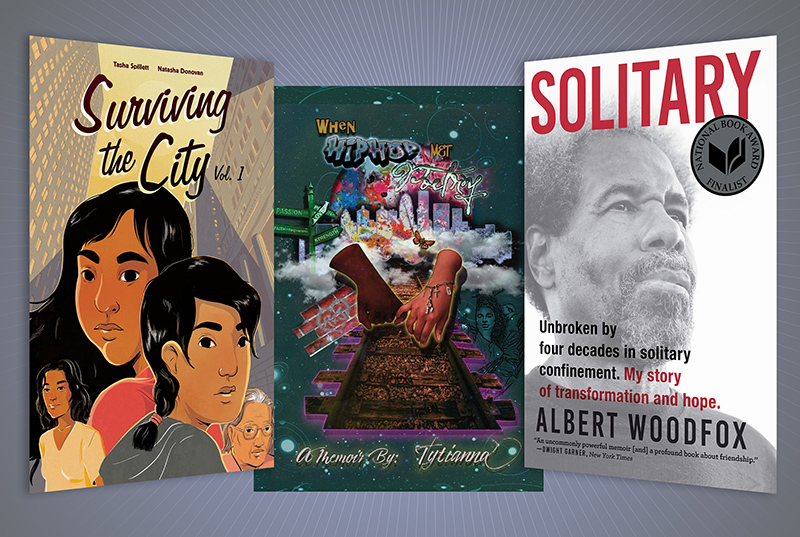 The In the Margins Book Awards honor the best books published over the preceding 18 months that appeal to the reading needs and wants of youth living a marginalized existence, with a specific focus on narratives and informational texts that address the disproportionality of injustices experienced by BIPOC youth. This year, the committee selected three top titles in the categories of fiction, nonfiction, and advocacy and social justice. They also released their full Top 10 list.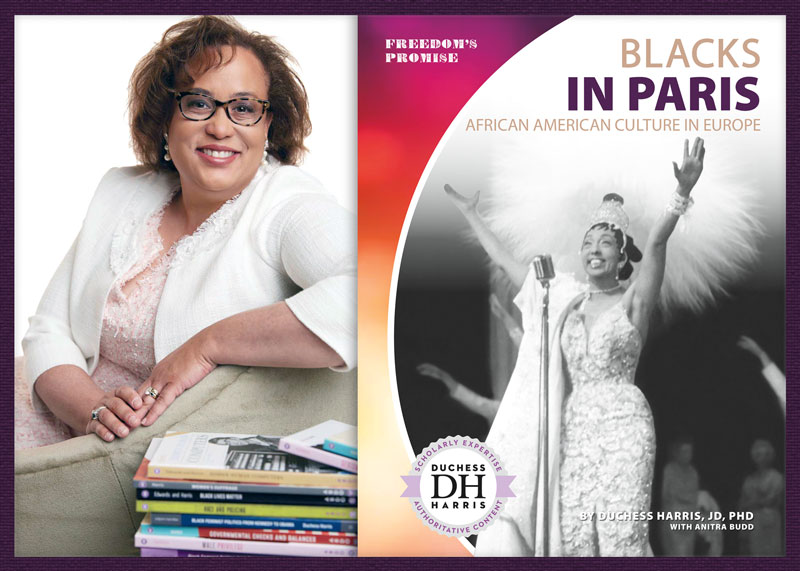 Dr. Duchess Harris, an academic, author, legal scholar, and a professor of American studies at Macalester College delivered the keynote speech at last year's Day of Dialog in Saint Paul, MN. Her enlightening speech discussed the far-reaching influence of African Americans and her path to becoming a global citizen.
It's more than just a day. Educators planned activities throughout the week, as teachers and school librarians changed schedules to prioritize and celebrate reading aloud.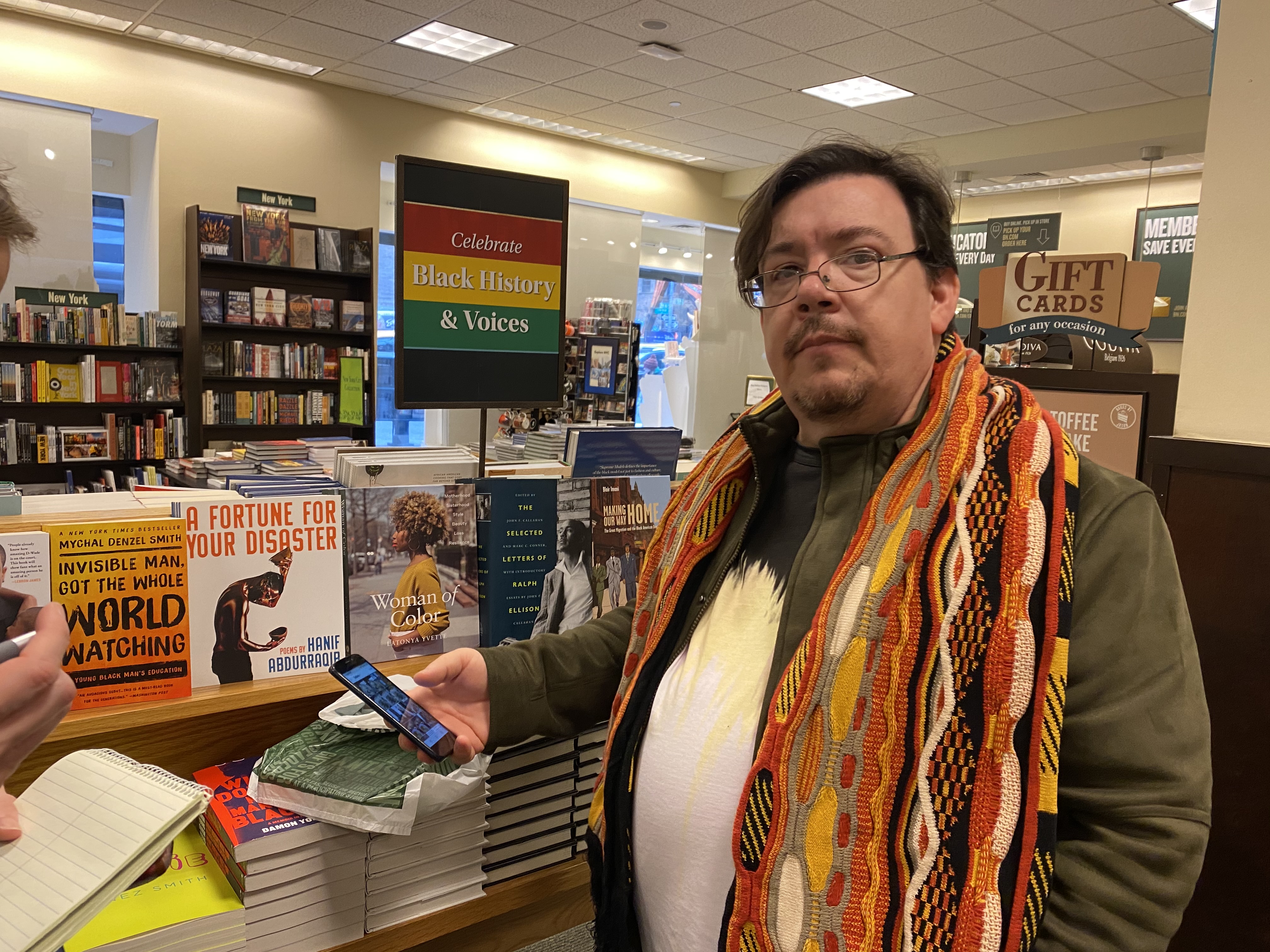 Barnes & Noble and Penguin Random House planned to get young readers interested in the classics by making them more inclusive with new covers featuring people of color. The idea backfired badly.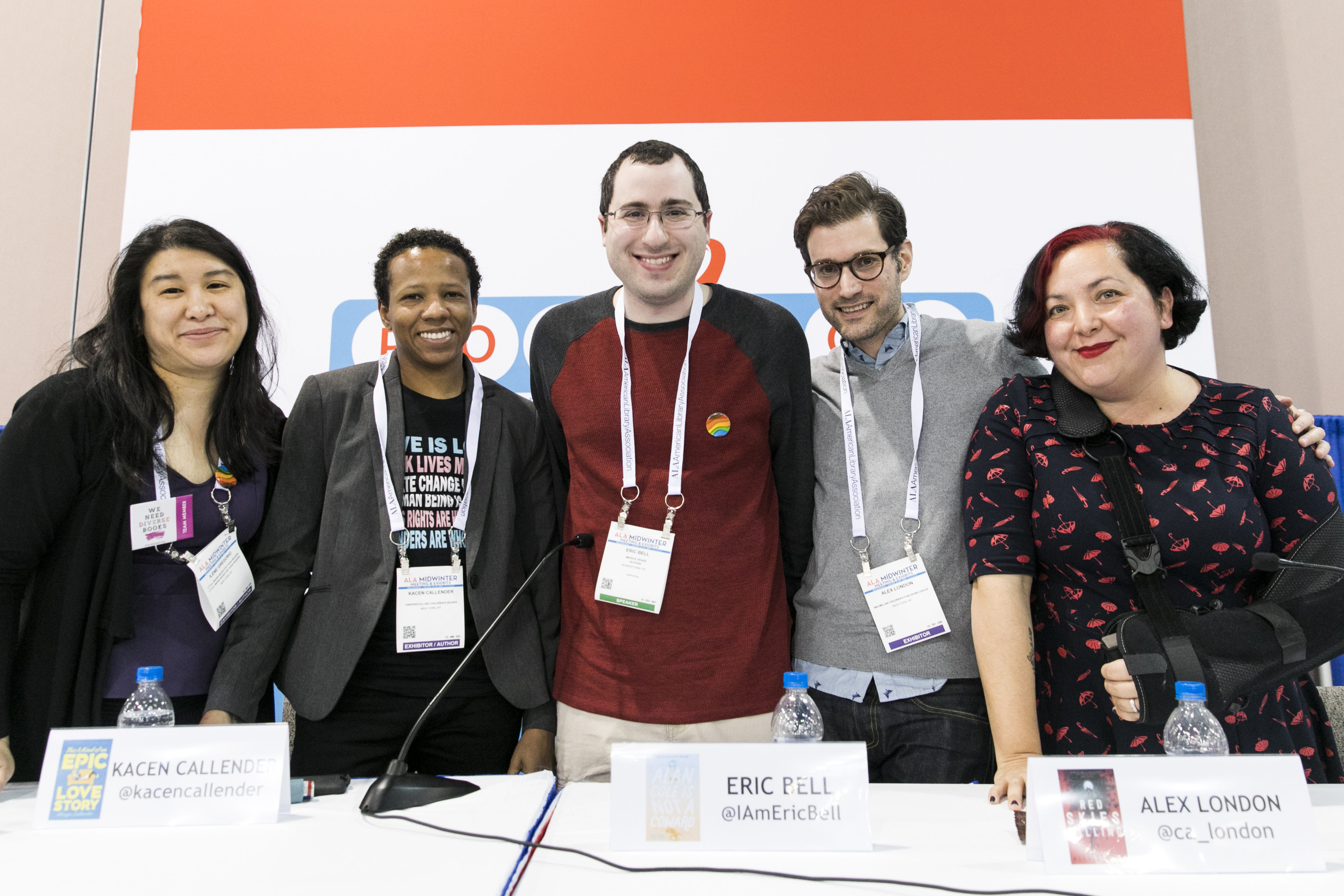 Authors discussed their experience with soft censorship at "Not-Quite-Banned: Combating the Invisible Censorship of LGBTQIA+ Stories," an ALA Midwinter panel.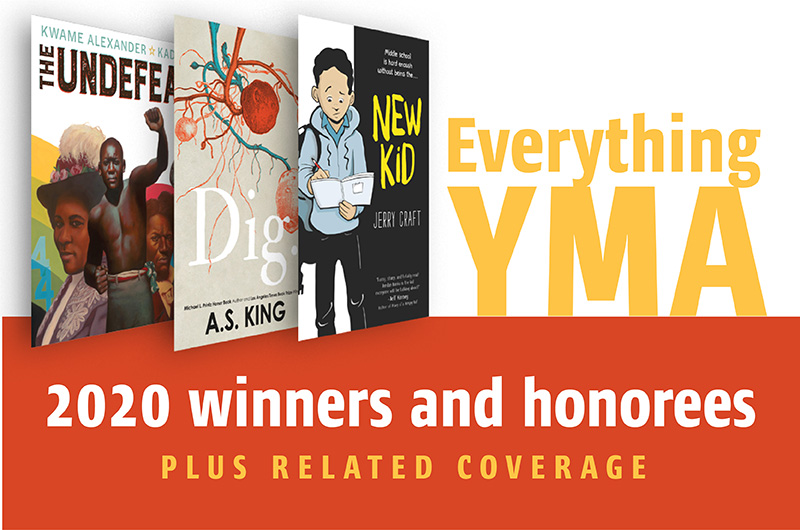 Our page dedicated to the 2020 Youth Media Awards includes exclusive SLJ content about books in all YMA and affiliate award categories.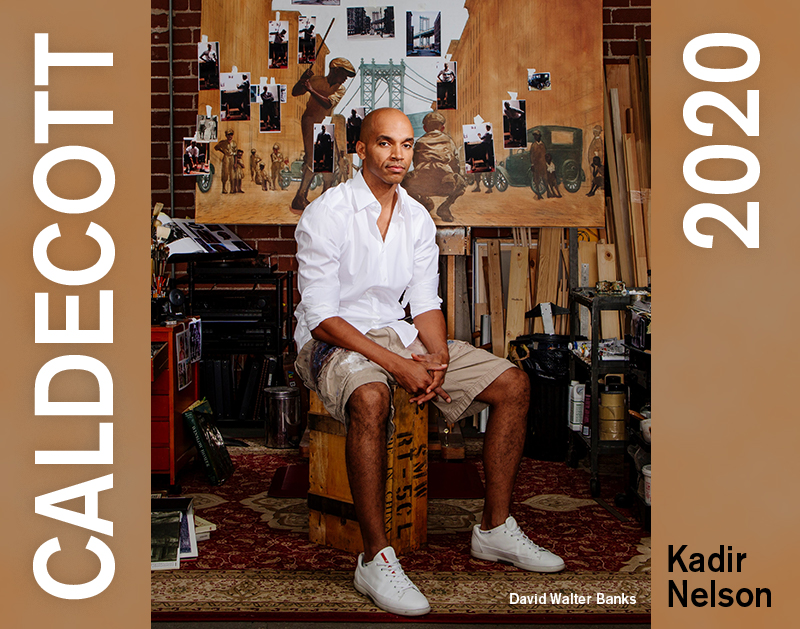 It was a big day for Kadir Nelson and The Undefeated. The illustrator won the Caldecott Medal for the book, written by Kwame Alexander, as well as the Coretta Scott King Illustrator Award and a Newbery Honor.
SLJ's reviews of the Youth Media Award winners (YMAs) announced at a press conference at the American Library Association's Midwinter conference in Philadelphia.