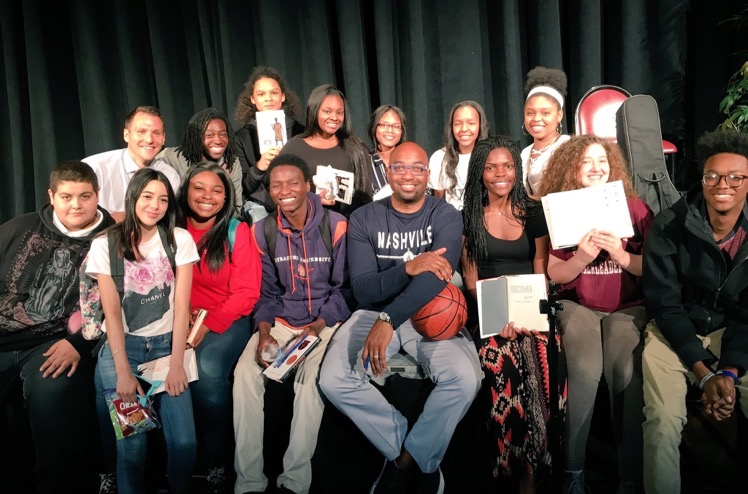 High school English teacher Jarred Amato has guided his Nashville students and helped create a national, student-led, grassroots literacy and community service movement around middle grade and YA titles by authors including Kwame Alexander, Nic Stone, and Jason Reynolds.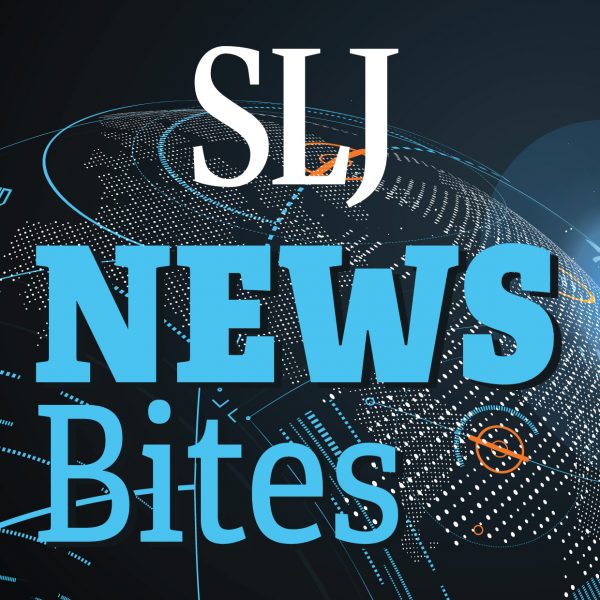 More logged minutes mean more donated books in this year's Scholastic summer reading challenge; Mystery Writers of America's Edgar Awards announced; Library of Congress puts rare Chinese books online; and more in this edition of NewsBites.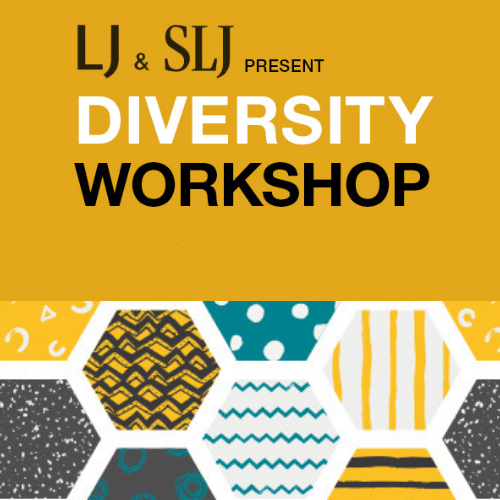 A 90-minute version of SLJ's workshop will be available to attendees of Scholastic Reading Summits held in Chicago on June 20 and Austin, on July 16.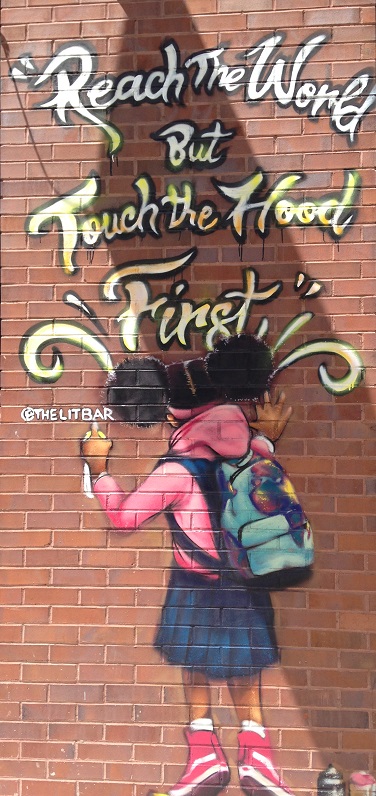 The Lit Bar is the first bookstore in years in the Bronx, and its owner has big plans for her business and the community.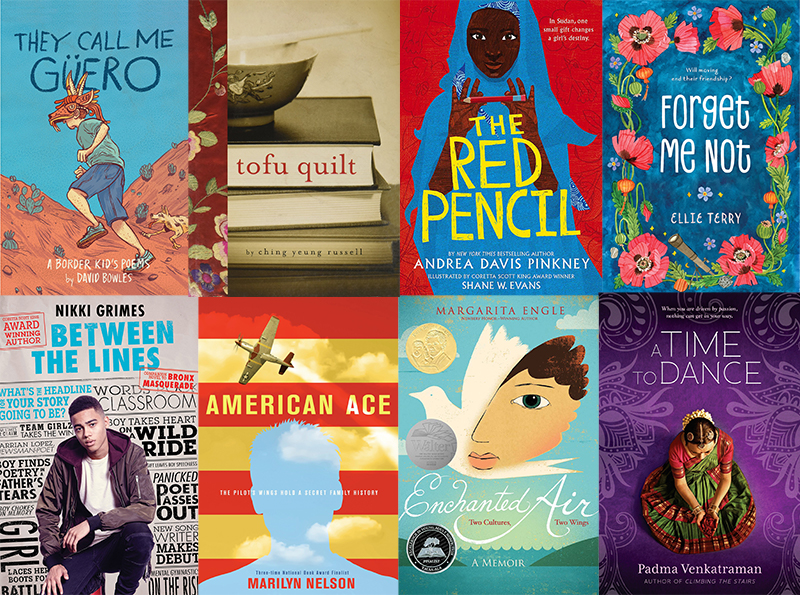 Celebrate poetry with these 16 middle grade and YA #OwnVoices titles.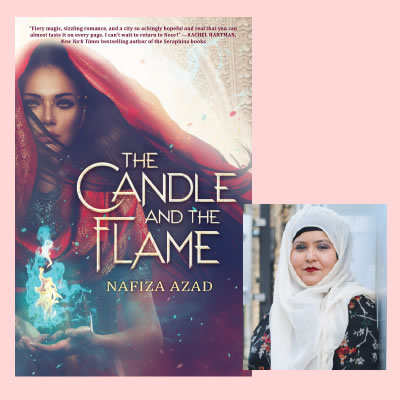 Stories give us a place in which to locate our shared histories; stories are an affirmation of our selves. Stories of the past give birth to the narratives of today. Stories of the present allow dreams of the future. The stories I read gave me the courage to write my own tale.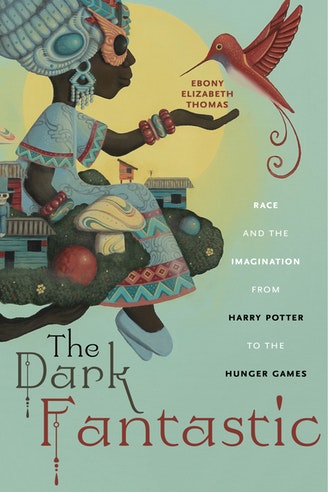 A lack of diversity in children's literature and media, especially in fantasy, has created an "imagination gap," according to Ebony Elizabeth Thomas.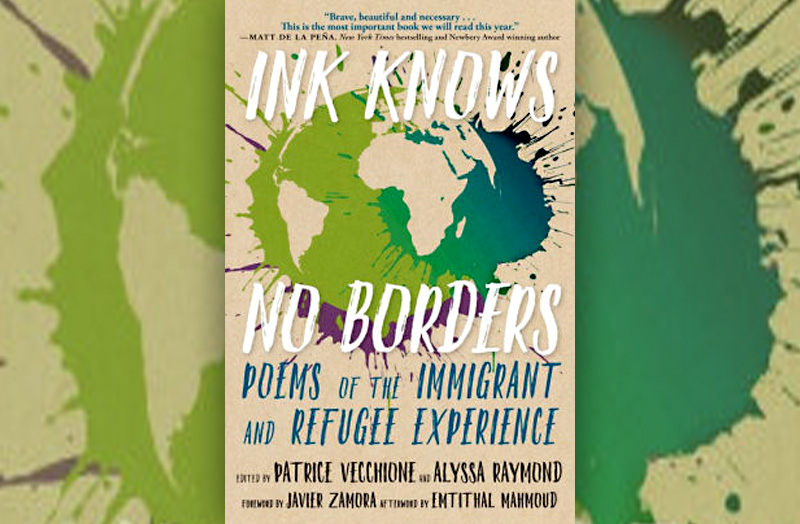 Sixty-four poems explore living between cultures, the pleasure and pain that memories can bring, and the power of poetry to express joy, loss, and pride.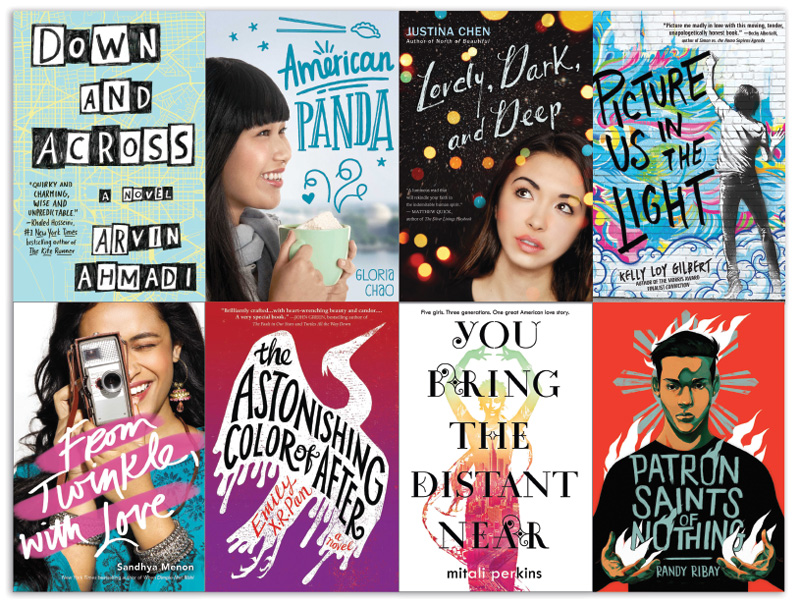 While no one book list can adequately explore all the variations in culture and traditions embodied within the broad category of the "Asian/Pacific American Experience," readers who identify as Asian American and/or Pacific American—especially as first-generation Americans—will find reflections of their own stories in these novels.