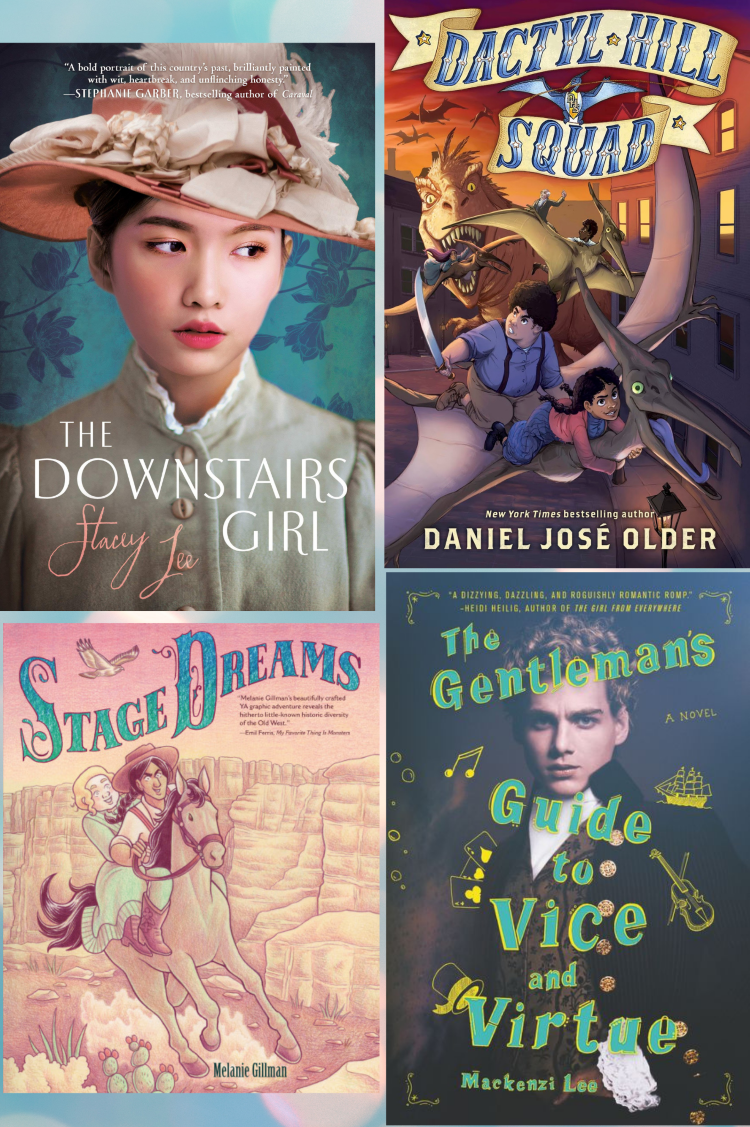 Contrary to what most historical novels depict, people from marginalized groups have existed throughout the ages, and their stories were not solely ones of hardship. These authors are correcting that representation in historical fiction.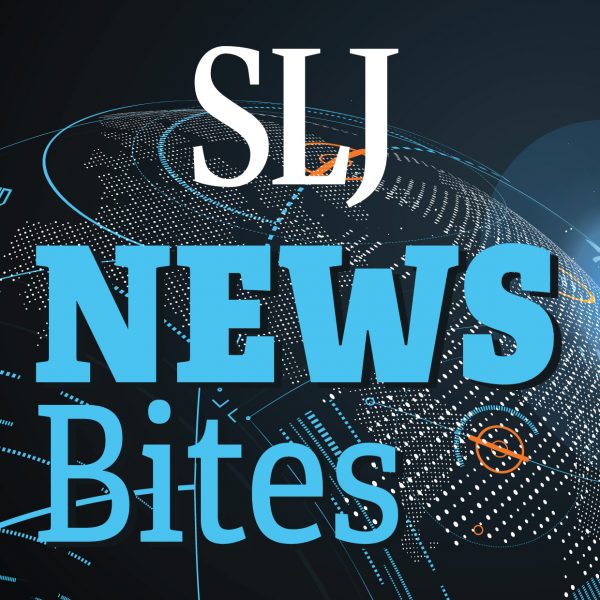 IMLS-funded free, online professional development racial equity curriculum is now available; Dav Pilkey and Scholastic try to "Do Good"; youth writer awards announced and more in this edition of News Bites.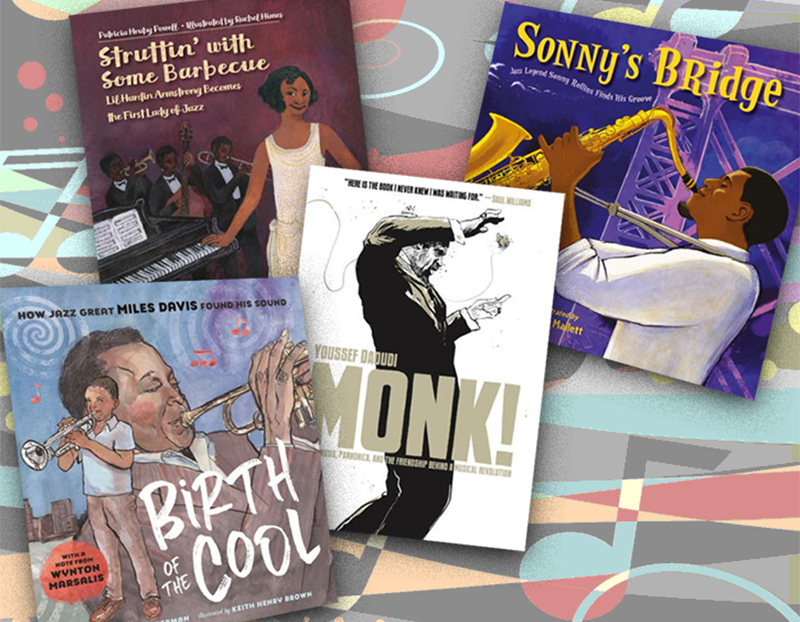 The music and lives of four jazz greats in words and pictures.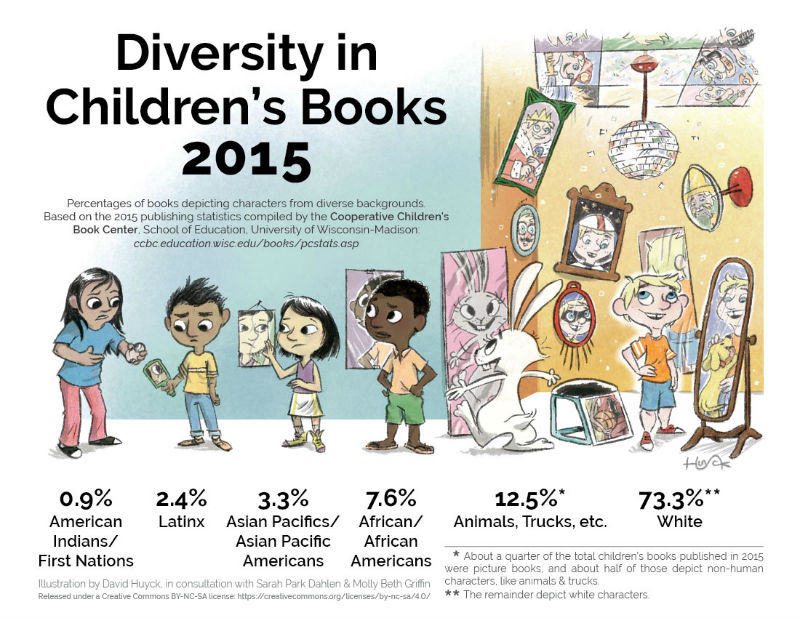 Using numbers from the Cooperative Children's Book Center, this infographic—updated from 2015—illustrates representation in children's literature.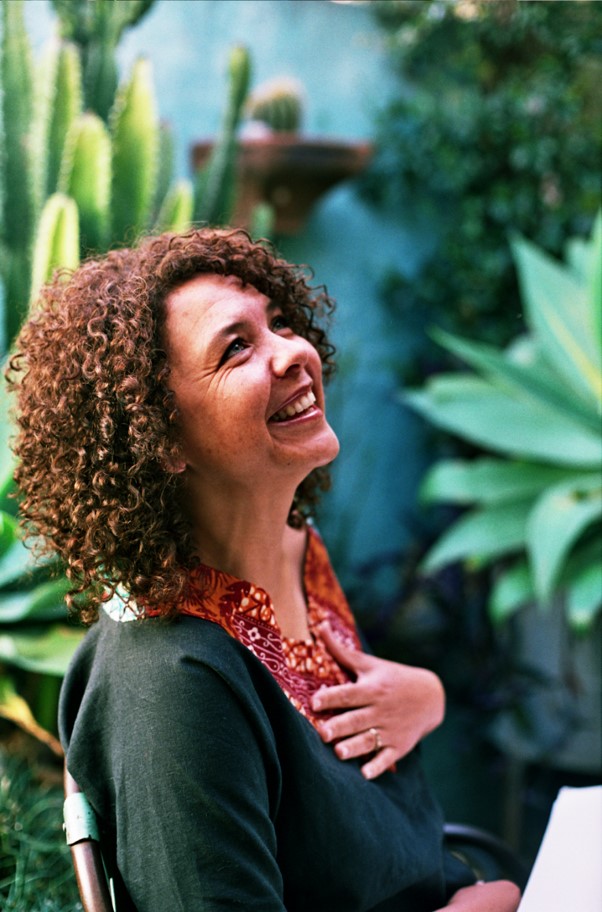 When the Ground Is Hard is the tale of an unlikely friendship that blossoms between the societal slabs of systemic racism, colorism, and classism in an Apartheid-era Christian boarding school in Swaziland. Award-winning crime fiction writer Malla Nunn talked with SLJ about the personal experiences that shaped this tightly woven, thoughtful, and timely YA adventure story.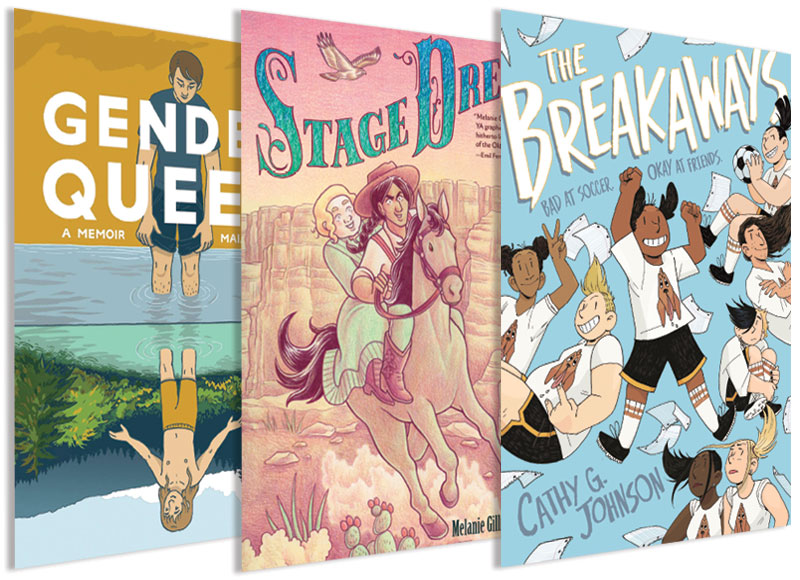 "Every LGBTQ kids' book that manages to make its way onto a bookstore or library shelf is a life raft," says Melanie Gillman, creator of the graphic novel As the Crow Flies. Columnist Brigid Alverson considers LGBTQIA+ themes in the graphic format, with recommended titles for young readers.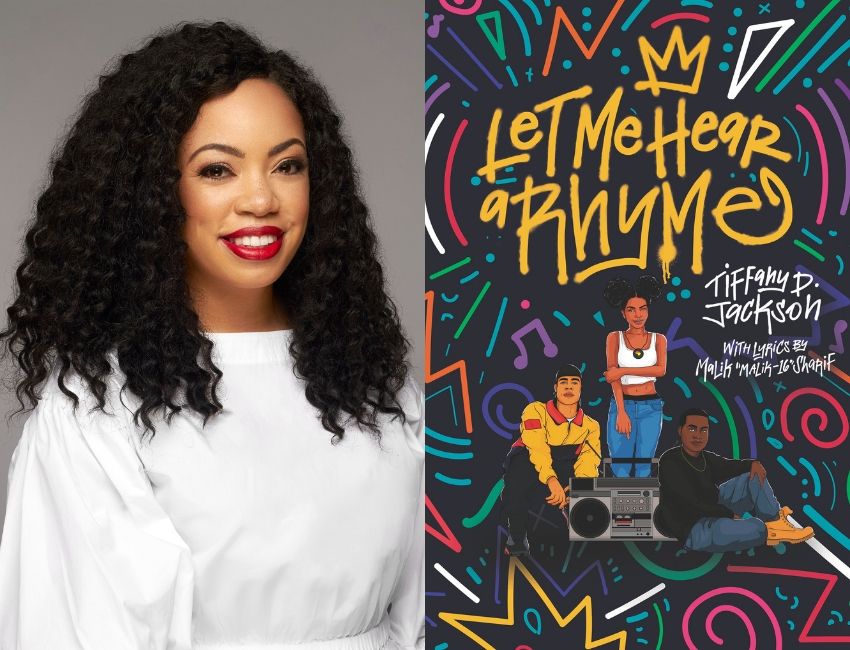 Award-winning writer, hip-hop professor, and author of The Roots of Rap, Carole Boston Weatherford talks to Tiffany D. Jackson about Jackson's new book Let Me Hear a Rhyme, a love letter to 1990s Brooklyn and the hip-hop generation.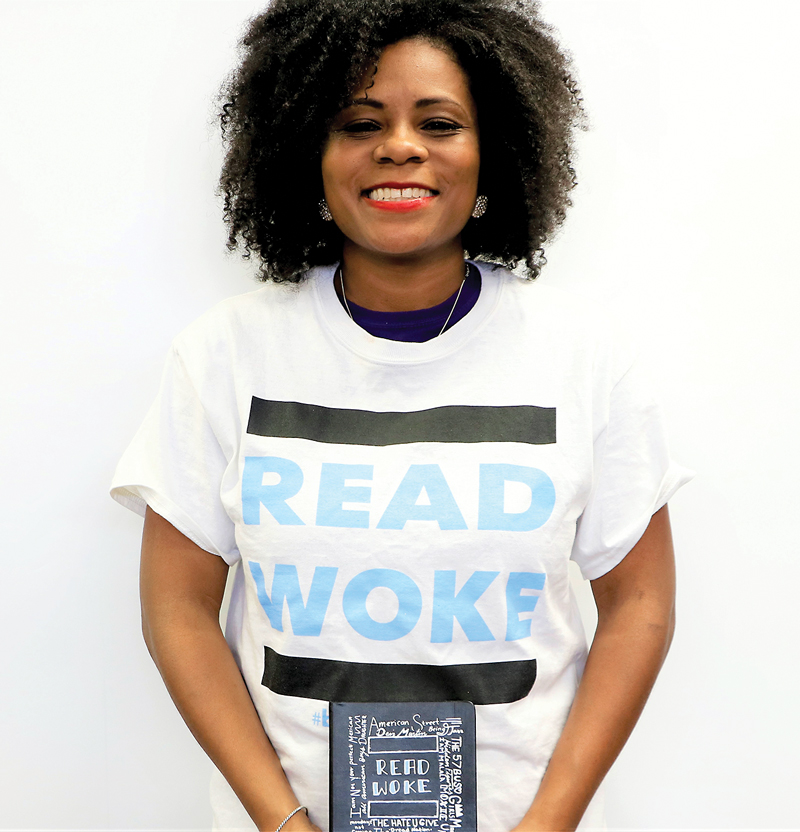 Cicely Lewis chooses books for her nephew, her graduating seniors, and young friends facing the larger world.
Hafsah Faizal and Nafiza Azad are debut Muslim fantasy authors, and both of their #OwnVoices YA novels are out this week. Here, they talk to each other about world-building, intersectional feminism, subverting stereotypes, and more.