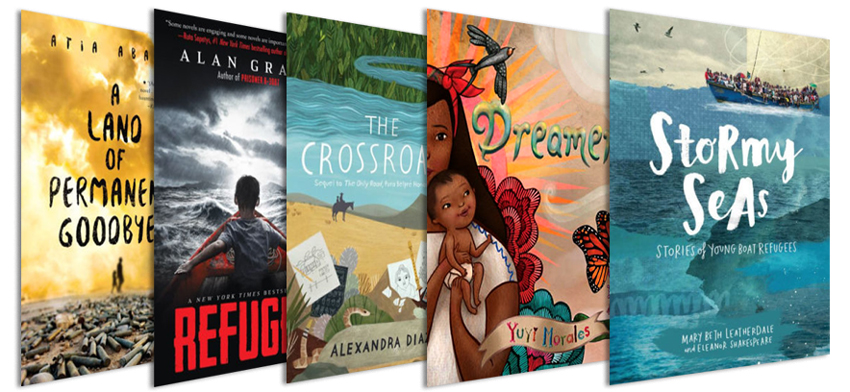 It's a magical moment for a librarian when a classroom teacher says, "Let's collaborate on a reading project." Whether the teacher's focus is the Common Core, Social Studies, or their state standards, there are ample opportunities for a librarian to make a huge impact.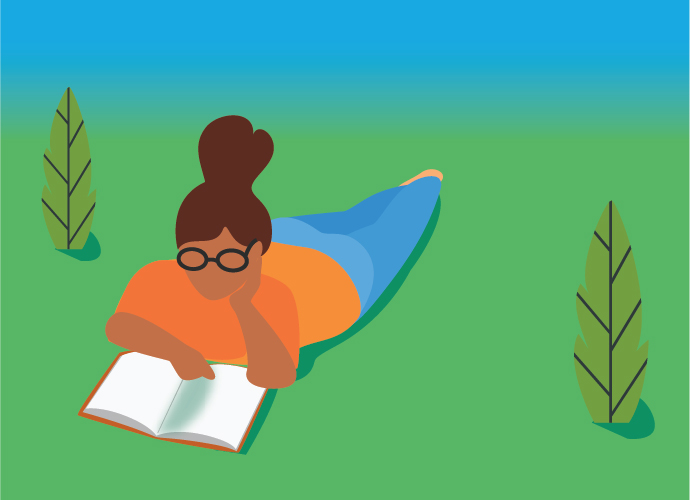 Take a deeper dive into the results of a question about summer reading lists in SLJ's Diverse Books Survey.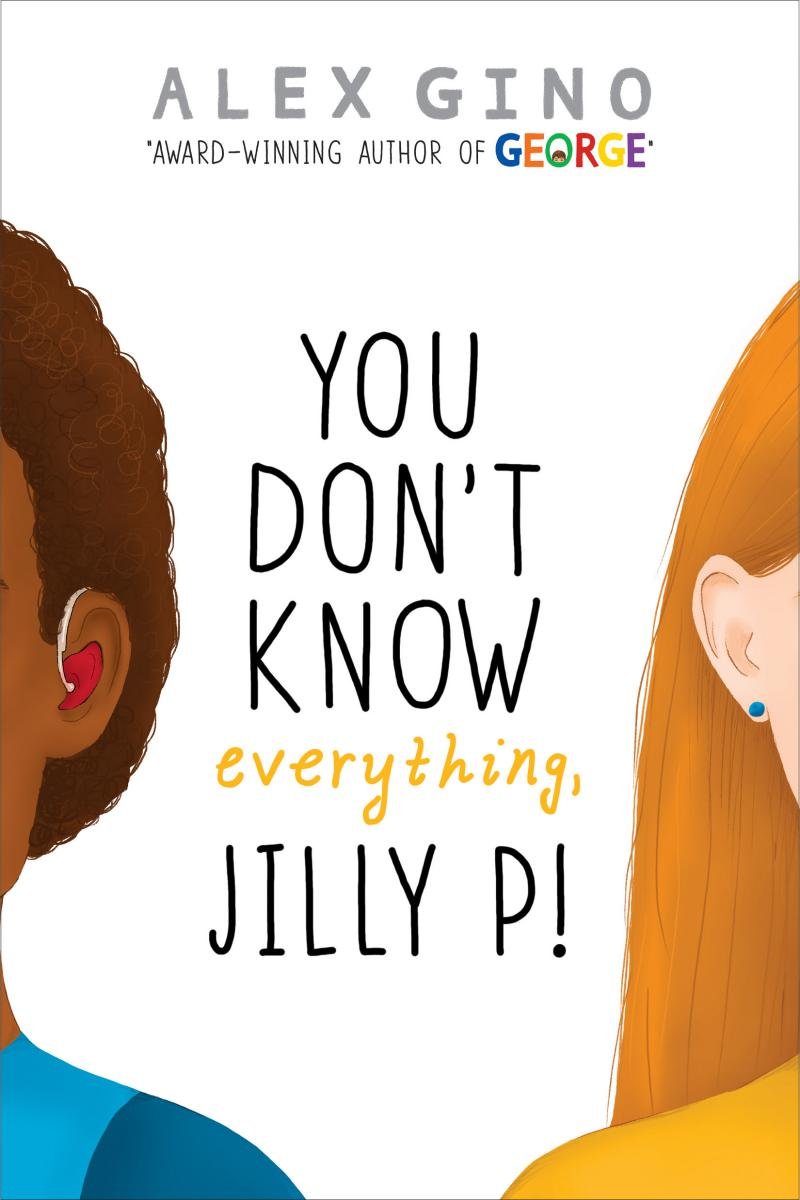 Recent titles address various privileges among young people. Ultimately, a lot of folks realize it doesn't feel good to cause harm.
Jacqueline Woodson's picture book The Day You Begin may have more of a Newbery chance than her middle grade title, Harbor Me.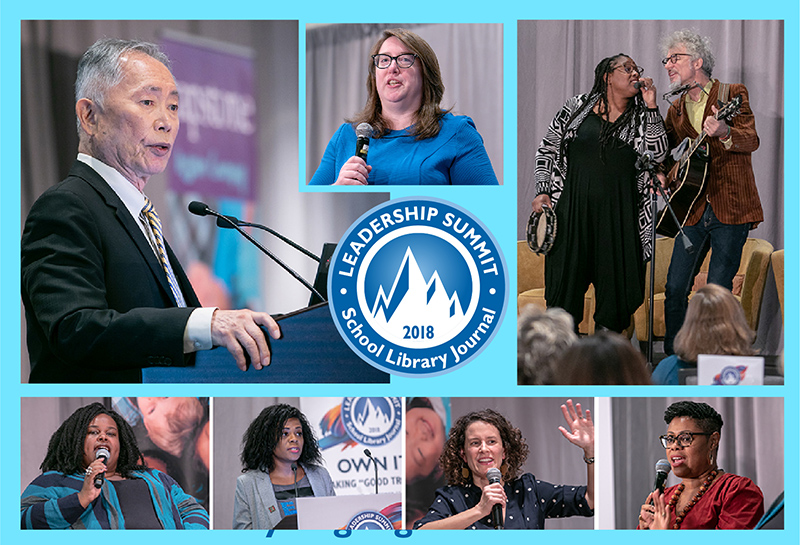 There was a lot to take in on the first day at SLJ's Leadership Summit, which was full of moving speakers, inspiring panels, and breakout sessions with ideas for attendees to take back to school and implement.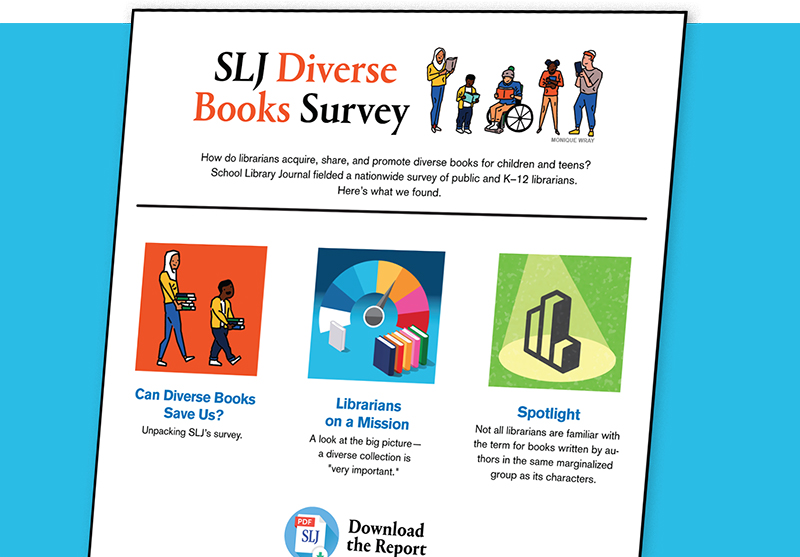 The Diverse Books Survey page will offer resources and related content, as well as the full Diverse Books Survey report.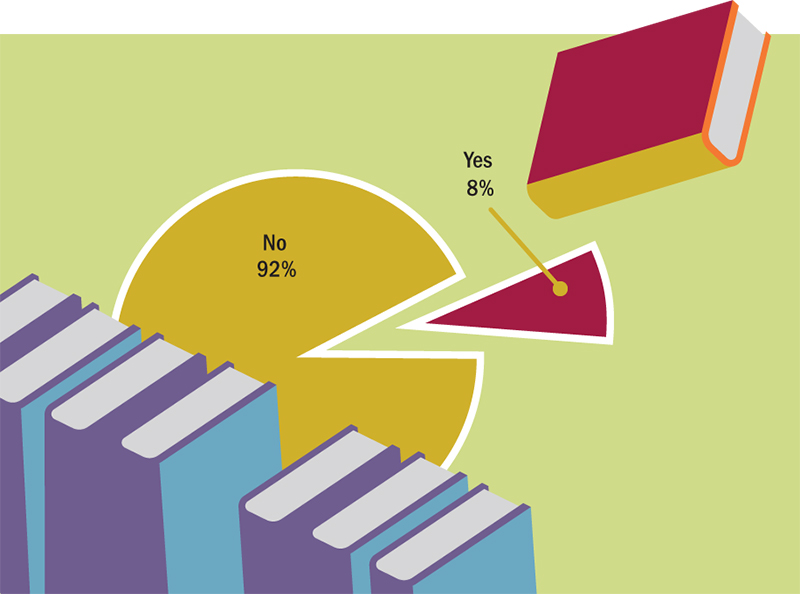 Librarians respond to the challenge of where to put diverse books once they have them in their collections.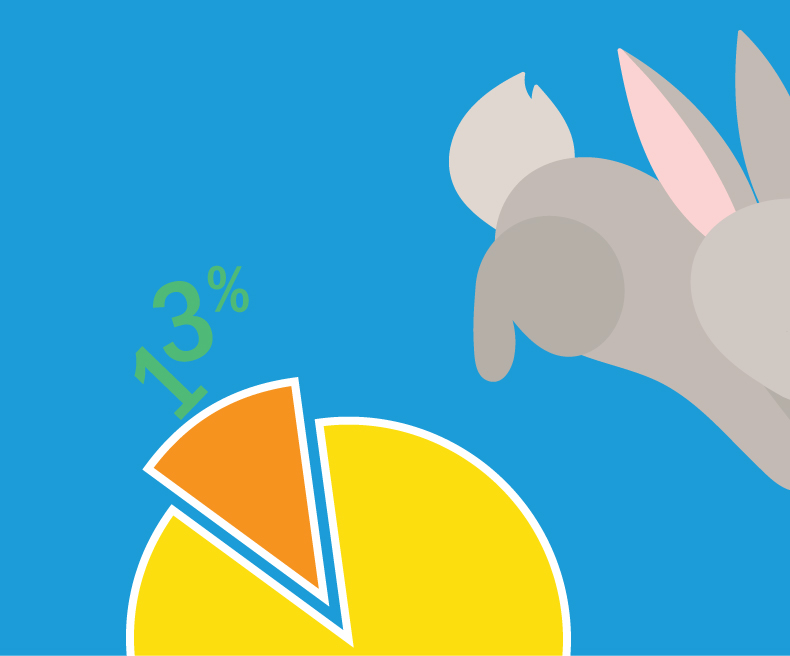 While in the minority, the SLJ Diverse Books Survey reveals some librarians are declining to purchase books with diverse characters to avoid a challenge.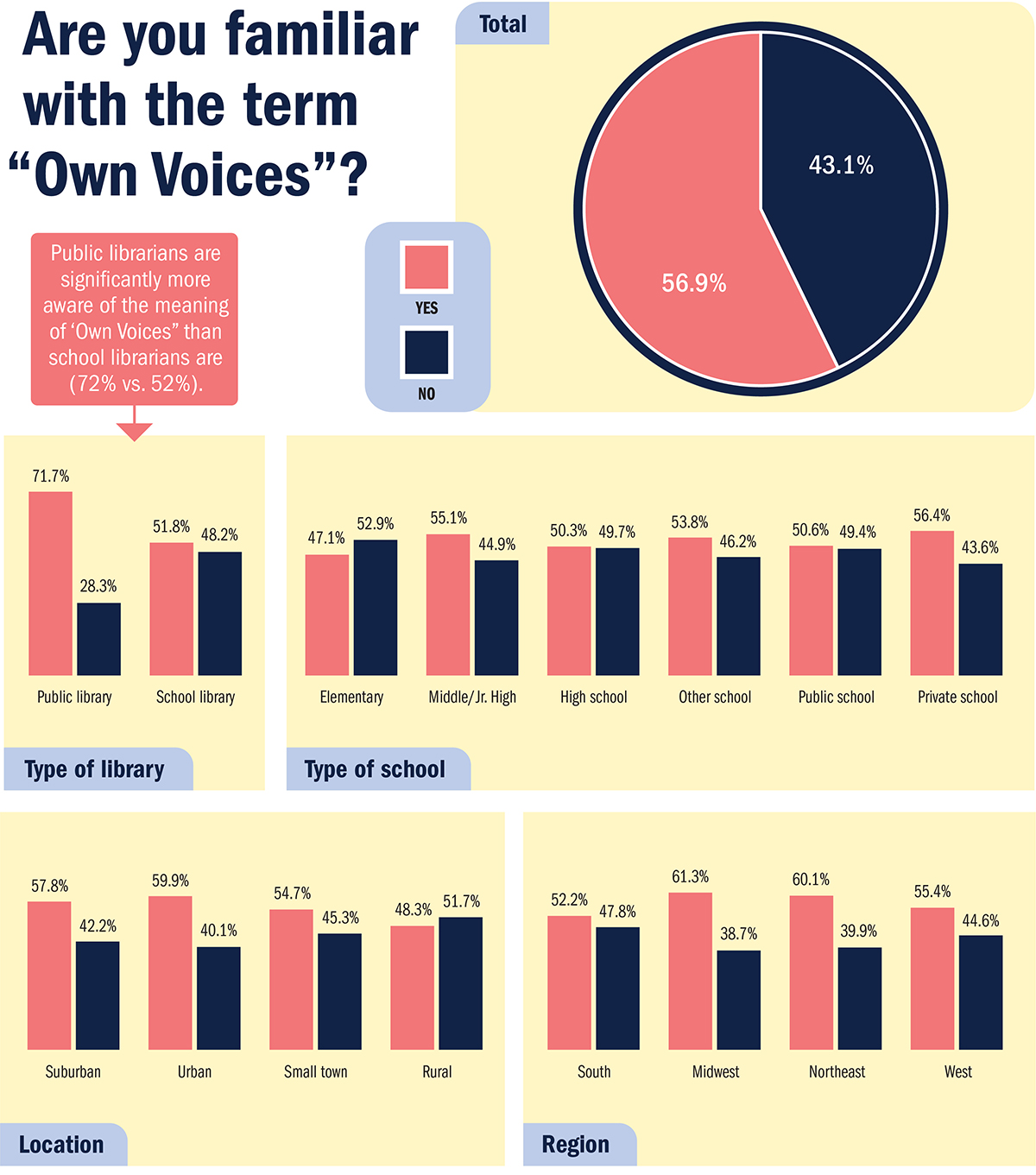 SLJ's Diverse Books Survey reveals that many librarians are not aware of the term and movement toward better representation.