The winners of the 2020 Boston Globe-Horn Book Awards are Saturday by Oge Mora, King and the Dragonflies by Kacen Callender, and Infinite Hope: A Black Artist's Journey from World War II to Peace by Ashley Bryan.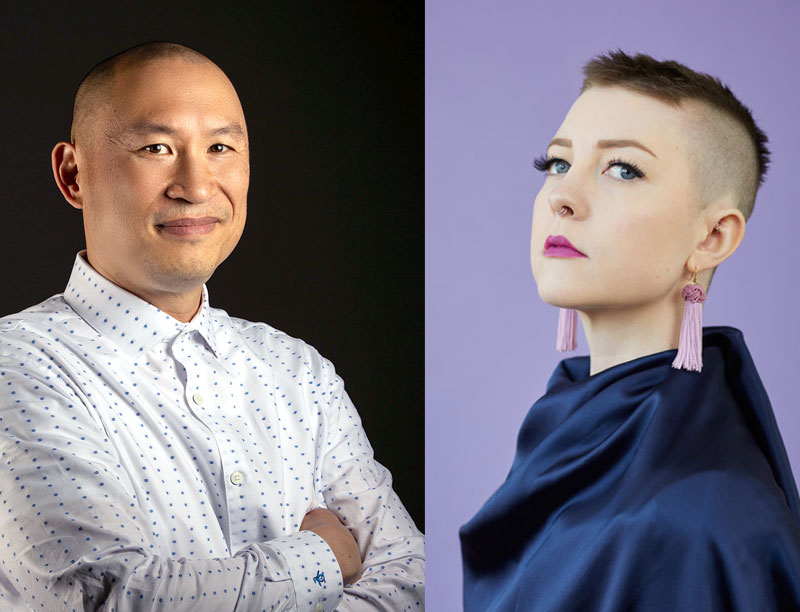 Employees with disabilities and chronic illnesses have long fought for basic accommodations now granted to millions of workers from home. Here's what else is needed.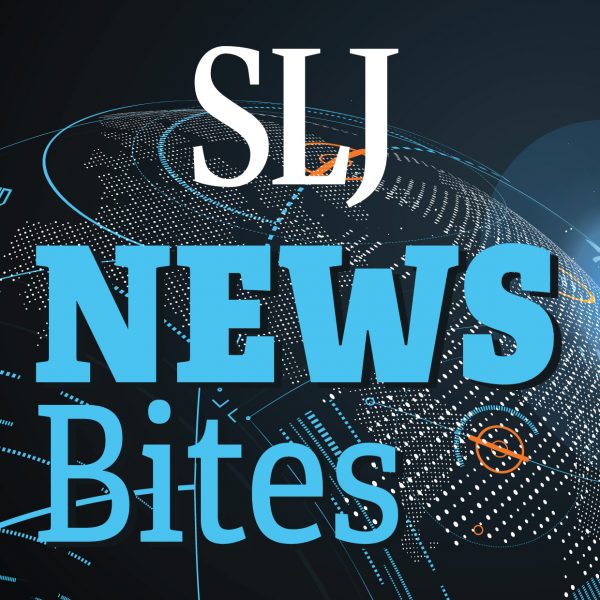 At times it can be almost business as usual for the publishing industry—and celebratory business at that. The 2020 Hans Christian Andersen Awards and Best Children's Publishers of the Year were announced during the virtual Bologna Book Fair; the 2021 Carle Honors Honorees were named; and Candlewick and MIT Press are set to launch two new imprints.
Alex Gino's George is No. 1 on the list of most challenged books for the second year in a row, as LGBTQIA+ content is once again the top reason cited for challenges.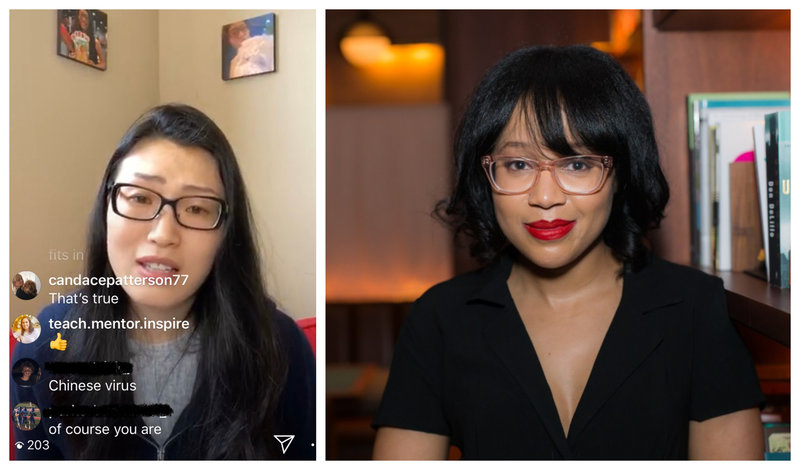 Authors, including Kelly Yang and Dhonielle Clayton, have become victims of racist comments on Zoom, Instagram, and other digital platforms used to connect educators, students, and creators during this unprecedented time.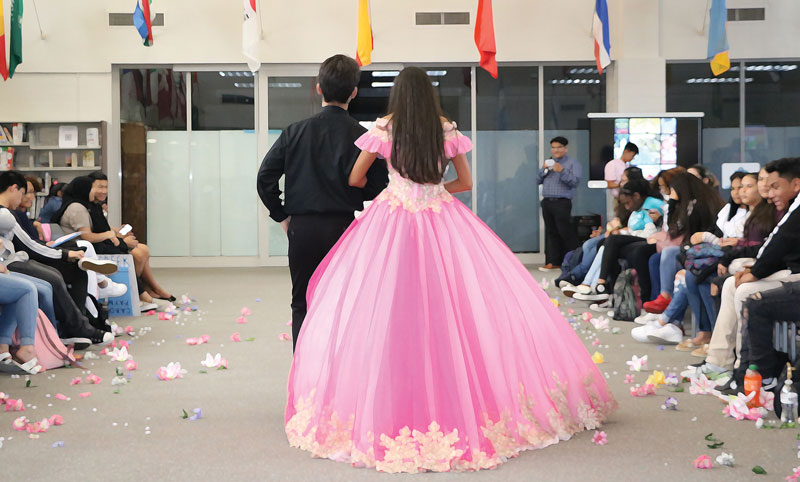 Students at Meadowcreek High School make it work on the runway in high style, with books in hand.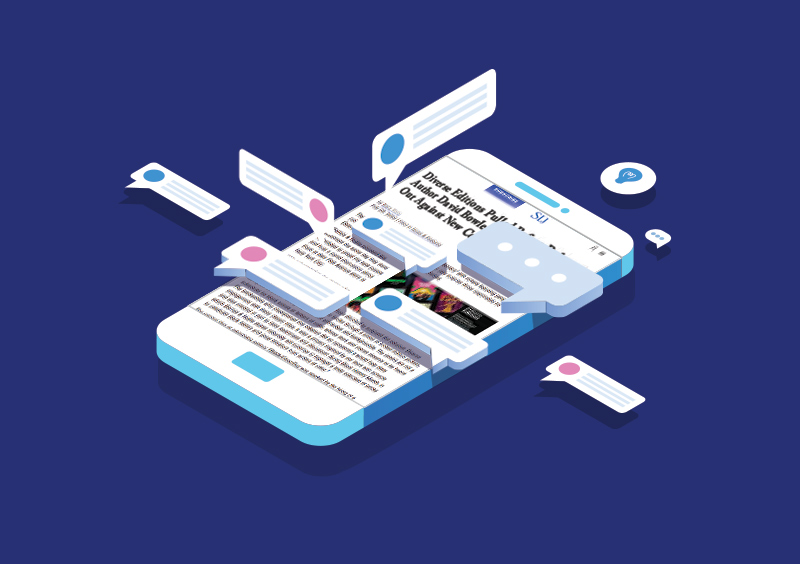 The articles are just the beginning. Don't miss the ongoing Facebook and Twitter discussion about SLJ's stories.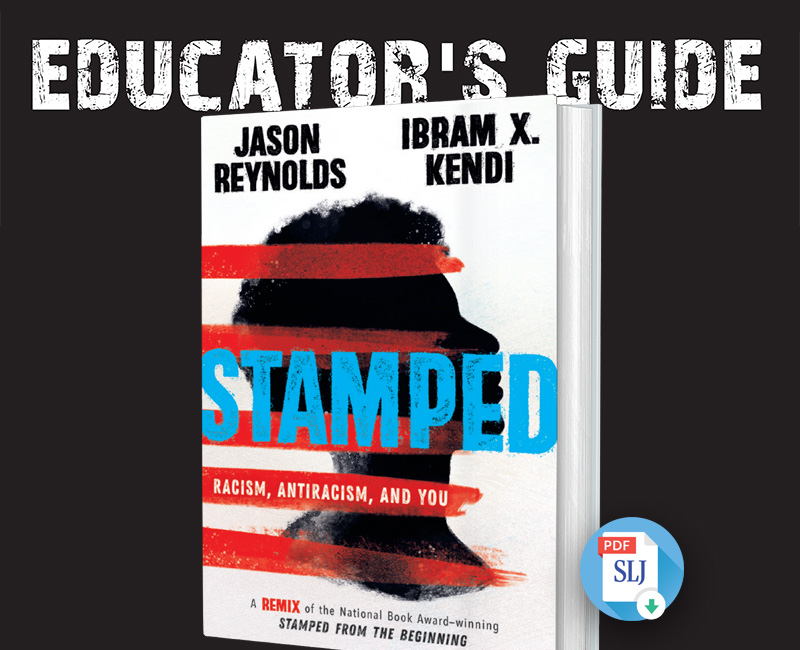 A curricular guide for Stamped: Racism, Antiracism, and You by Jason Reynolds and Ibram X. Kendi, geared for educators and students, ages 12 and up.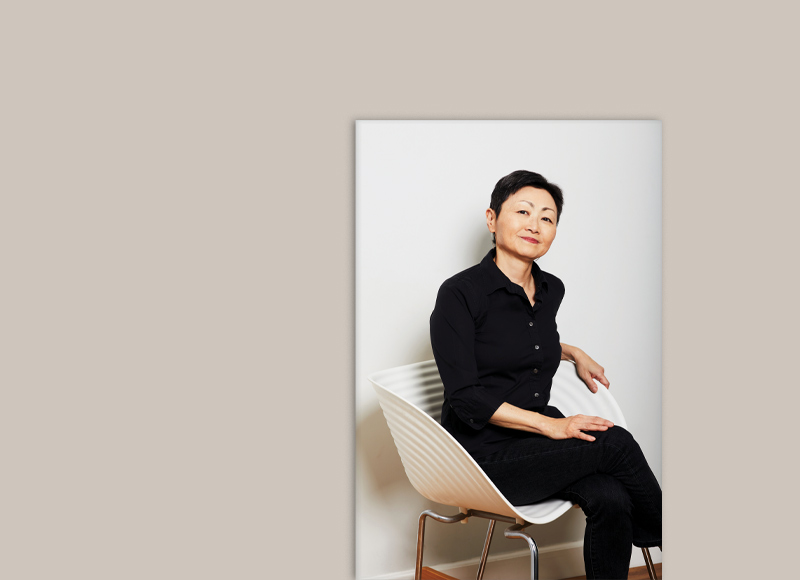 When it comes to understanding racism, kids are ready for the conversation, says Jason Reynolds, co-author with Ibram X. Kendi of Stamped: Racism, Antiracism, and You. And us?