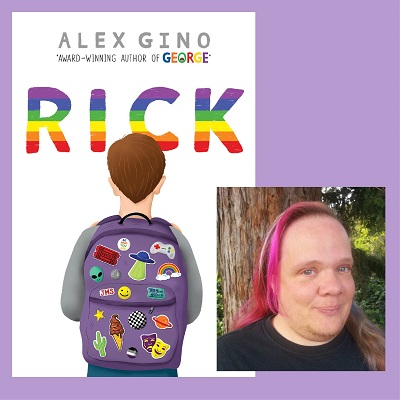 Stories are genuine. Stories can feel real, even when we don't feel real to ourselves. Stories reflect who we are back at us and make it easier for us to know it's true. This is especially important for those of us who aren't cisgender, heteronormative, non-disabled white men from traditional families. That is, for most of us.
Titles on criminal justice and families experiencing incarceration.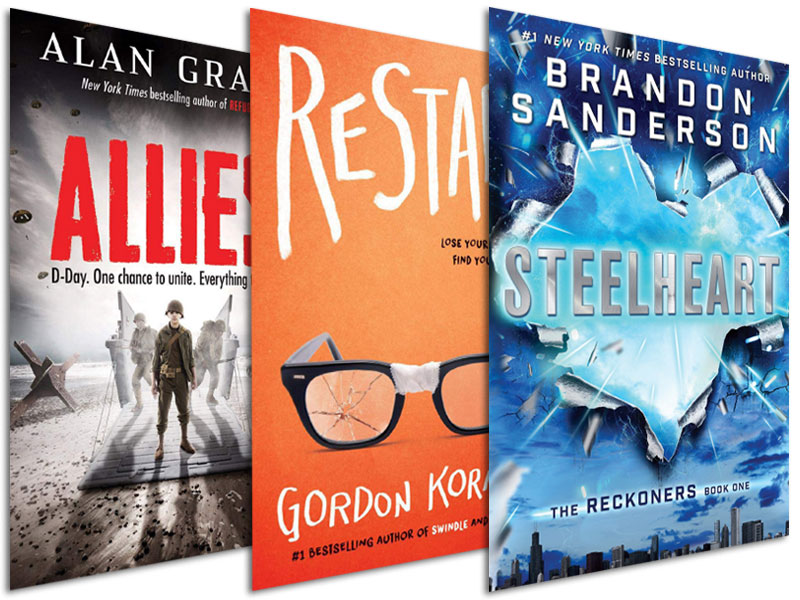 Books for middle school readers, including YA and middle grade realistic, fantasy, series, and standalone titles, as recommended by librarians.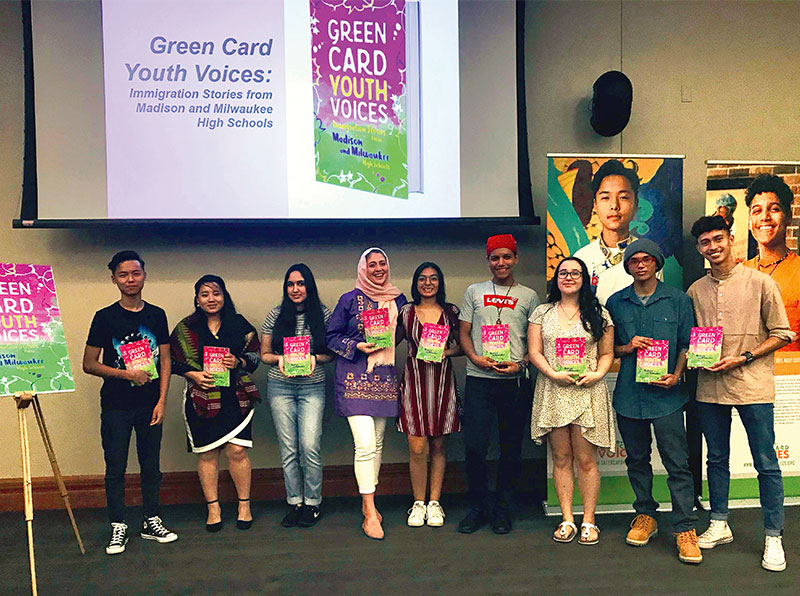 A collection of personal essays by immigrants in high school empowers them and affects their peers.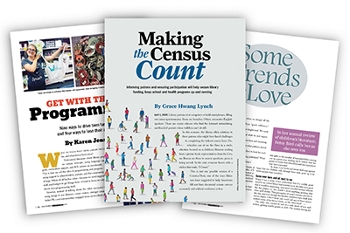 A heads-up to subscribers: an extra edition of SLJ will provide our starred reviews of the year and recommended books in eight #OwnVoices categories, in an exclusive print presentation.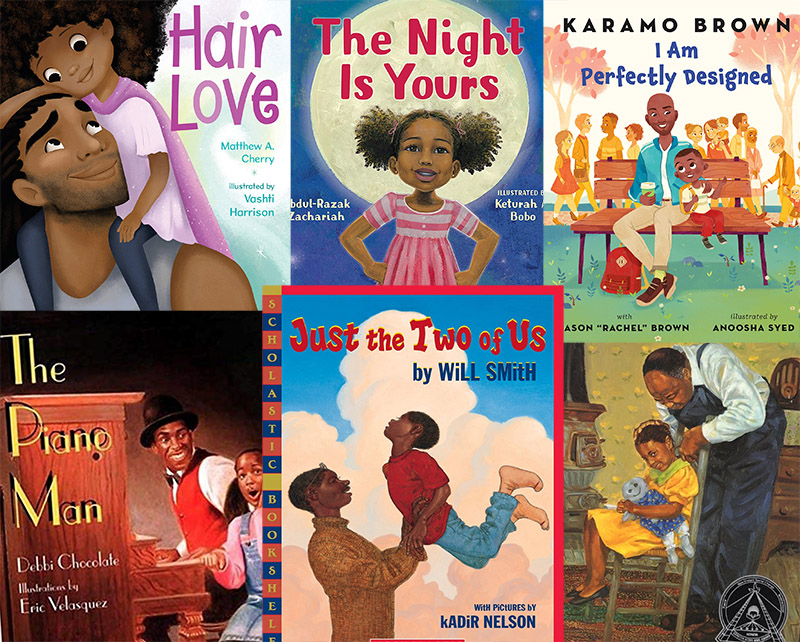 These male protagonists—from single dads to married men, uncles, and grandfathers—reflect a range of caring adults who are key figures in black children's lives.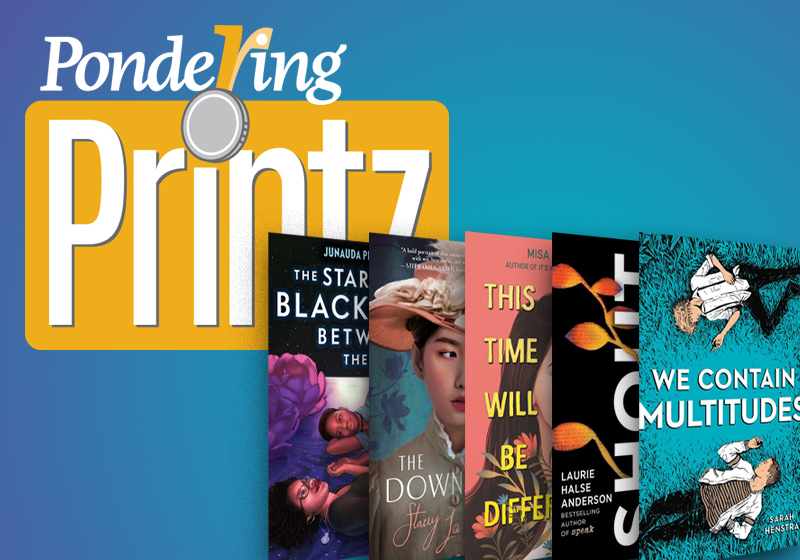 In this month's Pondering Printz column, Lalitha Nataraj considers titles that center underrepresented voices and the inherent value of all books, whether or not they take home the award.
The shortlist for the 2019 National Book Award Young People's Literature was announced today. Here are SLJ's reviews of the finalists.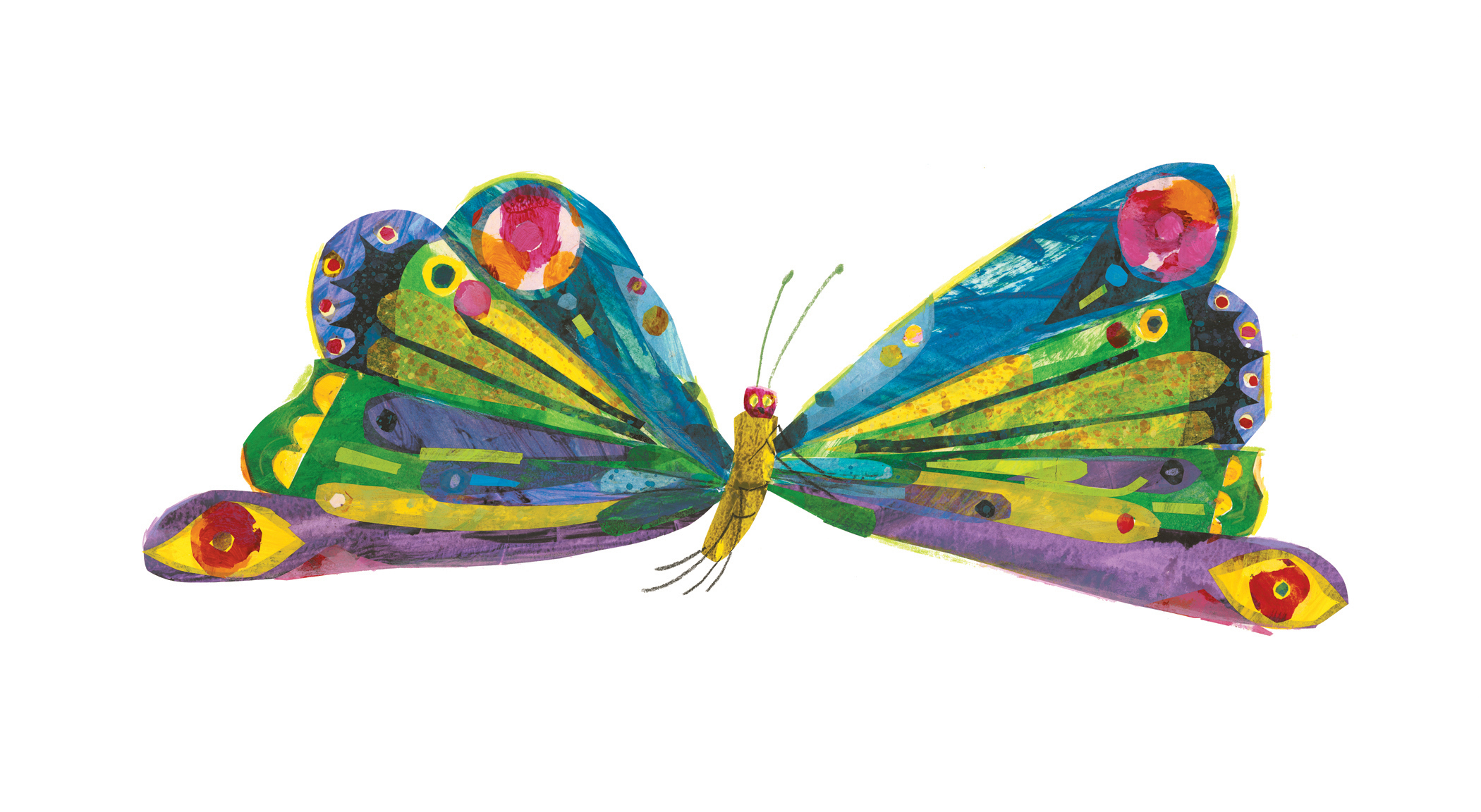 It was a salute to picture book art and children's literature in general at the annual award and fundraising event.