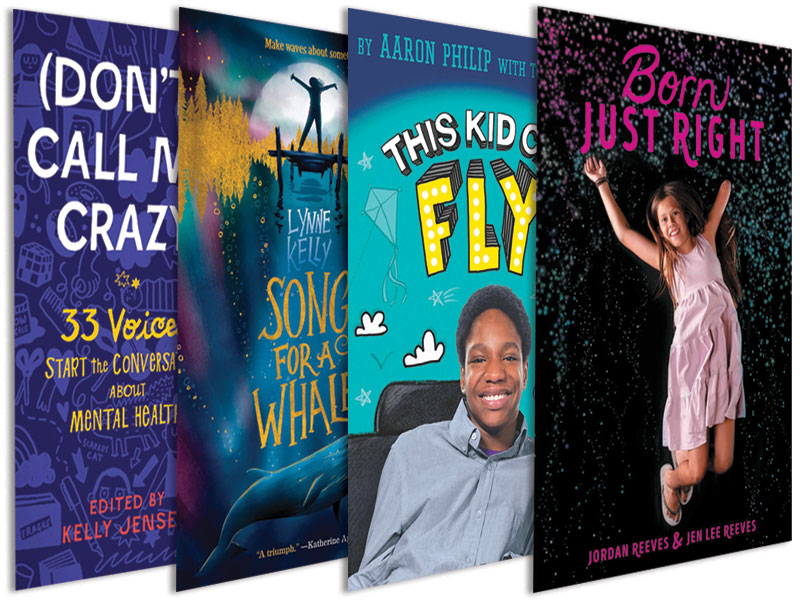 Ranging from memoir to fantasy, these titles star young people living with a range of disabilities.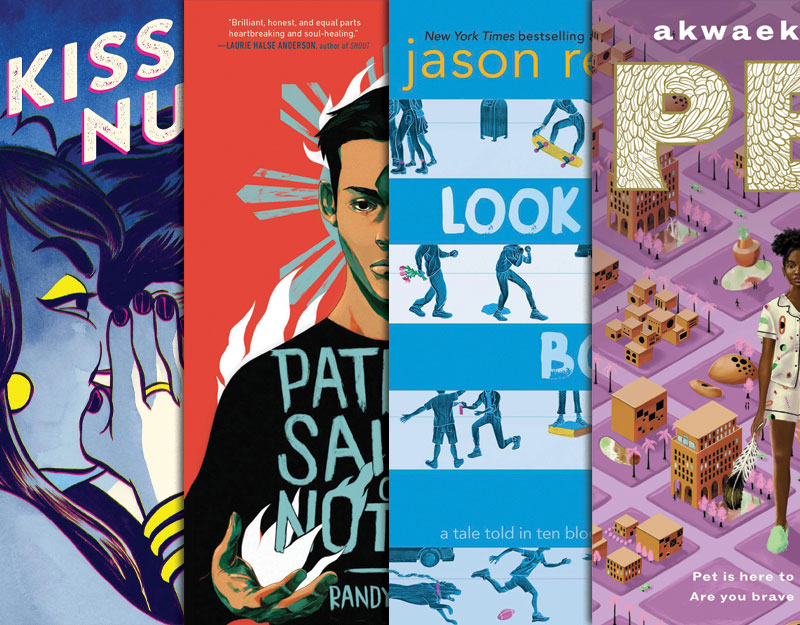 Among these 10 titles include Laurie Halse Anderson's memoir, historical fiction from Laura Ruby, and a collaboration between Kwame Alexander and Kadir Nelson.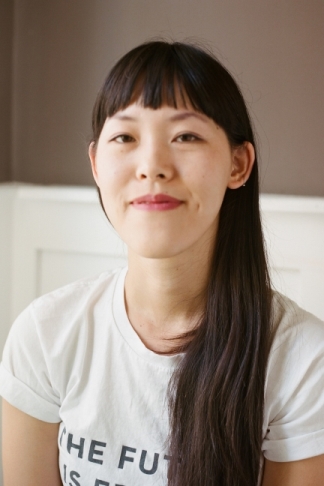 Jen Wang's childhood experiences and eye for detail informed Stargazing, her new graphic novel about an unlikely friendship.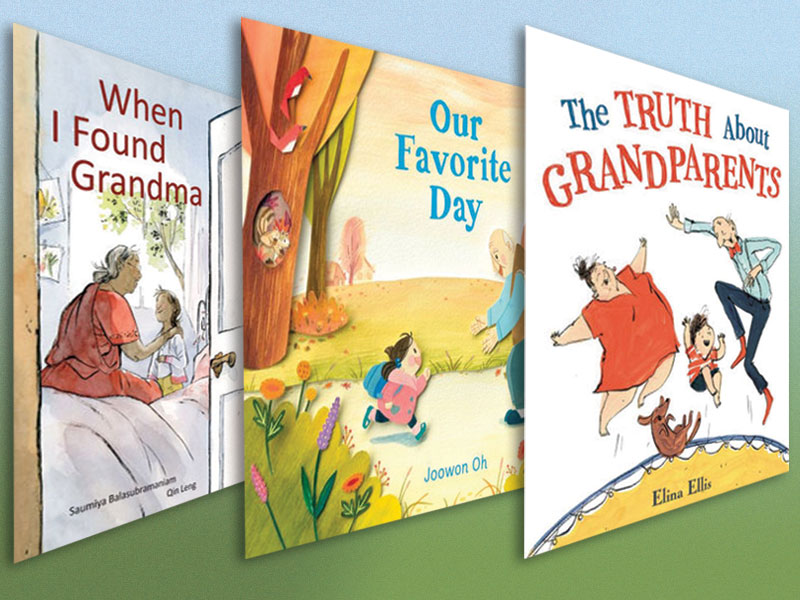 Grandparents loom large in young children's lives, and storytimes featuring these beloved family members are especially welcome as Grandparent's Day (September 8) nears.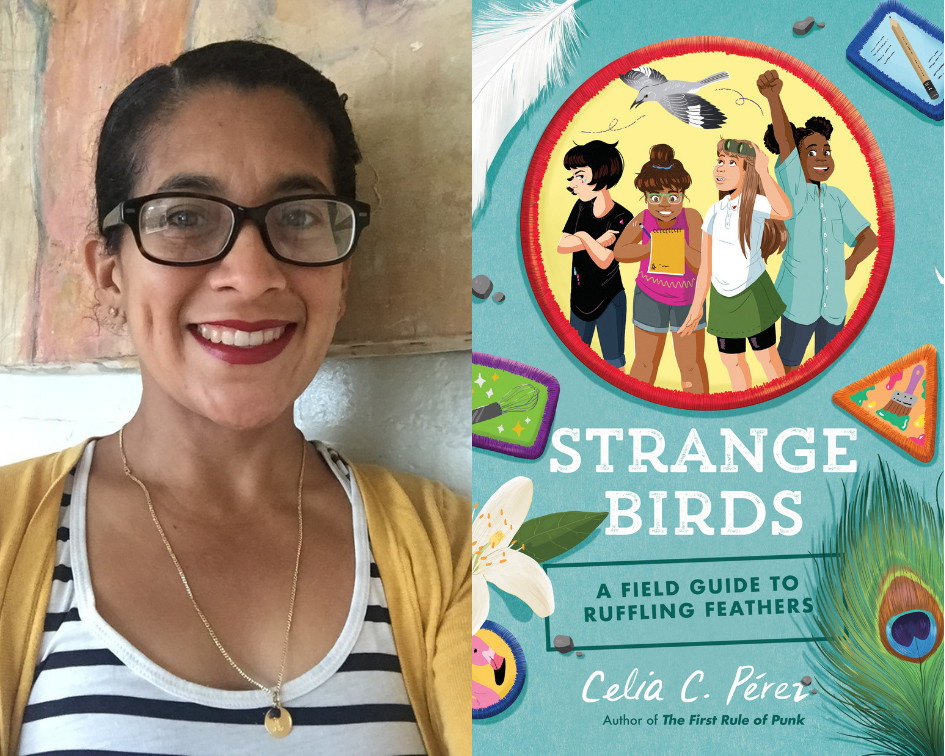 Award-winning author Celia C. Pérez (The First Rule of Punk) spoke with SLJ about tactile story writing, activism, and living vicariously through one's characters in Strange Birds: A Field Guide To Ruffling Feathers.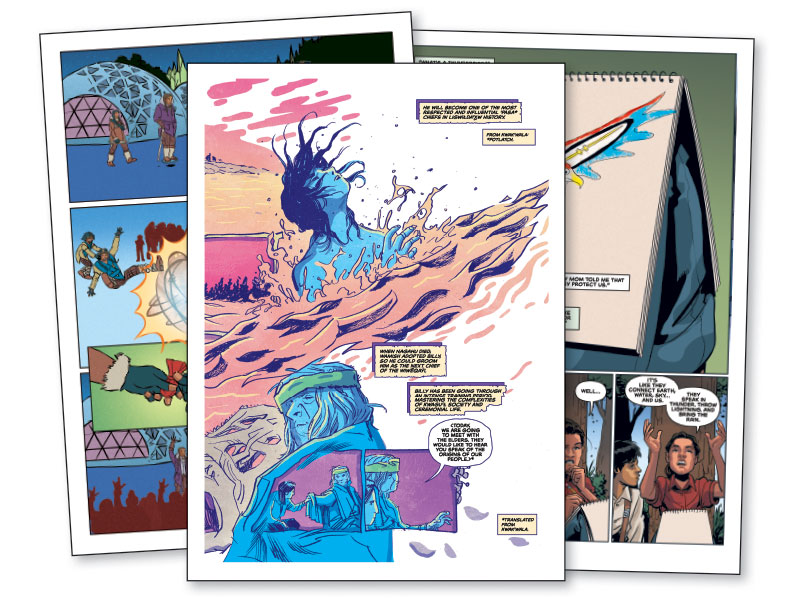 Twelve wonderful middle grade and young adult #OwnVoices titles that reflect Indigenous life and culture. They include historical and contemporary fiction as well as anthologies, graphic novels, and speculative science fiction.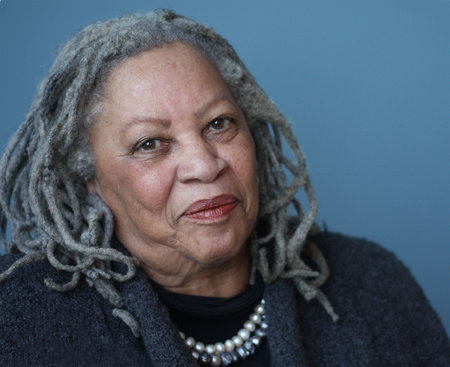 The Nobel Laureate was remembered for her words and inspiring countless writers to follow her lead.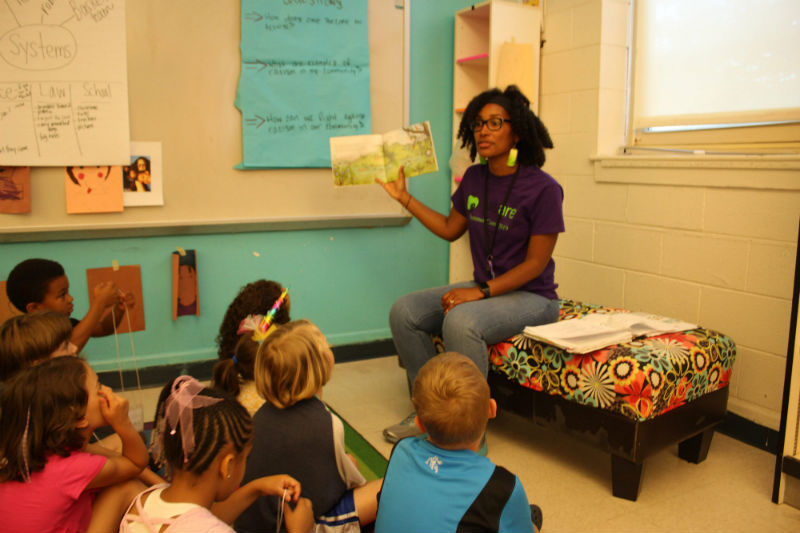 The nonprofit, we are, works with children, families, and educators with a goal of dismantling systemic racism in schools and beyond.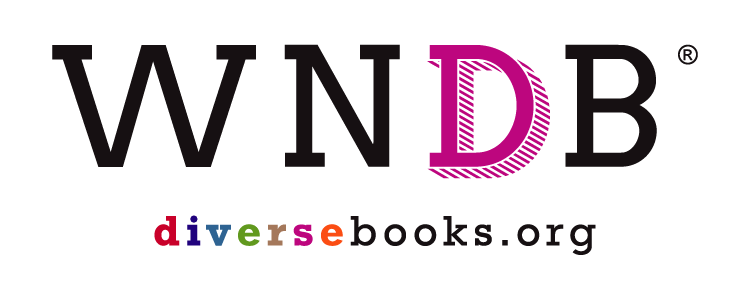 Co-founder, executive director of We Need Diverse Books assess organization's impact and share plans for the future.