REFORMA and volunteer librarians are working to create libraries and do story times for the young people crossing the border.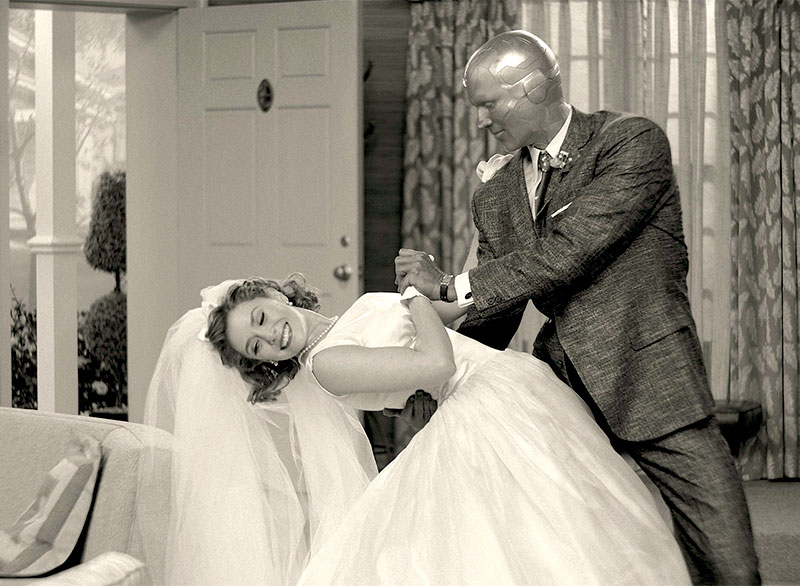 The latest Marvel installment has appeal that expands beyond fans of the Marvel Universe, and these read-alike titles will, too.
The Black Caucus of the American Library Association, Inc. (BCALA) will present, in partnership with School Library Journal, an inaugural set of awards honoring outstanding works of fiction and nonfiction for children and young adults by African American authors.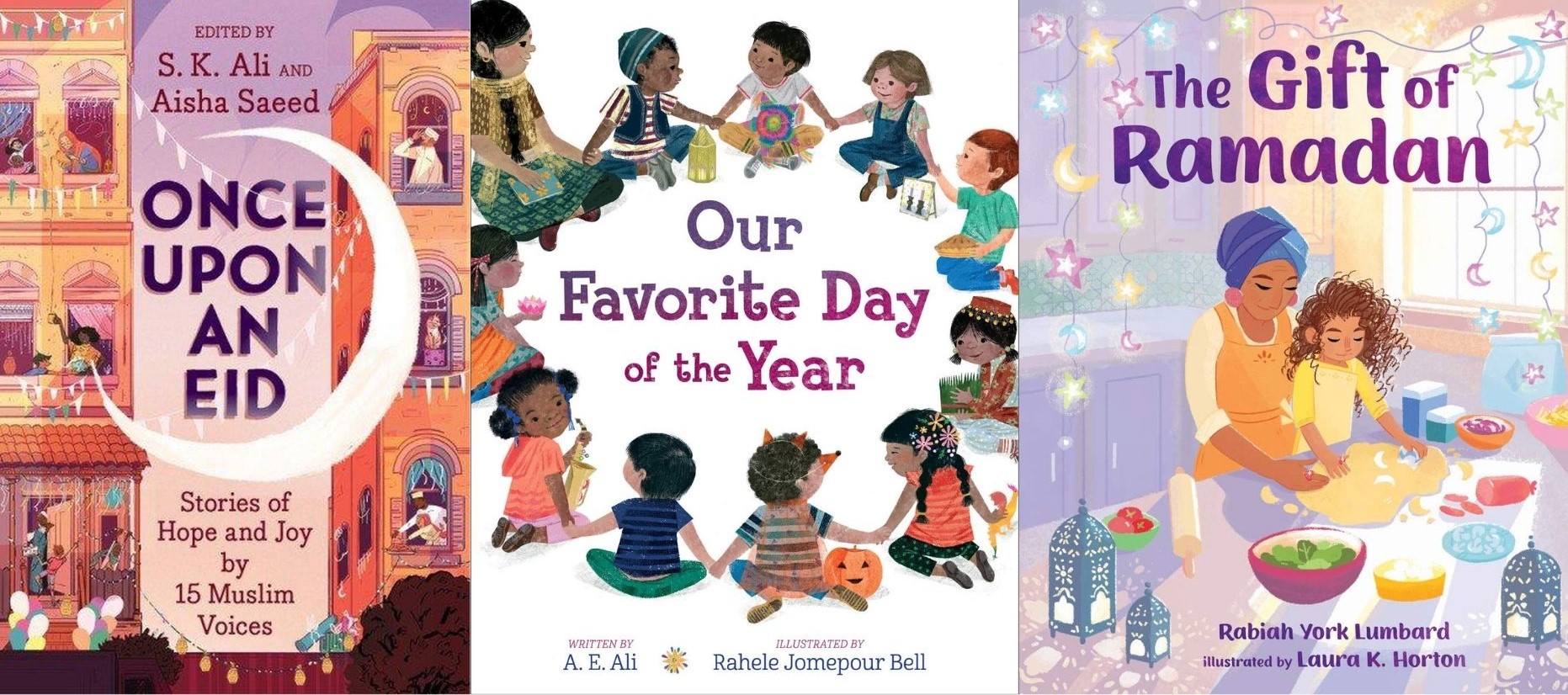 In honor of Eid, this Wednesday, May 12, SLJ rounds up several books that highlight both Ramadan, observed by Muslims as a month of fasting and reflection, and Eid, a holiday of celebration that marks the end of Ramadan.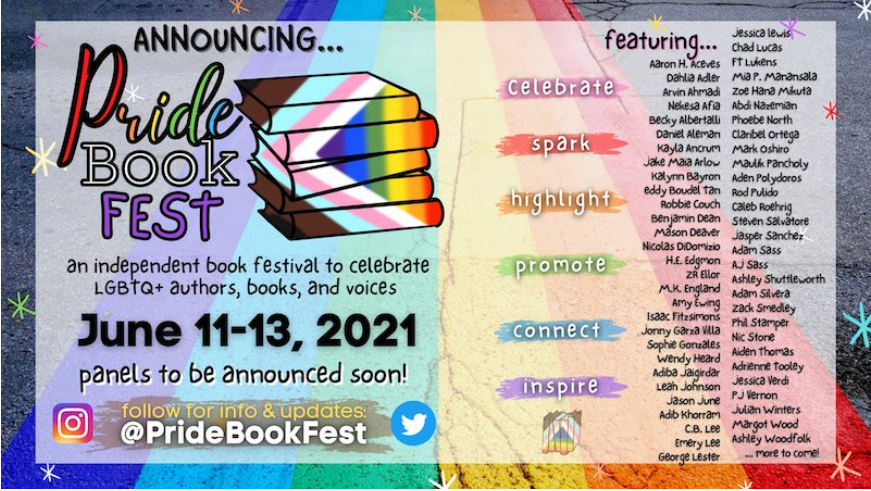 The independent book festival focusing on queer writers and queer stories has more than 60 authors participating in panels. The event will be streamed June 11-13.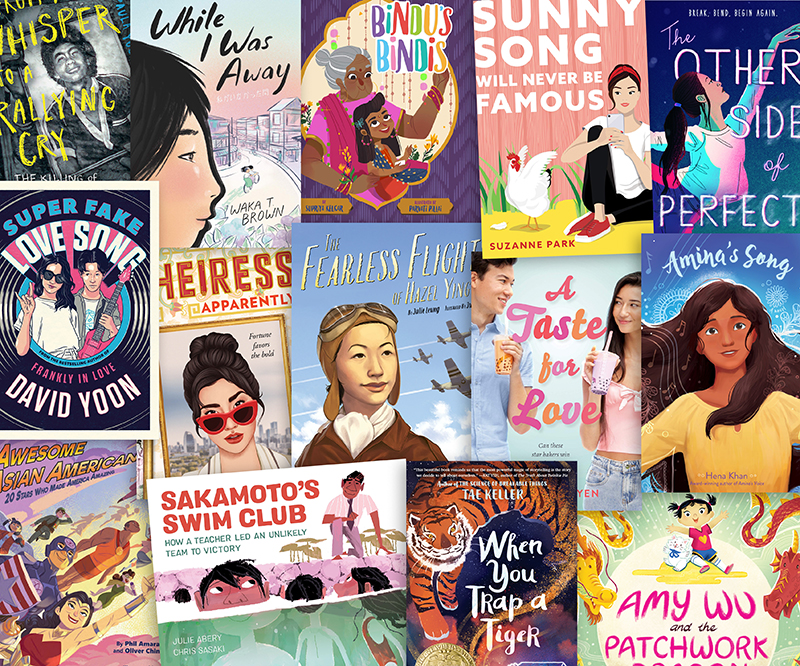 May is Asian American Pacific Islander Heritage Month, and these titles, which include YA and middle grade fiction, picture books, and nonfiction, are perfect to recommend to readers both this month and year-round.
Dolley Madison and intrepid traveler Marianne North are but two of the engaging heroines who appear in this month's list of books we found star-worthy.
Research by the Becker Friedman Institute at the University of Chicago shows that characters in award-winning children's books still skew male and light-skinned.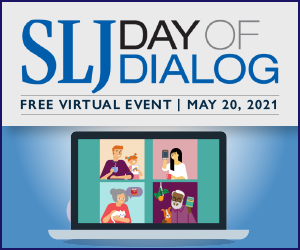 The free, virtual event features author conversations between Christina Soontornvat and Steve Sheinkin, James Patterson and Chris Grabenstein, and Malinda Lo and Daniel Nayeri, as well as creator panels and a closing keynote from Traci Sorell.