This emotional read shows that already complicated relationships can become more complicated when HIV is involved, but that that diagnosis doesn't spell doom and gloom for the characters.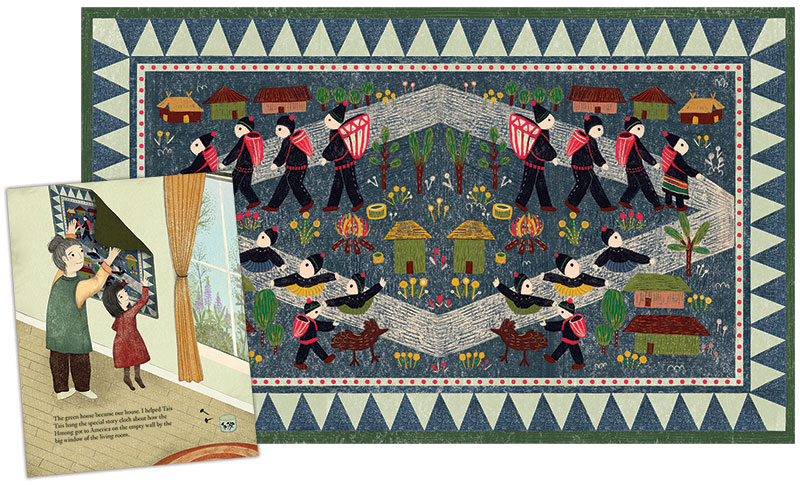 These narratives of home and family push back against stereotypes.
Illuminating and inspiring, all four books in this series encourage more thoughtful conversations around these important topics.
Bangladeshi Irish Nishat grapples with her crush on Flávia, a new girl running a competing henna business.
Debut middle grade author Loriel Ryon talks about dealing with her doubts as an author of mixed heritage and tackling that in her writing.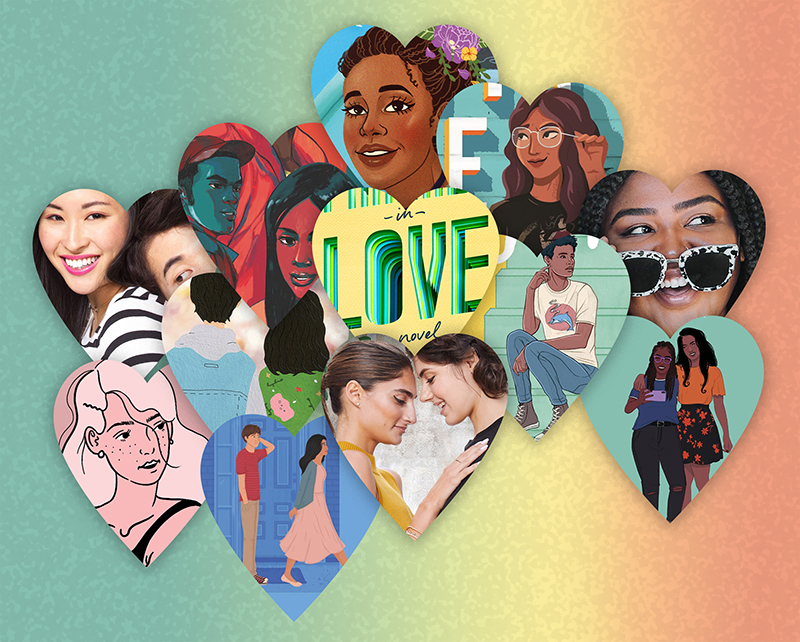 Readers need diverse rom-coms where the love story comes first, where tenderness can blossom, and where happy endings are possible. These recent and upcoming books showcase the joy in the lives of teens of color, not just the pain.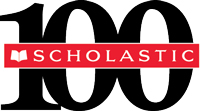 Taking pride in a job well done is a professional triumph—and when the hard work is honored with an award nominated by one's esteemed peers, the gratification is that much sweeter. Here's what three past winners have to say about the award and their dedication to their work.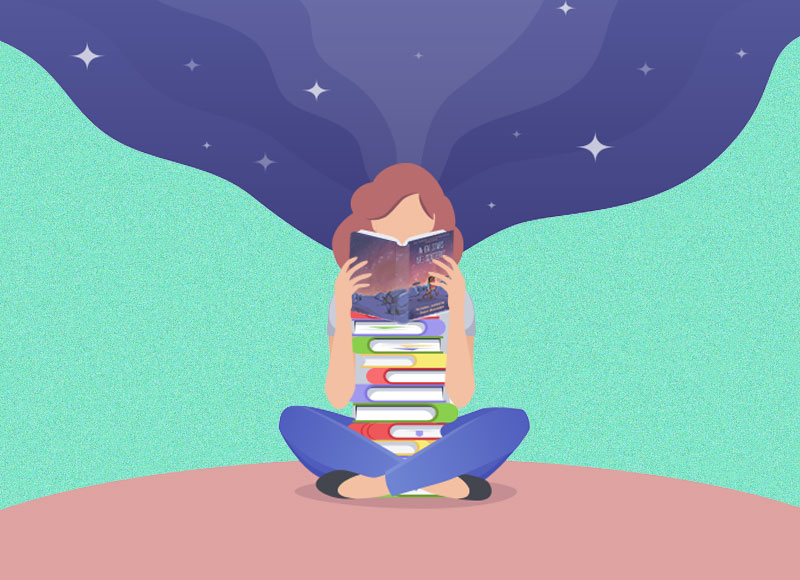 The graphic format can effectively tell complex stories and engage young readers. Encompassing first-person accounts of historical events and guides that address gender and identity, these titles meet the highest standards for nonfiction and are "inclusive, respectful, accurate, and informative."
Those looking for a contemporary that successfully mixes romance with some rather serious issues will enjoy this character-driven book with wide appeal.