An affirming, thorough, and supportive guide for understanding one's identity as well as a pertinent resource for LGBTQ+ allies.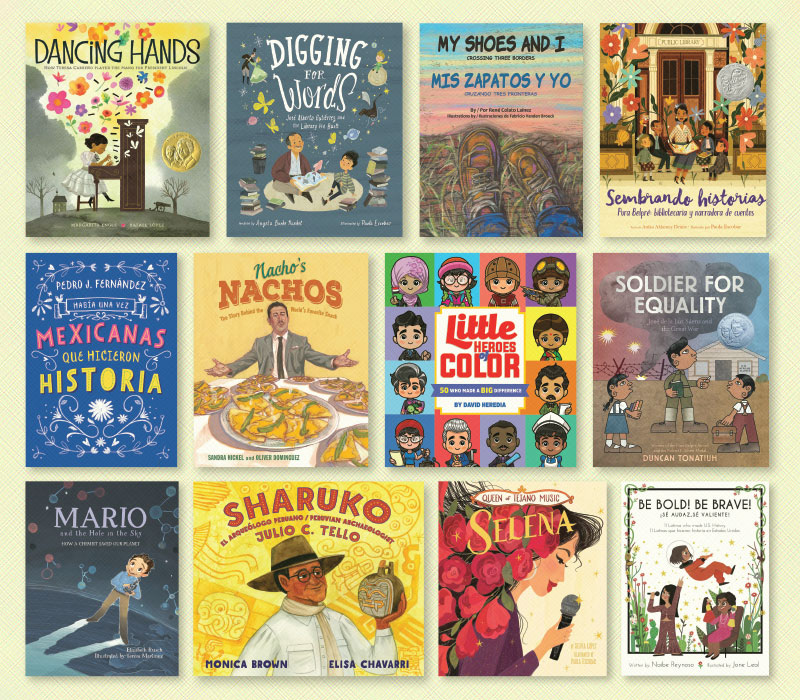 The United States Census reported that the Hispanic population accounted for almost 20 percent of the U.S. population in 2020. However, only five percent of children's books feature Latinx characters or subjects. Thankfully, more picture book biographies are being published about groundbreaking Latinx luminaries every year. These are some must-add choices for your collections.

While libraries are talking about doing anti-racist work, maybe we should talk about why we should be paying our staff to read.
Debut novelist Alex Aster shares how her abuela's stories made her want to become a storyteller, too.
The bestselling author counters those accusing her of being transphobic, while actor Daniel Radcliffe urges "Harry Potter" lovers to hold on to their individual, "sacred" connections to the story.
Supriya Kelkar hopes that readers of her new book, AMERICAN AS PANEER PIE, are inspired by Lekha's story to speak out against hate.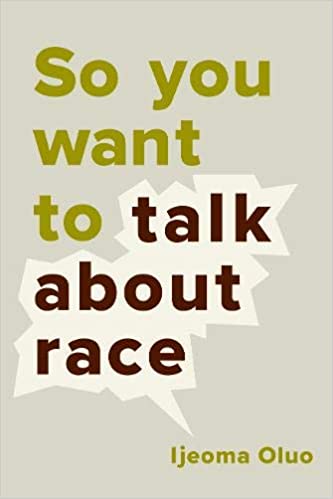 Book about racism and antiracism and those by black creators are in high demand, for adults and children.
With the encouragement of her friends and the eventual support of her peers, Liz comes to understand that if they won't make space for you, demand it.
Yesterday, I was asked to create a booklist for my city's patrons of some antiracist titles. I was immediately helped by about eight of my colleagues and, together, we created the following list of links. Please use this where it is most needed.