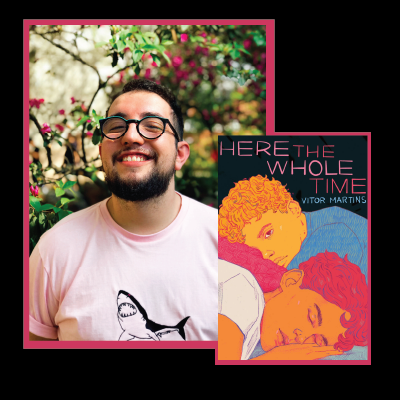 I know I can't go back and tell my 17-year-old self to be nicer to us. I can't tell him to only try to change the way he looks if it comes from a place of love. I can't change the way I treated myself for years. But I've written a little story that has helped me forgive myself. And, hopefully, it will help other young readers as well.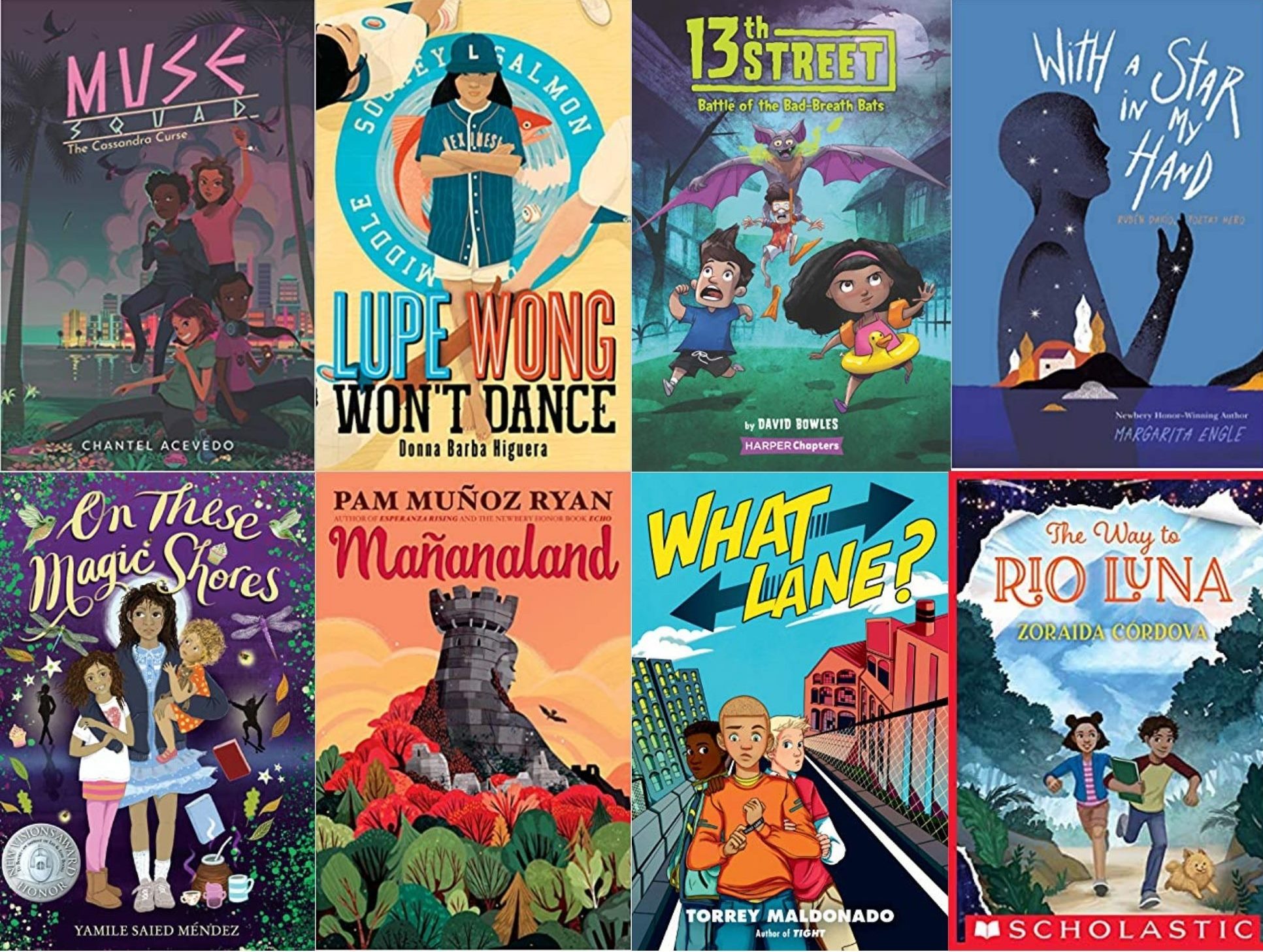 This roundup of books for young readers highlights the diversity of story and culture within the Latinx community. Add these to your Latinx Heritage Month displays and promote yearlong.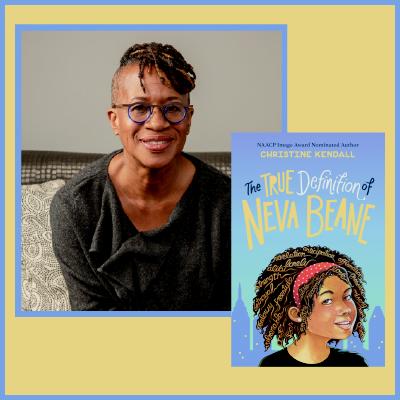 When the school year began I was often the only Black child in my classes and that's where I began to hear the other kind of stories. Sad, bad stories about people who looked like me. I was struck by how feverishly my new teachers and classmates believed in these narratives. It was then that I understood how words and stories could be used to wound.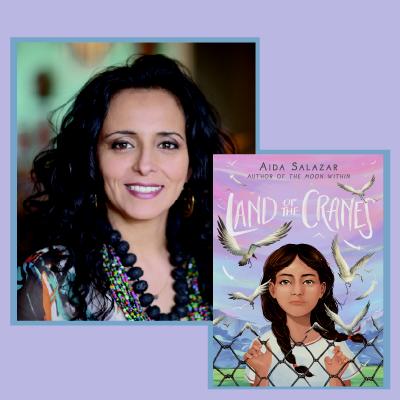 I hope this story will expose Betita's humanity, because her yearnings for happiness and love are universal, but further still, I hope it teaches children how one child was able to use her voice, her art and poetry, to not only endure but to rise above and change a horrific and harmful circumstance.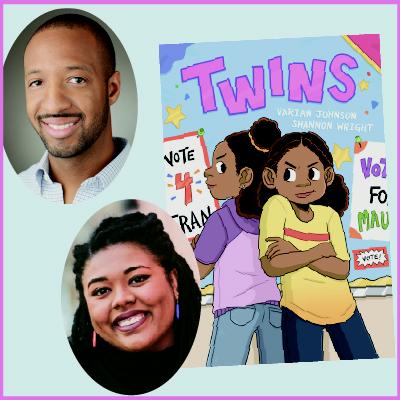 Black kids deserve to see themselves as the stars of the story, and it's just as important for other readers to see Black kids as the stars of the story as well.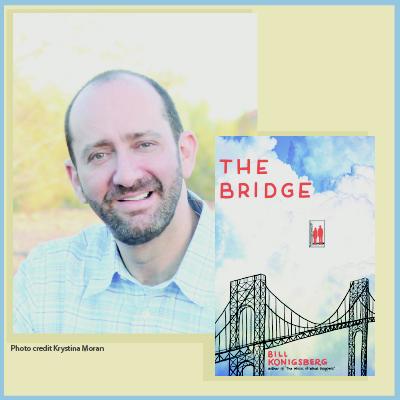 When I decided to write my newest novel The Bridge, I was opening a door that I hadn't opened yet. Instead of coming out as gay, which I had done in my first young adult books, this time I was coming out about my mental health issues. In some ways, this was actually harder for me.
Throwaway Girls is a haunting exploration of the harm our society perpetuates against our most vulnerable youth.
An affirming, thorough, and supportive guide for understanding one's identity as well as a pertinent resource for LGBTQ+ allies.