Greg Howard's agenda? Write good books in which queer kids feel seen and represented. Give queer kids their happily ever afters. And most importantly, give them hope. That's it.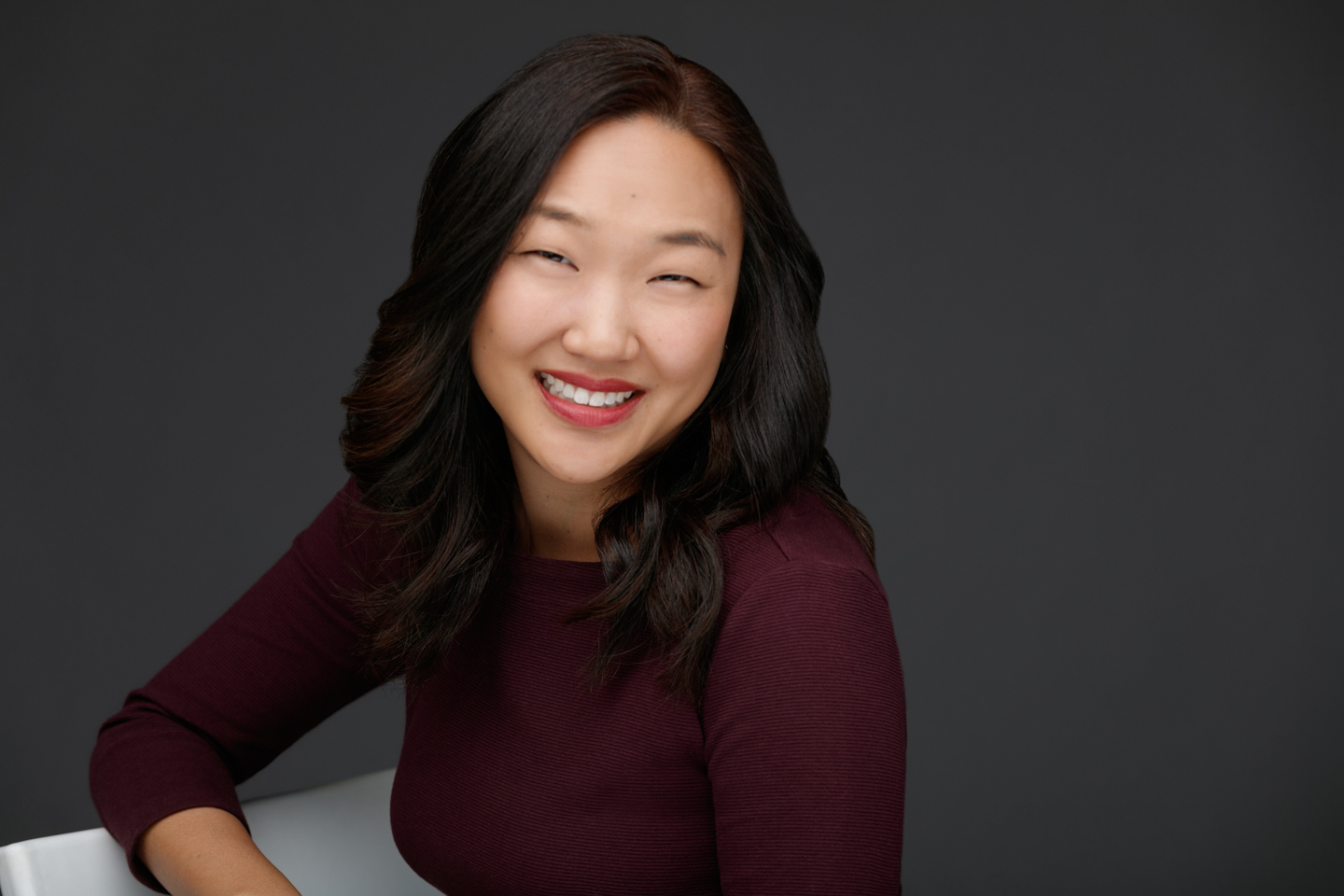 The debut author spoke with SLJ about the risks and rewards of creativity, taking a chance on yourself, and the significance of father figures in her middle grade novel.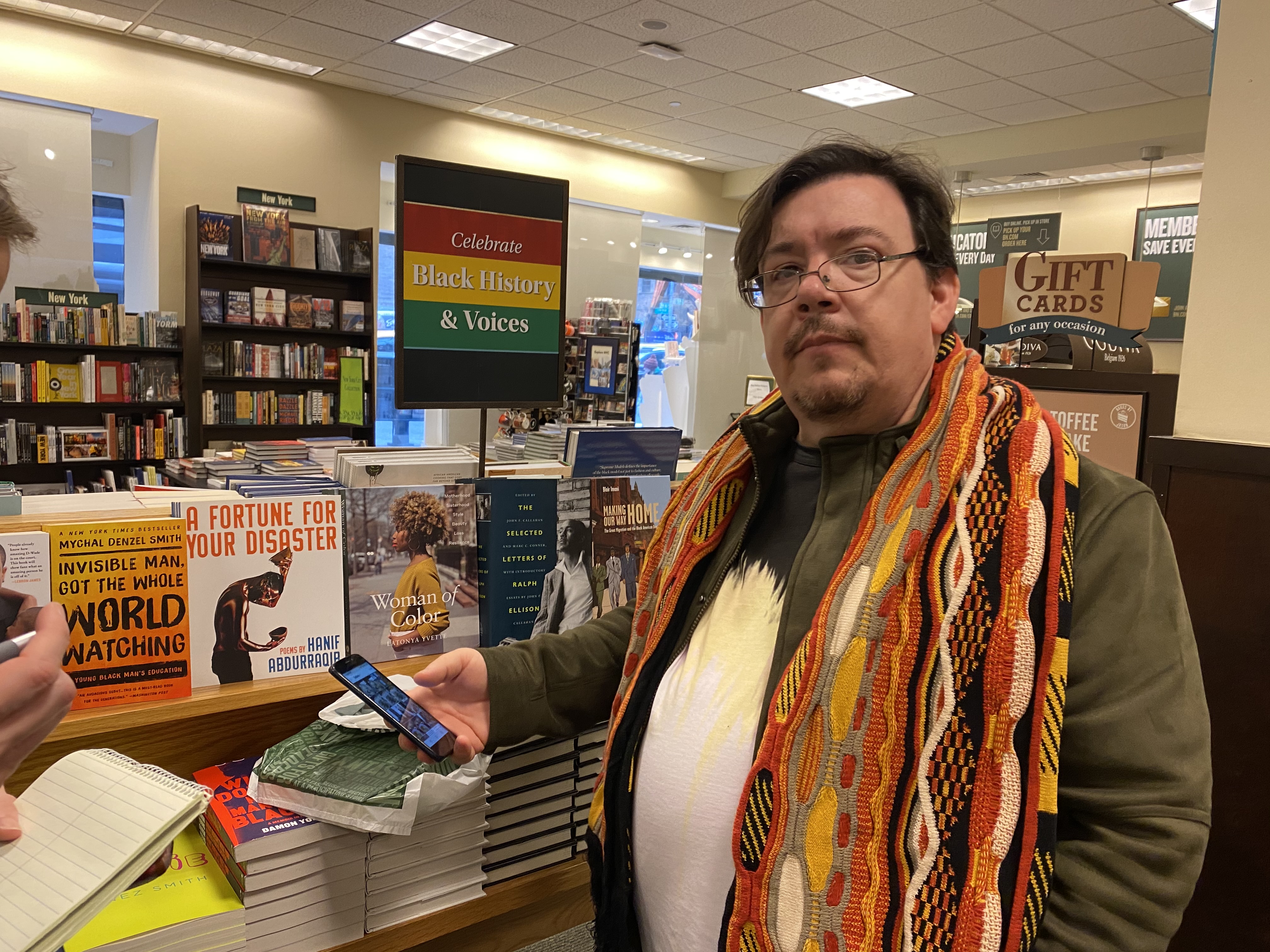 Barnes & Noble and Penguin Random House planned to get young readers interested in the classics by making them more inclusive with new covers featuring people of color. The idea backfired badly.
An indispensable and celebratory primer on the ongoing fight for LGBTQ+ rights. This is an excellent resource that is as thorough as it is visually appealing.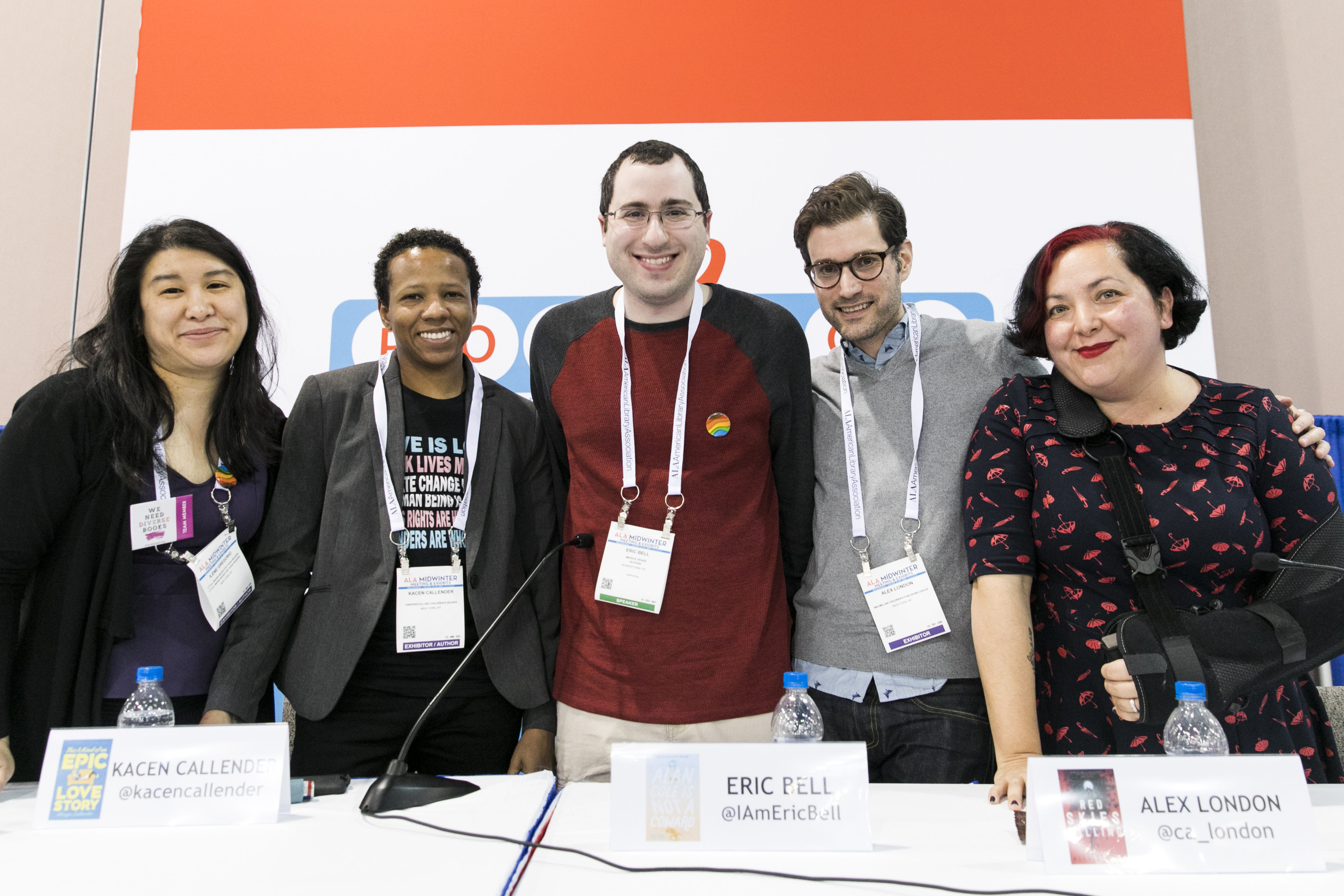 Authors discussed their experience with soft censorship at "Not-Quite-Banned: Combating the Invisible Censorship of LGBTQIA+ Stories," an ALA Midwinter panel.
Hand this grim coming-of-age story to readers who don't mind characters who can be difficult to like.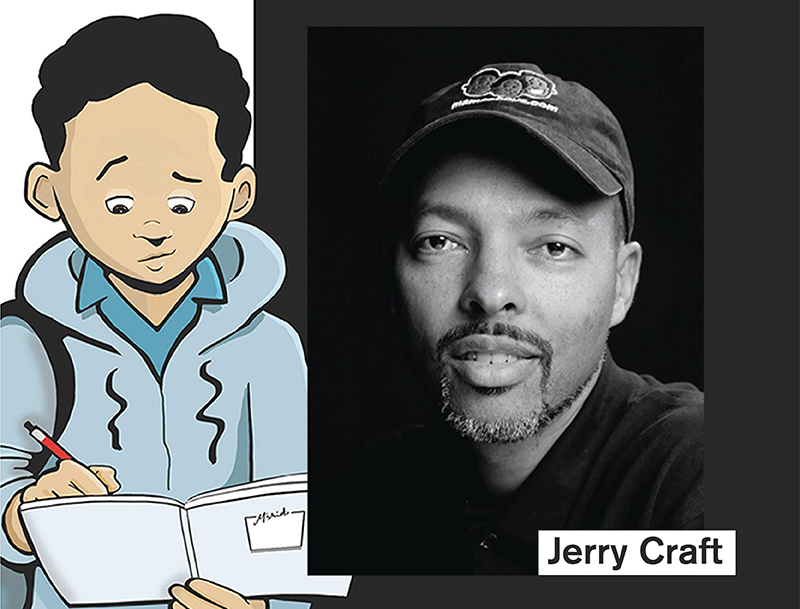 The first graphic novel to take home the award, New Kid is the book that Craft wrote for his 10-year-old self, who rarely saw books with which he could identify.
Many young people don't know what the Holocaust is. To help, here is a sampling of titles recommended by the Sydney Taylor Book Award Committee.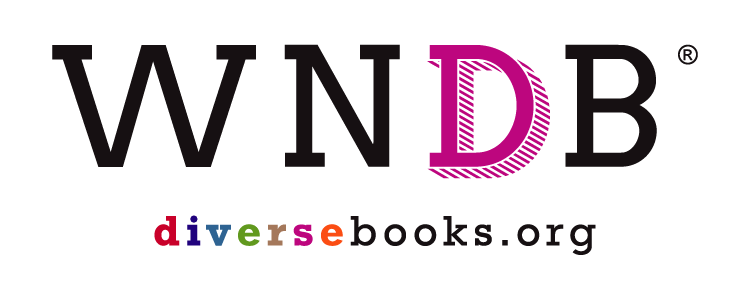 Mariko Tamaki's Laura Dean Keeps Breaking Up with Me and Padma Venkatraman's The Bridge Home earned The Walter for teens and younger readers, respectively.