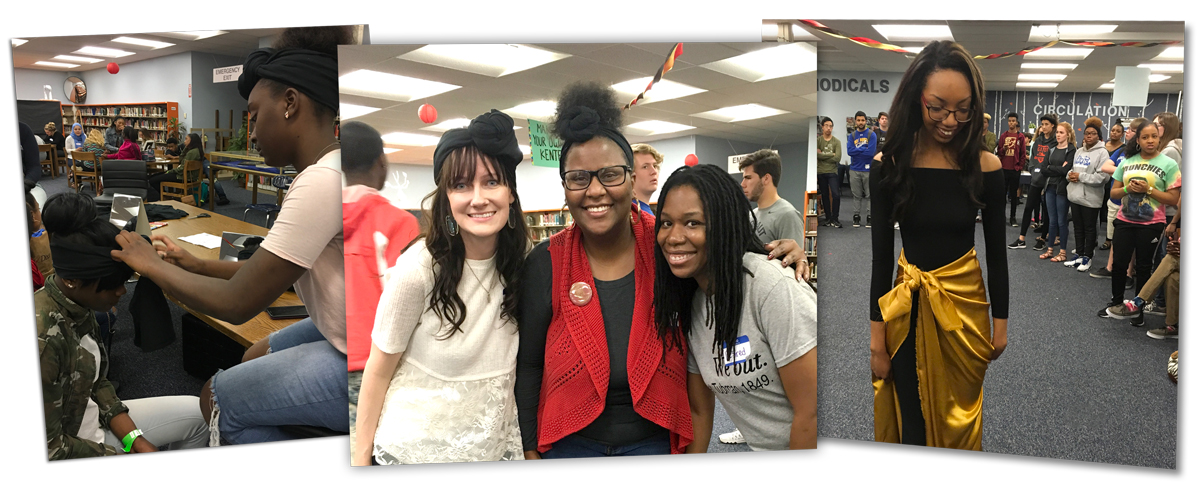 These high school students created a wide-ranging cultural event with visiting college representatives, crafts, poetry, dance, and more.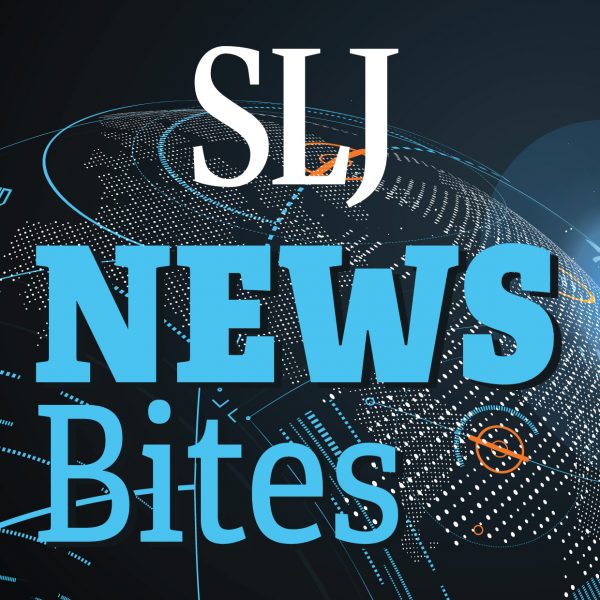 Wondering what happened in Texas, where they wanted to bump Hillary Clinton and Helen Keller from the curriculum? Still waiting for the AR Harry Potter game we wrote about months ago? We've got you covered with news about past articles.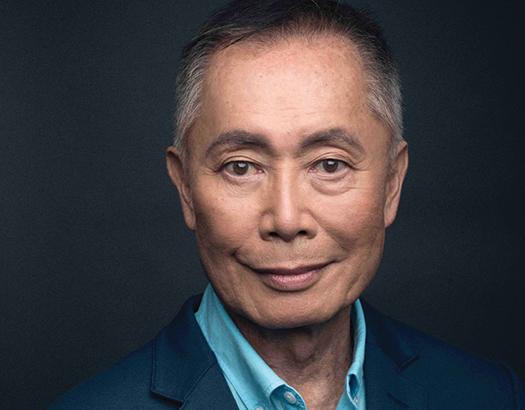 Famed actor and activist George Takei will kick off School Library Journal's annual Summit. This year's theme: Making "good trouble."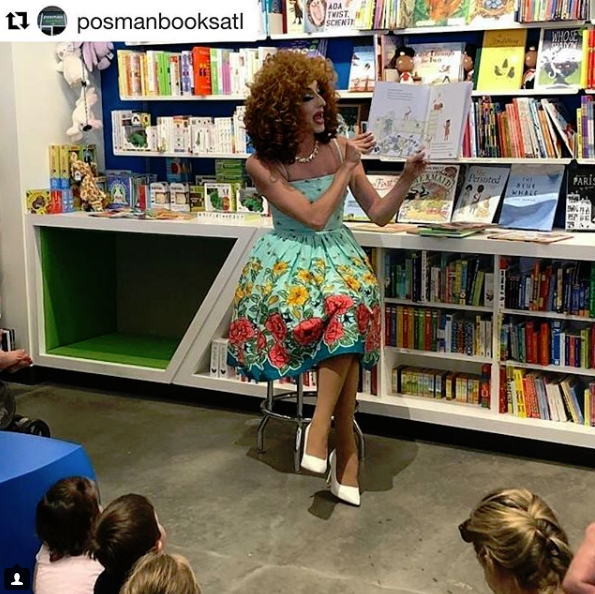 Event planned for Lafayette (LA) Public Library will not go on as scheduled.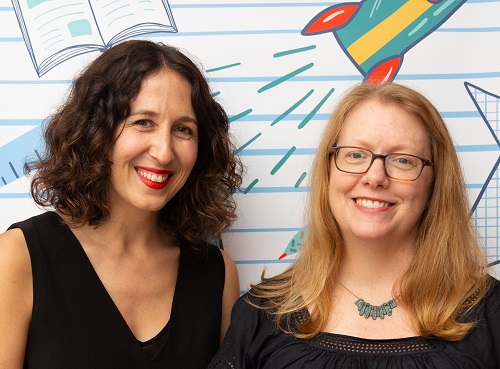 Research shows that from infancy, children categorize visual attributes and assign meaning to them. If we don't talk about race from a young age, we miss a critical window.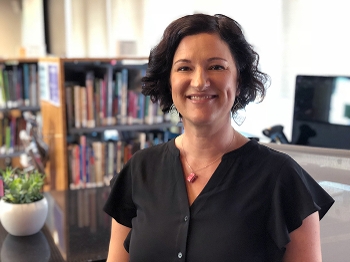 Cassy Lee ignites diversity awareness at the Chinese American International School in San Francisco.
With help from community partners, the Mitchell Park Library in Palo Alto (CA) created a culturally inclusive, family friendly event of color, music, and community.