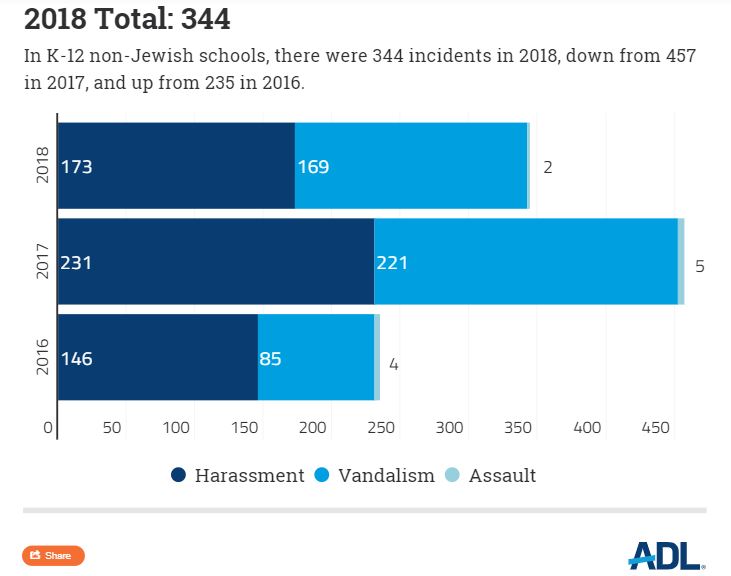 Education may be part of the solution to stopping the incidence of anti-semitic harassment, vandalism, and physical assaults at schools.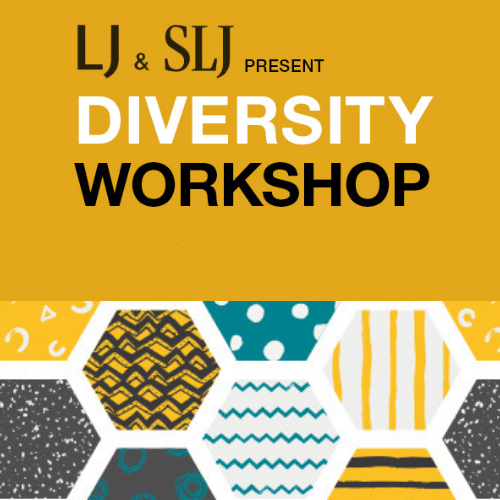 A 90-minute version of SLJ's workshop will be available to attendees of Scholastic Reading Summits held in Chicago on June 20 and Austin, on July 16.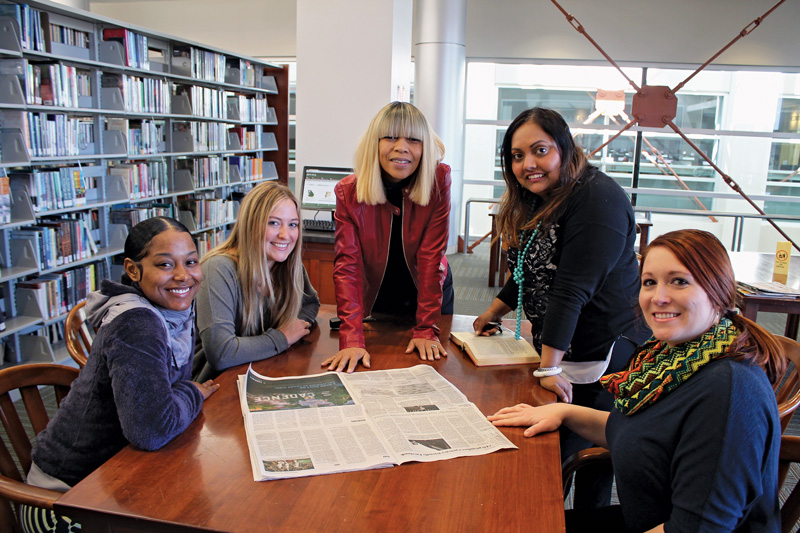 Trauma-informed approaches can help librarians better understand and respond to young patrons' behavioral issues.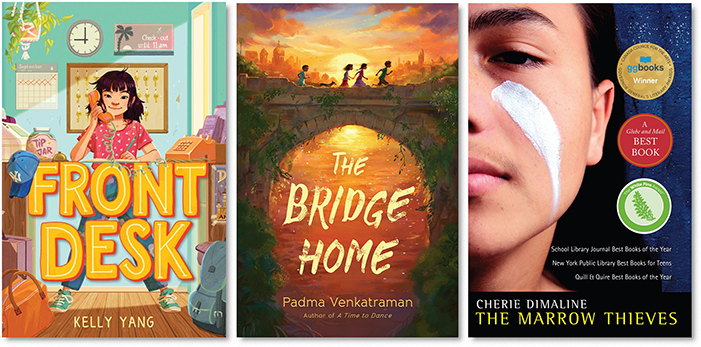 Five picture books by Yuyi Morales and more titles named as the 2019 Global Read Aloud choices.
Librarians represented at SXSW EDU, as SLJ's School Librarian of the Year honorees, Ali Schilpp, Cassy Lee, and Michelle Carton, presented the session "Going Global with the School Librarian of the Year" in Austin.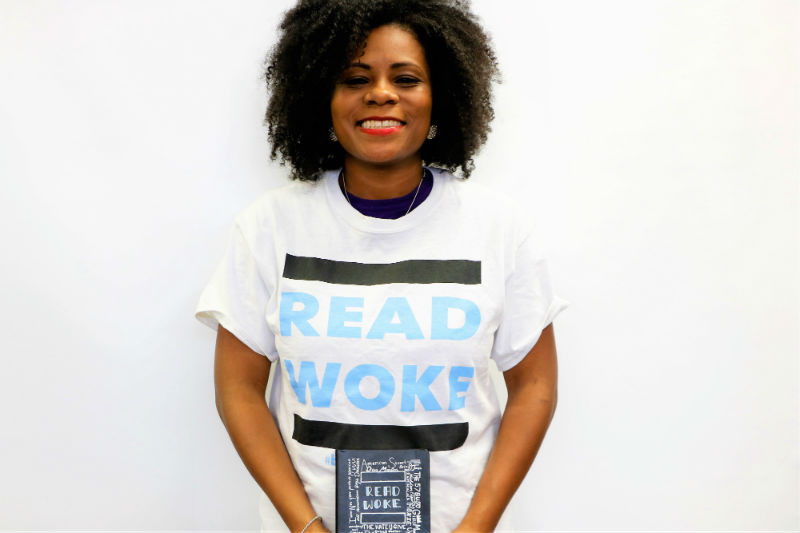 Librarian Cicely Lewis, whose new column debuts in SLJ in March, was recognized by YALSA for her Read Woke initiative.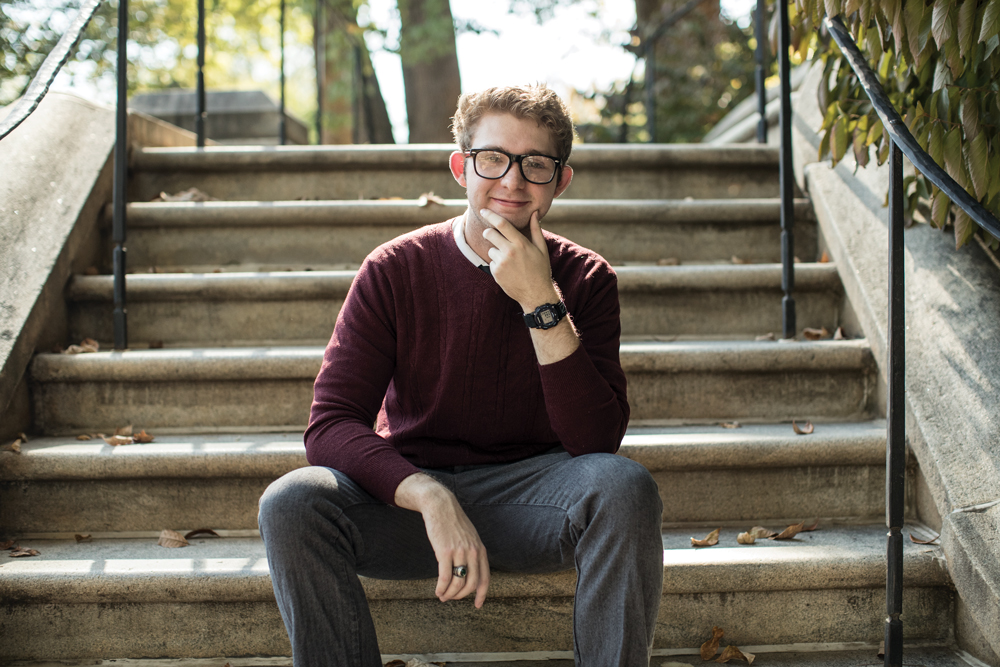 Nationwide, an increasing number of students are the first in their families to pursue higher education. A common theme: mentors and a support system.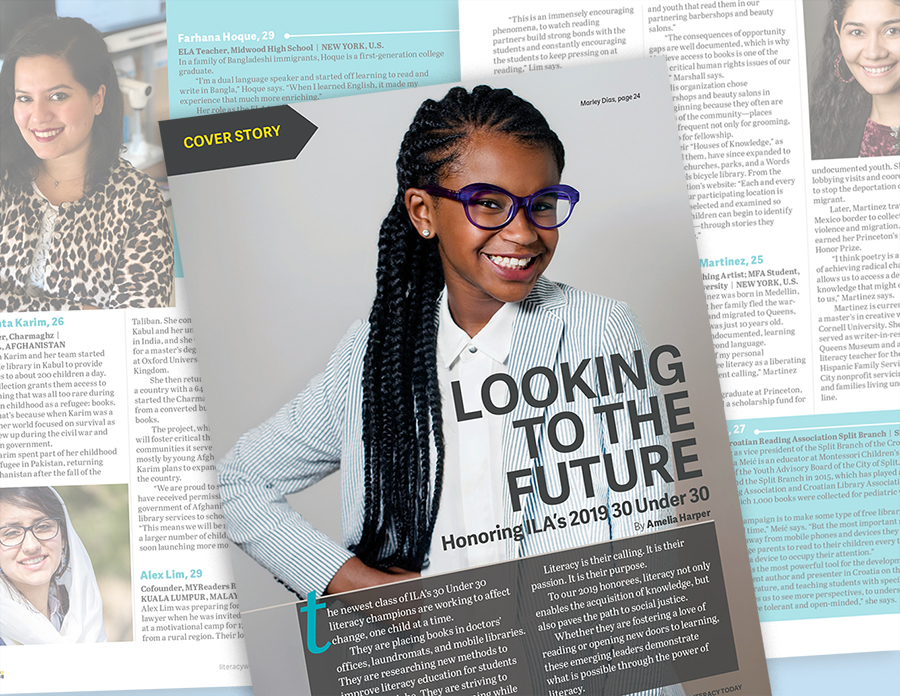 The creator of a mobile library serving children in Afghanistan, a middle school teacher-designer of a social justice course in West Philadelphia, and #1000BlackGirlBooks founder Marley Dias were named to the International Literacy Association's "30 Under 30" list.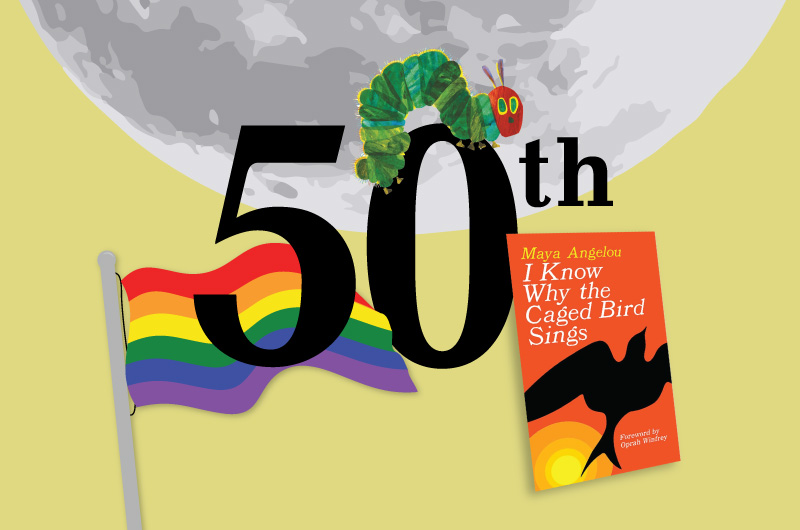 When it comes to teachable ­moments, nothing beats commemorative dates.