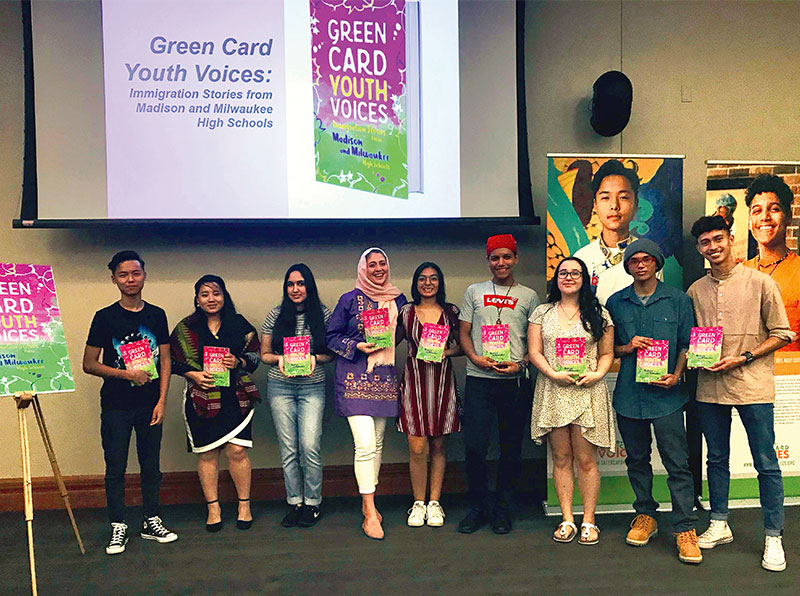 A collection of personal essays by immigrants in high school empowers them and affects their peers.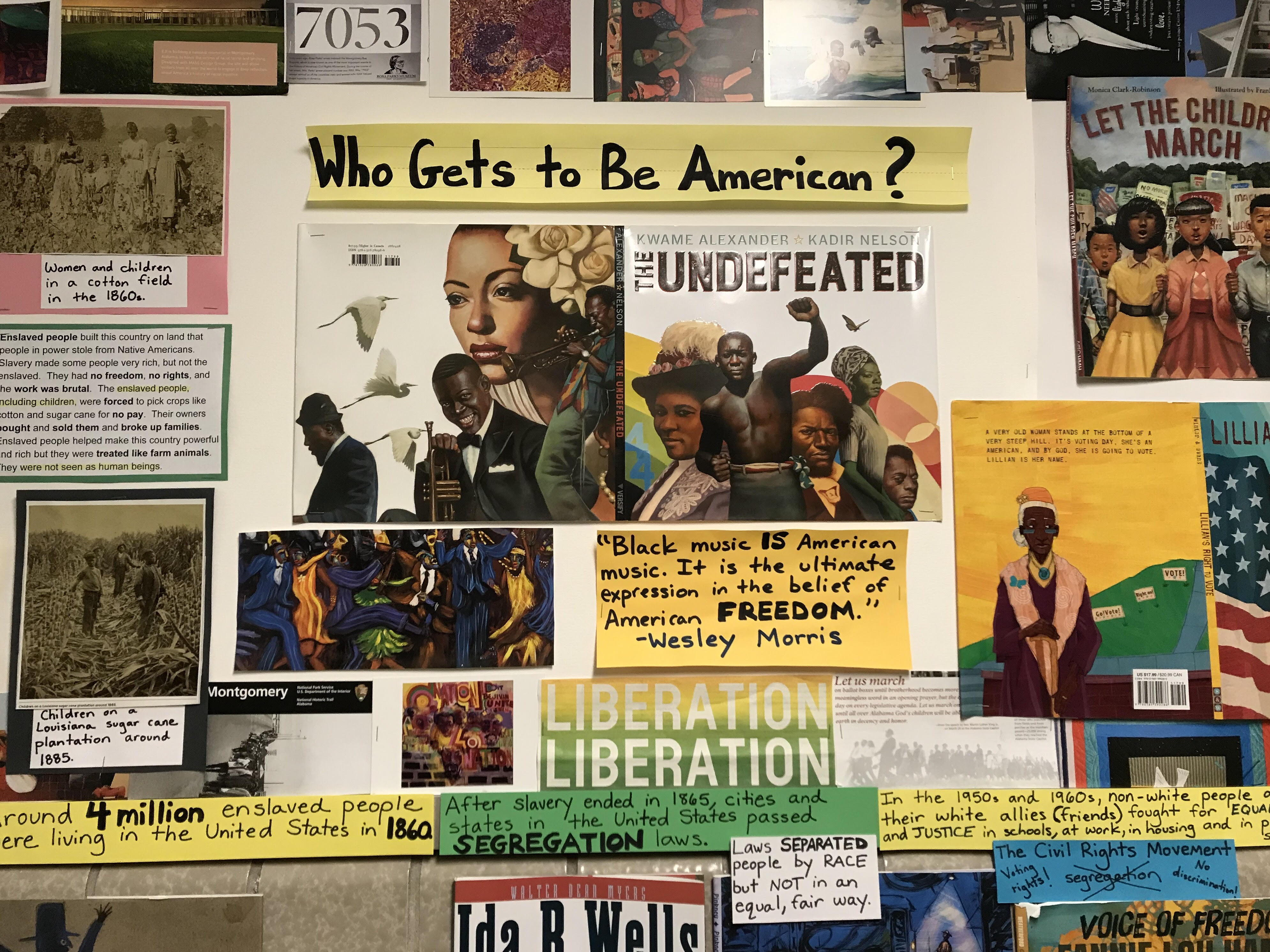 The New York Times Magazine's 1619 Project and companion curriculum is being used by teachers to change the narrative of American history lessons in the classroom.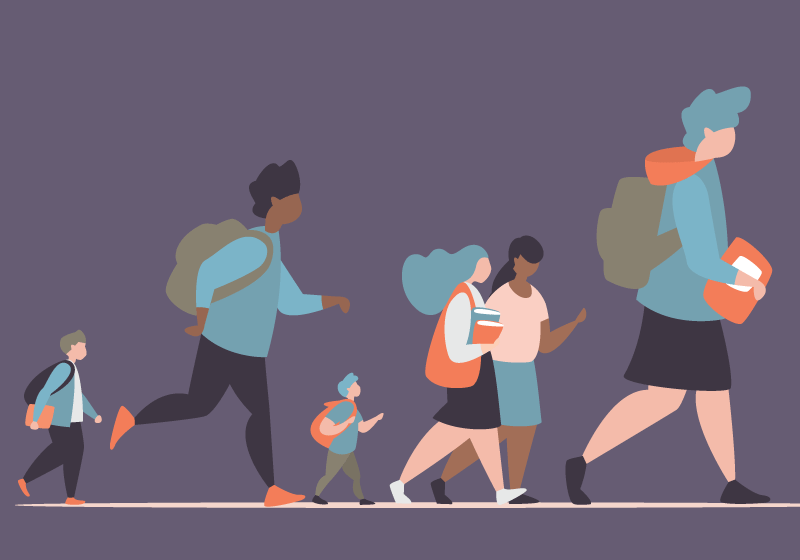 Bring students in from the sidelines to participate fully in group discussion.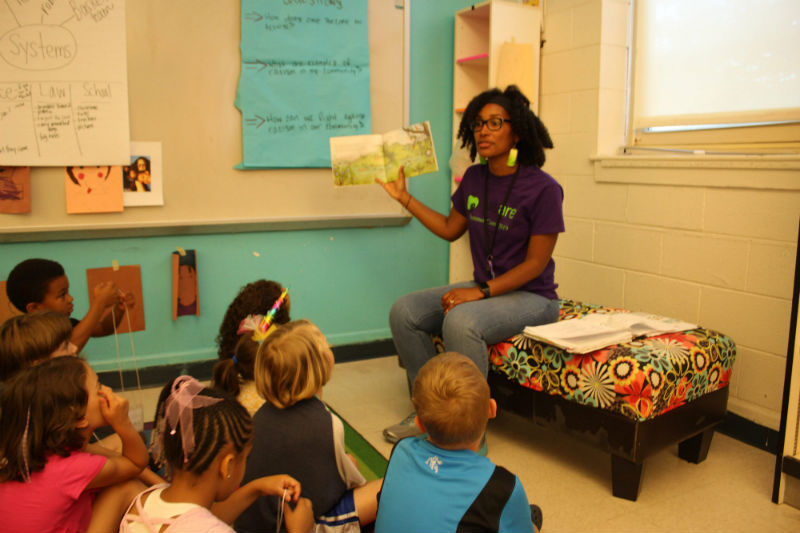 The nonprofit, we are, works with children, families, and educators with a goal of dismantling systemic racism in schools and beyond.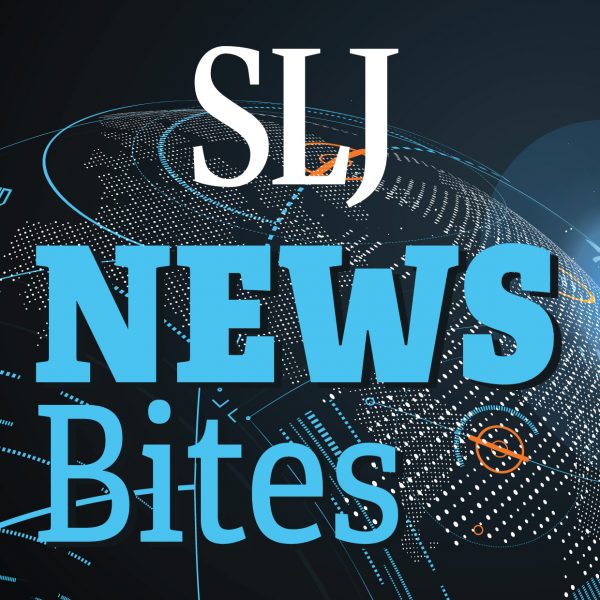 IMLS-funded free, online professional development racial equity curriculum is now available; Dav Pilkey and Scholastic try to "Do Good"; youth writer awards announced and more in this edition of News Bites.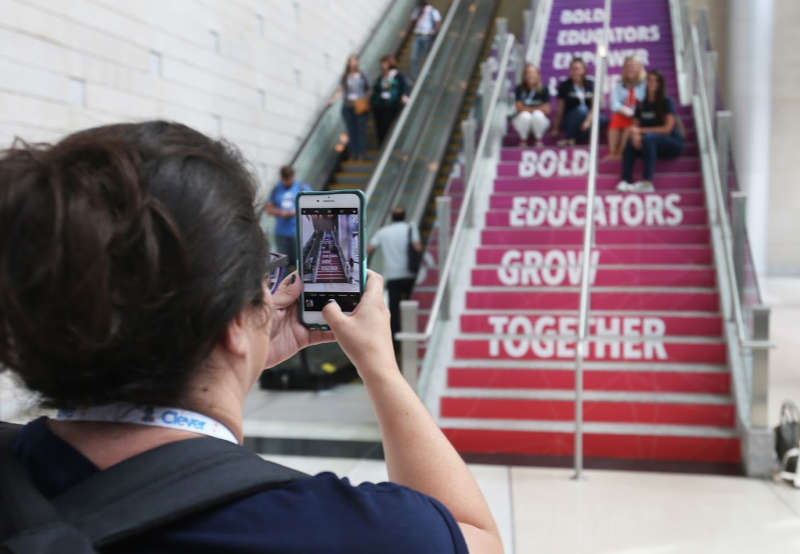 Inspiring projects, discussions of diversity, equity, and inclusion, and creating with—not just consuming—augmented and virtual reality were just some of the highlights of ISTE 2019.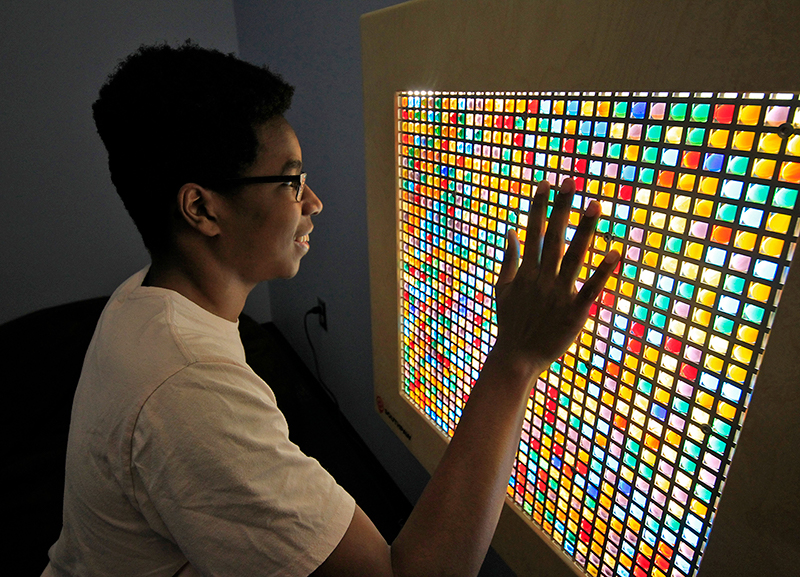 Summer activities at the Dakota County Library will include a sensory-friendly petting zoo and music, American Sign Language initiatives, and programming in the new Calming Space.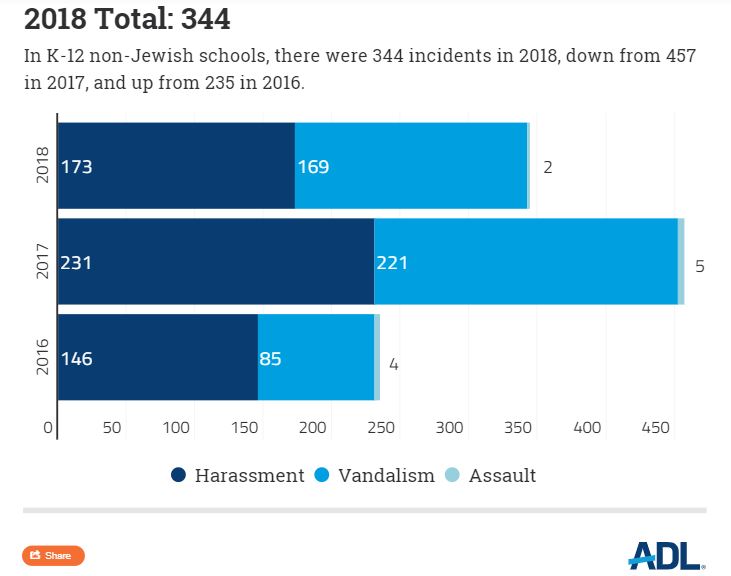 Education may be part of the solution to stopping the incidence of anti-semitic harassment, vandalism, and physical assaults at schools.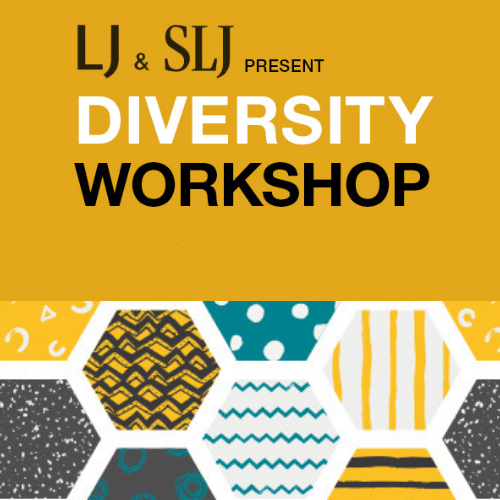 A 90-minute version of SLJ's workshop will be available to attendees of Scholastic Reading Summits held in Chicago on June 20 and Austin, on July 16.