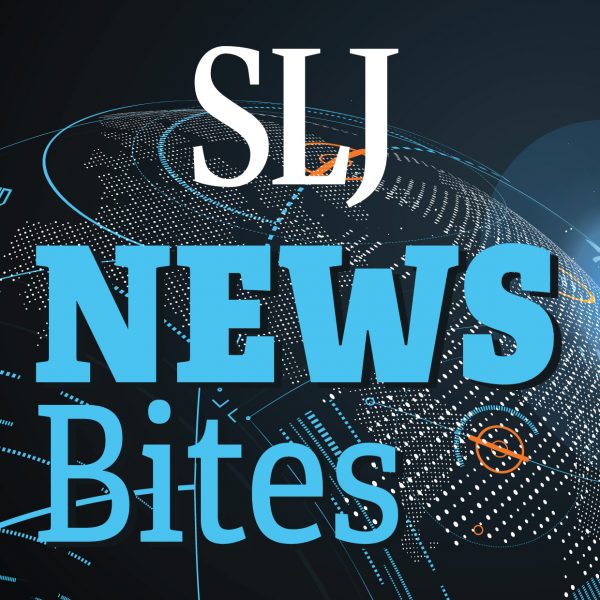 IMLS-funded free, online professional development racial equity curriculum is now available; Dav Pilkey and Scholastic try to "Do Good"; youth writer awards announced and more in this edition of News Bites.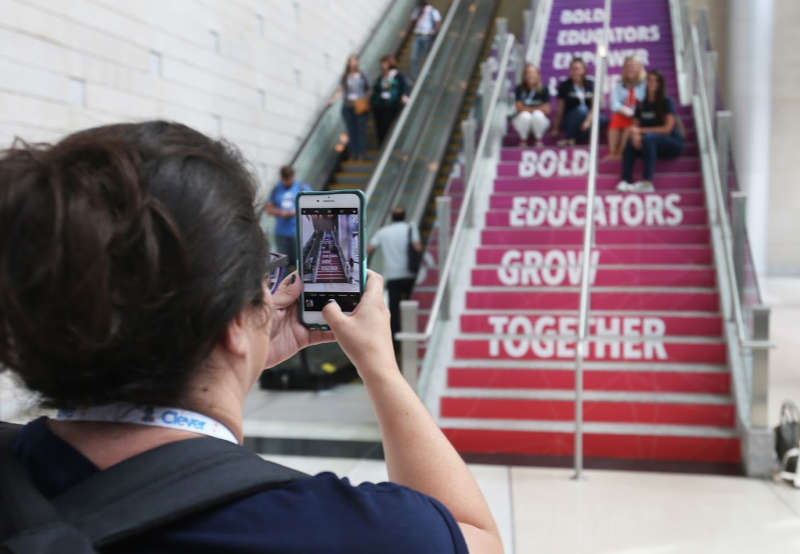 Inspiring projects, discussions of diversity, equity, and inclusion, and creating with—not just consuming—augmented and virtual reality were just some of the highlights of ISTE 2019.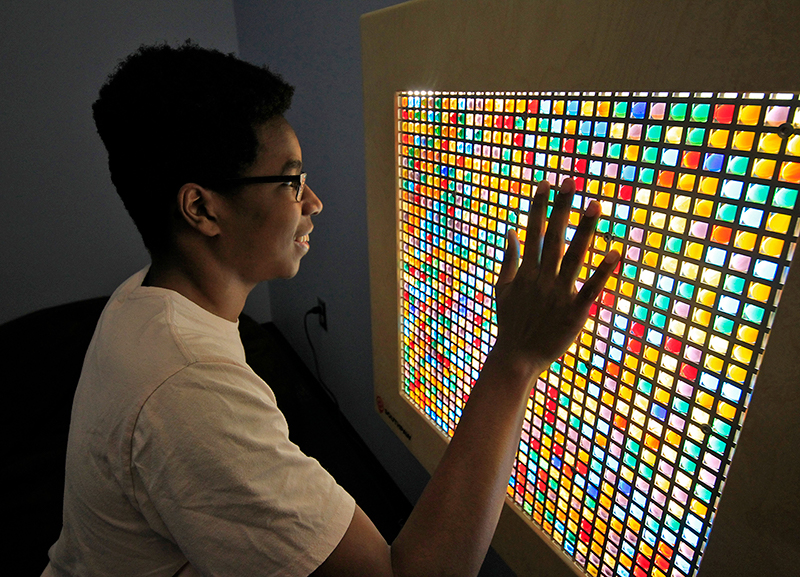 Summer activities at the Dakota County Library will include a sensory-friendly petting zoo and music, American Sign Language initiatives, and programming in the new Calming Space.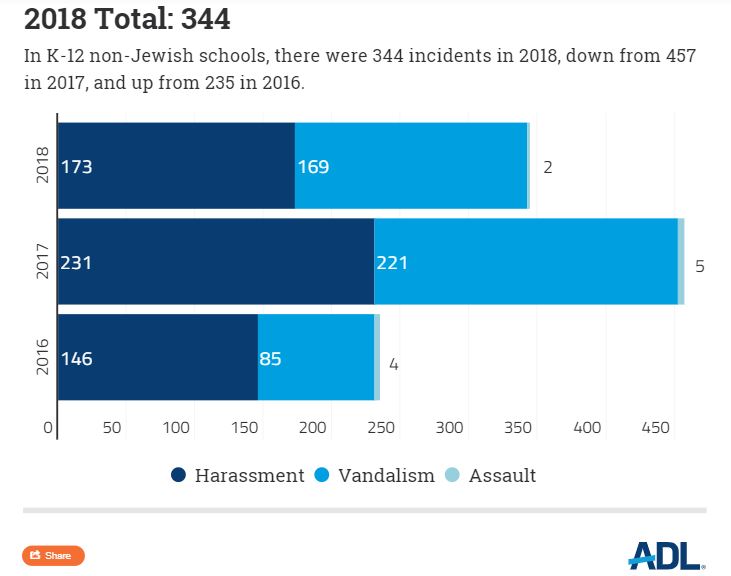 Education may be part of the solution to stopping the incidence of anti-semitic harassment, vandalism, and physical assaults at schools.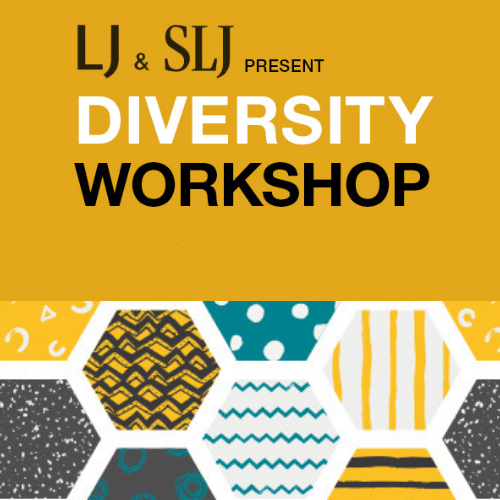 A 90-minute version of SLJ's workshop will be available to attendees of Scholastic Reading Summits held in Chicago on June 20 and Austin, on July 16.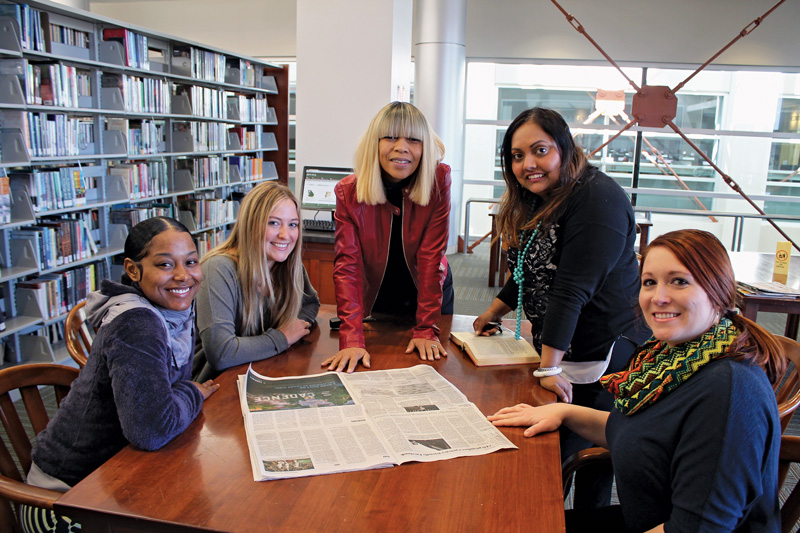 Trauma-informed approaches can help librarians better understand and respond to young patrons' behavioral issues.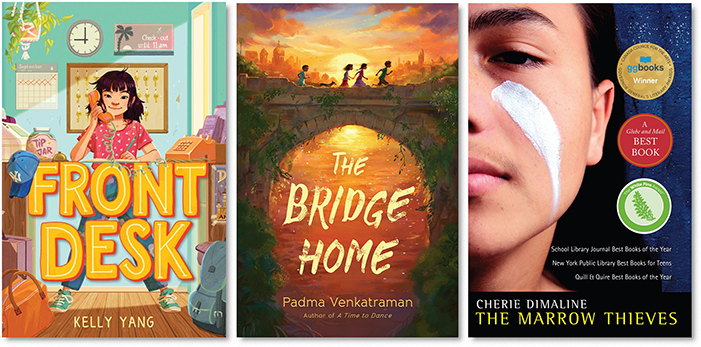 Five picture books by Yuyi Morales and more titles named as the 2019 Global Read Aloud choices.
Librarians represented at SXSW EDU, as SLJ's School Librarian of the Year honorees, Ali Schilpp, Cassy Lee, and Michelle Carton, presented the session "Going Global with the School Librarian of the Year" in Austin.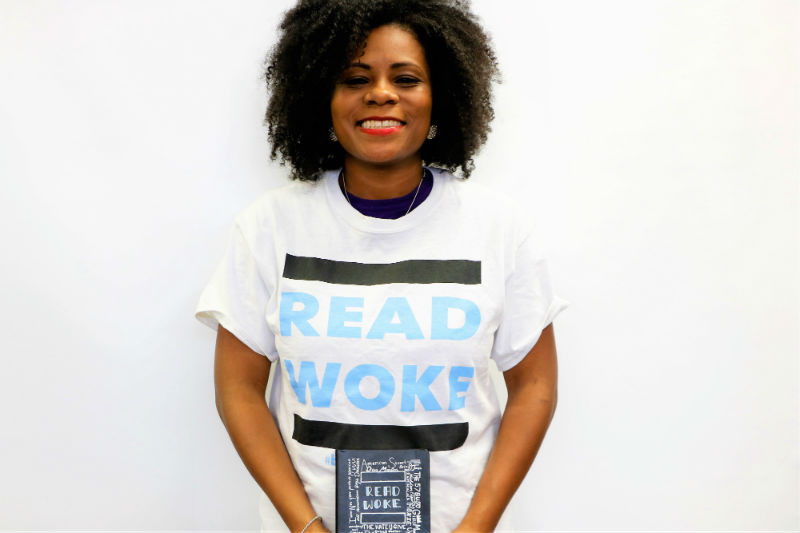 Librarian Cicely Lewis, whose new column debuts in SLJ in March, was recognized by YALSA for her Read Woke initiative.