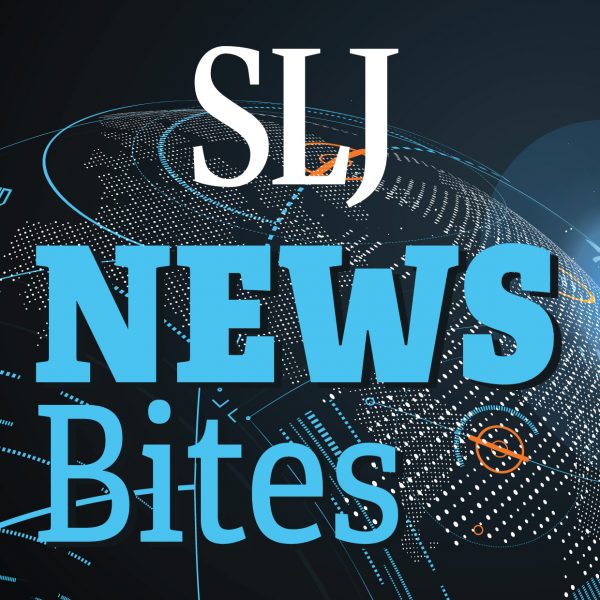 Educators' unions and parents joined together to sue the state's governor and department of education commissioner over on-site learning at public schools, TikTok launches media literacy campaign, the Ezra Jack Keats Foundation releases new online resources, and LibraryPlus has new CEO, comics offering, and apps in this edition of News Bites.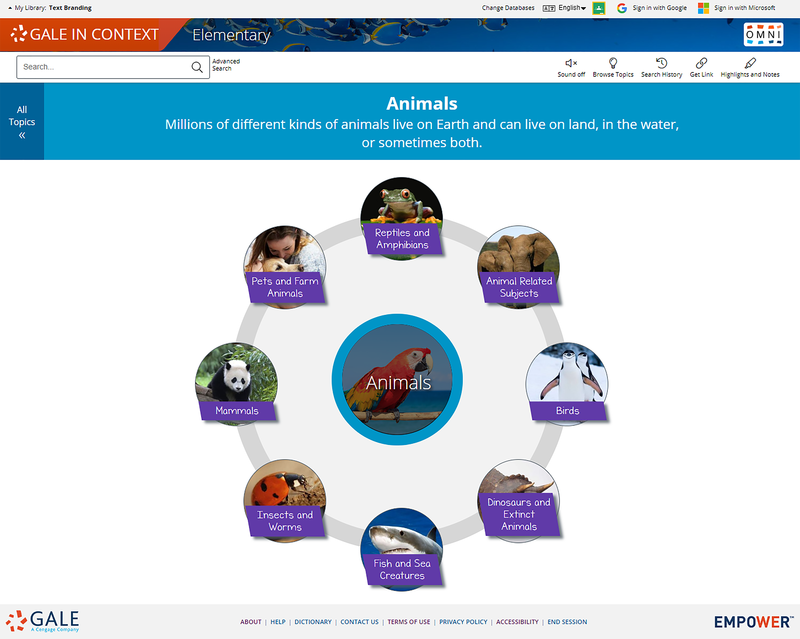 The redesigned database with a focus on elementary students, Gale in Context: Elementary, aims to provide individualized instruction for kids in the classroom and at home.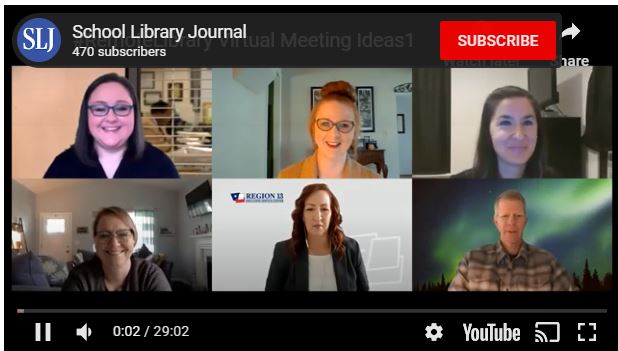 A panel of school librarians talks about creative and effective ways to use virtual meeting tools with students as remote learning continues.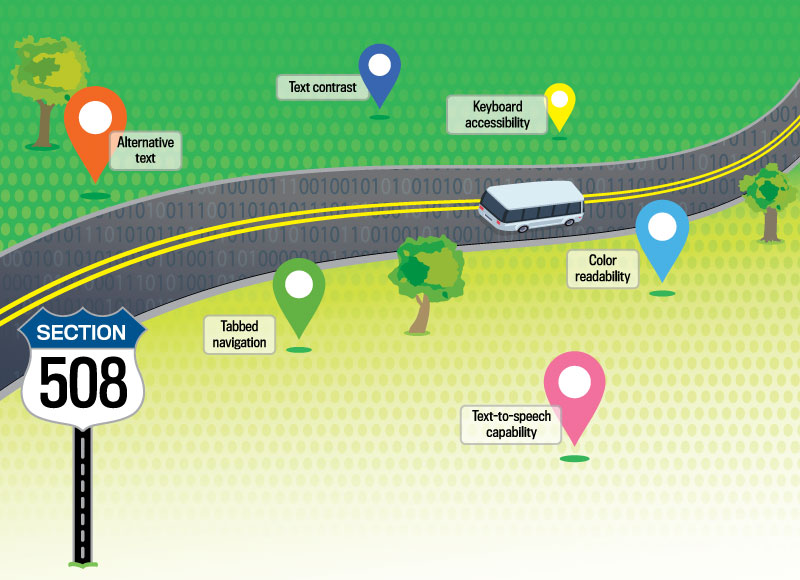 Target, Seattle Public Schools, and the Free Library of Philadelphia have something in common. All have been sued for having websites or digital tools that fail federal accessibility standards for individuals with disabilities. Knowing the rules of 508 compliance is important for school librarians, who are often responsible for tech, including maintaining website content.

A panel of experts shared the best digital resources for better remote learning on SLJ's recent webcast Digital Resources for K-12: Learning in the Age of COVID.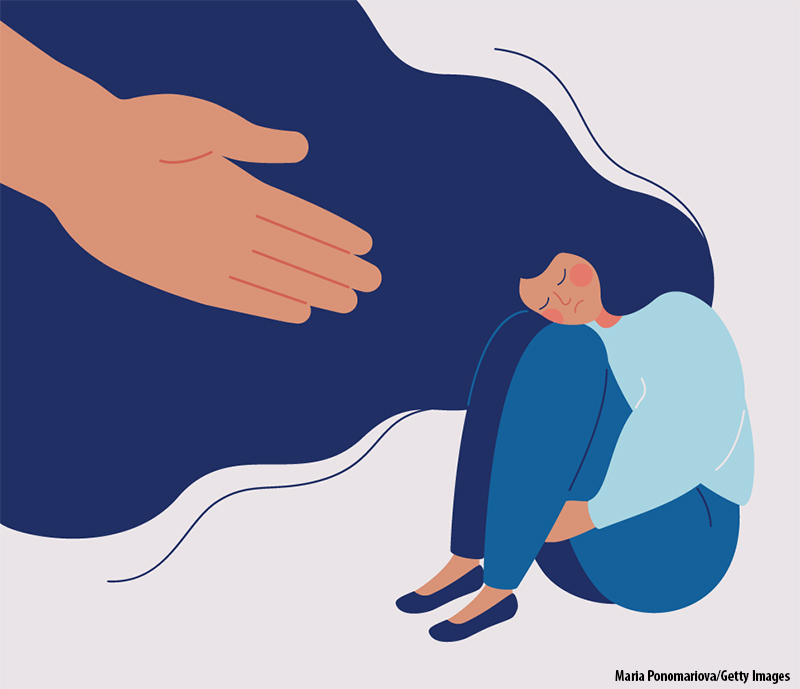 The changes the coronavirus pandemic has brought to education are just beginning. Use these strategies to support your students and yourself during this time.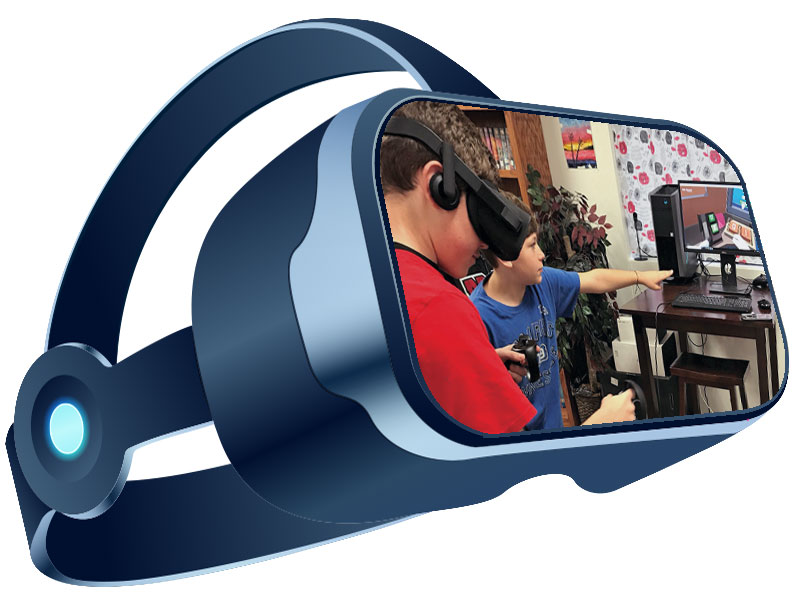 For school librarians planning for a return to in-school programming, peers share their AR/VR programming, mistakes made along the way, and the best way to incorporate the mixed reality edtech into the library and classroom.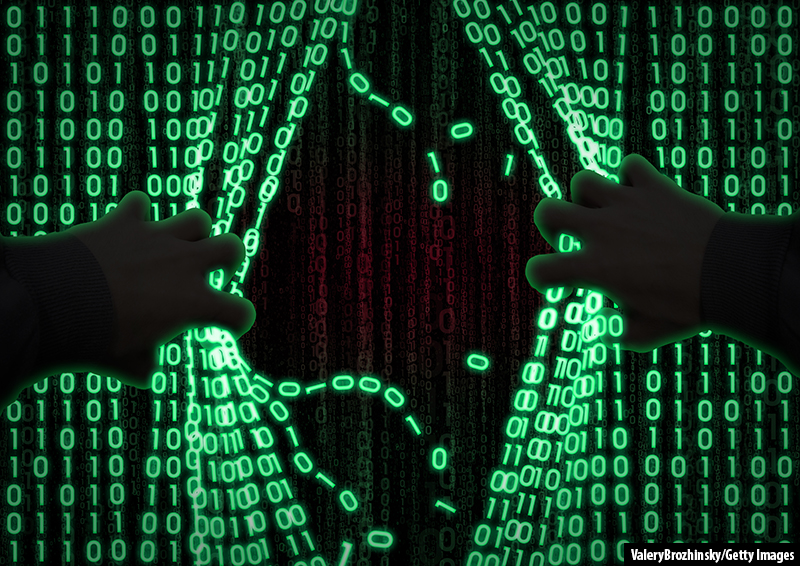 Librarians have always been champions of student privacy. It's vital to step up and provide rules for e-learning.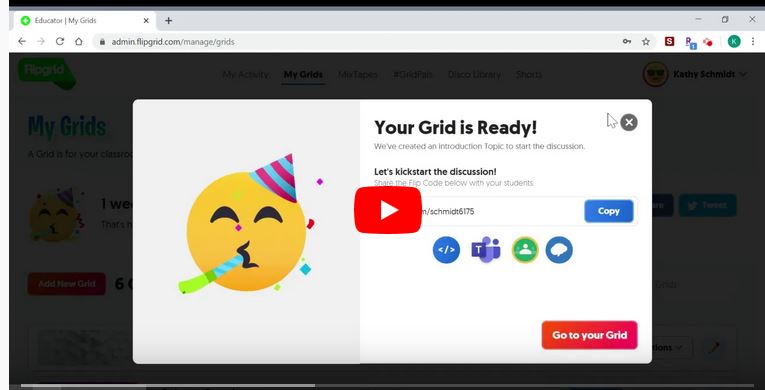 Georgia middle school library media specialist Kathy Schmidt created a basic tutorial and some practical tips for Flipgrid.