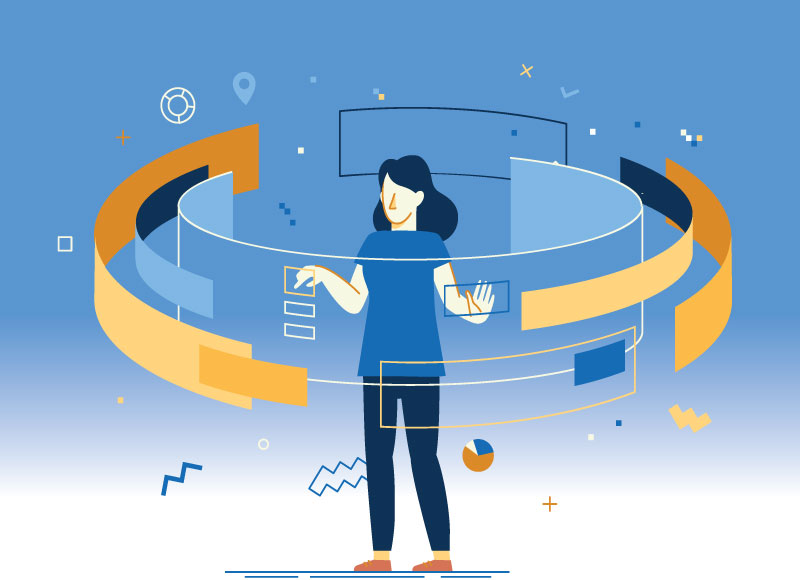 Nine tech-forward librarians name their favorite digital tools.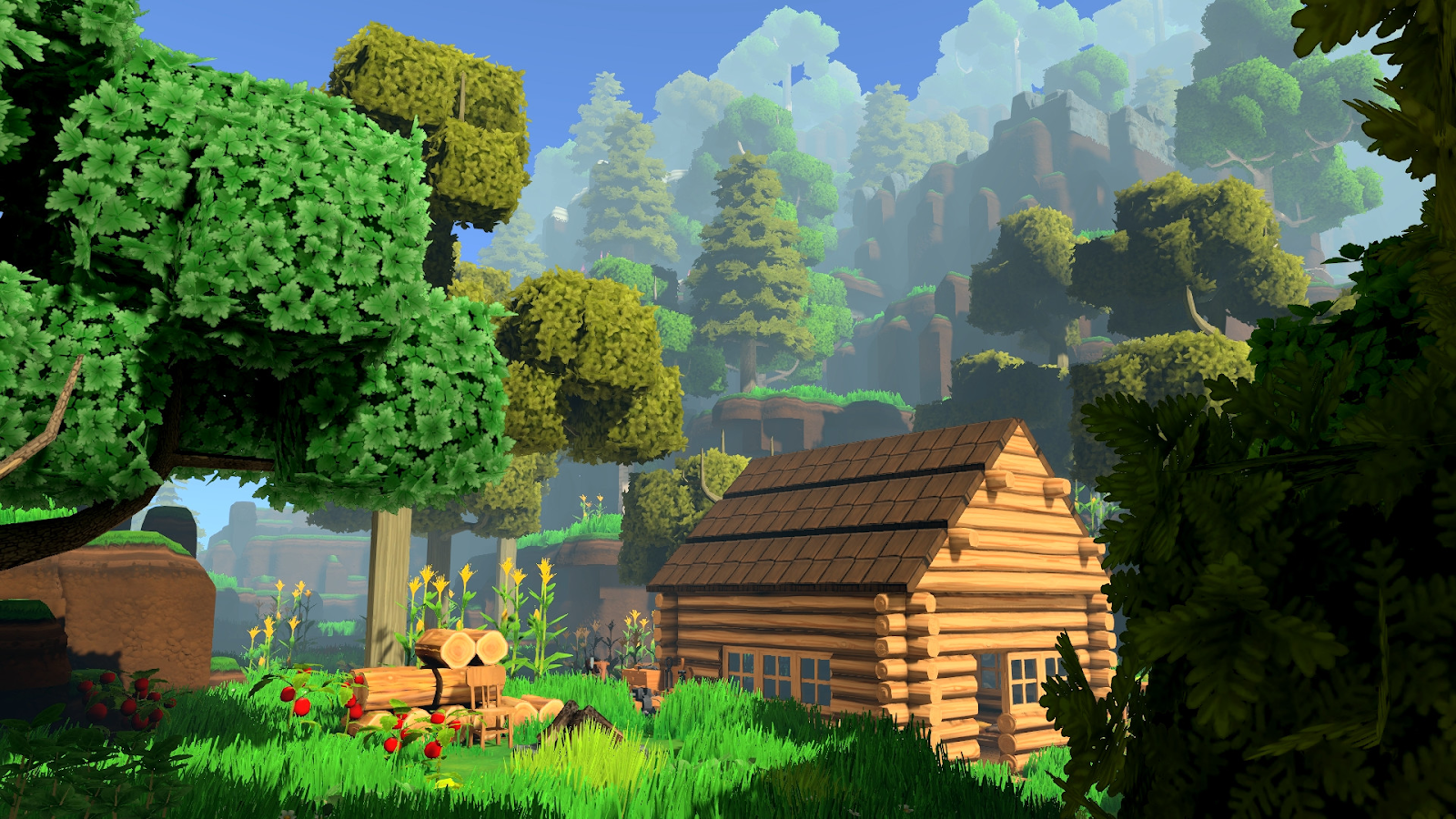 The learning opportunities found in well-designed games give students an interactive and entertaining way to learn about environmental issues.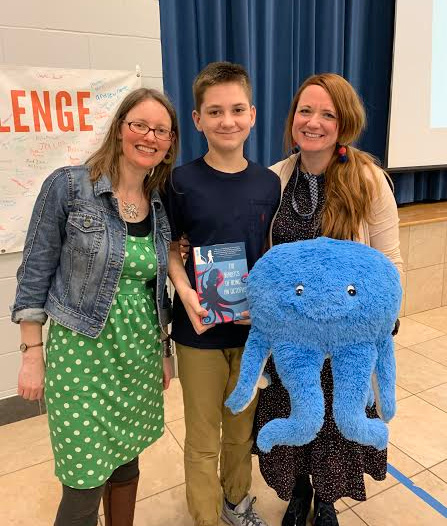 A recent SLJ webcast featured four experts who have successfully procured grant money for their schools and libraries. They shared top resources for grant funding, with tips on what might catch a reviewer's eye in a proposal.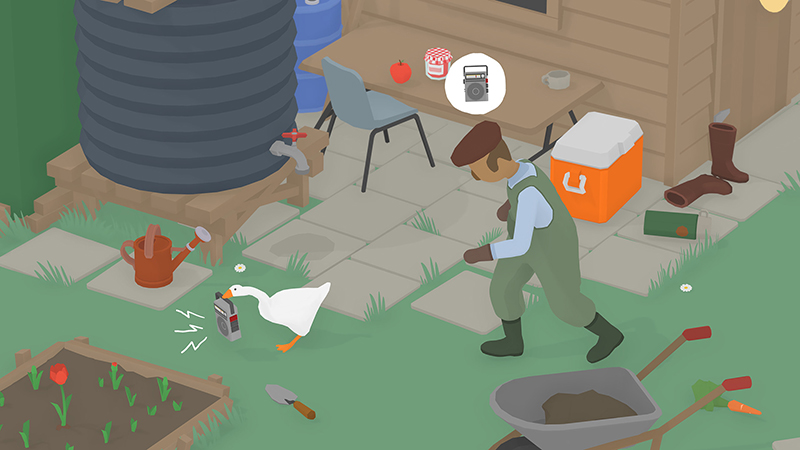 The best go beyond challenging to engage players on a number of levels: through distinct but readable design, evolving mechanics or difficulty, and repetitive but soothing soundtracks.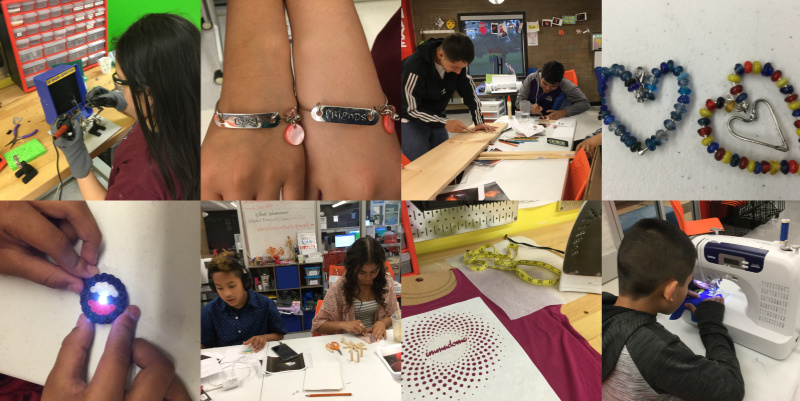 As part of SLJ's Tech Trends series of webcasts in cooperation with ISTE, a panel of experts discussed makerspace learning and offered guidance on how to create and design an effective program.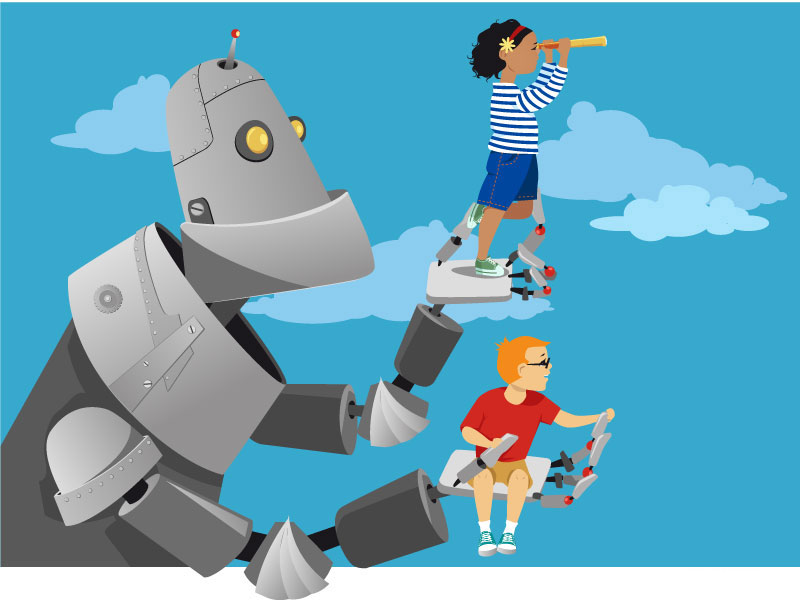 Educators emphasized the fun side of learning and reading.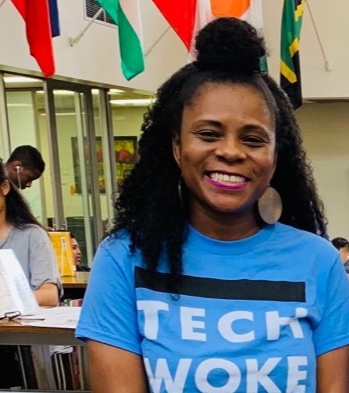 When I decided to incorporate more tech in the library, it made sense to connect it to my Read Woke initiative.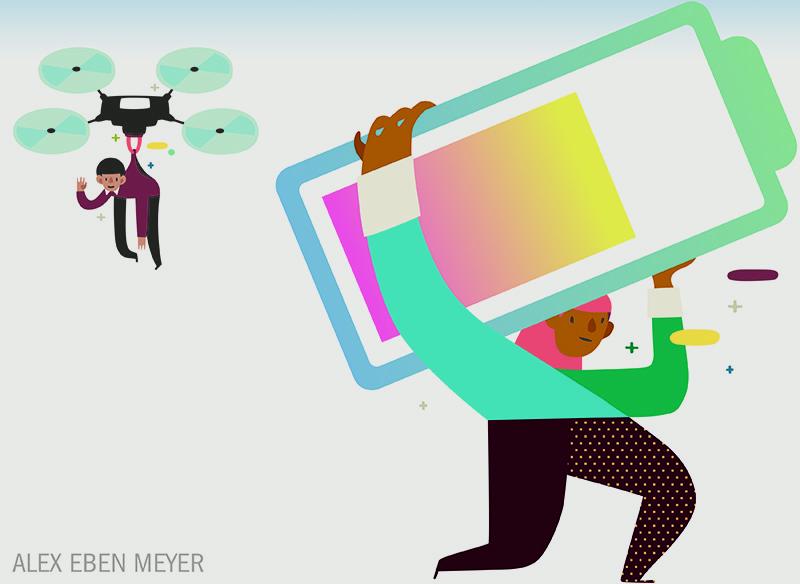 School librarians are recognized as tech leaders in their schools and communities—and say their tech skills boost job security, according to SLJ's 2019 technology survey.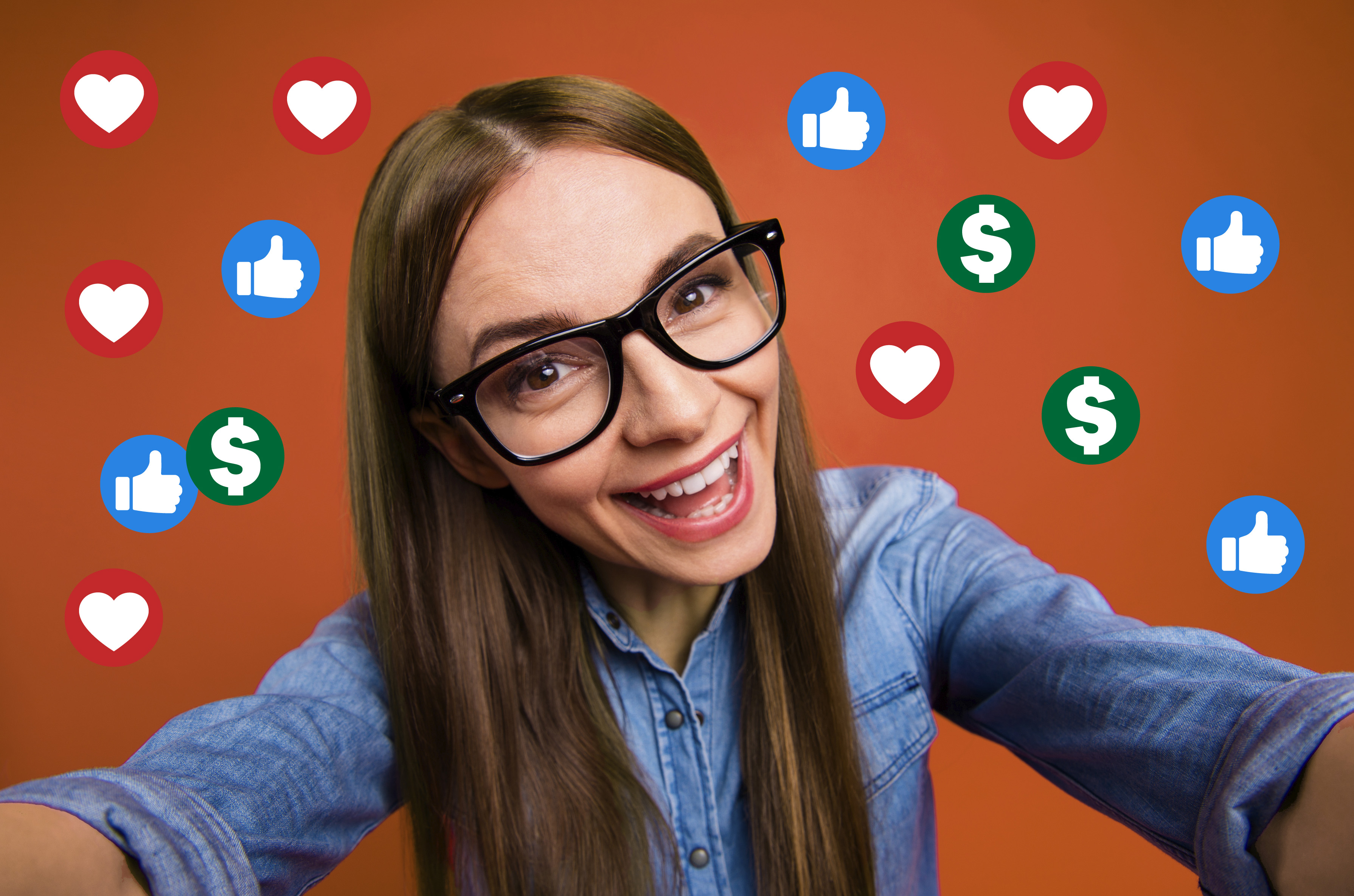 High-profile educators like to talk about tech tools and other products they like. We need to know if they're being paid to do so.