Fans of Meena's first outing (Meena Meets Her Match, S. & S., 2019) and of realistic fiction that handles serious topics with sweet humor will enjoy this installment.
A riveting and satisfying conclusion to a two-volume set, with a timely message: teens realize they can't rely on adults to fix the problems in society, but must do it themselves.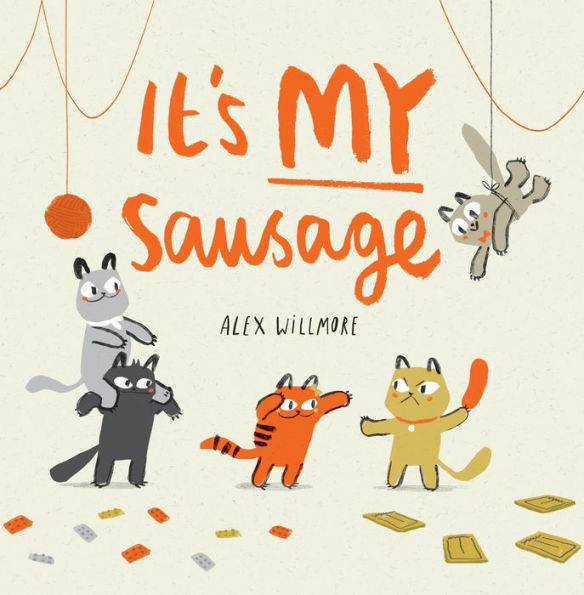 Share this fantastic feline frenzy with young readers and you may end up with one less cat-tastrophe.
Take a chance on this middle grade tale of courage, with a unique storyline that magnifies a realistic threat to one of nature's most helpful insects.
Recommended. A wondrous and meaningful portrayal of the power of books and the reasons they are so needed.
This book successfully focuses on resilience characteristics in an age-appropriate and engaging manner, making it a worthy addition to both school and public libraries.
For early school age children, this works both as an introductory lesson on different types of vegetables, and as a bedtime story.
The dynamic illustrations may attract young readers, and the message is universally affirming to all readers.
Jewish schools and libraries in dire need of more Passover tales for the preschool set that don't just retell the story may find a place for this. All others can pass.