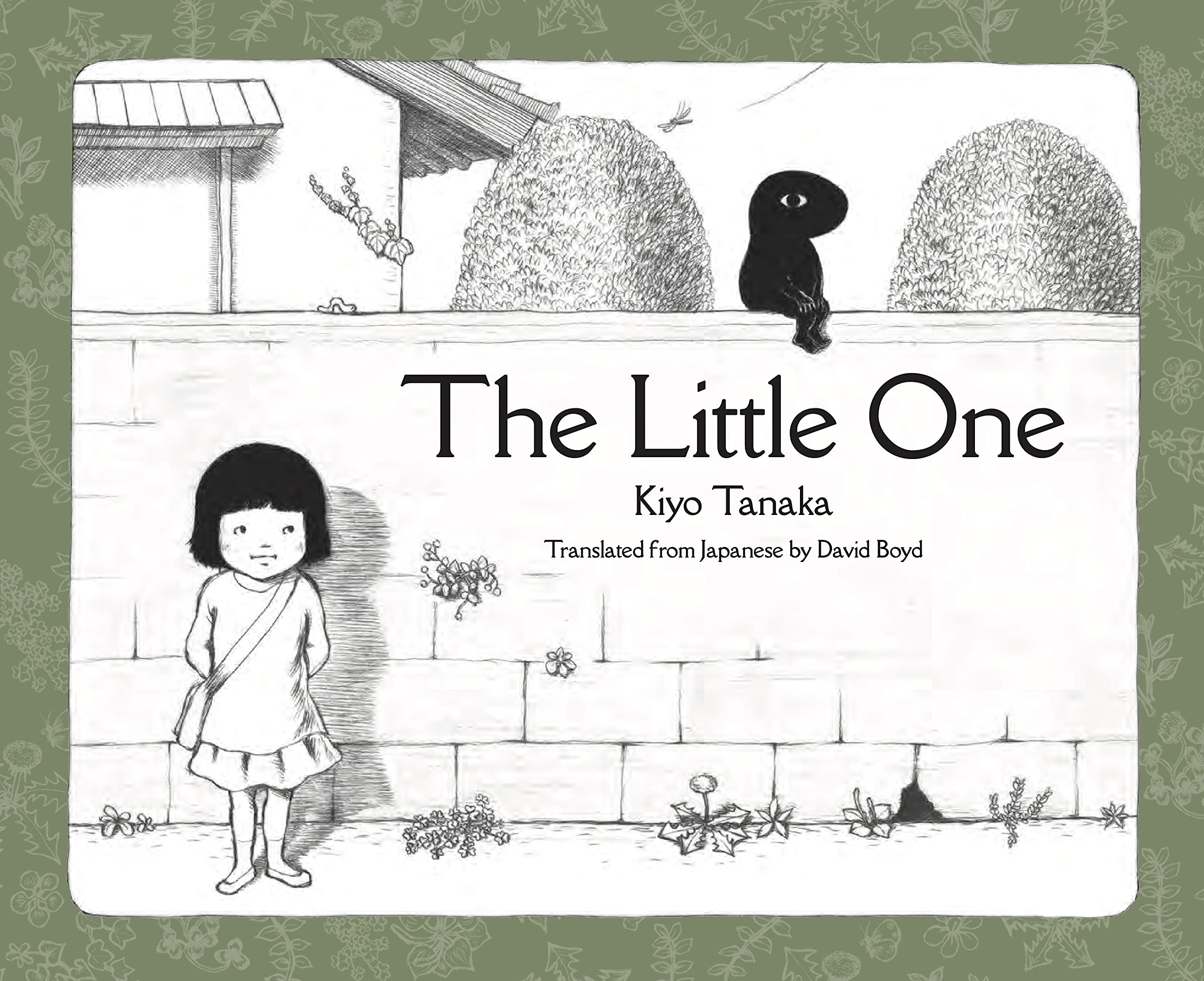 Add this to collections about grief and loss; a parent has gone missing and a child's imagination saves her, in this poetic book of love and healing.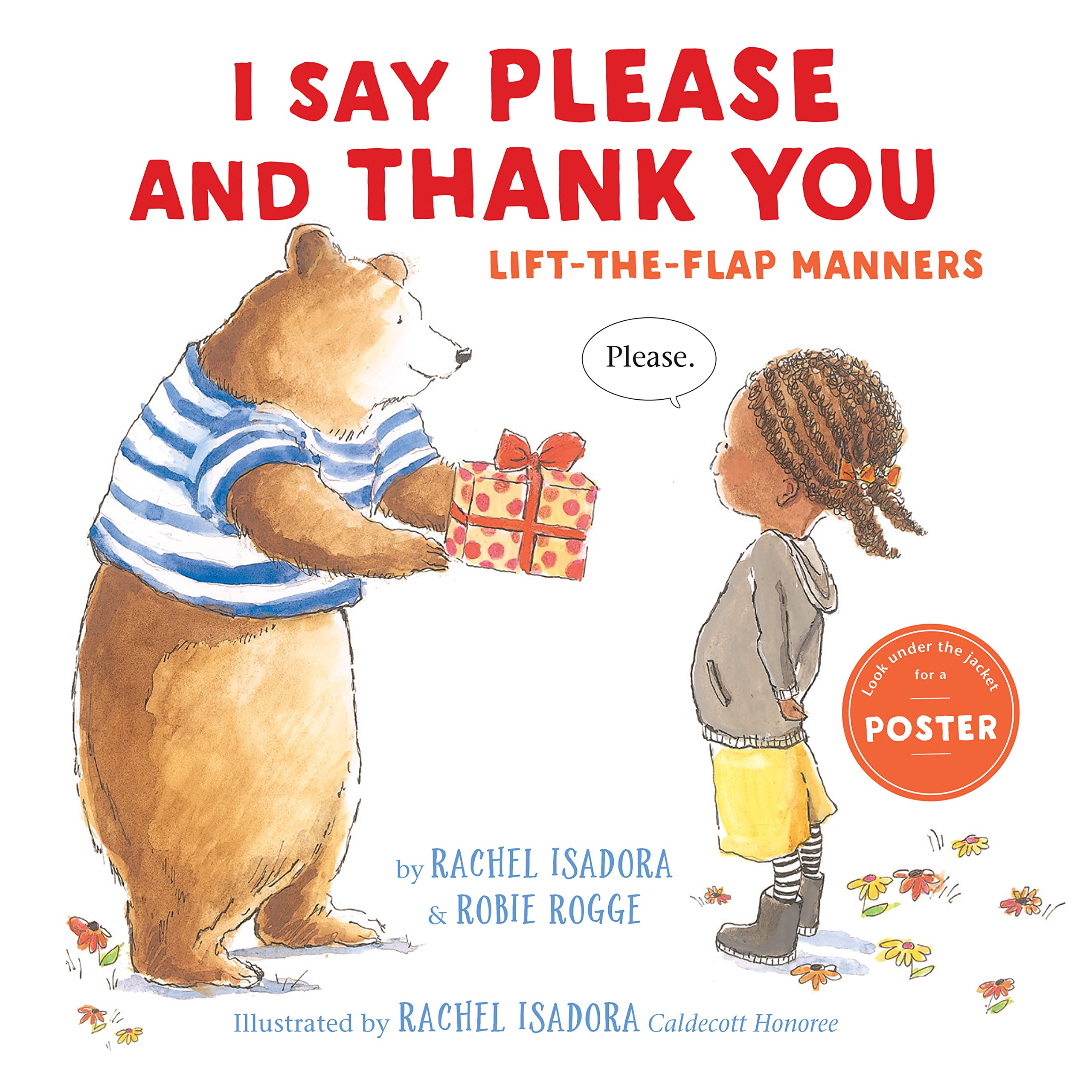 A delightful purchase for all libraries where little ones are learning the value of courtesy and respect for others.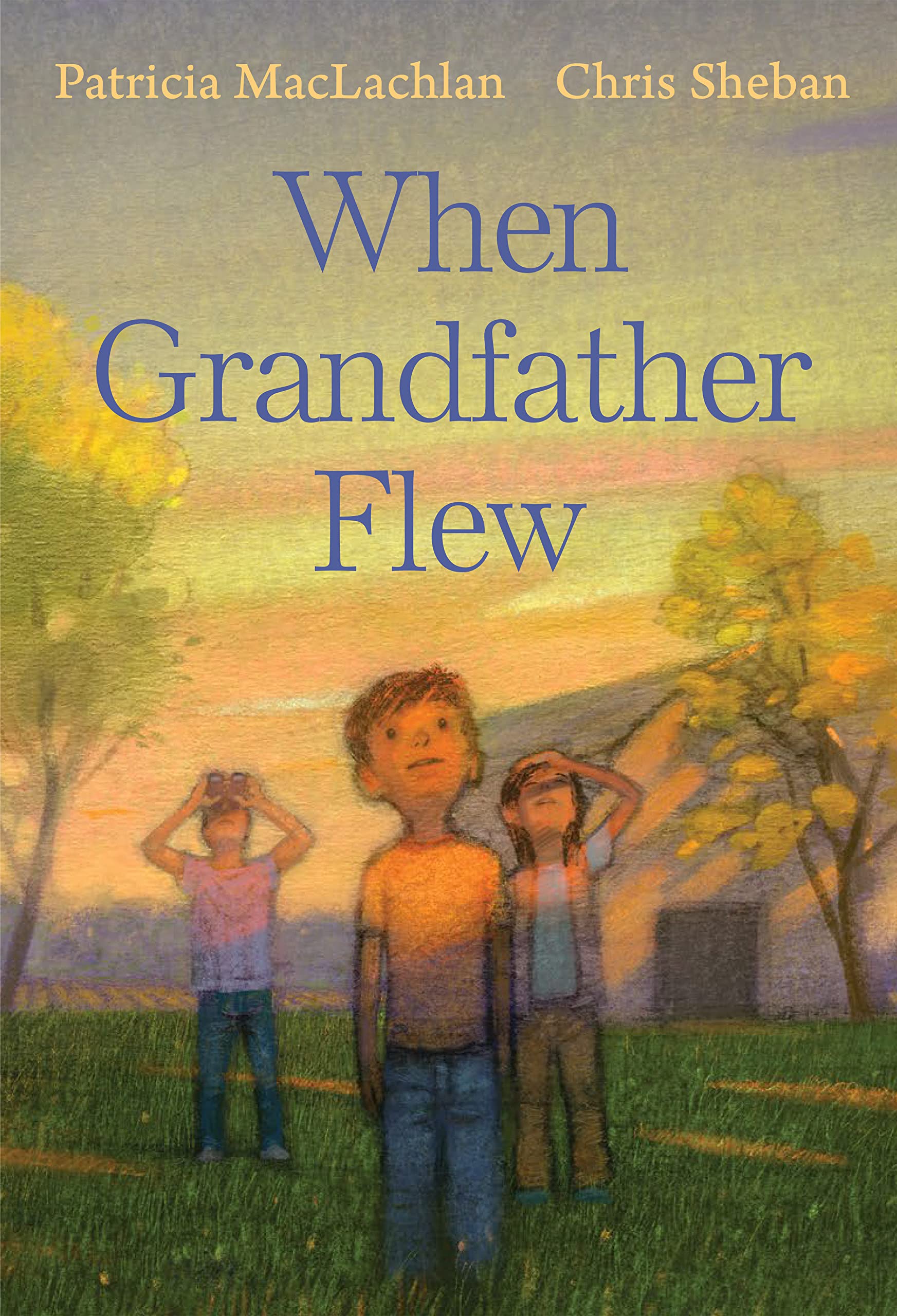 An excellent book to teach appreciation of our elders, as well as a study in grief and hope.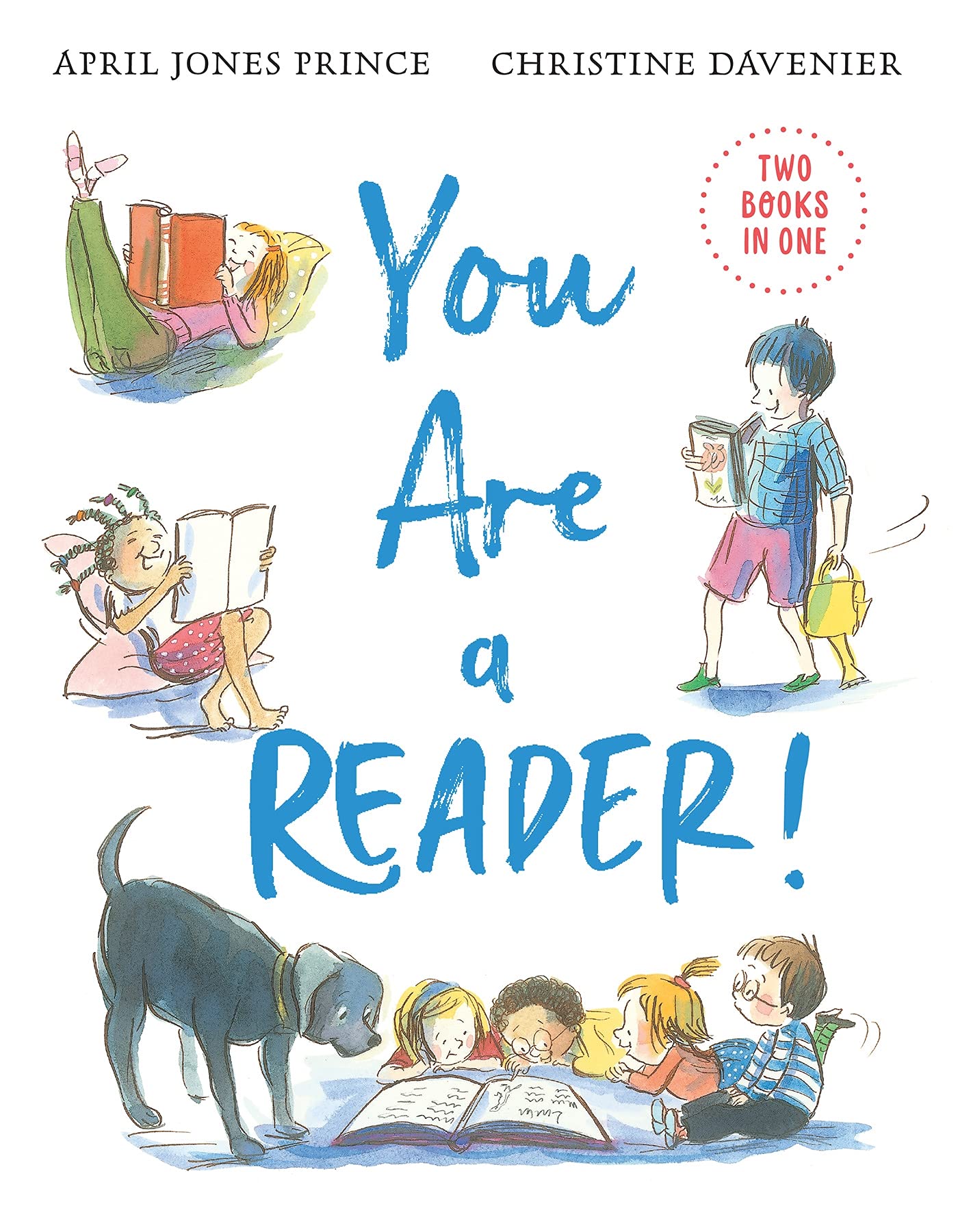 What a marvelous book to have on the shelves, for wannabe writers or to inspire children to think about the words they choose to use.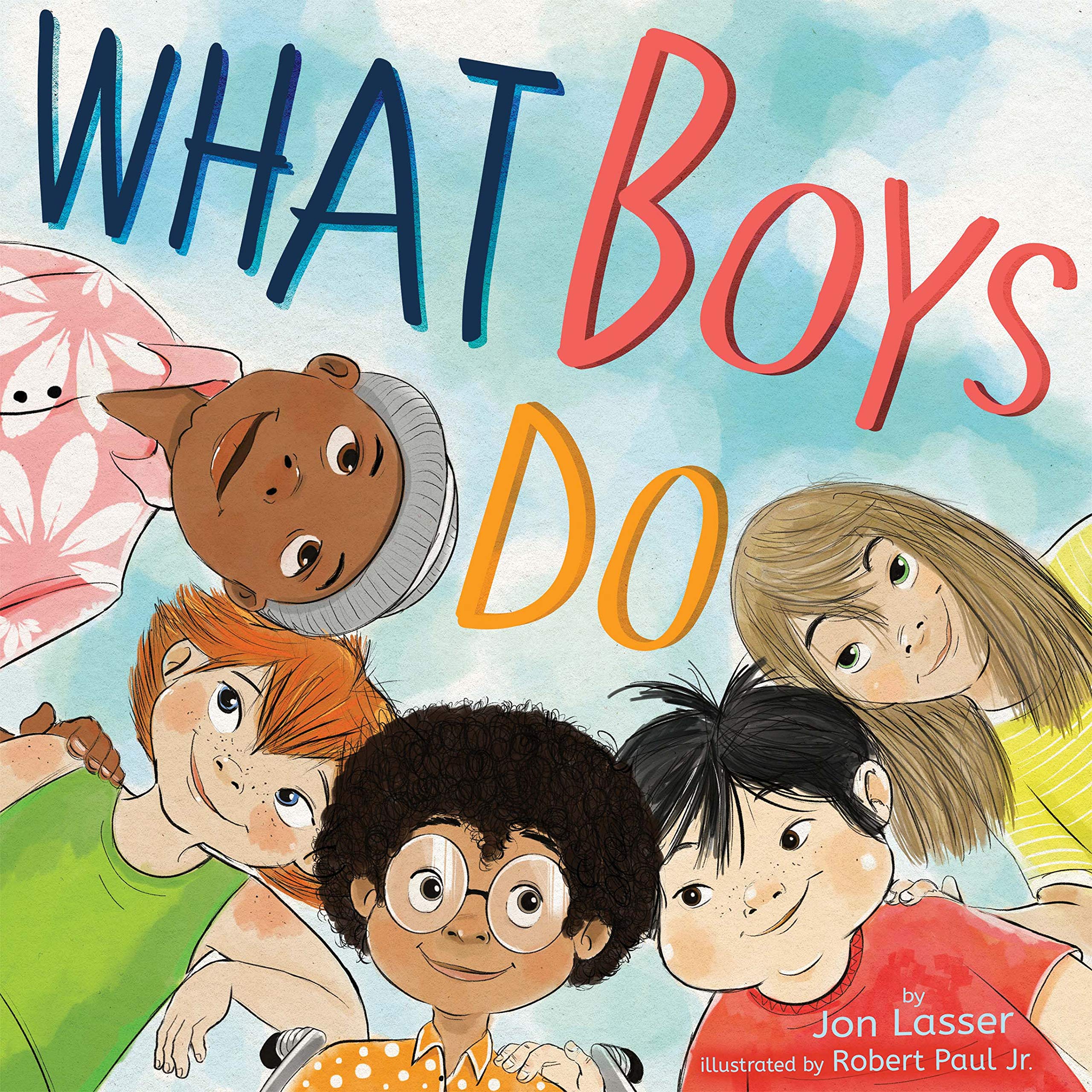 The tone and intent of this title aimed at boys may be useful in a counseling environment, with the questions stimulating discussion, but for general use it is an additional purchase.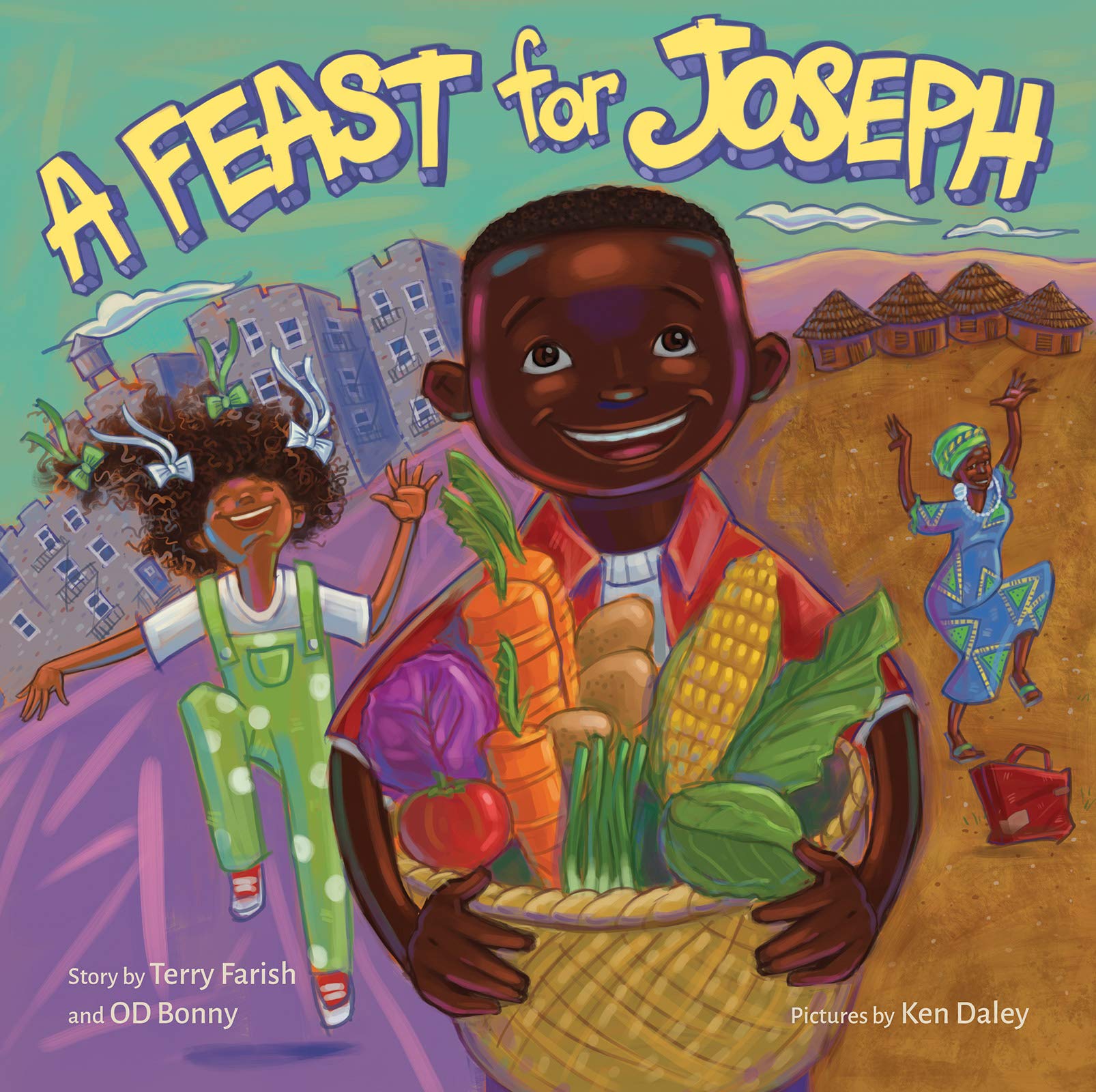 Not recommended for purchase. For stories about refugees, consider Lubna and Pebble by Wendy Meddour and What Is A Refugee by Elise Gravel.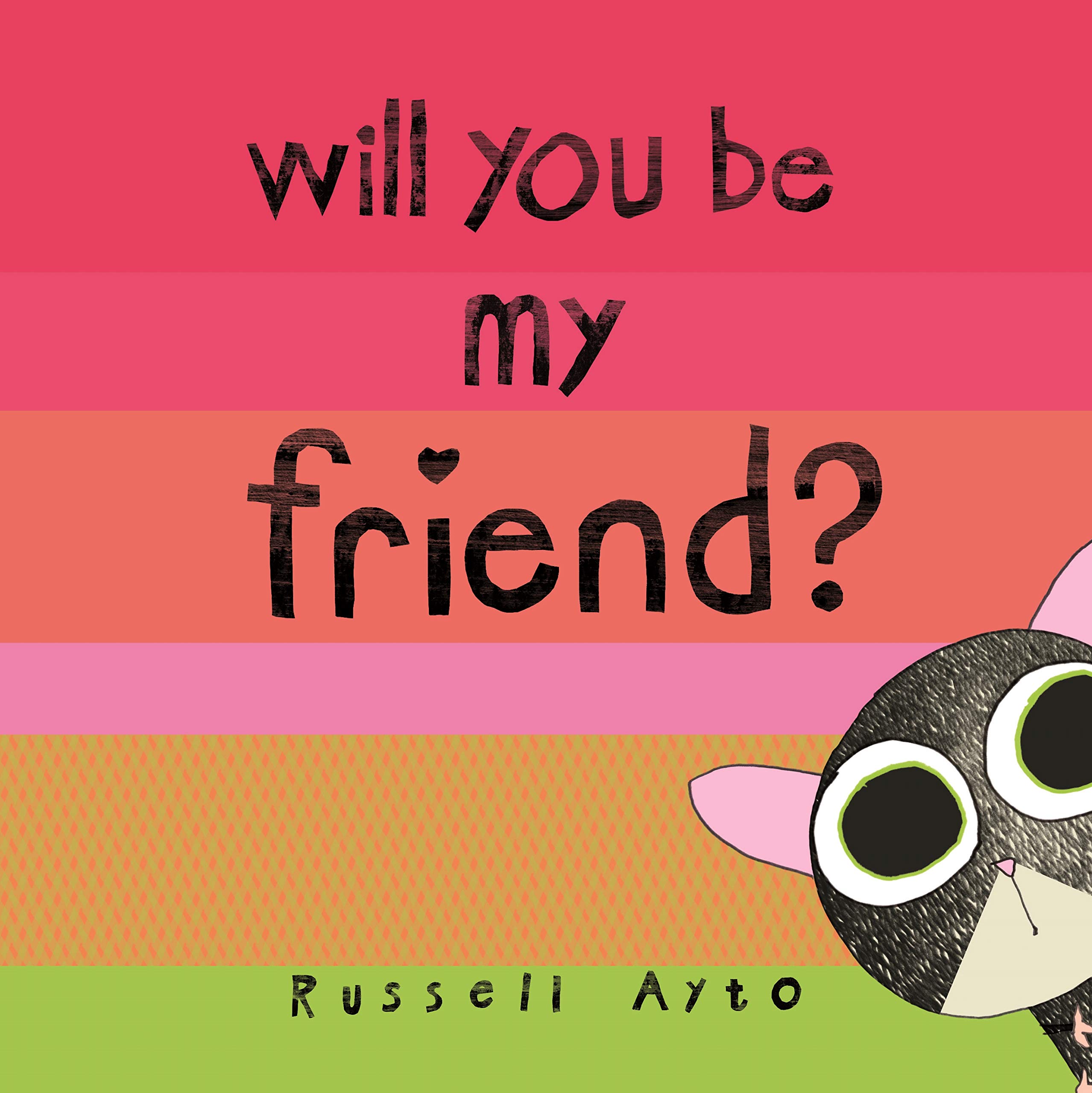 The lessons of the book are questionable but the pursuit of friendship is an evergreen topic. Include this on the preschool shelves.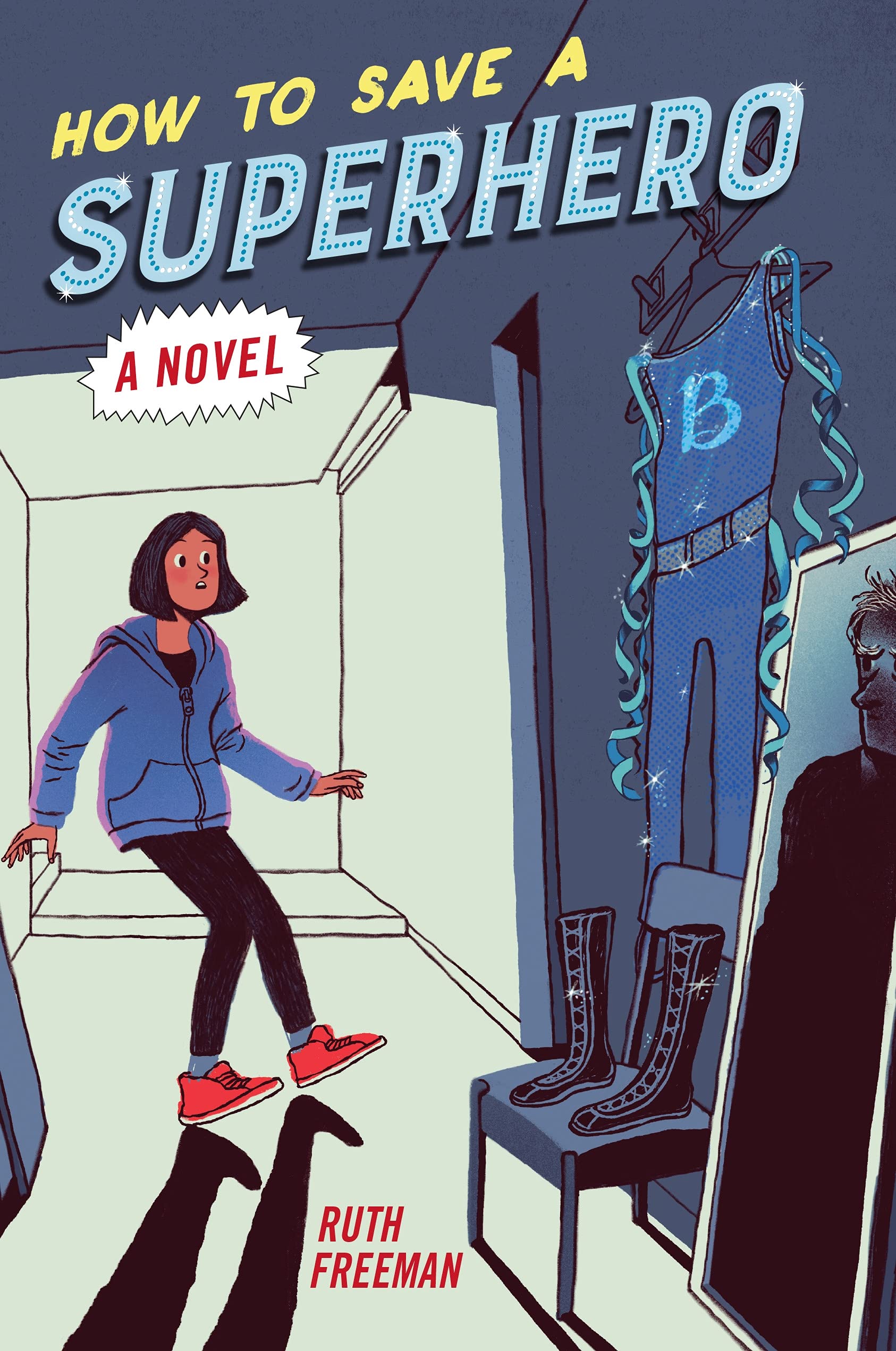 A solid purchase for libraries seeking additional superhero fiction with a twist of playful mystery.
Consider alternative selections for the holiday, such as Hannah Eliot's Lunar New Year.