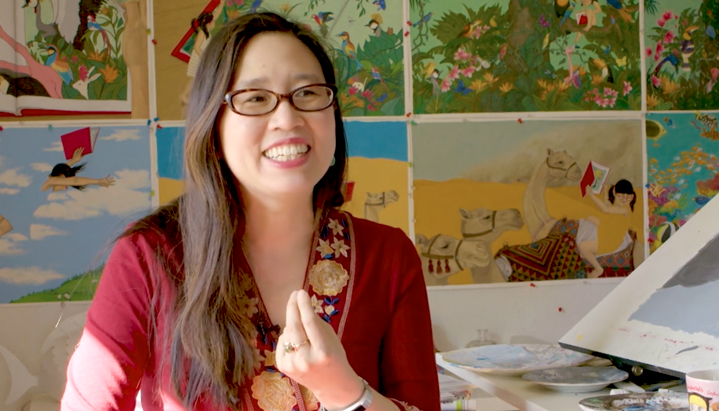 Tell Me Another Story, fromThe Ezra Jack Keats Foundation in collaboration with the Office Performing Arts + Film, highlights past and present creators and advocates whose focus has uplifted children's literature.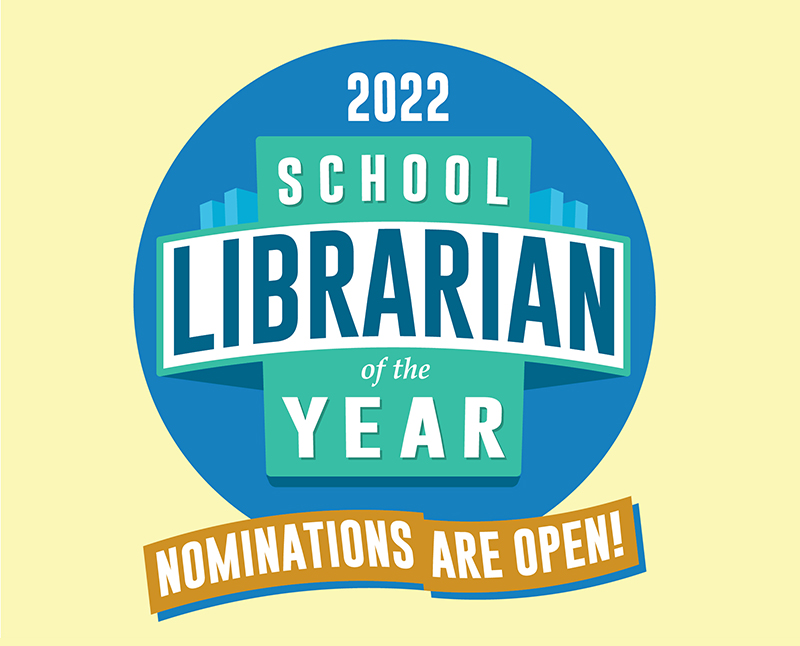 Applications are being accepted for the annual honor highlighting outstanding achievement by a K–12 library professional. Sponsored by Scholastic, this year's expanded award program features new prizes and participation in an upcoming event.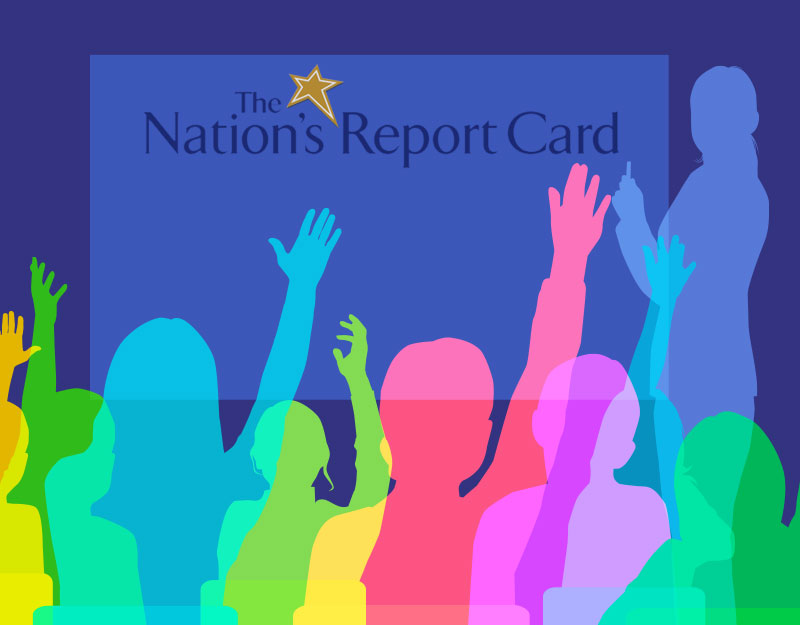 For the first time since the 1970s, the reading and mathematics scores of 13-year-old students fell.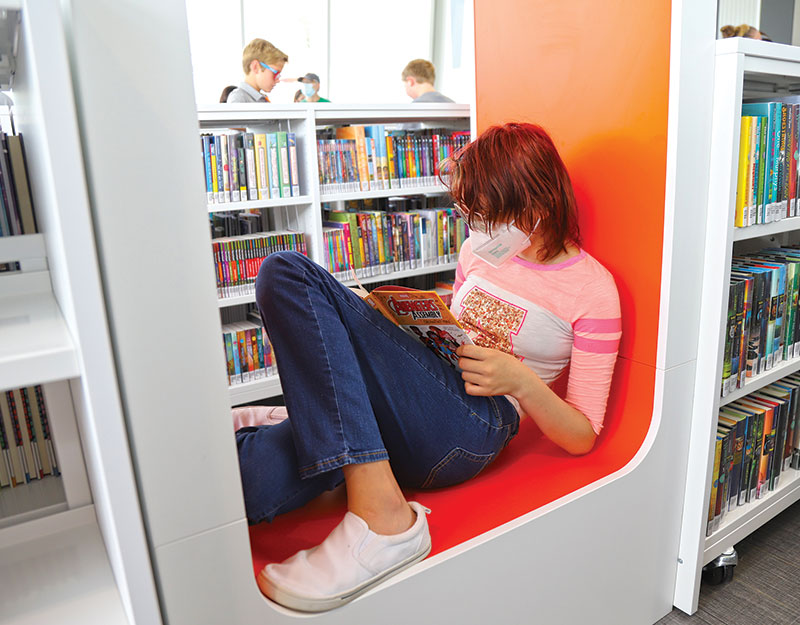 The Reby Cary Youth Library opened in August with more than 8,000 square feet designed for and dedicated to children.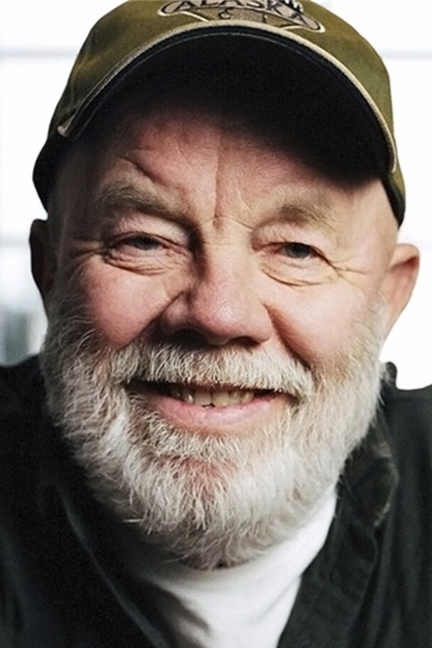 The three-time Newbery Honoree was still hard at work, publishing two books this year with one more scheduled for release in January 2022.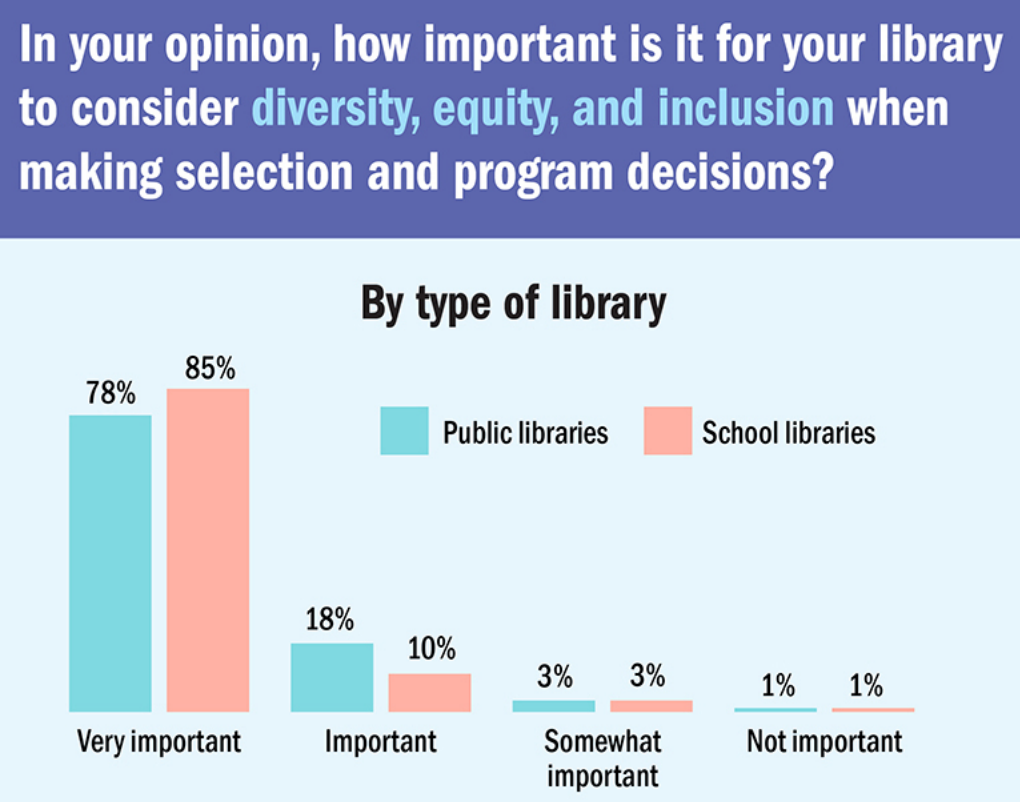 Nearly all librarians, school and public, consider EDI/DEI in collection development, according to SLJ's recent survey. Leadership however, drew criticism for paying lip service to these efforts or, in some cases, bending to patron pressure, without real support for diversity, equity, or inclusion.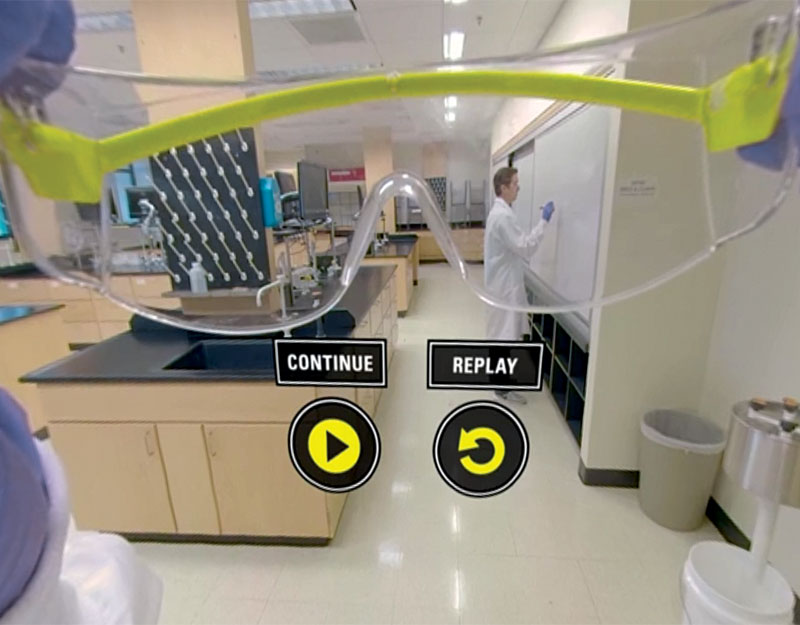 Some pandemic teaching innovations in STEM subjects are here to stay.