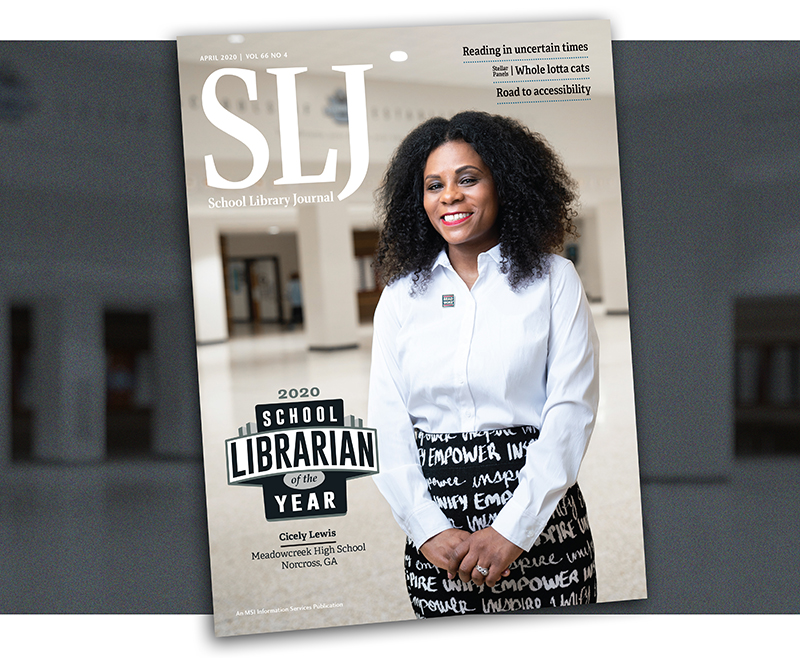 Lewis is the school librarian at Meadowcreek High School in Norcross, GA, and creator of the Read Woke movement.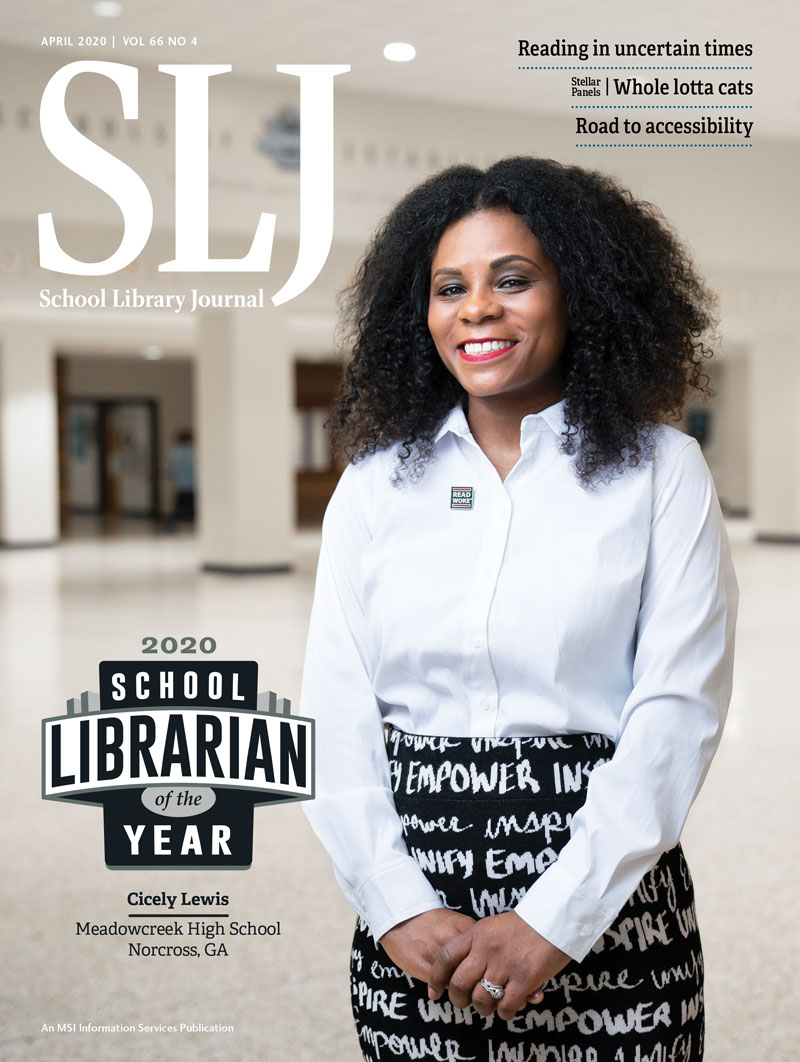 Lewis's Read Woke challenge prompts young readers to embrace social consciousness. Her students say she changed their lives.
Joining other publishers, Disney Publishing temporarily changes its policy for reading its books aloud online.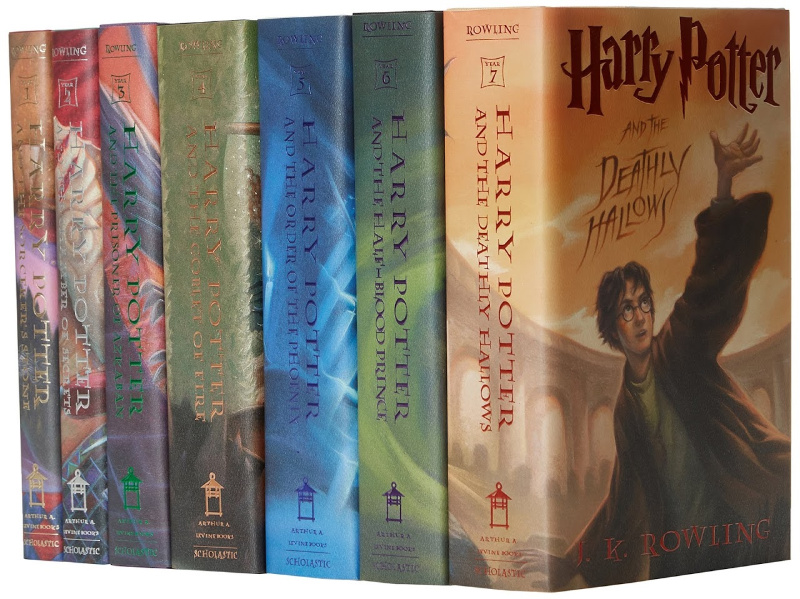 Temporary permission allowing educators to record themselves reading Harry Potter aloud extends to school librarians, confirms a representative of author J.K. Rowling. As for public libraries, stay tuned for a coming announcement.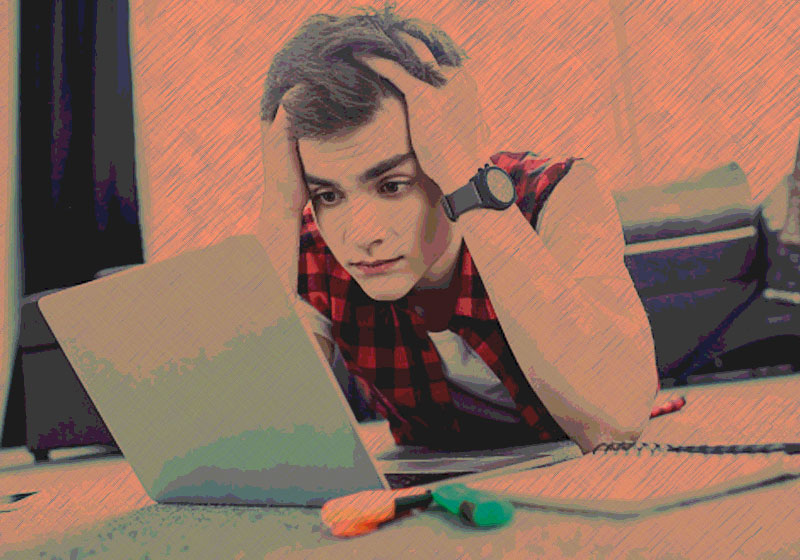 There are many more questions than answers right now as the K-12 world tries to find the best way to serve students during school closures.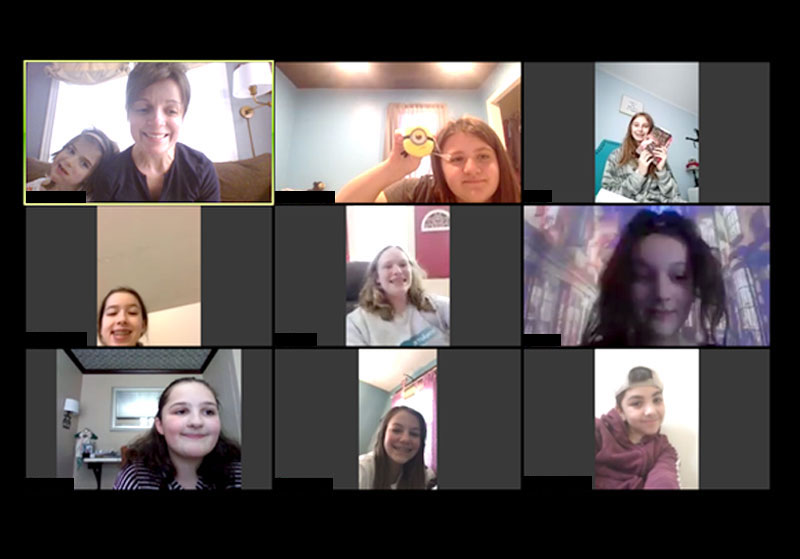 School librarian Laura Gardner offers best practices to stay connected with students and keep the fun factor high.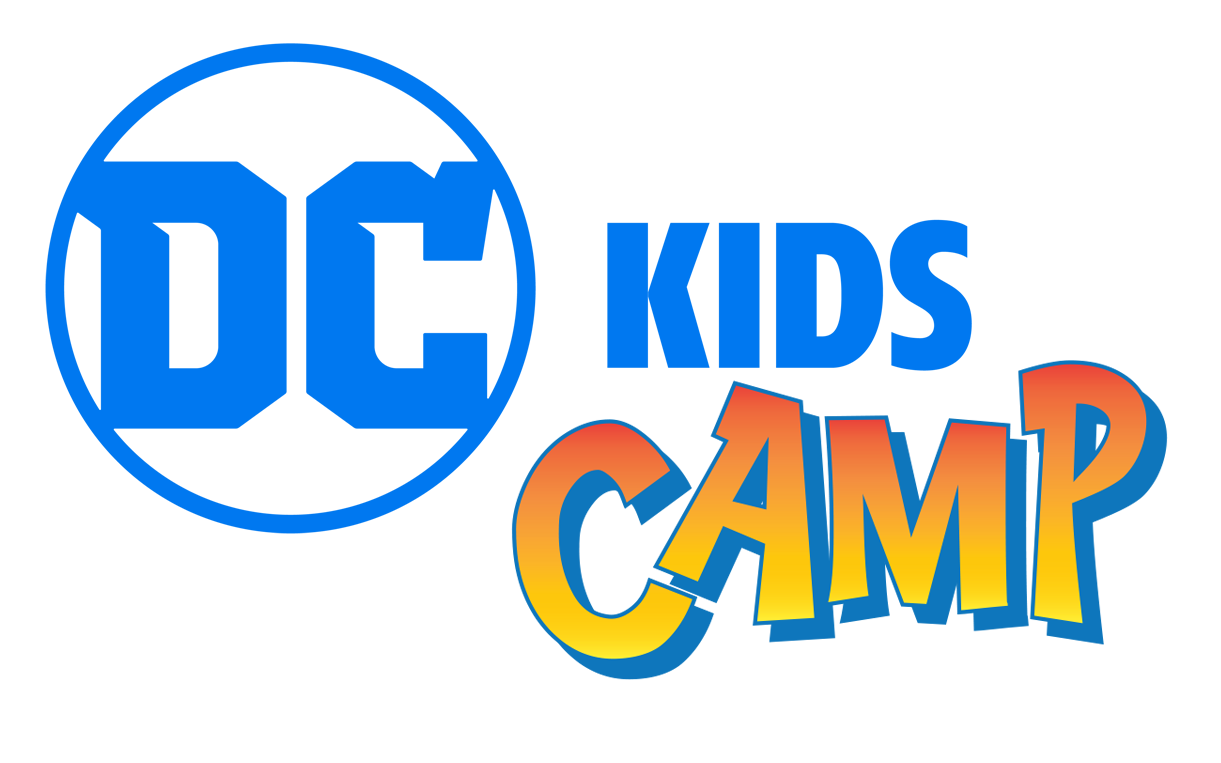 The at-home program offers downloadable superhero-themed activities, previews of graphic novels, and how-to videos from DC's roster of middle grade authors and illustrators, including Minh Lê, Gene Luen Yang, Shannon and Dean Hale, Meg Cabot, and Amanda Deibert.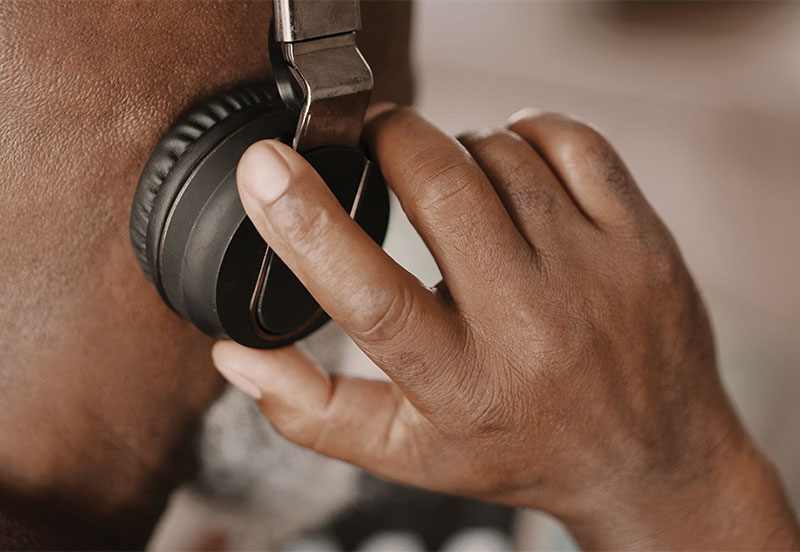 Technology is a common topic on parenting podcasts, and curating a playlist is a great way for librarians to engage parents.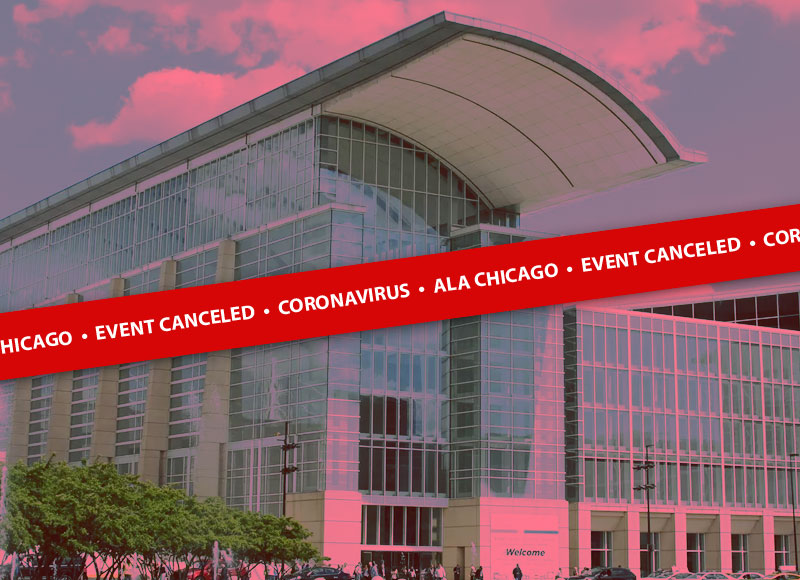 The American Library Association has canceled its annual conference for the first time in 75 years.