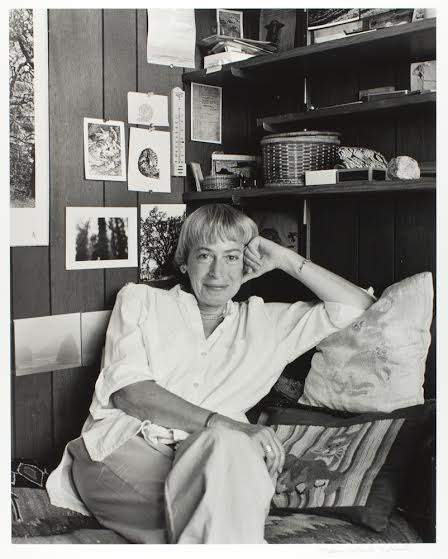 This "American Masters" film reveals details of the author's life through interviews with her, as well as her friends, family members, and writers she influenced.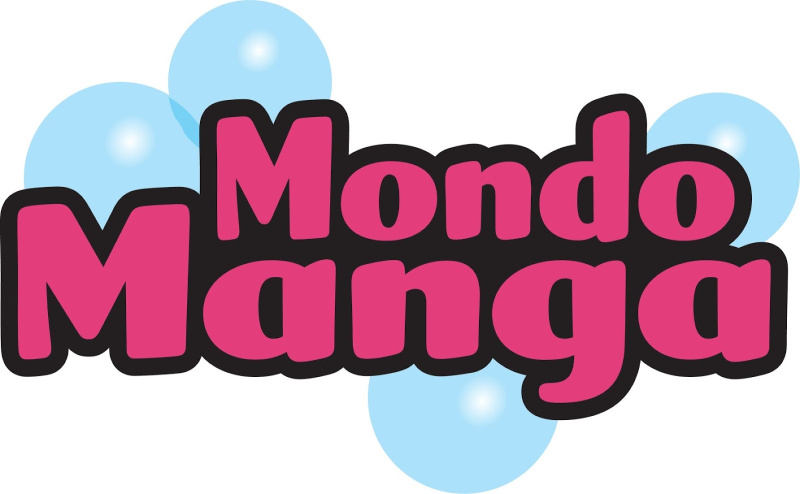 Brigid Alverson will write SLJ's manga column, including coverage of various genres, and what's popular and why, with recommended titles for tweens and teens.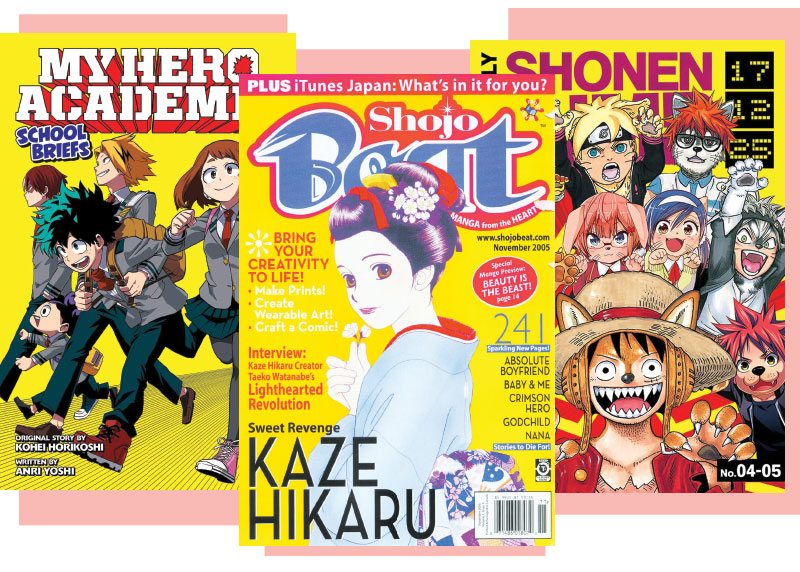 In this inaugural column, Brigid Alverson offers a sampling of all-ages manga. Engaging stories that don't feel childish, most are good picks for teens and tweens.
Comics are a form of literature both near and dear to my heart. This past year I had the pleasure of heading up the children's committee of the Excellence in Graphic Literature Awards. Here are the winners in the children, middle grade, and YA categories.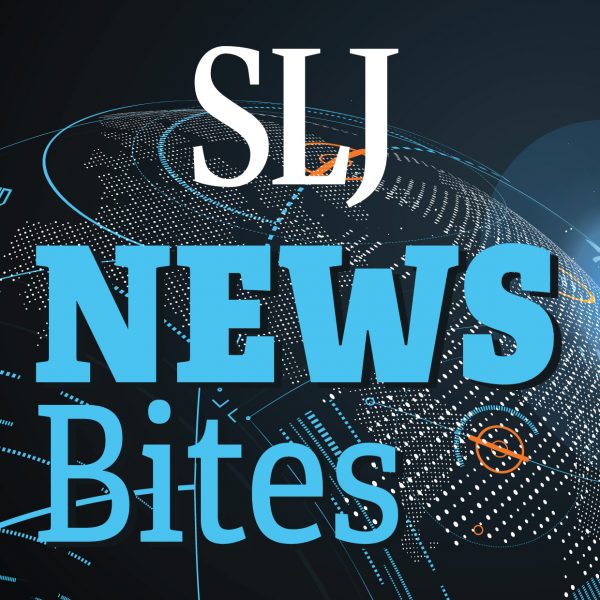 IMLS-funded free, online professional development racial equity curriculum is now available; Dav Pilkey and Scholastic try to "Do Good"; youth writer awards announced and more in this edition of News Bites.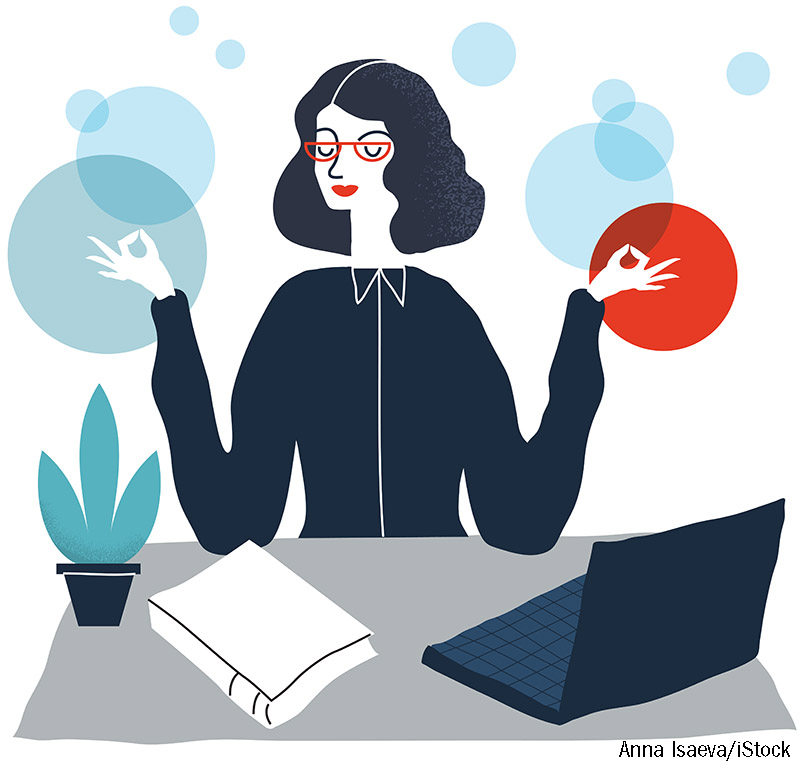 Avoiding burnout was a focus of several sessions at this year's ALA Annual Conference. Setting limits and learning to say no are among the ways that school librarians can help themselves.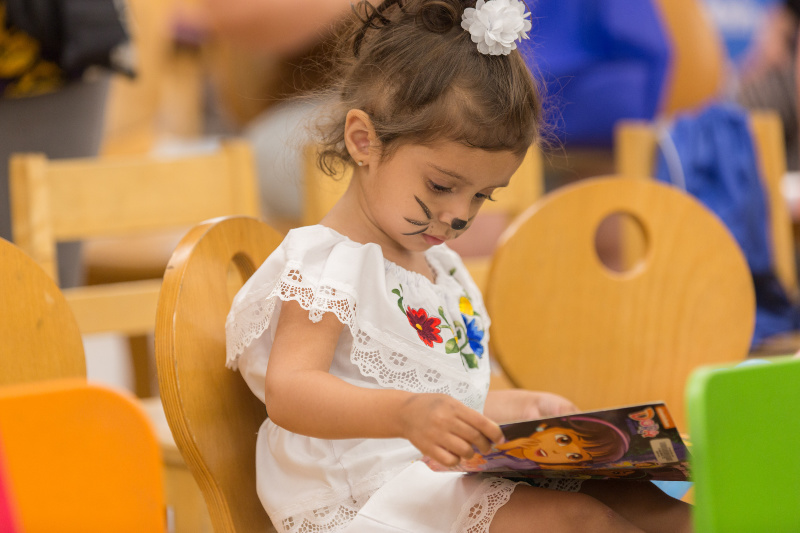 The plight of immigrant families at the U.S. border prompted the Brooklyn Public Library and others to act.

The Poet X by Elizabeth Acevedo has had an incredible year. It's been a New York Times bestseller. It's won all the awards. Now the cover of the book is causing a stir. It appears that the cover image was plagiarized. Appears? Make that WAS: This is so disappointing/maddening/illegal. Now it's in the hands of […]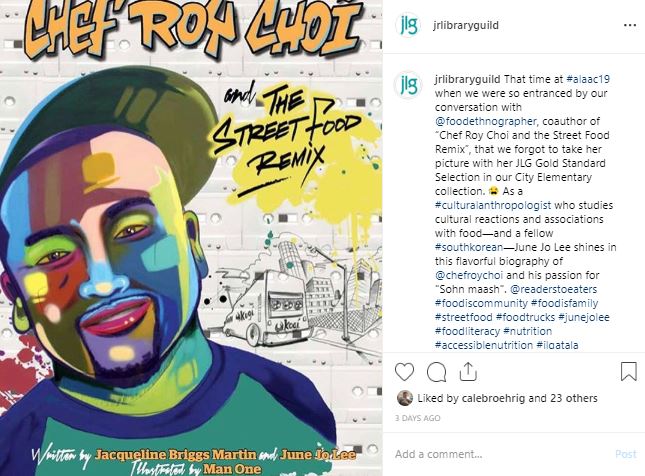 It's hard to limit my ALA reminiscences to just a few key moments. So hard, in fact, that I struggled for a week to collect my thoughts succinctly enough to draft this blog. Then I asked myself, "If you had to sum up your ALA experience in three words, what would they be?" Easy, I thought: Inspiration, innovation and interaction.