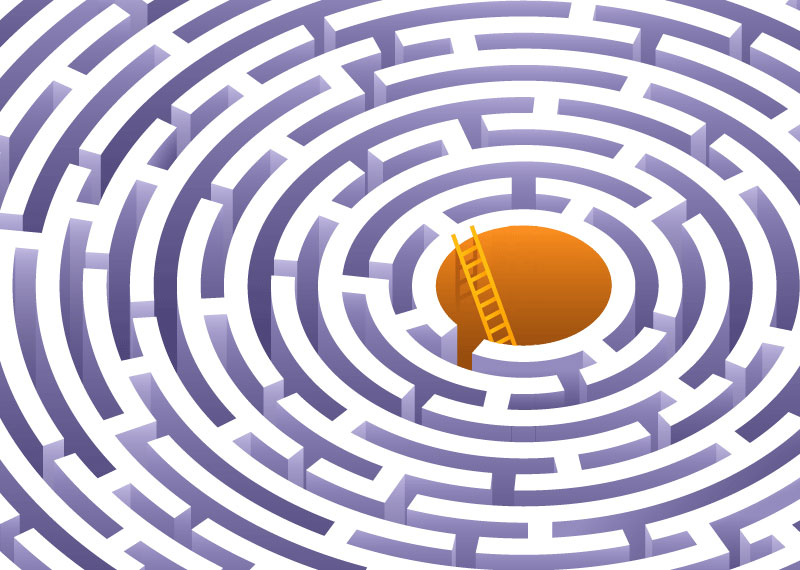 Make equity about people, not stuff. Rethink library policy. More than 120 library staff have signed on to advance next steps in the COVID-19 Reimagining Youth Librarianship project, a crowdsourcing effort to create a framework for youth services during times of crisis.
How are school librarians preparing to serve students in fall 2020? Your participation will help SLJ tell the story.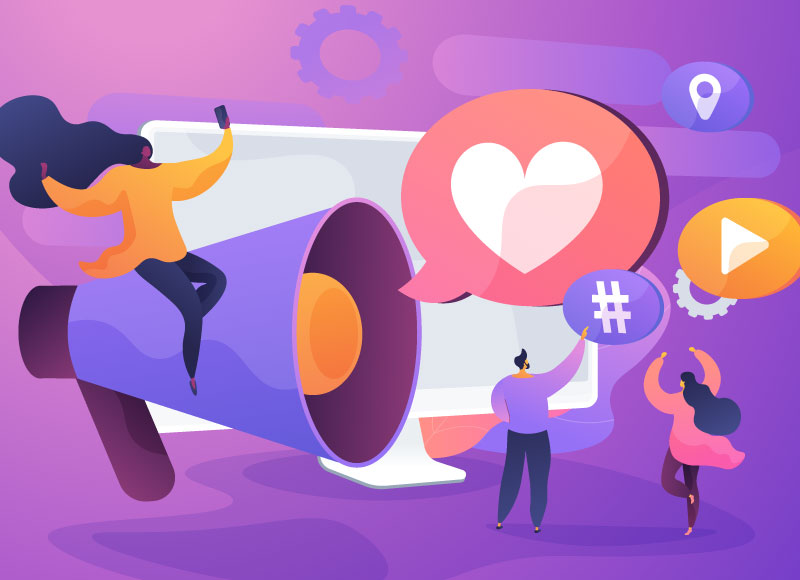 Broadcasting is increasingly filled with citizen-generated content. But being a media producer also brings responsibilities.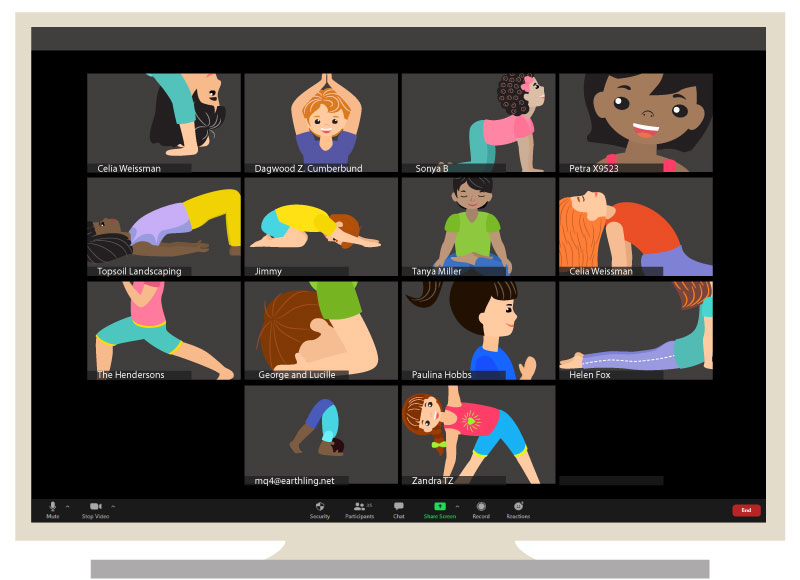 Created out of necessity, virtual library programs for little ones and their families, who tune in from home, have many upsides.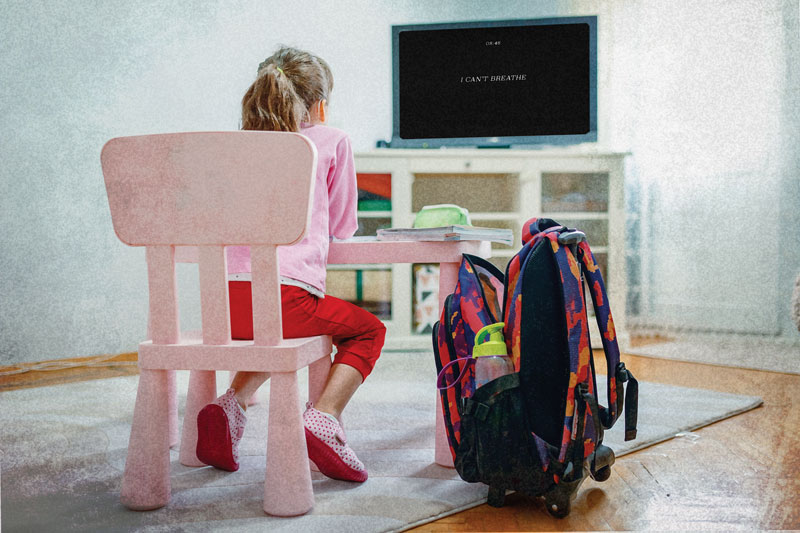 Research shows that preschoolers naturally categorize people by race, can be conscious of social stereotypes as early as age six, and naturally attribute positive traits to their own ethnic or racial groups.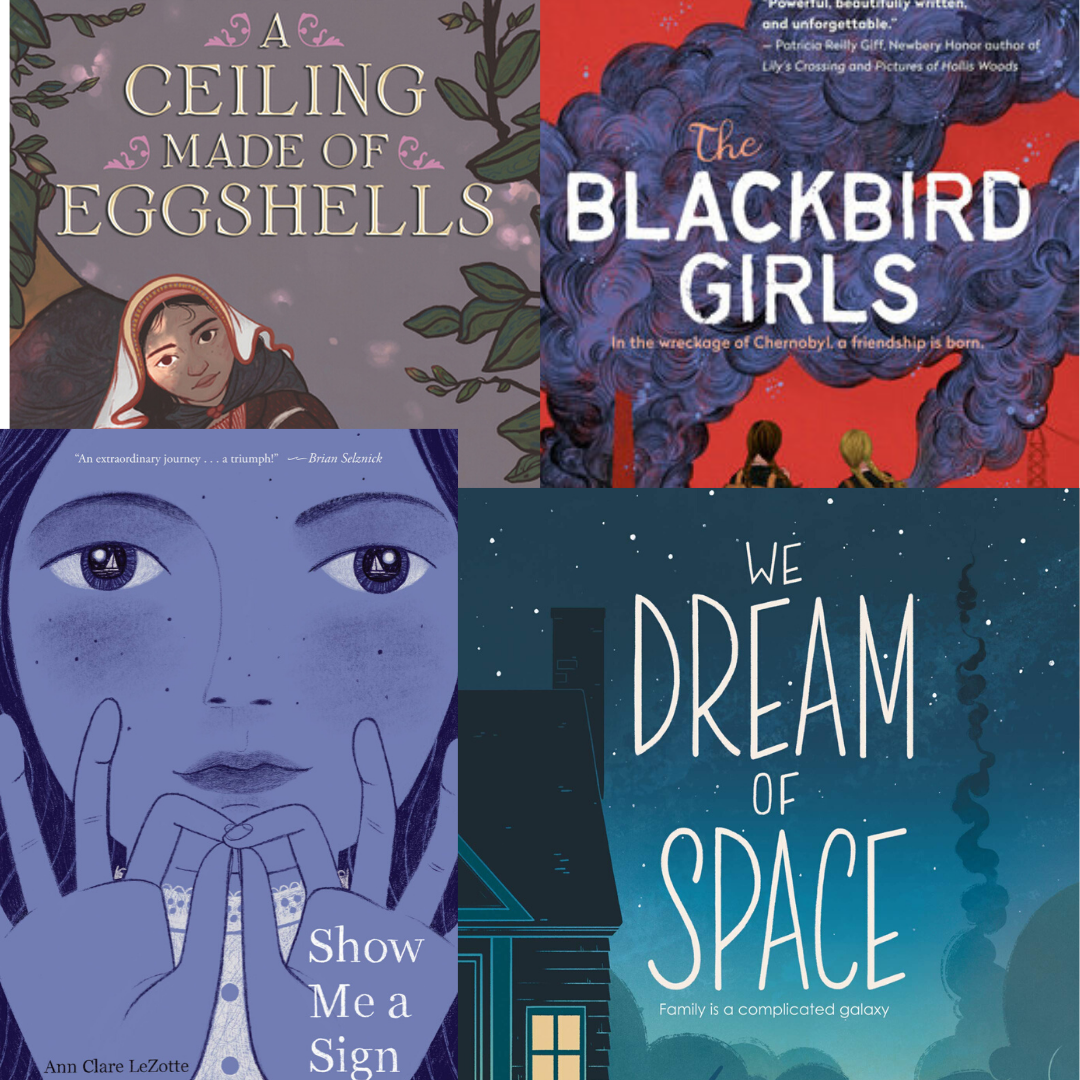 Featuring vivid settings, relatable characters, and absorbing narratives, these moving titles will inspire readers to learn more about these eras—and to question whose stories still go untold.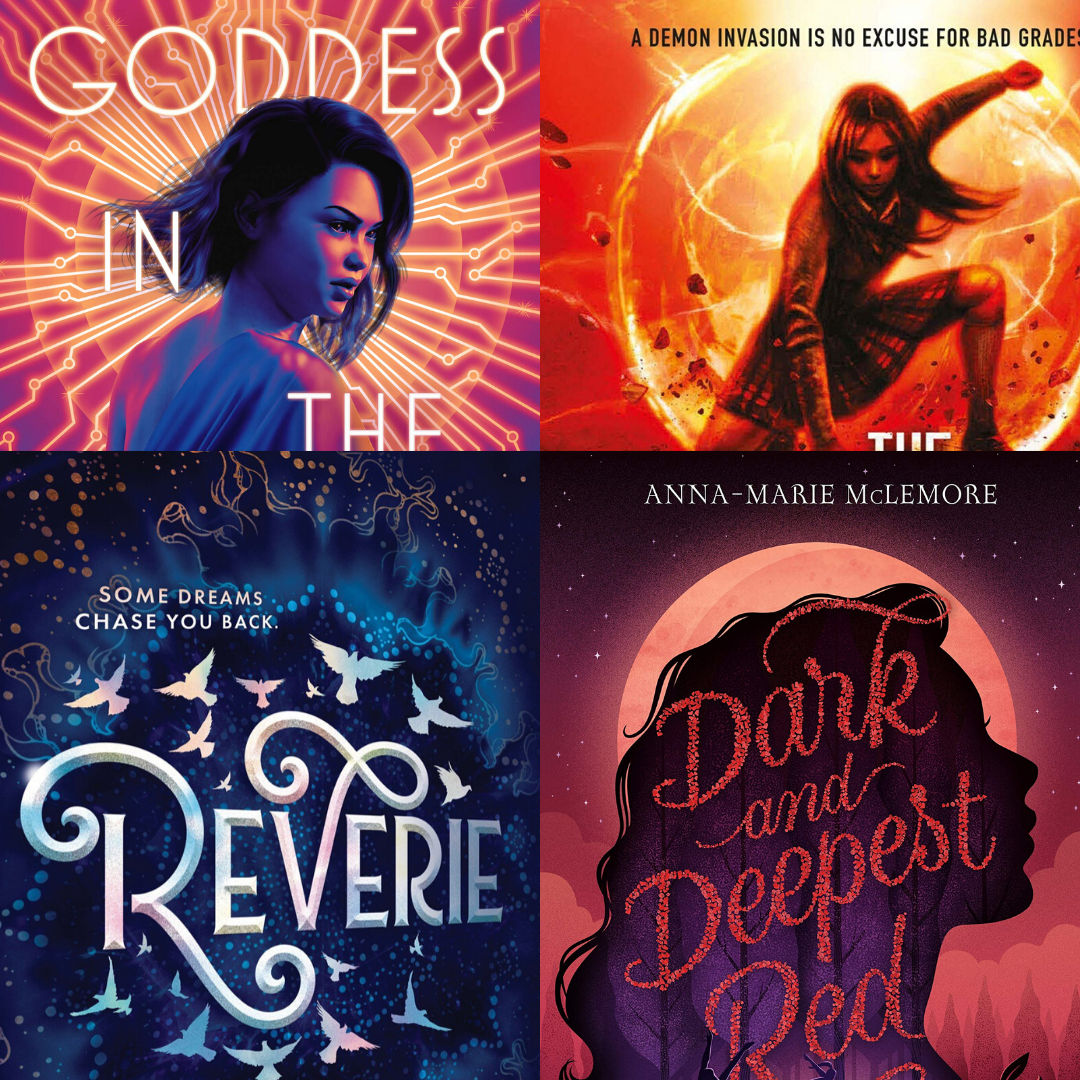 From alternate histories to dystopian futures, these teen genre selections offer up magic, mermaids, mechsuits, and more.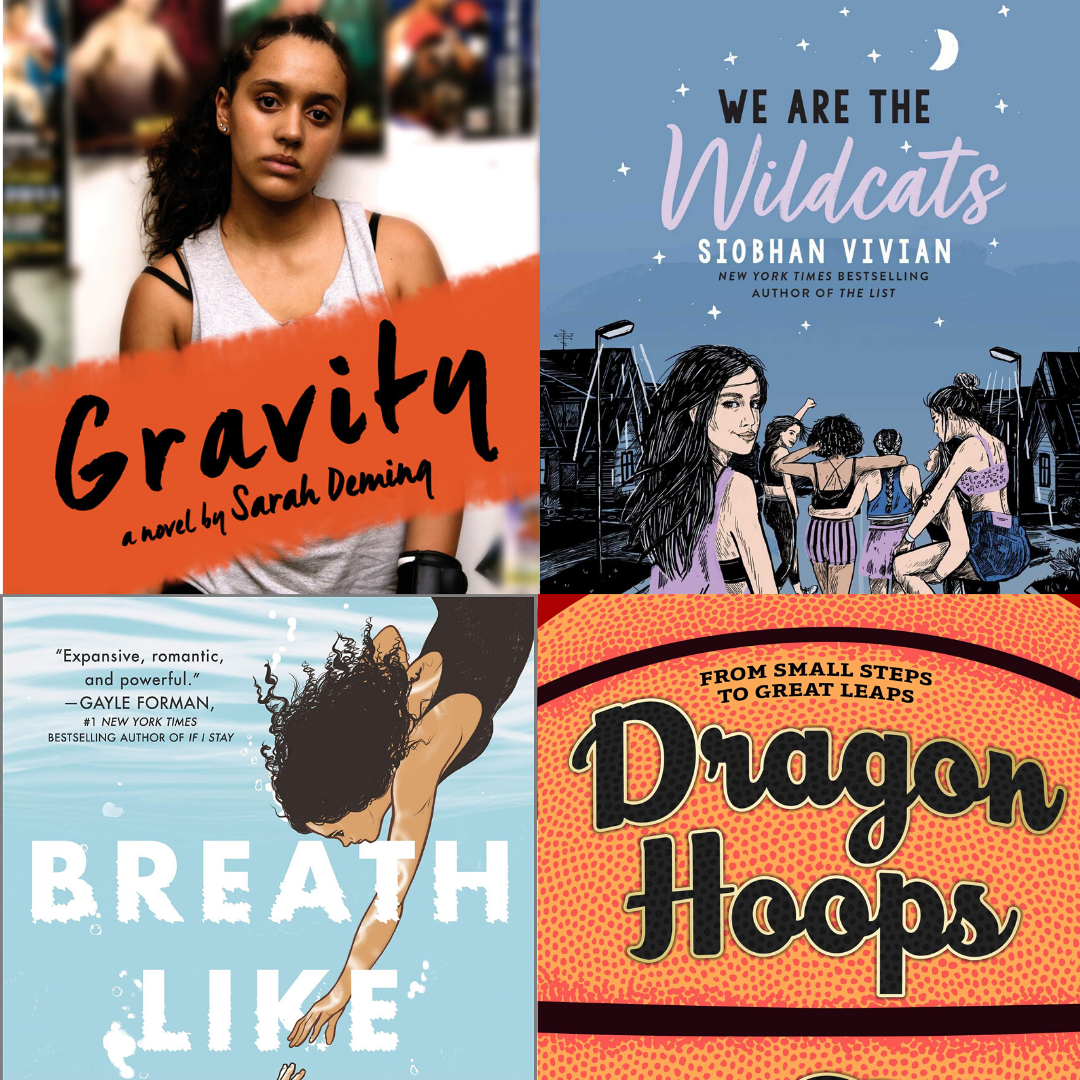 Readers will cheer for these YA books about boxing, basketball, field hockey, and more.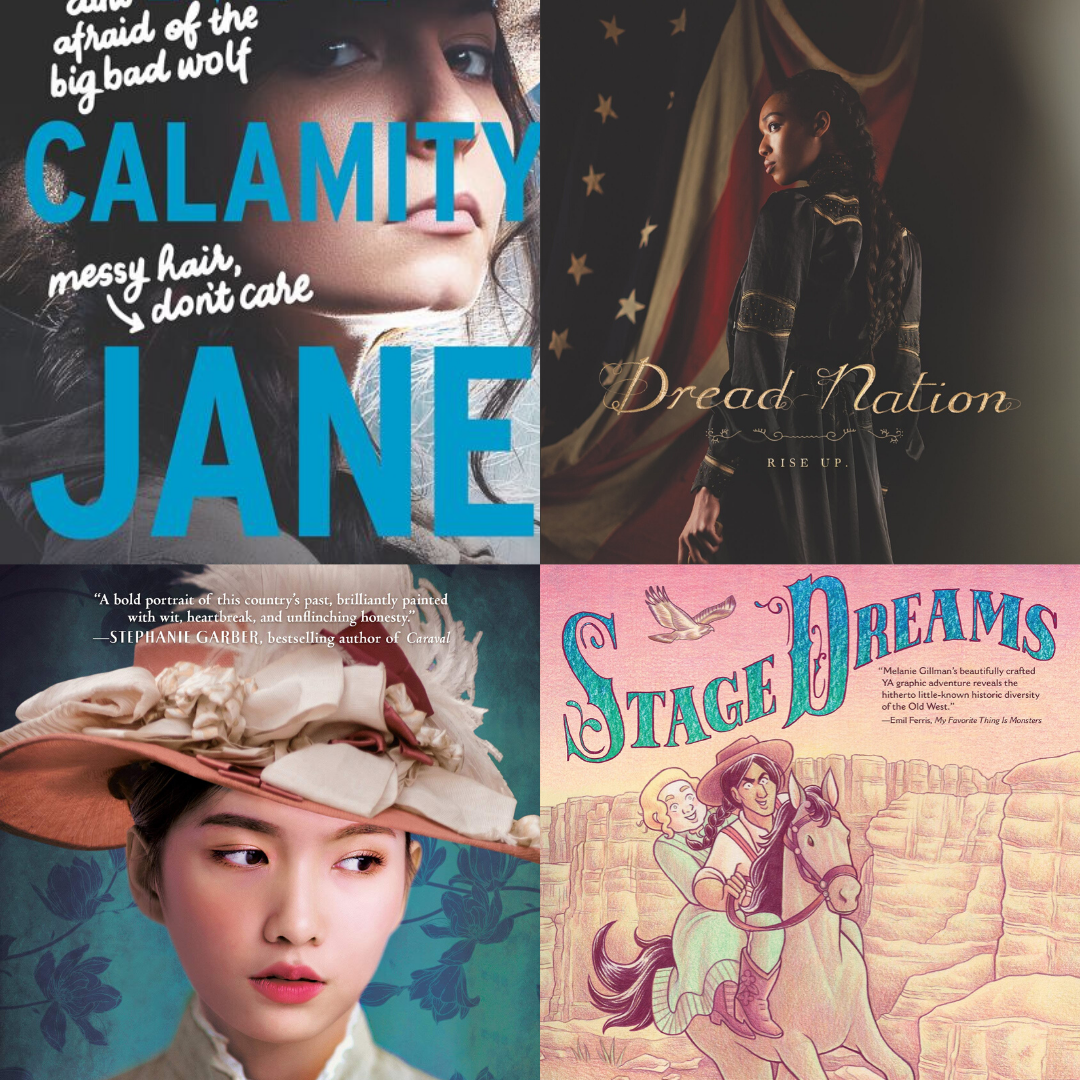 These immersive works of historical fiction surface events often omitted by textbooks, blend history and other genres, and urge readers to reconsider the past and look to the future.