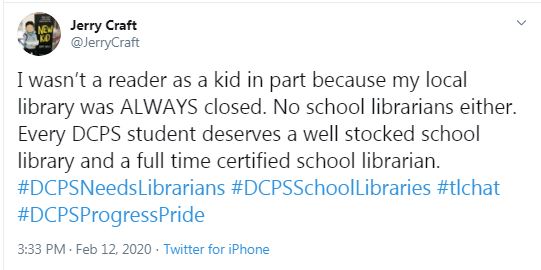 Library media specialists and library advocates are concerned about the loss of jobs and impact on the nearly 50,000 students in the nation's capital.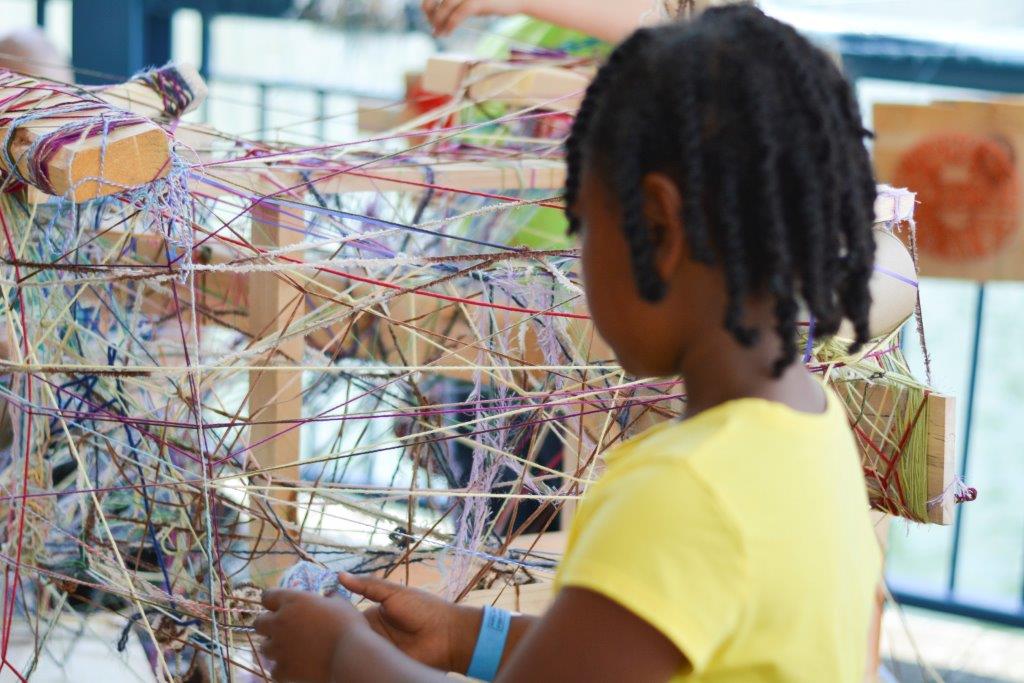 The Boston Children's Museum and the Institute of Museum and Library Services are doubling the number of states participating in a school readiness initiative. Creating a coalition of museums, libraries, and community groups is key to its success.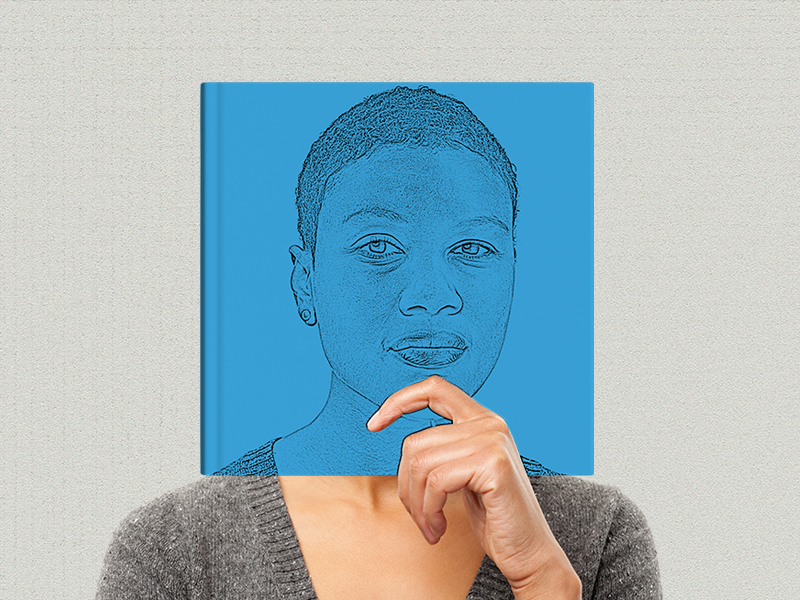 More U.S. librarians are using this interactive programming model, in which human "books" speak with patrons about their life experiences.
A little-known and unexpected aspect of 20th century literature is the delightful discovery that some well-known authors also wrote one or more children's books. This unusual literary theme is explored in the exhibition They Also Wrote Children's Books, on view in the Grolier Club's second floor gallery from March 4 through May 2, 2020.
For the fourth year in a row, the proposed federal budget calls for defunding IMLS and makes cuts to education spending as well. Library advocates and educators are being asked once again to speak out to protect the funding.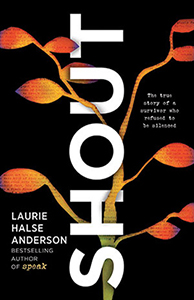 The annual feminist booklist is out from Rise, formerly known as the Amelia Bloomer Project.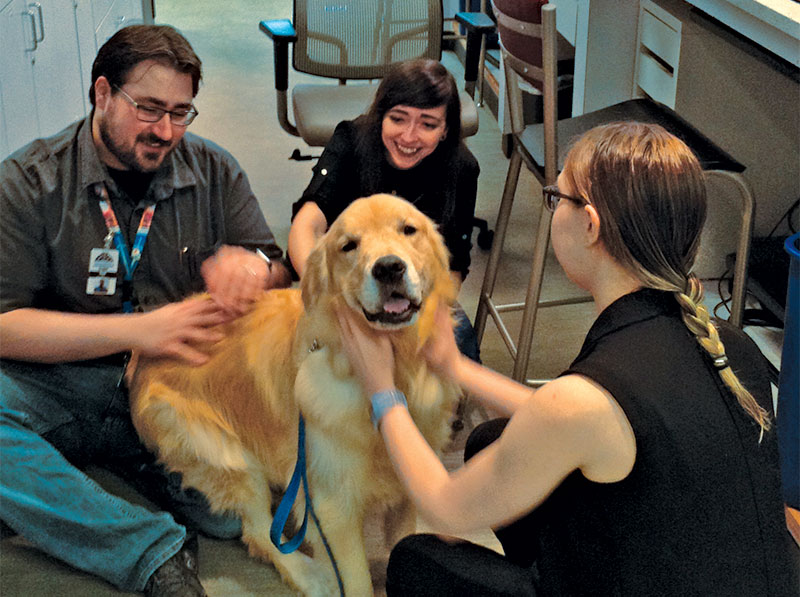 Tips for self-care can be useful but are not always practical. So proactive administrations and public library management are taking steps to support their stressed-out staff.

The National Education Association, American Federation of Teachers, and Everytown for Gun Safety Support Fund have issued recommendations about school shooter drills.
It's more than just a day. Educators planned activities throughout the week, as teachers and school librarians changed schedules to prioritize and celebrate reading aloud.