A brand spanking new exhibit is occurring at the Toronto Public Library. Opening tomorrow, it features the "best of the best" from the IBBY Collection for Young People with Disabilities, a multilingual reference collection located at North York Central Library, part of the Toronto Public Library system. But don't take my word for it.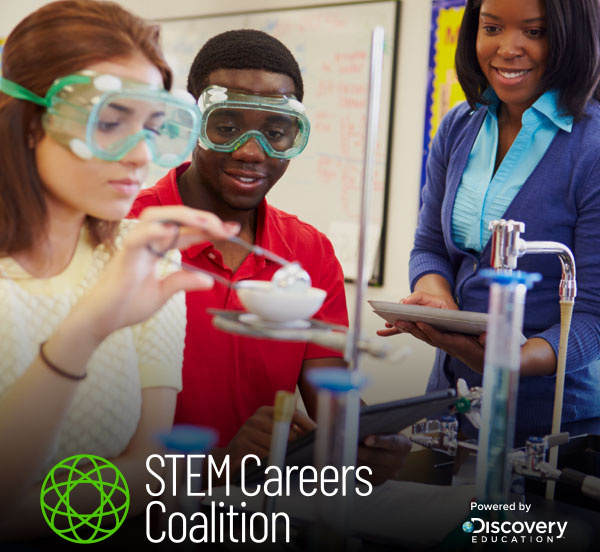 The new initiative will provide free access to digital content and real-life STEM experiences to K-12 educators and students.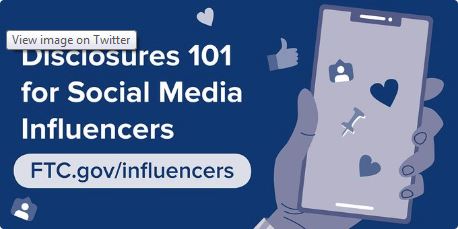 The FTC has made it clear: Social media influencers, including educators, are not above the law. They must disclose relationships with companies of products and brands they promote.
Be passionate and specific—and follow the rules, say these experts.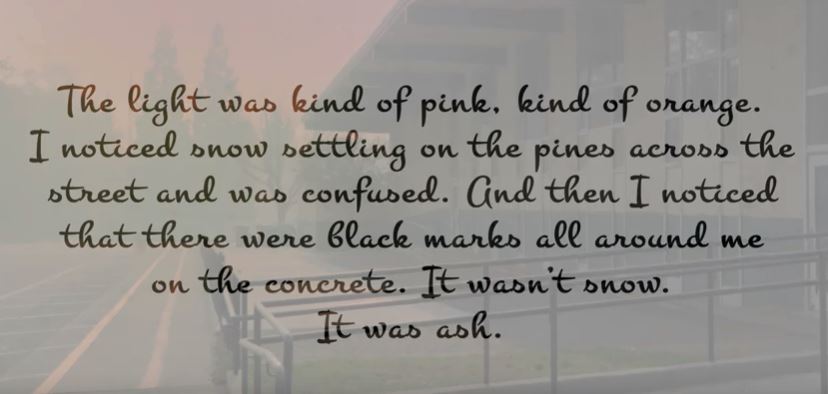 In a town where almost everything was destroyed by a fire last November, the high school building in Paradise remains. School librarian Becky Safarik shares the story of the evacuation and return as staff and students are back on campus this year.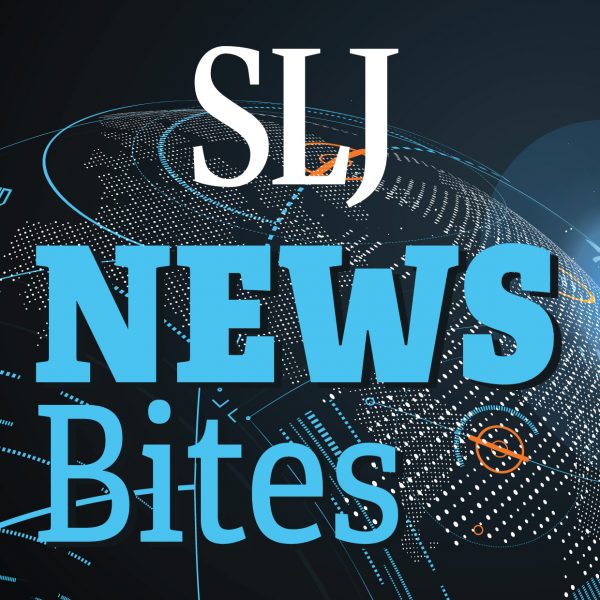 Submissions are open for the Ezra Jack Keats Foundation mini-grant proposals and AASL grant opportunities.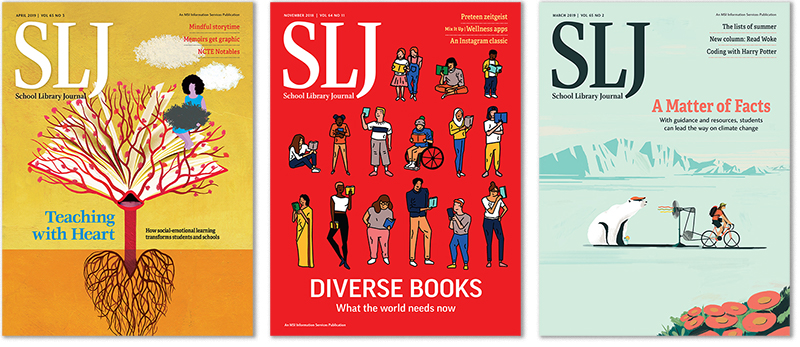 Folio: recognized School Library Journal's work, with two Eddie Awards and an Ozzie Award honorable mention.
This year I went 2 for 10 in my New York Times Best Illustrated Children's Books predictions. Same as last year. Same as the year before that! Looks like I'm a 2 for 10 guy when it comes to this list. But you know what? I'm going to call it 2.5 this year, because I […]
You may have heard a bit about this documentary floating about on the winds. Today I'd like to highlight this film currently in production. It has a Kickstarter going and needs your help. With 18 days to go, it's a little more than halfway to its goal. If you can, please check it out: