The Secret Mountain Announces Fall Picture Books with Audio, Including Ana Gerhard's Little Creatures: An Introduction to Classical Music in September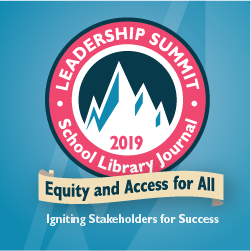 Summit attendees explored equity and access across different areas of education including technology, community engagement, and advocacy.
The two most recent editions of FROM THE DESK OF 100 SCOPE NOTES are out in the world. In August, I shared a bunch of drawings and writing from my sketchbook and notebook. This month, I share some of my favorite quotes about writing and creativity. Click here to sign up for FROM THE DESK […]
Medical doctor and international policymaker Alaa Murabit kicked off the SLJ Leadership Summit on Saturday with a challenge: find a way to translate their work in a way that compels the public and people in power to support libraries.
The finalists for the 2019 Kirkus Prize have been announced.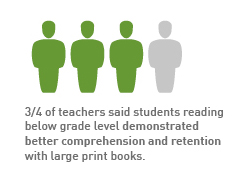 Participants in the study showed more confidence, stronger reading skills when using large print books.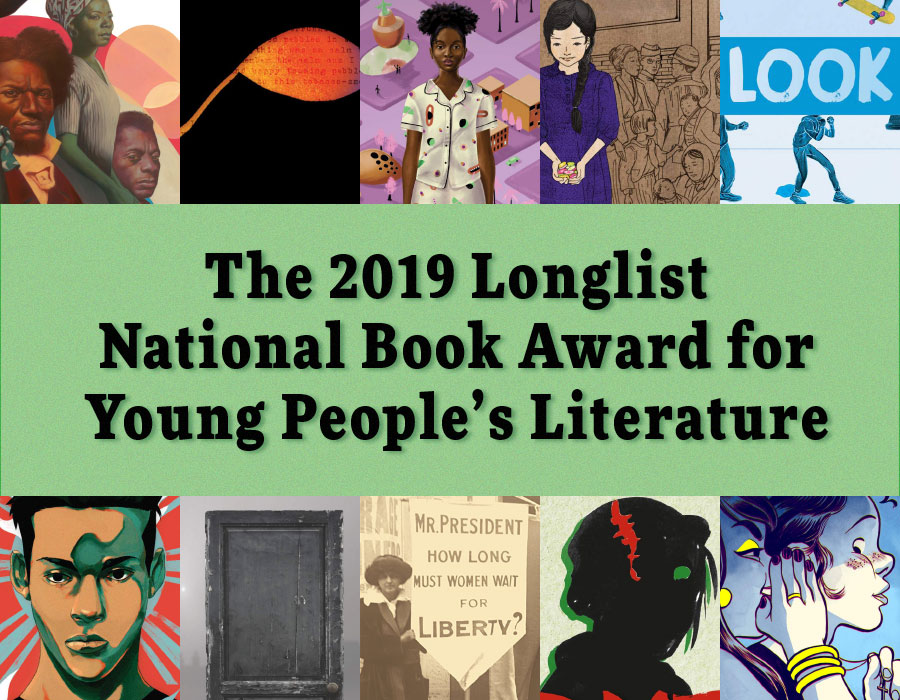 A YA debut novel and two works in verse are among the books longlisted for the 2019 National Book Award for Young People's Literature.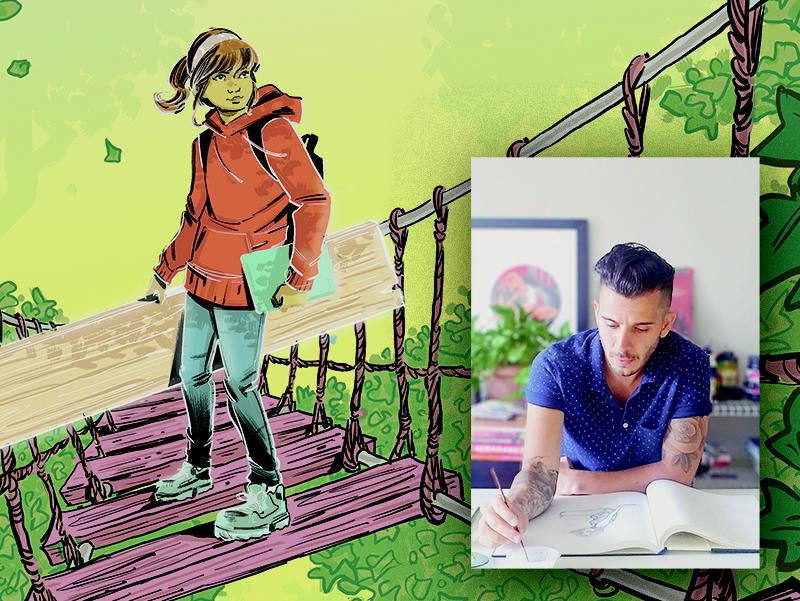 How does an SLJ cover come together? Read and see what happened to create the cover of the September issue with illustrator Thomas Pitilli. And watch Pitilli's process video for even more insight.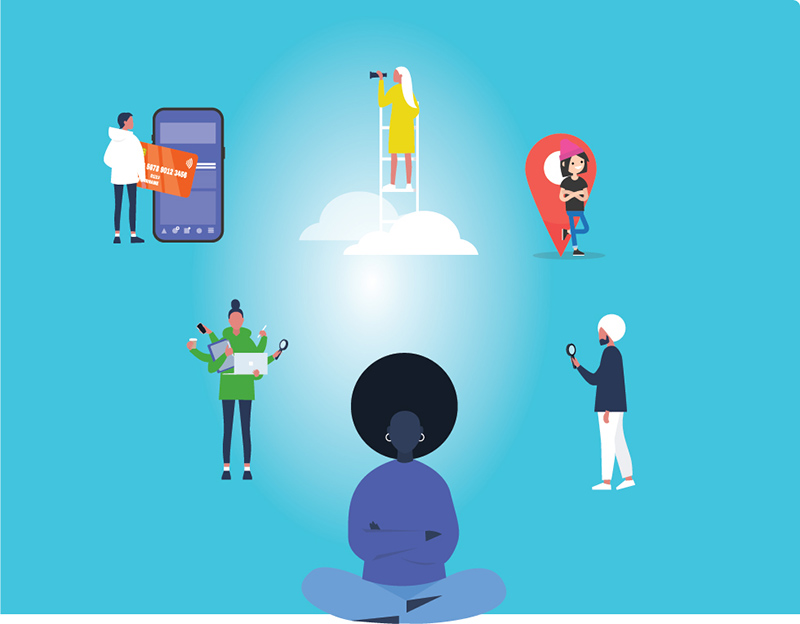 SLJ asked librarians to describe the best tools they could imagine to teach information literacy—and got more than simple answers.