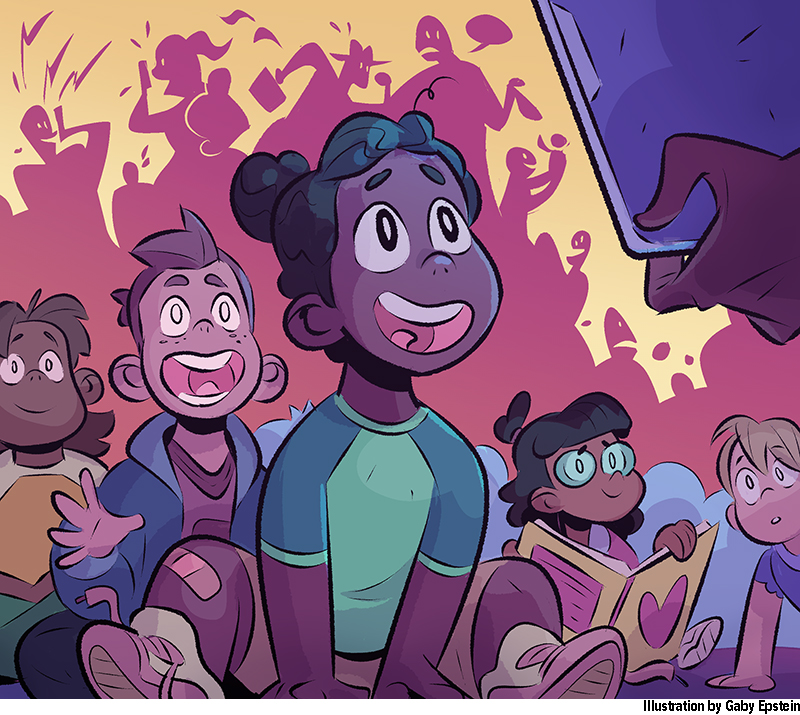 While traditional storytime isn't going away, public libraries are exploring new strategies to serve toddlers and preschoolers, from STEM for babies and Touchpoints for Libraries, to new guidance on screen time.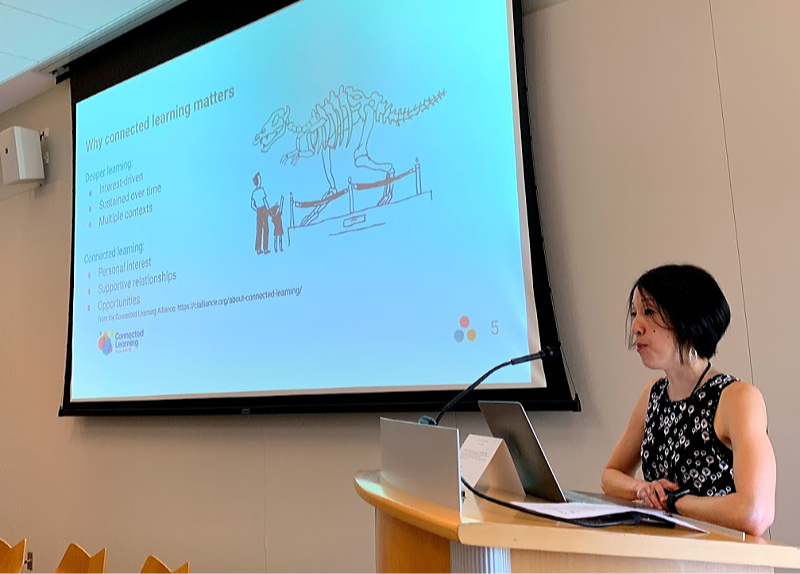 Getting more families into libraries is one goal of the FamLAB Project, which has tapped a cross-sector cohort to expand out-of-school learning opportunities for young children and their families.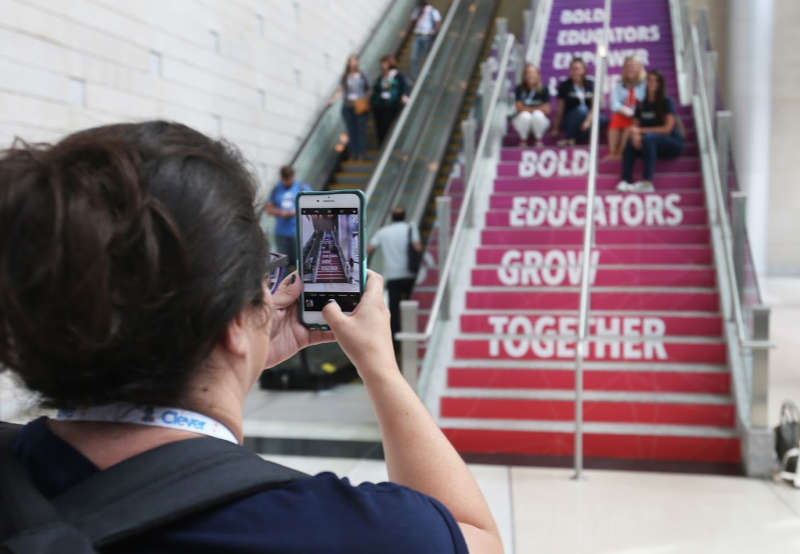 Inspiring projects, discussions of diversity, equity, and inclusion, and creating with—not just consuming—augmented and virtual reality were just some of the highlights of ISTE 2019.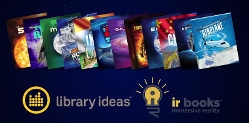 Library Ideas debuts Immersive Reality Books, a new line of children's nonfiction titles featuring integrated virtual reality and augmented reality content.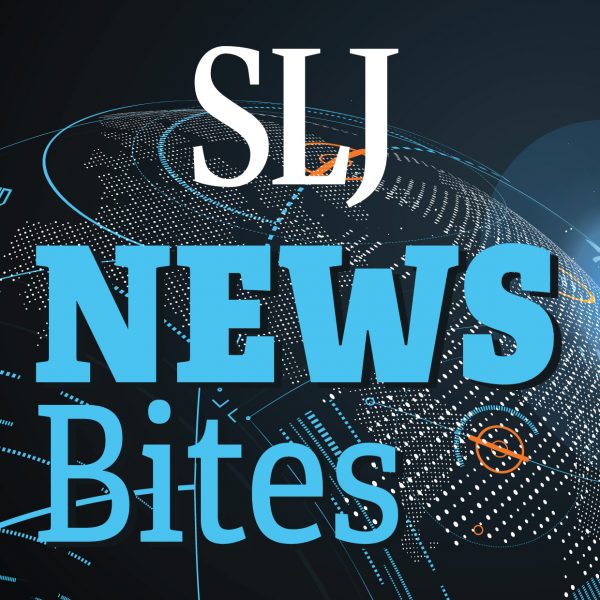 A new tool to help teach students which news outlets to trust; the UN releases its second book club list; and libraries are having their moment on Jeopardy!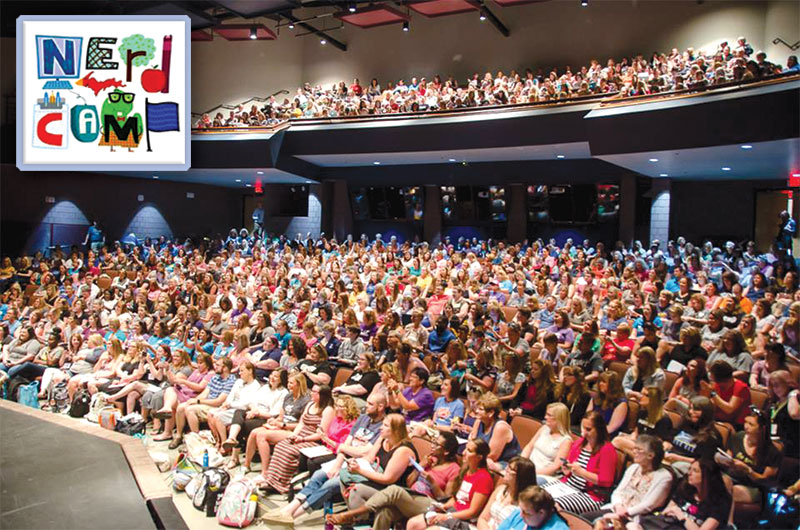 Colby Sharp, one of the creators of the first Nerd Camp, offers his advice for hosting your own version of the popular education camps with a literacy twist.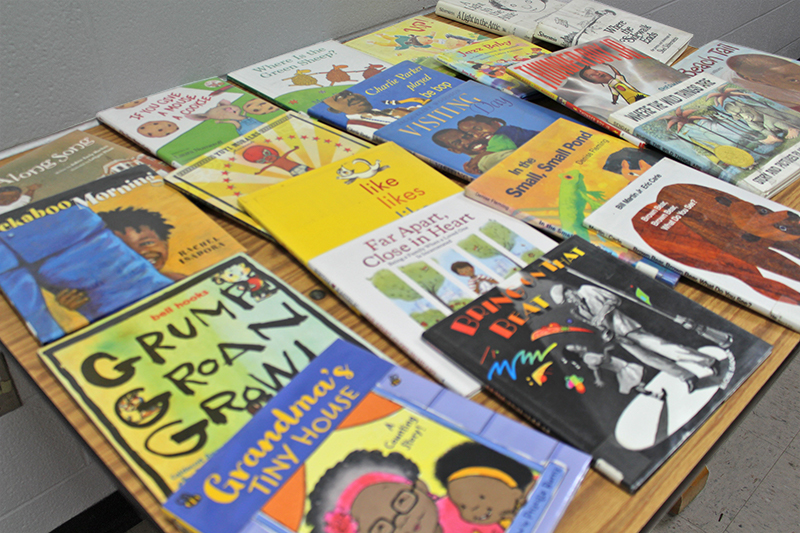 Elizabeth Atack and Klem-Mari Cajigas reworked their Bringing Books to Life! family literacy workshops for incarcerated teen dads, who recorded themselves reading books for their children.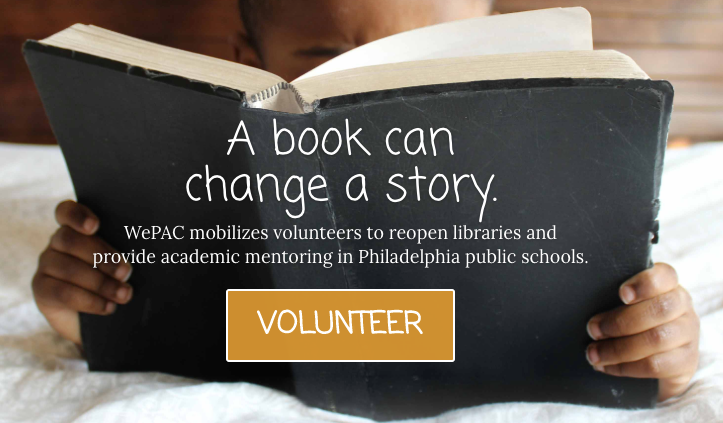 The National Book Foundation today announced the West Philadelphia Alliance for Children (WePAC) as the winner of the 2019 Innovations in Reading Prize.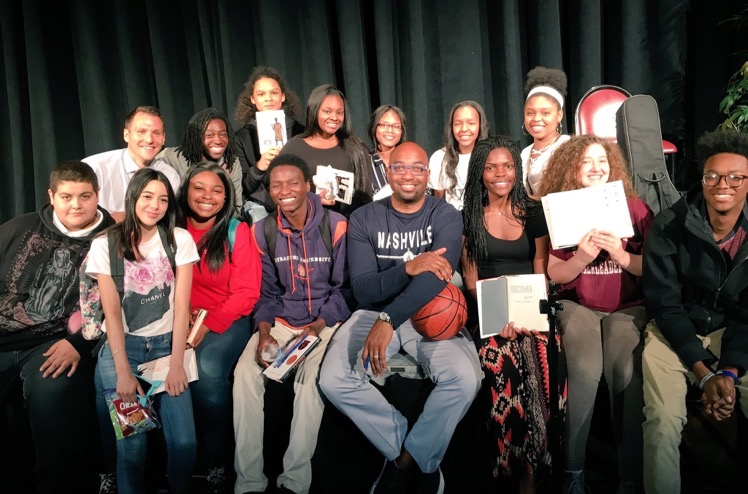 High school English teacher Jarred Amato has guided his Nashville students and helped create a national, student-led, grassroots literacy and community service movement around middle grade and YA titles by authors including Kwame Alexander, Nic Stone, and Jason Reynolds.