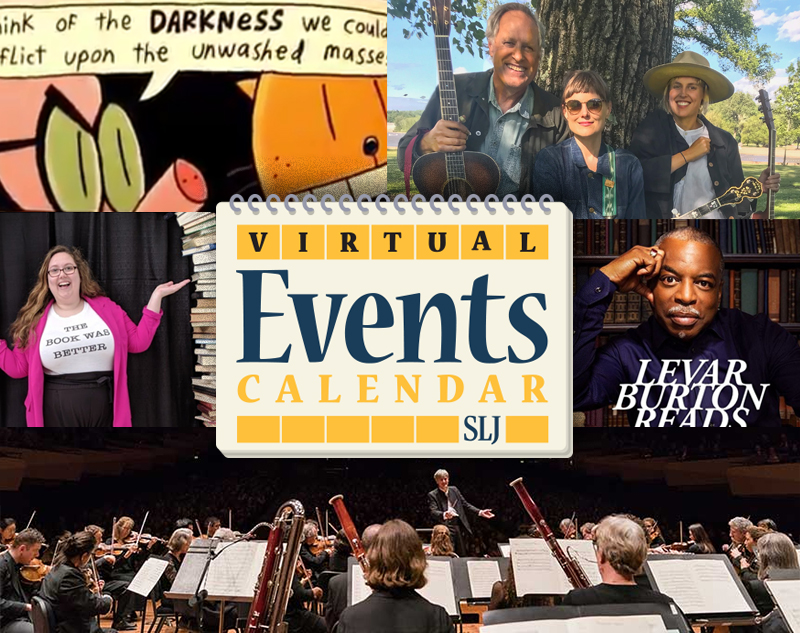 Mark your calendars for the first-ever broadcast of the Library of Congress's National Book Festival, attend a week-long antiracist teach-in and more—whether you're still in the grip of summer or starting to think about back-to-school, take a look at our continuously updated calendar of events for your patrons, families, and you.
When a 100-year-old athlete in a turban popped up in an Adidas ad, Dr. Simran Jeet Singh immediately wanted to know more. In the end, he wrote a picture book biography of the world's oldest marathon runner. We talk ageism, Sikh representation in picture books, and more.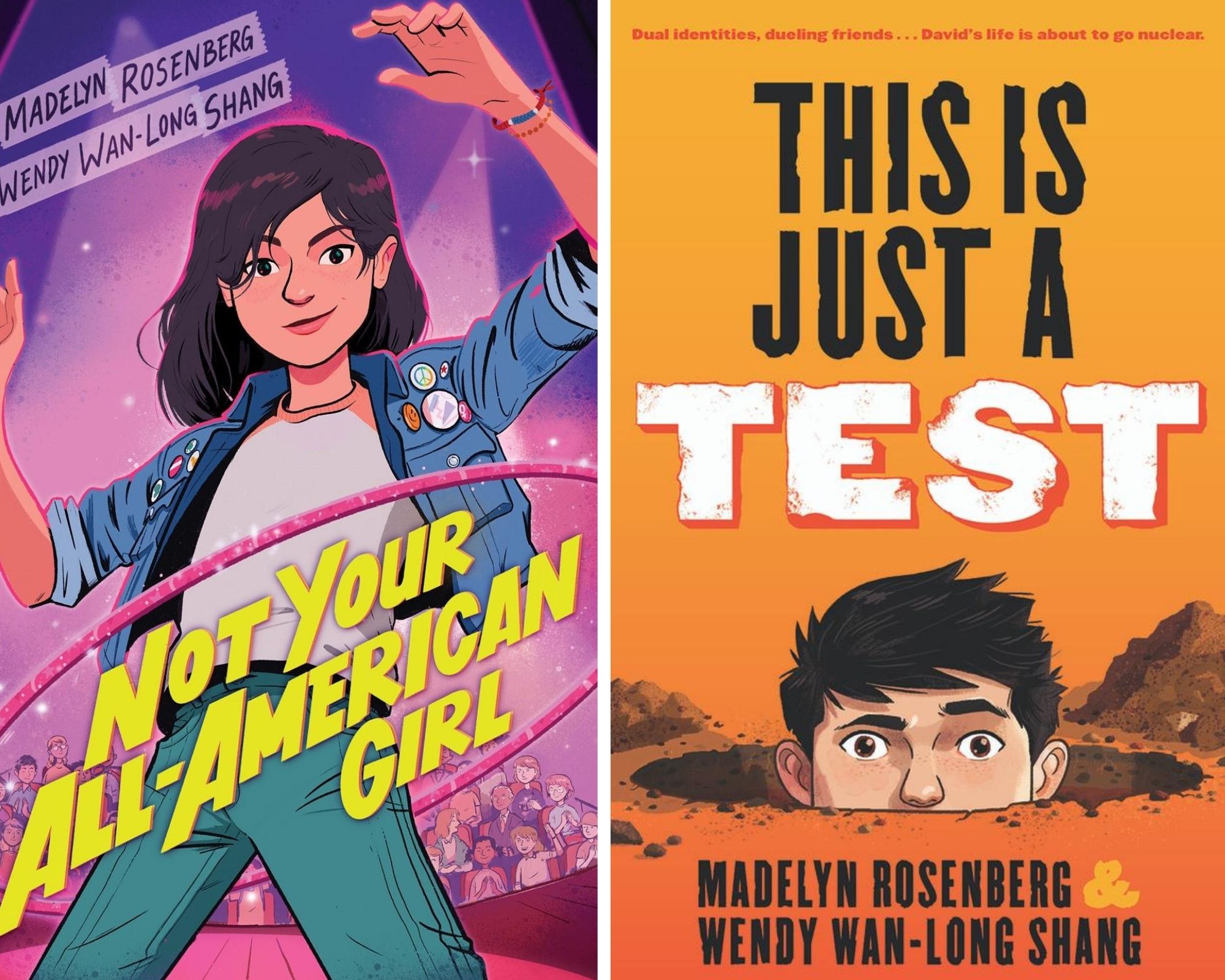 The author duo behind This Is Just a Test talk about teen life in the 80s, what has (and hasn't) changed, and how to return to familiar characters with a fresh perspective in Not Your All-American Girl.
With so many parents (like myself) facing a near future of continued remote learning, a book that encourages home construction projects with girls in mind is undeniably enticing. I talk with creator Katie Hughes about where the book came from and how she envisions its use.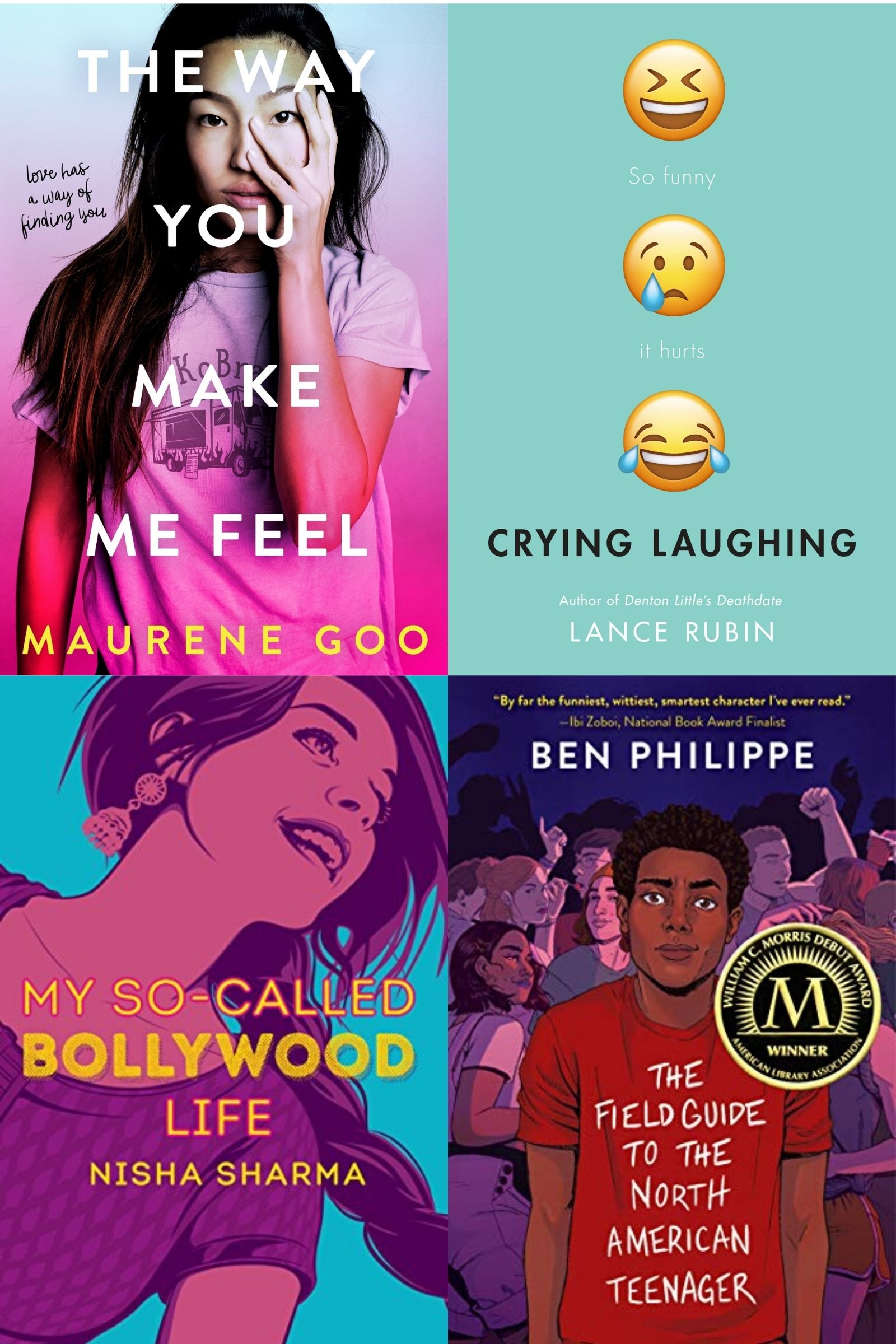 When the world feels heavy, when the days are full of restless energy, it feels great to sink into a book that can elicit some laughs. These teen titles explore complex topics with humor.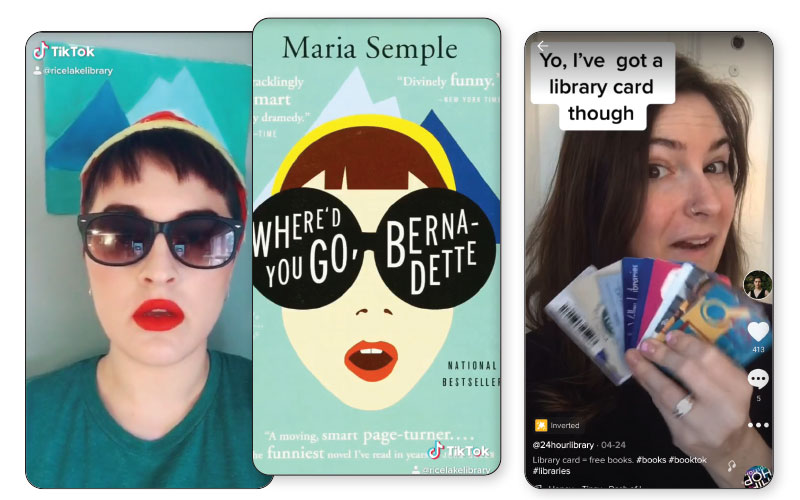 Meet kids where they are—on the red-hot video-sharing app.
Teen contributor Riley Jensen discusses what it's like to be a teenager thinking about returning to school in a pandemic.
"But though I've been deeply indoctrinated by the white imagination, I don't invest in it." Junauda Petrus, author of the Coretta Scott King Honor Book The Stars and the Blackness Between Them (Dutton; Gr 8 Up), discusses the power of speculative fiction, removing racist statues, and navigating whiteness.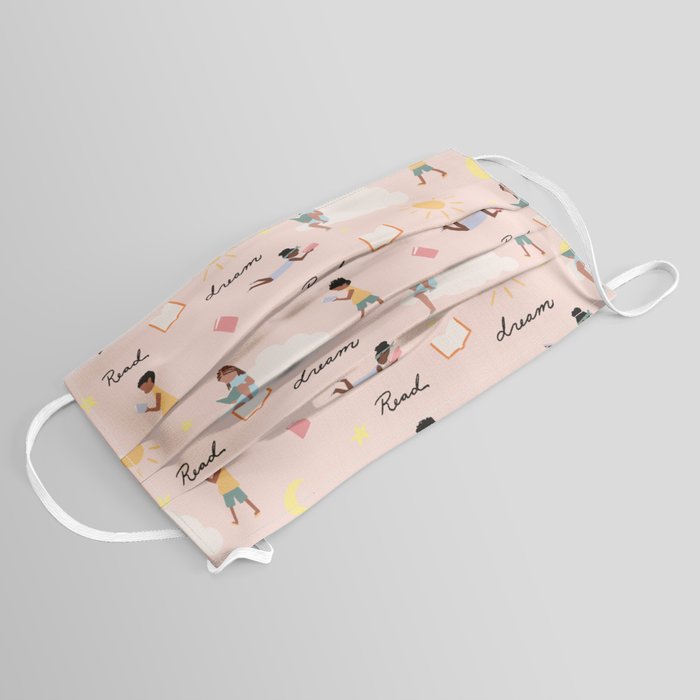 It's back-to-school time, and this year many parents need to shop for face masks as well as notebooks and pencils. For young people (and adults) who love books, movies, comics, and cartoon characters, there are many cool and creative face coverings available. Here are some of our favorites.