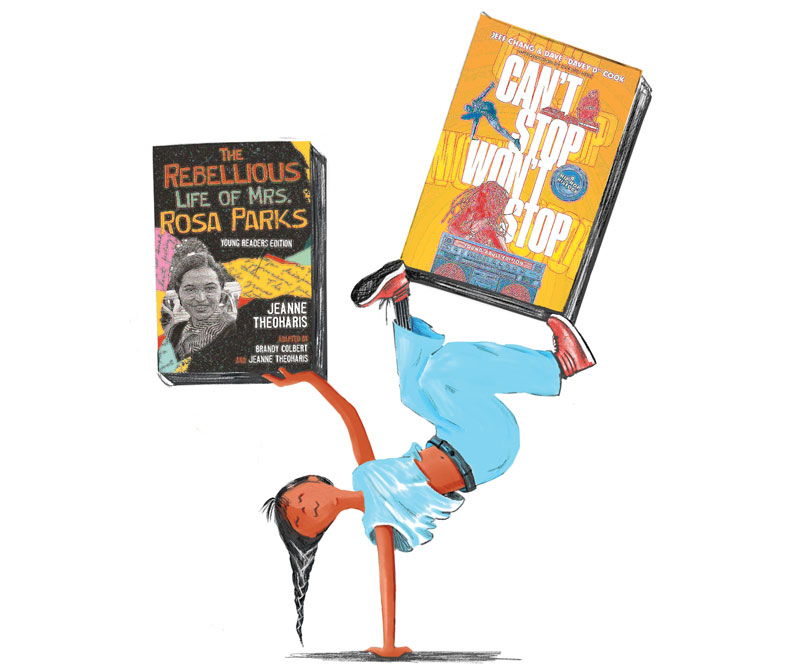 Whether readers are looking for an inspirational story about a chef, or to get to know Megan Rapinoe, or to nerd out on grammar, the options are there. Plus: Six stellar adaptations.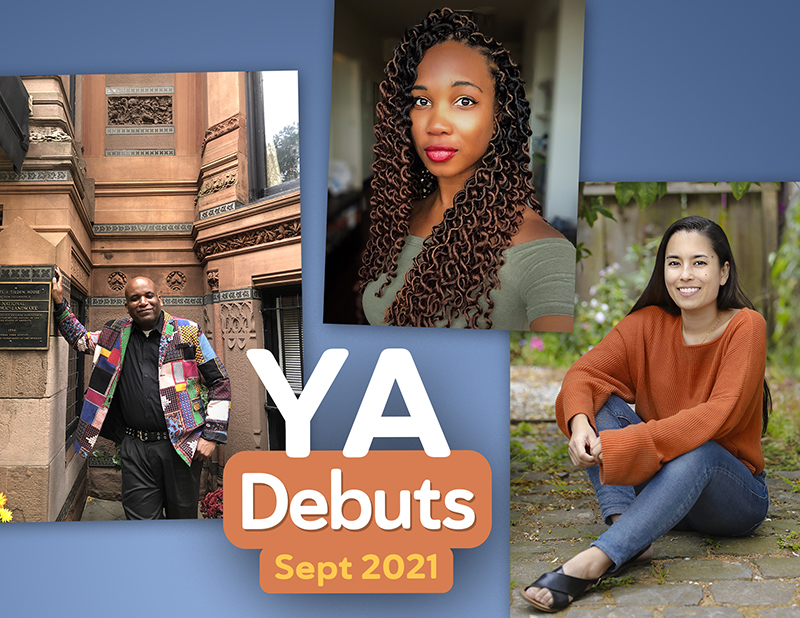 September debuts are here, with new YA authors taking on race relations among teenagers, the culture of K-pop, and the power of magic.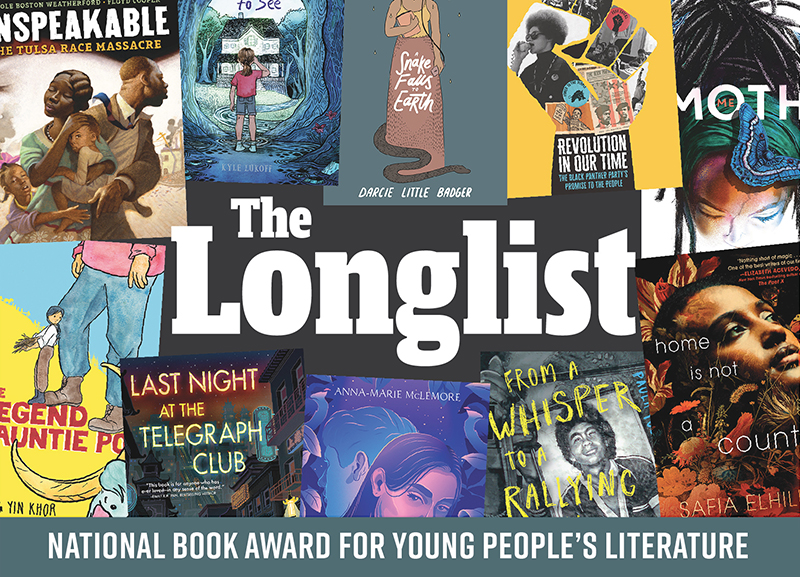 Ten contenders span genre, form, and topic, ranging from coming-of-age stories that explore gender, sexuality, and acceptance, to pivotal events in American history that resonate today.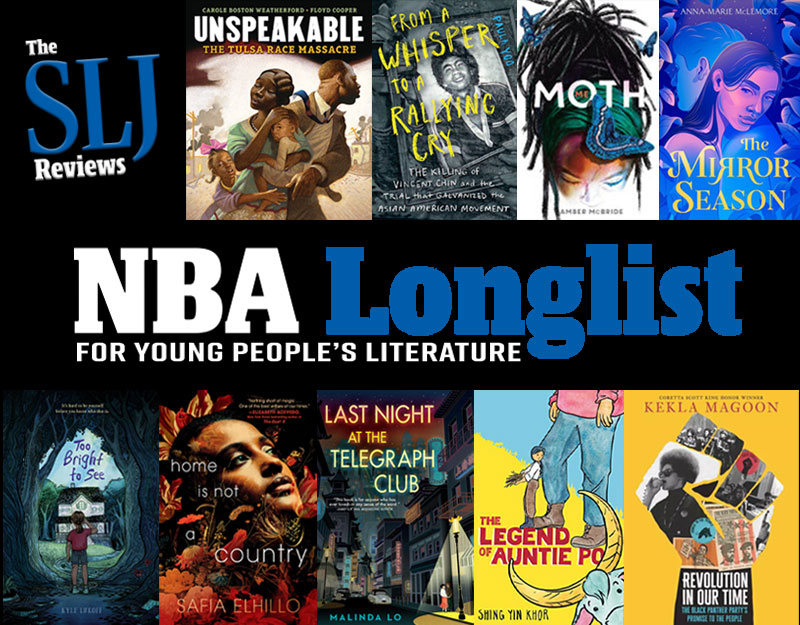 Here are SLJ's reviews of the books that made the longlist for the 2021 National Book Award for Young People's Literature.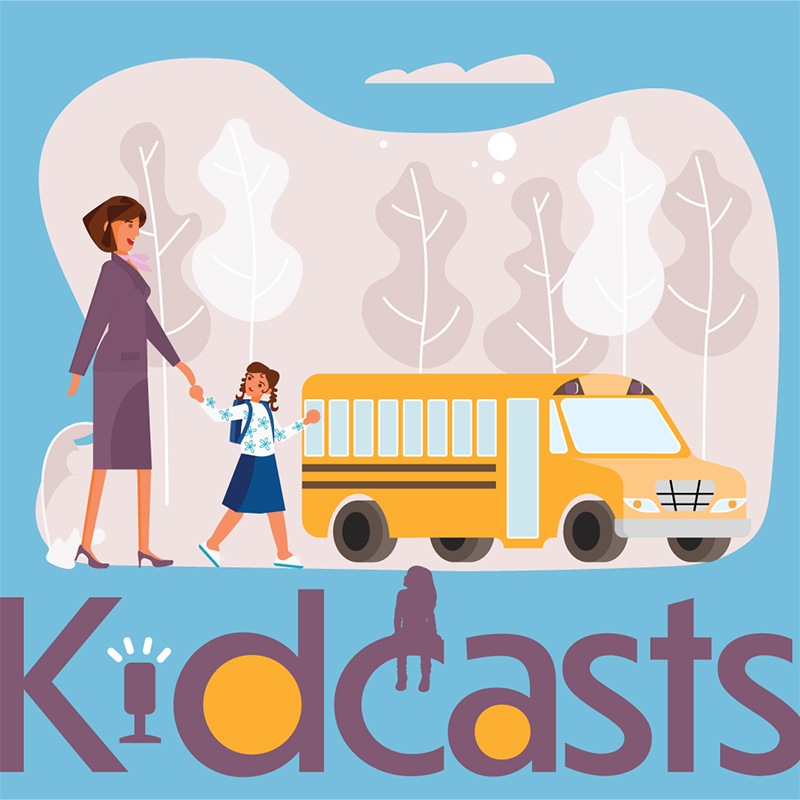 These podcasts for elementary through high school students address emotions, kindness, mindfulness, choices, bullying, homework, and being the new kid at school.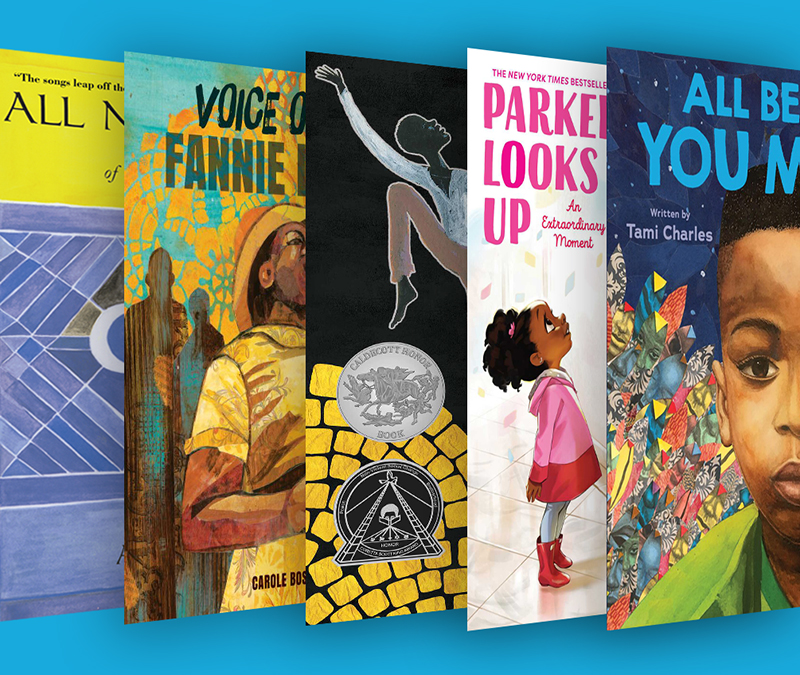 Poet and author Carole Boston Weatherford curated this list of recommended black nonfiction titles.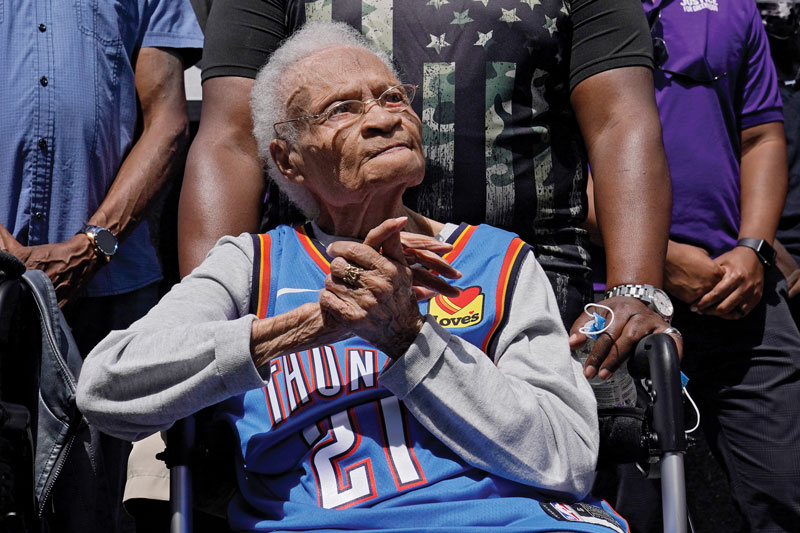 Black nonfiction offers age-appropriate narratives to educate children and presents the truth needed for "recovery, reconciliation, and repair."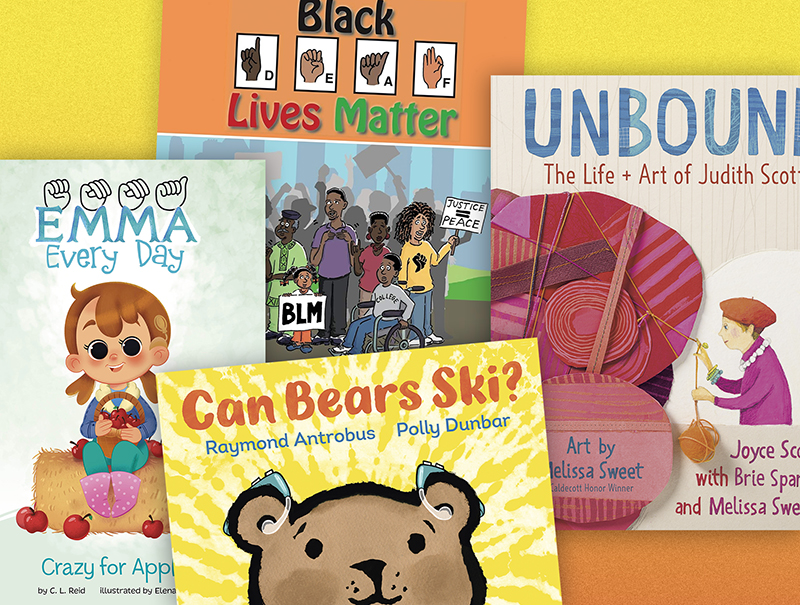 The author of the Schneider Family Book Award-winning novel Show Me a Sign recommends four recent releases.