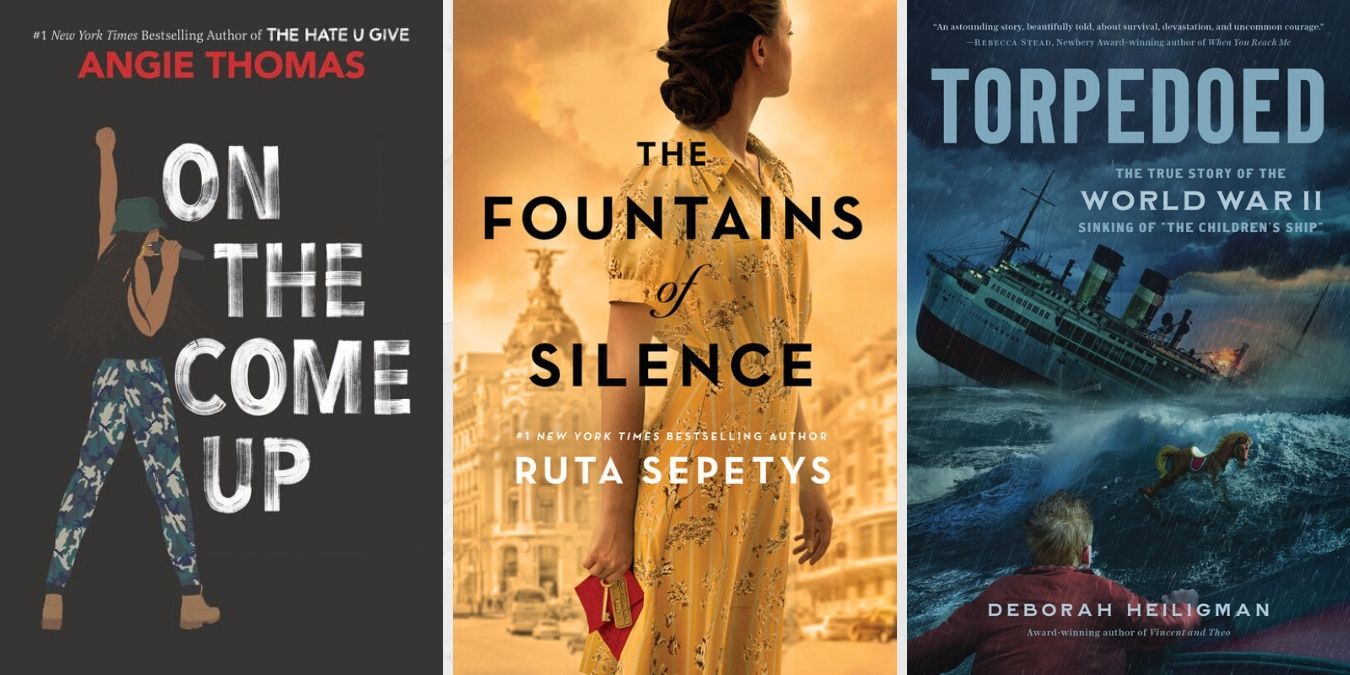 Jonathan Hunt offers picks for this year's Printz Award—including nonfiction, graphic novels, and books for young teens—and reminds us that serving on award committees isn't for the faint of heart.
A brand spanking new exhibit is occurring at the Toronto Public Library. Opening tomorrow, it features the "best of the best" from the IBBY Collection for Young People with Disabilities, a multilingual reference collection located at North York Central Library, part of the Toronto Public Library system. But don't take my word for it.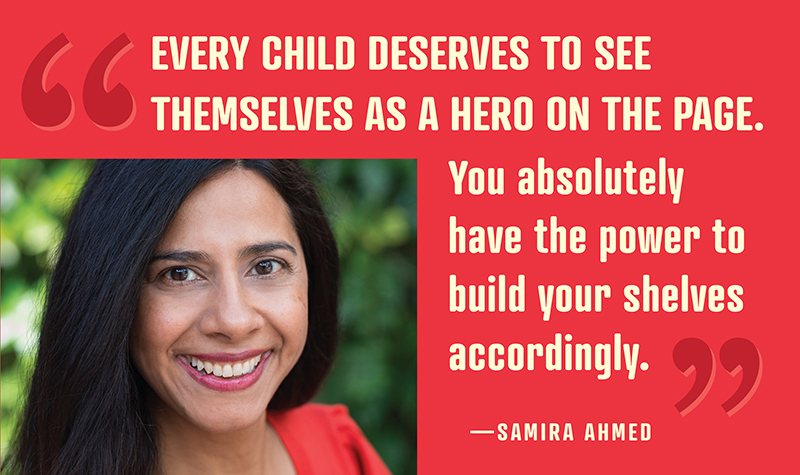 Best-selling YA author Ahmed discusses the brutal realities of everyday racism and xenophobia, what it means to be an American, and how librarians and educators can step up and speak out on behalf of marginalized youth.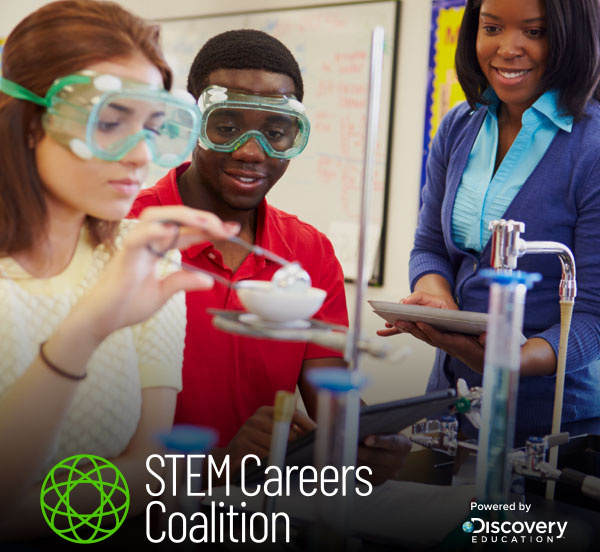 The new initiative will provide free access to digital content and real-life STEM experiences to K-12 educators and students.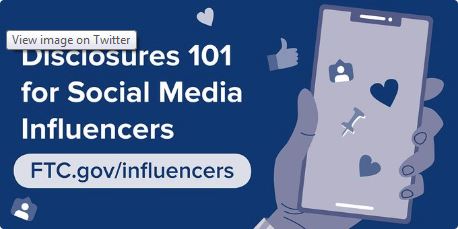 The FTC has made it clear: Social media influencers, including educators, are not above the law. They must disclose relationships with companies of products and brands they promote.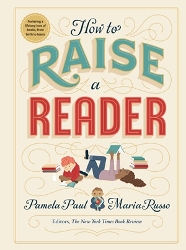 The editors of the New York Times Book Review reveal the secrets to ensuring children grow up with a passion for reading.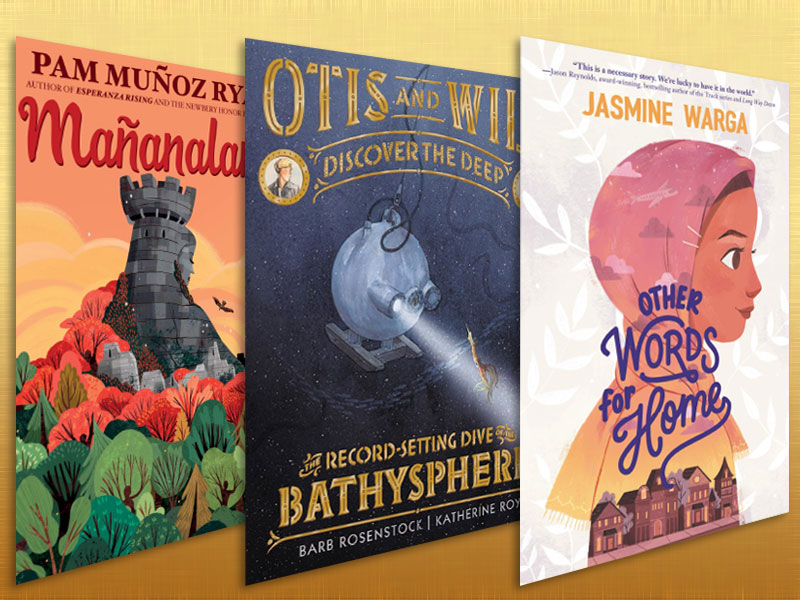 Make room on your read-aloud shelves for titles that will ignite discussions about contemporary issues, highlight little-known true stories, and tug on the heartstrings.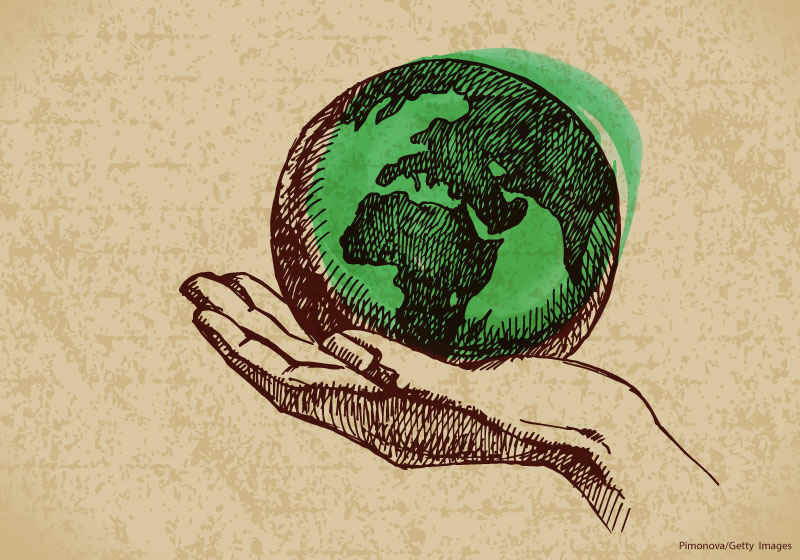 Memorabilia and objects have long inspired the work of writers and artists. Here are stories about particular items that have stirred their imaginations or brought a period, person, or idea into sharper focus.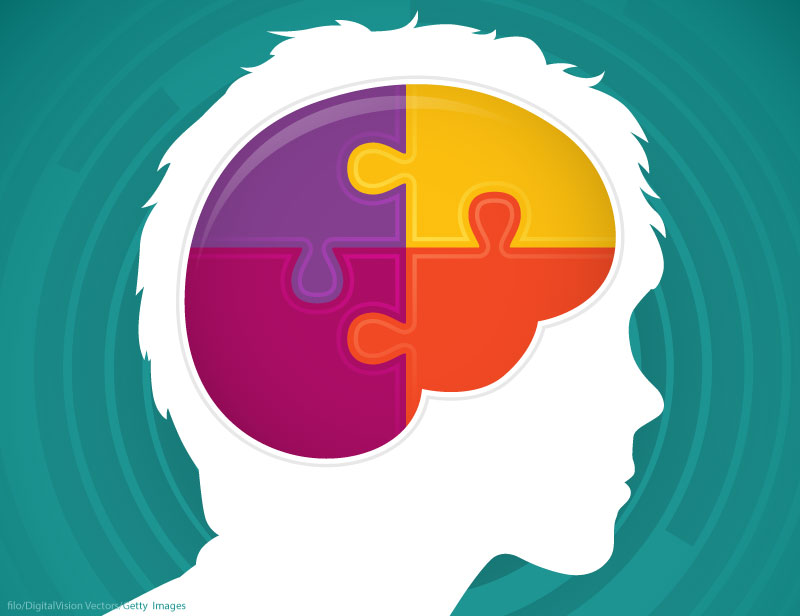 When even the most esoteric information is only a Siri question away, why waste time memorizing anything? Neuroscience can give us some clues as to why.