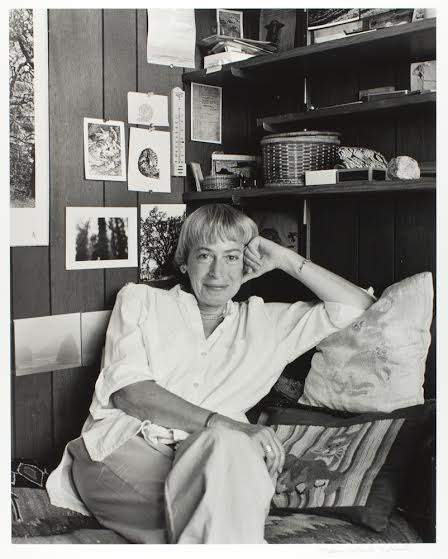 This "American Masters" film reveals details of the author's life through interviews with her, as well as her friends, family members, and writers she influenced.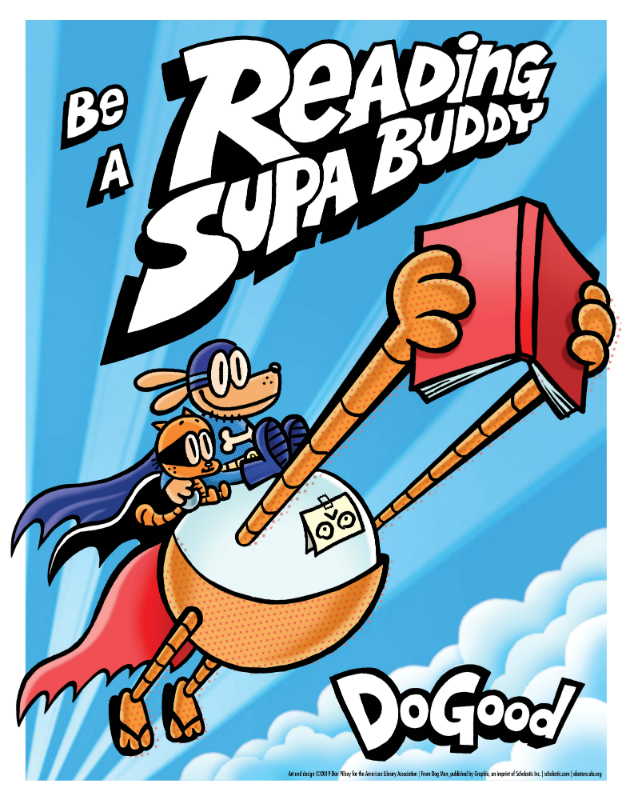 In this exclusive reveal, Scholastic shares the new ALA READ poster by Dav Pilkey.
Many titles have been published this year to commemorate the moon landing. This curated list provides digital resources and books recommended for elementary and middle grade readers.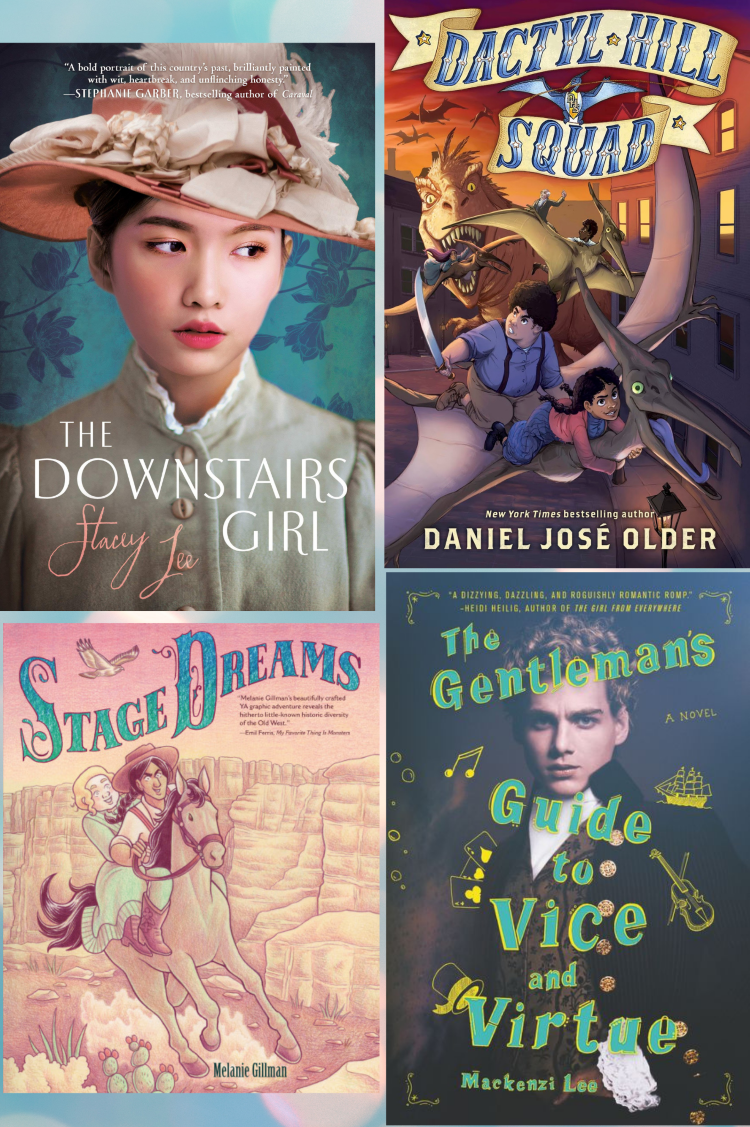 Contrary to what most historical novels depict, people from marginalized groups have existed throughout the ages, and their stories were not solely ones of hardship. These authors are correcting that representation in historical fiction.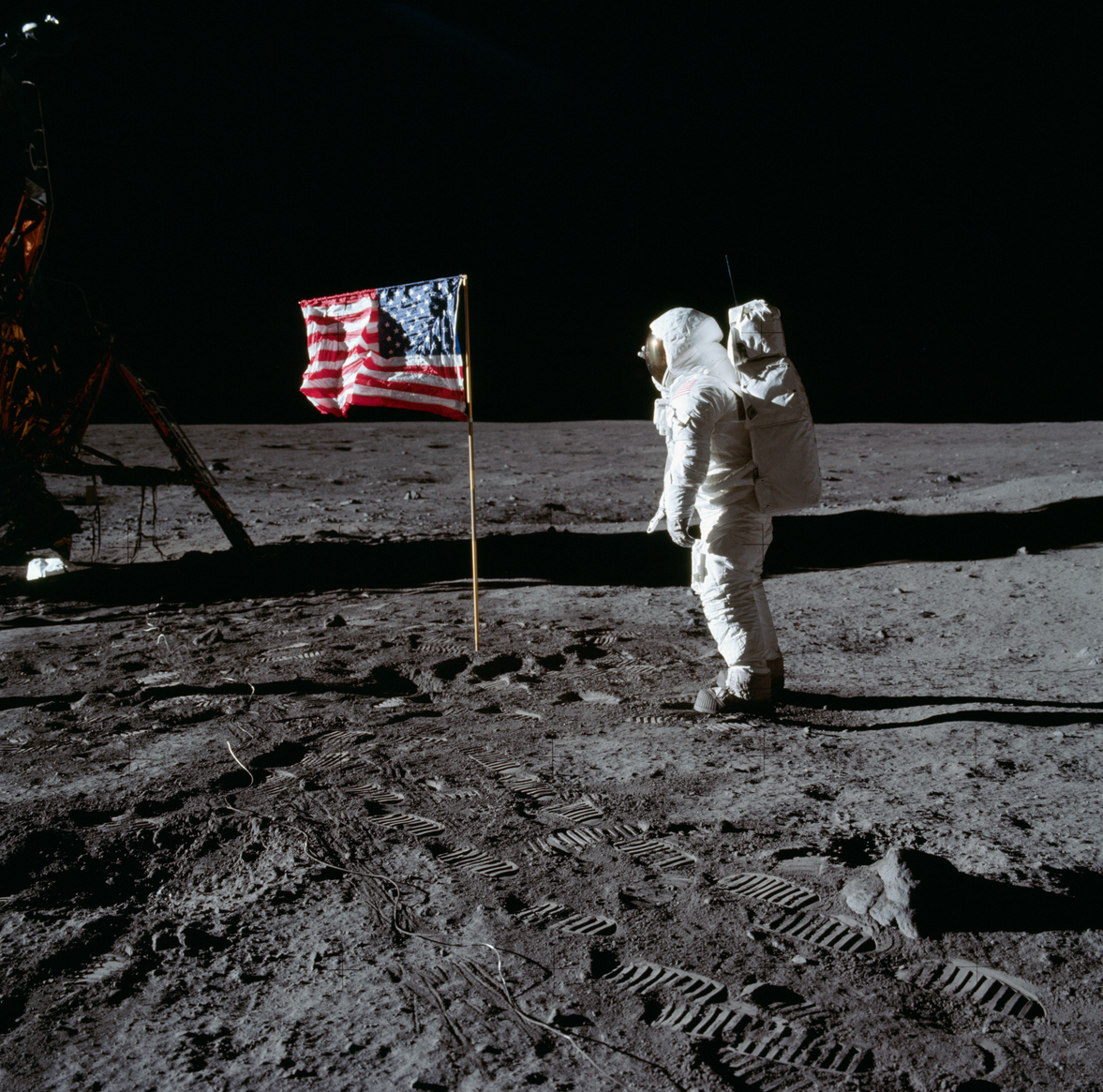 With the words, "That's one small step for man, one giant leap for mankind," Neil Armstrong, along with Buzz Aldrin, secured their place in history as the first people to walk on the surface of the moon. These recent nonfiction titles unpack the details of our lunar legacy.
A teen reader tells you in their own words why they like the works of YA author A. S. King.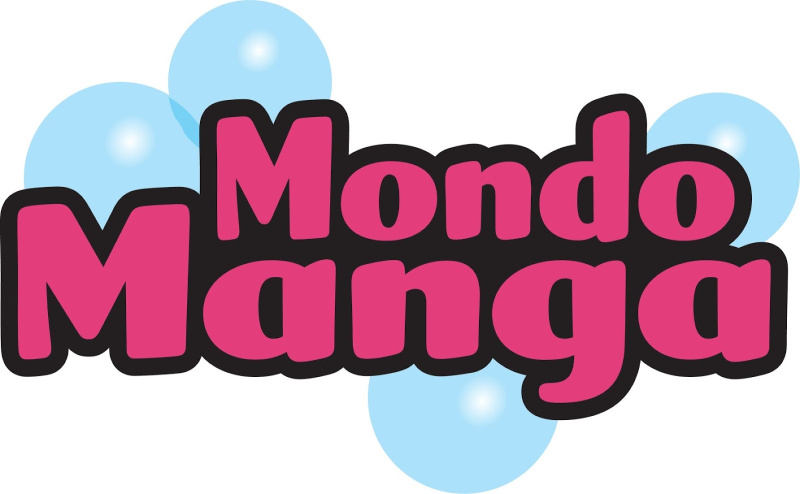 Brigid Alverson will write SLJ's manga column, including coverage of various genres, and what's popular and why, with recommended titles for tweens and teens.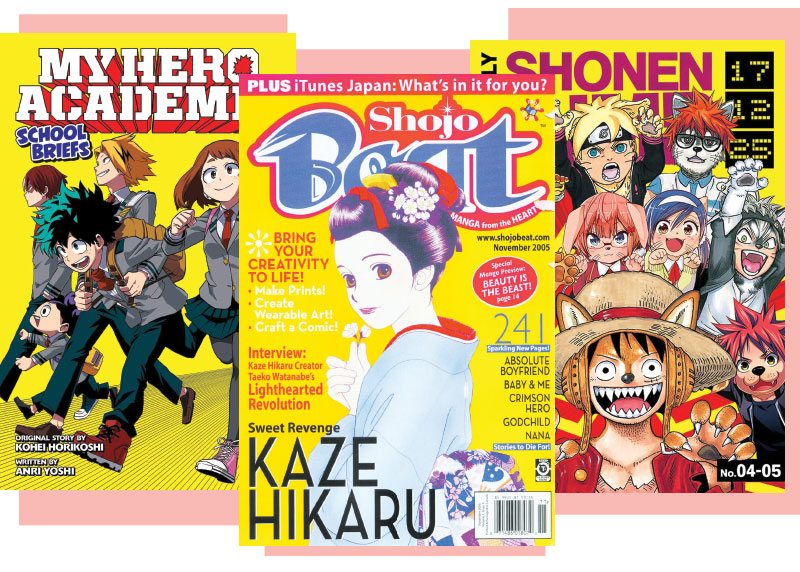 In this inaugural column, Brigid Alverson offers a sampling of all-ages manga. Engaging stories that don't feel childish, most are good picks for teens and tweens.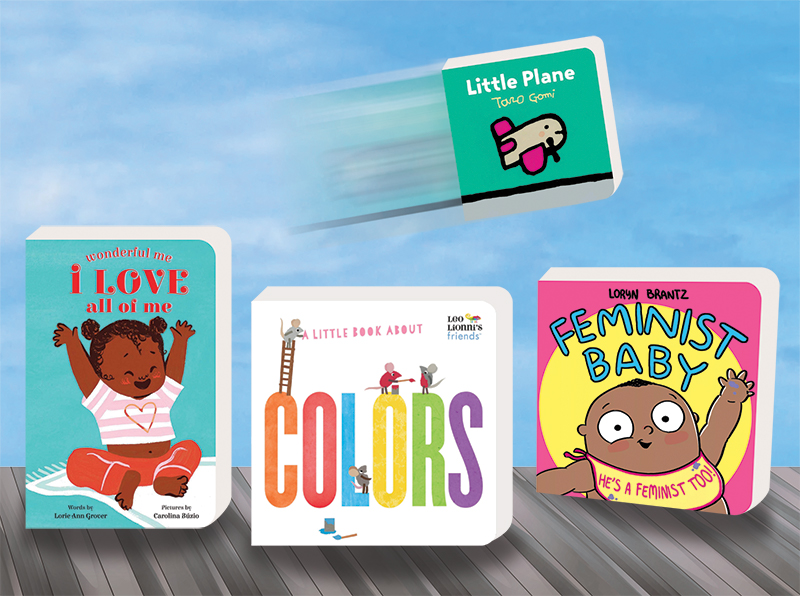 Our reviews team looked over the piles and piles of titles we've received so far this year and have compiled and annotated some of the most appealing and eclectic offerings.