Today we're reposting episode #35 of The Yarn podcast, featuring Jason Reynolds. It originally came out on December 10, 2016. The conversation (especially towards the second half) seems like a good one to share again right now, at a time when history is sadly repeating itself. Thanks for listening.
We need more titles to counter the single narrative in picture books: Police help everyone. Police catch bad guys. Police keep everyone safe.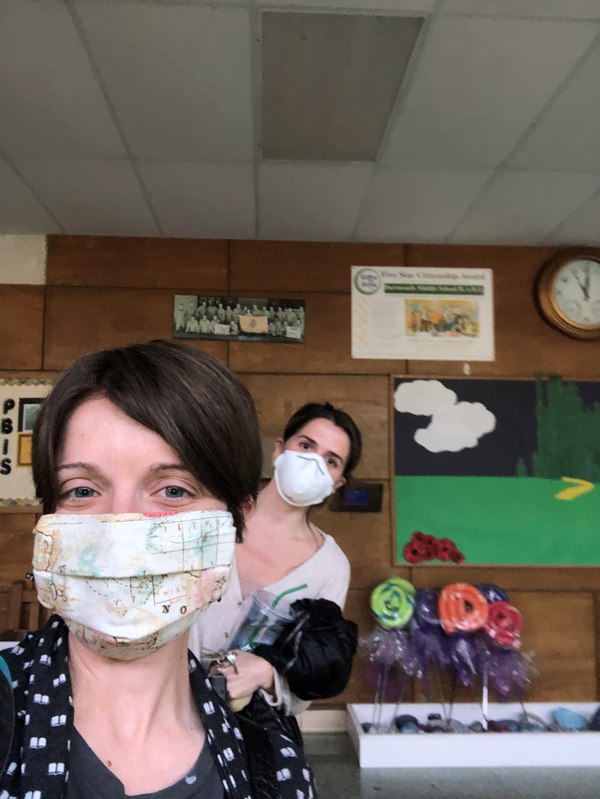 Follow this librarian's plan to get books into kids hands for the summer while ensuring safety for staff and families.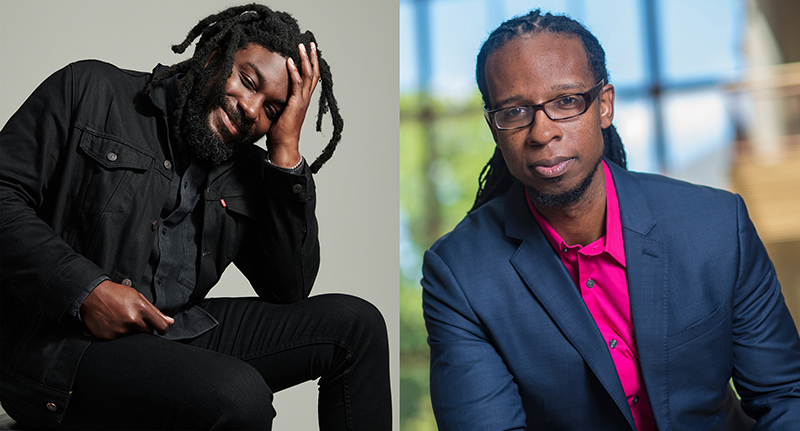 Jason Reynolds and Ibram Kendi, co-authors of Stamped: Racism, Antiracism, and You, kicked off SLJ's Day of Dialog. Here is the entire keynote conversation.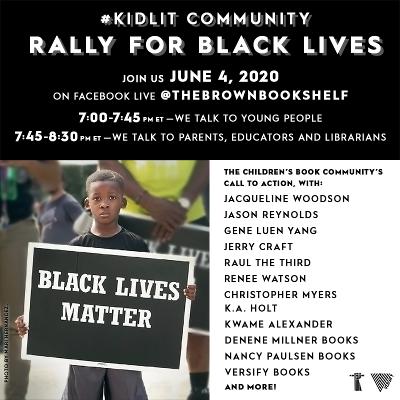 Kwame Alexander, Jason Reynolds, and Jacqueline Woodson have organized a Kid Lit Rally for Black Lives on Facebook Live on Thursday. It will include other children and teen literature authors and a conversation for young people and as well as a second one for parents, librarians, and educators.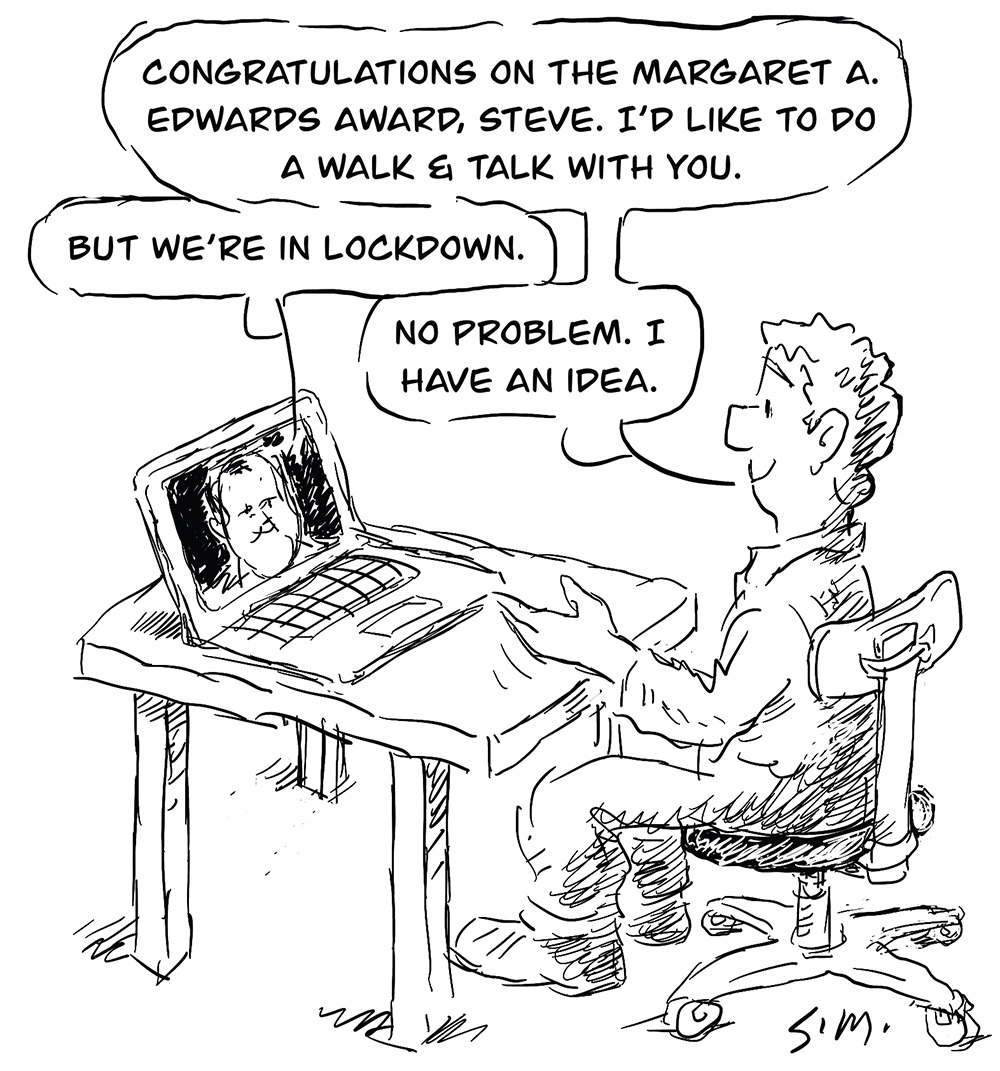 The multi-talented 2020 Edwards Award winner is interviewed by legendary comic artist Stan Mack.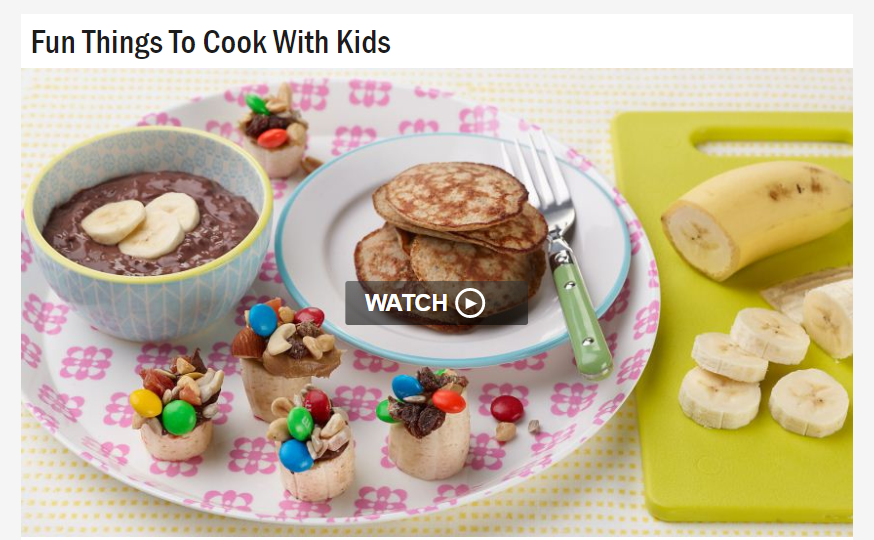 As schools remain closed because of the pandemic, kids who help in the kitchen are also getting an educational boost as they learn math lessons and scientific concepts. In addition, making food at home saves money and creates meaningful family memories in an uncertain time. Here are eight of the best sites for kid-friendly cooking videos.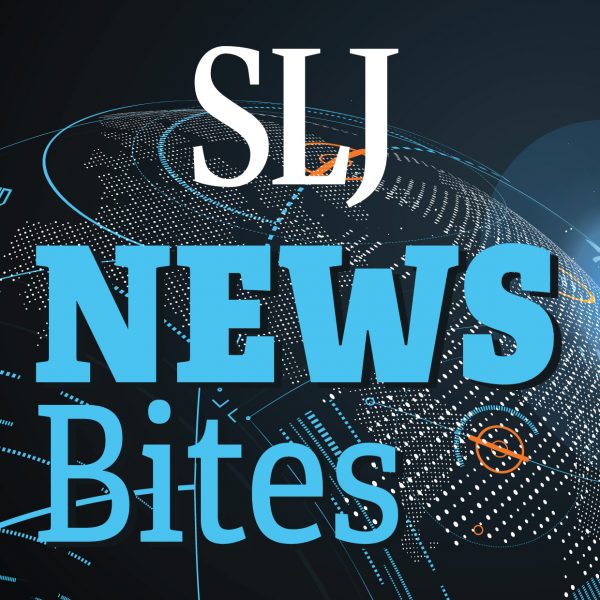 Filmmaker Ava DuVernay is adding educational resources to her productions, starting with a learning companion to When They See Us, and more news and resources in this issue of News Bites.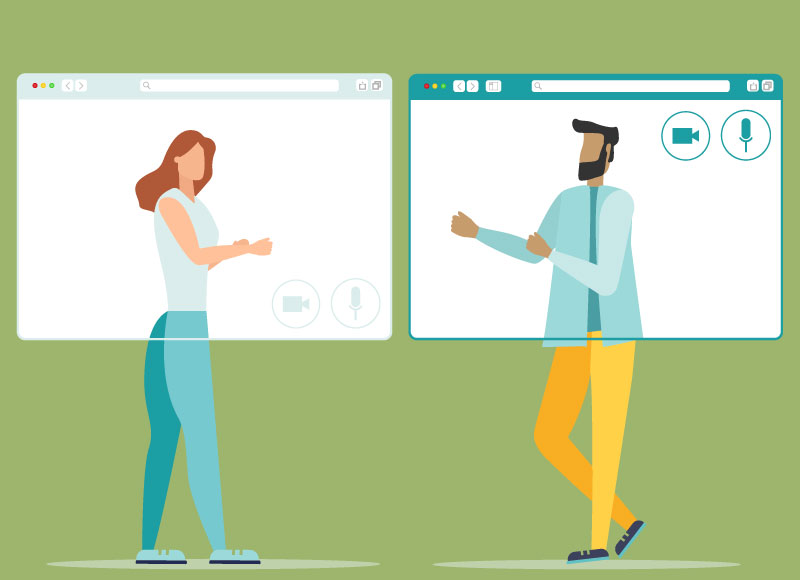 Librarians join forces to serve students better as distance learning stretches on.