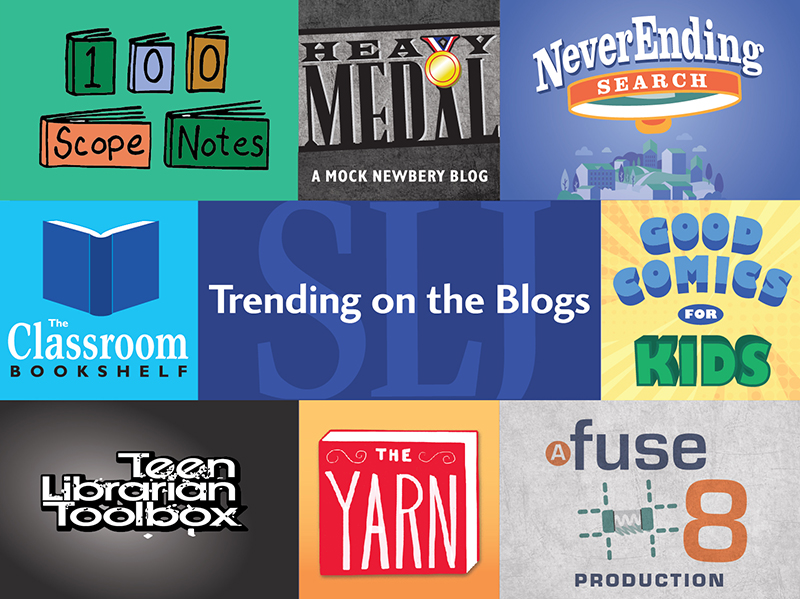 Here are the most popular blog posts of the week.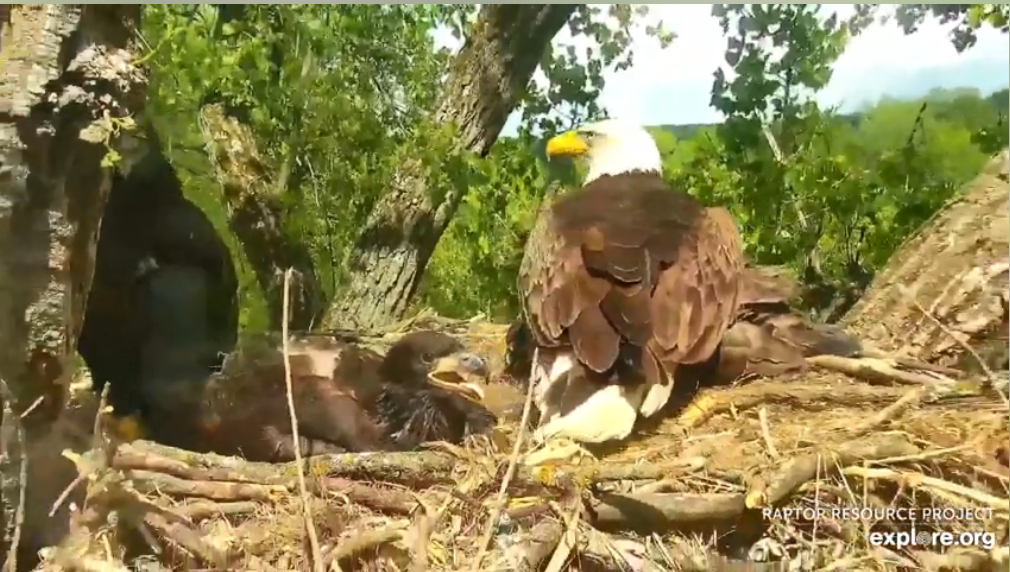 From bald eaglets to jellyfish and black bear cubs, there's a whole world of nature for children to see.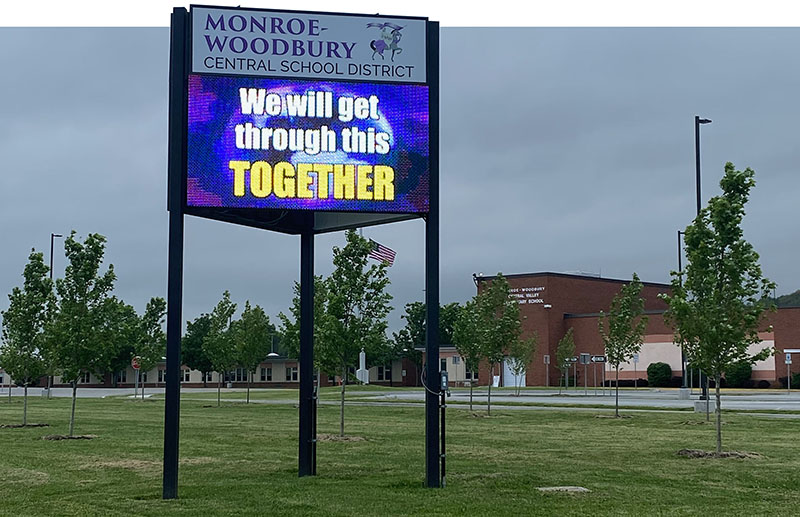 SLJ welcomes information as we continue to report on the pandemic and its impact on students, educators, and libraries. We invite readers to contribute to our reporting.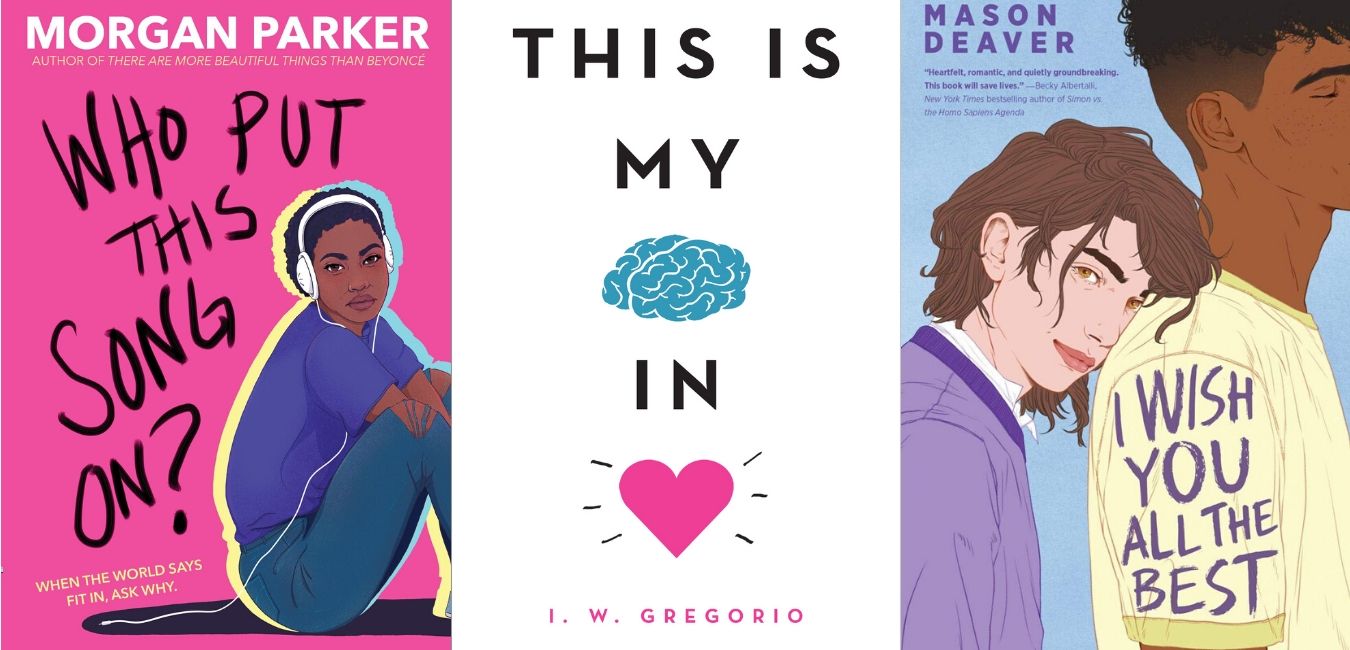 In honor of Mental Health Awareness Month, these YA titles depict teens in counseling, normalizing and demystifying the process for readers.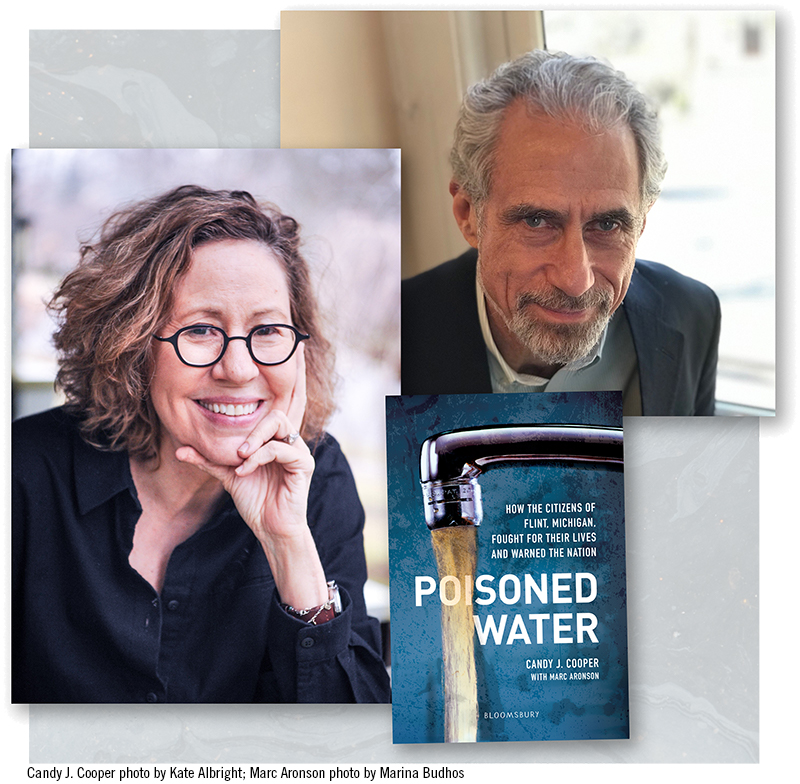 Pulitzer Prize finalist Candy J. Cooper and 2006 ALAN Award-winning author and editor Marc Aronson discuss their new nonfiction book, Poisoned Water: How the Citizens of Flint, Michigan, Fought for Their Lives and Warned the Nation (Bloomsbury; Gr 6 Up), and the reality of the Flint water crisis.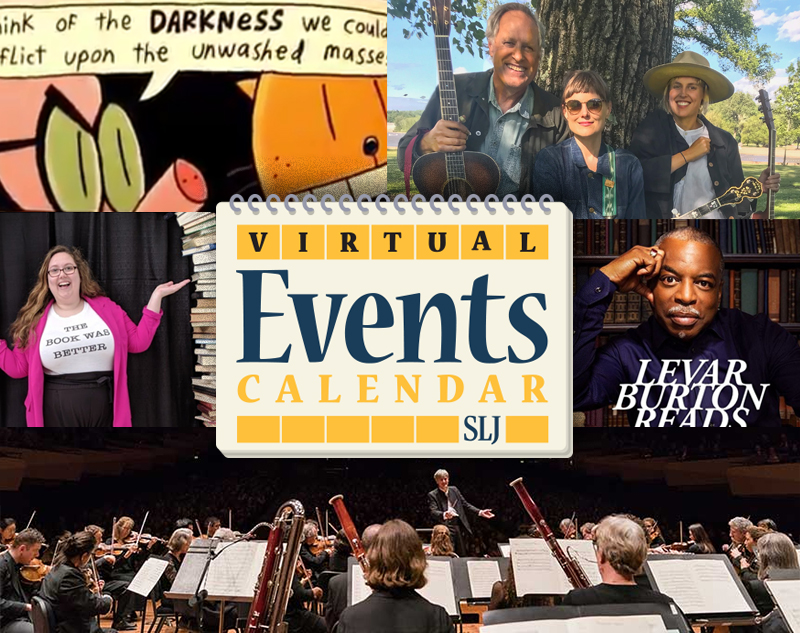 From a June 1 Back-to-School initiative to virtual visits to San Francisco's Exploratorium to folk music, read-alouds, and Dav Pilkey doodle sessions, you'll find familiar names and perhaps some new activities.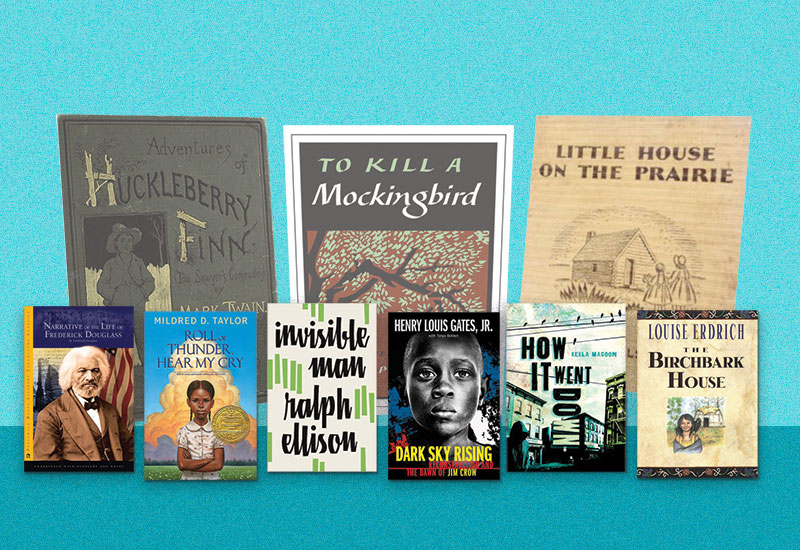 Some curriculum staples misrepresent cultures, reinforce racist or sexist ideas, and contain pejorative descriptions. Try these books instead of "The Little House" series, To Kill a Mockingbird, and Adventures of Huckleberry Finn.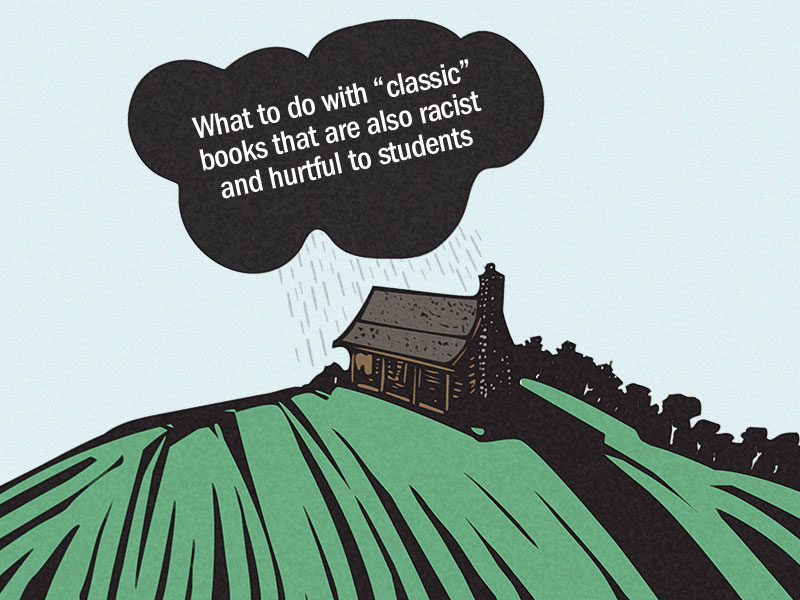 Students have been reading To Kill a Mockingbird, Adventures of Huckleberry Finn, and the "Little House" series for generations, and having these "classics" available in school libraries is a given. Should that change?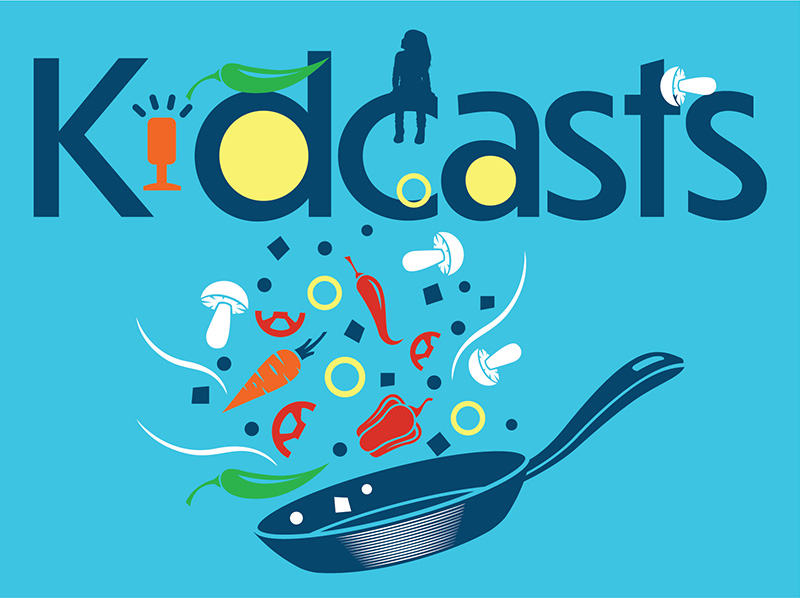 A brief history of doughnuts, tips for burgeoning bread bakers, and more inspirations to get kids cooking.