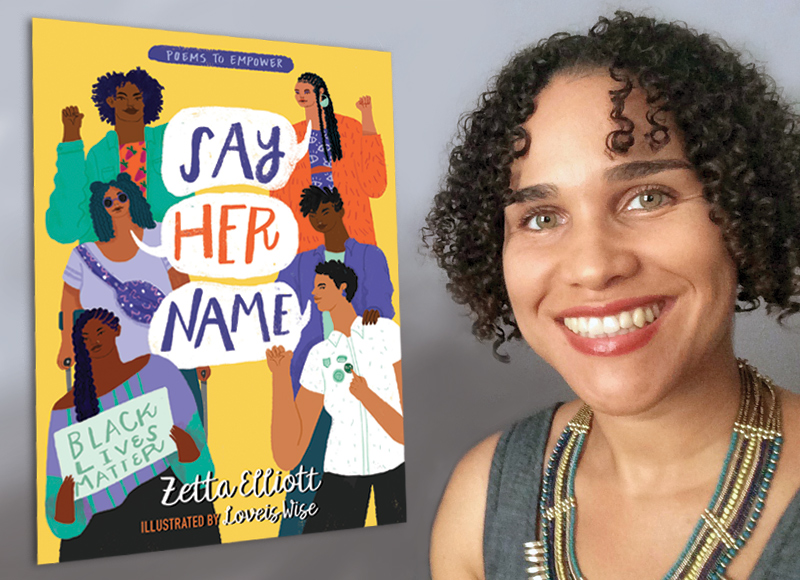 Award-winning author, scholar, and activist Zetta Elliott (Say Her Name) explains the importance of representation, not just diversity, in literature, as well as the incredible contributions of Black women writers.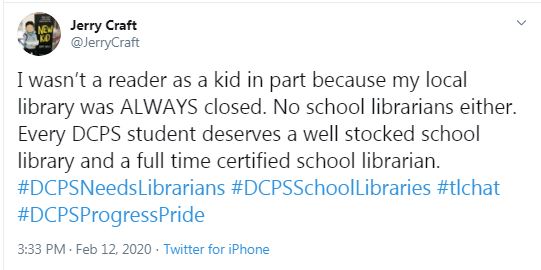 Library media specialists and library advocates are concerned about the loss of jobs and impact on the nearly 50,000 students in the nation's capital.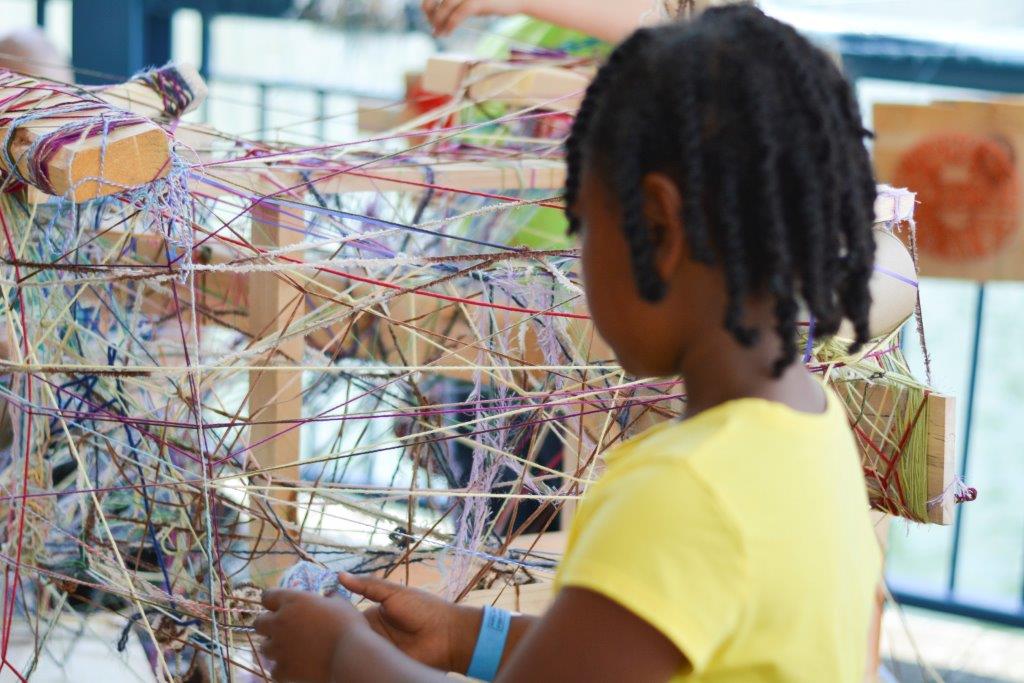 The Boston Children's Museum and the Institute of Museum and Library Services are doubling the number of states participating in a school readiness initiative. Creating a coalition of museums, libraries, and community groups is key to its success.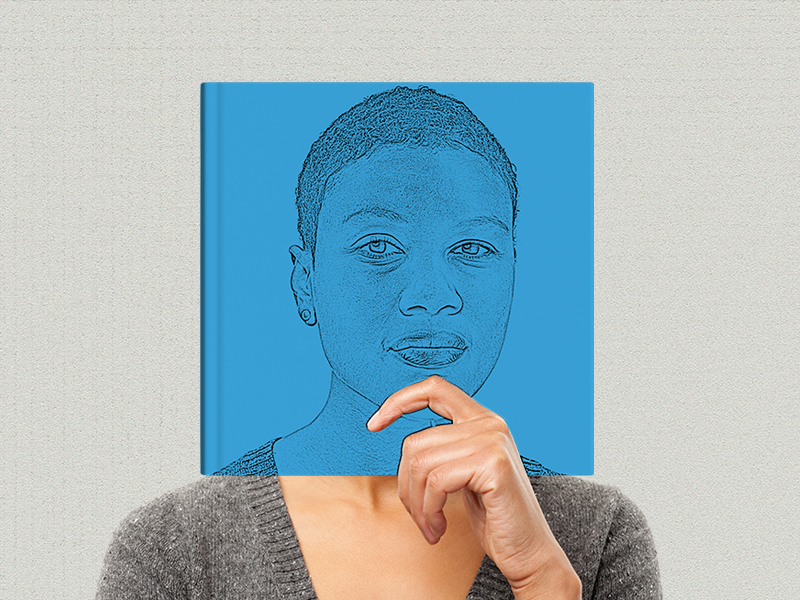 More U.S. librarians are using this interactive programming model, in which human "books" speak with patrons about their life experiences.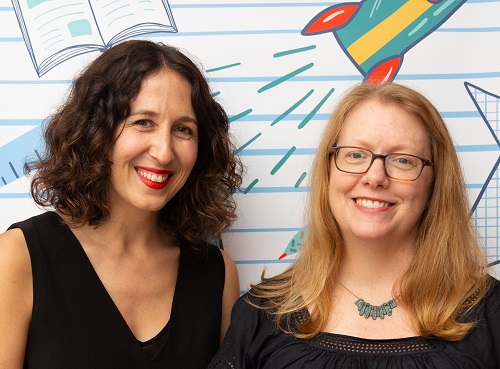 Addressing technology's negative impact on parent/child engagement and group participation.
A little-known and unexpected aspect of 20th century literature is the delightful discovery that some well-known authors also wrote one or more children's books. This unusual literary theme is explored in the exhibition They Also Wrote Children's Books, on view in the Grolier Club's second floor gallery from March 4 through May 2, 2020.
I really loved this very real and honest look at how complicated friendship, feminism, relationships, and high school can be.
"You have the most to learn from the perspectives that are hardest to find in the world." For today's cover reveal, American Hmong author Kao Kalia Yang discusses the story behind her remarkable and beautiful upcoming picture book The Most Beautiful Thing, and how intersectionality informs her writing.
For the fourth year in a row, the proposed federal budget calls for defunding IMLS and makes cuts to education spending as well. Library advocates and educators are being asked once again to speak out to protect the funding.