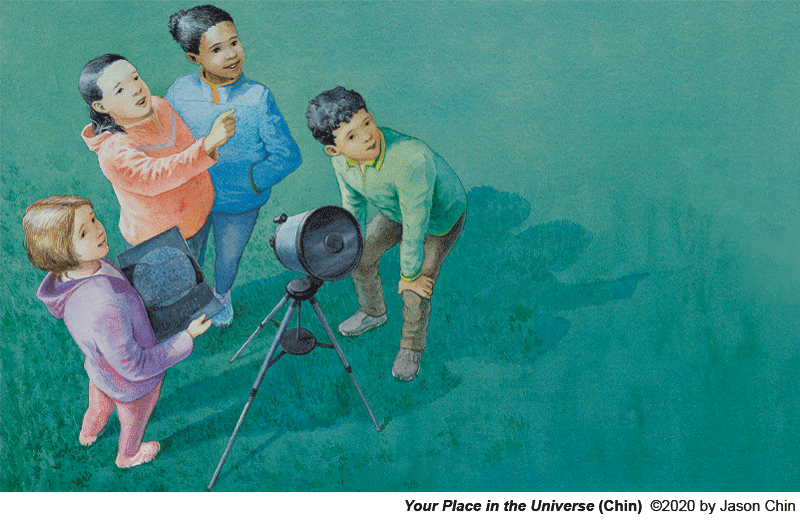 Essential and exceptional titles reviewed in our July 2020 issue, including picture books, middle grade, YA, nonfiction, graphic novels, and audiobooks for children and teens.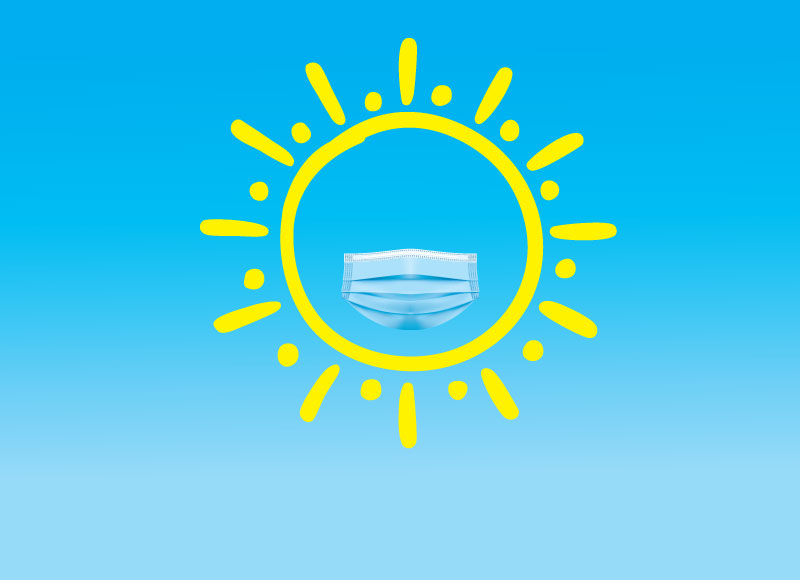 Libraries' initiatives range from loosely structured book clubs and virtual places to talk to meeting children's fundamental needs: providing Wi-Fi and reading material.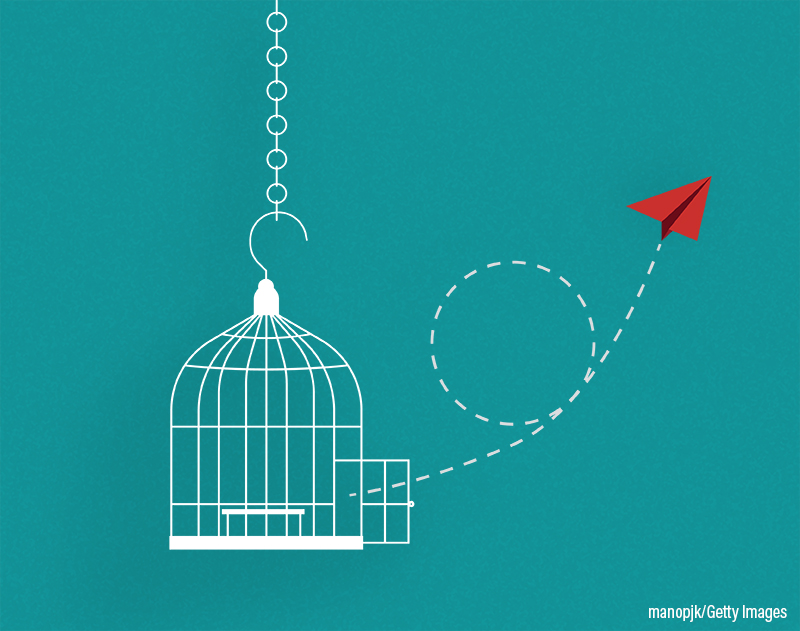 Make equity about people, not stuff. Rethink library policy. More than 120 library staff have signed on to advance next steps in the COVID-19 Reimagining Youth Librarianship project, a crowdsourcing effort to create a framework for youth services during times of crisis.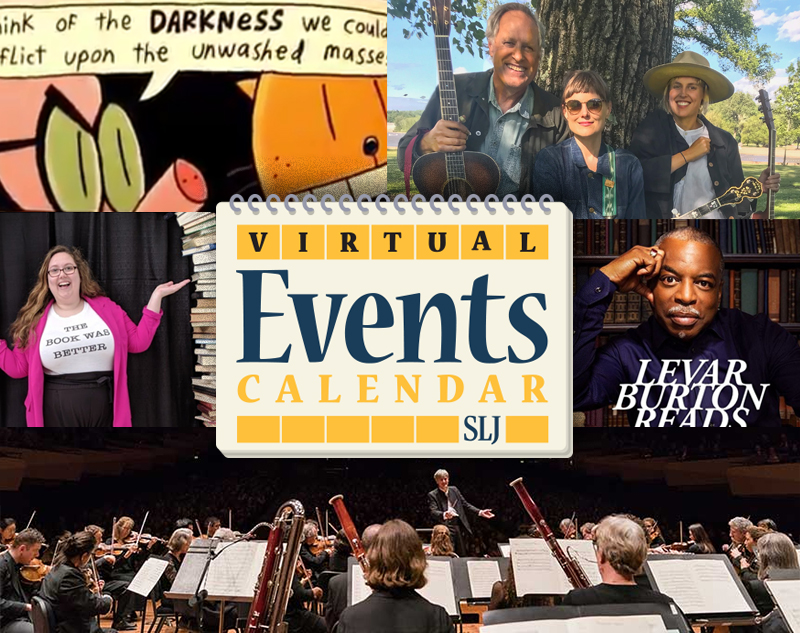 Holiday House Summer Camp, Pirate Camp, and other reimagined summerscapes join our line-up in the virtual space—take a look at our continuously updated calendar of events for your patrons, families, and you.
How are school librarians preparing to serve students in fall 2020? Your participation will help SLJ tell the story.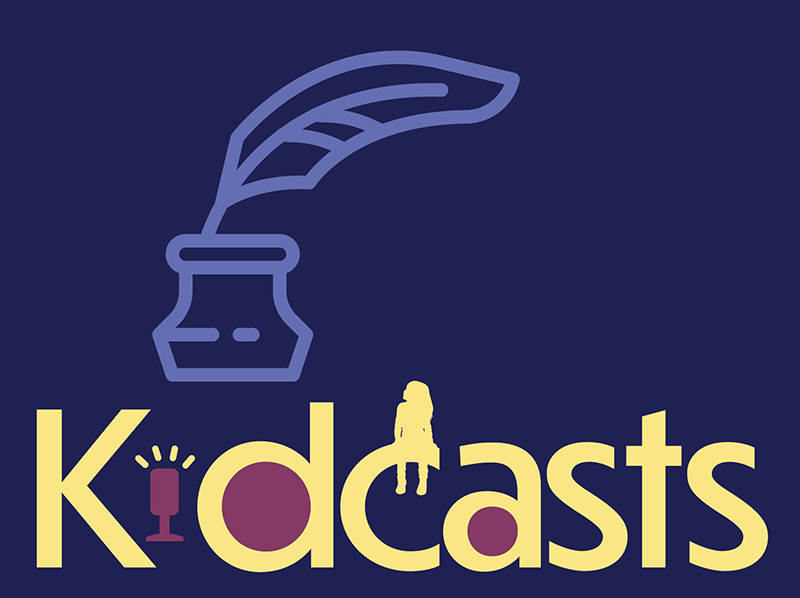 Experimenting with fantasy, historical fiction, science fiction, or other genres, kids can write a new world that leaves COVID-19 behind—or address the pandemic head-on and go deep into emotions and experiences.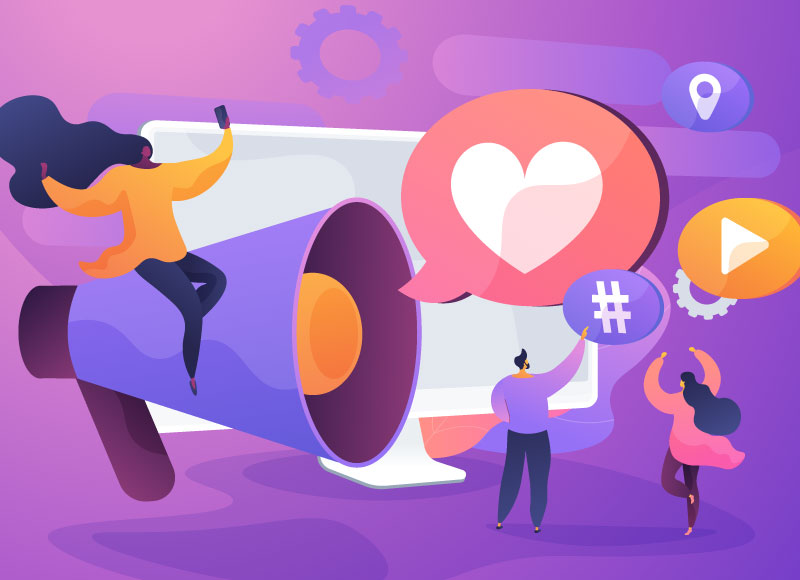 Broadcasting is increasingly filled with citizen-generated content. But being a media producer also brings responsibilities.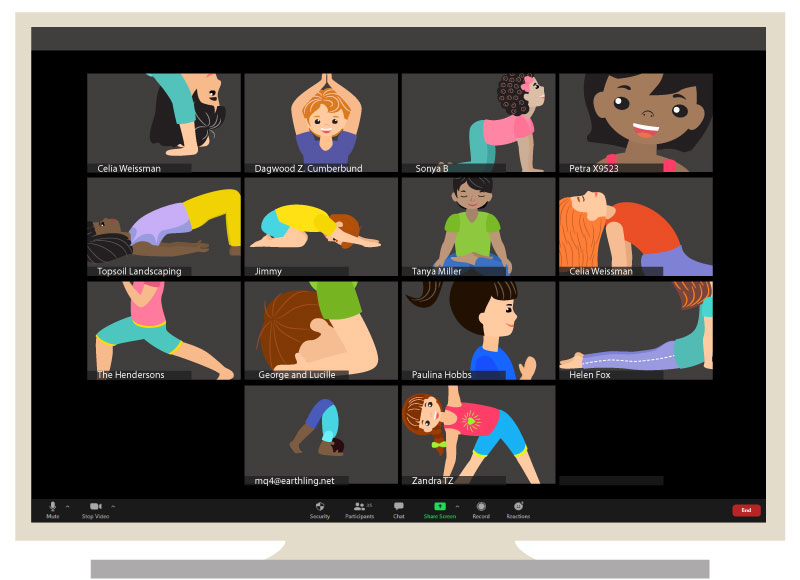 Created out of necessity, virtual library programs for little ones and their families, who tune in from home, have many upsides.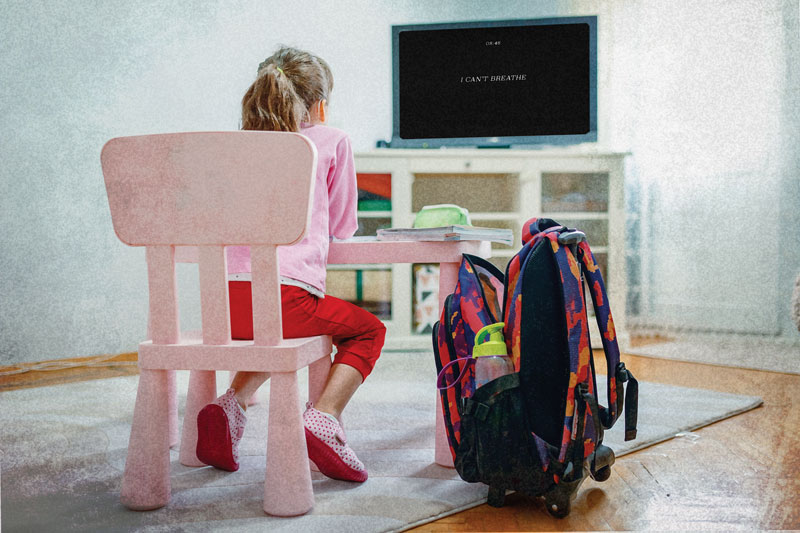 Research shows that preschoolers naturally categorize people by race, can be conscious of social stereotypes as early as age six, and naturally attribute positive traits to their own ethnic or racial groups.