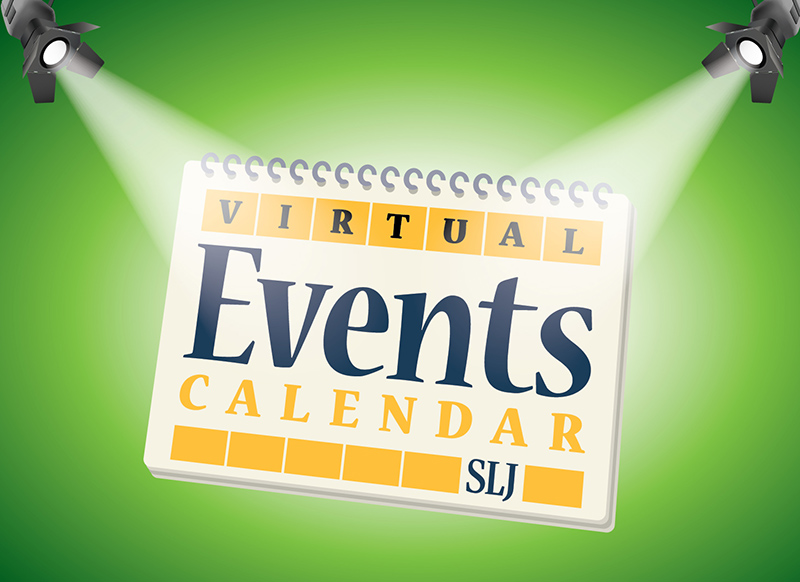 Free story times, virtual classes, and more good stuff for educators and children to try from home in the month of May.
REFORMA and volunteer librarians are working to create libraries and do story times for the young people crossing the border.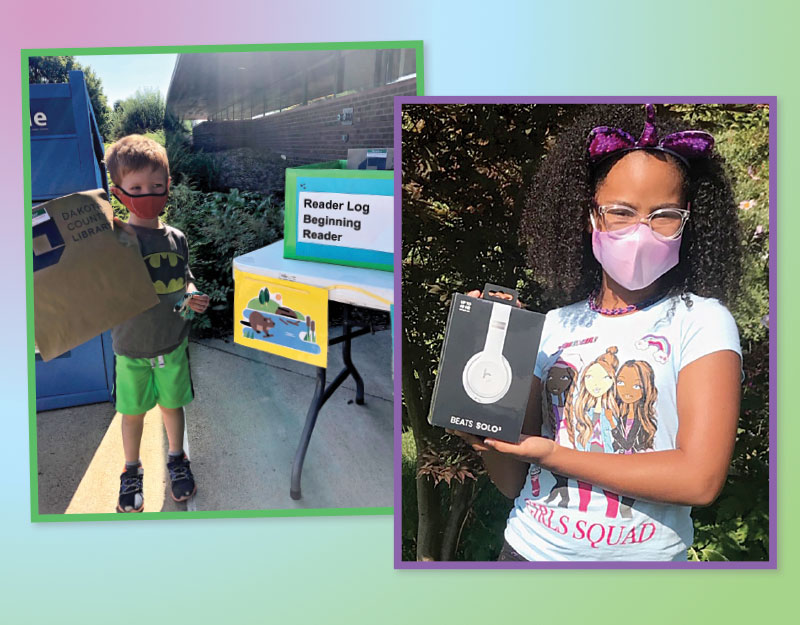 This year, it is more important than ever to make reading a part of every child's summer, especially underserved children and teens, according to librarians.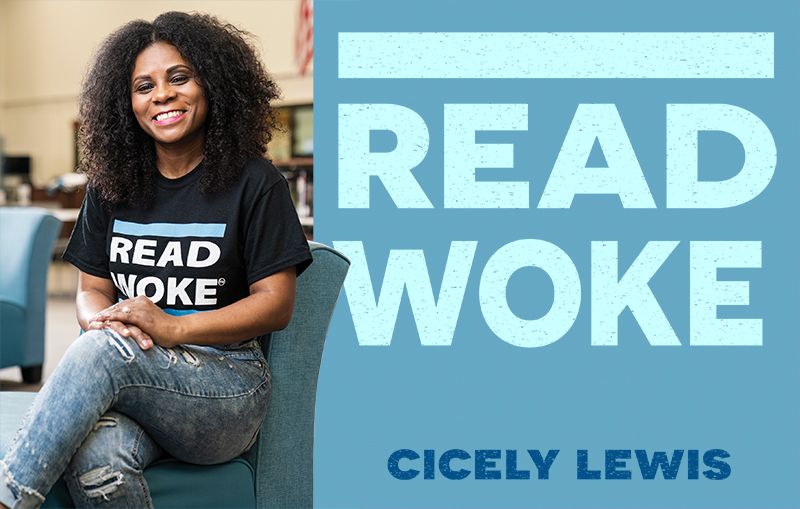 Reading has the power to open eyes, minds, and hearts, and together, we can help #StopAsianHate, says Cicely Lewis.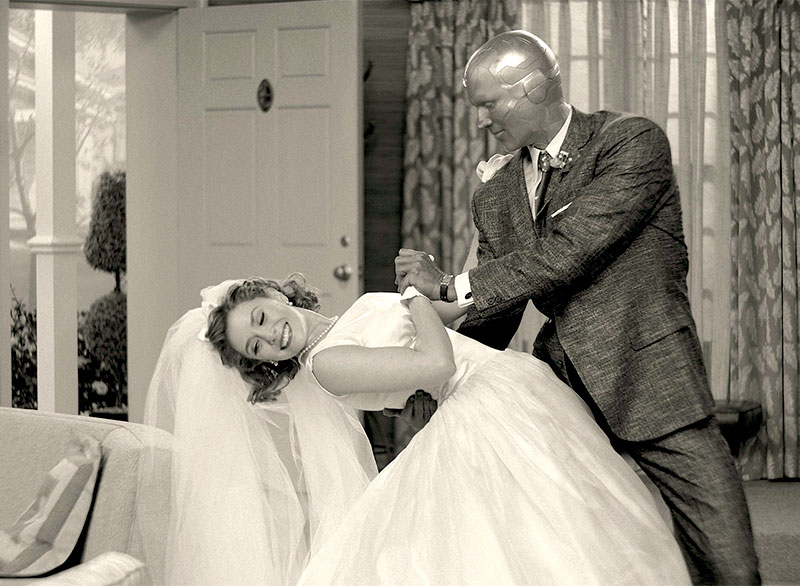 The latest Marvel installment has appeal that expands beyond fans of the Marvel Universe, and these read-alike titles will, too.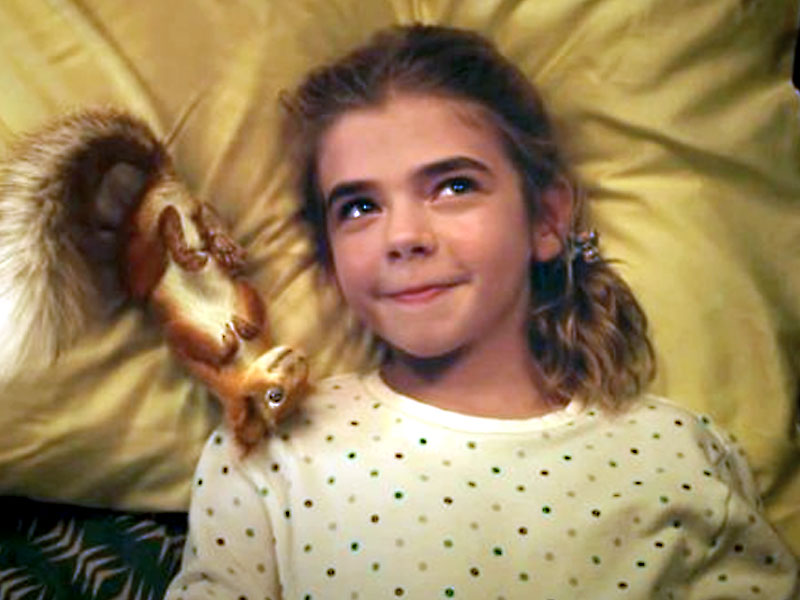 Animal pals and a touch of magic infuse these books for kids who are drawn to the adaptation of Kate DiCamillo's Newbery winner about a girl and a squirrel who turns out to have superpowers.
The Black Caucus of the American Library Association, Inc. (BCALA) will present, in partnership with School Library Journal, an inaugural set of awards honoring outstanding works of fiction and nonfiction for children and young adults by African American authors.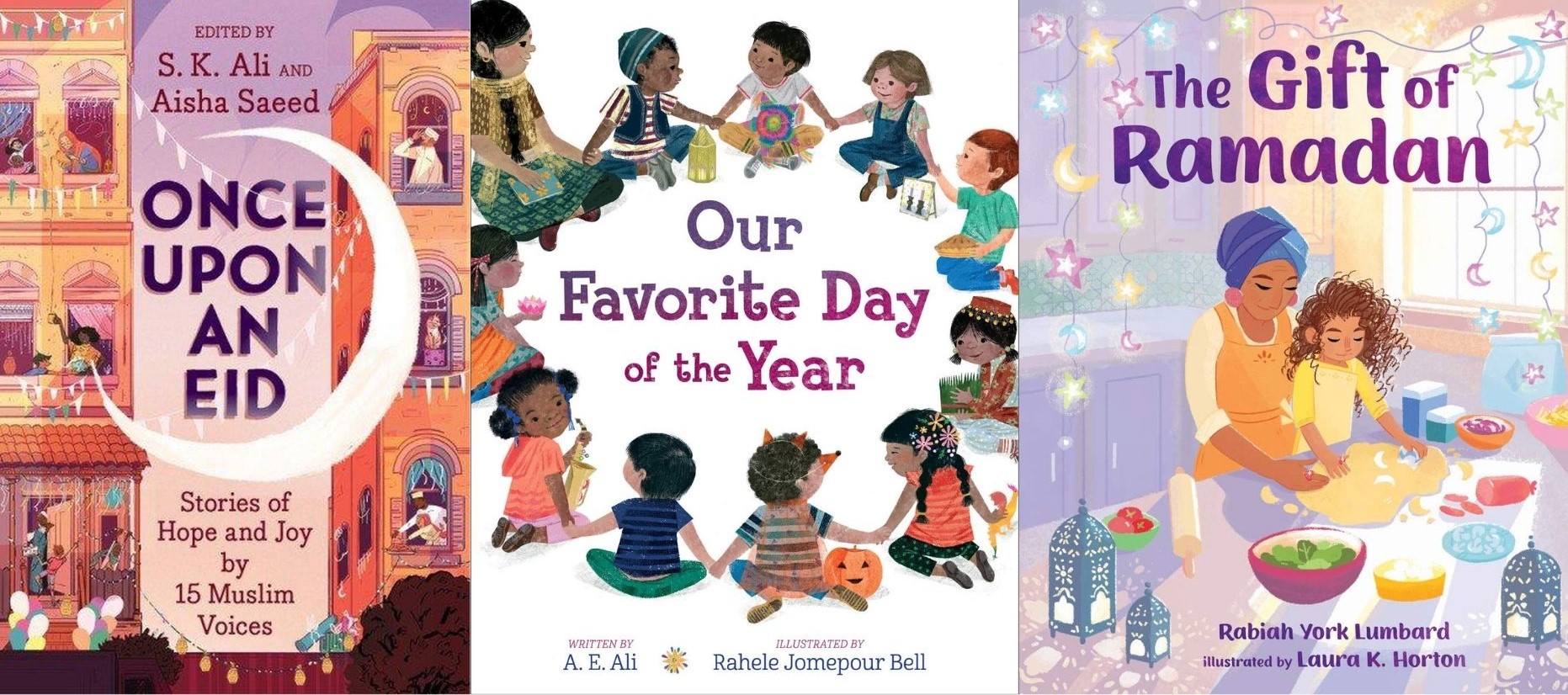 In honor of Eid, this Wednesday, May 12, SLJ rounds up several books that highlight both Ramadan, observed by Muslims as a month of fasting and reflection, and Eid, a holiday of celebration that marks the end of Ramadan.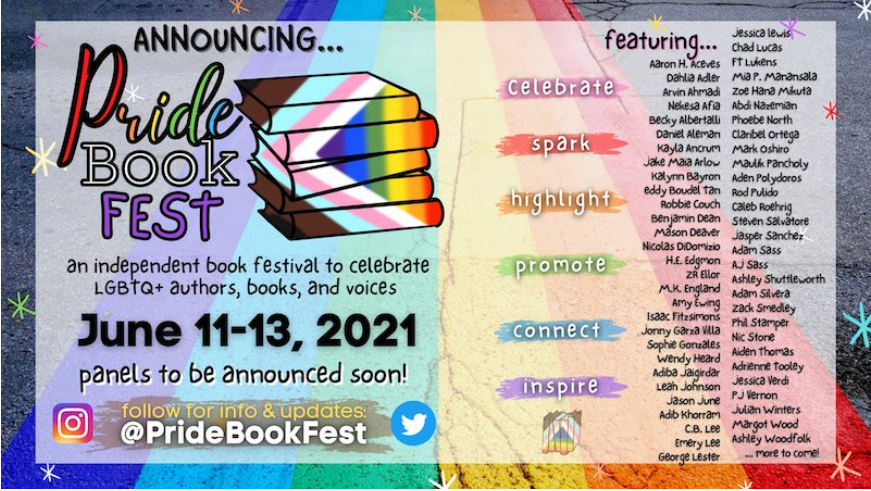 The independent book festival focusing on queer writers and queer stories has more than 60 authors participating in panels. The event will be streamed June 11-13.