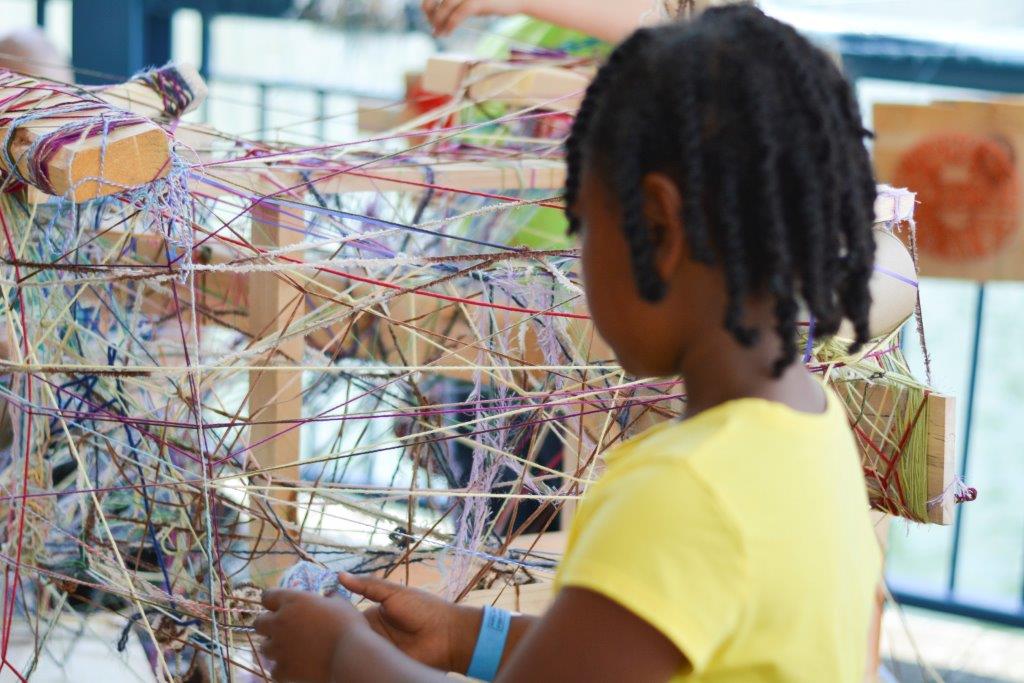 The Boston Children's Museum and the Institute of Museum and Library Services are doubling the number of states participating in a school readiness initiative. Creating a coalition of museums, libraries, and community groups is key to its success.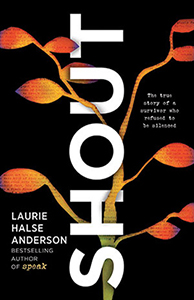 The annual feminist booklist is out from Rise, formerly known as the Amelia Bloomer Project.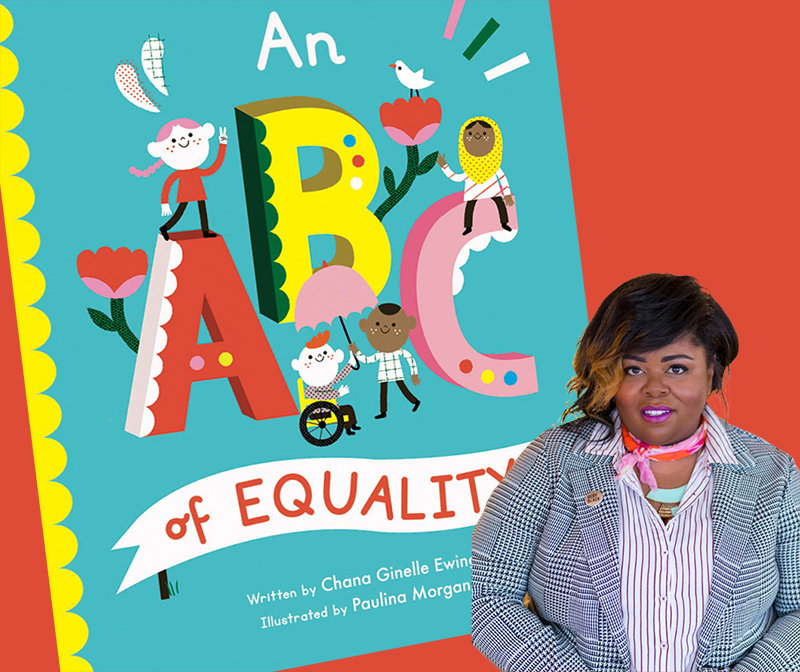 Teaming up with illustrator Paulina Morgan, Ewing's new work, An ABC of Equality, aims to celebrate differences and spark a dialogue between adults, caretakers, and young readers.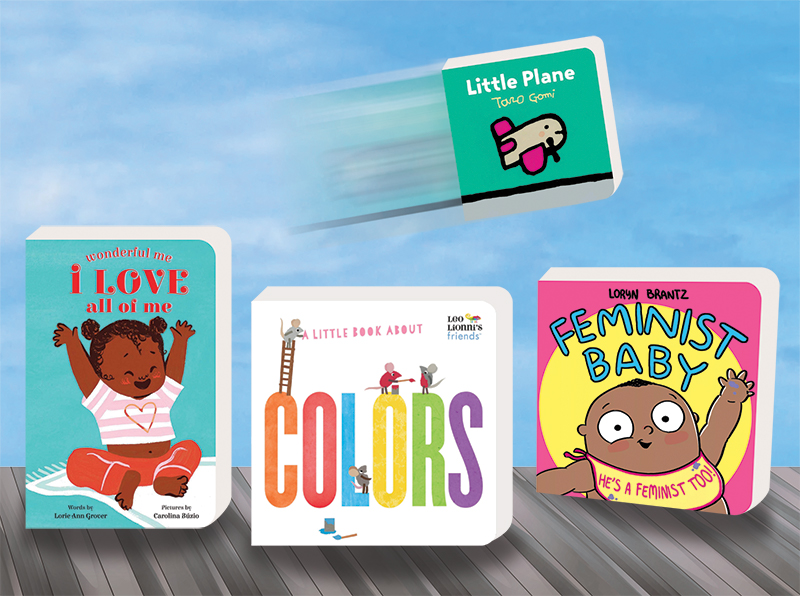 For SLJ's early learning issue, our reviews team curated this booklist of the most appealing and eclectic board books of the summer.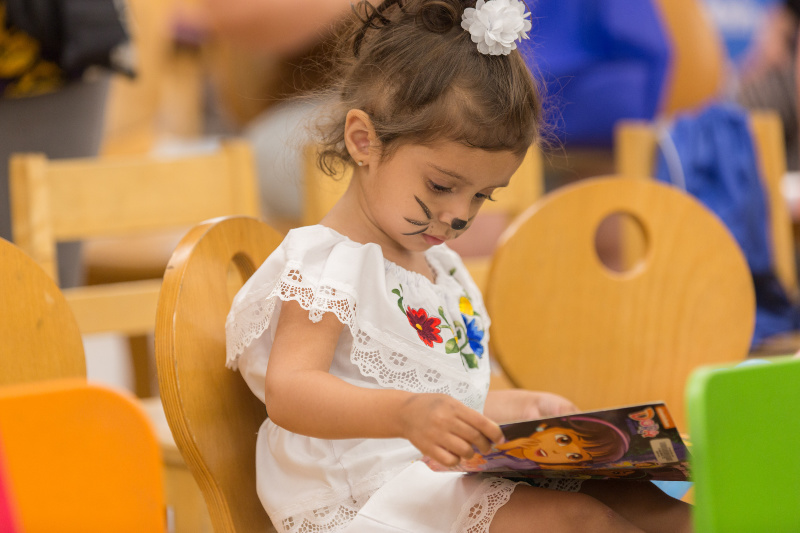 The plight of immigrant families at the U.S. border prompted the Brooklyn Public Library and others to act.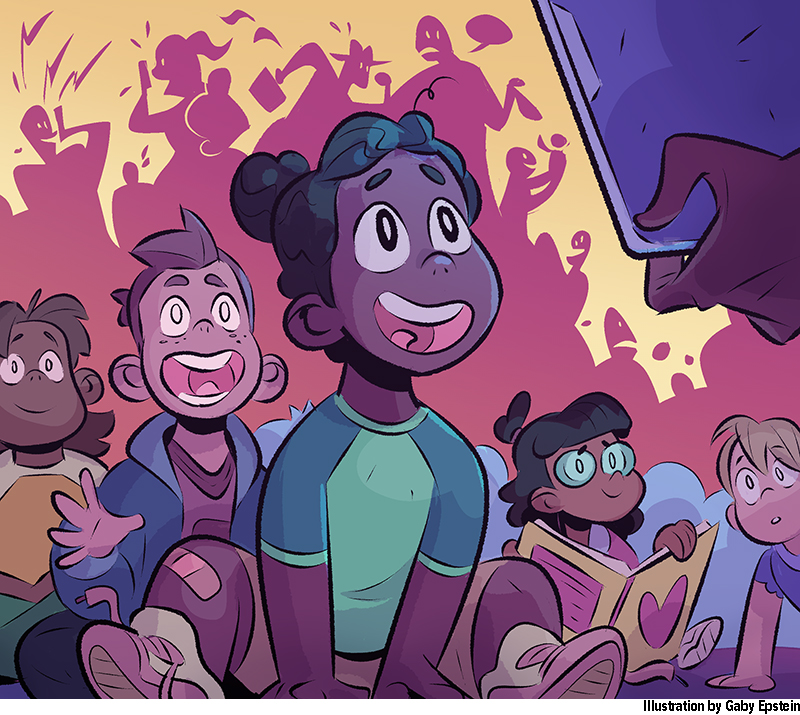 While traditional storytime isn't going away, public libraries are exploring new strategies to serve toddlers and preschoolers, from STEM for babies and Touchpoints for Libraries, to new guidance on screen time.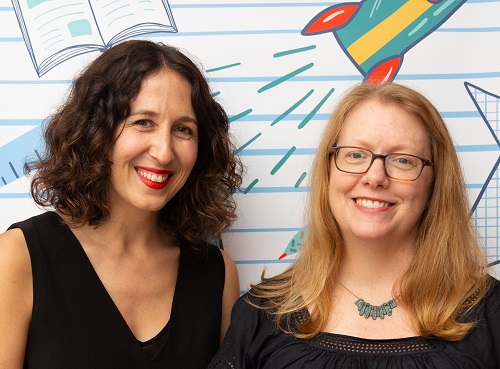 How to extend toddlers' attention spans and model mindful practices.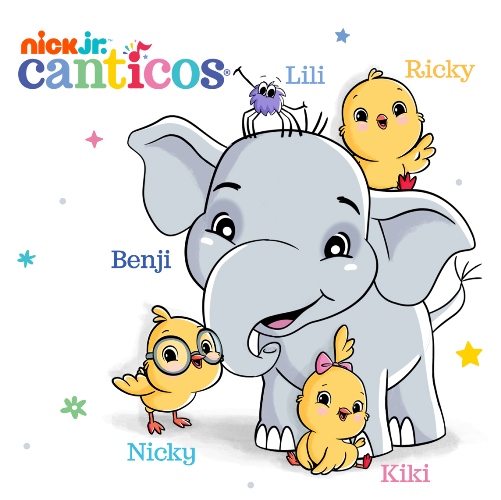 SLJ reviews the two seasons of the bilingual "Cantícos" digital shorts, based on Susie Jaramillo's board books featuring traditional Latin American nursery rhymes, now available on NickJr.com and the NOGGIN app.
SLJ review editors select four dozen of the season's most colorful and entertaining board books in this special roundup.