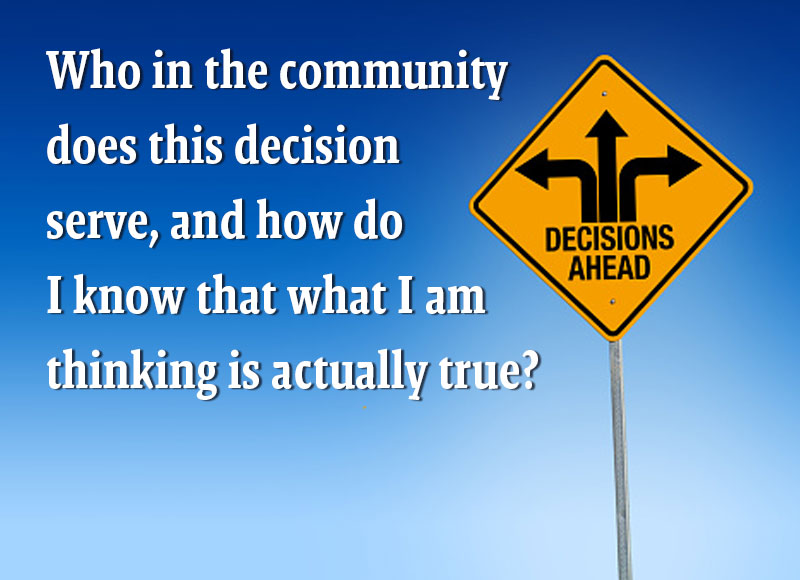 Administrators need to make swift decisions based on immediate community needs, not what will look good to funders, mayors, and boards.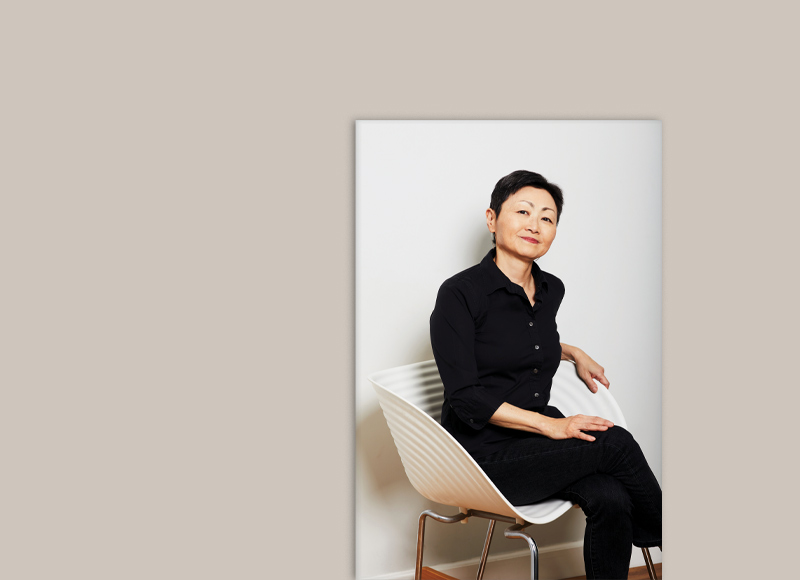 "Now is an especially critical time to inform readers," writes Kathy Ishizuka, SLJ editor in chief. "That means publishing stories centered on the people who power libraries and schools. We are here for it, and we hope you are, too."
ALA will share the prerecorded program with president Julius Jefferson, Jr., and Texas school librarians, including 2017 SLJ School Librarian of the Year Tamiko Brown.
Librarian Christine Lively highlights how teens are navigating Black Lives Matter protests and are working to help make change happen.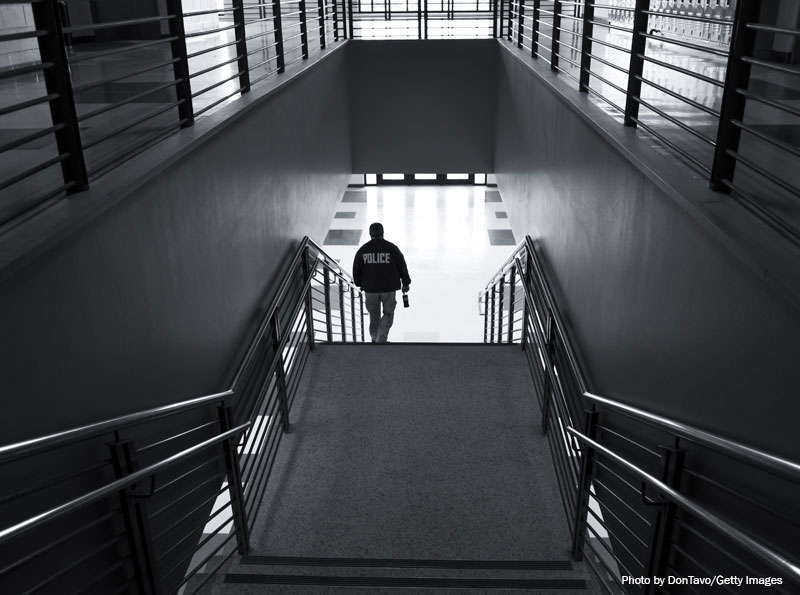 Across the country, districts are ending contracts with police departments and a youth-led movement of advocates is pushing others to do the same.
Hello from Minnesota. Here are some books that have helped me learn, unlearn, and grow.
Illuminating and inspiring, all four books in this series encourage more thoughtful conversations around these important topics.
An indispensable and celebratory primer on the ongoing fight for LGBTQ+ rights. This is an excellent resource that is as thorough as it is visually appealing.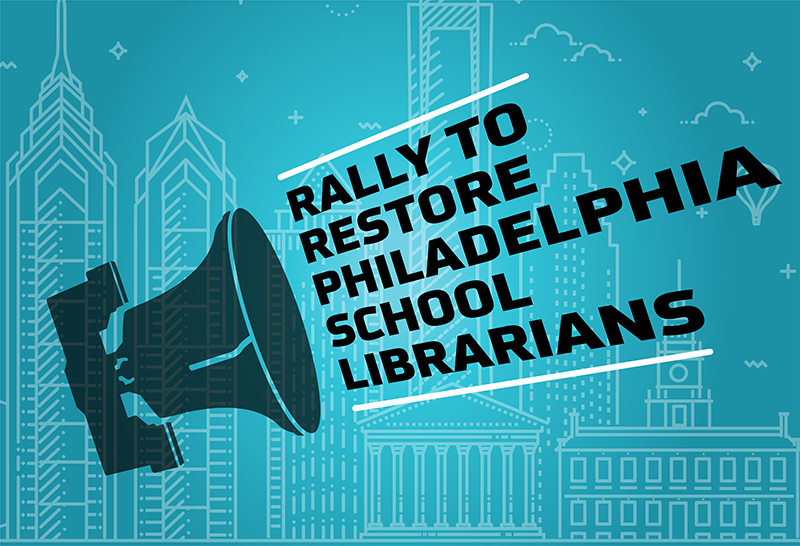 Organizers of the Rally to Restore Philadelphia School Librarians hope to capitalize on the spotlight and crowds of ALA Midwinter to educate the public and push to bring librarians back to the city schools.