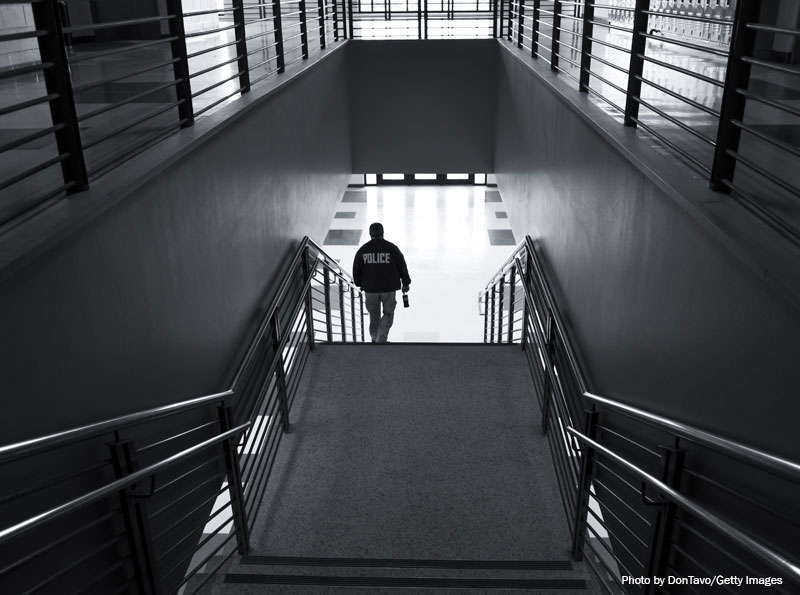 Across the country, districts are ending contracts with police departments and a youth-led movement of advocates is pushing others to do the same.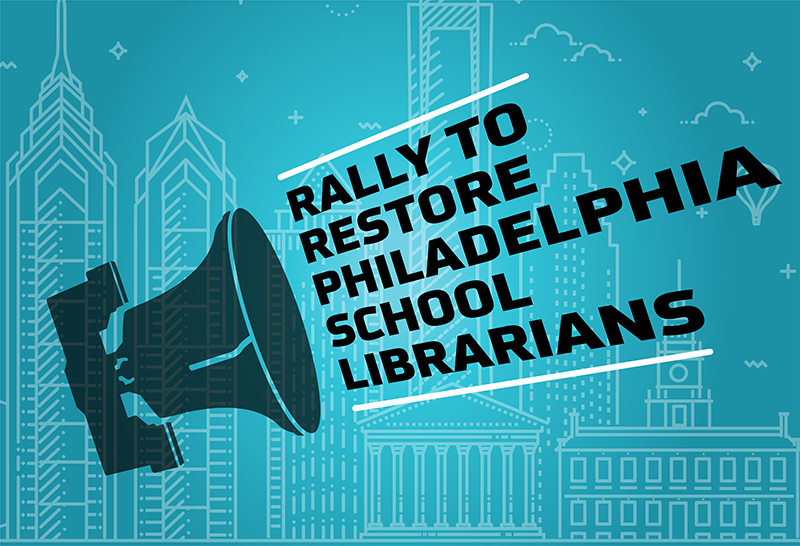 Organizers of the Rally to Restore Philadelphia School Librarians hope to capitalize on the spotlight and crowds of ALA Midwinter to educate the public and push to bring librarians back to the city schools.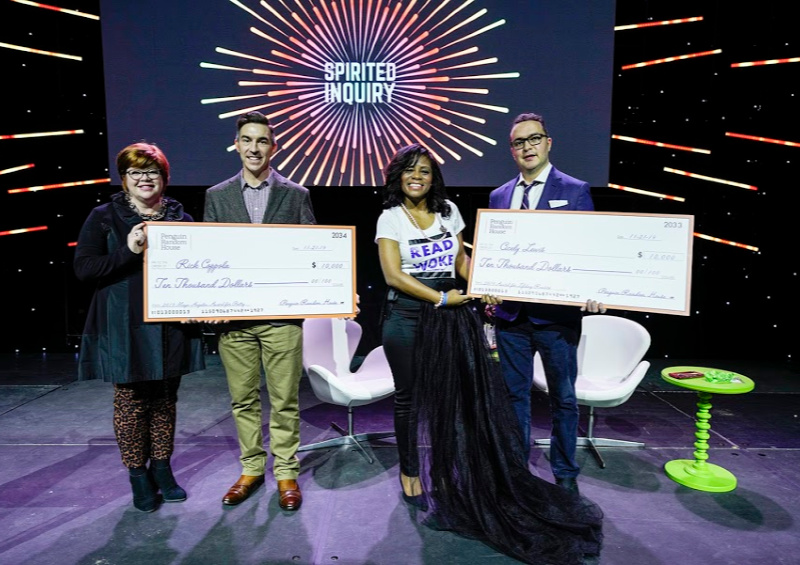 Lewis, a Georgia high school librarian who challenges students to "Read Woke," has been awarded the inaugural National Teacher Award for Lifelong Readers.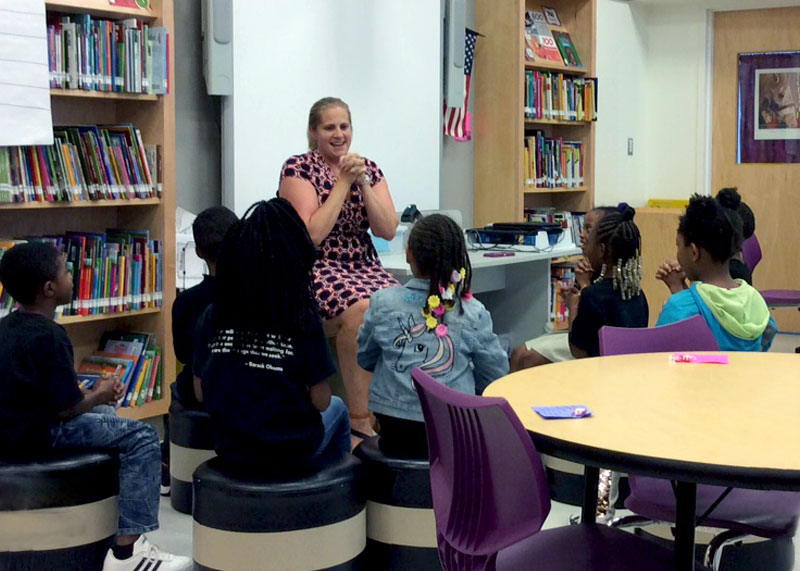 The most valuable aspect of school and other off-site visits is not necessarily that they pose new questions for visitors, but rather that they suggest new answers.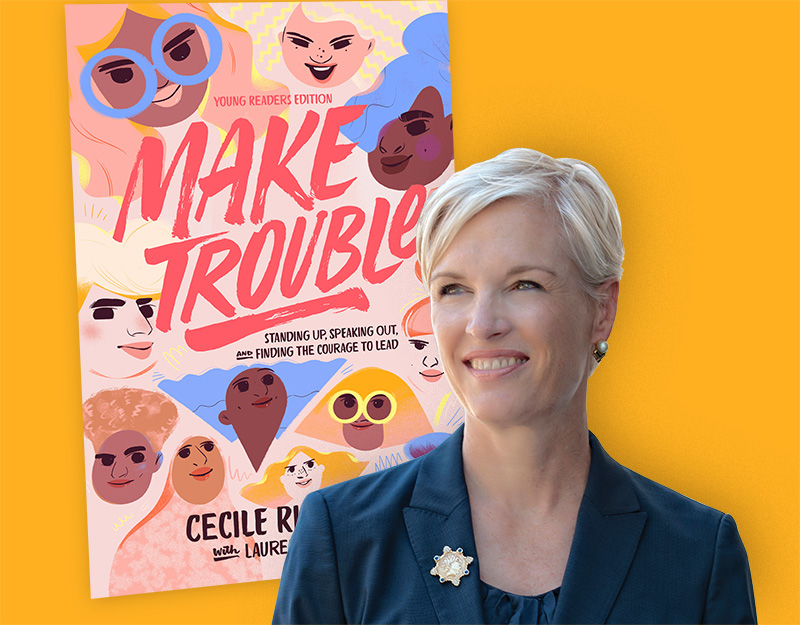 Cecile Richards, the former president of Planned Parenthood, discusses why she chose to adapt her memoir Make Trouble for a young readers edition and why she didn't shy away from tough topics like "reproductive rights, privilege, racism, or the heartbreak of losing elections."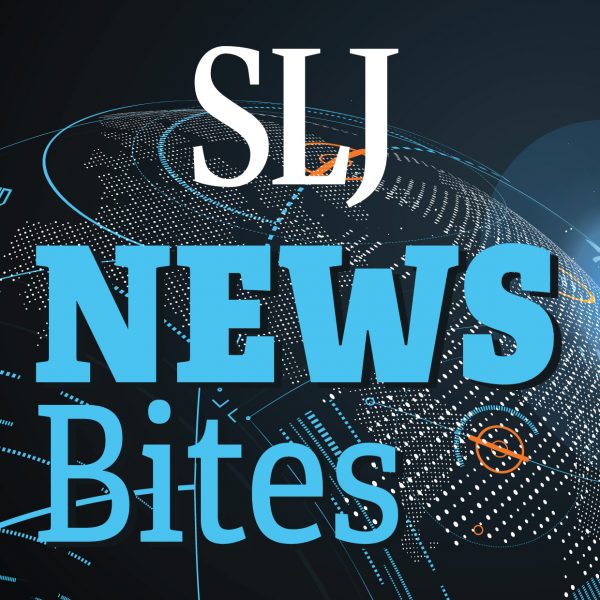 The forthcoming "Hunger Games" release has a title and a cover, Jeff Kinney lets Rowley pitch in to help educate kids about recycling, and more in News Bites.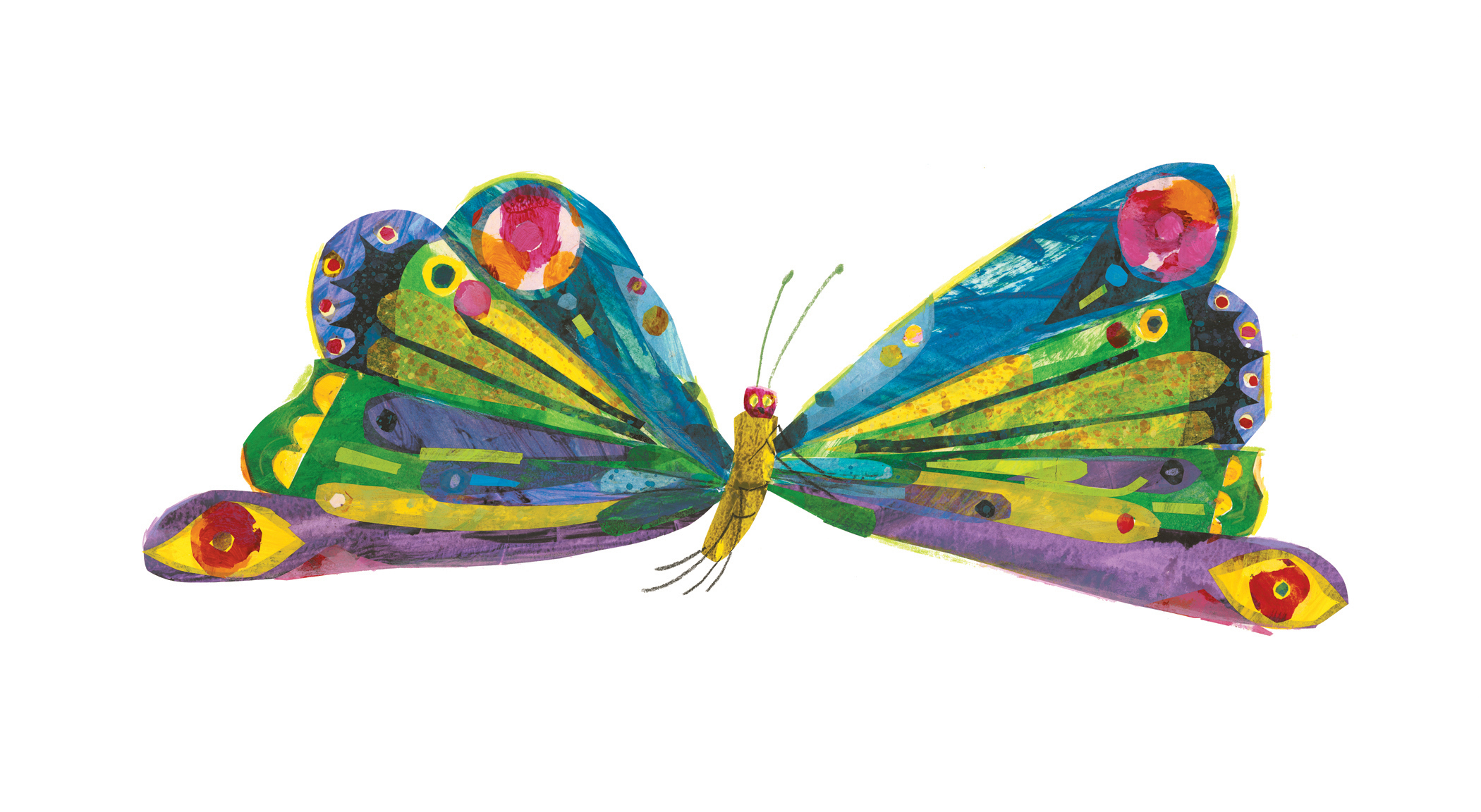 It was a salute to picture book art and children's literature in general at the annual award and fundraising event.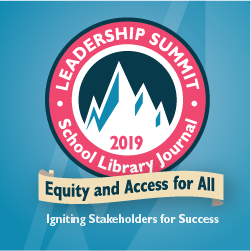 Summit attendees explored equity and access across different areas of education including technology, community engagement, and advocacy.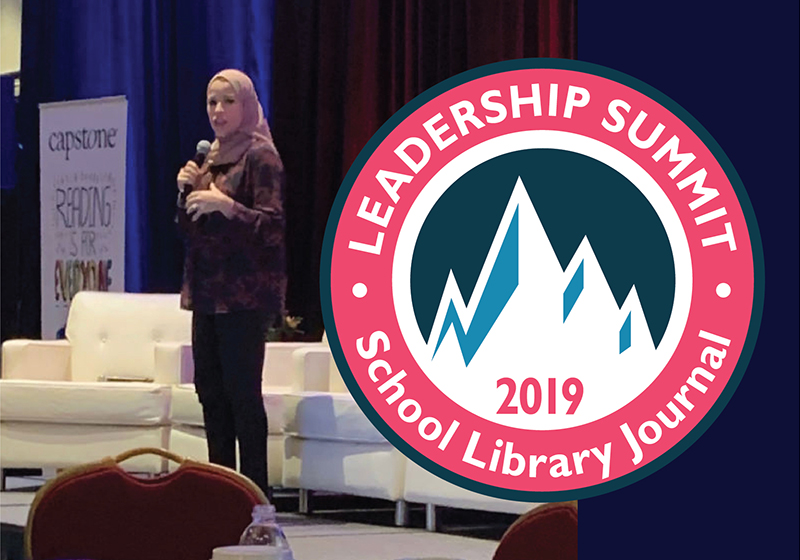 Medical doctor and international policymaker Alaa Murabit kicked off the SLJ Leadership Summit on Saturday with a challenge: find a way to translate their work in a way that compels the public and people in power to support libraries.