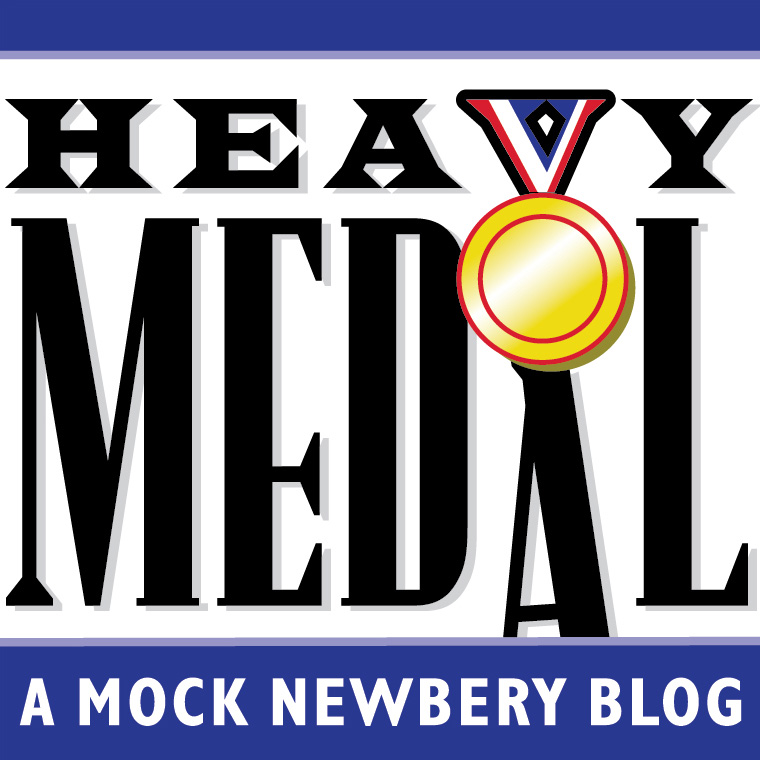 It's time to officially call for the Heavy Medal Committee members.

American Library Association names winners of the 2018 I Love My Librarian Awards.
The Assembly on Literature for Adolescents of the National Council of Teachers of English (ALAN) has established the Bill Konigsberg Award for Acts and Activism for Equity and Inclusion through Young Adult Literature.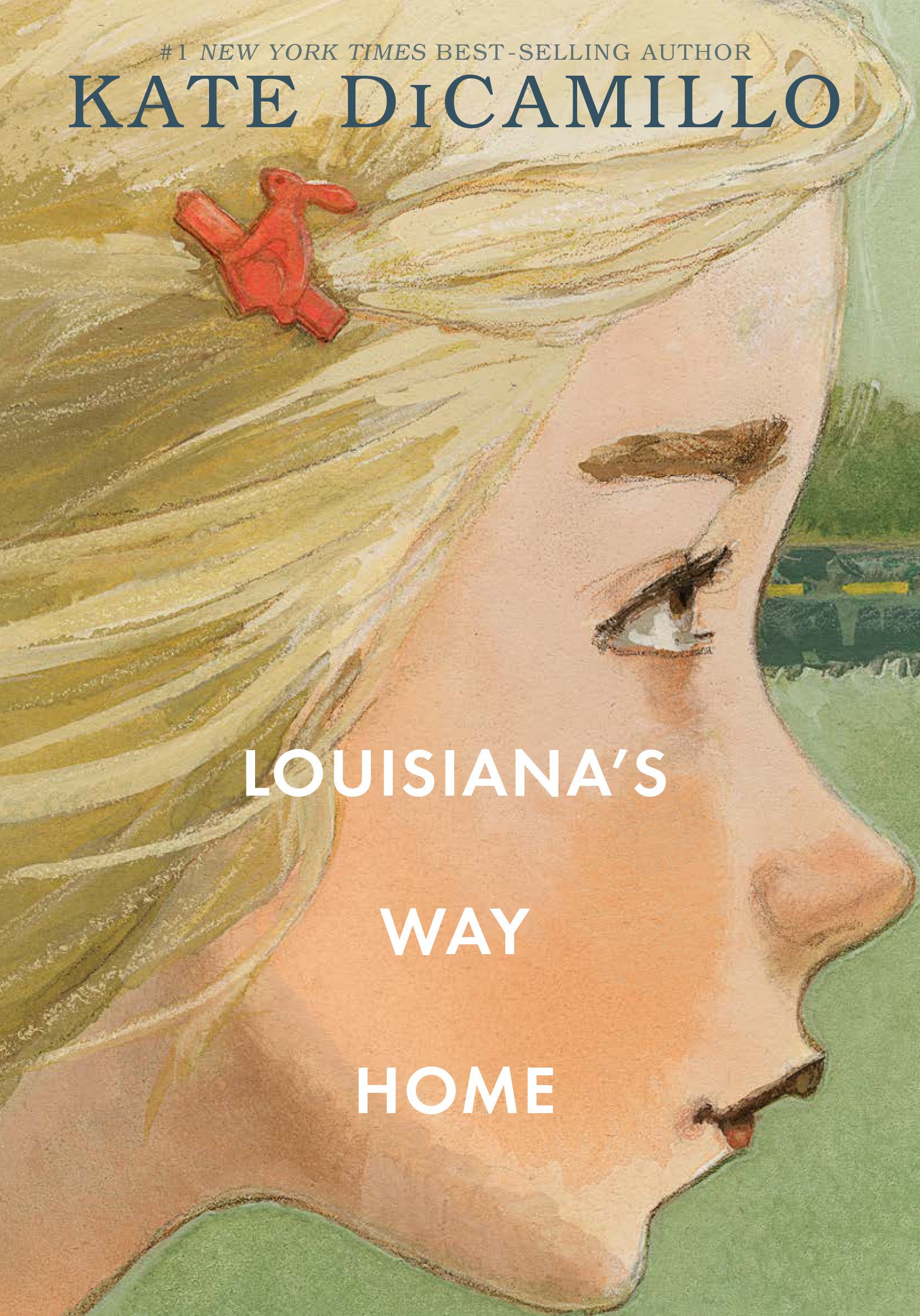 Asorrowful story with a reluctantly resilient heroine, Kate DiCamillo's latest is a favorite of nominators.

The former "Heavy Medal" blogger makes a case for Neal Shusterman's sequel and points to a strong crop of middle grade titles that might have a chance at the medal.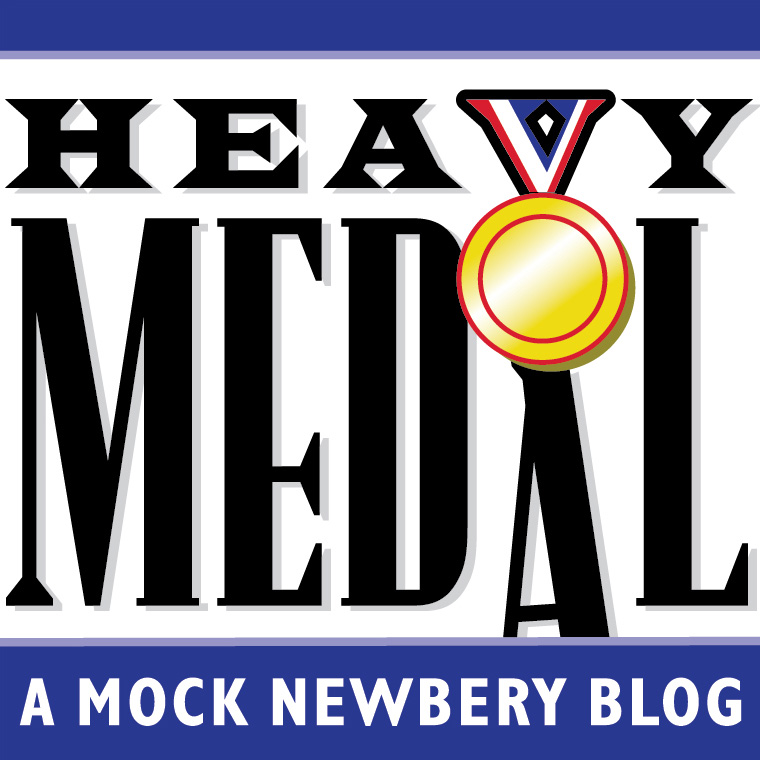 Here are some poetry collections worth considering for the Newbery.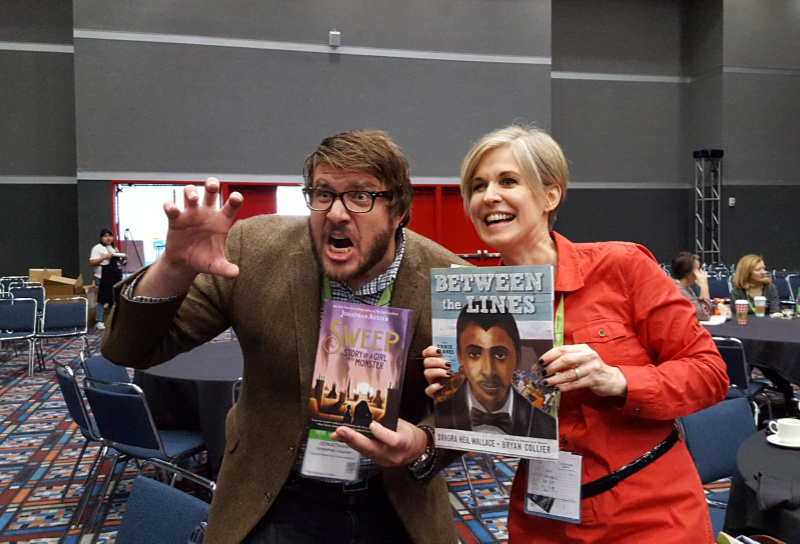 Congratulations to the winners of the 2019 NCTE Orbis Pictus Award for Outstanding Nonfiction for Children and the Charlotte Huck Award for Outstanding Fiction. Catch up with news, highlights from NCTE.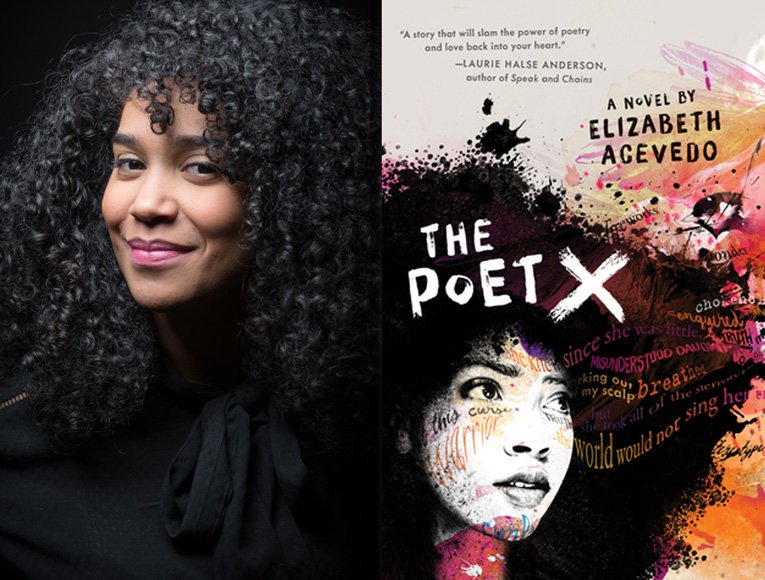 Acevedo received the award for her debut novel The Poet X, written in verse.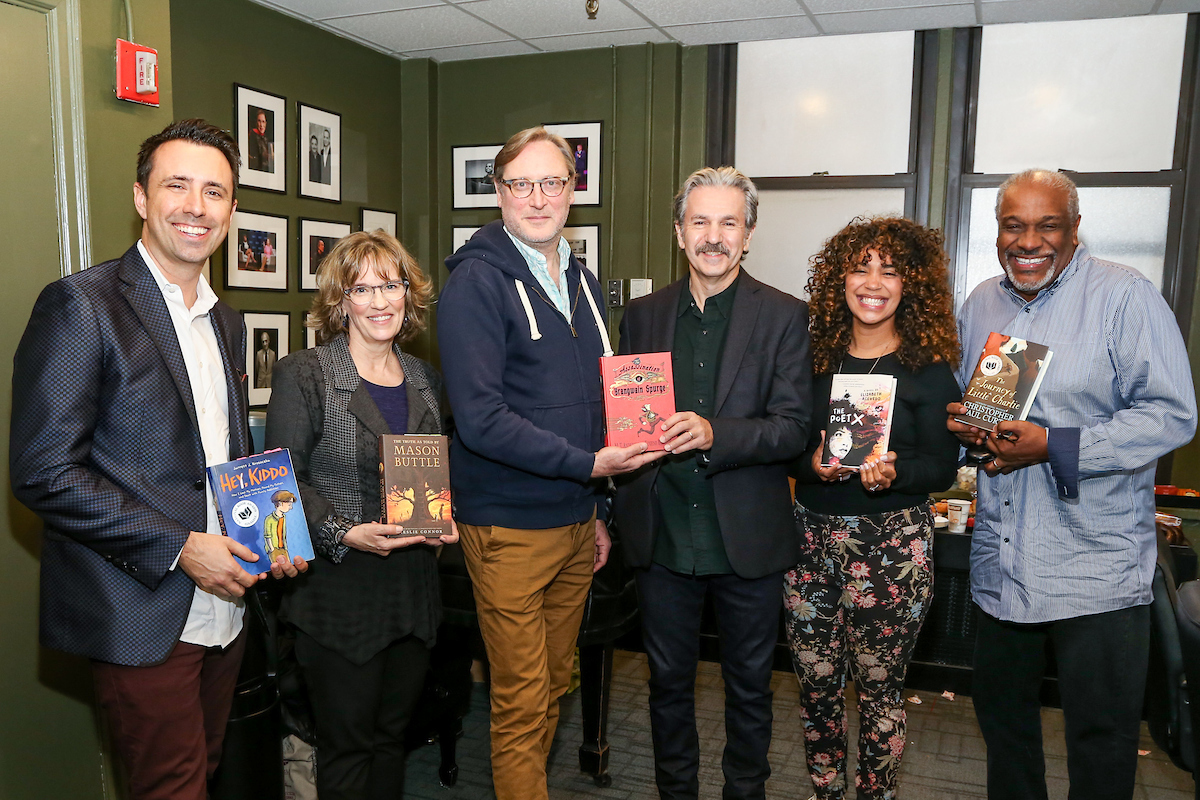 The day before the National Book Awards were announced, New York City middle- and high schoolers gathered at the 92nd Street Y to hear the finalists in the Young People's Literature category.