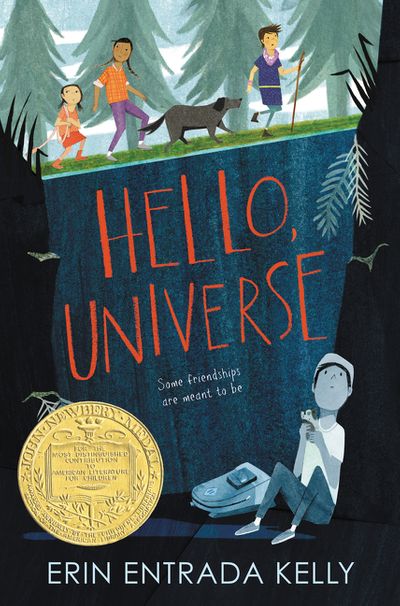 Author Erin Entrada Kelly answered SLJ's questions about her Newbery-winning middle grade novel Hello Universe being adapted into a Netflix movie.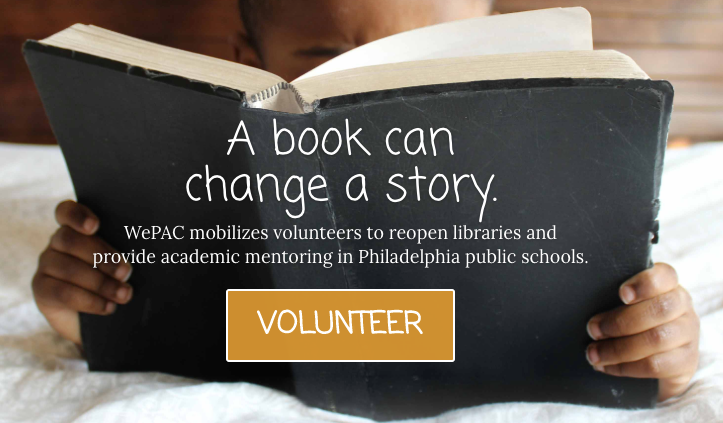 The National Book Foundation today announced the West Philadelphia Alliance for Children (WePAC) as the winner of the 2019 Innovations in Reading Prize.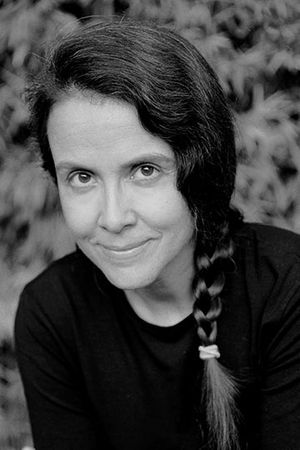 The Palestinian-American writer becomes the first Arab-American to earn the honor.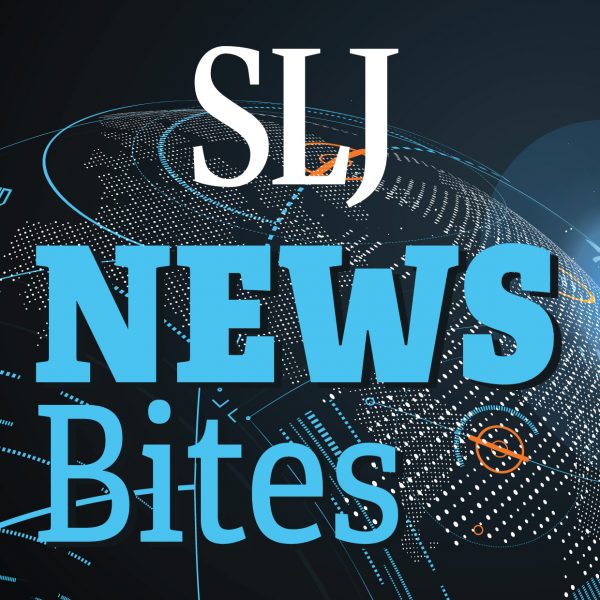 More logged minutes mean more donated books in this year's Scholastic summer reading challenge; Mystery Writers of America's Edgar Awards announced; Library of Congress puts rare Chinese books online; and more in this edition of NewsBites.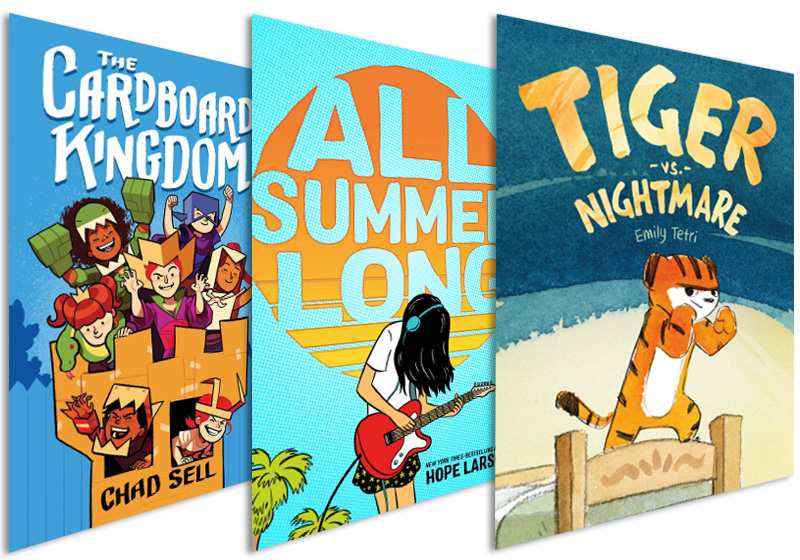 The Eisner Award nominations aimed at kids and teens are a varied bunch, from Vera Brosgol's Be Prepared! to Chad Sell's The Cardboard Kingdom.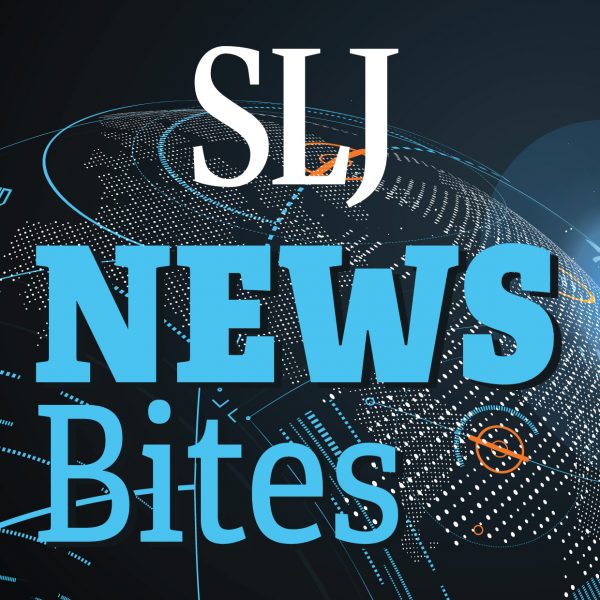 Multiple book awards were announced, FlipGrid revs up for another student voice bus tour, and Follett has launched a new learning platform.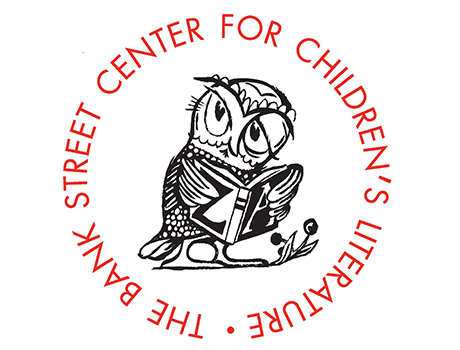 The Bank Street Center for Children's Literature announced its annual awards chosen by young readers.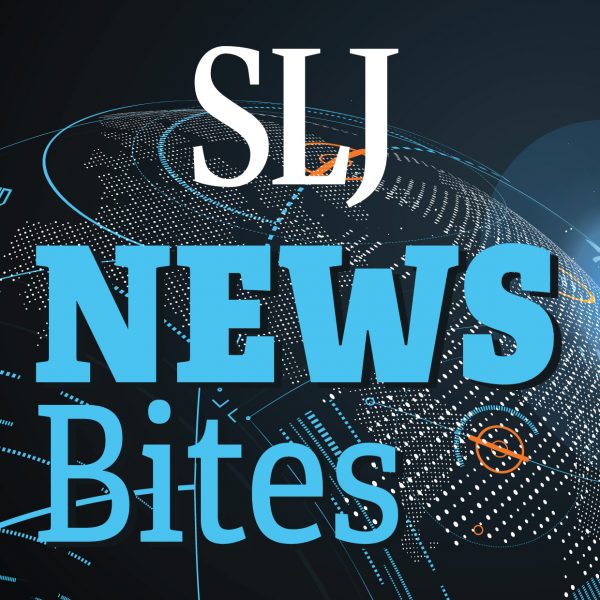 A new customizable toolkit can help youth librarians develop teen programs; Nearpod launches SEL curriculum; Sesame Workshop needs you; College Board starts a new scholarship program, and more.