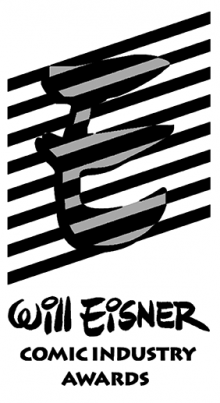 The Will Eisner Comic Industry Awards cover 31 categories. Winners are chosen by online vote.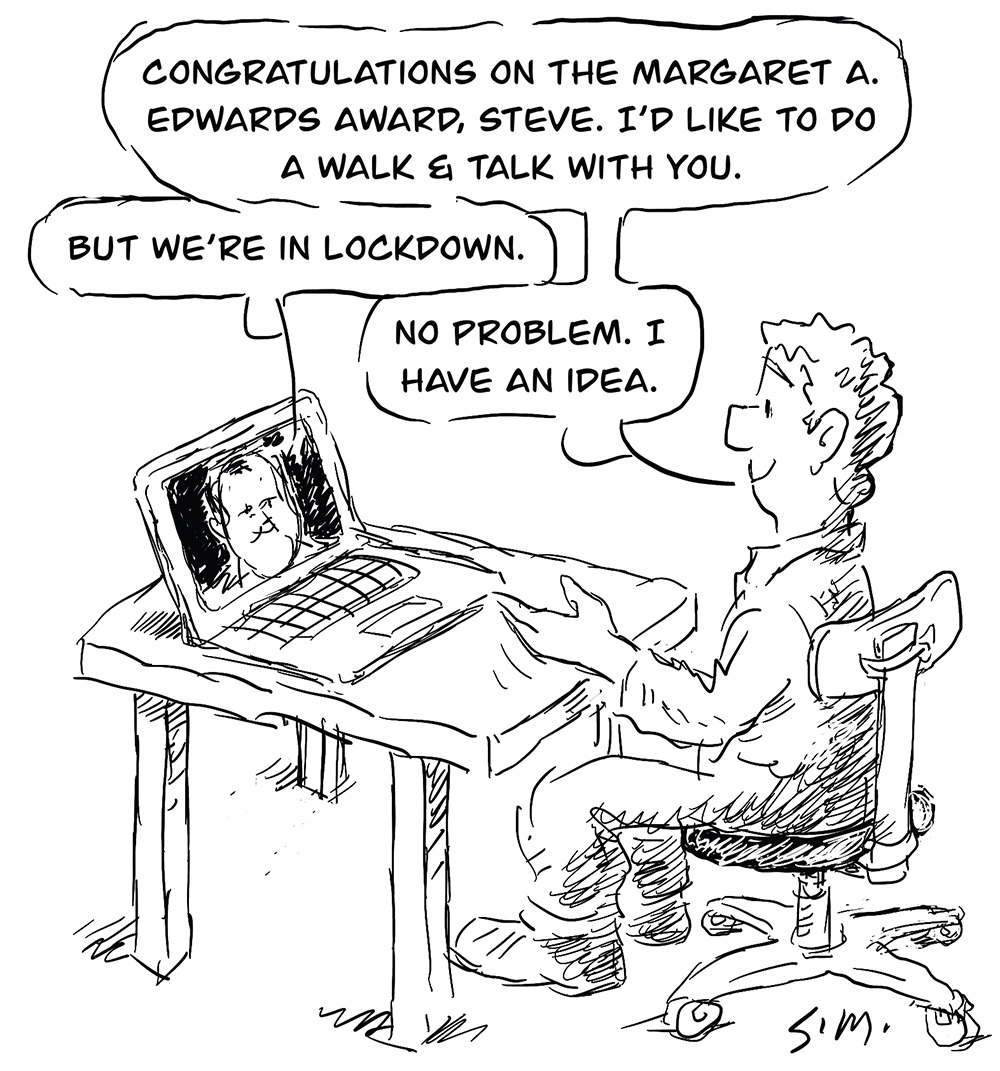 The multi-talented 2020 Edwards Award winner is interviewed by legendary comic artist Stan Mack.
The winners of the 2020 Boston Globe-Horn Book Awards are Saturday by Oge Mora, King and the Dragonflies by Kacen Callender, and Infinite Hope: A Black Artist's Journey from World War II to Peace by Ashley Bryan.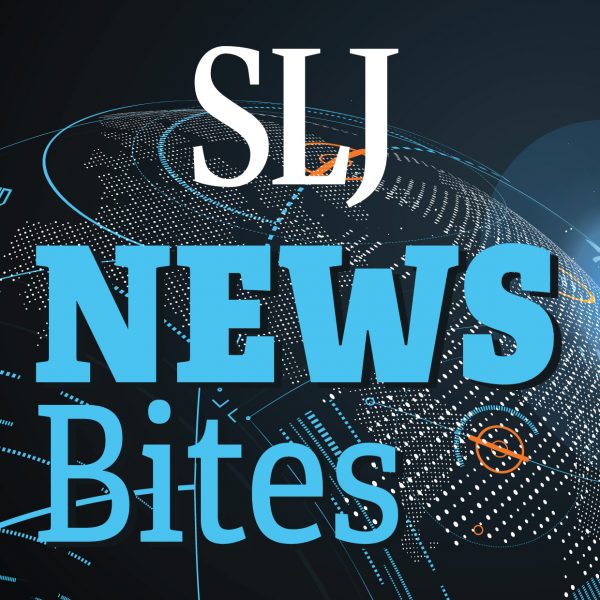 At times it can be almost business as usual for the publishing industry—and celebratory business at that. The 2020 Hans Christian Andersen Awards and Best Children's Publishers of the Year were announced during the virtual Bologna Book Fair; the 2021 Carle Honors Honorees were named; and Candlewick and MIT Press are set to launch two new imprints.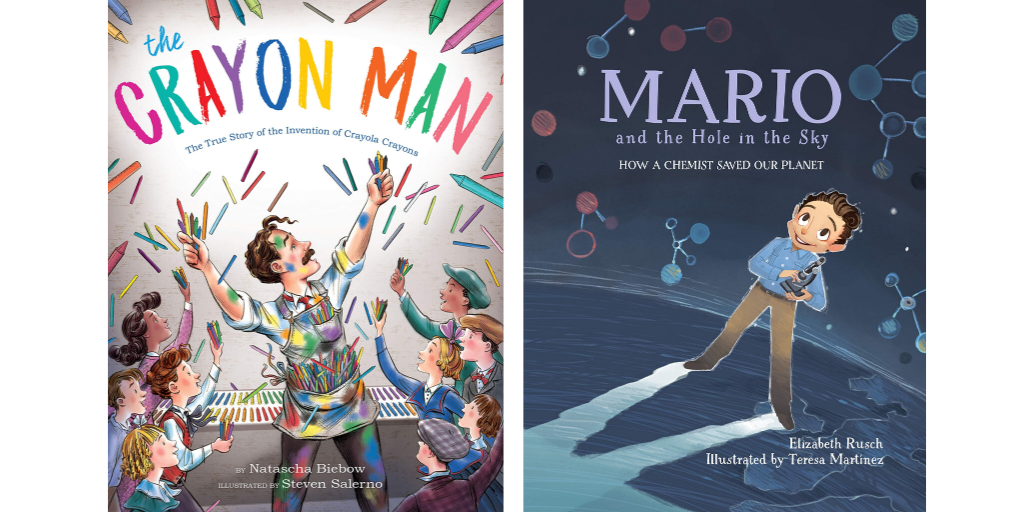 Bank Street's Center for Children's Literature announced the winners of the annual Irma Black Award and Cook Prize, which are judged by children.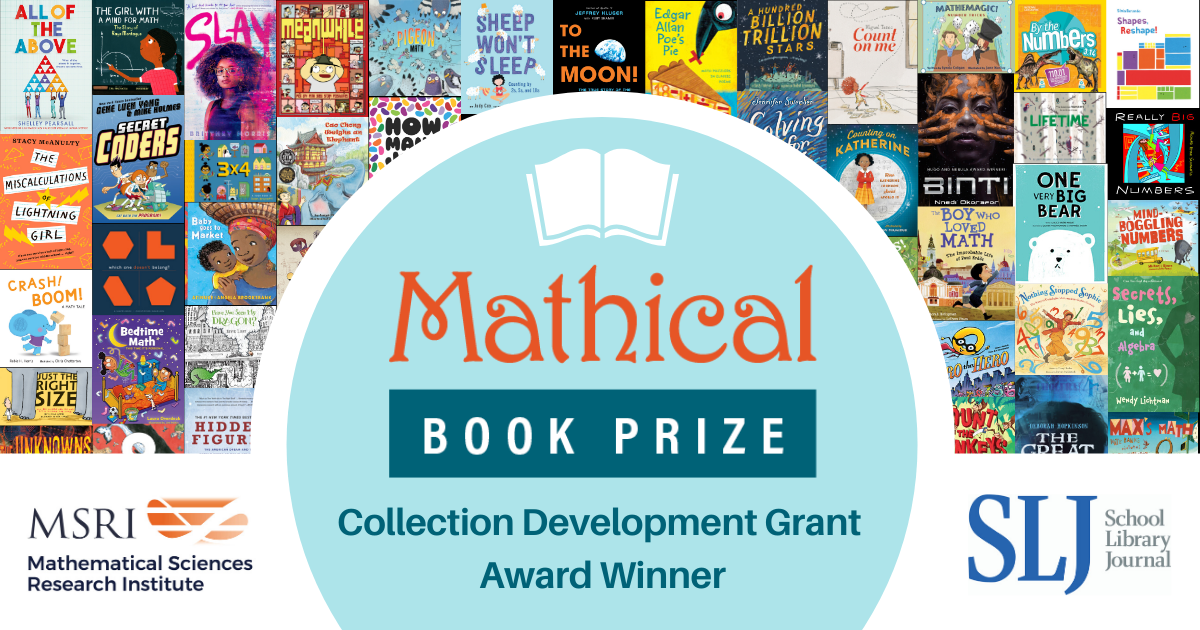 Twenty-five school libraries have earned $700 grants in the new funding program from Mathematical Sciences Research Institute in partnership with School Library Journal.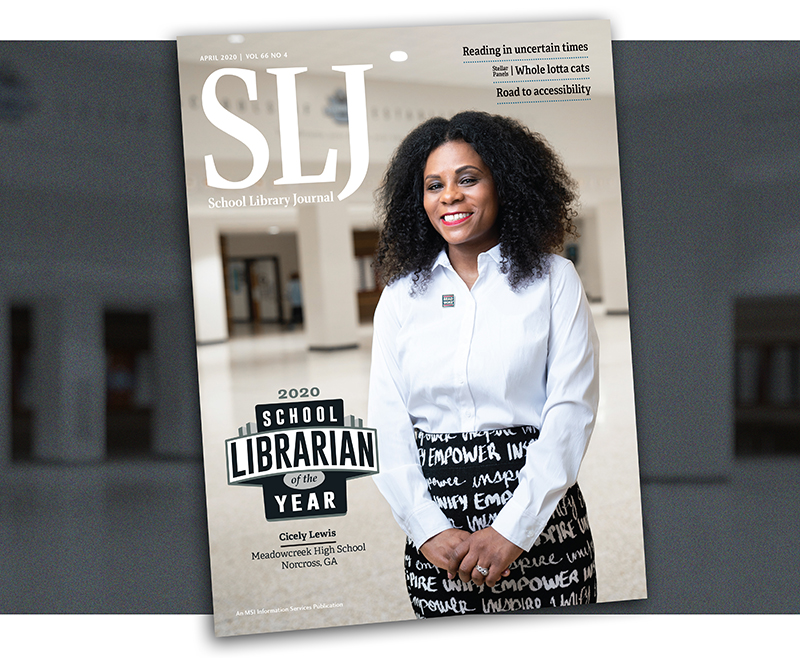 Lewis is the school librarian at Meadowcreek High School in Norcross, GA, and creator of the Read Woke movement.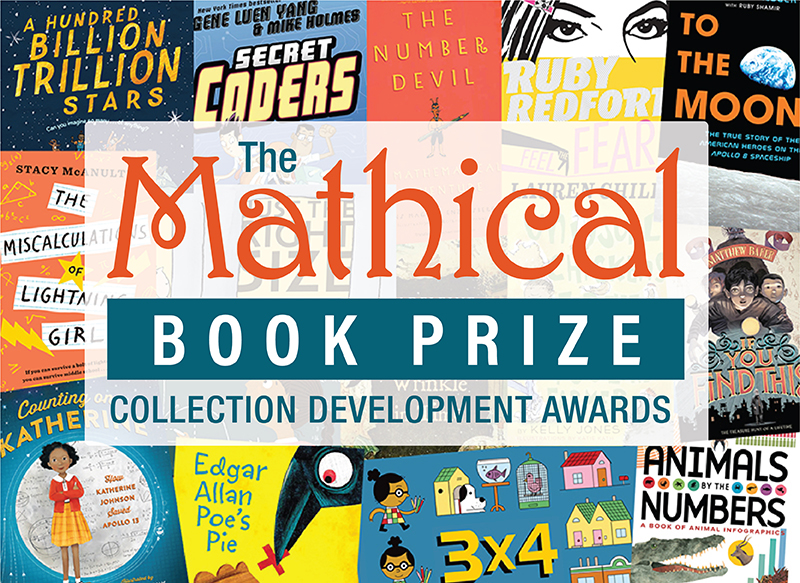 The annual awards honor books that inspire young readers to see math in the world around them.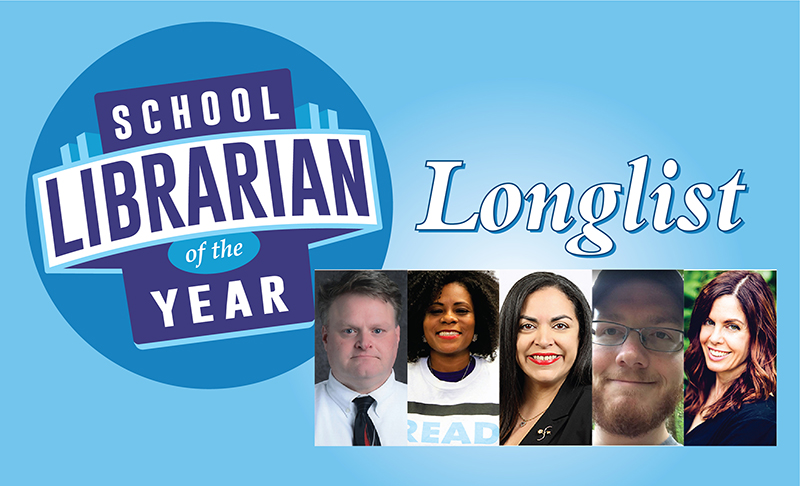 Five impressive applicants have made the School Librarian of the Year longlist.