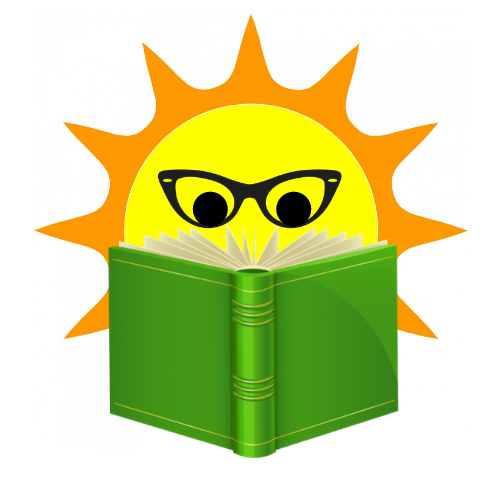 The SLJ team is hard at work curating some of our top summer reading picks for a variety of age groups by type, genre, and subject area. Those lists will roll out starting after Memorial Day. In the meantime, here are some of our favorite lists from other organizations and libraries.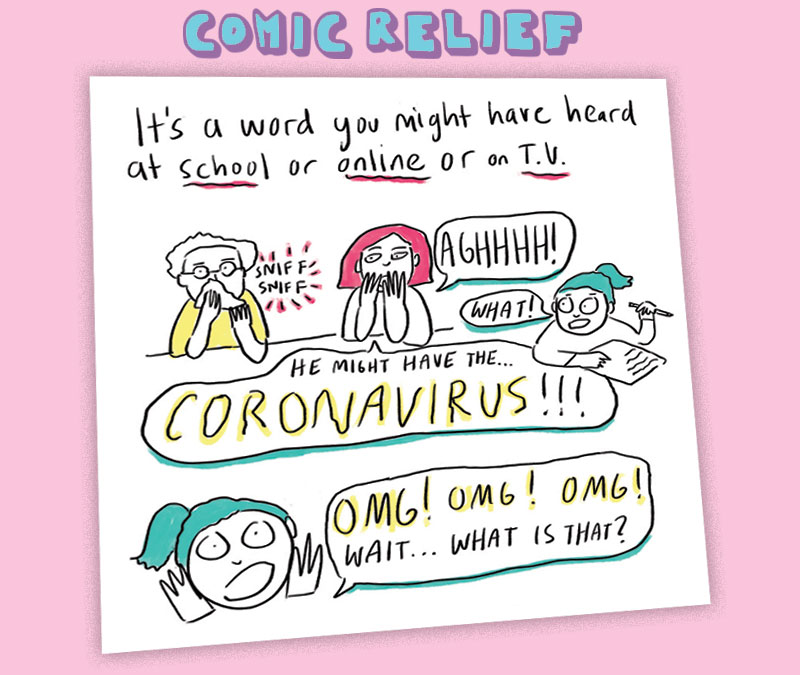 The COVID-19 pandemic has shuttered schools. With libraries, bookstores, and comic shops mostly off-limits as well, readers are going online, and publishers and creators have responded with free comics and related resources. Here's a look at those offerings.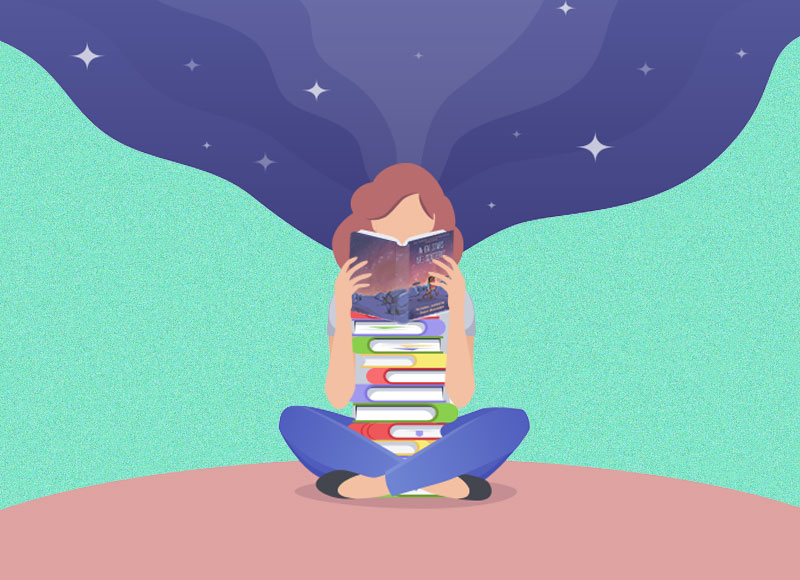 The graphic format can effectively tell complex stories and engage young readers. Encompassing first-person accounts of historical events and guides that address gender and identity, these titles meet the highest standards for nonfiction and are "inclusive, respectful, accurate, and informative."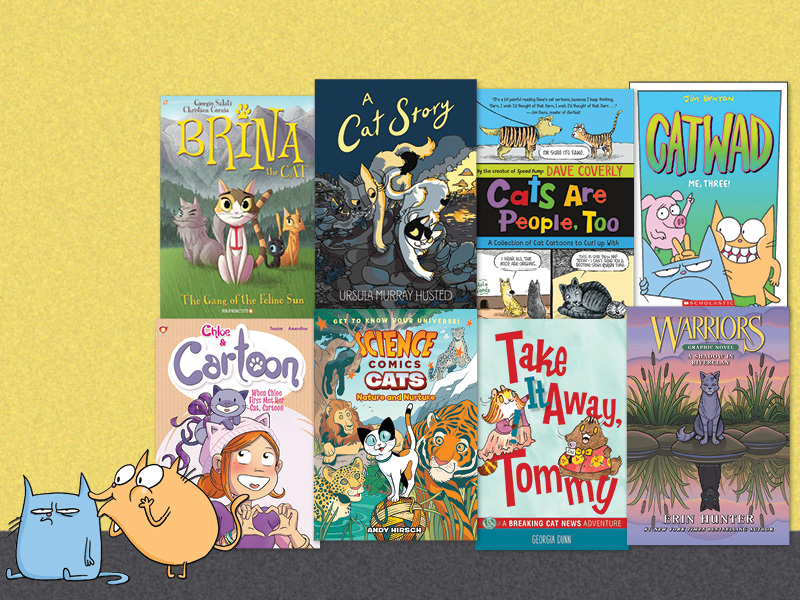 2020 is turning out to be a bumper year for cat stories of all kinds. Here's a look at some of this year's cat tales.
Celebrate the 50th anniversary of Earth Day with these 12 nonfiction books for elementary, middle school, and high school readers.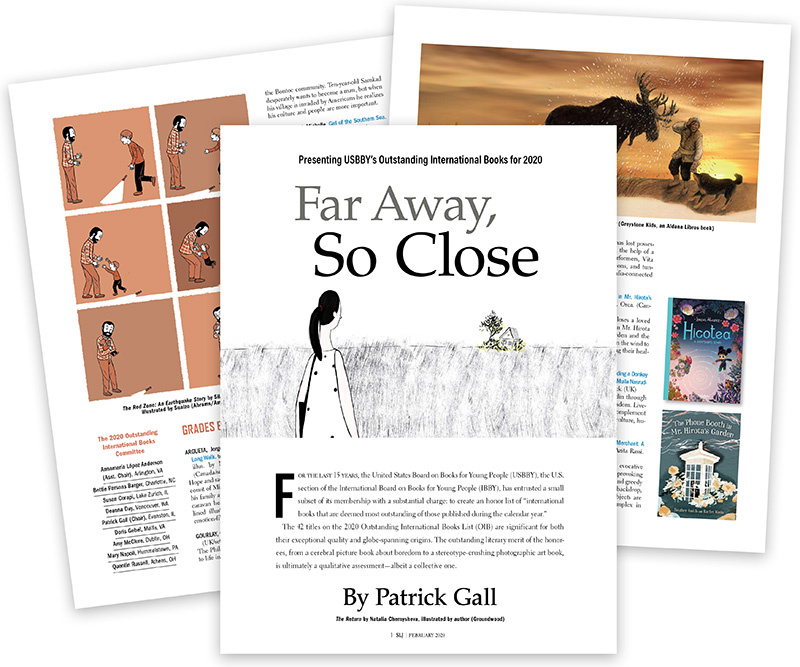 The 2020 Outstanding International Books list, developed by the United States Board on Books for Young People (USBBY), represents literature from every continent.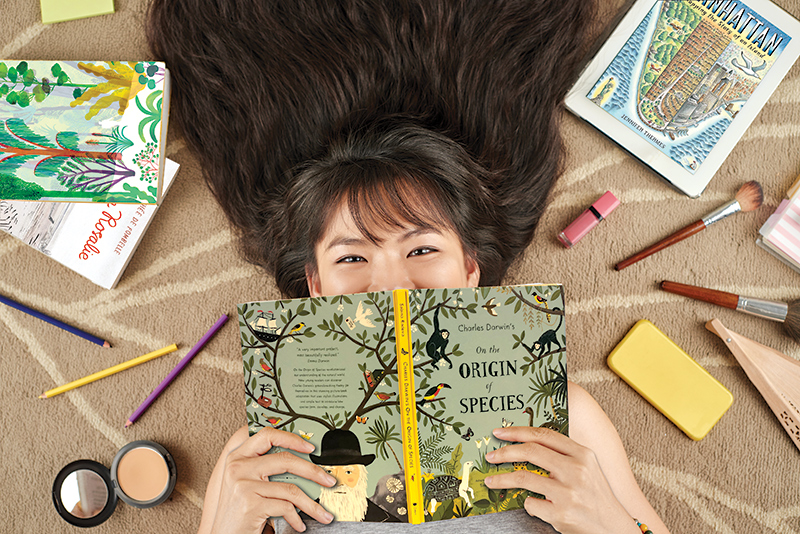 Though picture books are often thought of as most appropriate for the youngest of readers and prereaders, many of these titles feature a wealth of subject areas, sophisticated vocabulary, and timely themes.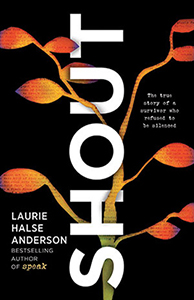 The annual feminist booklist is out from Rise, formerly known as the Amelia Bloomer Project.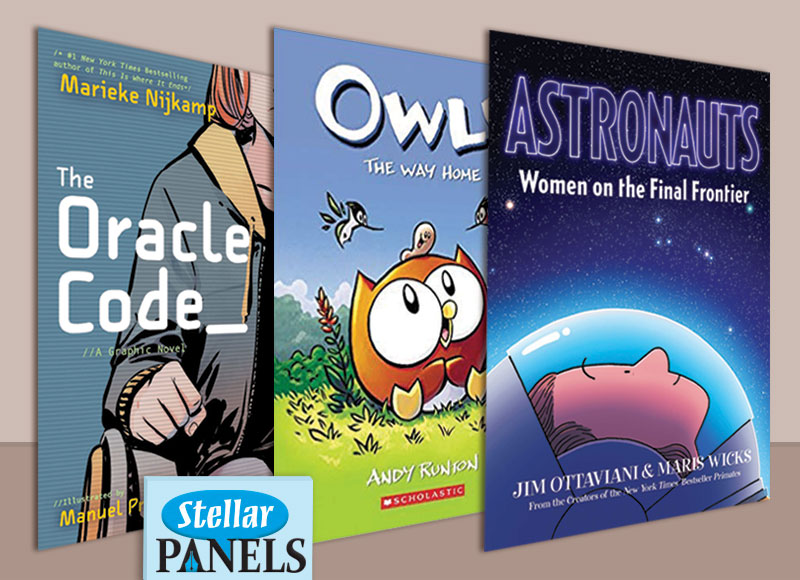 It's looking like 2020 will be a big year for graphic novels for young people.