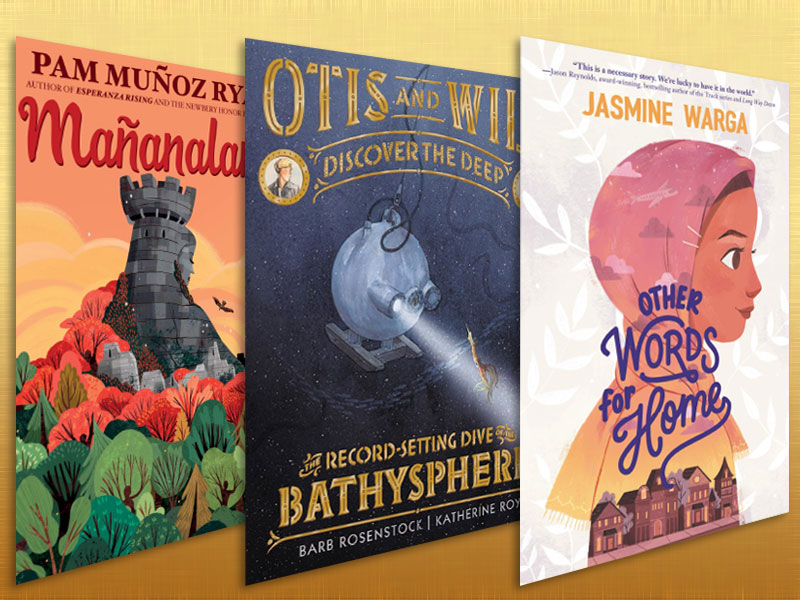 Make room on your read-aloud shelves for titles that will ignite discussions about contemporary issues, highlight little-known true stories, and tug on the heartstrings.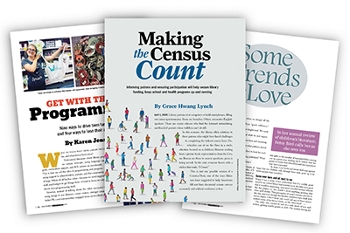 A heads-up to subscribers: an extra edition of SLJ will provide our starred reviews of the year and recommended books in eight #OwnVoices categories, in an exclusive print presentation.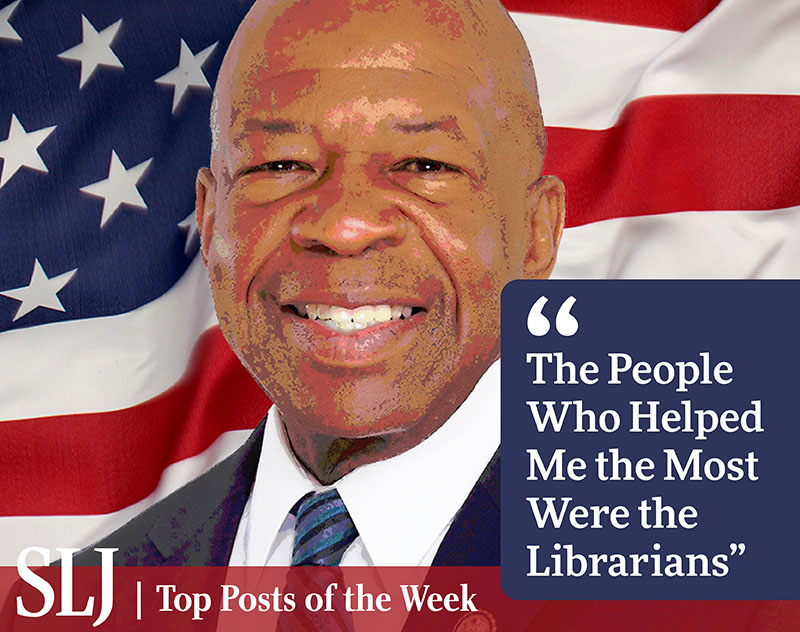 Our top posts of the week past on SLJ.com and the blogs.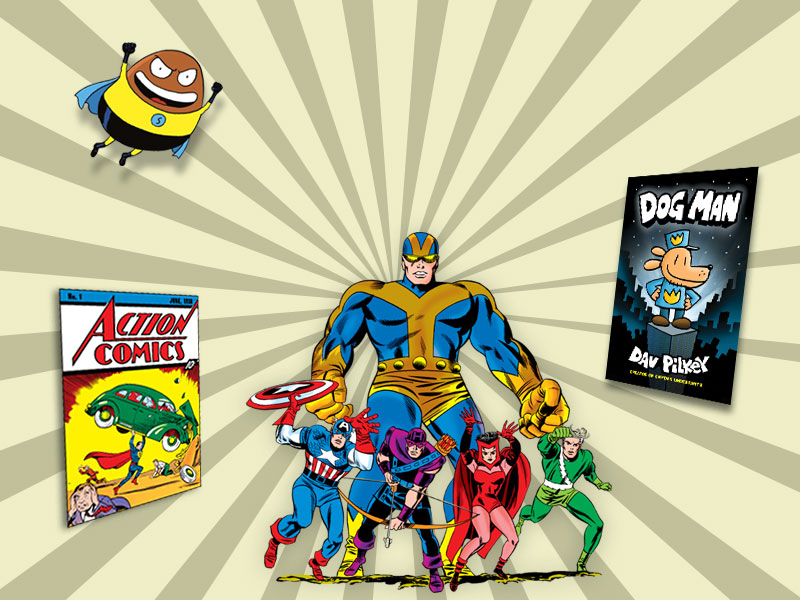 Superheroes and comics go together like mac and cheese. These 10 graphic reads celebrate heroes, from Black Canary and Green Lantern to Dog Man, Super Potato, and, yes, Rainbow Brite.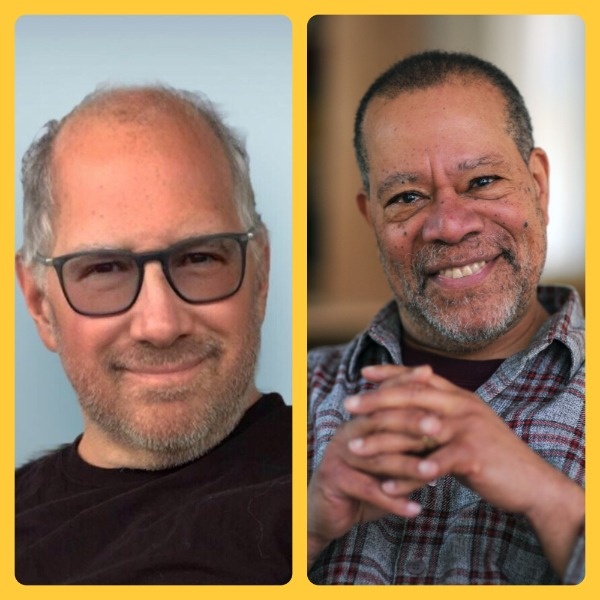 Illustrious author Barry Wittenstein and award-winning illustrator Jerry Pinkney (A Place To Land), share the books that shaped them as readers and creators.
Back to school selections, including picture books and middle grade graphic novels and realistic fiction, with related activities from "The Classroom Bookshelf."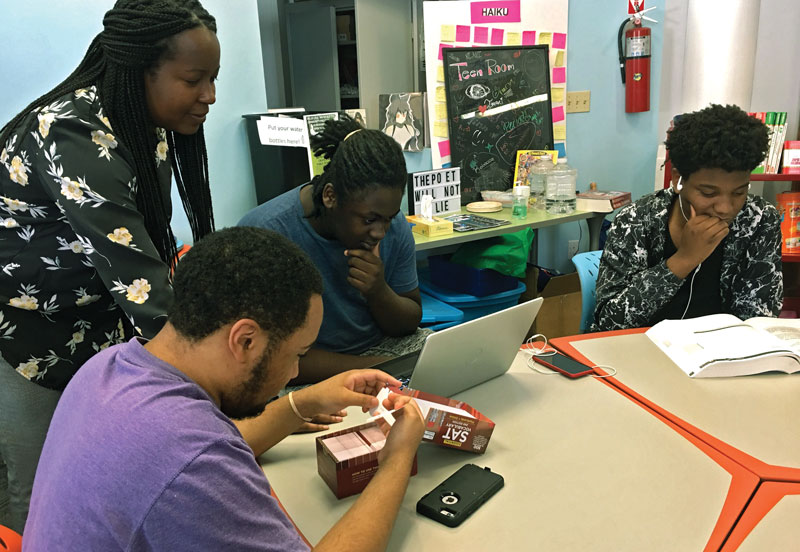 If there's a thread connecting our trending stories of the past seven days, it's the goodness of school libraries. That may seem like an obvious one, but we're going with it.
Many titles have been published this year to commemorate the 50th anniversary of the Apollo 11 moon landing. This curated list provides digital resources and books recommended for elementary and middle grade readers.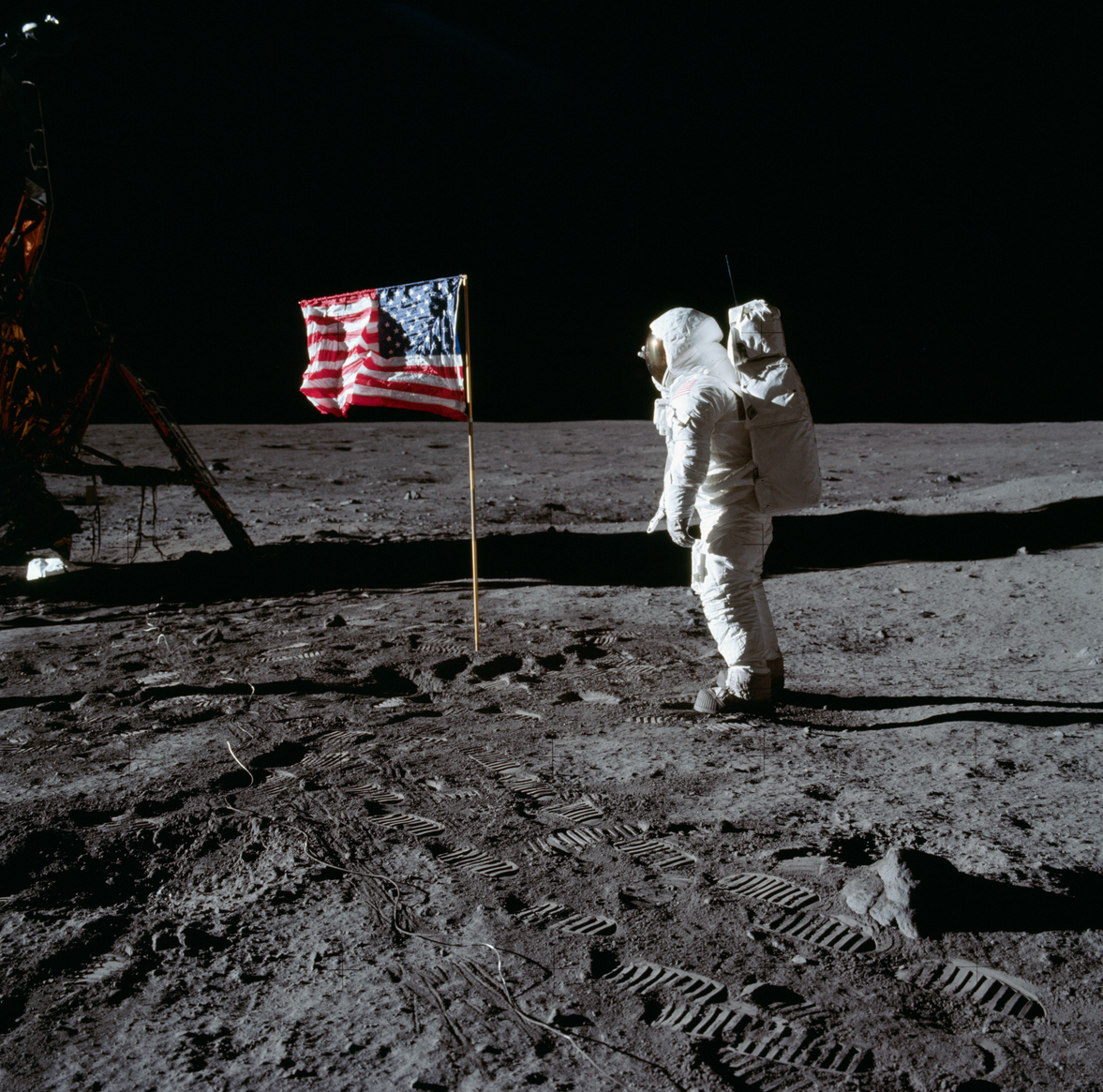 With the words, "That's one small step for man, one giant leap for mankind," Neil Armstrong, along with Buzz Aldrin, secured their place in history as the first people to walk on the surface of the moon. These recent nonfiction titles unpack the details of our lunar legacy.