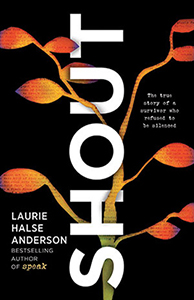 The annual feminist booklist is out from Rise, formerly known as the Amelia Bloomer Project.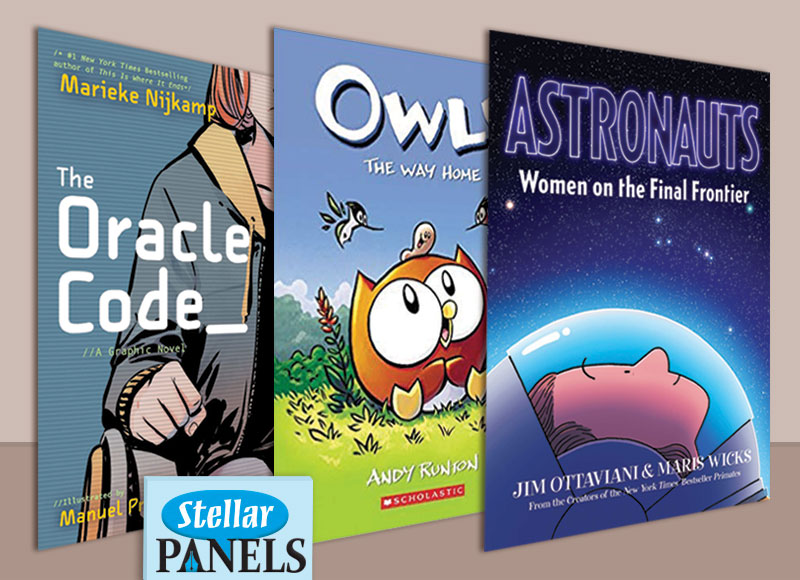 It's looking like 2020 will be a big year for graphic novels for young people.

Despite the rich history of stories within the D/deaf, Hard of Hearing, or Deaf-Blind community, finding #OwnVoices books, especially for children and teens, remains a challenge. Hopefully this list will provide a starting point and serve as a call to action for more books about Deaf kids.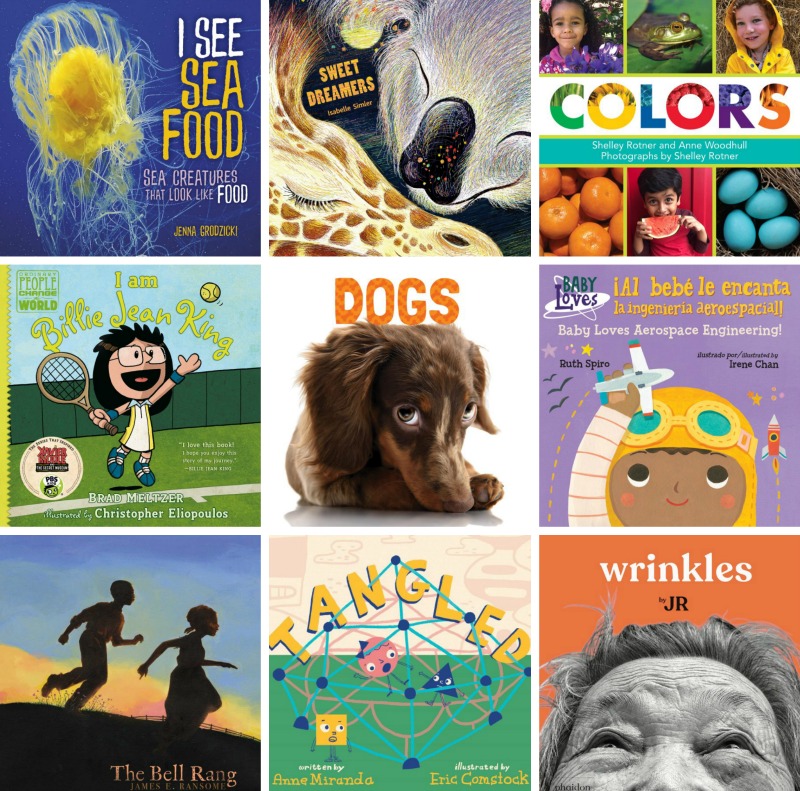 Betsy Bird's annual marathon of standout titles in children's literature, from the unconventional to the informational.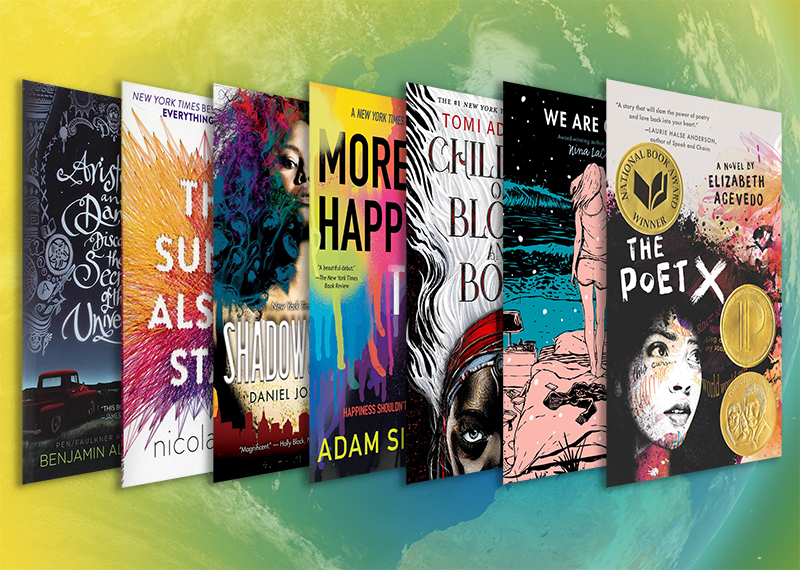 Authors of SLJ's Best Young Adult Books of 2019 weigh in on their favorite teen titles of the decade.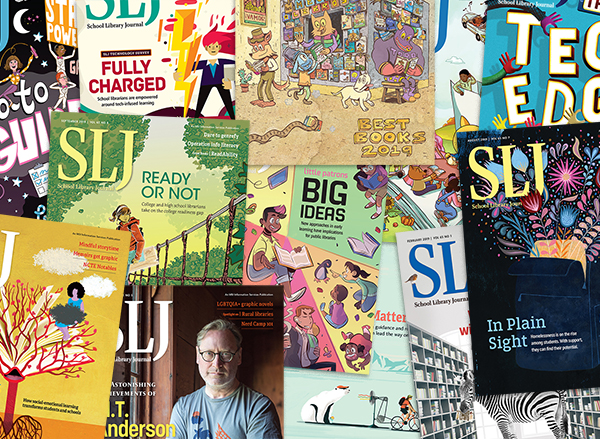 In our visual roundup, key topics in K–12, from tackling climate change to social emotional learning, graced our cover in 2019, as did "betwixt" readers and some charged-up librarians.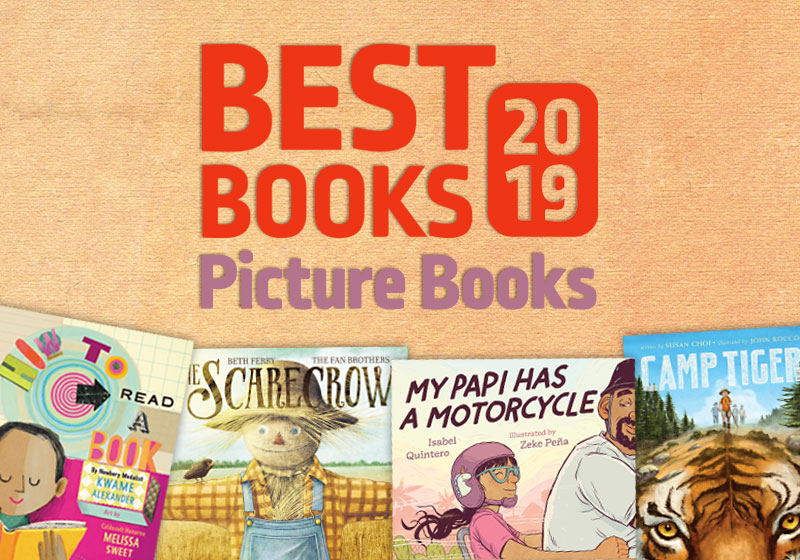 Twenty-one exemplary titles made SLJ's list of the best picture books published in 2019.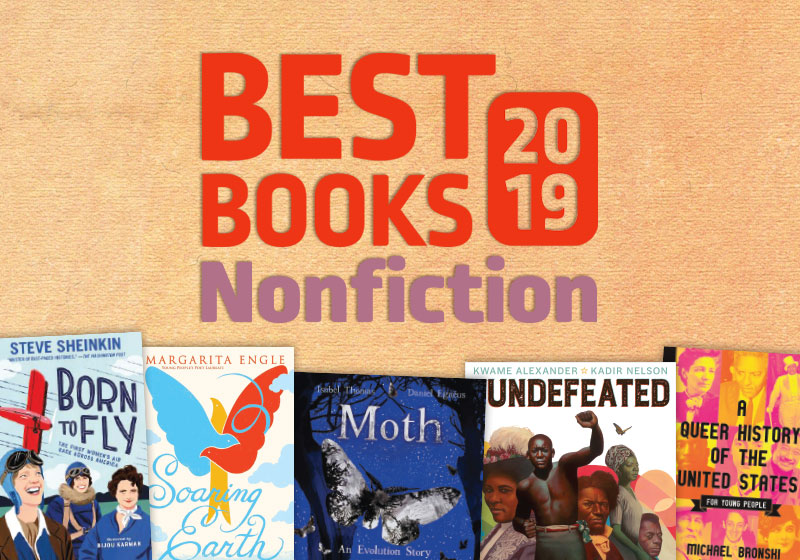 Eighteen exceptional informational works made SLJ's list of the best nonfiction for children and teens published in 2019.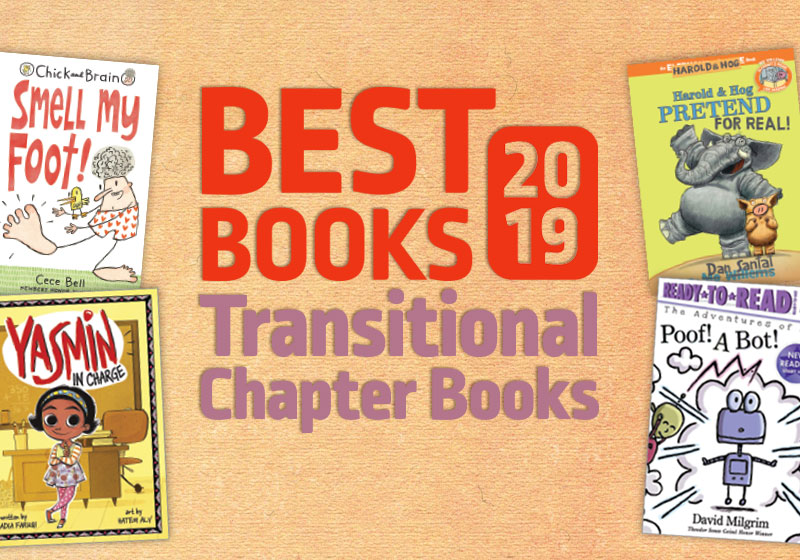 Nine superb titles made SLJ's list of must-have transitional chapter books.