Whether you are a media specialist seeking excellent additions to your collection or titles to recommend, or an educator seeking gold for both remote and in-person learning, you'll find plenty of options here, with accurate and authentic books by and about Native Americans and First Nations people.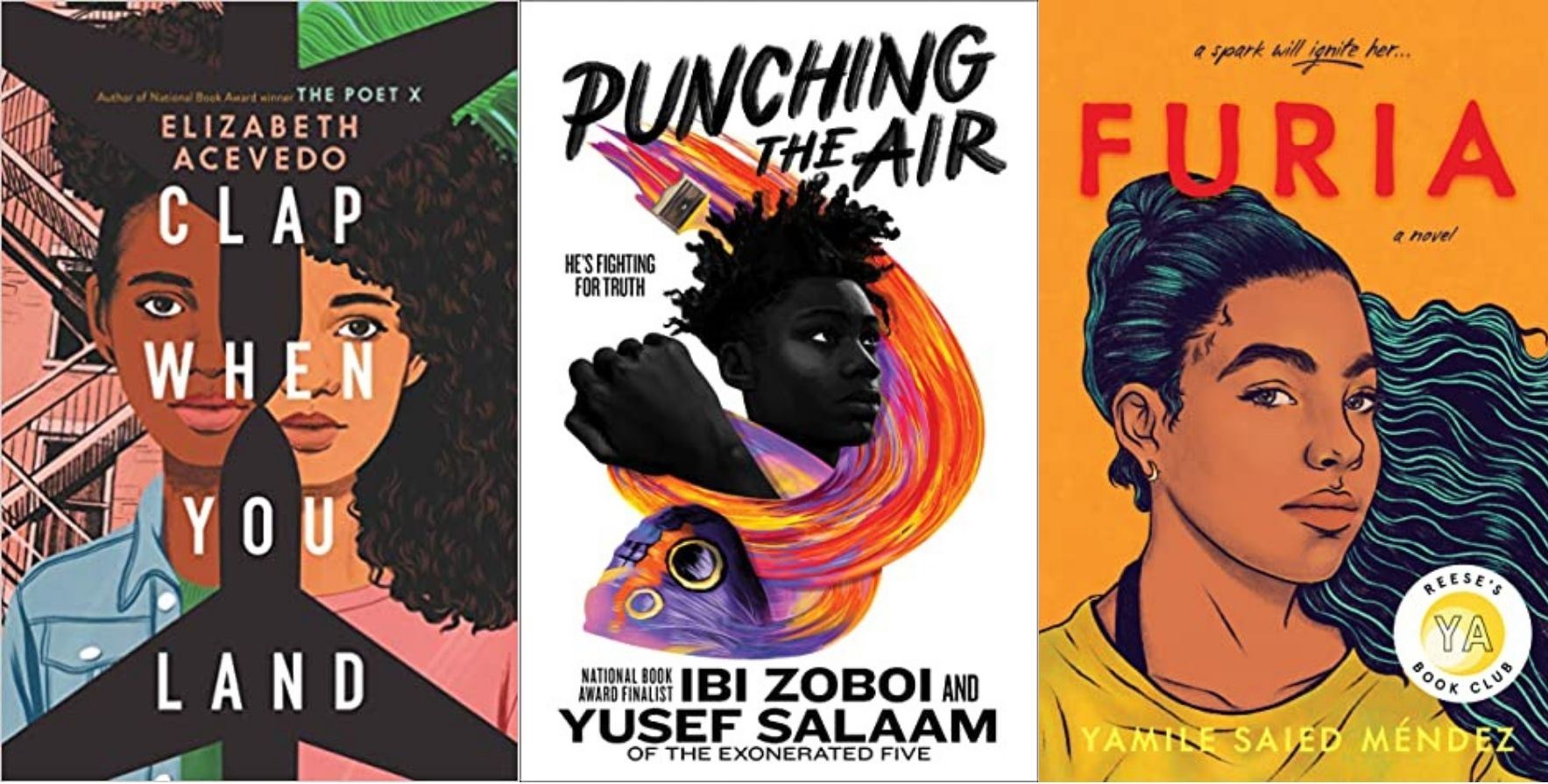 Looking for books for teens that feature Latinx protagonists? Check out these titles, running the gamut from contemporary immigration stories to science fiction.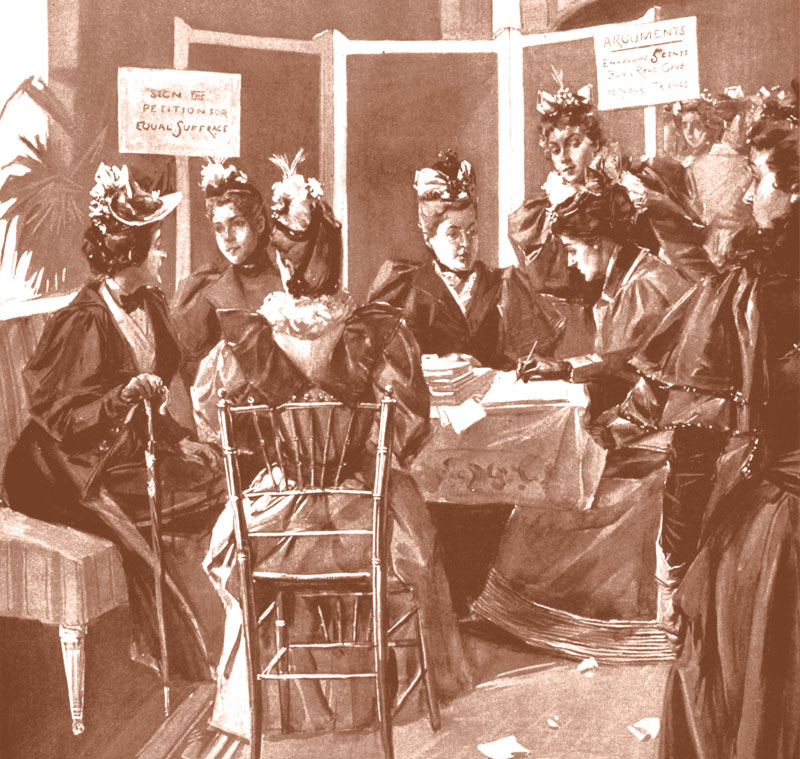 The year 2020 marks a century since women gained voting rights in the United States. While all of the books in this list tackle voting rights, they do so in myriad ways, from biographies of radical individuals like Frederick Douglass to novels about young activists to works of nonfiction that shed light on lesser-known narratives, such as the racism of the suffragists.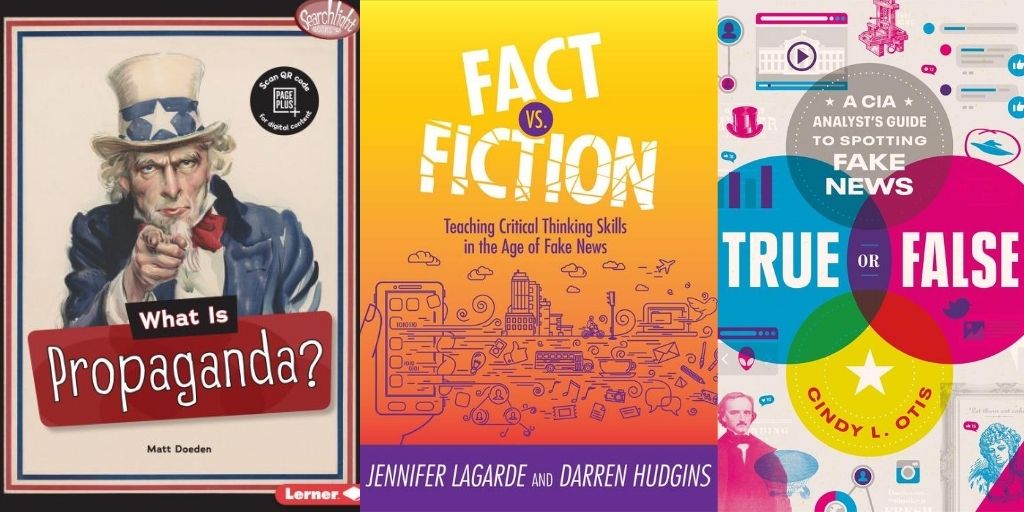 #Fakenews is a growing epidemic. In an interview recorded for this year's SLJTeen Live!, Peter Adams, the News Literacy Project's senior vice president of education, said, "The belief that all information is somehow tactical—is out to manipulate us in some way, has an ulterior motive, is against us—is something we're all vulnerable to."
This booklist for upper-elementary, middle, and high school students offers the tools to develop a critical eye and thoughtfully evaluate news sources.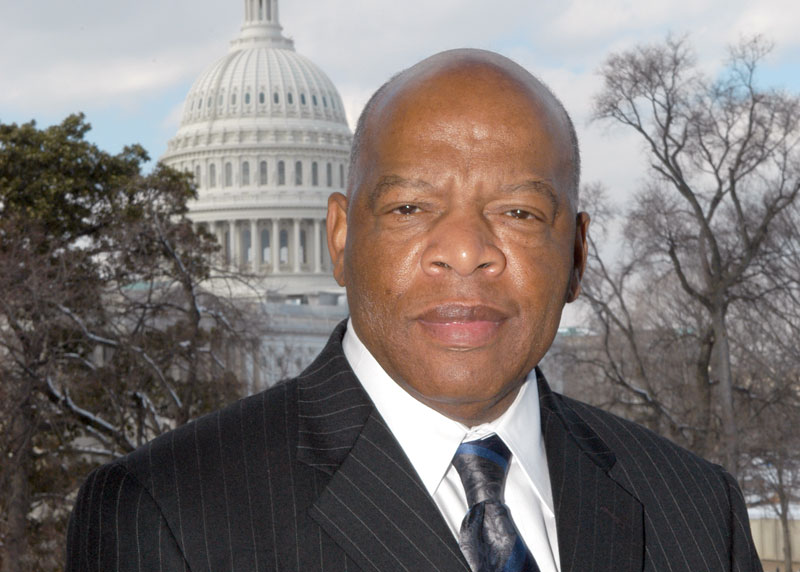 A PBS documentary, a picture book about his boyhood aspirations to become a preacher, and his own graphic memoir trilogy invite young readers into the life and battles of the late, beloved John Lewis.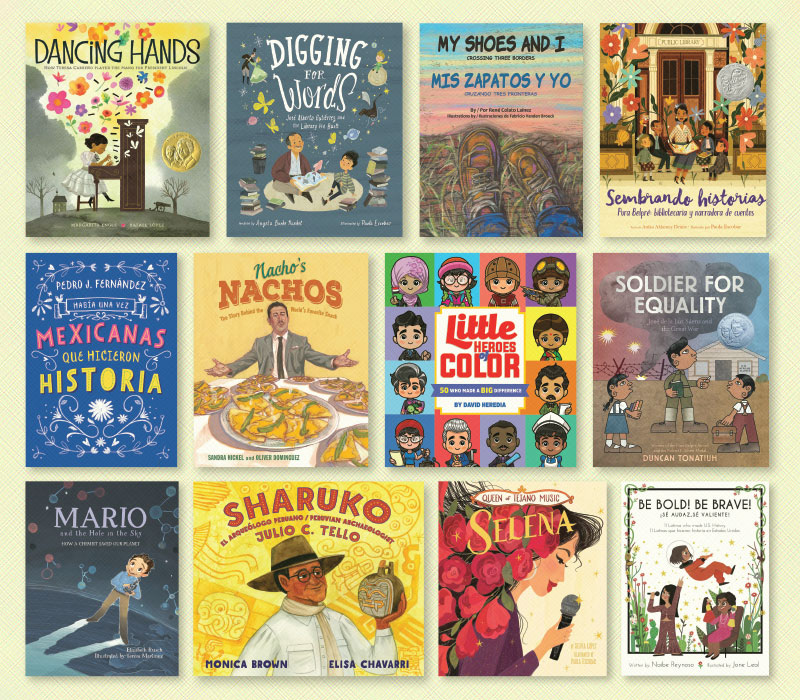 The United States Census reported that the Hispanic population accounted for almost 20 percent of the U.S. population in 2020. However, only five percent of children's books feature Latinx characters or subjects. Thankfully, more picture book biographies are being published about groundbreaking Latinx luminaries every year. These are some must-add choices for your collections.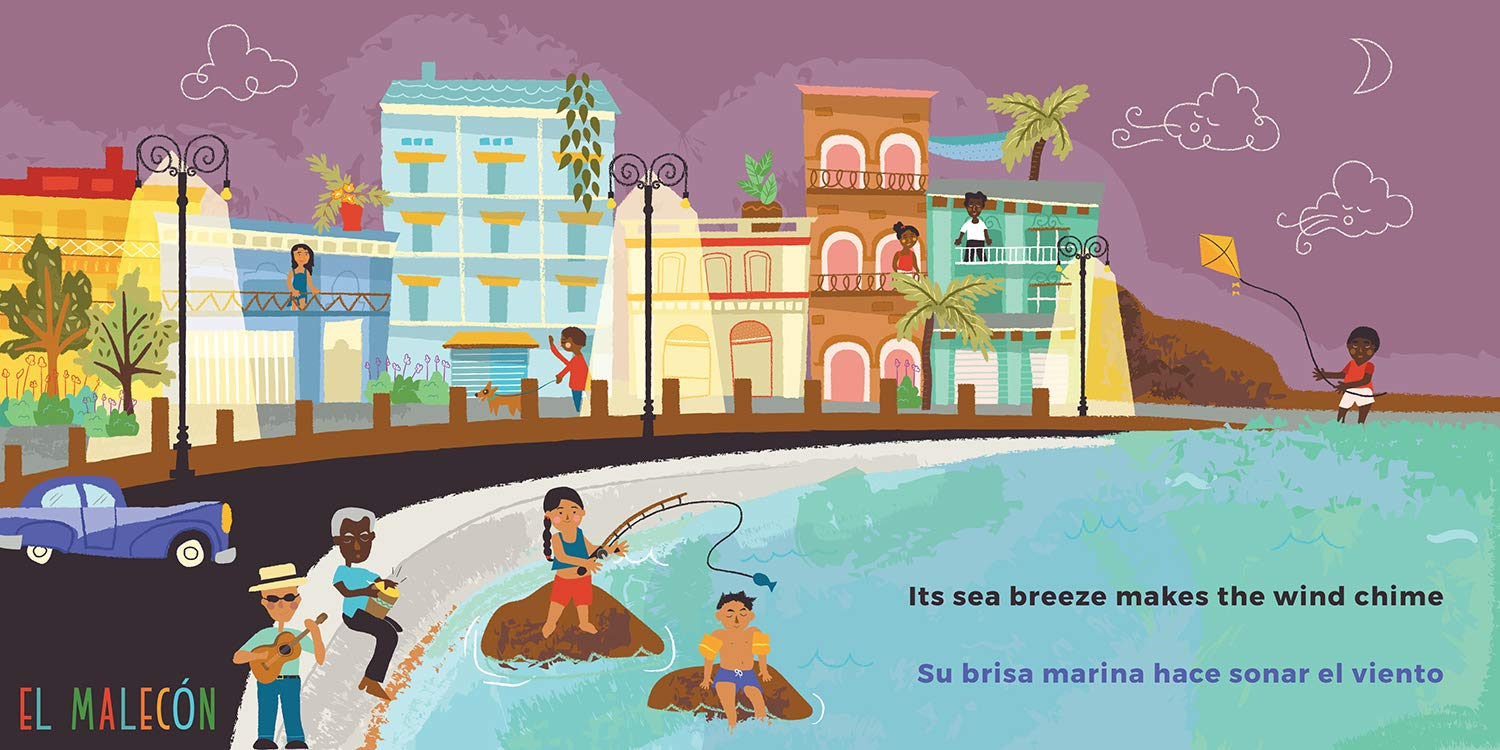 Summer means slowing down, unless you're a baby! These bilingual board books will ensure that the youngest pre-literate children learn to fall in love with books, by turning the pages, seeing what's next, and finding faces like theirs in the pages.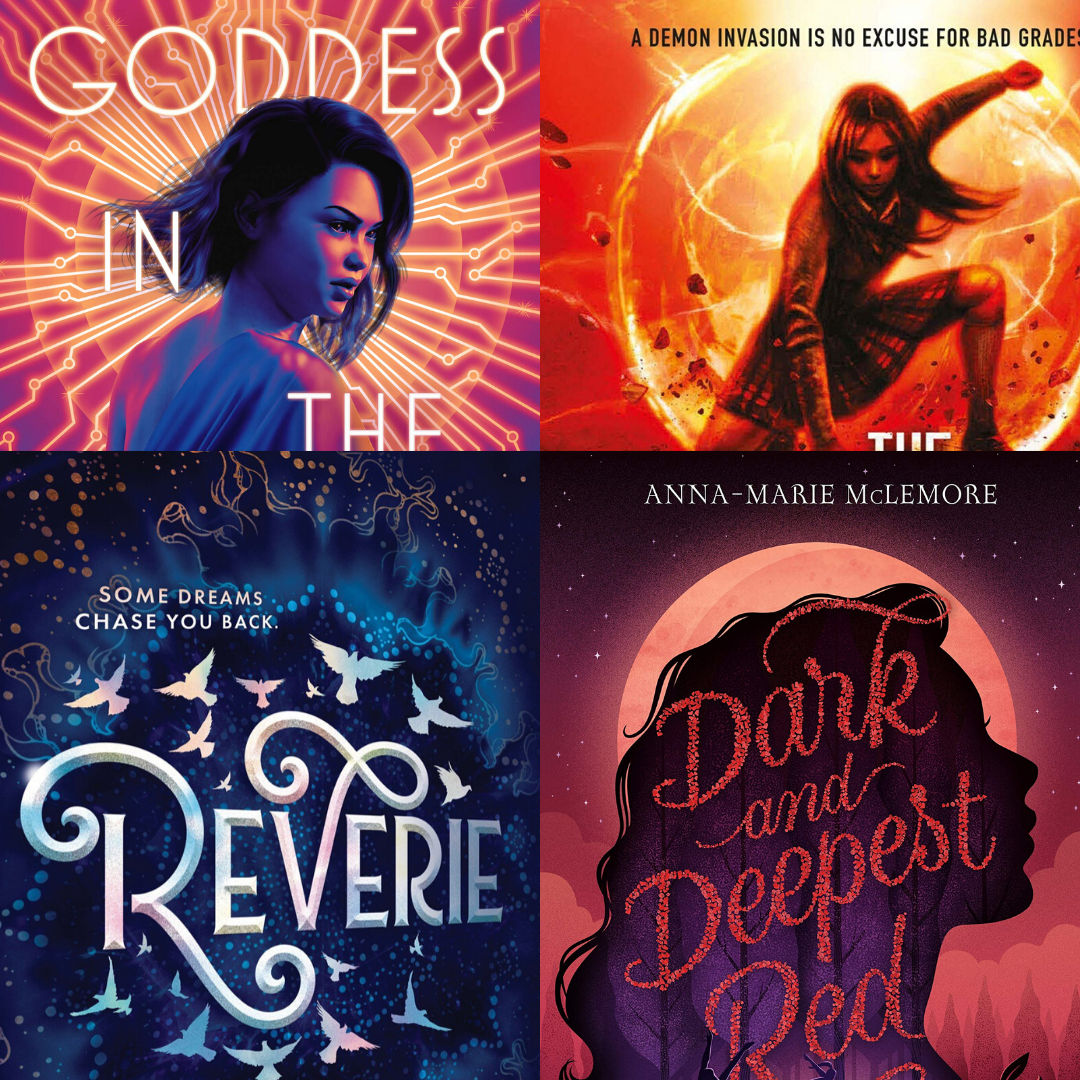 From alternate histories to dystopian futures, these teen genre selections offer up magic, mermaids, mechsuits, and more.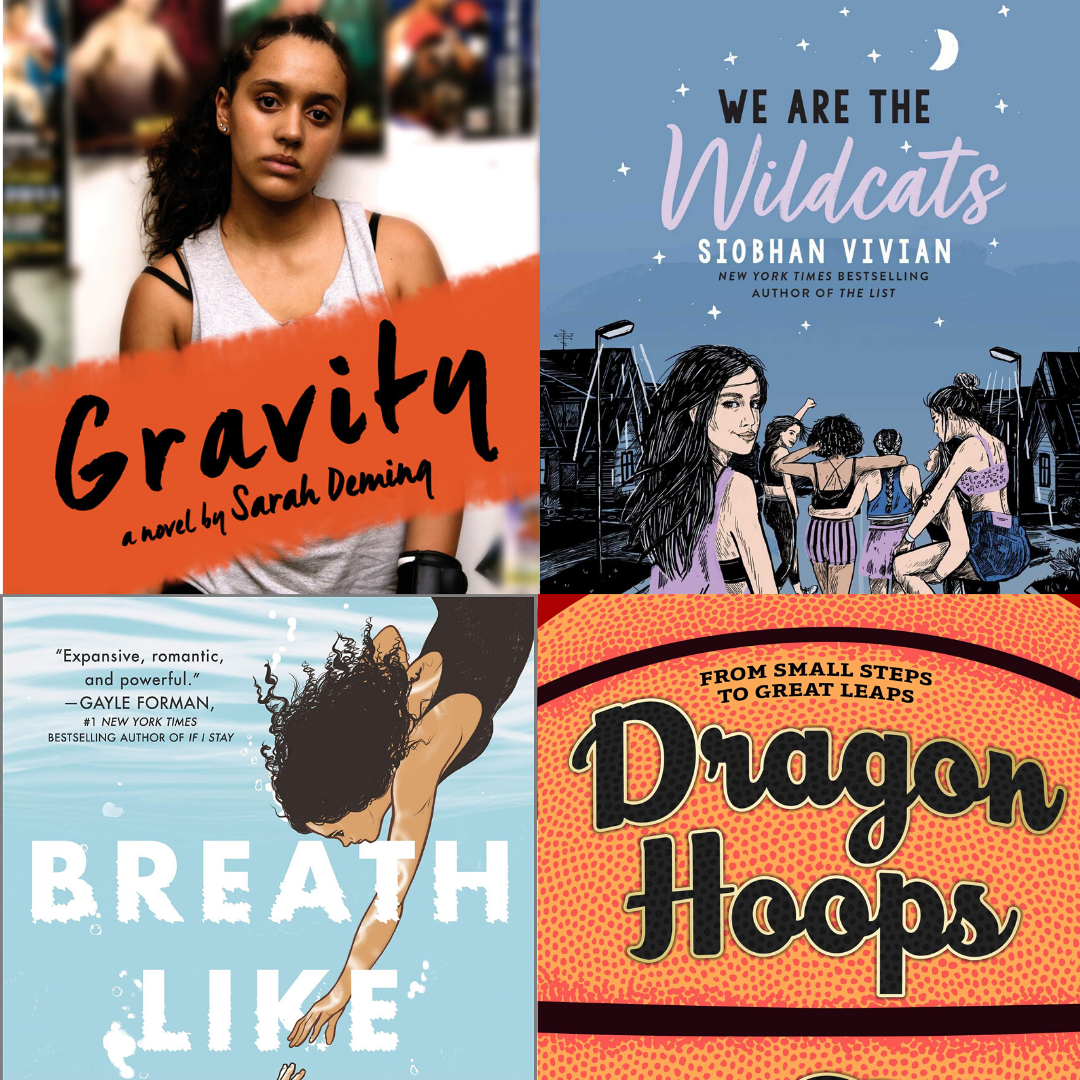 Readers will cheer for these YA books about boxing, basketball, field hockey, and more.