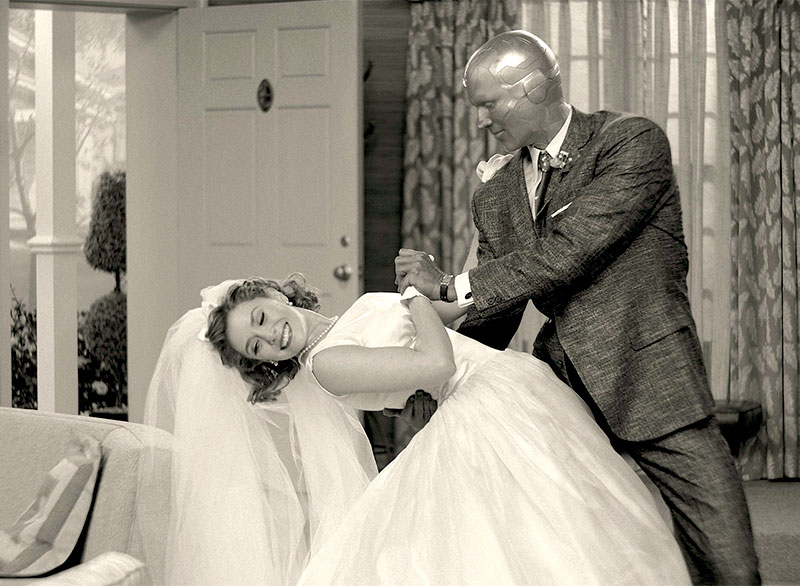 The latest Marvel installment has appeal that expands beyond fans of the Marvel Universe, and these read-alike titles will, too.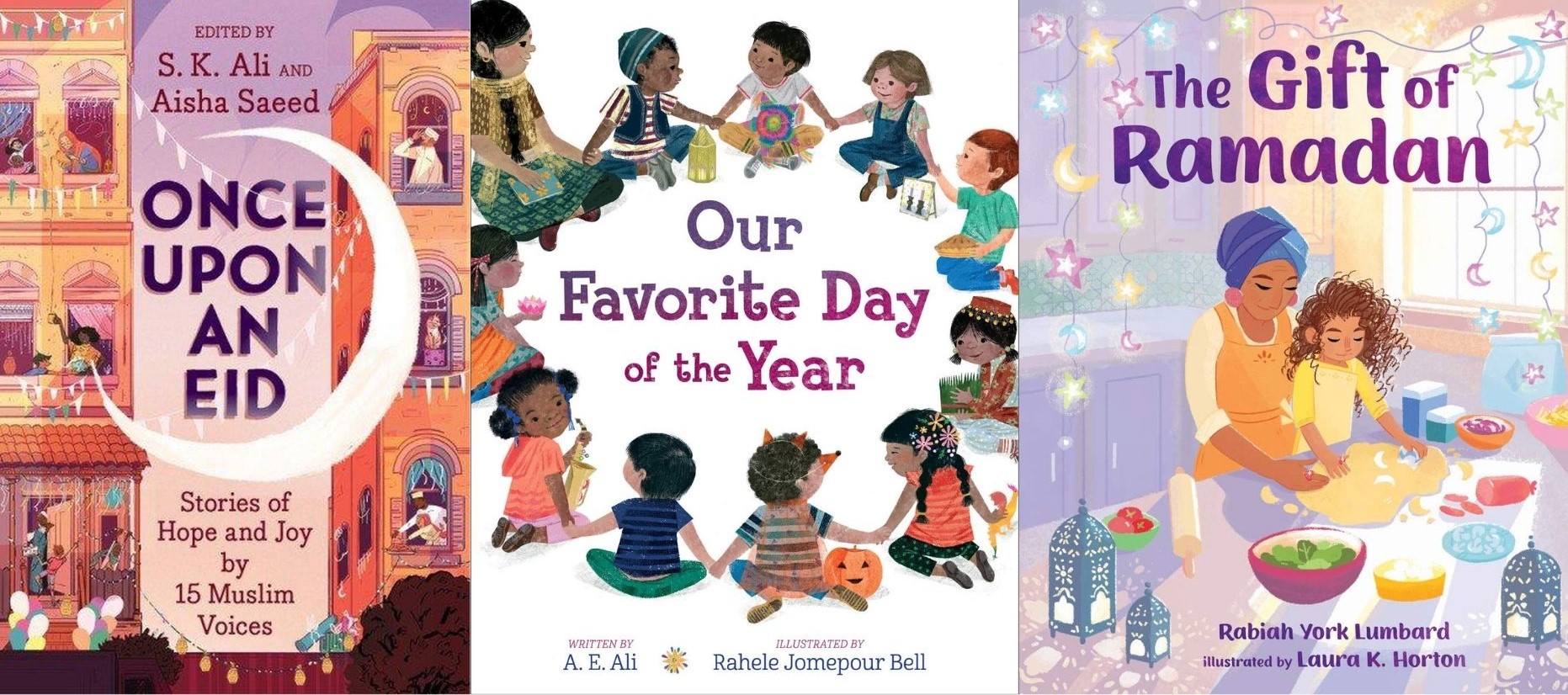 In honor of Eid, this Wednesday, May 12, SLJ rounds up several books that highlight both Ramadan, observed by Muslims as a month of fasting and reflection, and Eid, a holiday of celebration that marks the end of Ramadan.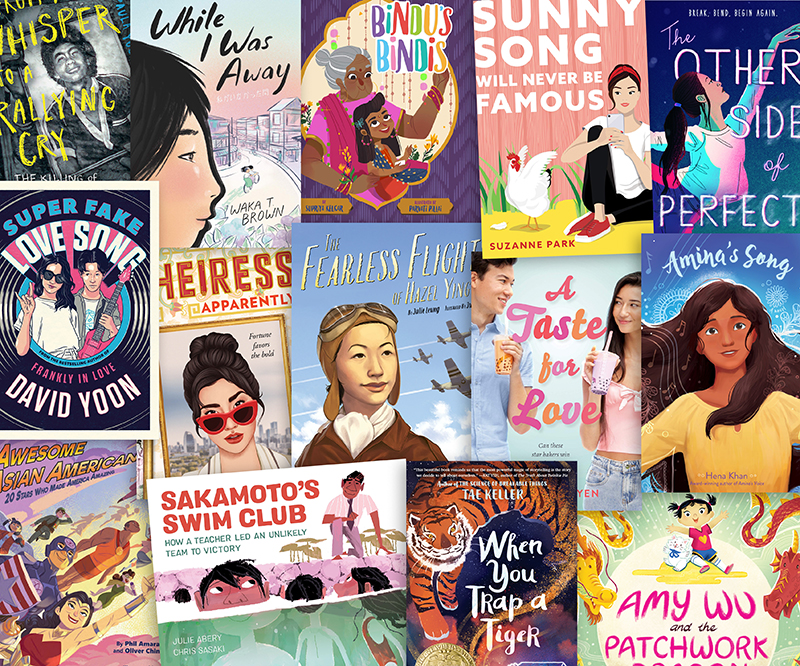 May is Asian American Pacific Islander Heritage Month, and these titles, which include YA and middle grade fiction, picture books, and nonfiction, are perfect to recommend to readers both this month and year-round.
Dolley Madison and intrepid traveler Marianne North are but two of the engaging heroines who appear in this month's list of books we found star-worthy.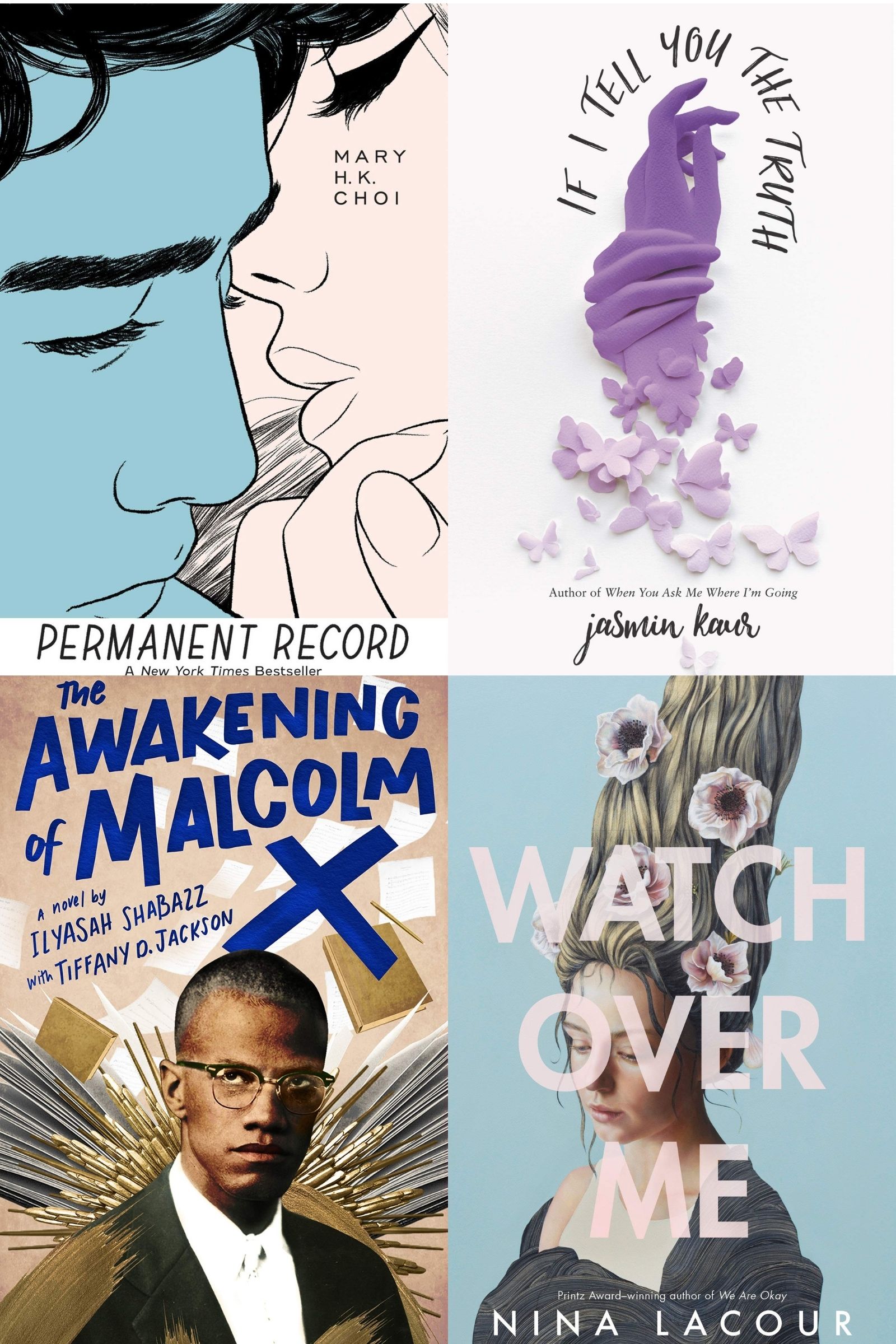 With protagonists who are 18 and older, more and more young adult books are examining early adulthood. These realistic, historical, fantasy, and thriller novels will appeal to teens, with characters navigating the messiness of life after adolescence.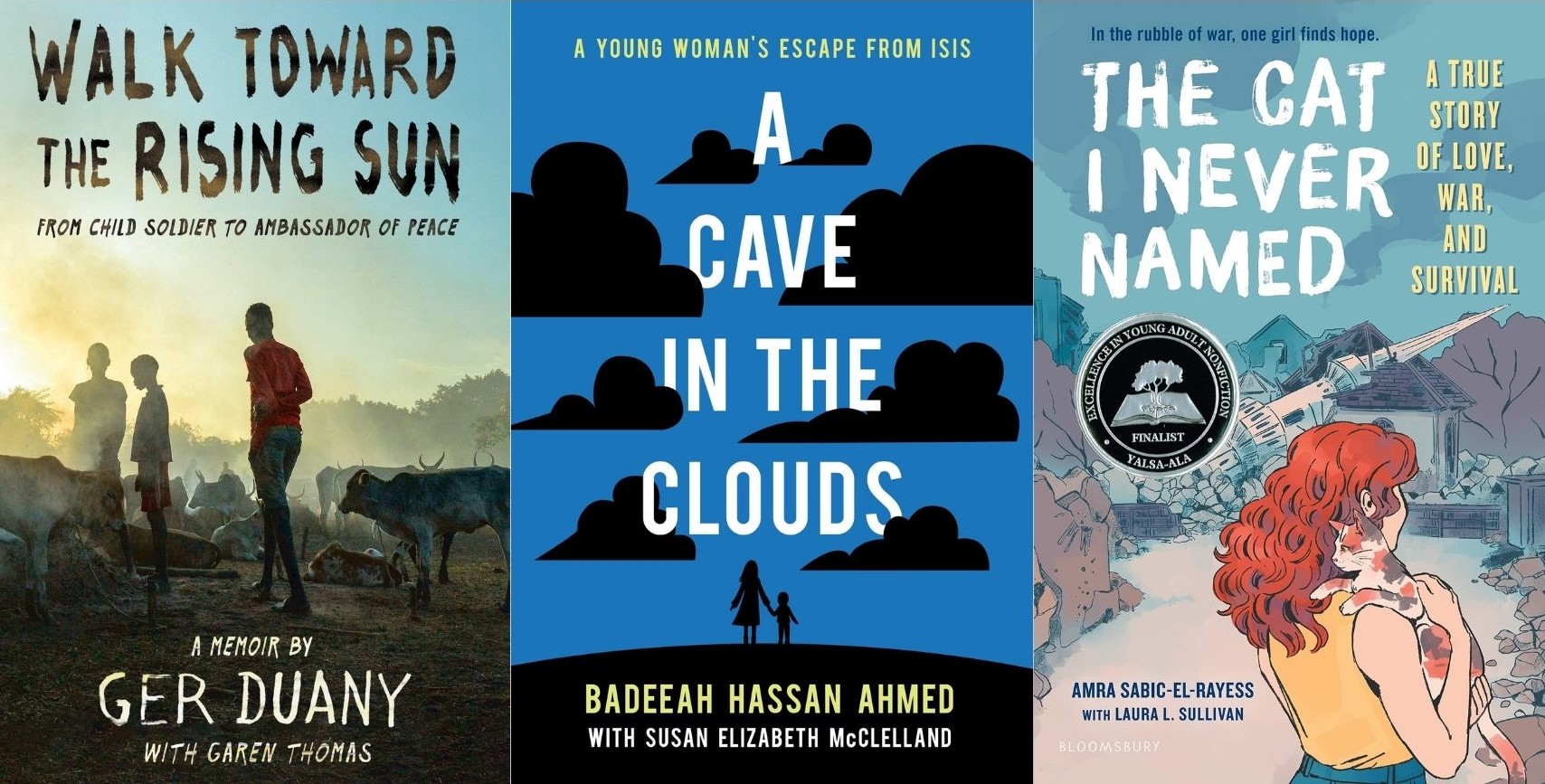 April is Genocide Awareness and Prevention Month. Share these YA memoirs and nonfiction works about devastation and hope now, and year round.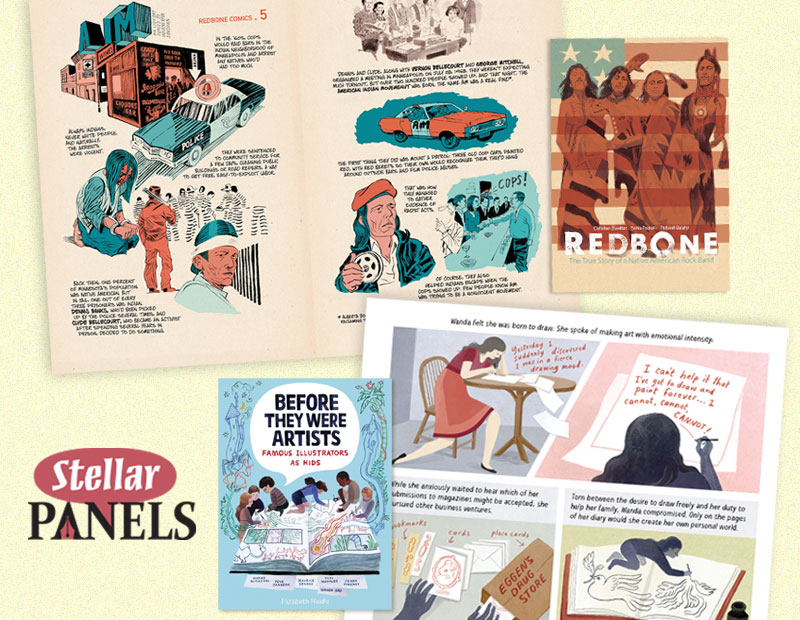 From Charlie Parker and Nellie Bly to Mae Jemison and Ada Lovelace, remarkable individuals get the graphic treatment in these titles recommended for grades 3 and up.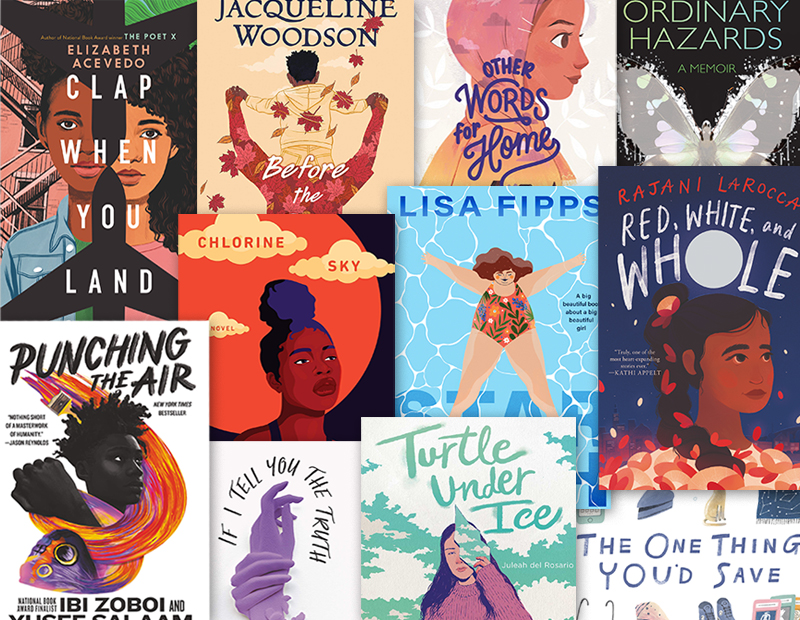 With gorgeous words with affecting narratives, these middle grade and YA #OwnVoices titles provide excellent listening for National Poetry Month and beyond.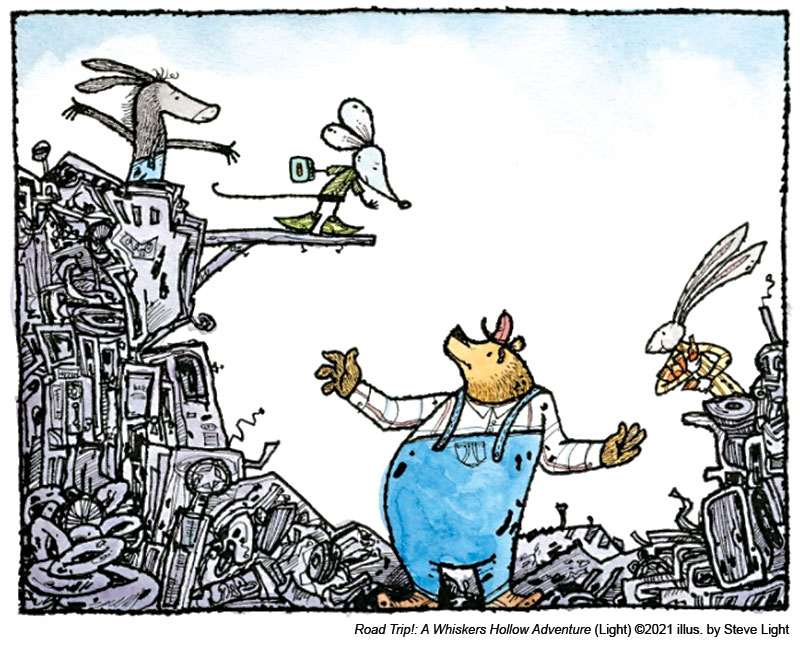 This month's must-haves for children and teens include Steve Light's take on the road trip, L.L. McKinney's pitch-perfect reimagining of superhero Nubia, and a delightful bilingual board book from Susie Jaramillo.