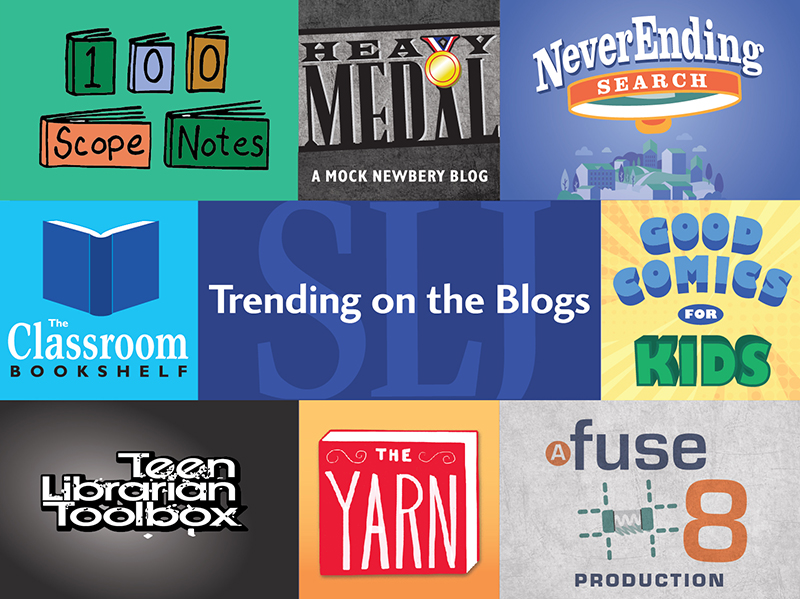 Here are the most popular blog posts of the week.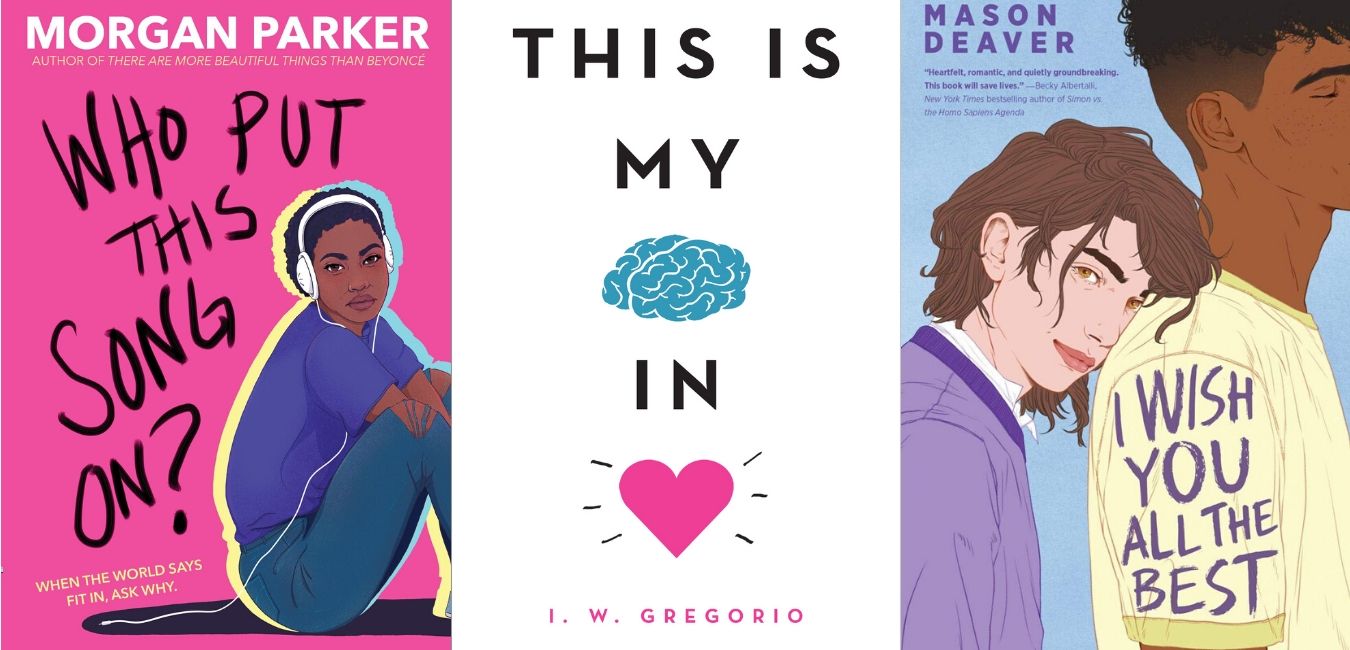 In honor of Mental Health Awareness Month, these YA titles depict teens in counseling, normalizing and demystifying the process for readers.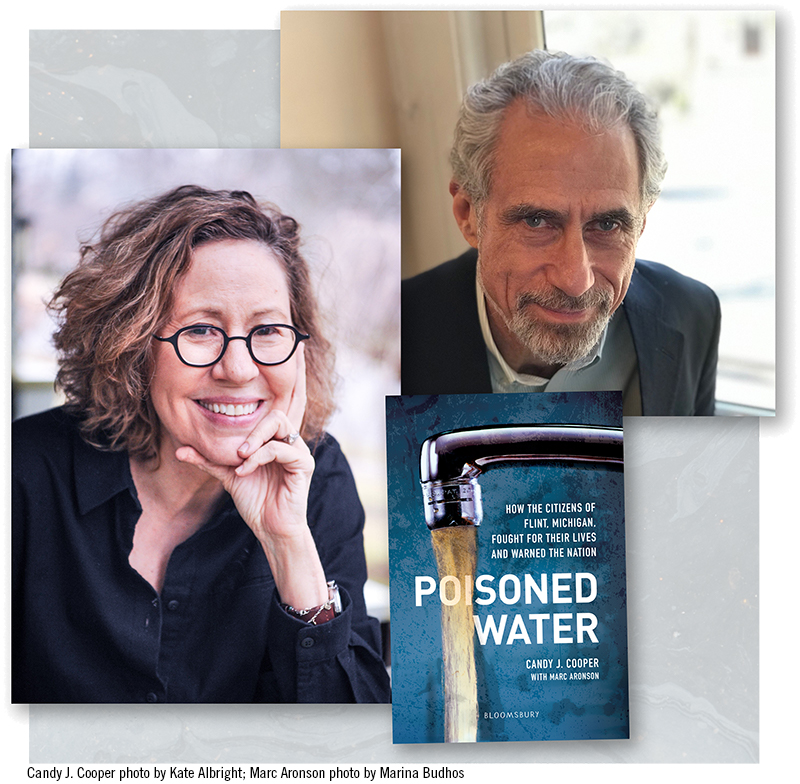 Pulitzer Prize finalist Candy J. Cooper and 2006 ALAN Award-winning author and editor Marc Aronson discuss their new nonfiction book, Poisoned Water: How the Citizens of Flint, Michigan, Fought for Their Lives and Warned the Nation (Bloomsbury; Gr 6 Up), and the reality of the Flint water crisis.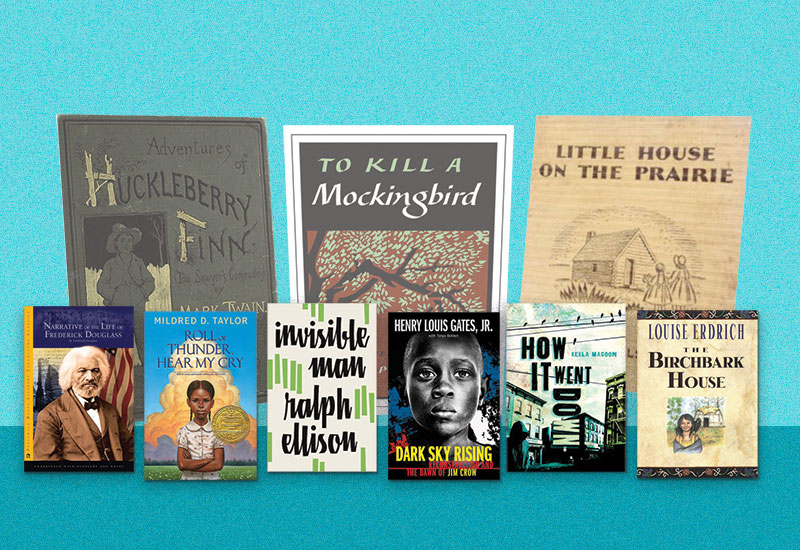 Some curriculum staples misrepresent cultures, reinforce racist or sexist ideas, and contain pejorative descriptions. Try these books instead of "The Little House" series, To Kill a Mockingbird, and Adventures of Huckleberry Finn.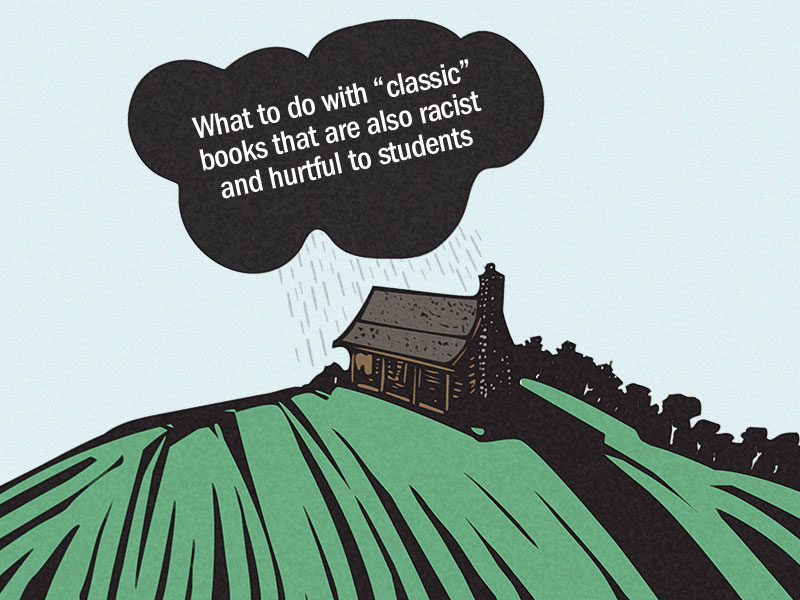 Students have been reading To Kill a Mockingbird, Adventures of Huckleberry Finn, and the "Little House" series for generations, and having these "classics" available in school libraries is a given. Should that change?
The winners of the 2020 Boston Globe-Horn Book Awards are Saturday by Oge Mora, King and the Dragonflies by Kacen Callender, and Infinite Hope: A Black Artist's Journey from World War II to Peace by Ashley Bryan.
While I usually keep my Yarn talk for the Yarn site, it seems like a good time to let you know about a few recent episodes you might like. Trying something a bit different here. Normally we talk with authors and illustrators, but in this episode we go behind the scenes of an independent bookstore […]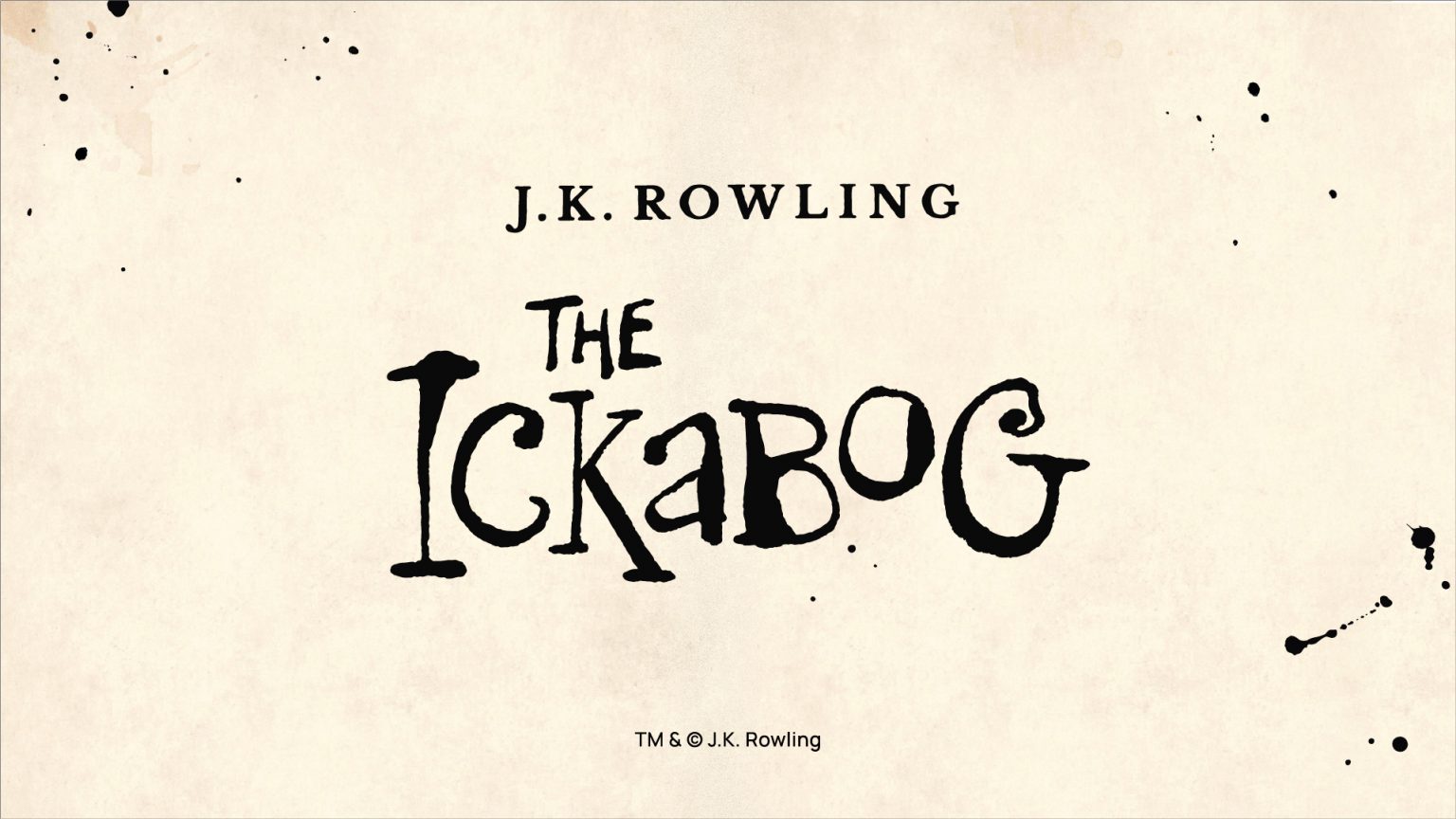 The Ickabog, a standalone title, will be released chapter by chapter into July and published traditionally in November. The bestselling author has created an international competition for children to illustrate it.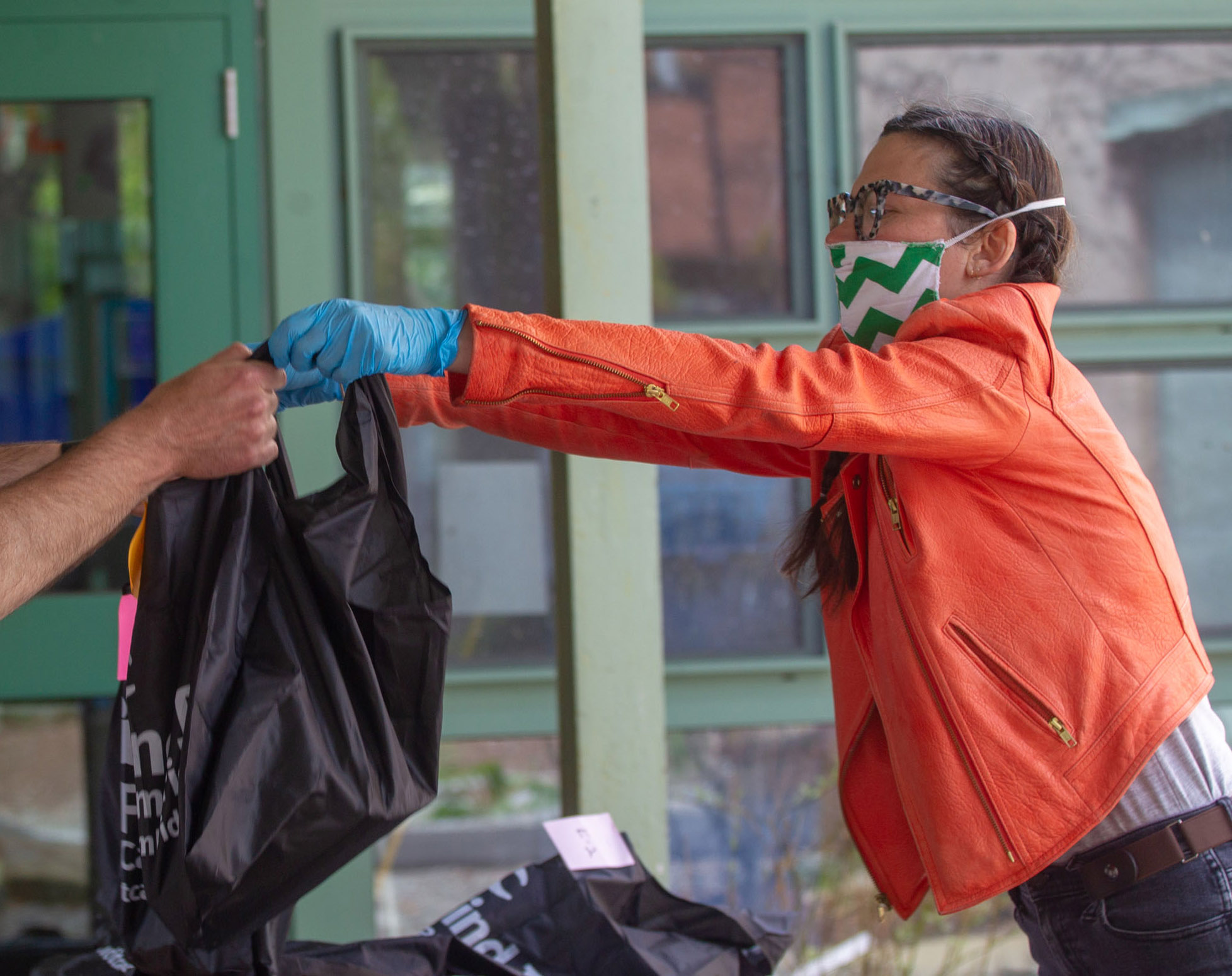 With school and public libraries shuttered, librarians and literacy organizations have gotten creative trying to get books into students' hands, especially those who don't have books at home.