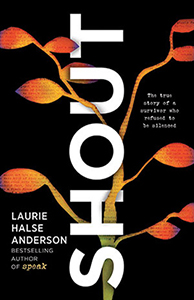 The annual feminist booklist is out from Rise, formerly known as the Amelia Bloomer Project.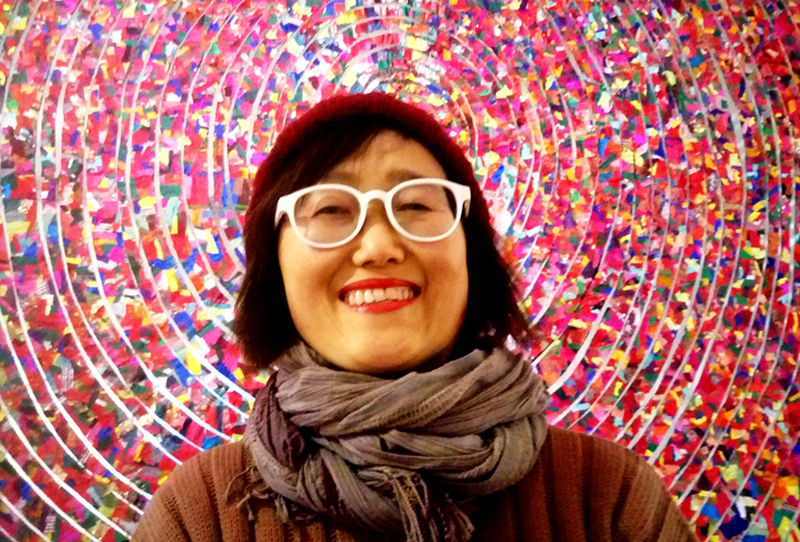 From attacking the Third Reich to making high schools accountable for women's needs, authors are highlighting the large and small efforts of young people to effect change.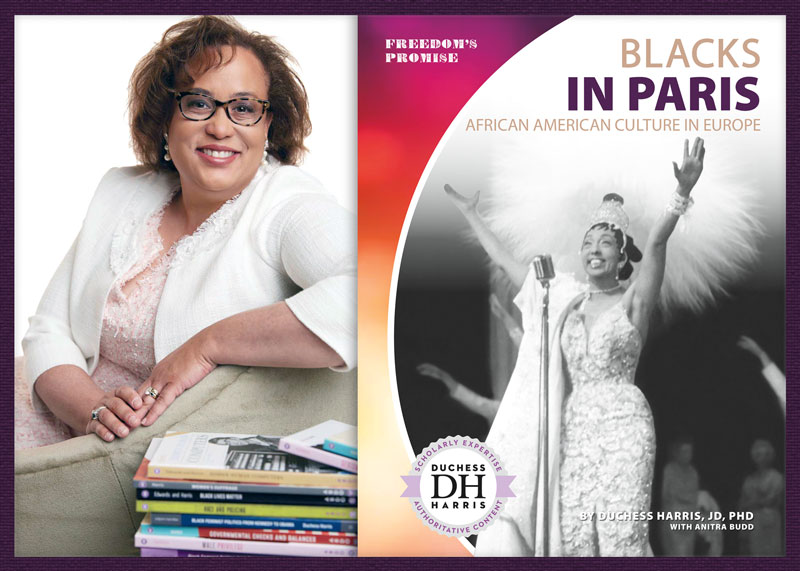 Dr. Duchess Harris, an academic, author, legal scholar, and a professor of American studies at Macalester College delivered the keynote speech at last year's Day of Dialog in Saint Paul, MN. Her enlightening speech discussed the far-reaching influence of African Americans and her path to becoming a global citizen.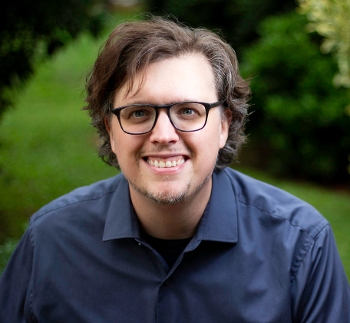 Back in print at long last, the "Owly" series is now in full color, with words. Here's how author Andy Runton adapted his beloved books.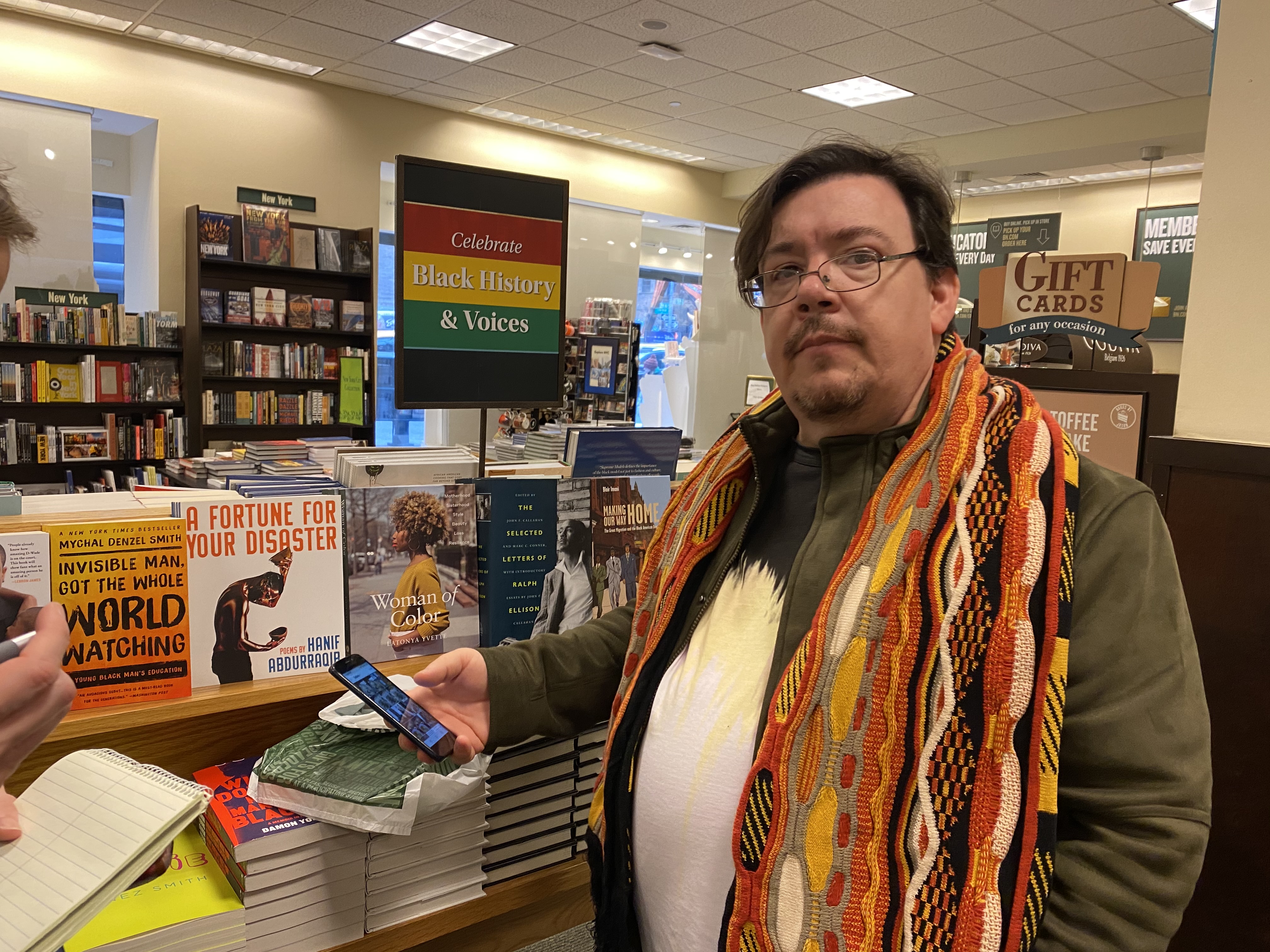 Barnes & Noble and Penguin Random House planned to get young readers interested in the classics by making them more inclusive with new covers featuring people of color. The idea backfired badly.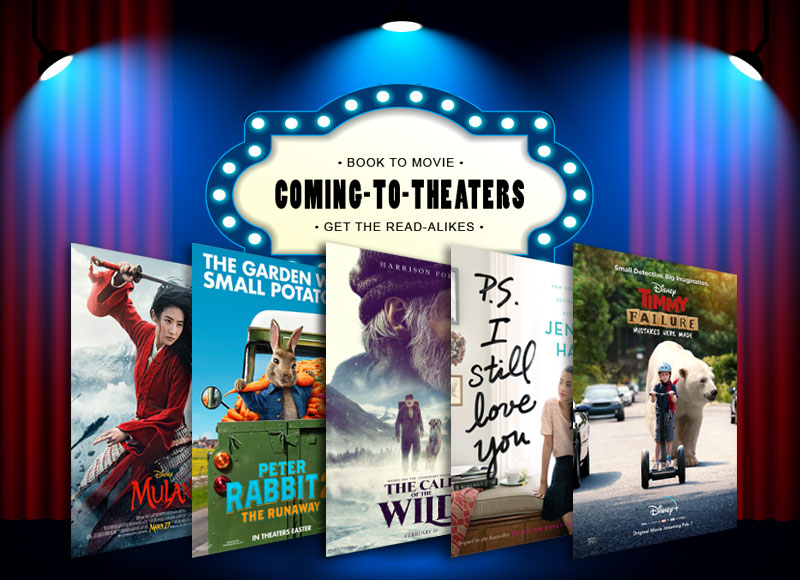 Hand these witty, romantic, and action-packed titles to students excited about these new movies and shows.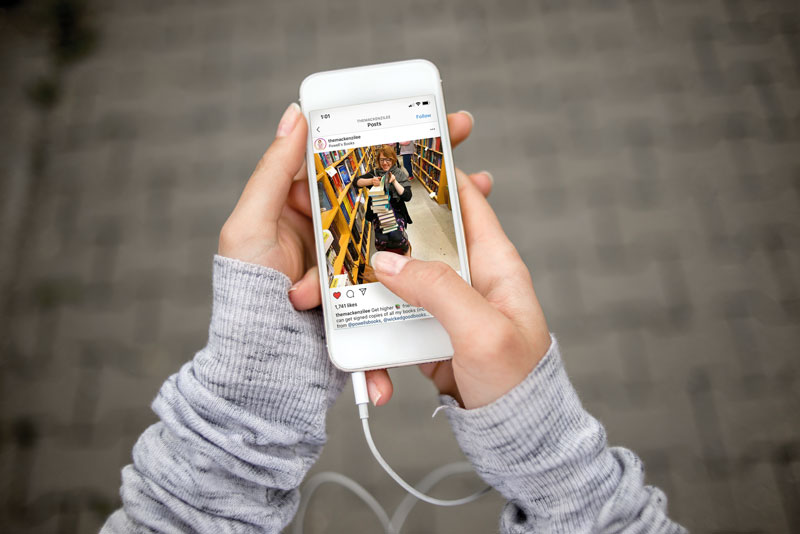 Connect students with their favorite writers—and others they might not know yet—to create excitement around books.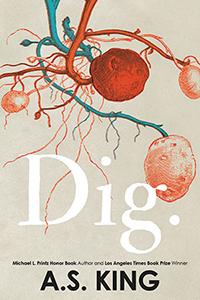 A.S. King never thought this "uncomfortable" book could find a consensus in committee. The award "means the world," she says.
It was a big day for graphic novels, with award recognition far beyond Jerry Craft's Newbery win for New Kid.