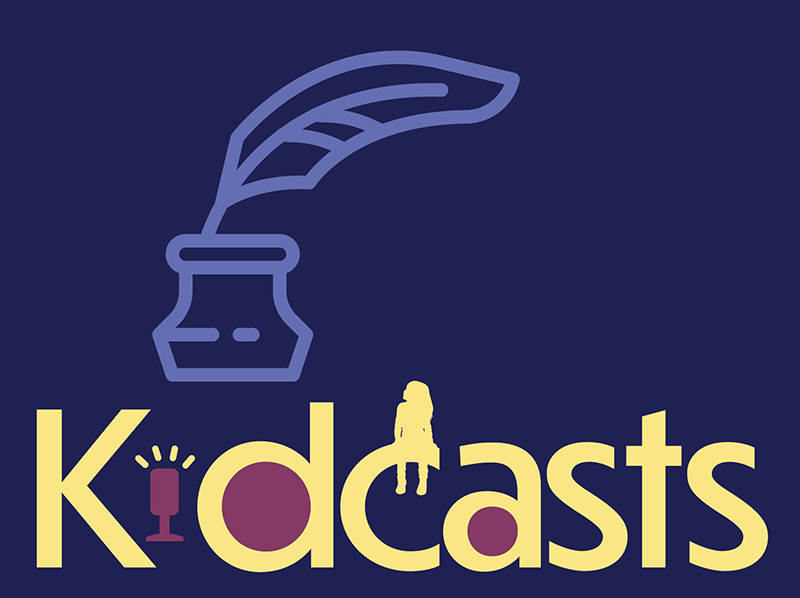 Experimenting with fantasy, historical fiction, science fiction, or other genres, kids can write a new world that leaves COVID-19 behind—or address the pandemic head-on and go deep into emotions and experiences.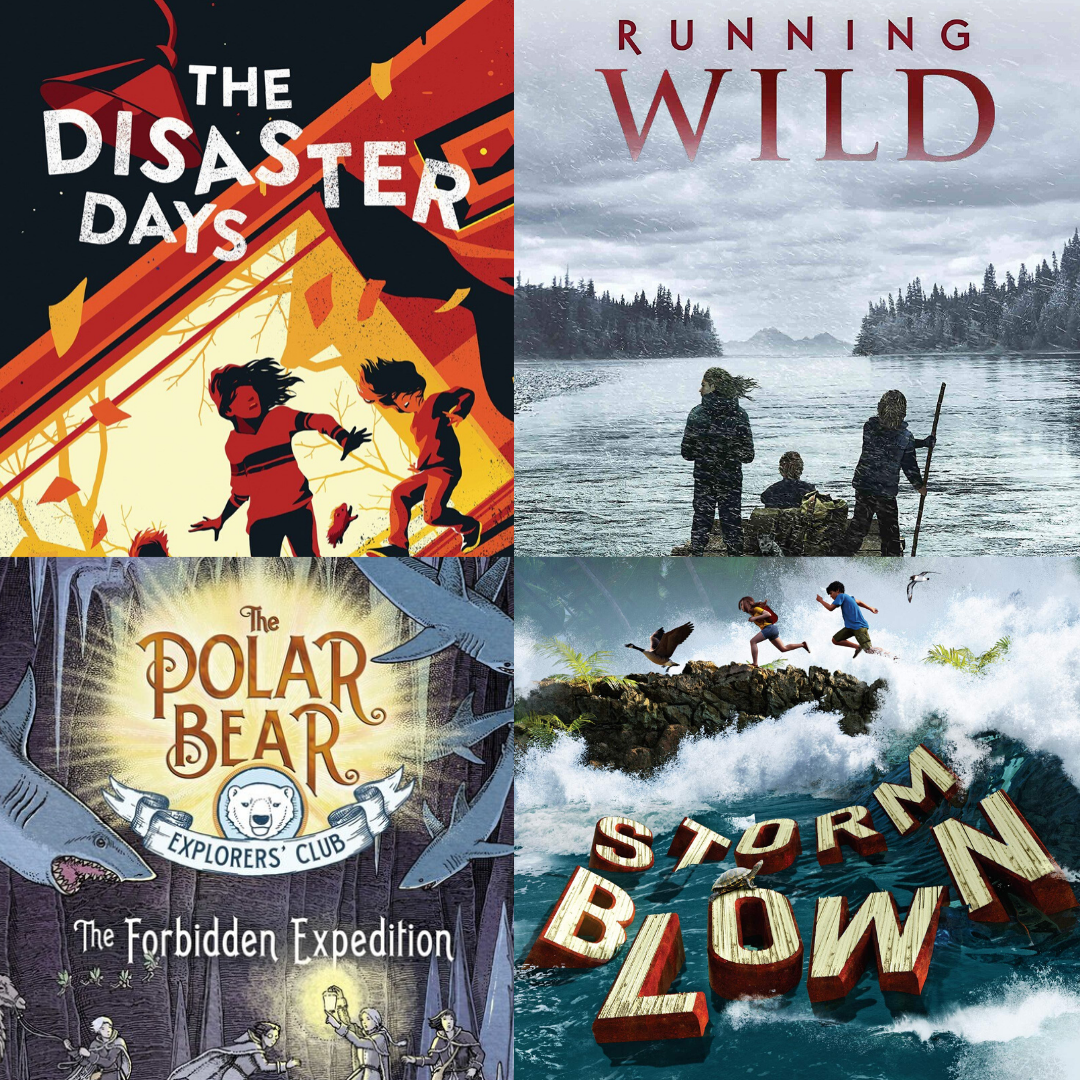 Ten adventure and survival fiction titles to keep summer reading fresh and exciting.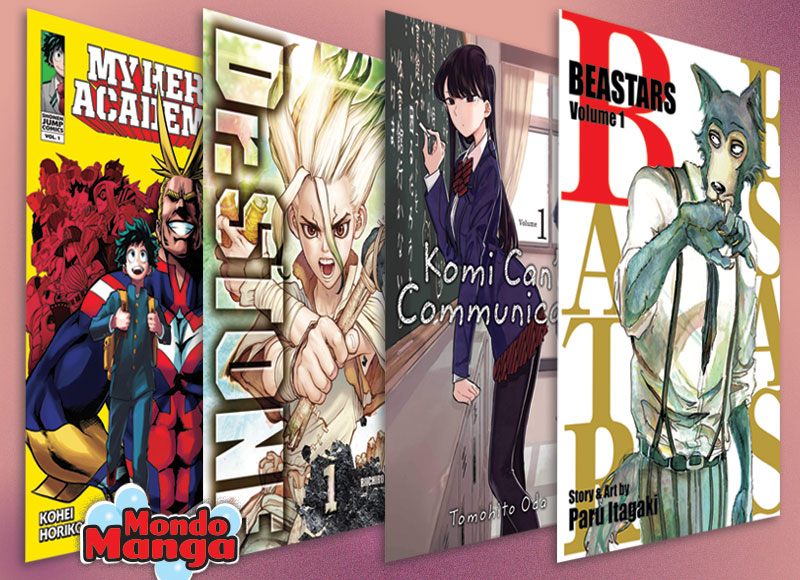 Lively action-adventure tales that typically feature large casts of memorable characters, shonen manga is the best-selling manga in the United States. Brigid Alverson names her top picks in shonen manga, most for grades 7 and up.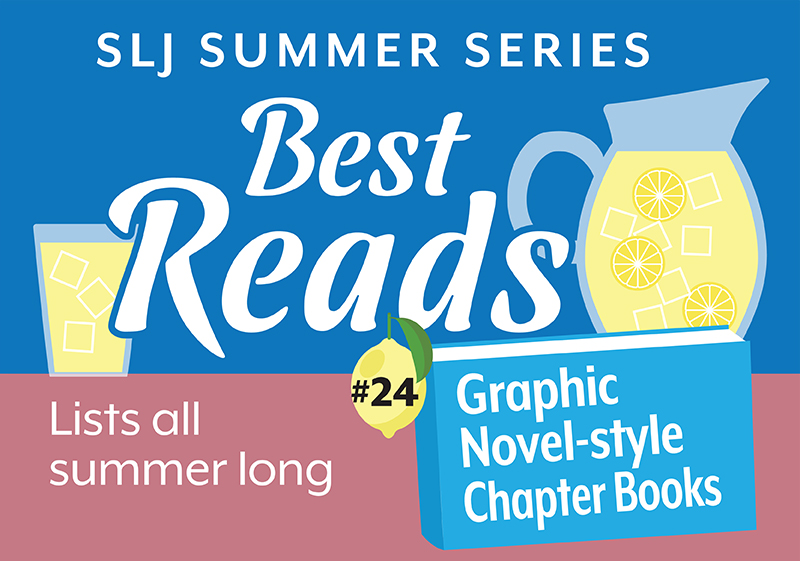 Sometimes emerging readers want to sink into a slightly longer book, and one that looks a little more challenging than many picture books. Graphic novels are cool—and they help strengthen both print and visual literacy skills. These titles offer food fights and tender moments.
Award-winning Jerry Pinkney retraces the siren call of Hans Christian Andersen's classic tale and how he finally met the challenge of retelling it in his inimitable way.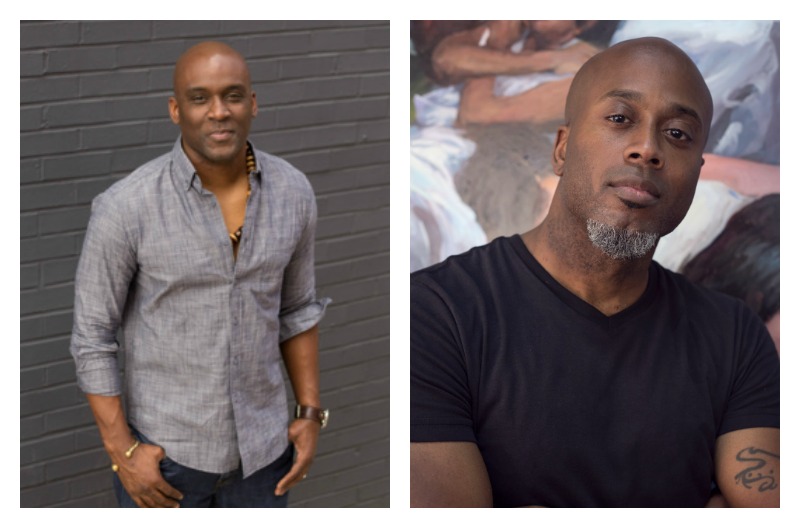 By popular demand, the full recording of the picture book creators session, featuring author Derrick Barnes and illustrator Gordon C. James discussing their latest collaboration, I Am Every Good Thing.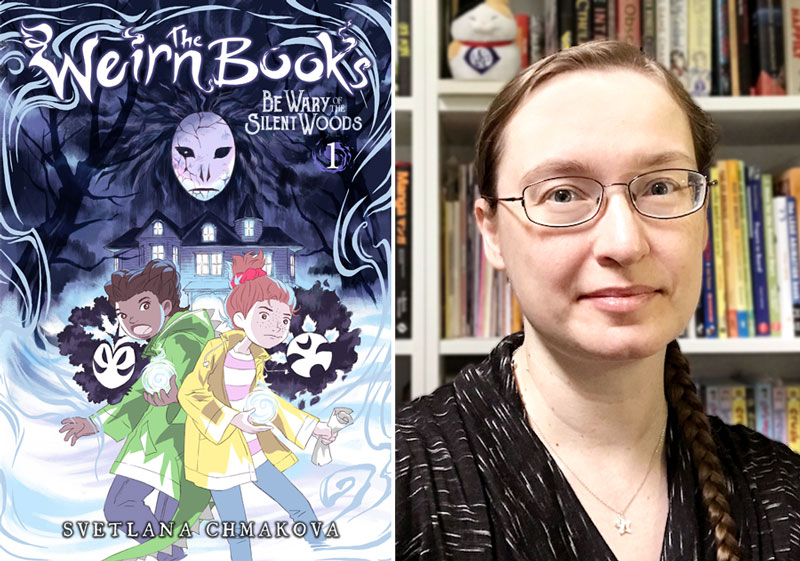 With her new graphic novel series "The Weirn Books," creator Svetlana Chmakova steps away from the sunny classrooms of Berrybrook Middle School to another school in a darker realm.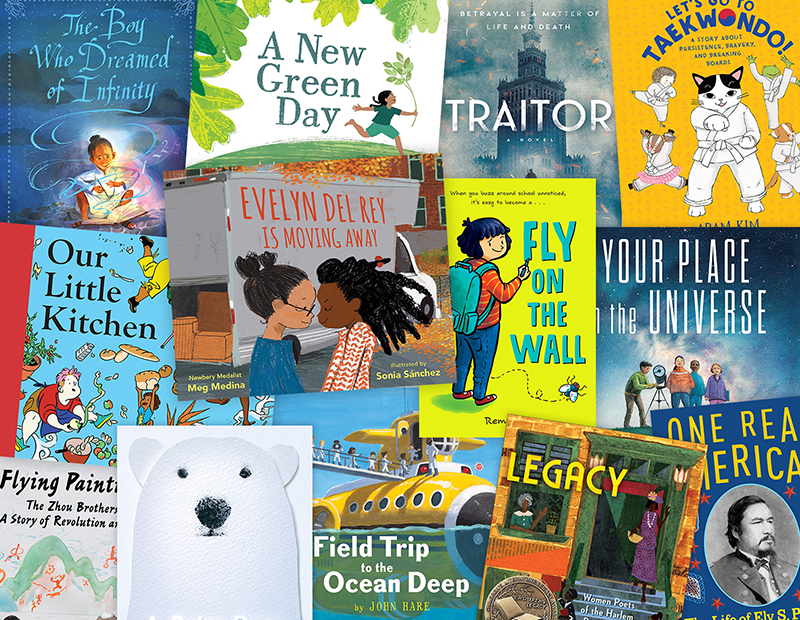 Meg Medina, Jason Chin, Nikki Grimes, and other creators discuss how quarantine life has impacted their imaginations and work.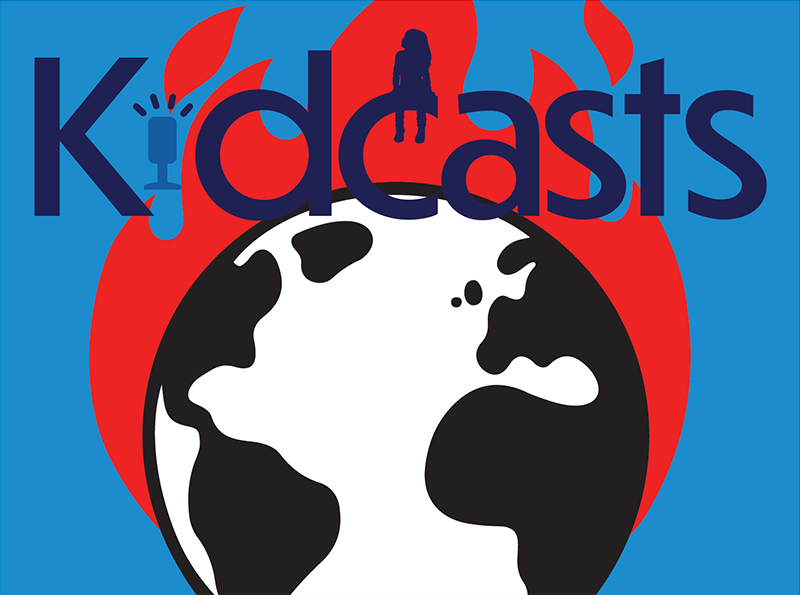 Get educated about environmental racism, the carbon impact of sheltering in place, and more with experts including Bill Gates and Neil deGrasse Tyson.