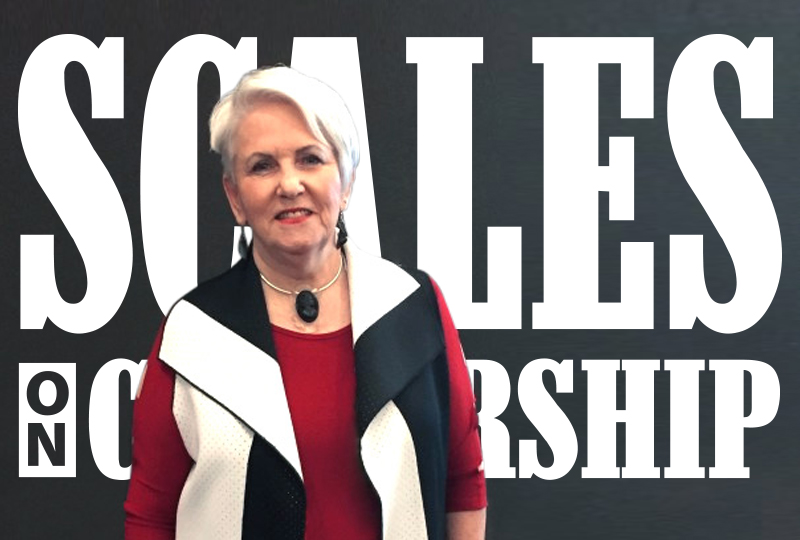 Facilitating research, public librarians question if school assignments are age-appropriate.
Alex Gino's George is No. 1 on the list of most challenged books for the second year in a row, as LGBTQIA+ content is once again the top reason cited for challenges.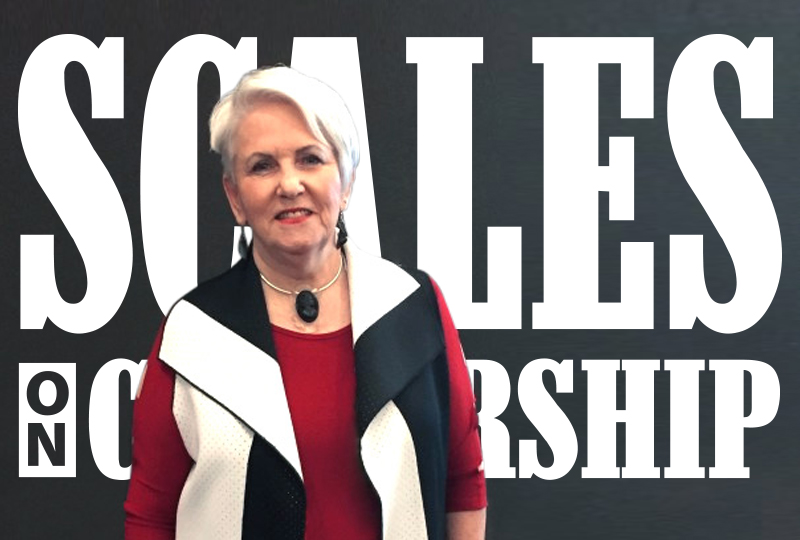 Enliven lessons by discussing Supreme Court cases and challenged books.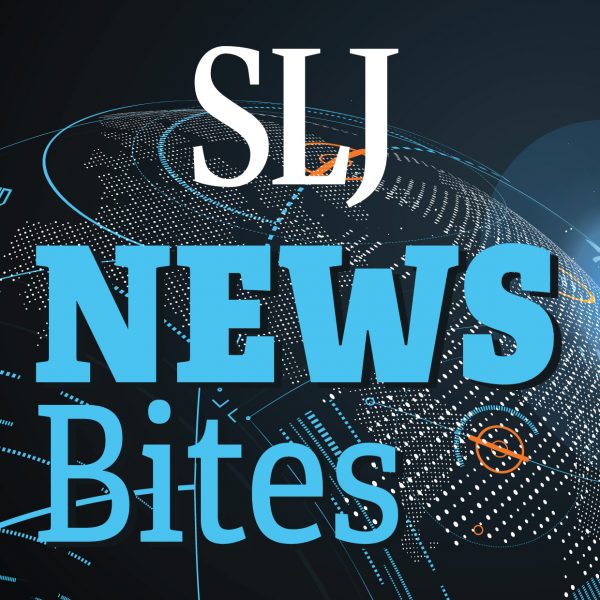 Legislators in Tennessee want to create a parental oversight board to decide what children can and cannot access at their local public library; Jeff Kinney to hit the road for Rowley; and grants and professional opportunities in this edition of News Bites.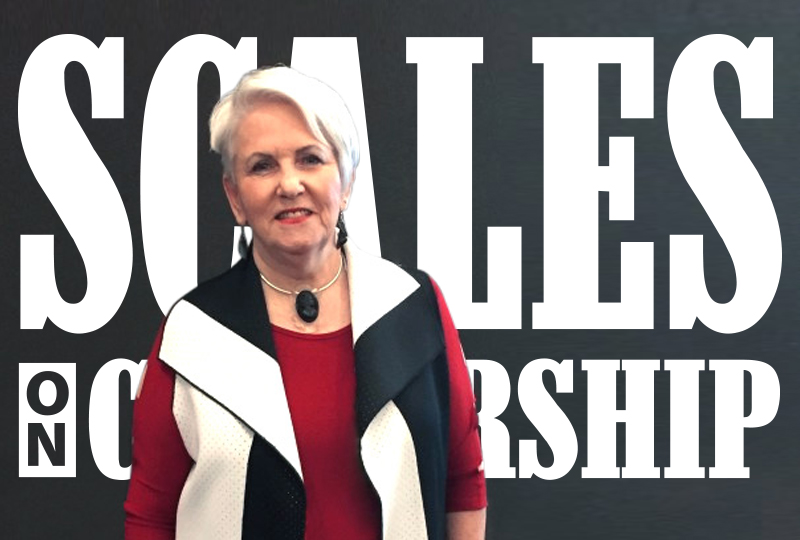 A principal's effort to limit student speech comes every January.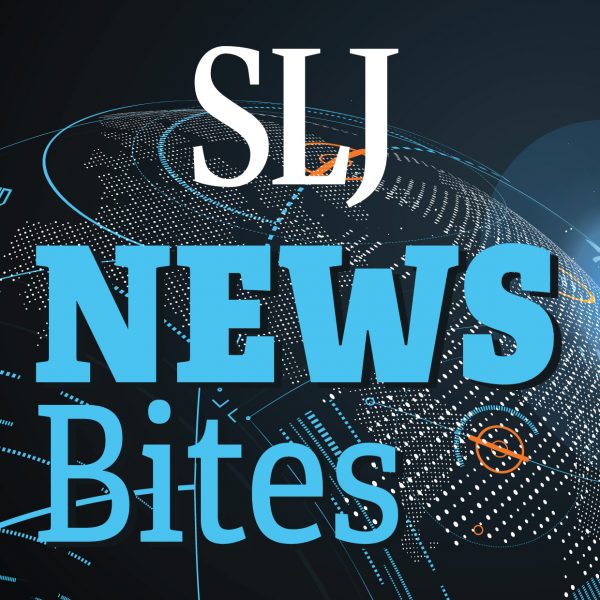 Author Andrew Clements is being remembered by educators, fans, and peers; the Library of Congress presents Rosa Parks through her own writings, photos, and memorabilia; Science teachers can earn a prize valued at $5,500 in an engineering contest; and more in this edition of News Bites.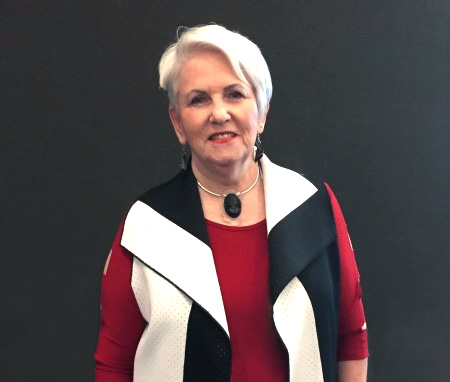 Censorship expert Pat Scales provides advice on a teacher's claims of a "political hoax," a warning to avoid books with the N-word, and other challenging situations.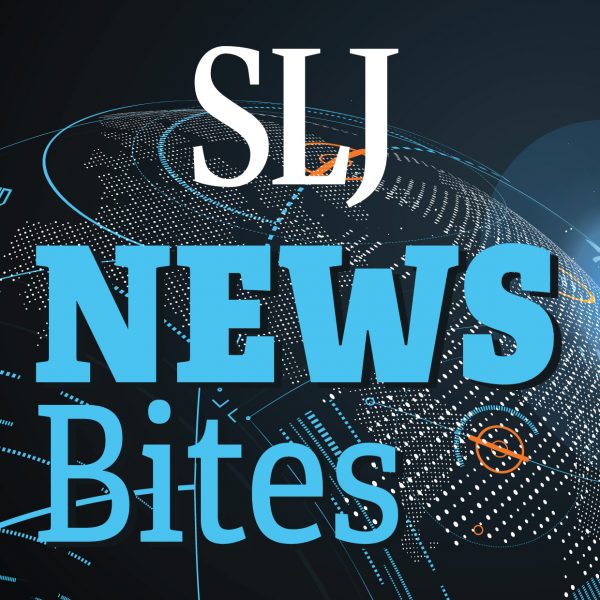 In this edition of News Bites, Caldecott winners find a way to properly pass the torch from one honoree to another, Nic Stone speaks out and a community rallies when Dear Martin is taken off a school reading list, and climate activist Greta Thunberg inspires a new picture book.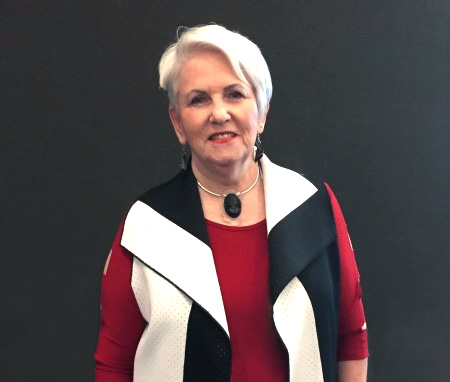 Pat Scales advises school librarians on teachers judging a book by its page count and forcing students to return books above their reading level.