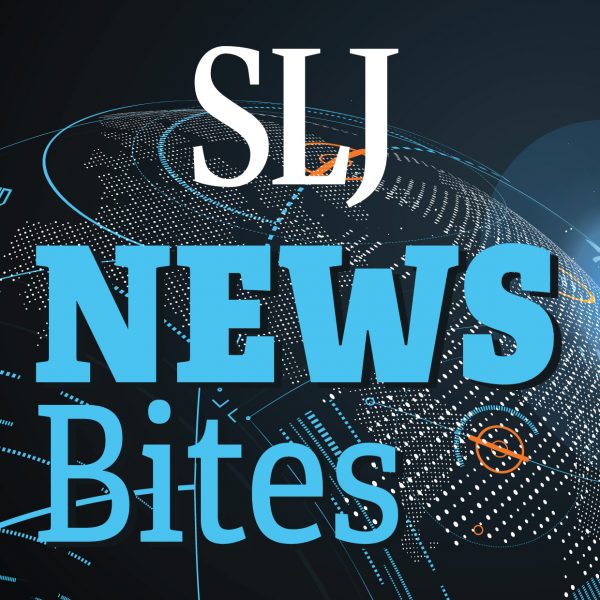 Filmmaker Ava DuVernay is adding educational resources to her productions, starting with a learning companion to When They See Us, and more news and resources in this issue of News Bites.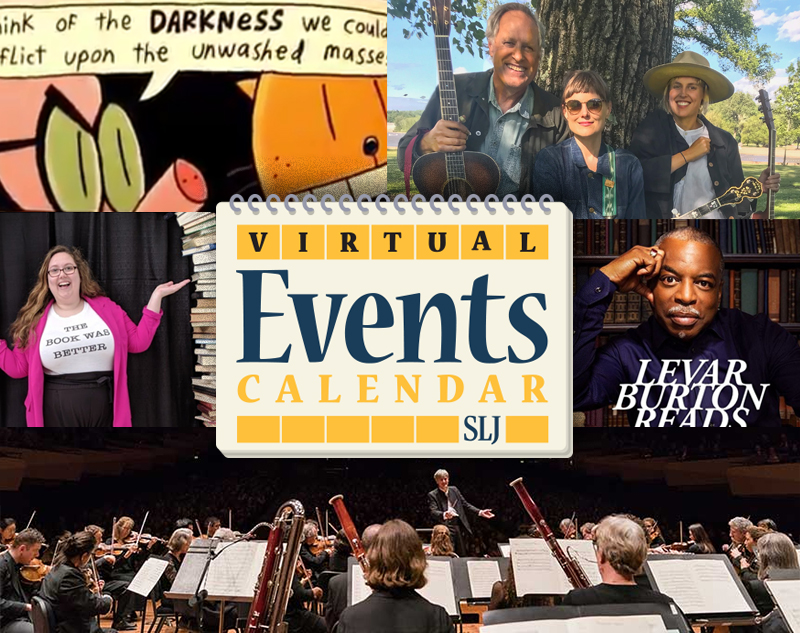 From a June 1 Back-to-School initiative to virtual visits to San Francisco's Exploratorium to folk music, read-alouds, and Dav Pilkey doodle sessions, you'll find familiar names and perhaps some new activities.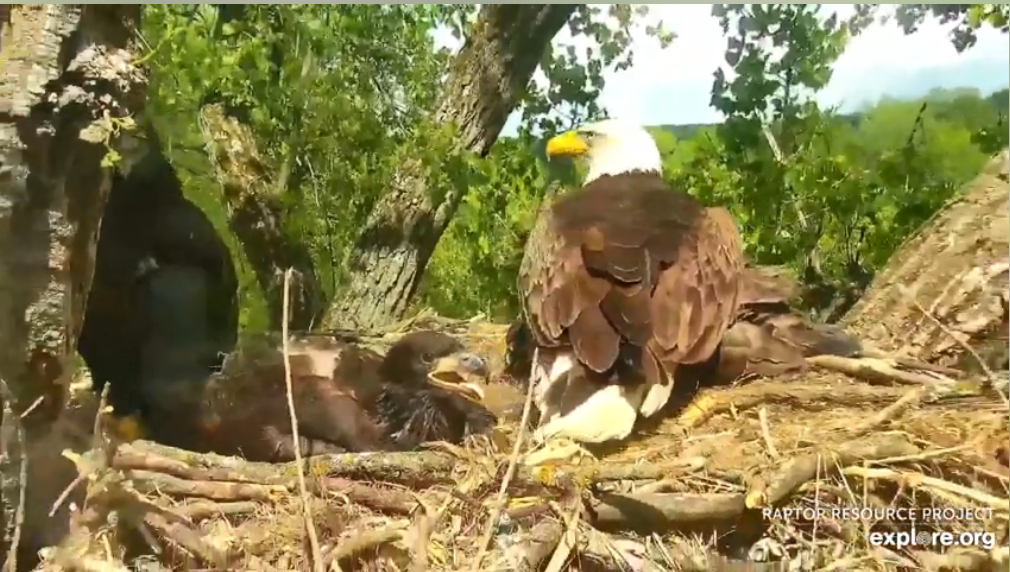 From bald eaglets to jellyfish and black bear cubs, there's a whole world of nature for children to see.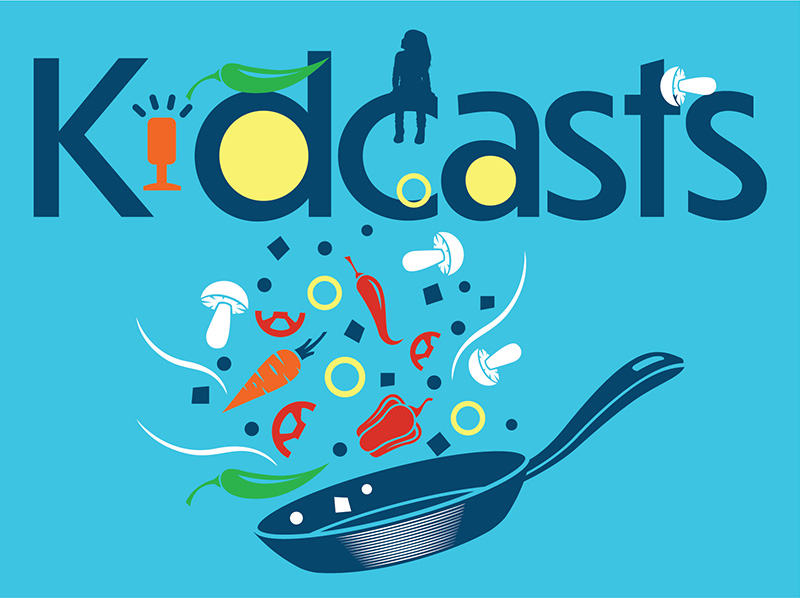 A brief history of doughnuts, tips for burgeoning bread bakers, and more inspirations to get kids cooking.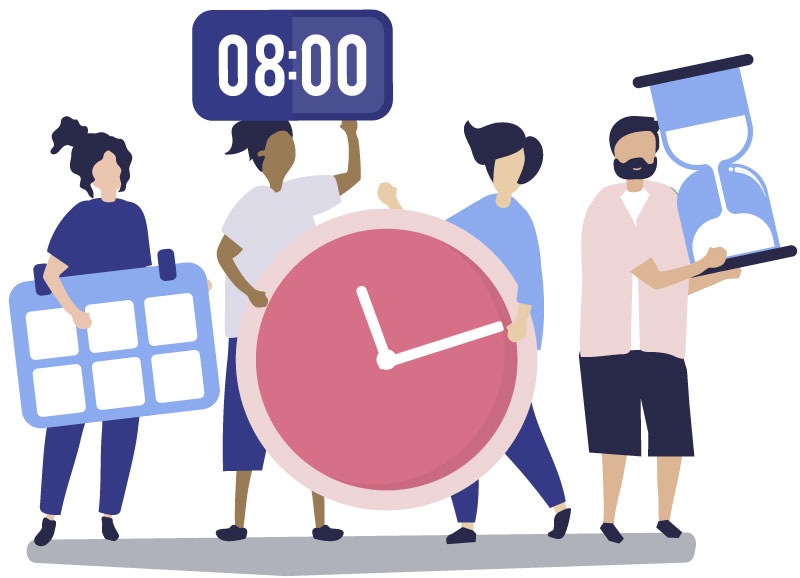 It's easy to lose track of time and tasks in the current learning environment. Try these organizational strategies for faculty and students.

A panel of experts shared the best digital resources for better remote learning on SLJ's recent webcast Digital Resources for K-12: Learning in the Age of COVID.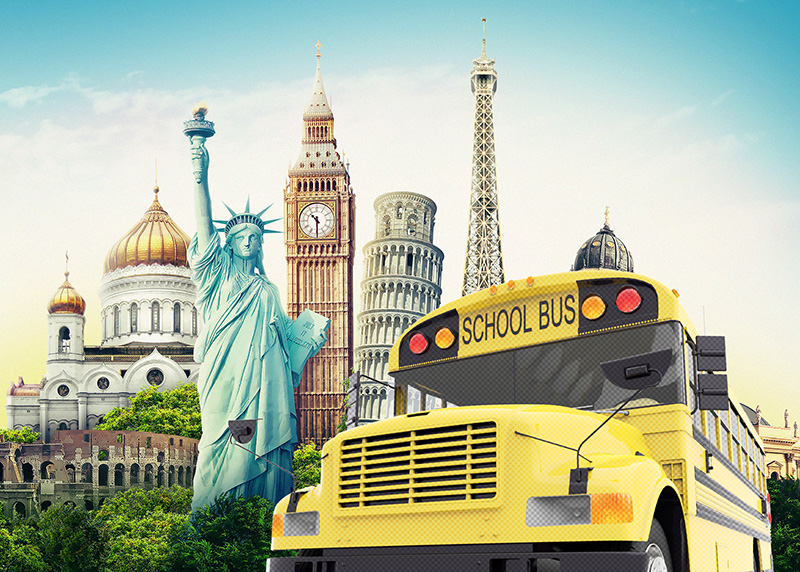 These virtual experiences can closely connect to the curriculum, whether that means chatting with an astrophysicist or visiting the Schindler factory in Poland.
Those looking for a contemporary that successfully mixes romance with some rather serious issues will enjoy this character-driven book with wide appeal.
Find out how writing a book about murderous Irish Gods and sapphic witches helped author E. Latimer get a mental health diagnosis.