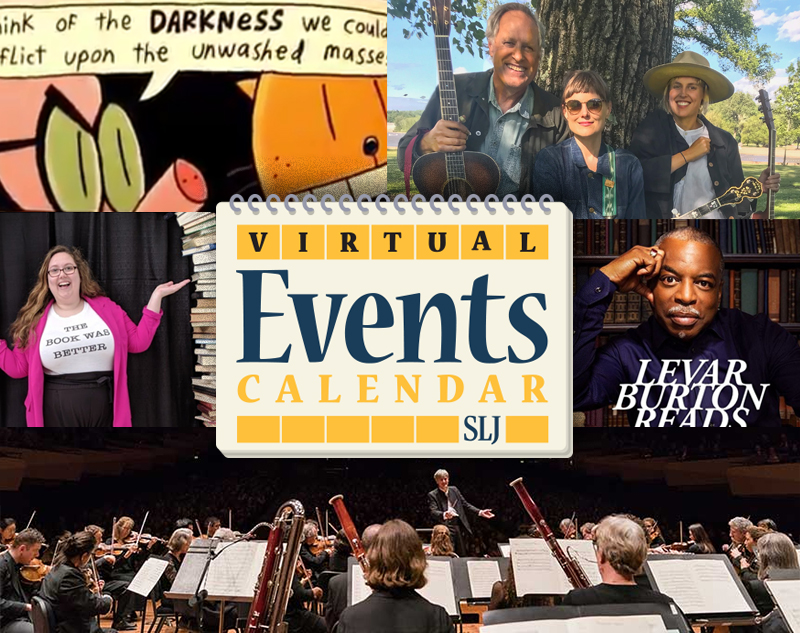 Holiday House Summer Camp, Pirate Camp, and other reimagined summerscapes join our line-up in the virtual space—take a look at our continuously updated calendar of events for your patrons, families, and you.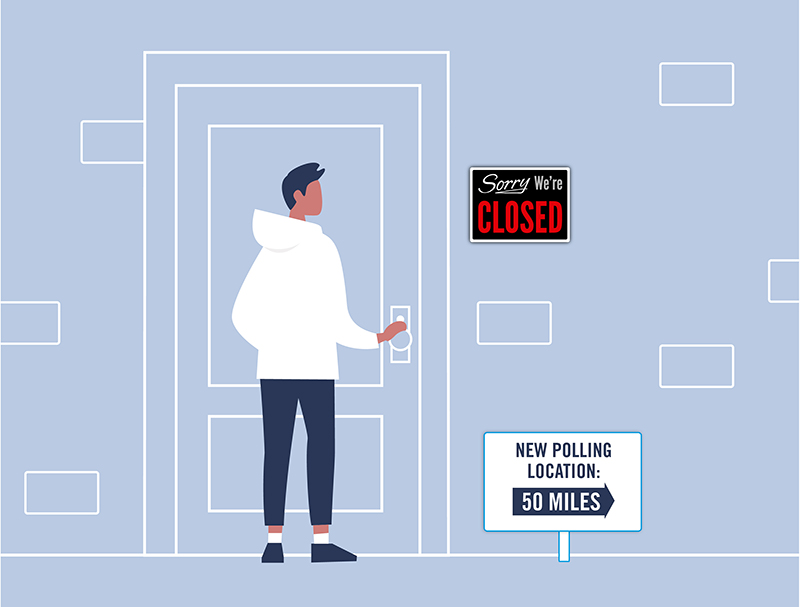 Learning to read is a constitutional right, but functional literacy has never been equitably attained by Americans, says Miller. Here she offers tools of empowerment that enhance information and civic literacy.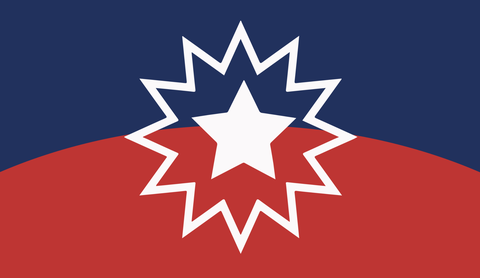 Juneteenth isn't taught in most schools, but this year's attention could help push it into the curriculum.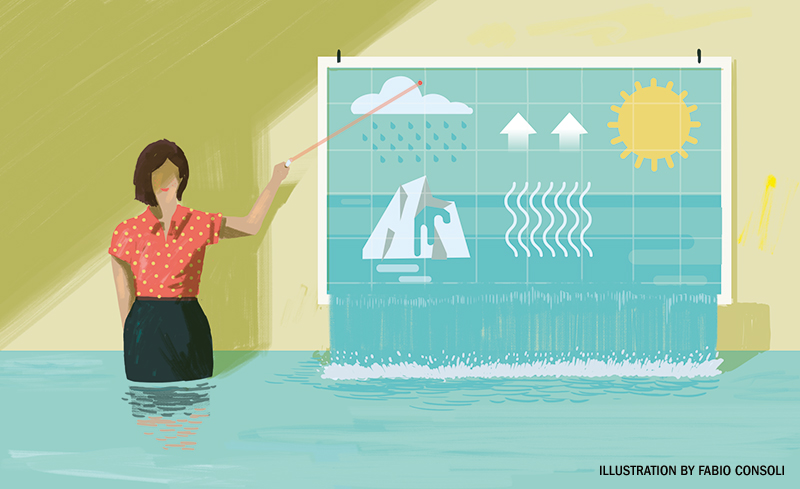 Climate change education will be part of the K–12 learning standards for all subjects.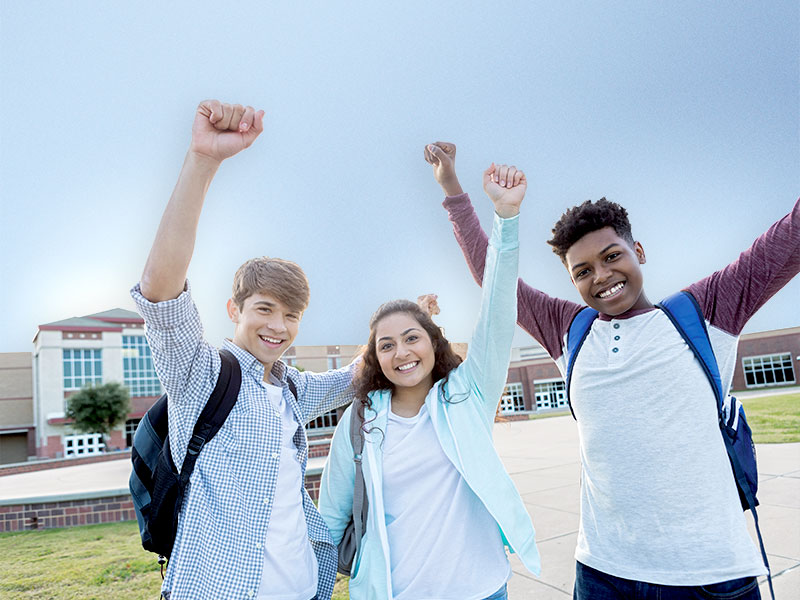 More preparation for students making the leap to high school is merited, according to middle and high school librarians. Here's how they are helping.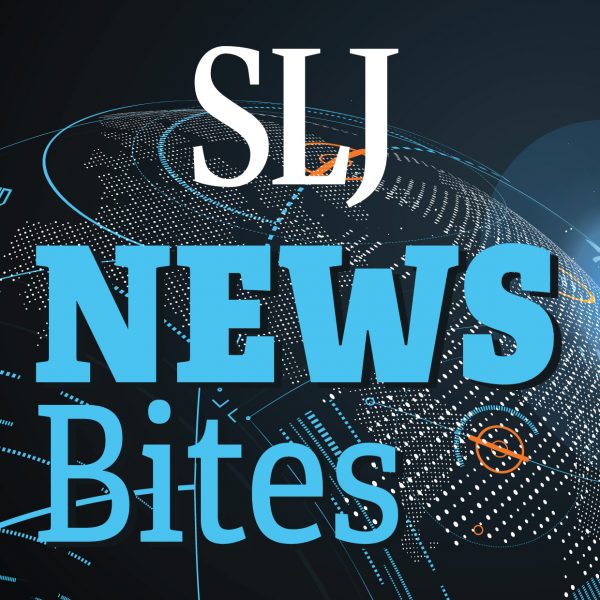 Filmmaker Ava DuVernay is adding educational resources to her productions, starting with a learning companion to When They See Us, and more news and resources in this issue of News Bites.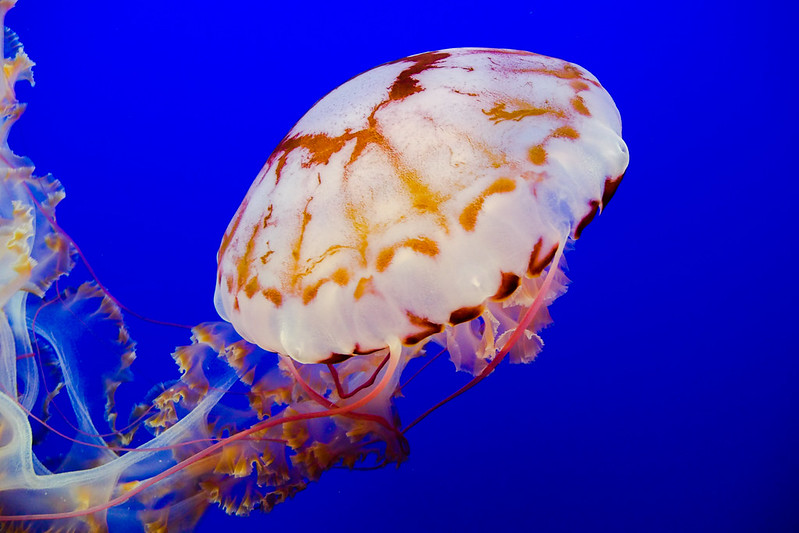 From bald eaglets to jellyfish and black bear cubs, there's a whole world of nature for children to see.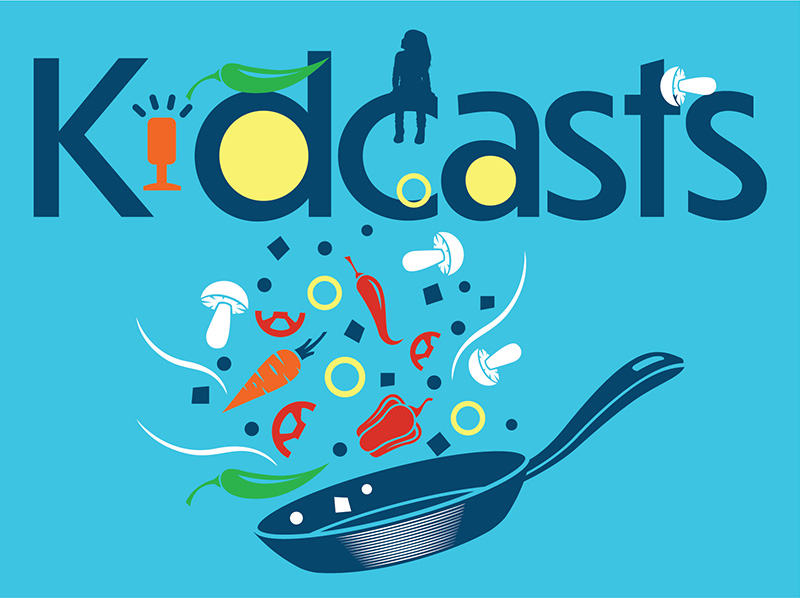 A brief history of doughnuts, tips for burgeoning bread bakers, and more inspirations to get kids cooking.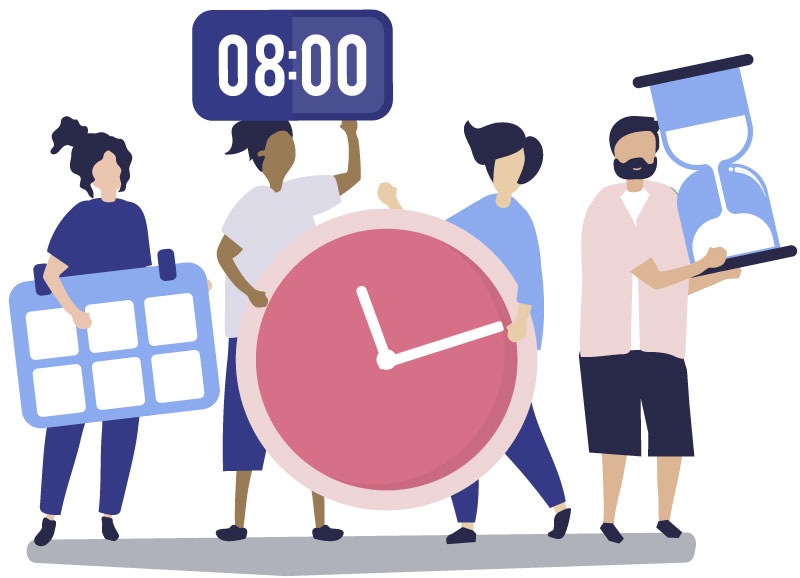 It's easy to lose track of time and tasks in the current learning environment. Try these organizational strategies for faculty and students.