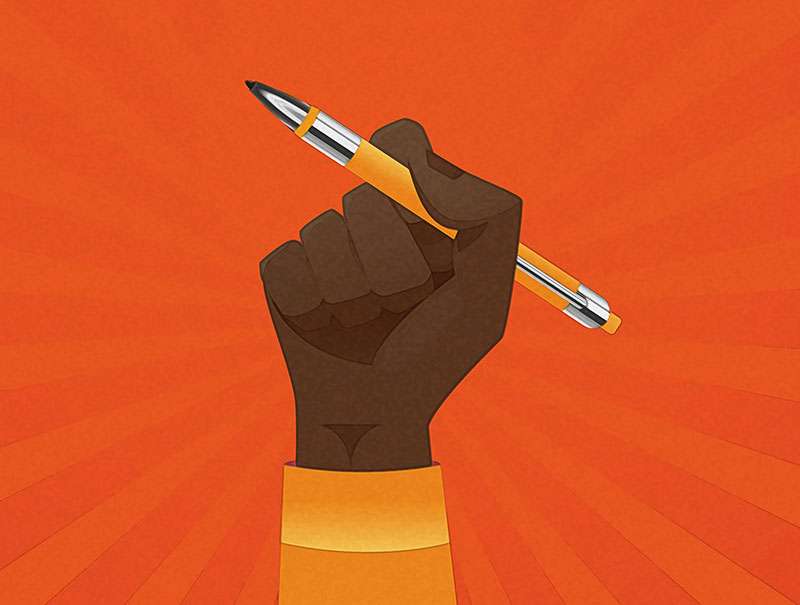 The viral hashtag #PublishingPaidMe has revealed the glaring disparities in author advances. It's not enough to publish books created by authors of color; change needs to happen on all levels.
Three recent YA nonfiction works—Stamped: Racism, Antiracism, and You; An Indigenous Peoples' History of the United States for Young People; and A Queer History of the United States for Young People—are "remixing" history to put marginalized people front and center.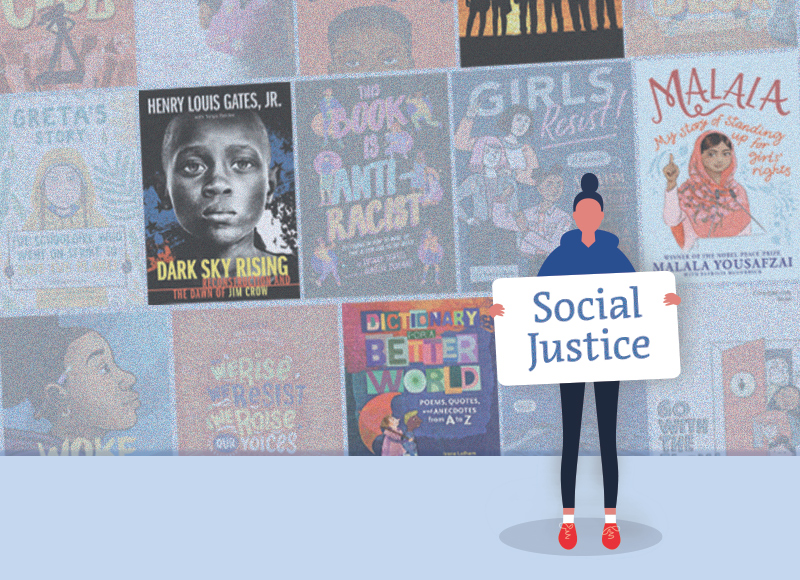 A collection of titles across all genres to build up resources for budding young activists.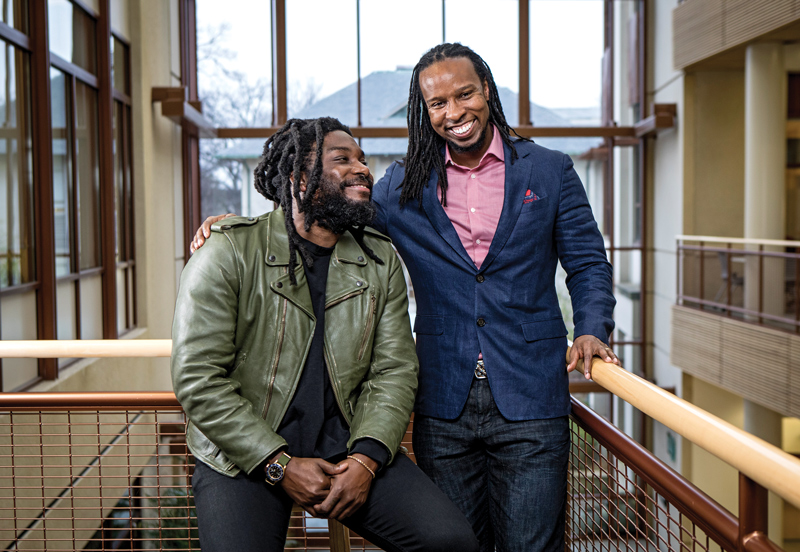 Nikole Hannah-Jones, founder of the 1619 Project, spoke to Jason Reynolds and Ibram X. Kendi about their collaboration on Stamped: Racism, Antiracism, and You.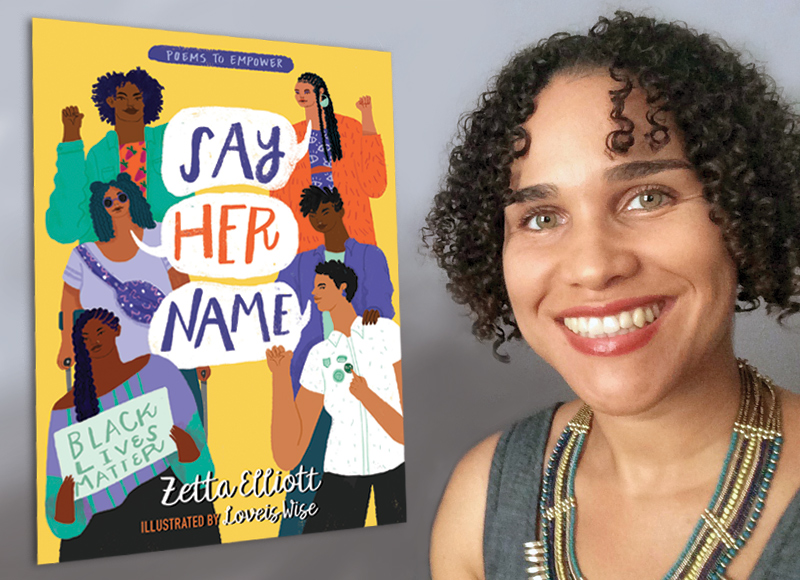 Award-winning author, scholar, and activist Zetta Elliott (Say Her Name) explains the importance of representation, not just diversity, in literature, as well as the incredible contributions of Black women writers.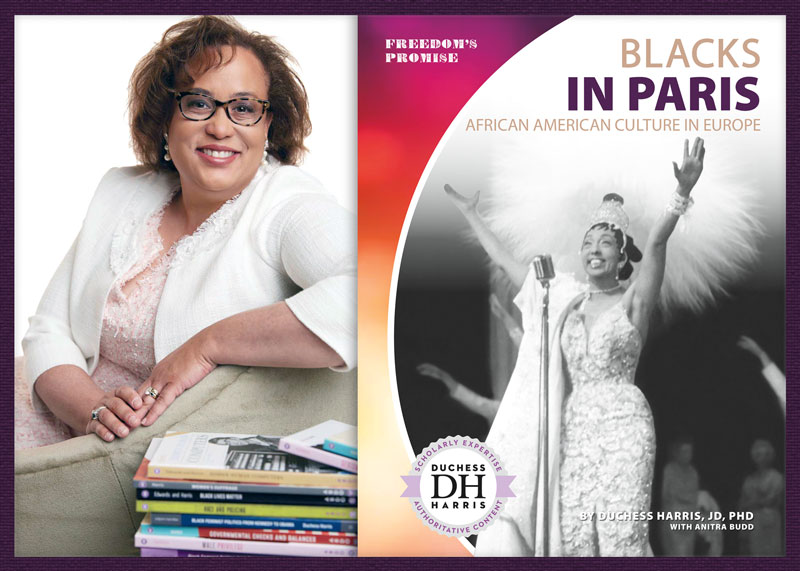 Dr. Duchess Harris, an academic, author, legal scholar, and a professor of American studies at Macalester College delivered the keynote speech at last year's Day of Dialog in Saint Paul, MN. Her enlightening speech discussed the far-reaching influence of African Americans and her path to becoming a global citizen.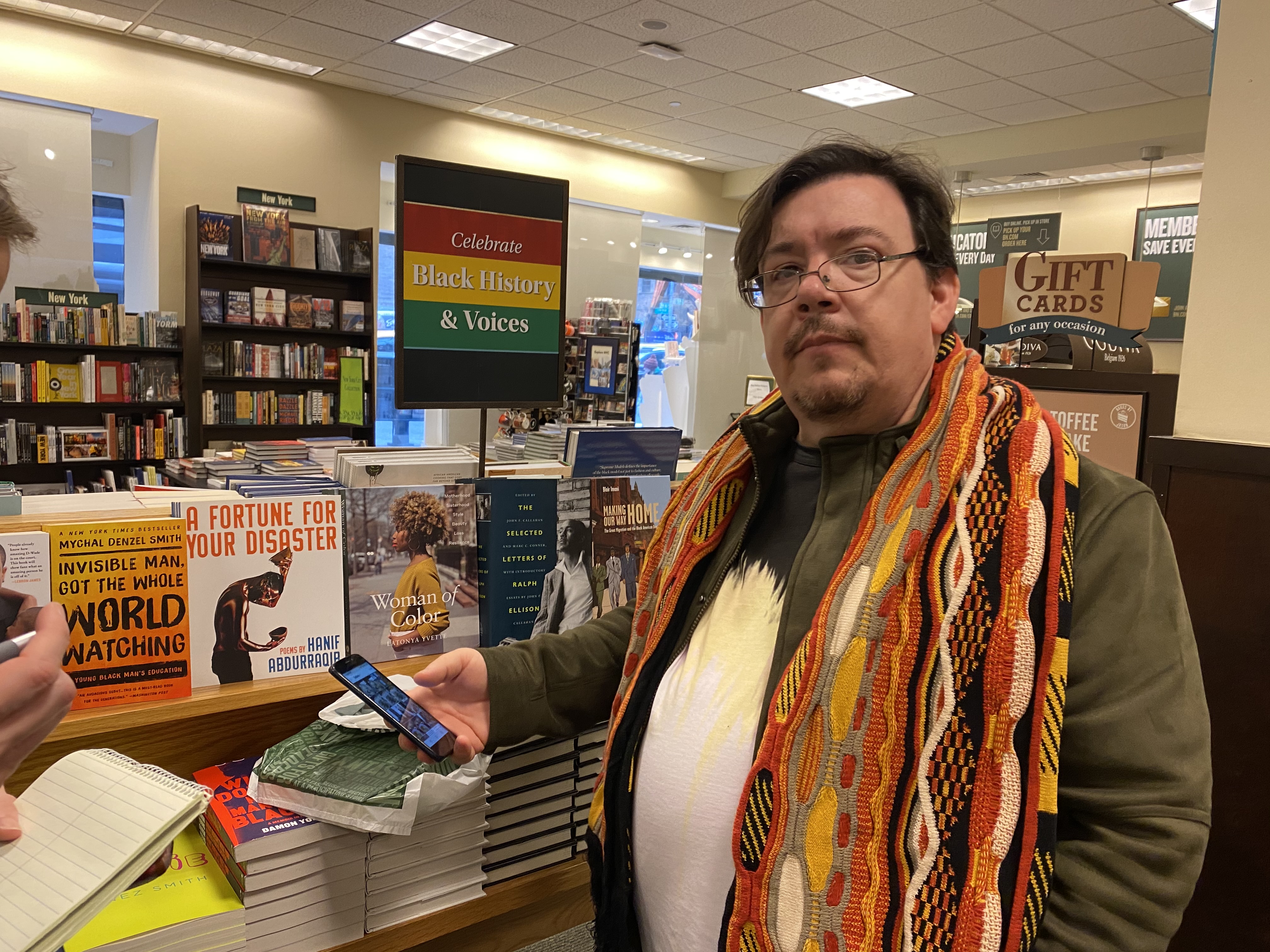 Barnes & Noble and Penguin Random House planned to get young readers interested in the classics by making them more inclusive with new covers featuring people of color. The idea backfired badly.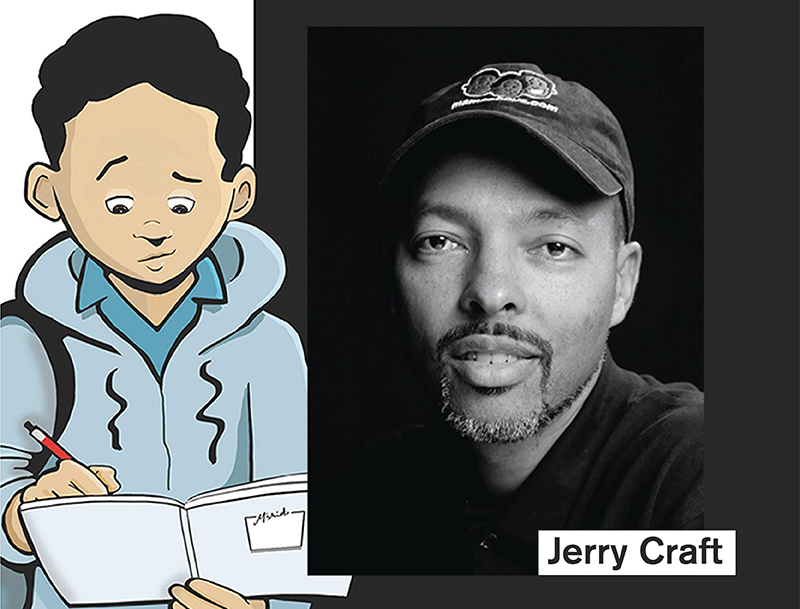 The first graphic novel to take home the award, New Kid is the book that Craft wrote for his 10-year-old self, who rarely saw books with which he could identify.
These fiction and nonfiction titles nourish the body, soul, and imagination.