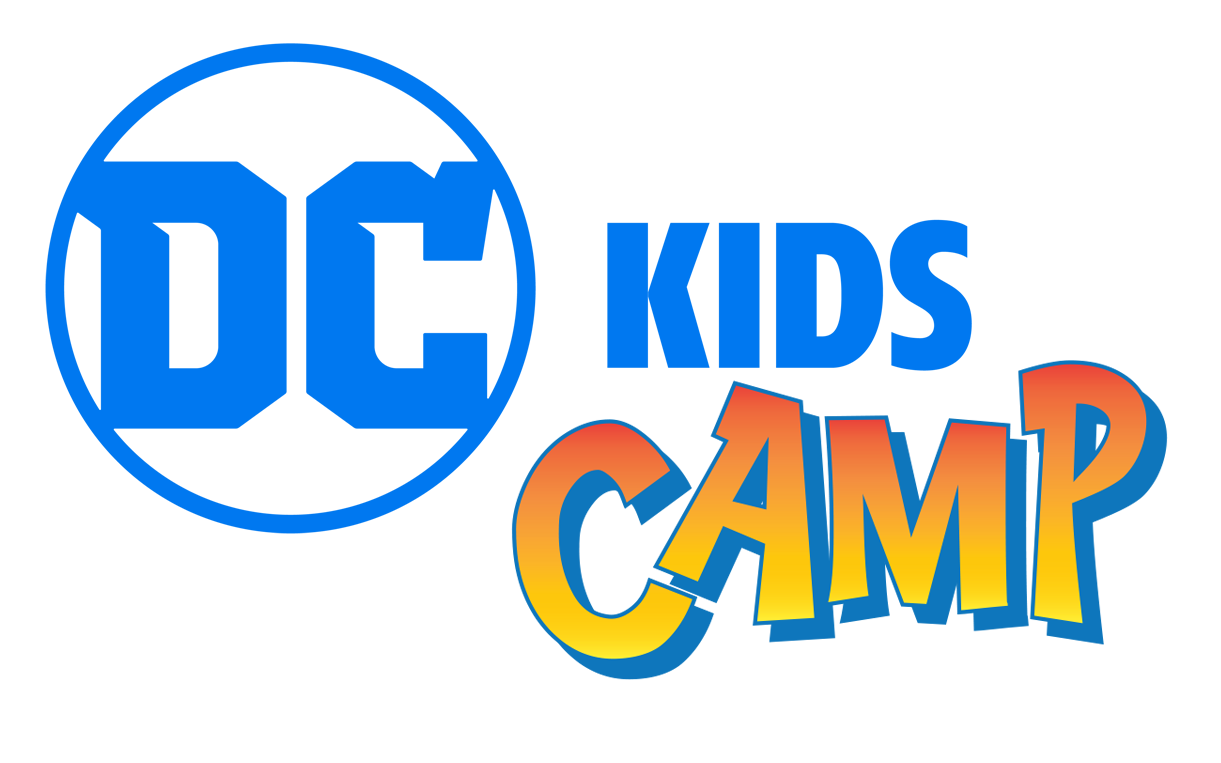 The at-home program offers downloadable superhero-themed activities, previews of graphic novels, and how-to videos from DC's roster of middle grade authors and illustrators, including Minh Lê, Gene Luen Yang, Shannon and Dean Hale, Meg Cabot, and Amanda Deibert.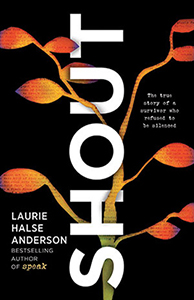 The annual feminist booklist is out from Rise, formerly known as the Amelia Bloomer Project.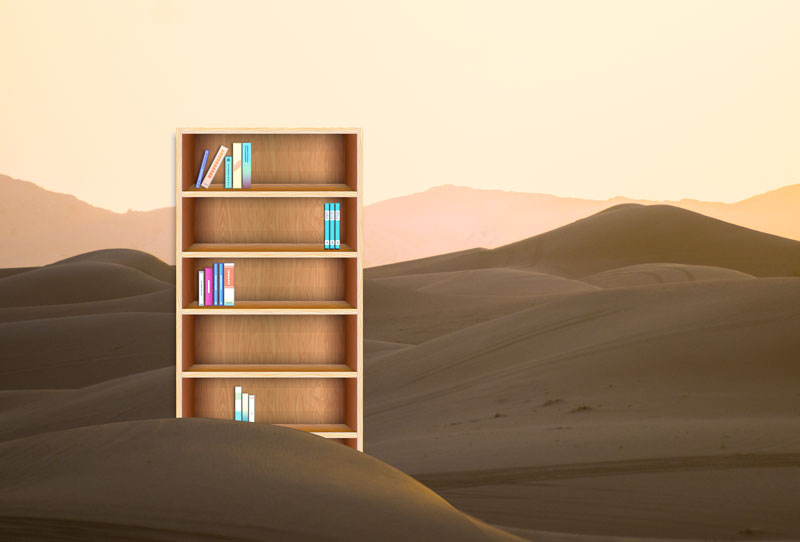 Increasing book access for young people boosts their chances for both personal and academic success. Donalyn Miller identifies common obstacles in schools and libraries, along with advice on how to reduce the negative impact on young readers.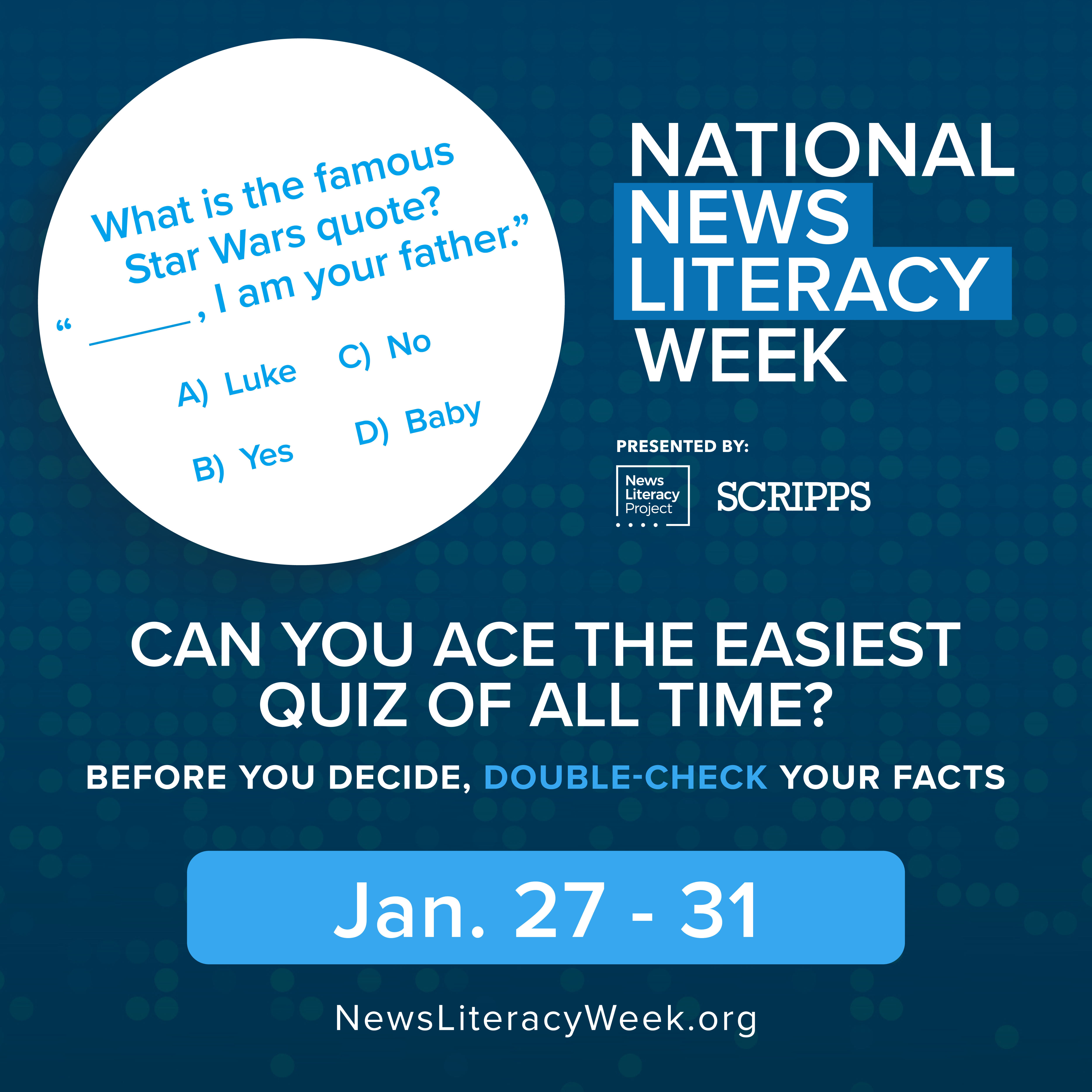 To help the next generation learn the "fundamental life skill" of news literacy, the organizations will educate people of all ages on how to identify misinformation and the importance of a free press.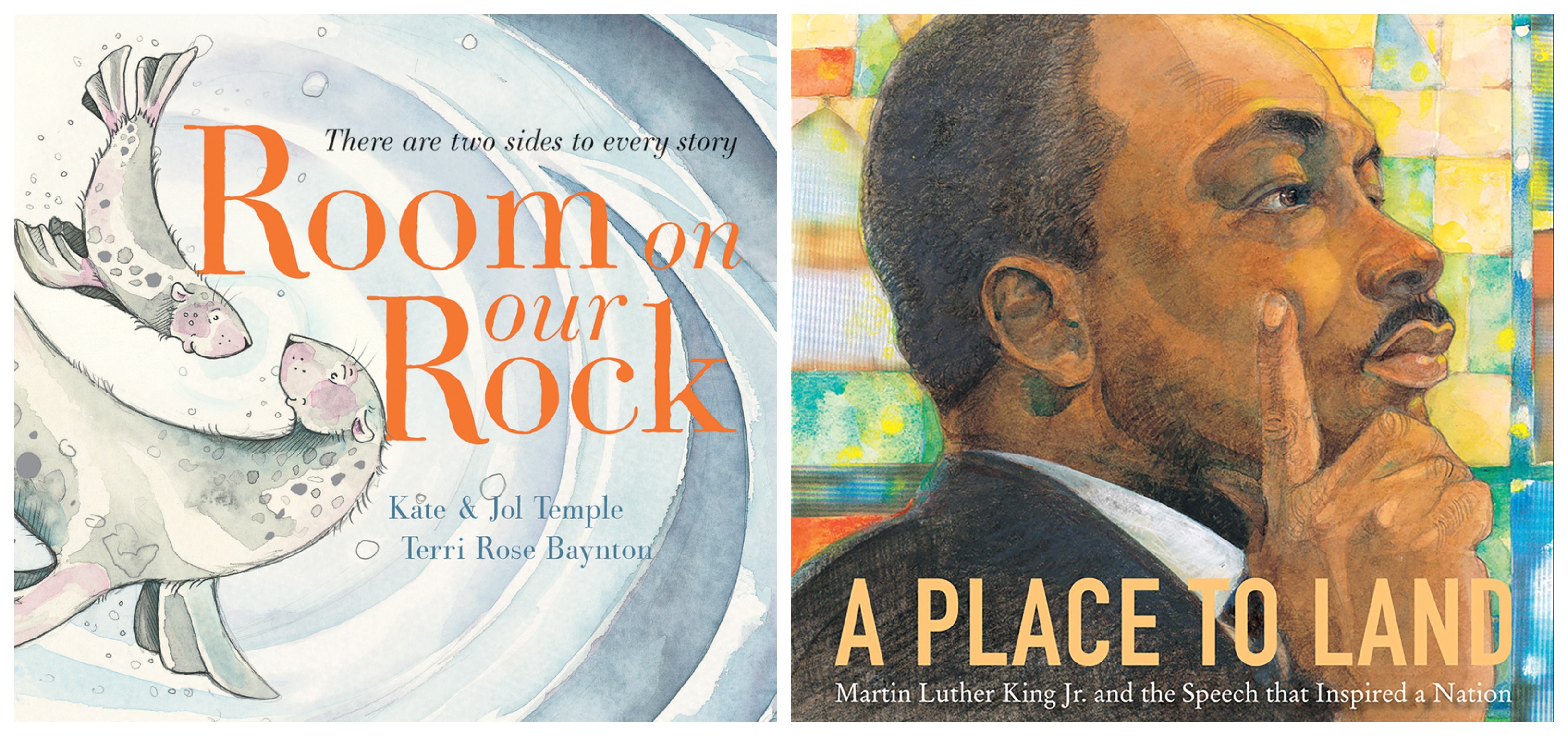 "Room on Our Rock" and "A Place To Land" honored by National Council of Teachers of English.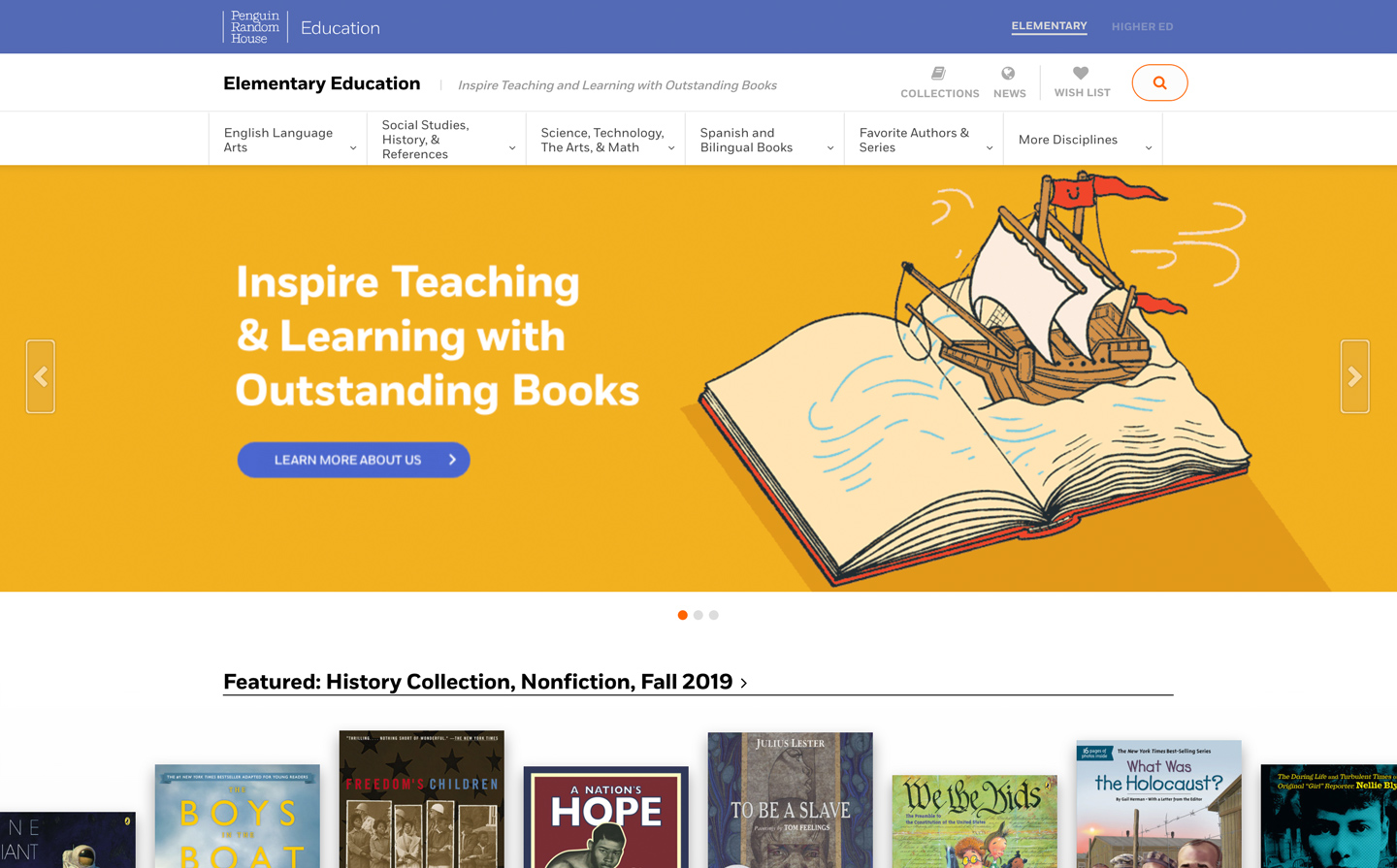 The new website provides teachers with information on Penguin Random House titles, teaching guides, and resources to improve student literacy.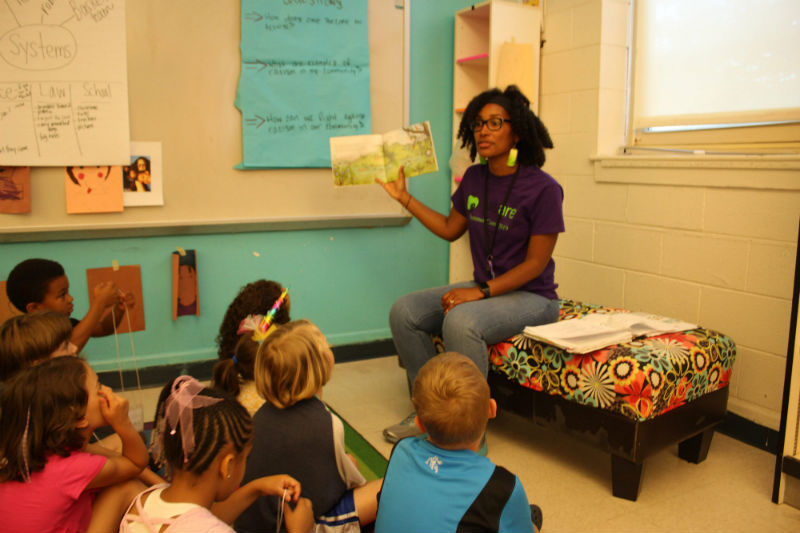 The nonprofit, we are, works with children, families, and educators with a goal of dismantling systemic racism in schools and beyond.
Many titles have been published this year to commemorate the 50th anniversary of the Apollo 11 moon landing. This curated list provides digital resources and books recommended for elementary and middle grade readers.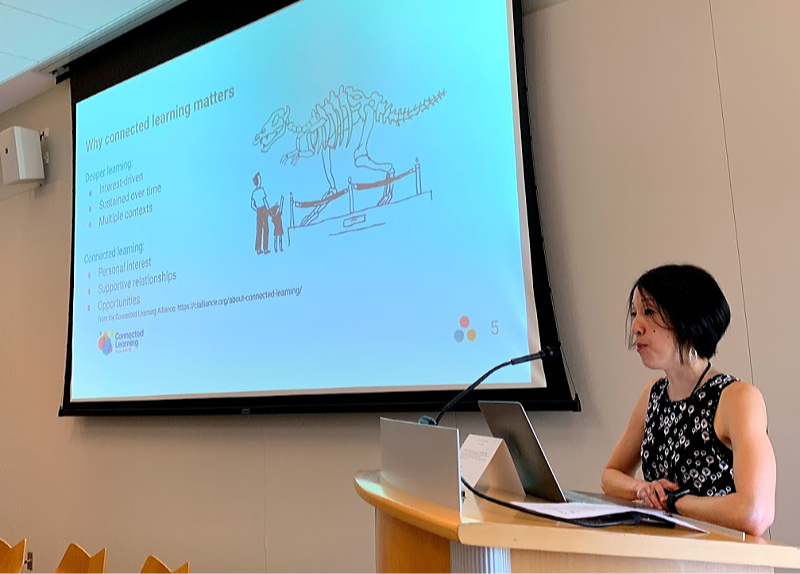 Getting more families into libraries is one goal of the FamLAB Project, which has tapped a cross-sector cohort to expand out-of-school learning opportunities for young children and their families.