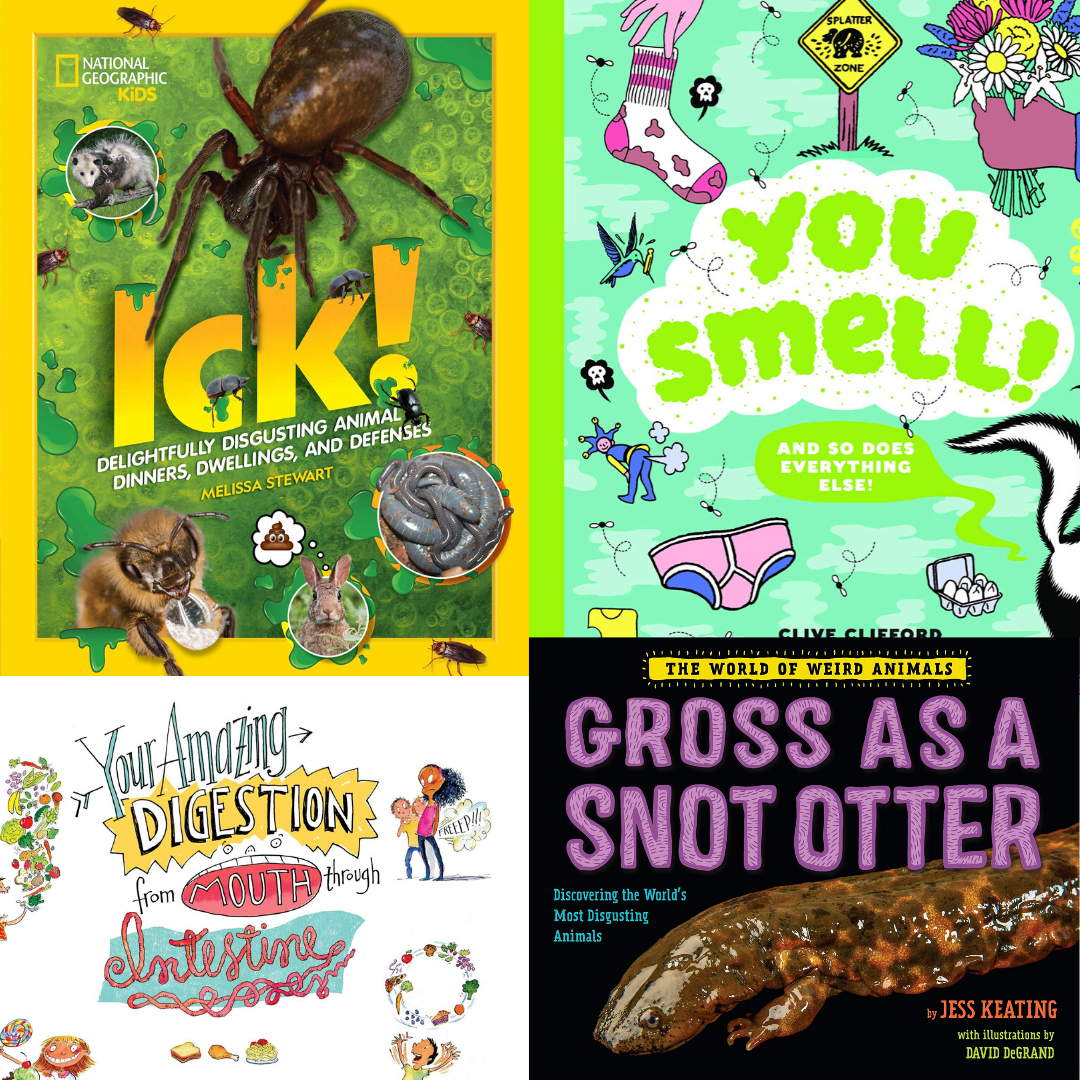 Nothing like bugs that fizz, animals with mucus-skin, and slimy information about digestion to get the whole family in on these weird science lessons!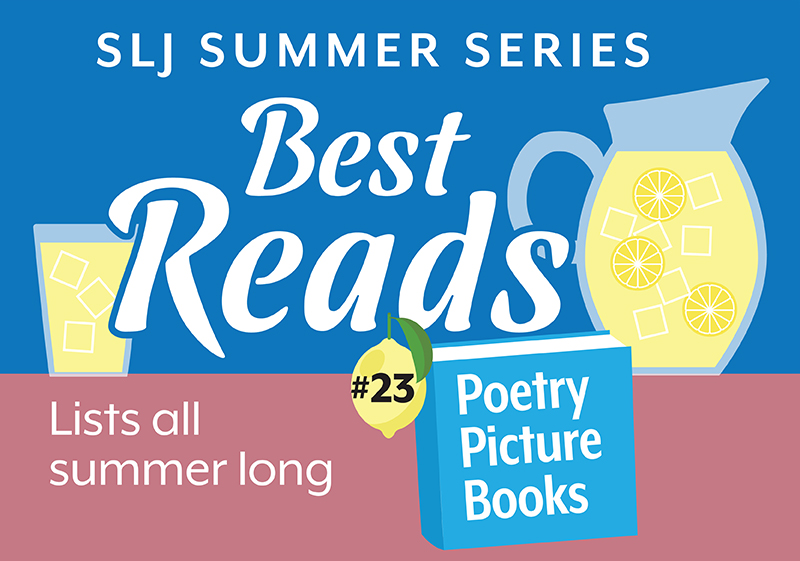 From Kwame Alexander to Gwendolyn Brooks and Maya Angelou, we've selected some of our favorite poets to remind readers that summer is the time to slow down and savor the sounds of words.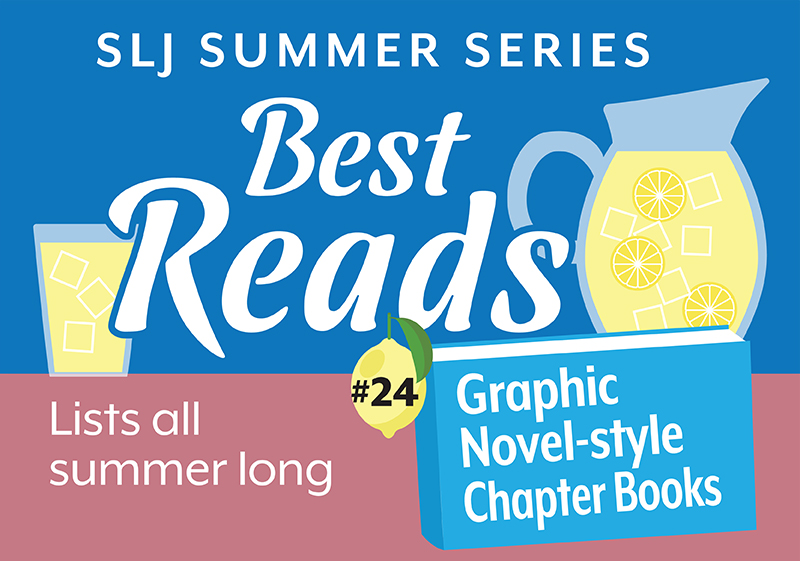 Sometimes emerging readers want to sink into a slightly longer book, and one that looks a little more challenging than many picture books. Graphic novels are cool—and they help strengthen both print and visual literacy skills. These titles offer food fights and tender moments.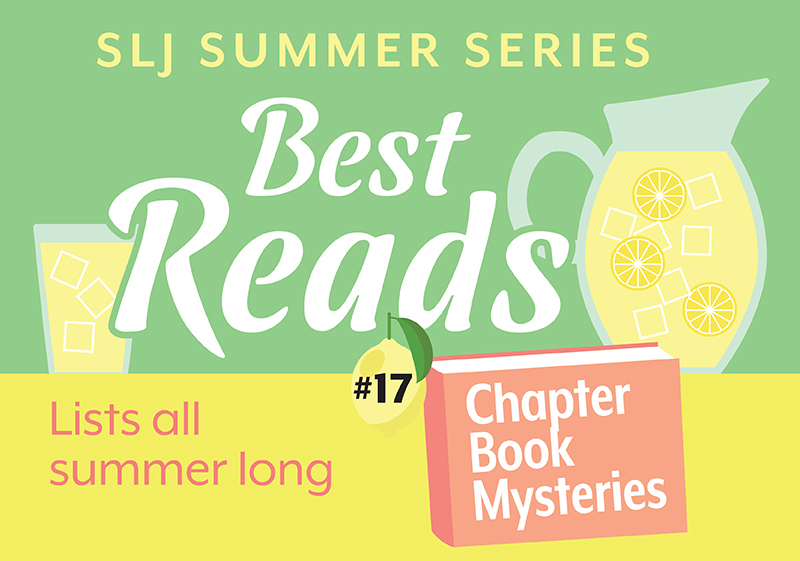 Ten mysteries for independent readers ranging from laugh-out-loud interactive fun to edge-of-your-seat thrills.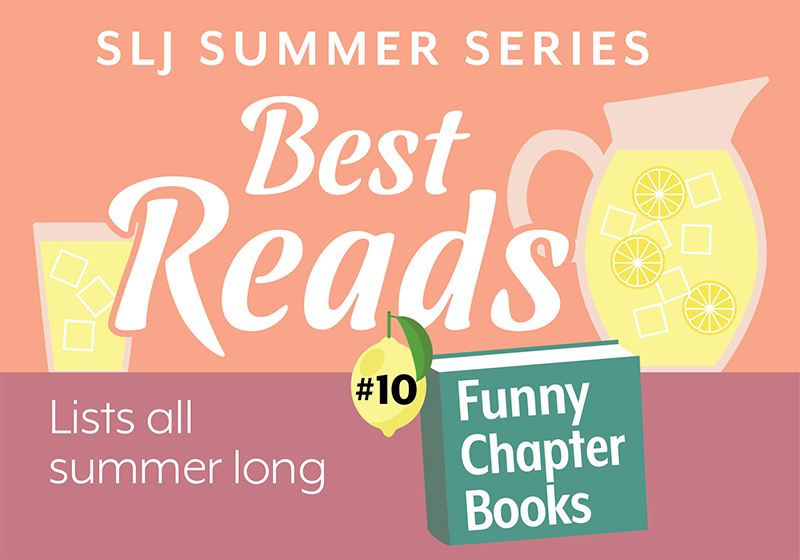 Newly proficient readers in the longer form are always delighted to be in on the jokes. Here are 13 titles to get them started.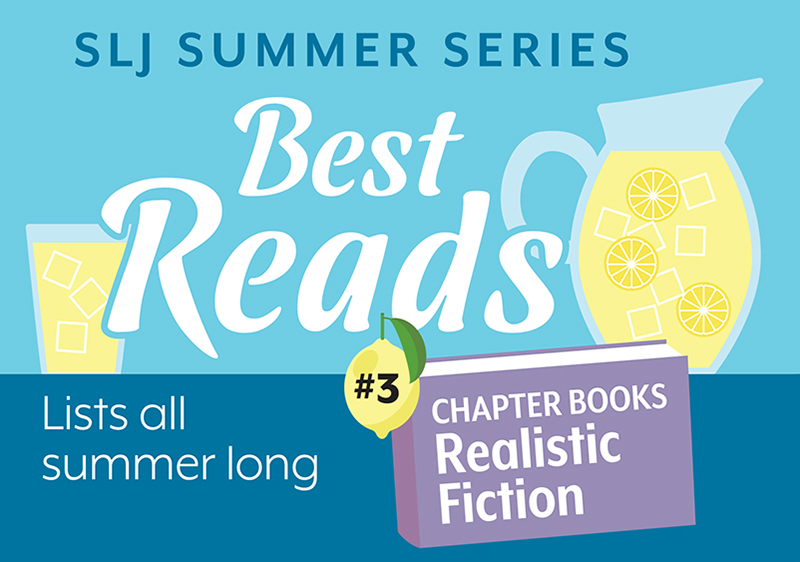 Whether kids are eager to read about friendship woes, holidays, or new pets, they'll find something to satisfy them in this list of realistic chapter books. Looking for more summer reading recommendations? SLJ is publishing lists all summer long—from family stories to mysteries to teen reads.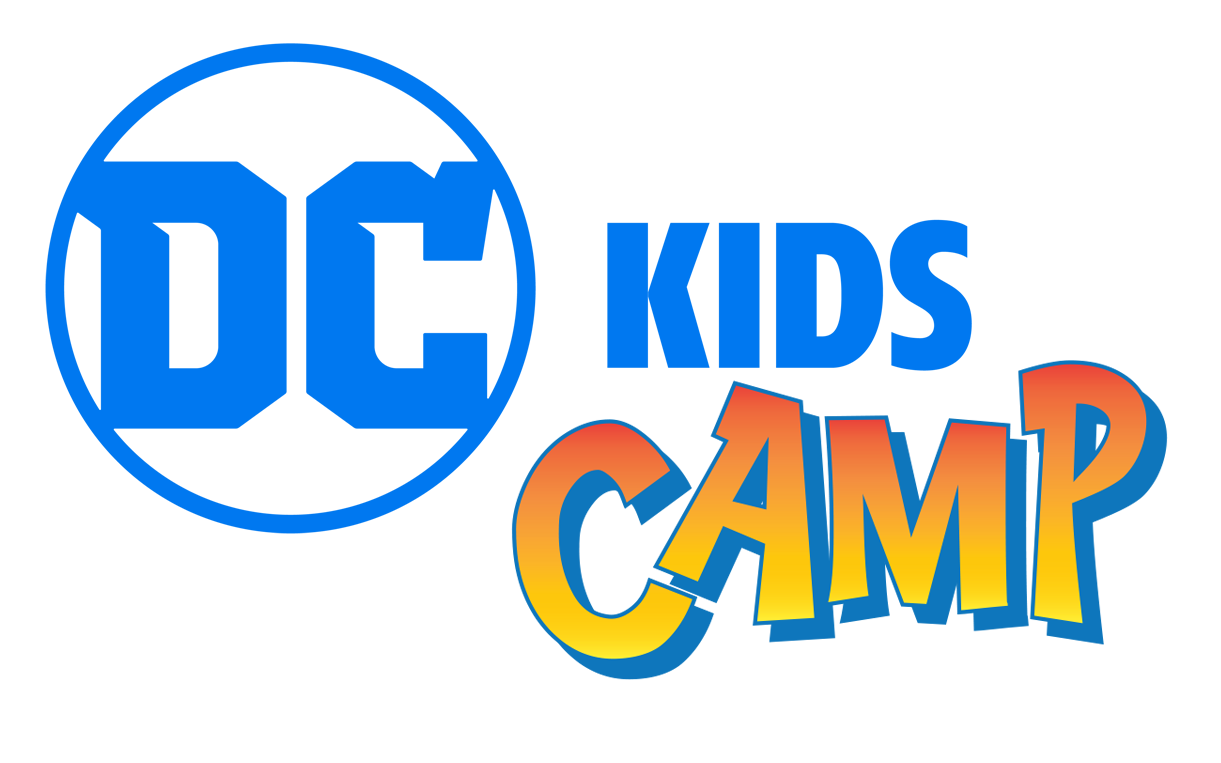 The at-home program offers downloadable superhero-themed activities, previews of graphic novels, and how-to videos from DC's roster of middle grade authors and illustrators, including Minh Lê, Gene Luen Yang, Shannon and Dean Hale, Meg Cabot, and Amanda Deibert.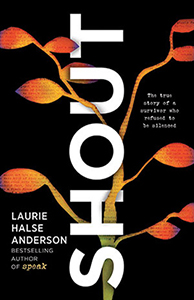 The annual feminist booklist is out from Rise, formerly known as the Amelia Bloomer Project.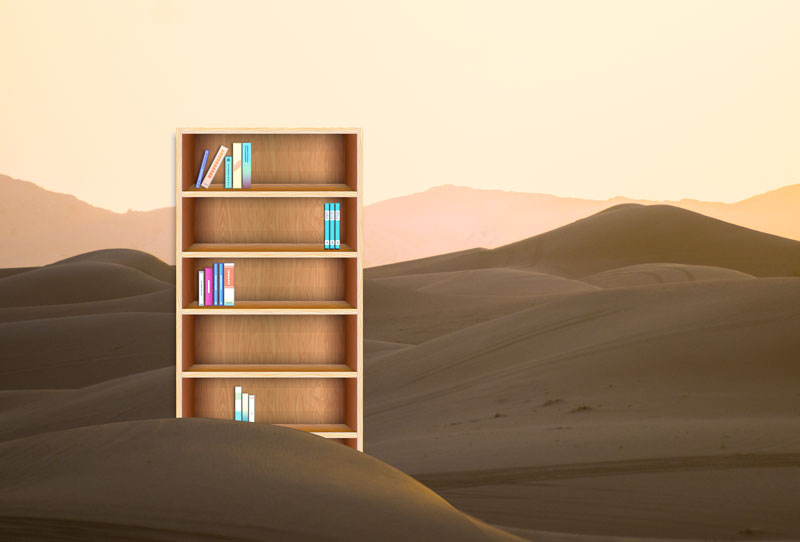 Increasing book access for young people boosts their chances for both personal and academic success. Donalyn Miller identifies common obstacles in schools and libraries, along with advice on how to reduce the negative impact on young readers.