Humorous pictures supplement prose and poetry to create a unique, clever, engaging picture book about one aspect of early American history.
This vibrant work examines 16 unique and endangered animals. Recommended both for its unconventional visual treatment and the fascinating information that complements the illustrations.
A timely and appropriate picture book to discuss freedom, individuality, and equality with young readers.
A modern, engaging biography that is a strong buy for classes or libraries needing to support research projects or students interested in world history.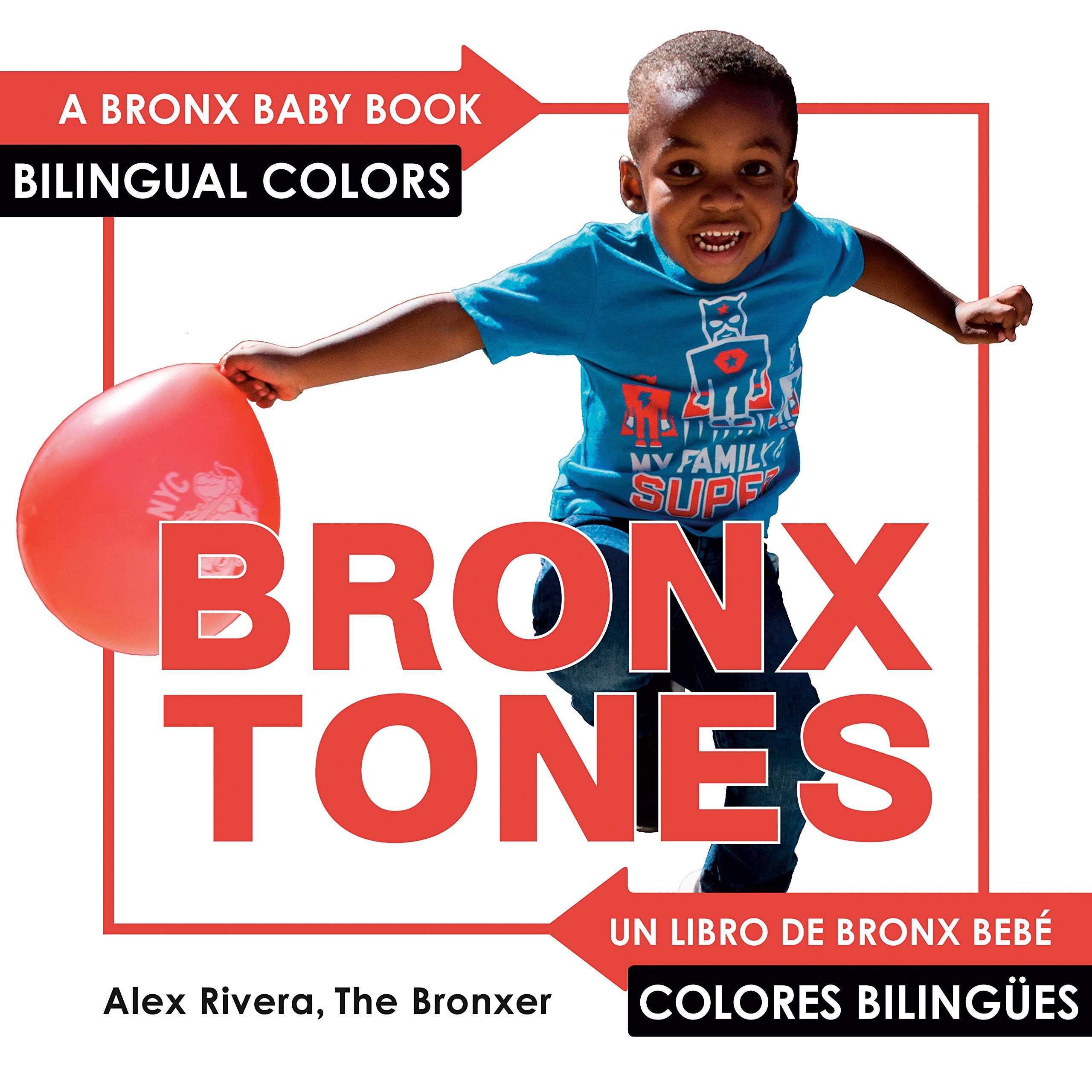 These bilingual board books showcase vibrant photographs and effortless narratives, which will help young children identify what they see in their everyday lives and strengthen early knowledge of geometry and colors.
A charming and pretty addition to nature-focused collections.
As a ready source for reference, topic review, or for independent reading, this comprehensive title is visually enchanting and accessible. The obvious audience is elementary and middle grade readers, but there is much here to delight high schoolers and adults.
A fine addition to studies of animal behavior and adaptations. Also excellent as a mentor text for studying how to present information or for browsing and enjoying.
An excellent selection for poetry and social justice collections; a helpful resource to teach students about poetry and its many forms.