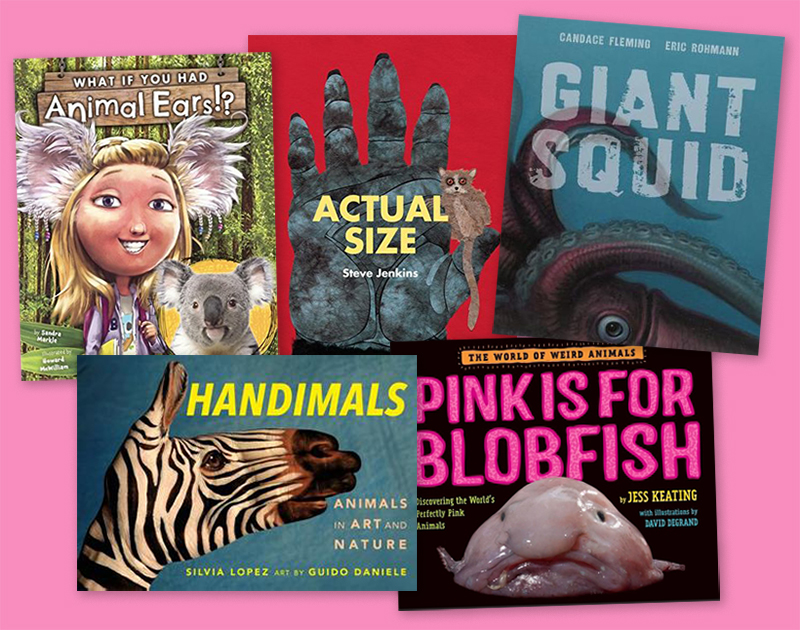 Many schools and libraries host fiction-focused book clubs, but it's important to keep young info-lovers in mind, too. If a nonfiction book club seems like a good fit for the children at your school, why not give it a try. Here are some tips for getting started.
Highly recommended for readers young and old, this work is breathtaking and simply beautiful.
This is a must-have for any collection that has elementary school aged patrons. It would be an excellent book for teaching lessons on perseverance, inventions, American history, narrative nonfiction, or biographies.
A beautiful and rich work of literary nonfiction.
A compelling narrative focused on science and technology, embedded in a cluster of thrilling adventure stories, this will be an easy sell for middle schoolers and many older elementary students. Highly recommended.
A sweet nonfiction picture book explaining the history of the frisbee which might be of interest to young students but lacks any additional depth for further learning.
Where science meets history, inspiration grows; recommended purchase for all collections.
A perfect primer for equine enthusiasts.
Highly recommended for readers interested in social justice nonfiction such as Chris Crowe's Getting Away with Murder and Bryan Stevenson's Just Mercy.