An intriguing look at the struggles faced by voters in the United States through history and into modern times. A recommended purchase that will instill an appreciation for voting rights.
An appealing addition to biography collections.
This story will make a valuable addition to biography collections and resources for studies in Black history.
Due to the very esoteric nature of the activities in this work, many may want to pass on this volume and find something more DIY-friendly for this age group.
If materials for an easy nonfiction area are needed, this would be a current and reliable source to provide. Purchase if you need to freshen up the photography in older weather-centric titles.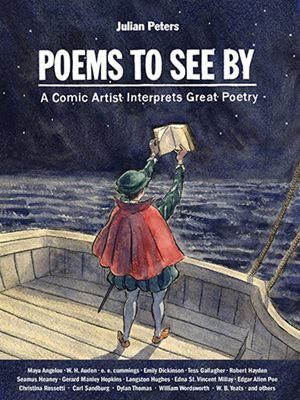 Fascinating but uneven, this collection is best suited for classroom use or for libraries where new takes on classic poetry are in high demand.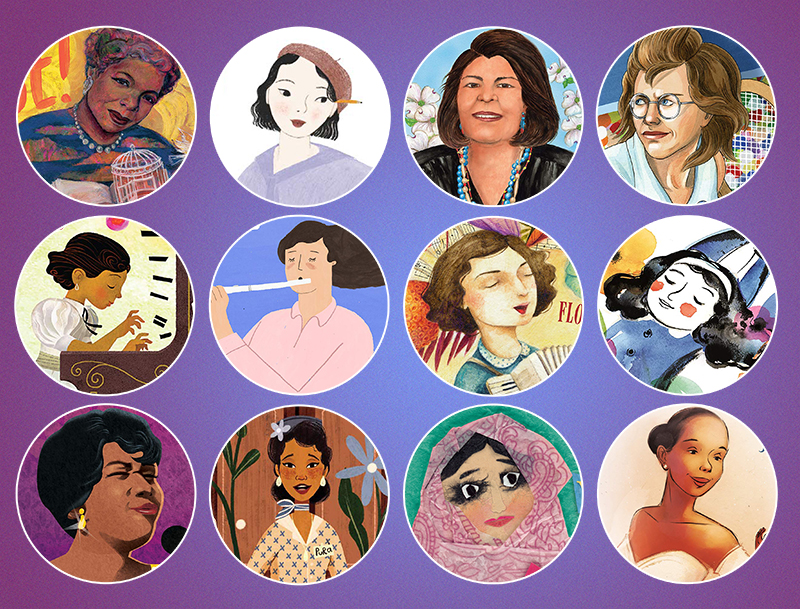 From gymnast Simone Biles to astronaut Ellen Ochoa, author Beverly Cleary, and many more, these titles span generations and subjects and offer insight into the lives of women who have made their mark on the world.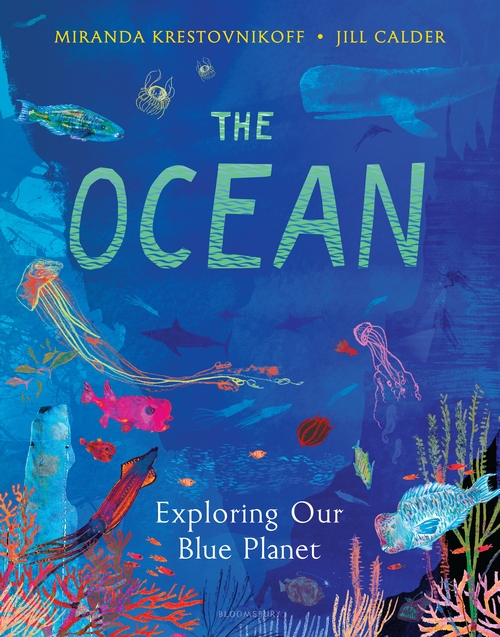 A beautiful and fact-filled look at our oceans, and an excellent resource for upper elementary students or readers interested in learning more about the subject.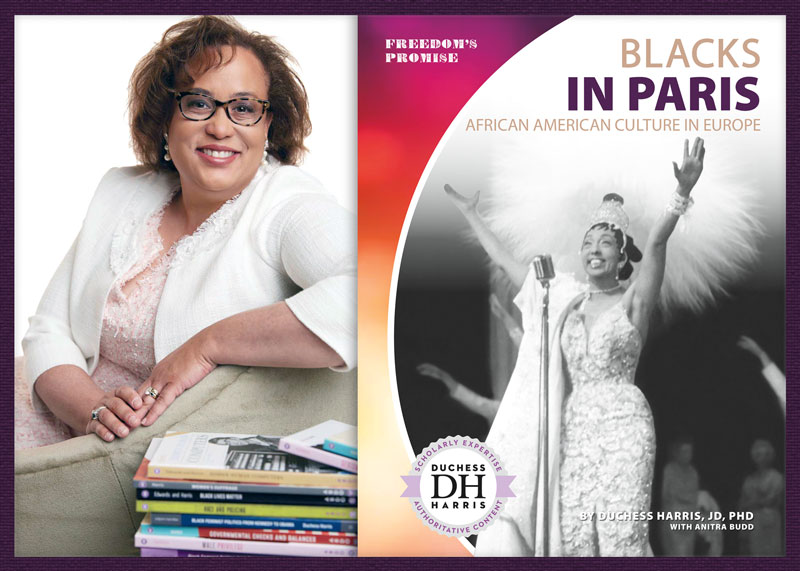 Dr. Duchess Harris, an academic, author, legal scholar, and a professor of American studies at Macalester College delivered the keynote speech at last year's Day of Dialog in Saint Paul, MN. Her enlightening speech discussed the far-reaching influence of African Americans and her path to becoming a global citizen.