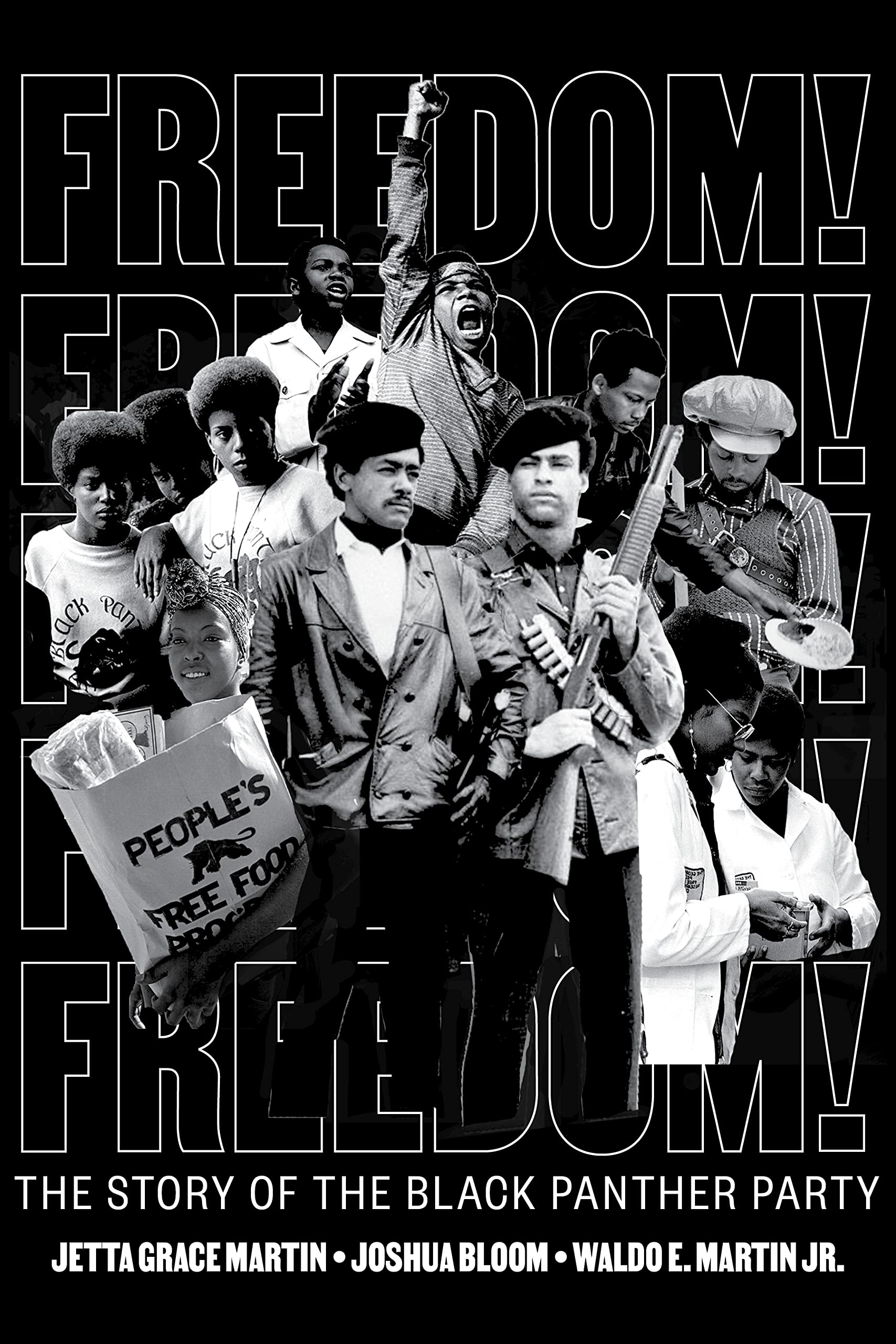 Impeccable writing and stellar design make this title highly recommended.
This work fits into so many lessons, from endangered species to climate change and habitat preservation, that's it's hard to imagine a collection that would not benefit from having it on its shelves. Funny, fast-paced, and full of information.
With lovely illustrations and a variety of animal collective nouns, this book is meant for browsing.
A whimsical look, true in spirit, of the origins of the first seismoscope, this will have most readers longing to know more about Zhang Heng.
This heartfelt book combines important facts with a charming presentation to educate a new generation about protecting elephants around the world.
A beautiful coffee table book, but not a necessary purchase for a school library.
Purchase where the series is popular; this careful study of what makes a tundra raises field guides to an accessible art.
A treasure trove of animals, familiar as well as not so well-known, and the scientists and activists who help them survive and thrive.
A solid addition to classroom or school libraries, Bauer's work is readable and informative.