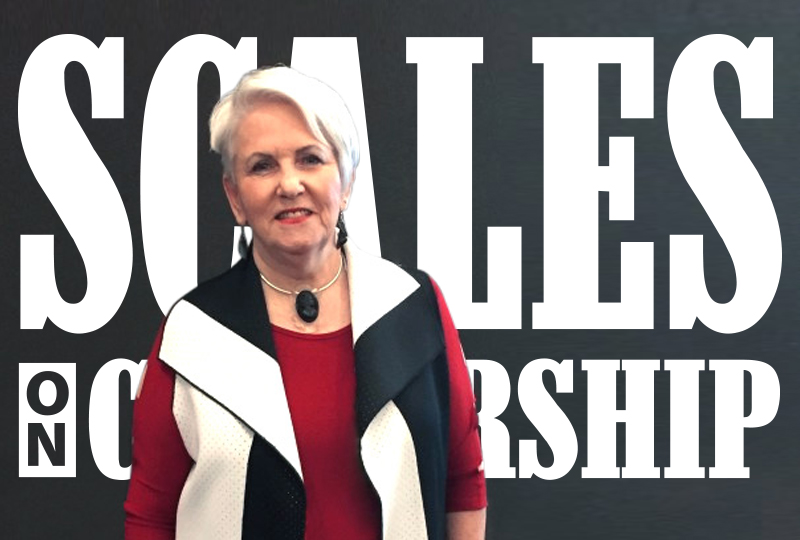 Enliven lessons by discussing Supreme Court cases and challenged books.
Nora Shalaway Carpenter explains why The Edge of Anything, her new YA novel, is the book she'd longed for during her own darkest days.
Myers's 145th Street: Short Stories, celebrating its 20th anniversary, highlights the beauty of Harlem and the people and stories that make the neighborhood unique.
There will come a time when this pandemic ends and we can get back to business as usual. Which is to say, the business of fighting to protect our school libraries and school librarians from the chopping block. Written before the arrival of COVID-19, author J.F. Fox's piece here today is no less timely for what it has to say.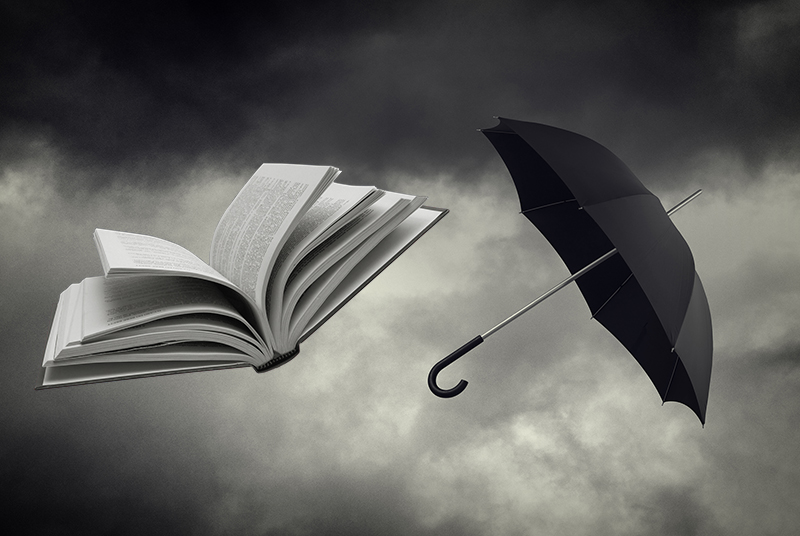 What are the books that call to readers homebound by coronavirus? See the results of our poll. And let us know what you're reading in the comments.
Lee shares why varied representation of victim/survivors and abusers in literature is needed in this brutally personal and important post.
Nothing! Kate gets introduced to Michael Rosen and Helen Oxenbury for the very first time. We take a deep dive into the bear's motives here. Amongst other things.
Sarah Watson, creator of the TV series The Bold Type, talks running, perseverance, and female friendships.
Today we welcome newly minted Newbery Honor winning author Chrstian McKay Heidicker to talk about his latest book. And no. It does not involve a psychotic Beatrix Potter . . . . yet.