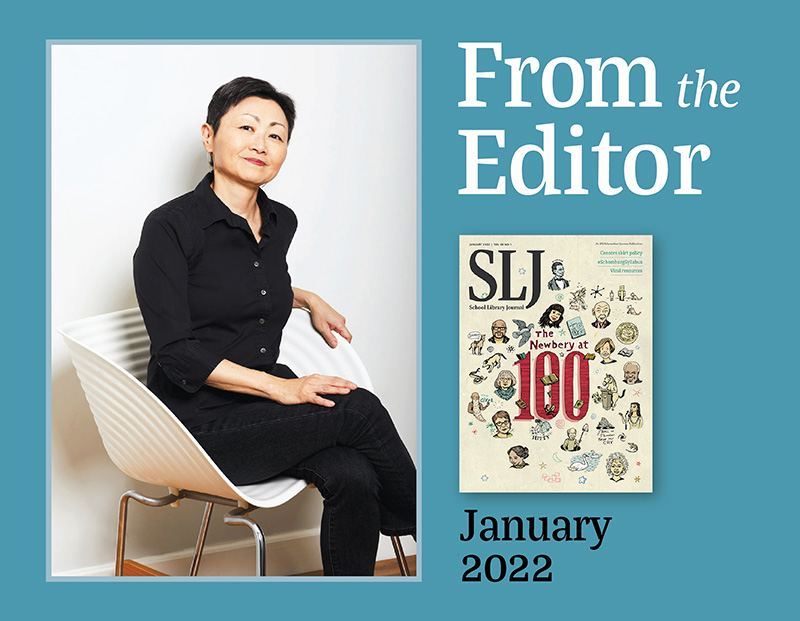 In the main, awards season will celebrate honored books and their creators. Yet such a high-profile occasion presents a unique opportunity to celebrate and honor, too, the right of kids and teens to read and access content.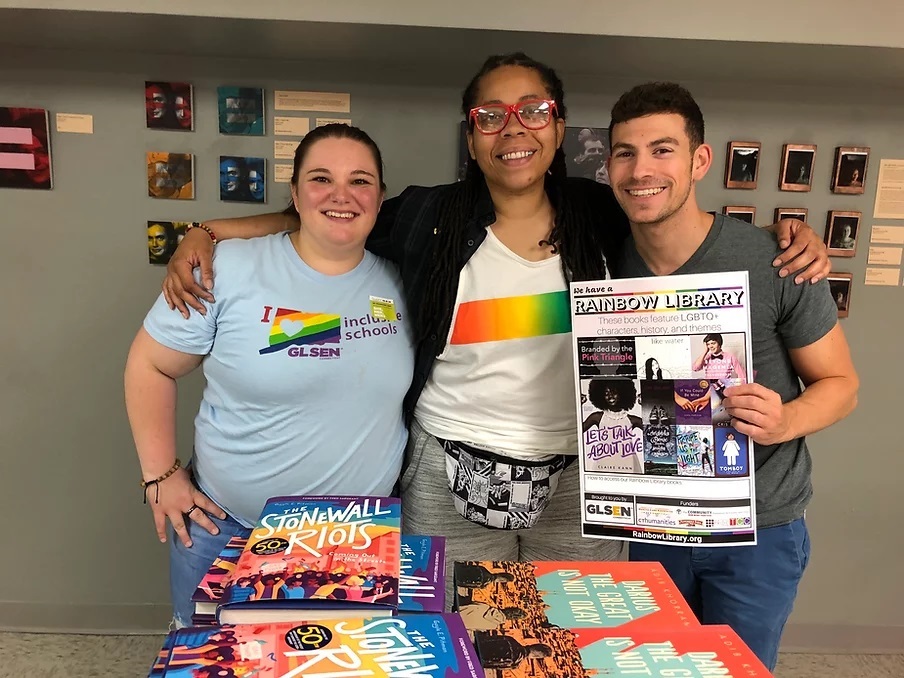 In the face of rising book challenges, Michael Rady is remarkably upbeat. Program manager of the Rainbow ­Library, GLSEN's project to distribute ­LGBTQ+–affirming titles to schools and libraries, Rady emanates a clear-eyed sense of purpose around a program that is seeing unprecedented demand.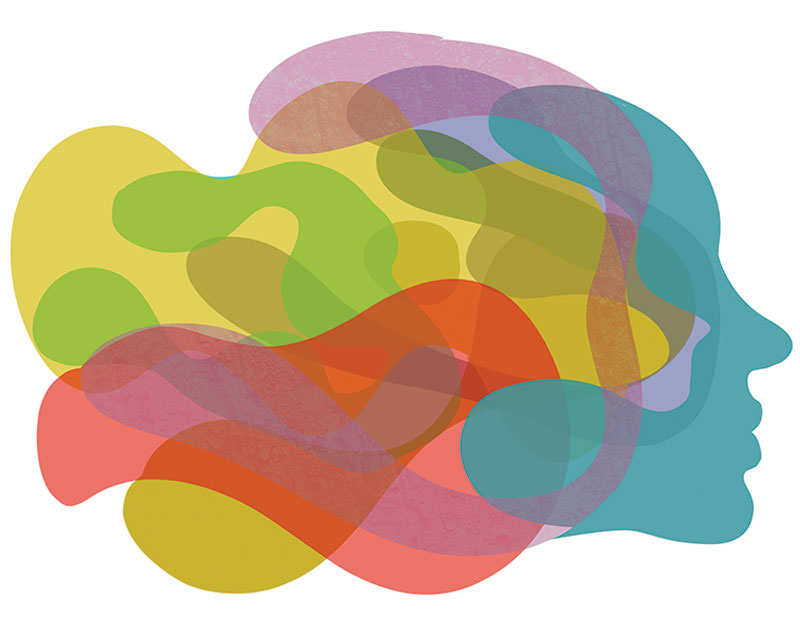 The author of The Extended Mind writes how bustling library atmospheres can foster focus, comprehension, and creativity.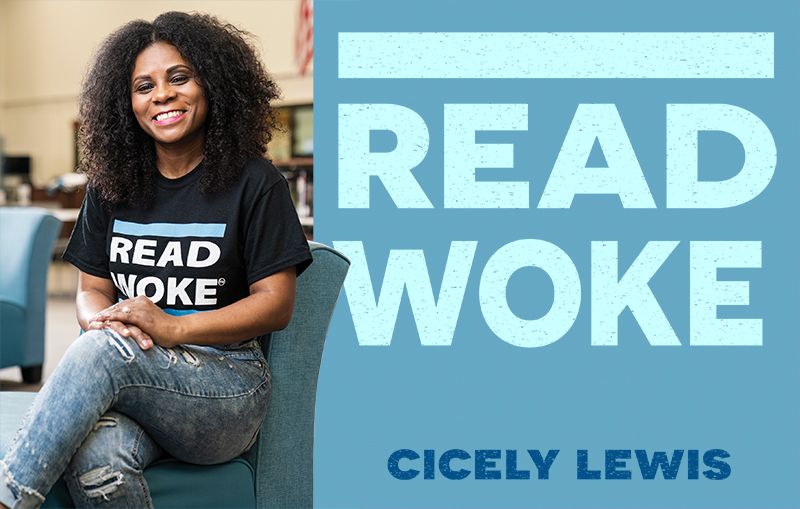 Tools for handling challenges to diverse books programs.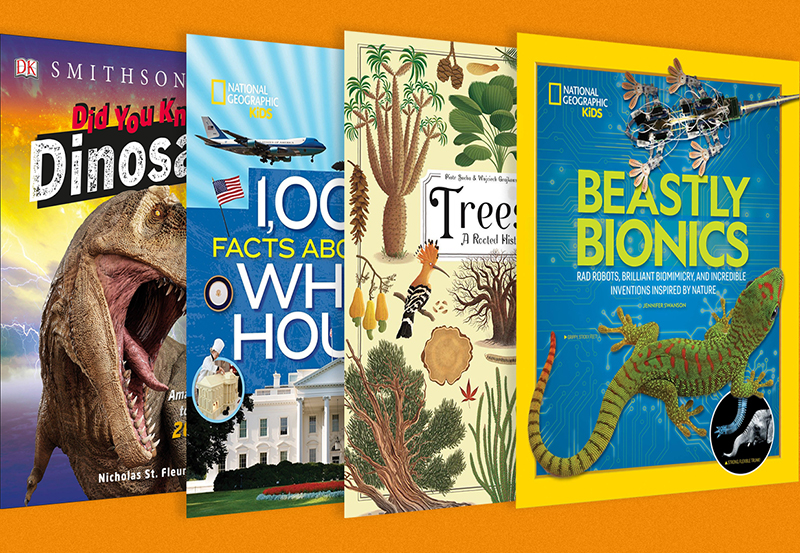 Lavishly illustrated, with appealing design, browsable nonfiction has revolutionized children's books by giving young fact lovers a fresh, engaging way to access information. And more titles are on the horizon.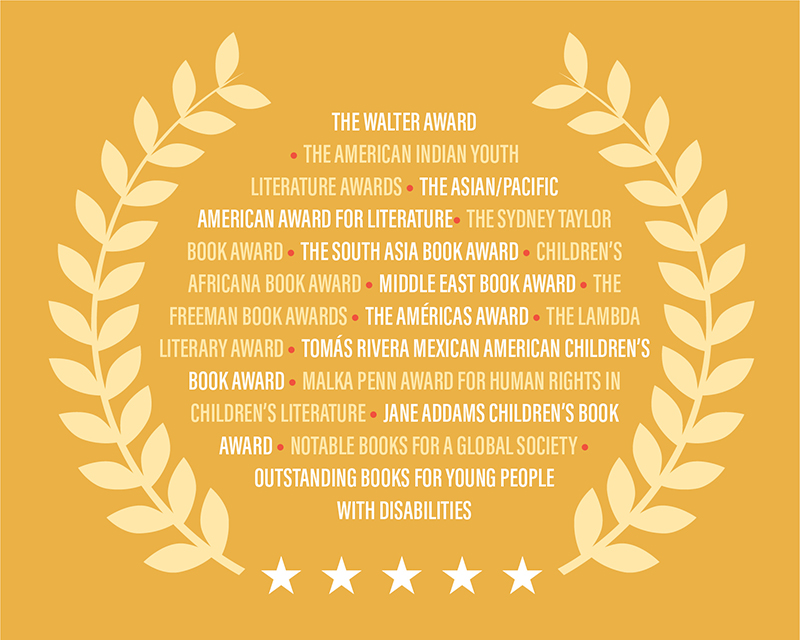 From the Walter Dean Myers and Sydney Taylor Awards to the Malka Penn Award for Human Rights in Children's Literature, 11 honors you should know about. Use them to expand your collection and recommend worthy titles to teachers, parents, and young readers.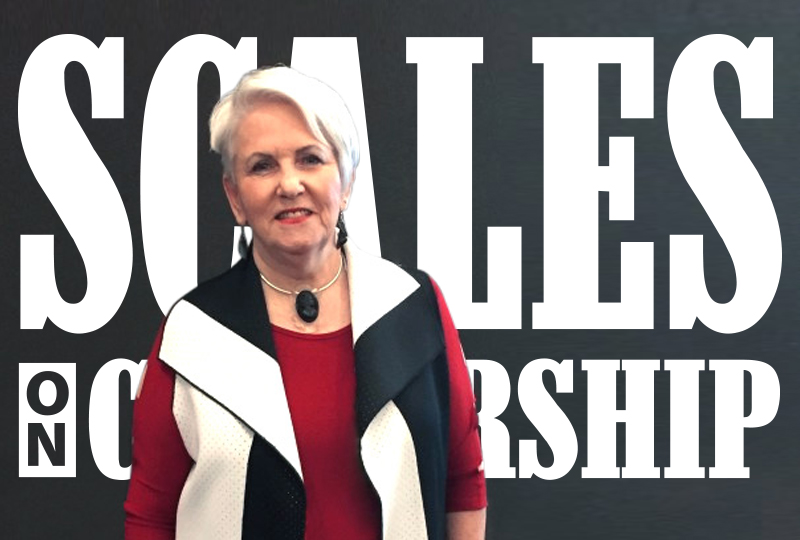 Pat Scales answers questions about kids who want challenged books; a parent who objects to fairy tales due to religious beliefs; and a principal sympathetic to students who protest assigned novels.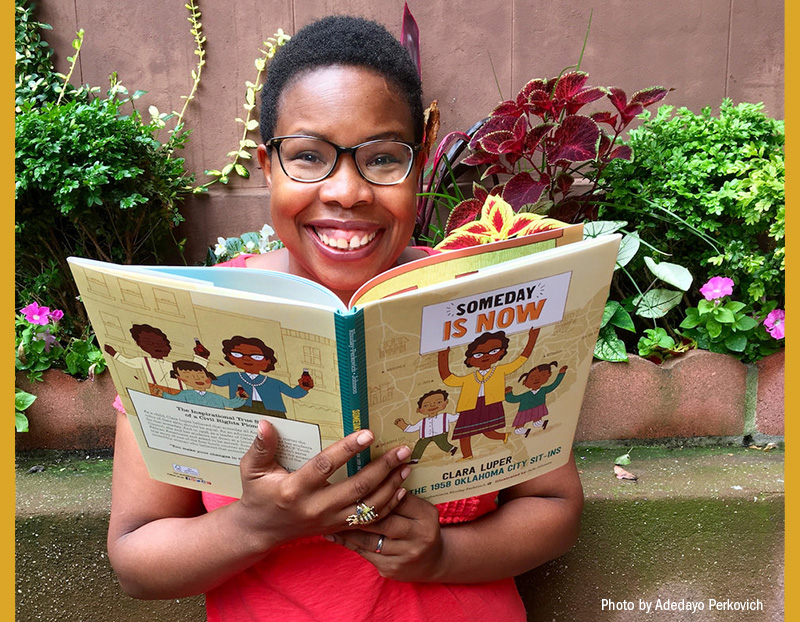 Educators have many obligations, some of the same, some new ones. That there is more to figure out, more to contend with, more to know, and more unknowns ahead, writes Olugbemisola Rhuday-Perkovich.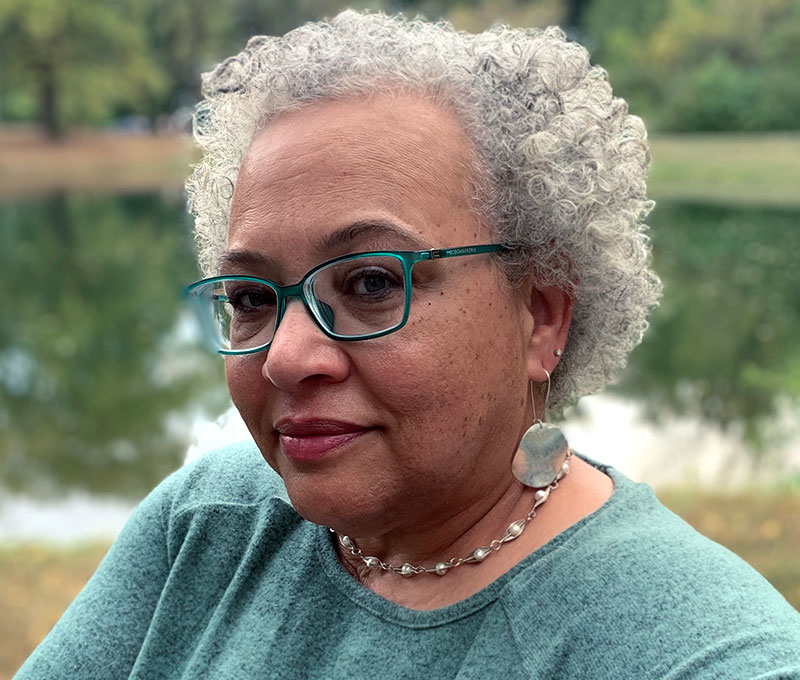 I resist, not necessarily by marching in the street but by staying informed as an educator, colleague, and as a bystander. I question policies and practices that align with doing what we've always done just because it's what we've always done.