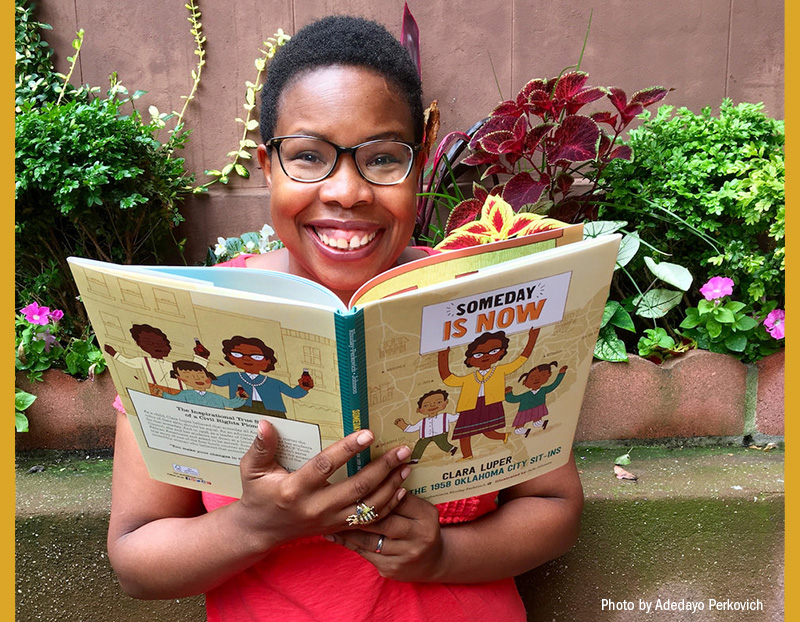 Educators have many obligations, some of the same, some new ones. That there is more to figure out, more to contend with, more to know, and more unknowns ahead, writes Olugbemisola Rhuday-Perkovich.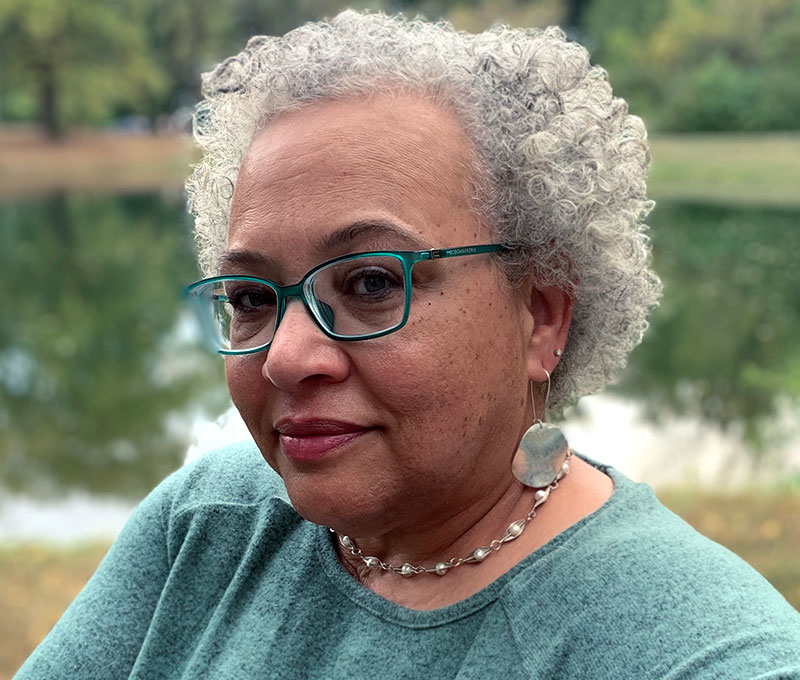 I resist, not necessarily by marching in the street but by staying informed as an educator, colleague, and as a bystander. I question policies and practices that align with doing what we've always done just because it's what we've always done.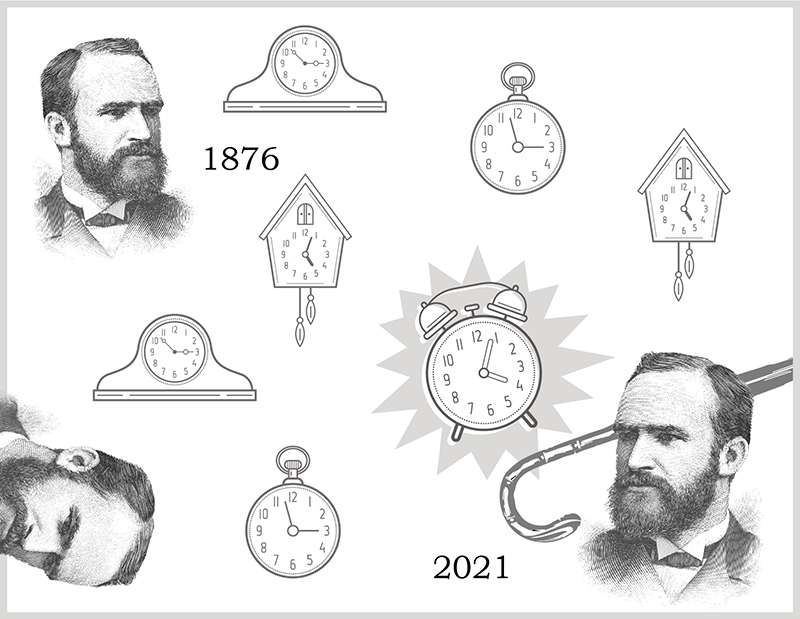 I was vilified for criticizing the Dewey Decimal system. We librarians need to stop perpetuating its systemic racism in our libraries.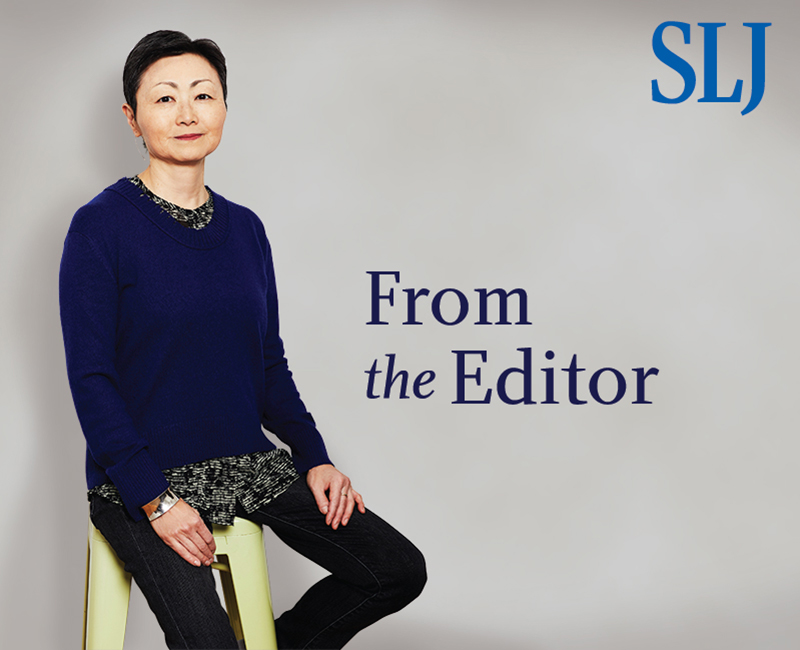 It's September, and we look to another school year, although certainly not an ordinary one. We at SLJ seek to provide the content and context to serve our readers in a ­remarkable time. I want to update you on recent efforts.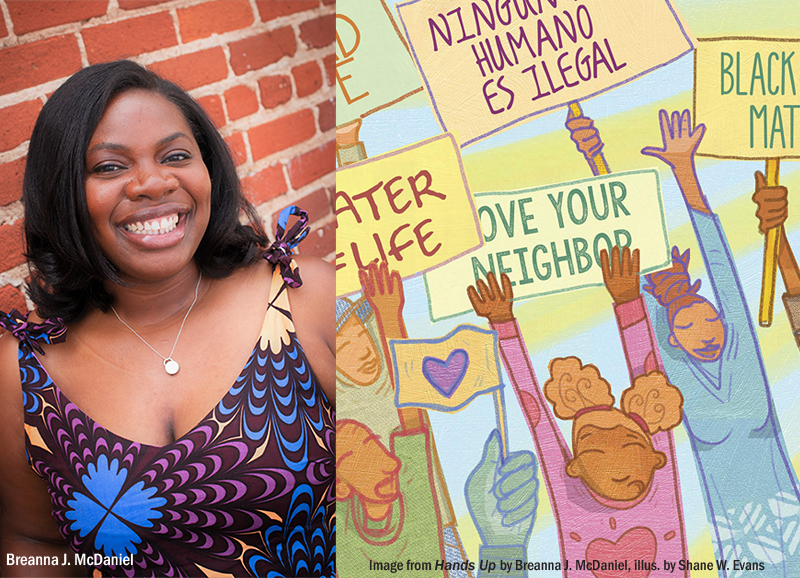 The grieving process can open new spaces for expression, writes author B.J. McDaniel, including picture books.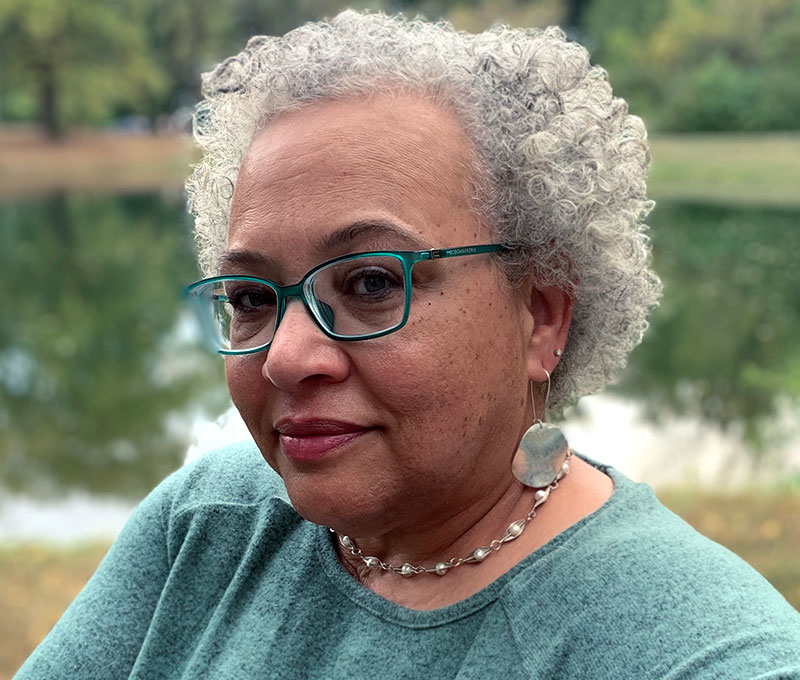 Teachers and librarians have an obligation to help students seek marginalized narratives and assess the validity of information presented to them.