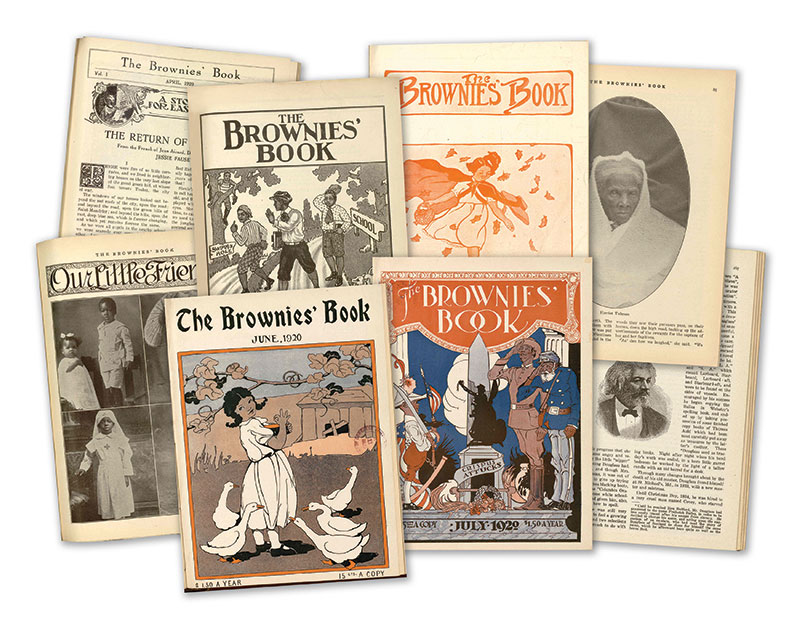 Children's literature is becoming more inclusive. But it has been a long, complicated road, and the journey is ongoing.
Most of the material covered here will likely not be new to most librarians. Nevertheless, it convincingly discusses the importance of the school librarian, and many administrators may find it eye-opening.
Whiting's engaging and practical book places stakeholders front and center. Librarians will find her arguments compelling as they rethink pedagogy and solve problems using human-centered design theory.
This title is likely most useful to preservice and early career librarians first establishing their goals and priorities; however, it could also be a valuable resource for more veteran librarians reconnecting with their dedication to the field. In addition, it makes a strong case for the importance of a full-time, certified librarian and could be used as an advocacy tool.
An incredibly thorough and clear guide to implementing or extending learning centers in school libraries.
Innovative and intuitive, this text is sure to become part of the professional reading canon for thoughtful educators.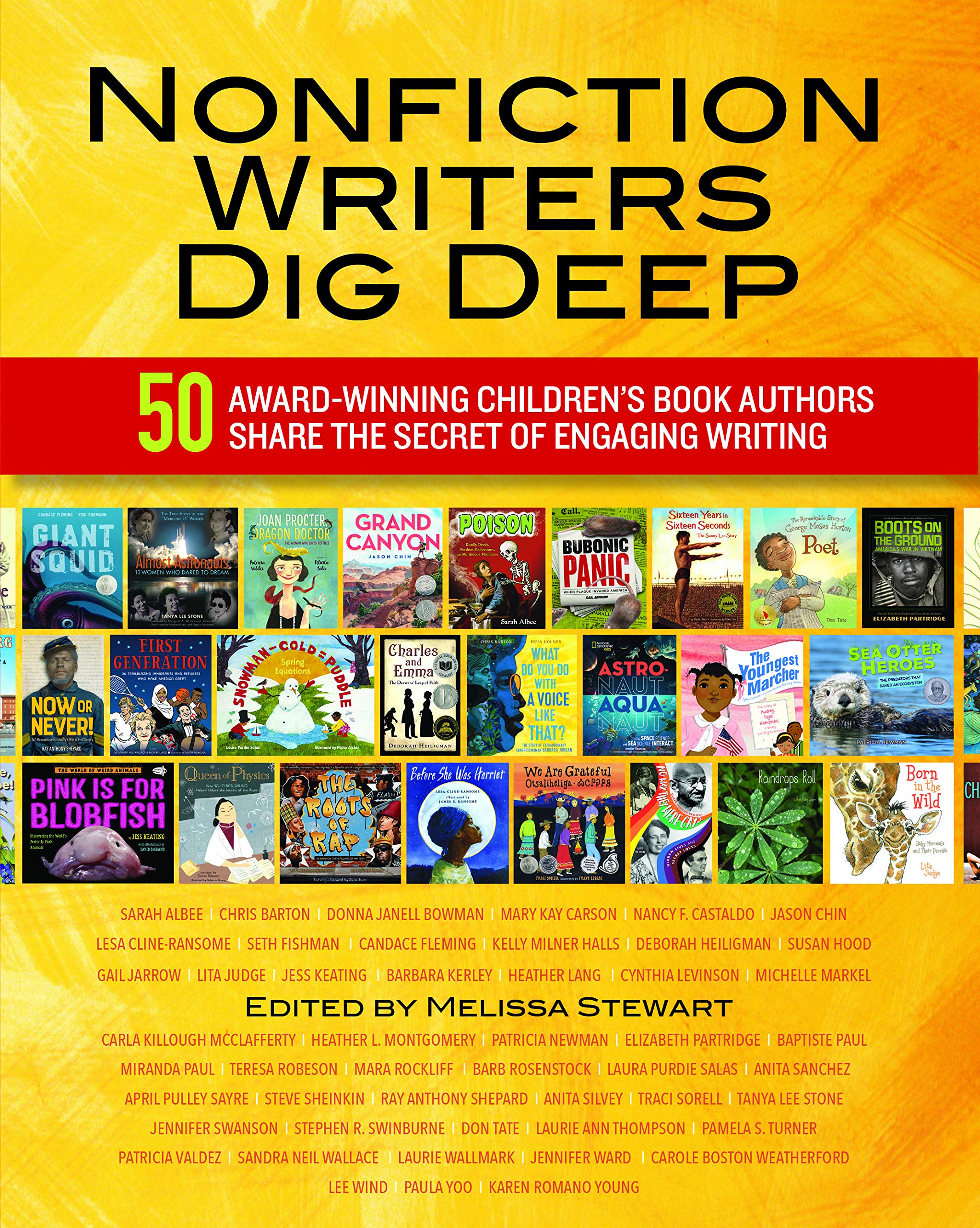 An additional purchase where educators are looking for insight into teaching the nonfiction writing process.
Chock-full of ideas and inspiration, this book is a (mostly) great resource for library staff looking to creatively increase all-ages patron engagement.
Librarians, here is your one-stop shop for incorporating anime, manga, and public enthusiasm into library programming. The rabbit hole is deep but rewarding.