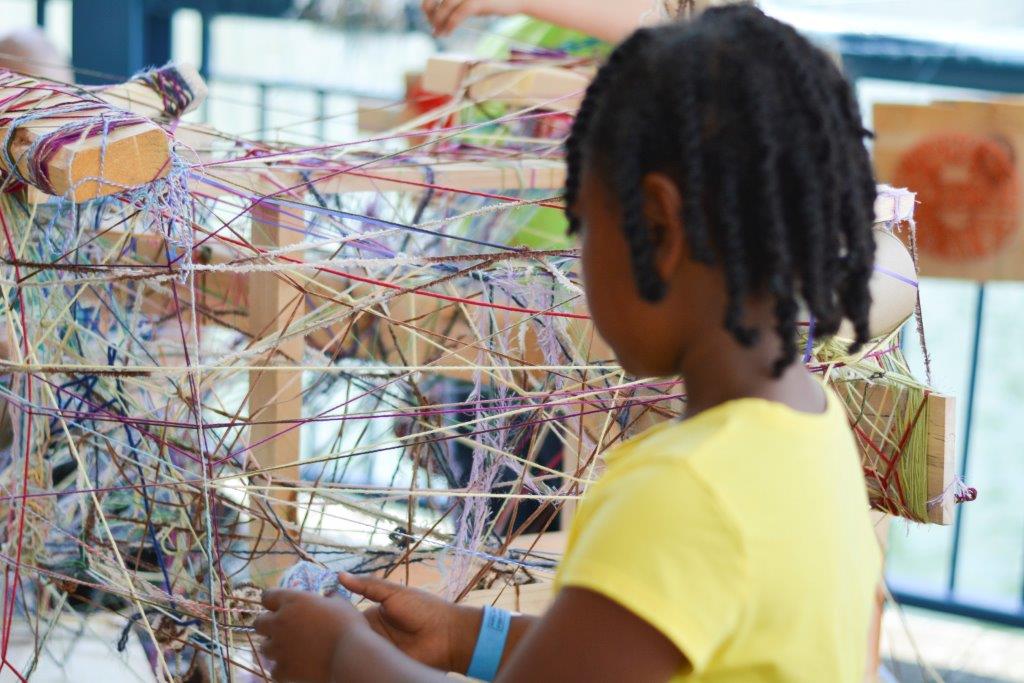 The Boston Children's Museum and the Institute of Museum and Library Services are doubling the number of states participating in a school readiness initiative. Creating a coalition of museums, libraries, and community groups is key to its success.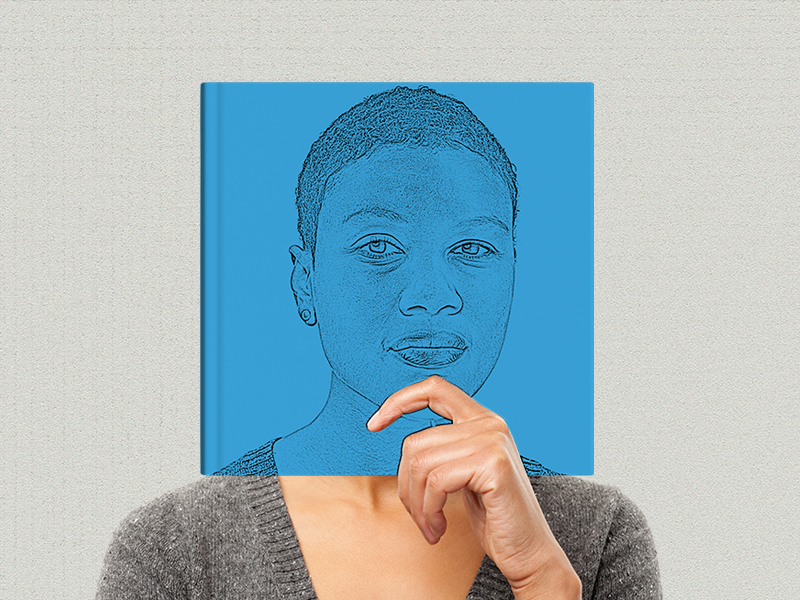 More U.S. librarians are using this interactive programming model, in which human "books" speak with patrons about their life experiences.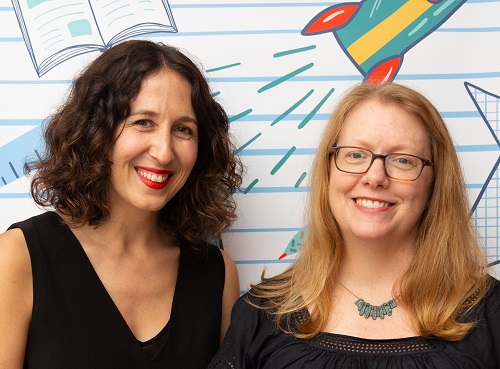 Addressing technology's negative impact on parent/child engagement and group participation.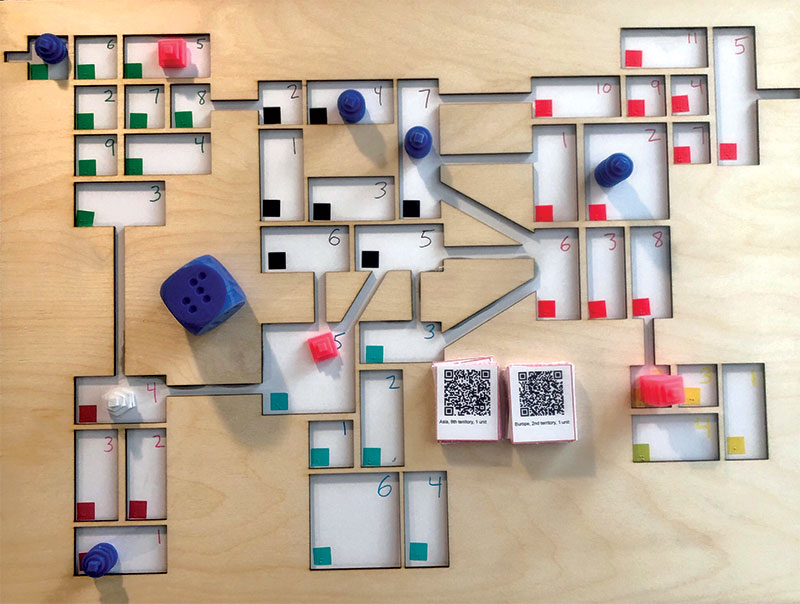 The partnership benefits the New Jersey students, who are learning accessible design and to create with empathy and imagination, as well as the blind and visually-impaired kids, who not only get to play the games but have a voice in the process.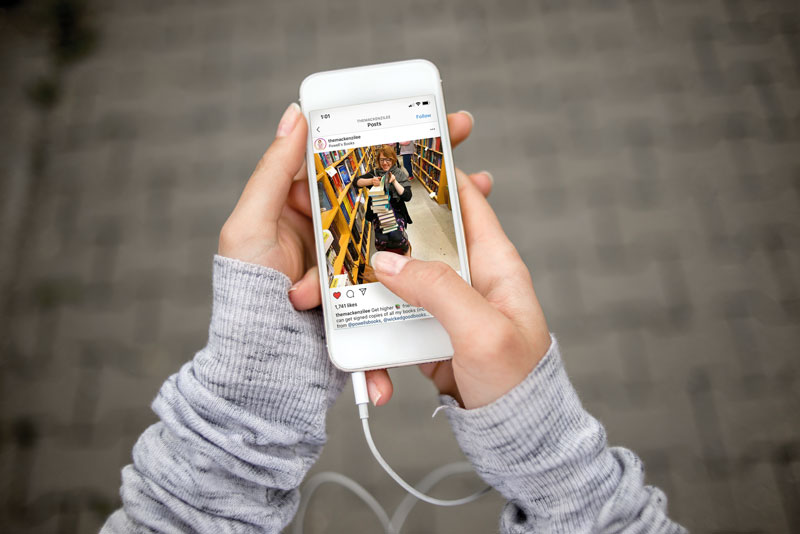 Connect students with their favorite writers—and others they might not know yet—to create excitement around books.
A list of middle grade and young adult fairy tale retellings for the 2020 summer reading theme Imagine Your Story.

With educational intent, role-playing games can provide a narrative that holds students' attention and be customized to teach specific lessons.
When school librarian Lisa Egan was offered a visit from movie stars to help her connect with students and generate interest in her library, she jumped at the chance and hosted a Q&A with Greta Gerwig, director of the film "Little Women," and its stars, Saoirse Ronan, Florence Pugh, and Eliza Scanlen.
By expanding what a collection can include, some librarians create spaces that inspire curiosity and address equity issues in their schools.