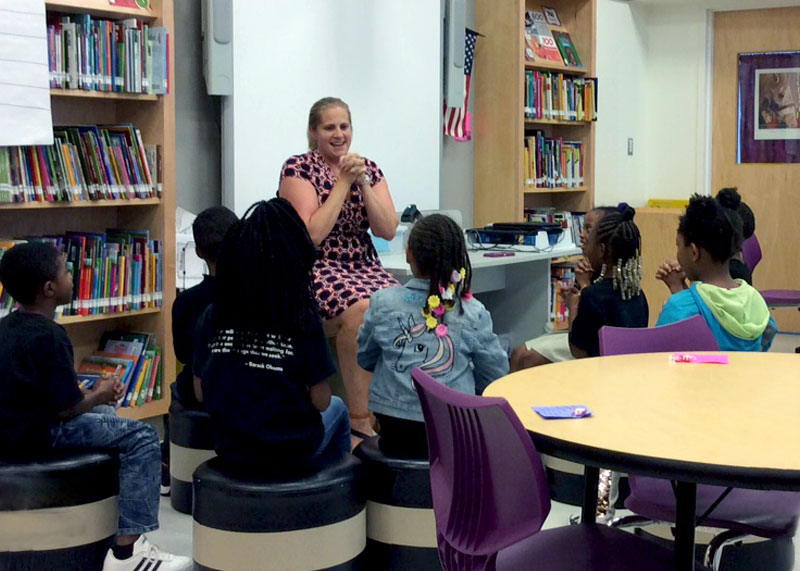 The most valuable aspect of school and other off-site visits is not necessarily that they pose new questions for visitors, but rather that they suggest new answers.
Jump-start your grant search with these sources and success stories.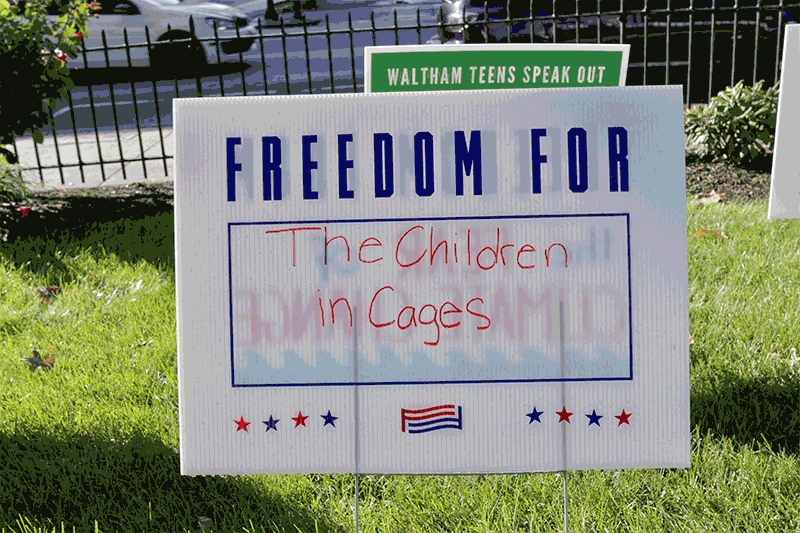 A library program in Waltham, MA, offered teens an opportunity to practice active citizenship. The result was a powerful, practical, and often, a heartbreaking document of their hopes and fears.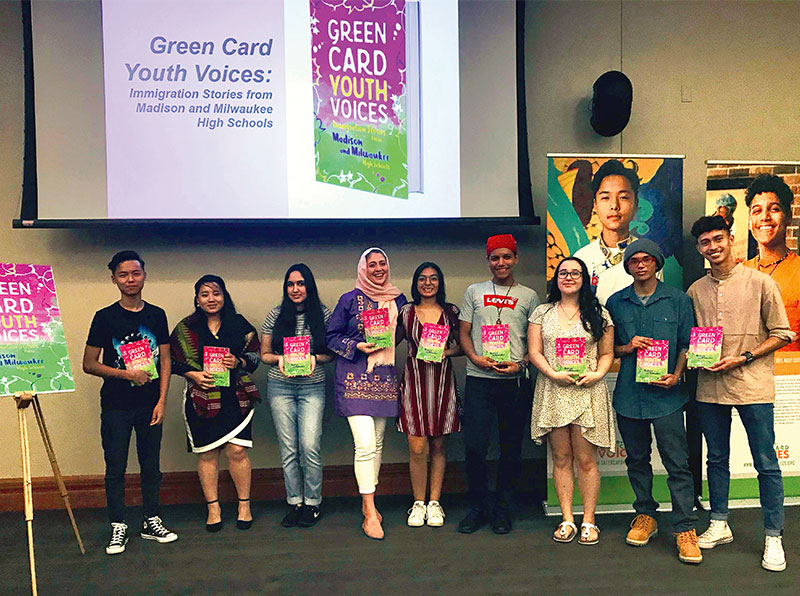 A collection of personal essays by immigrants in high school empowers them and affects their peers.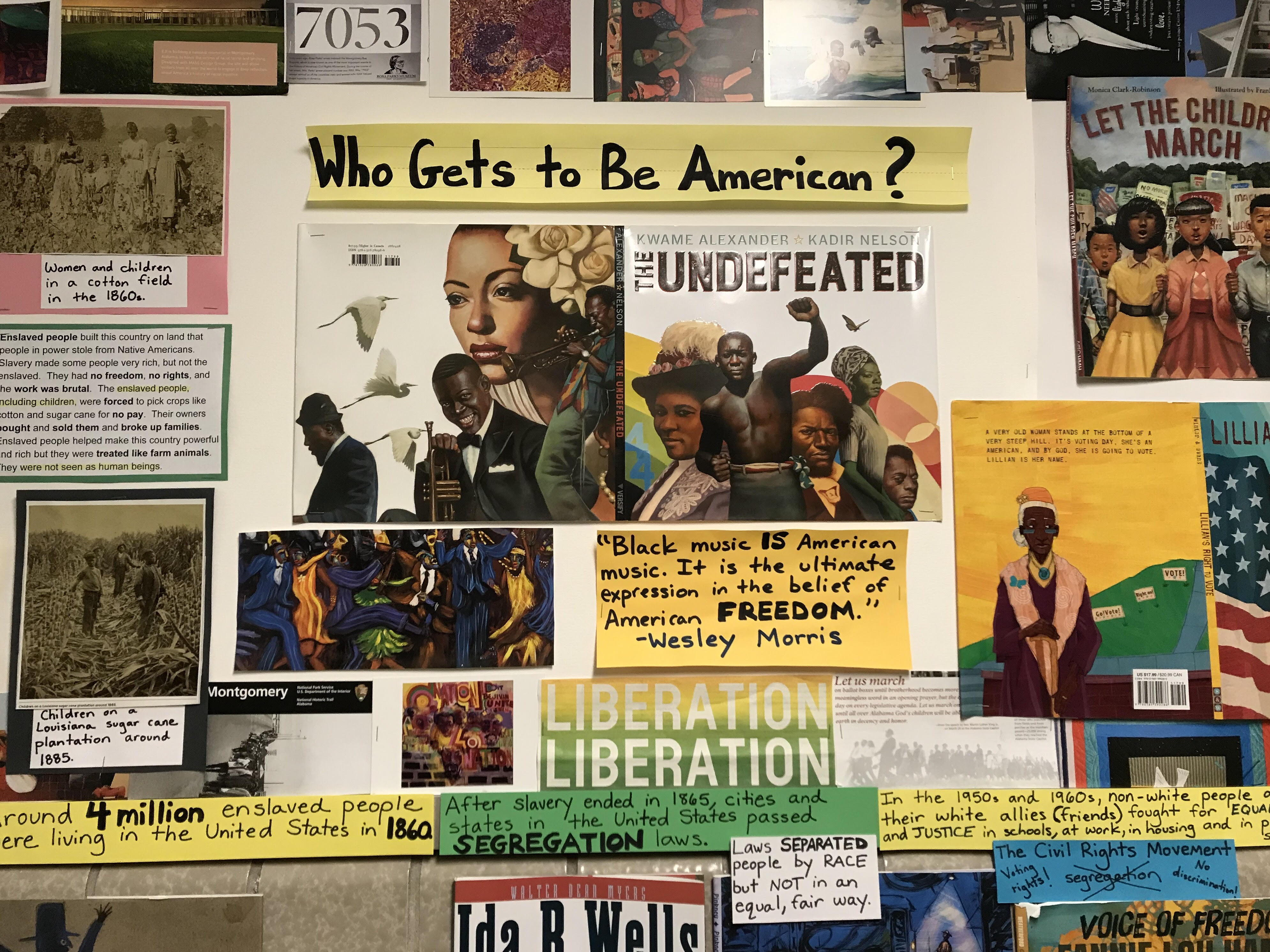 The New York Times Magazine's 1619 Project and companion curriculum is being used by teachers to change the narrative of American history lessons in the classroom.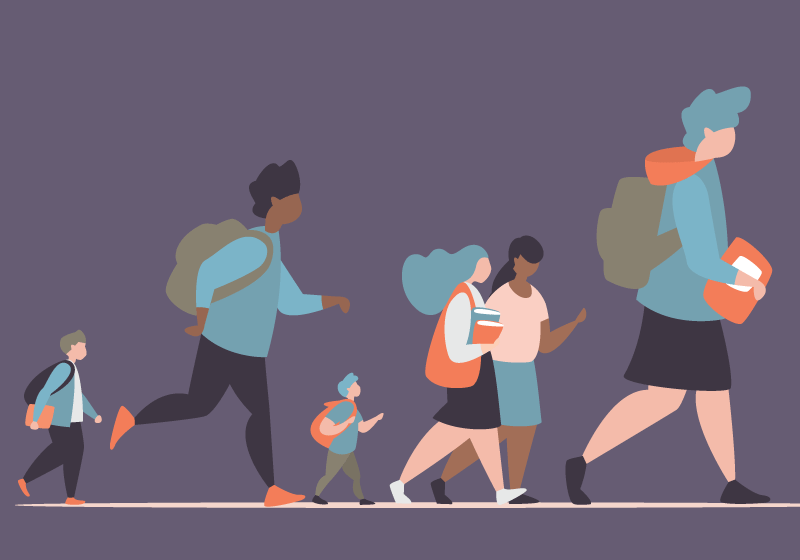 Bring students in from the sidelines to participate fully in group discussion.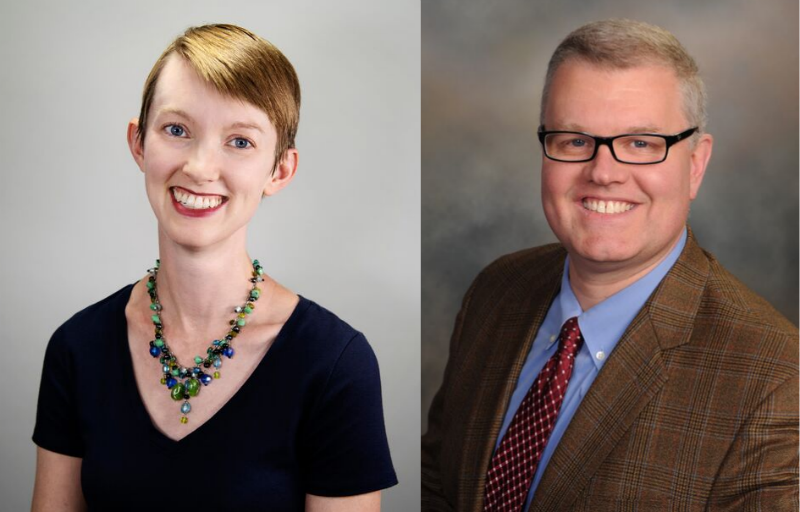 The actor-oriented transfer perspective can help librarians learn how are students using information literacy skills and why they decide to use the skills in the ways that they do.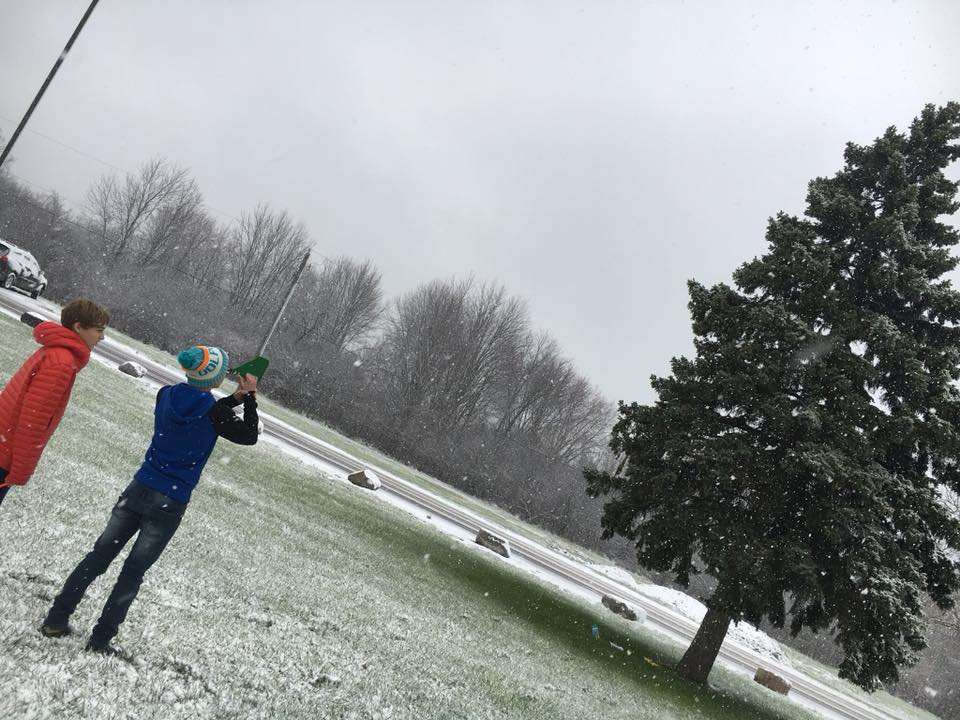 With citizen science projects like those in NASA's GLOBE program, students are learning scientific skills, connecting their regions with global trends, and aiding scientists with research.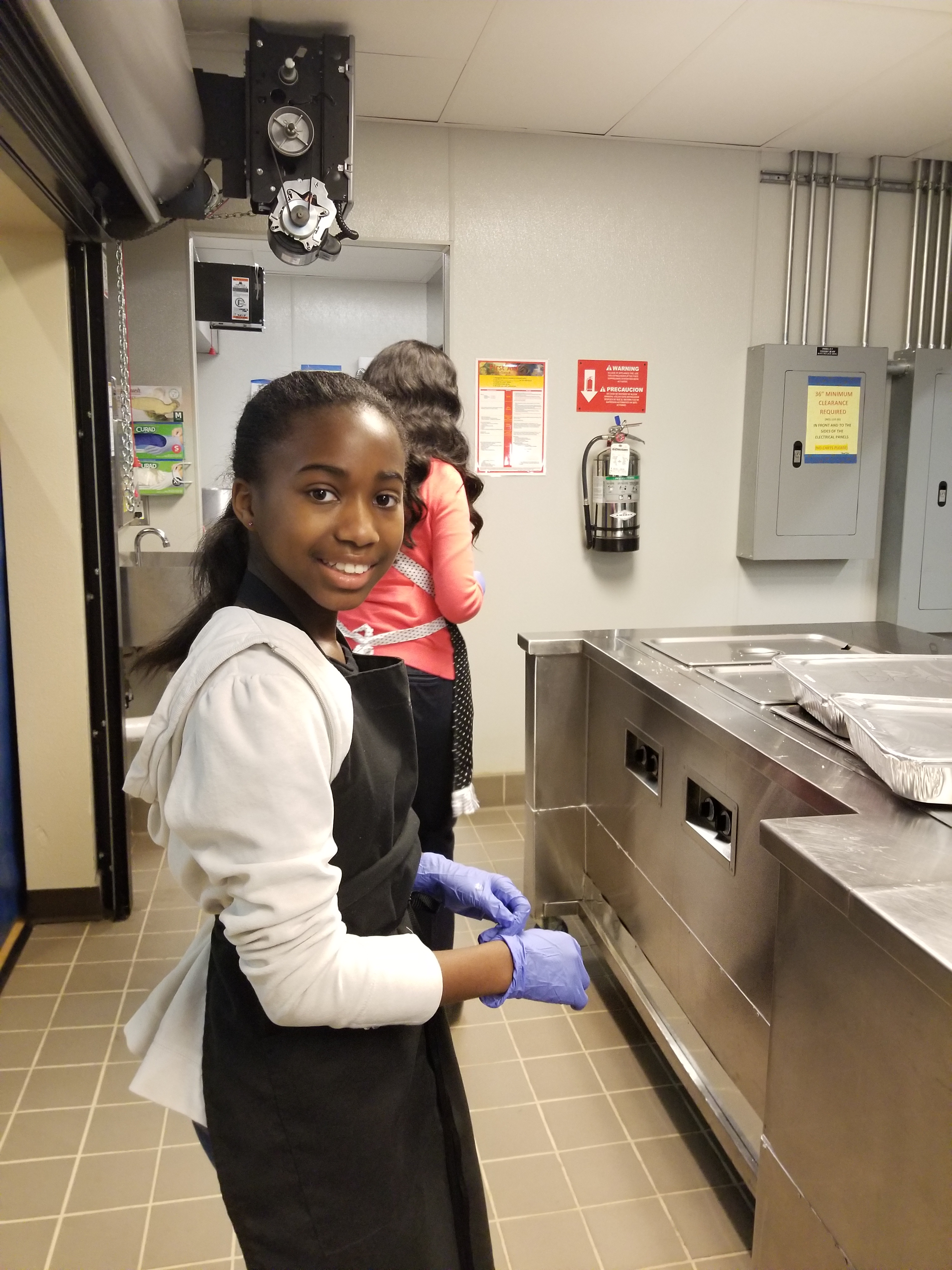 A school librarian and Smithsonian food historian guide students in their explorations of food heritage and provide research tips.