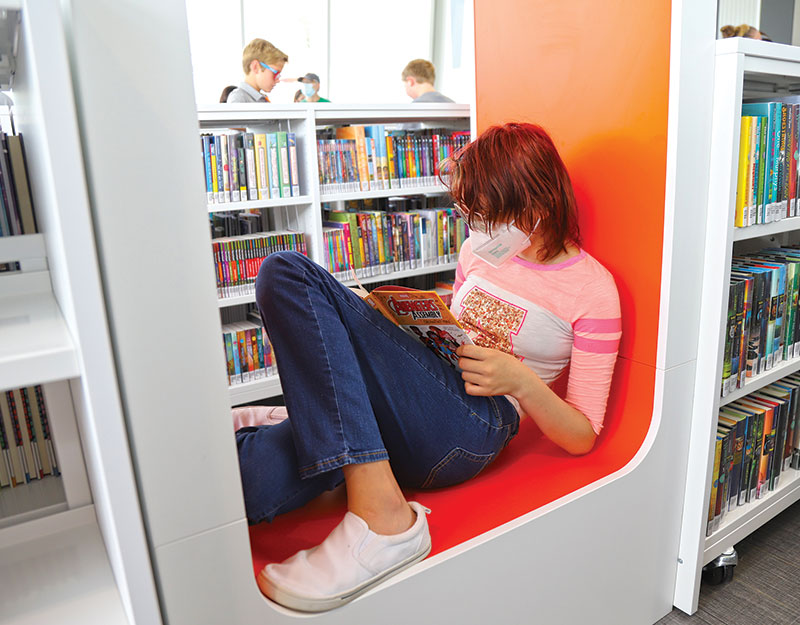 The Reby Cary Youth Library opened in August with more than 8,000 square feet designed for and dedicated to children.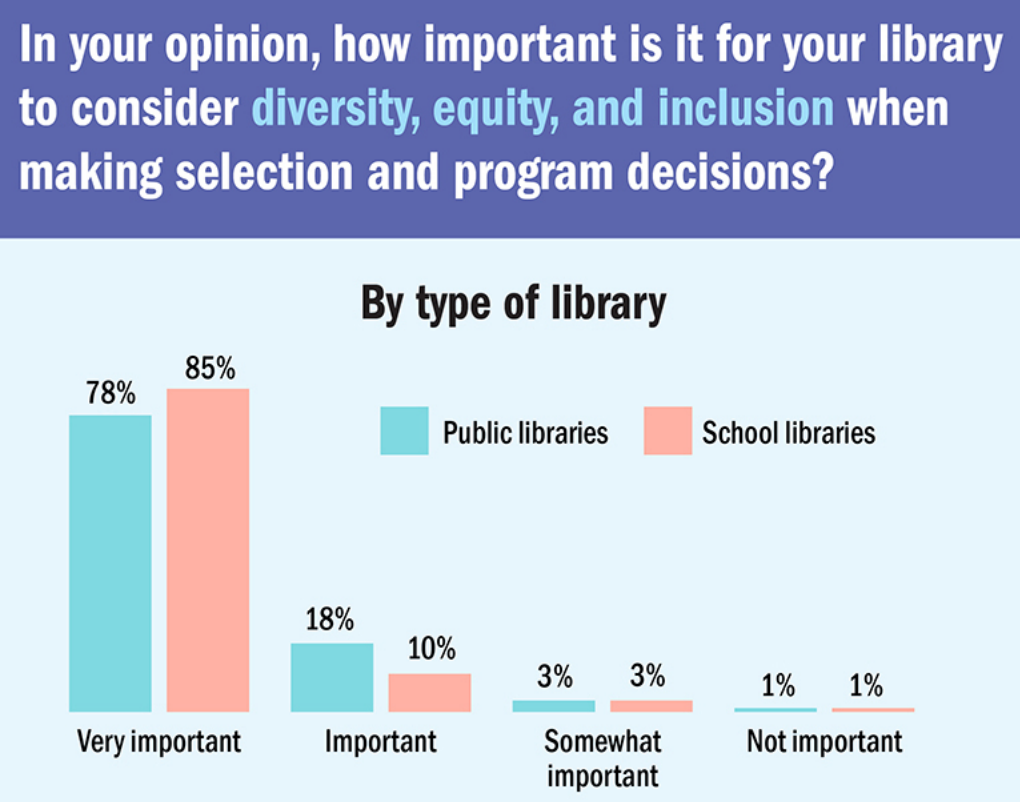 Nearly all librarians, school and public, consider EDI/DEI in collection development, according to SLJ's recent survey. Leadership however, drew criticism for paying lip service to these efforts or, in some cases, bending to patron pressure, without real support for diversity, equity, or inclusion.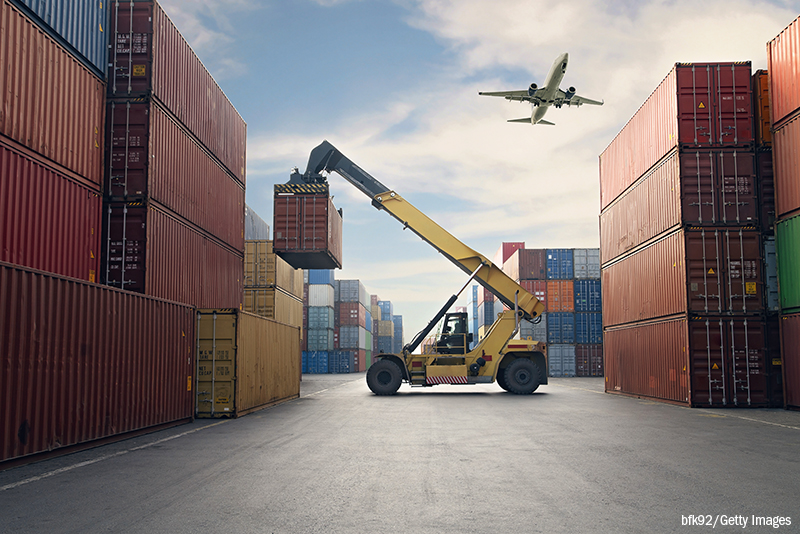 High shipping costs, skyrocketing paper fees, and labor issues wreak havoc on book publishing schedules.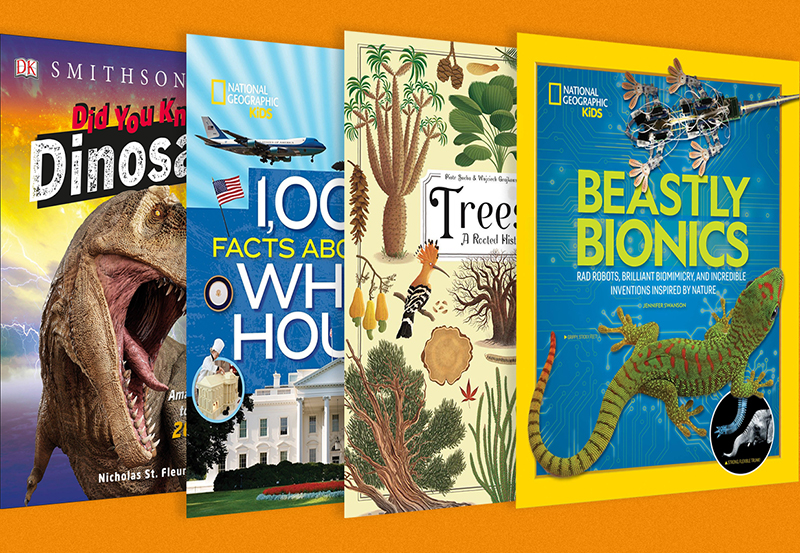 Lavishly illustrated, with appealing design, browsable nonfiction has revolutionized children's books by giving young fact lovers a fresh, engaging way to access information. And more titles are on the horizon.