It's time for another roundup of new and forthcoming YA (and sometimes not YA) books featuring LGBTQIA+ characters. Get ready to do some collection development!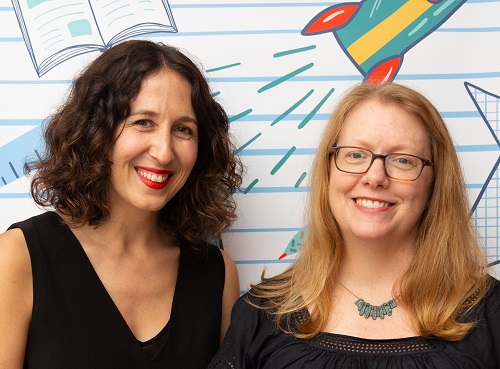 Libraries offer a range of career support programs for childcare providers.
Let's take a look at what some libraries are doing to help serve their patrons with dyslexia for Dyslexia Awareness Month.
Librarian Cindy Shutts walks us through a craft program inspired by the Internet trend and popular Netflix TV show Nailed It!
When I'm reviewing books for professional publications, I stay quiet about them on social media. I'm always really excited once a review comes out to be able to talk about the book, finally! Here's one of my most recent reviews, which originally appeared in an issue of School Library Journal.  Gr 9 Up—Two lesbians in rural Texas suffer […]
Soon it will be November. Around these parts of the school library world, November means Mock Caldecott.
Librarian Lisa Krok shares with us an overview of recent training about facilitating racial healing circles.
This is an immensely readable look at gentrification, systemic oppression, protest, action, community, and having your voice heard. It's also a very sweet love story.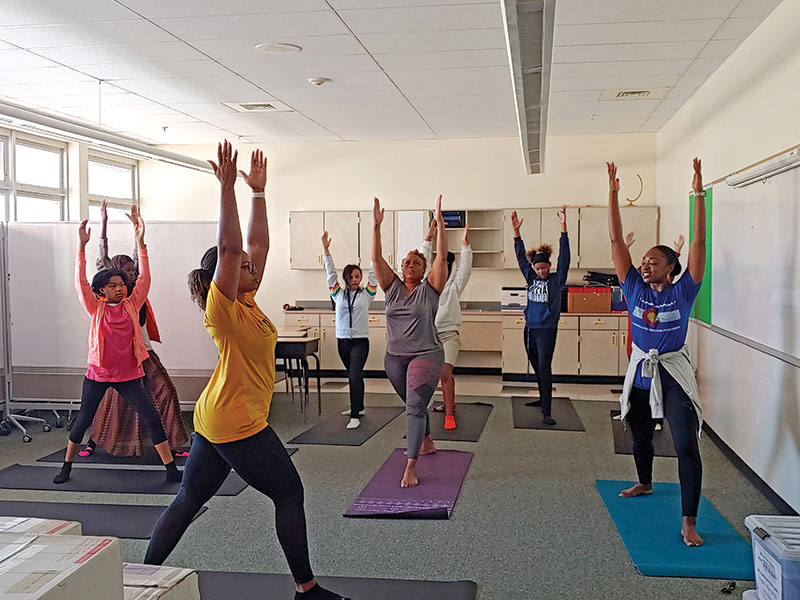 As childhood trauma is recognized as a public health issue, librarians and educators help students who have experienced violence, loss, and other issues.