Greg Howard's agenda? Write good books in which queer kids feel seen and represented. Give queer kids their happily ever afters. And most importantly, give them hope. That's it.
An indispensable and celebratory primer on the ongoing fight for LGBTQ+ rights. This is an excellent resource that is as thorough as it is visually appealing.
Hand this grim coming-of-age story to readers who don't mind characters who can be difficult to like.
A complex look at the quest for social justice in 1919 and one young girl's awakening to the need for change and her role in it.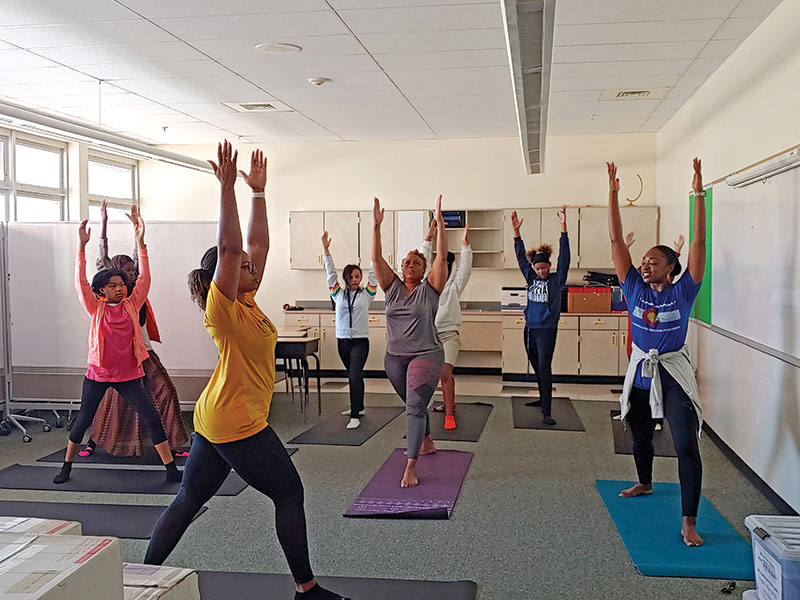 As childhood trauma is recognized as a public health issue, librarians and educators help students who have experienced violence, loss, and other issues.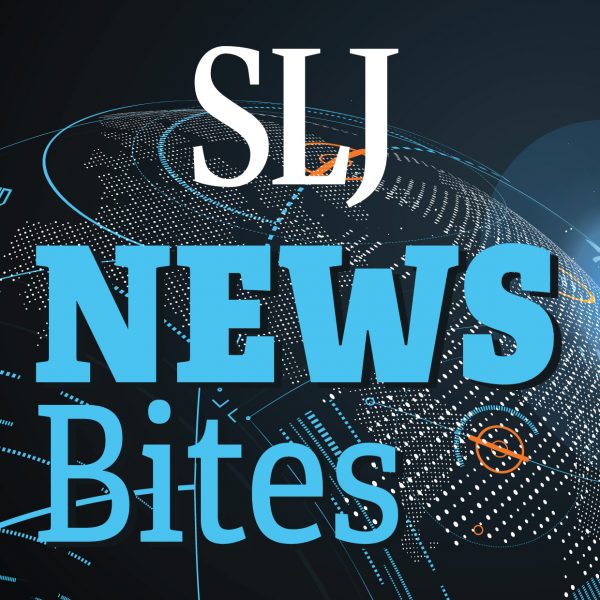 A New Jersey school librarian fought to keep Fun Home on the shelves, an author is uninvited from a teen lit festival, the Carle Honors Art Auction is underway, and a few tech resources added features for the start of the new school year in this edition of News Bites.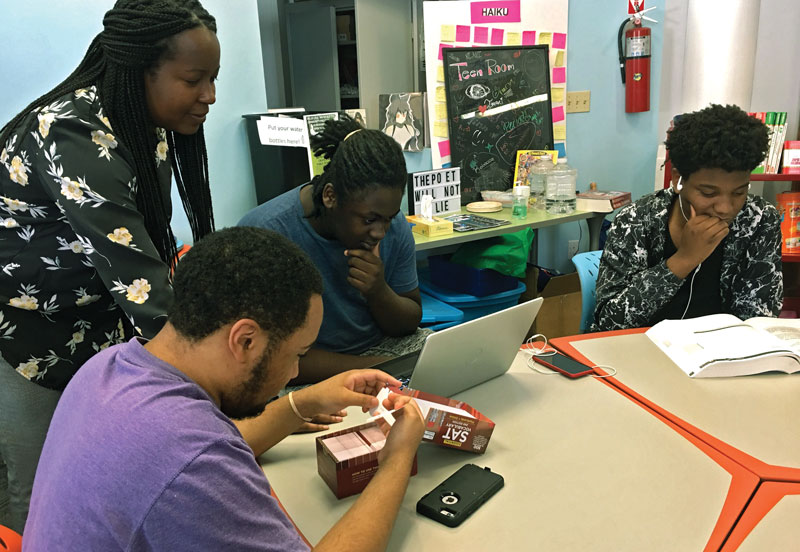 Libraries can provide safe spaces from bullying and overpolicing.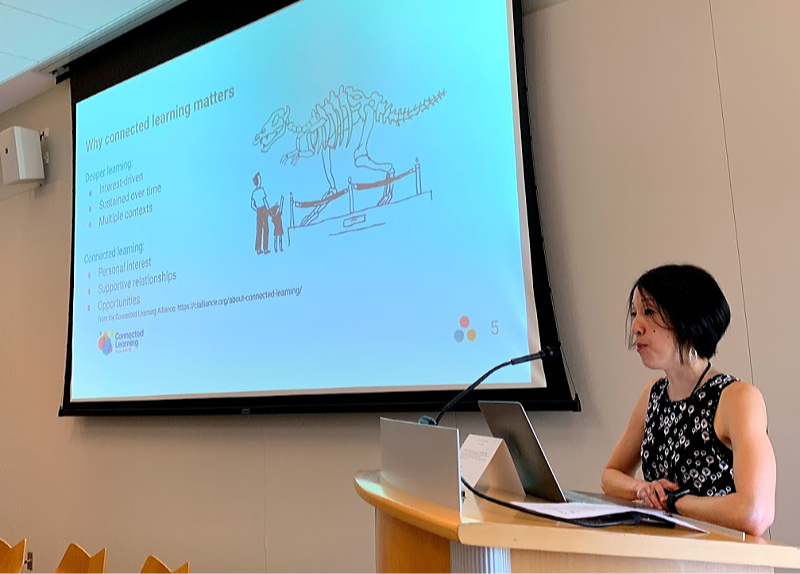 Getting more families into libraries is one goal of the FamLAB Project, which has tapped a cross-sector cohort to expand out-of-school learning opportunities for young children and their families.