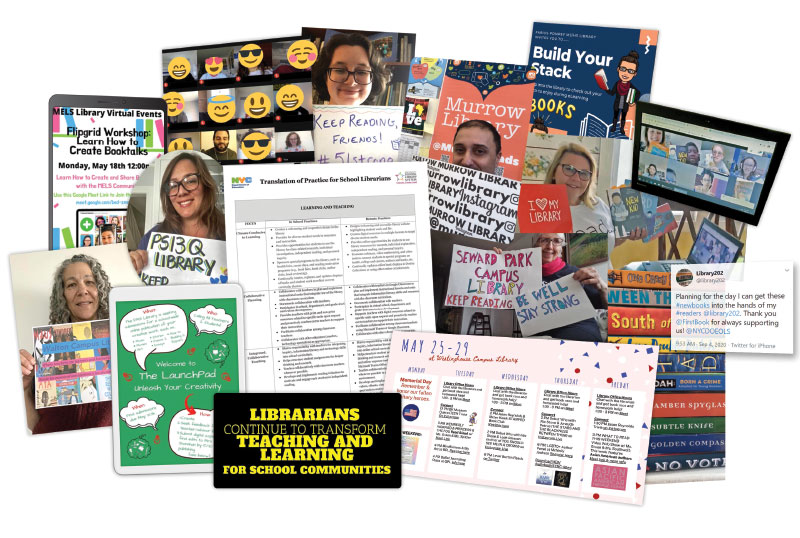 This is the time to re-make librarianship in the long term. Here's how some leaders are doing it.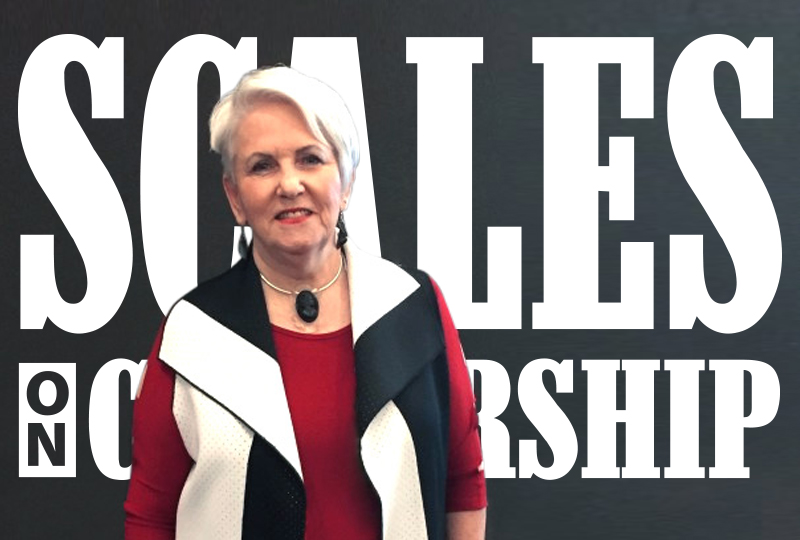 Ensuring that all students have access to reading material during remote learning; adjusting expectations for student research; fielding questions about Little Free Libraries.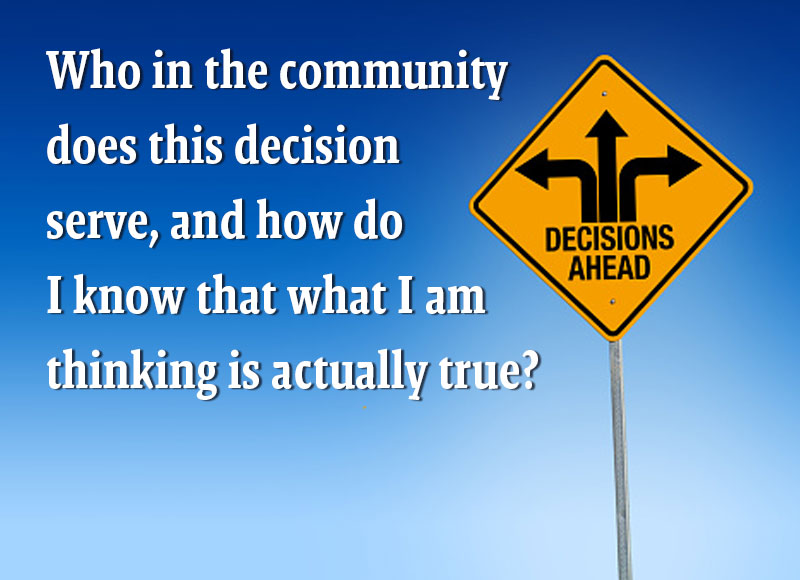 Administrators need to make swift decisions based on immediate community needs, not what will look good to funders, mayors, and boards.
Throwaway Girls is a haunting exploration of the harm our society perpetuates against our most vulnerable youth.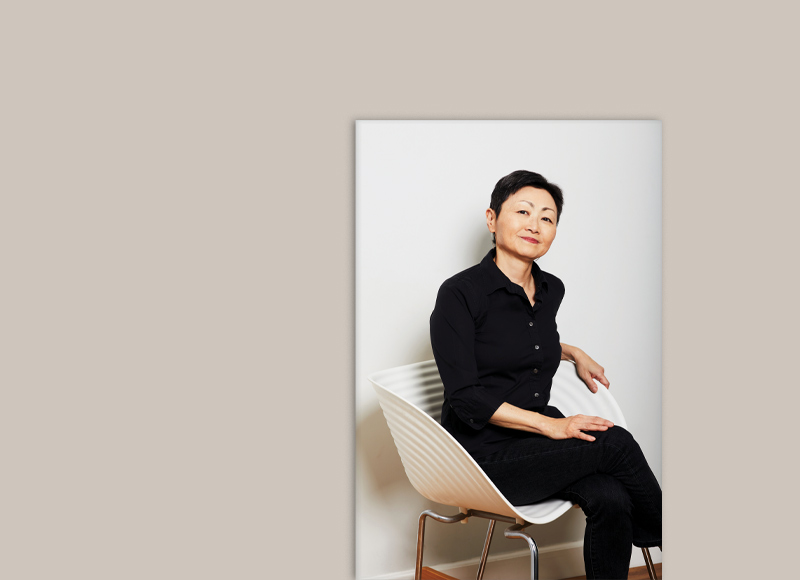 "Now is an especially critical time to inform readers," writes Kathy Ishizuka, SLJ editor in chief. "That means publishing stories centered on the people who power libraries and schools. We are here for it, and we hope you are, too."
An affirming, thorough, and supportive guide for understanding one's identity as well as a pertinent resource for LGBTQ+ allies.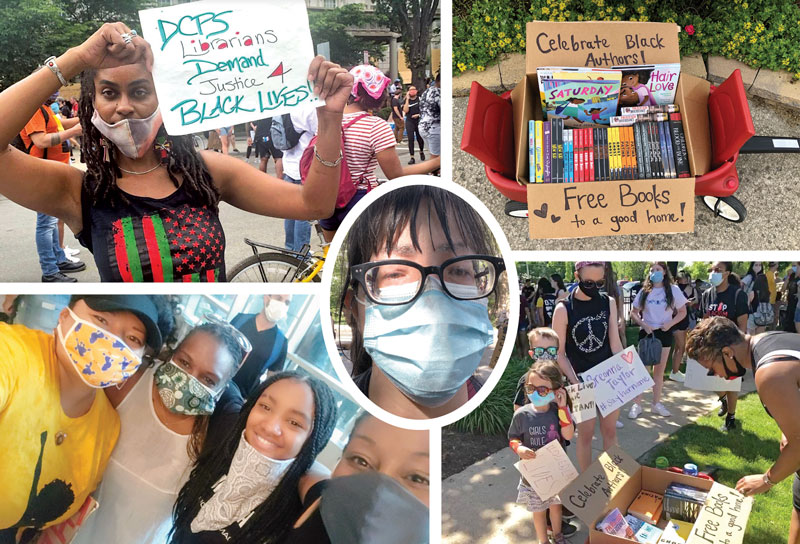 With signs, books, and passion, educators support Black Lives Matter around the country.
Librarian Christine Lively highlights how teens are navigating Black Lives Matter protests and are working to help make change happen.