A tween reviews several recent graphic novels including Click, Camp, The Breakaways, Snapdragon and Be Prepared
Hey, I think my reading slump is broken! Check out these great books to add to your TBR list.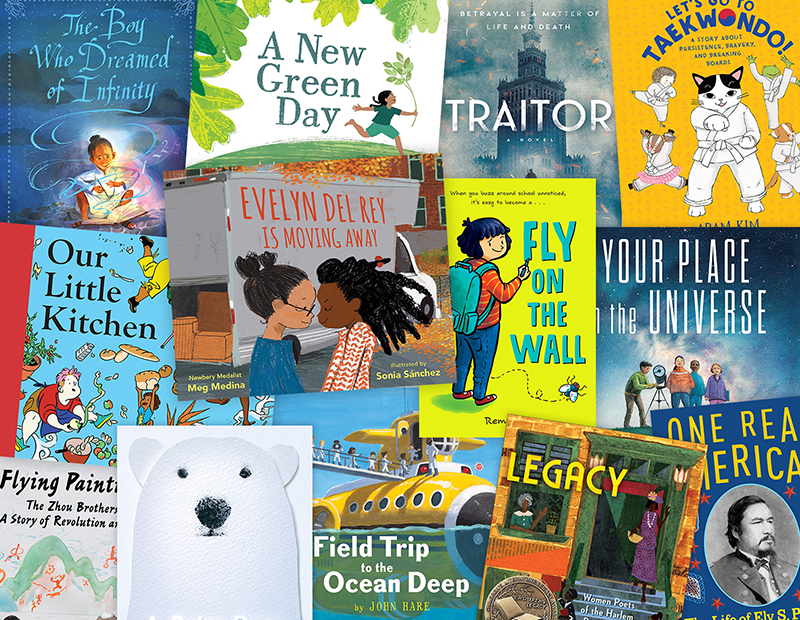 Meg Medina, Jason Chin, Nikki Grimes, and other creators discuss how quarantine life has impacted their imaginations and work.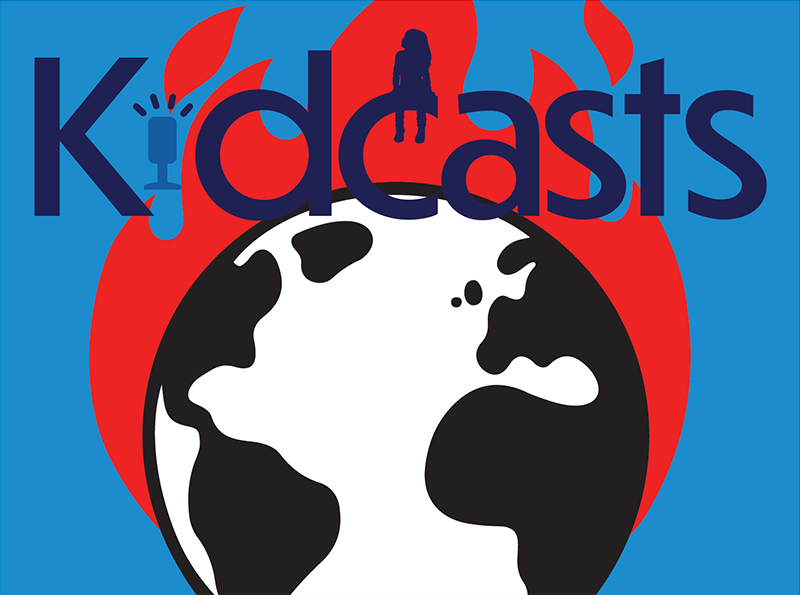 Get educated about environmental racism, the carbon impact of sheltering in place, and more with experts including Bill Gates and Neil deGrasse Tyson.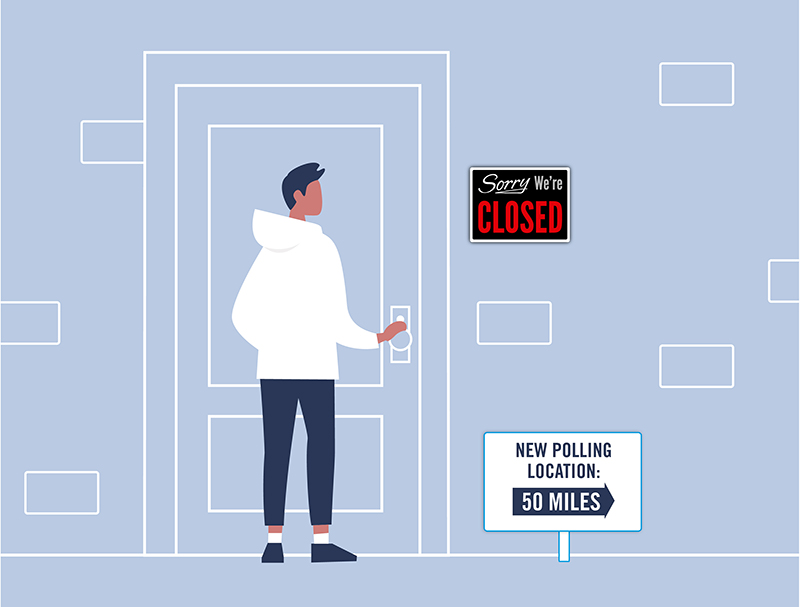 Learning to read is a constitutional right, but functional literacy has never been equitably attained by Americans, says Miller. Here she offers tools of empowerment that enhance information and civic literacy.
It's been pretty quiet on the book mail front, but here are a handful of new and forthcoming titles to get on your TBR lists.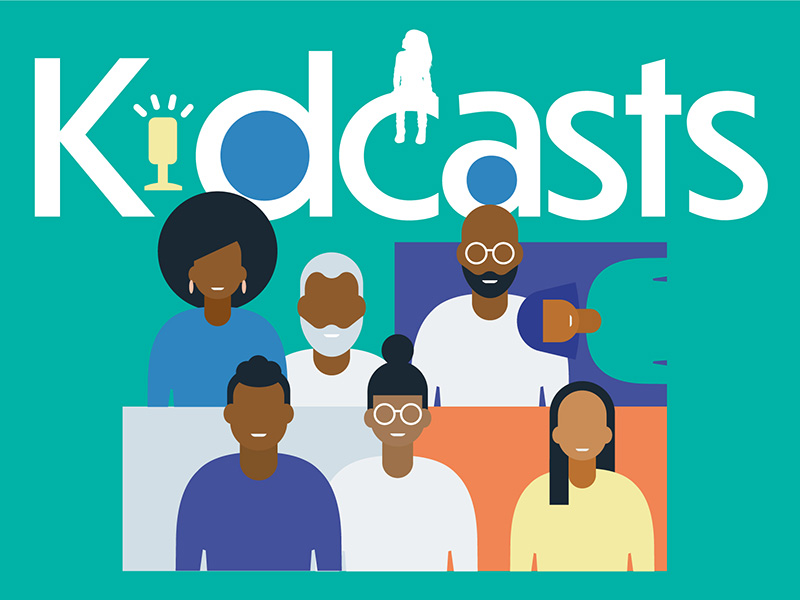 In these podcasts for families and children, Black hosts and voice actors spotlight fairy tales, historical figures, activism, and Black Lives Matter.
We need more titles to counter the single narrative in picture books: Police help everyone. Police catch bad guys. Police keep everyone safe.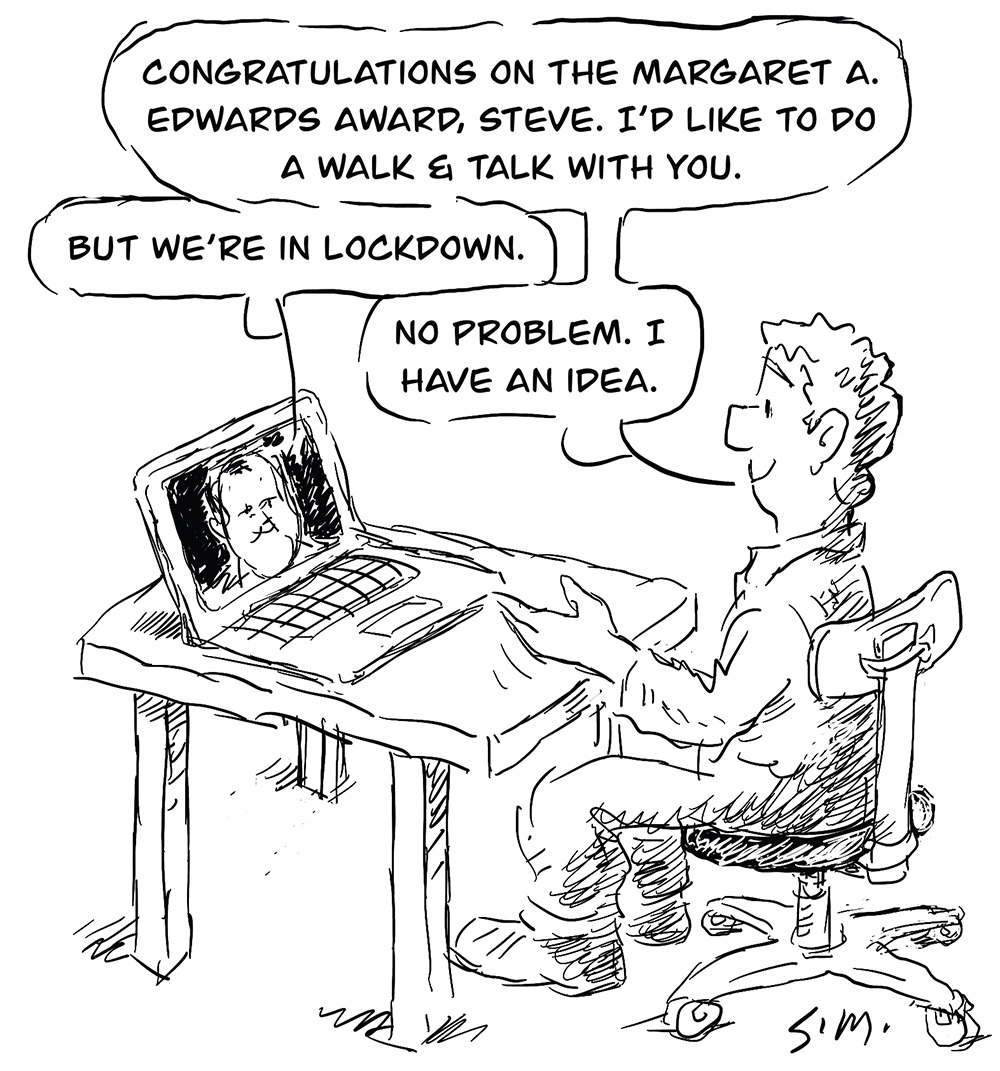 The multi-talented 2020 Edwards Award winner is interviewed by legendary comic artist Stan Mack.