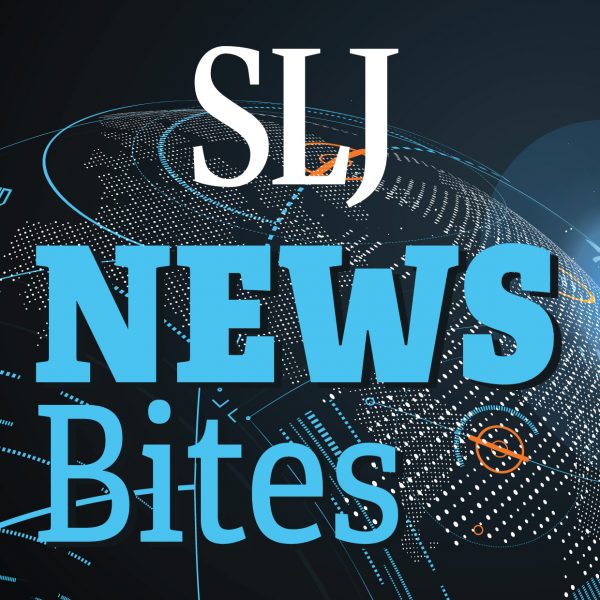 John Sullivan, Oge Mora honored by Jack Ezra Keats Awards and more in NewsBites.
Quick and to the point reviews of some recent YA titles, including one I admit to only skimming.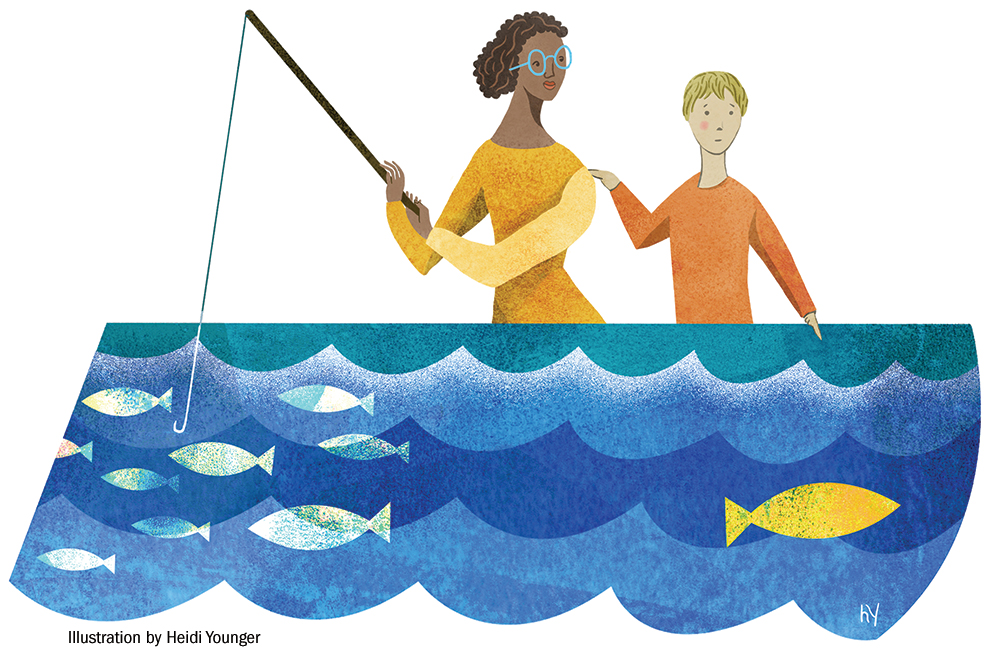 People with disabilities remain underrepresented, or misrepresented, in children's literature.
Get out your reading lists! New titles coming soon from S.K. Ali, Sonia Patel, Claire Legrand, and so many others.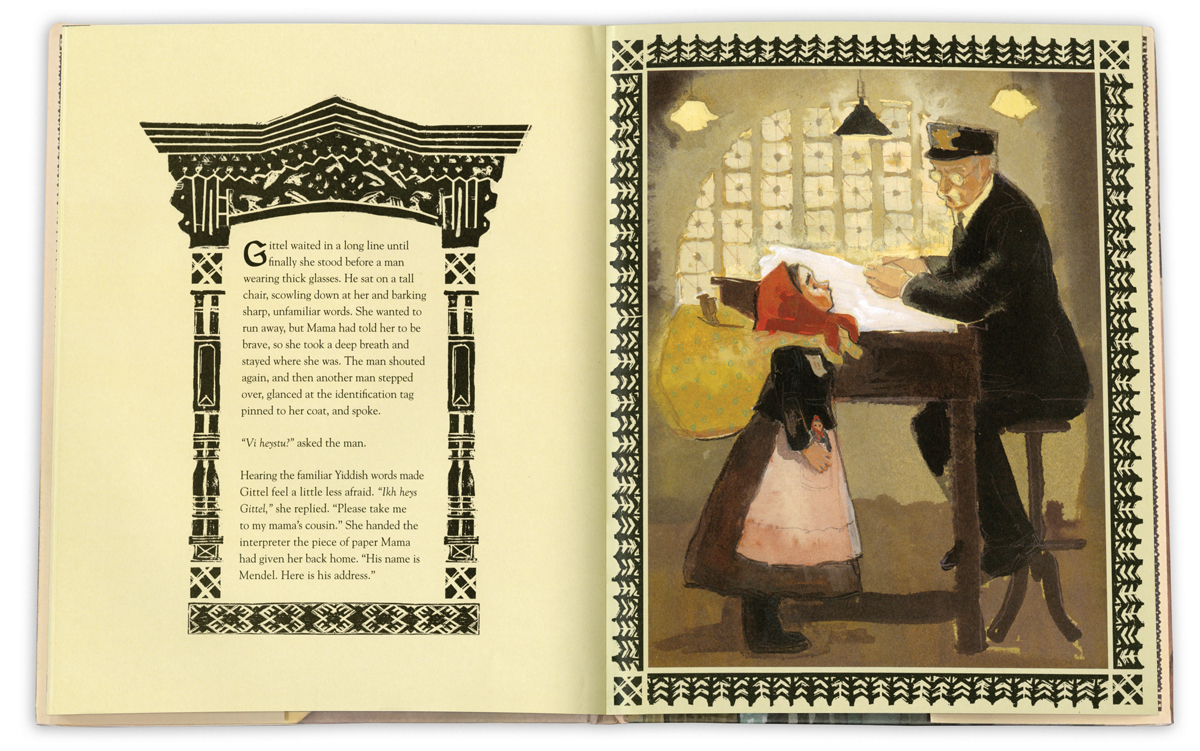 Holidays (particularly Hanukkah) and the Holocaust are dominant themes in children's literature with Jewish content, but this does not represent the totality of the Jewish experience in America or around the world and should not be the only books with Jewish content that children are exposed to.
February's LGBTQIA+ new books include a graphic novel retelling of Little Women, a summer romance, multiple fantasy titles, and a middle grade book with a genderfluid main character.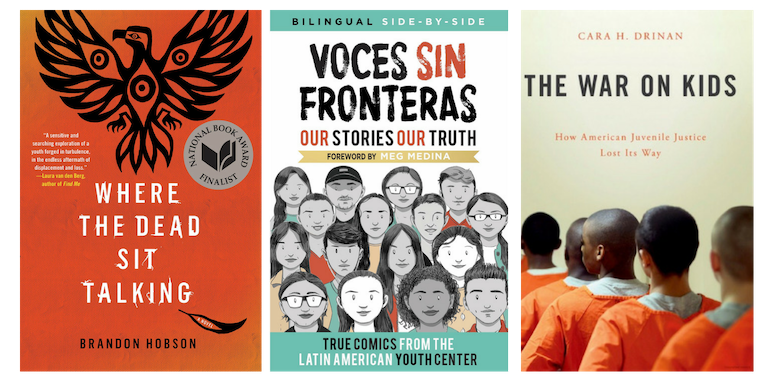 The In the Margins Book Awards honor the best books published over the preceding 18 months that appeal to the reading needs and wants of teens from marginalized backgrounds. The committee selected three top titles in the categories of Fiction, Nonfiction, and Advocacy. They also released their full Top 10 list.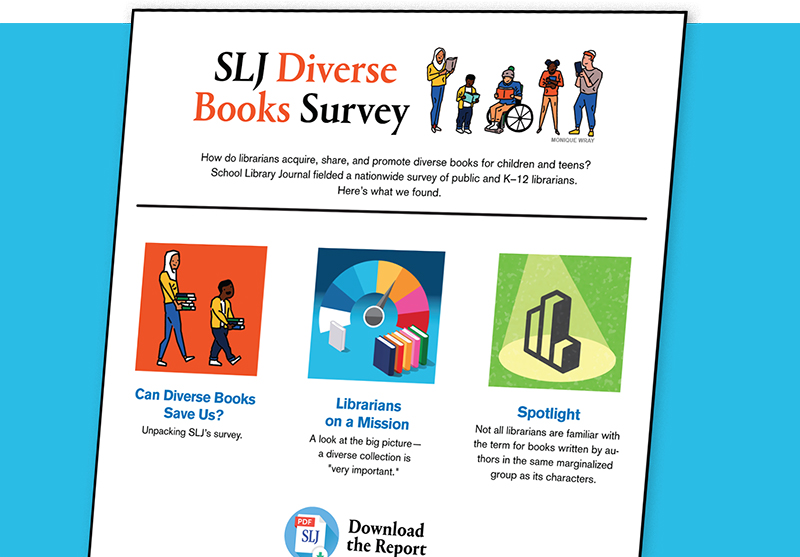 On the Diverse Books Survey page, users can access related content, newly updated, as well as our Diverse Books Survey report.
Get out your reading lists! New titles coming soon from Shaun David Hutchinson, Stacey Lee, Abdi Nazemian, Katie Henry, and so many others. Also, this batch of new books features some exceptionally awesome covers, including a girl in a hot dog suit.