Myers's 145th Street: Short Stories, celebrating its 20th anniversary, highlights the beauty of Harlem and the people and stories that make the neighborhood unique.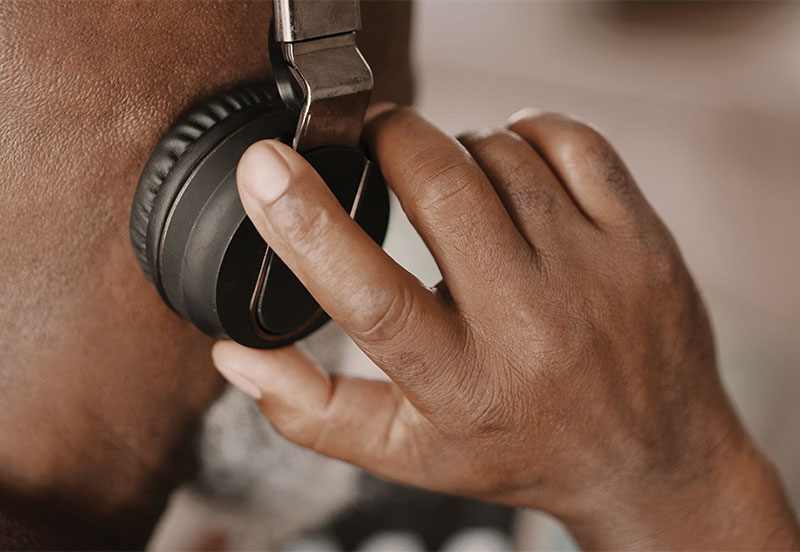 Technology is a common topic on parenting podcasts, and curating a playlist is a great way for librarians to engage parents.

Abrams joins the list of publishers with new, temporary guidelines for reading its books online.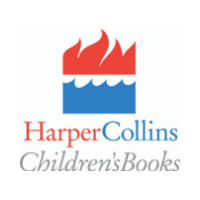 HarperCollins Children's answers questions for librarians, teachers, authors, and booksellers wanting to read its books online.

Simon & Schuster issues online reading guidelines for the spring.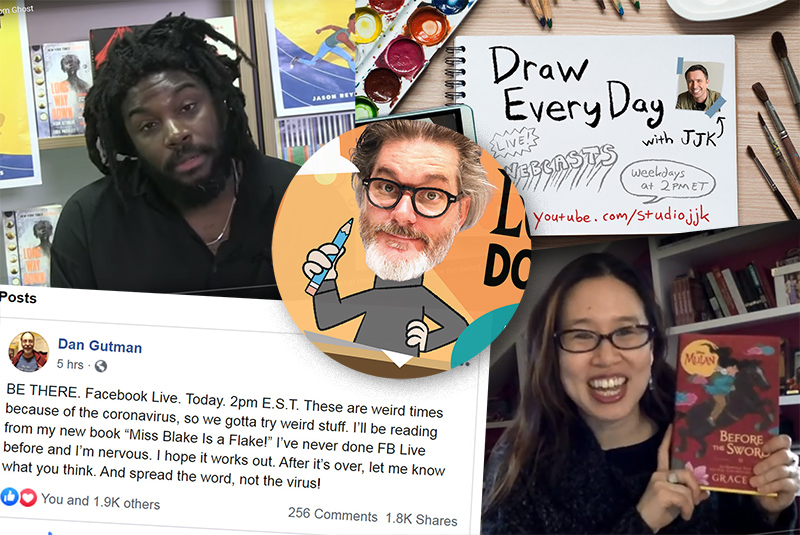 Children's authors and illustrators are creating resources and reaching out to educators to help during the coronavirus school closures.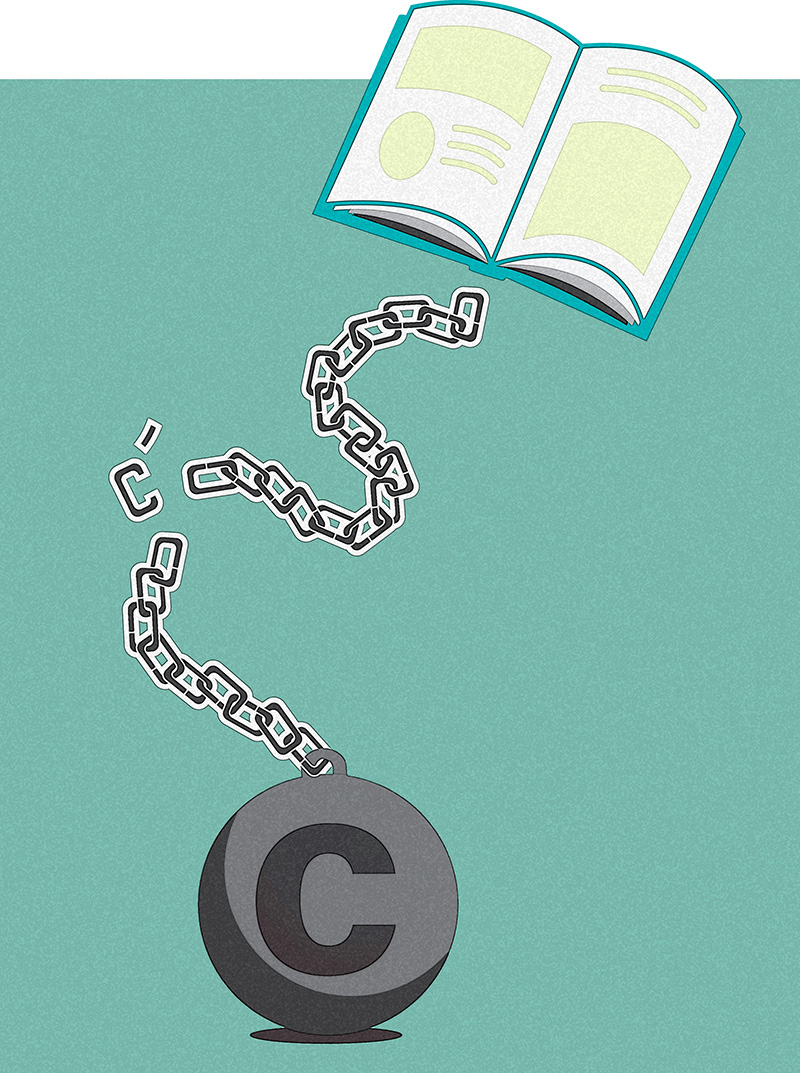 A group of college, university, and public librarians released a statement outlining why they believe the extraordinary circumstances due to the COVID-19 pandemic meet qualifications for fair use within copyright law.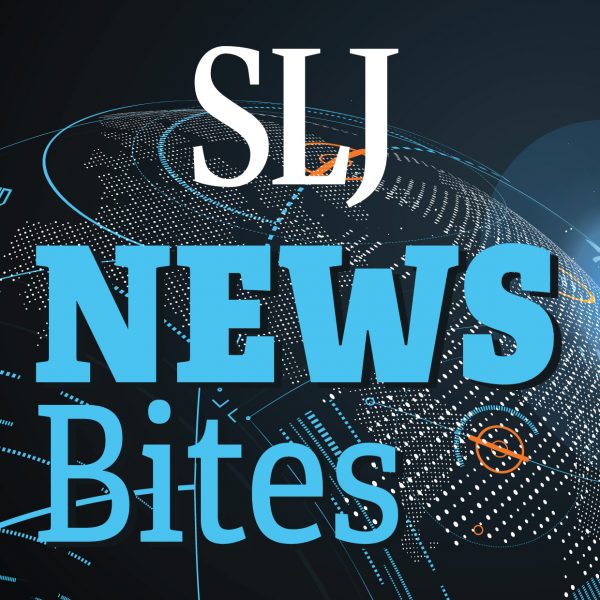 Legislators in Tennessee want to create a parental oversight board to decide what children can and cannot access at their local public library; Jeff Kinney to hit the road for Rowley; and grants and professional opportunities in this edition of News Bites.