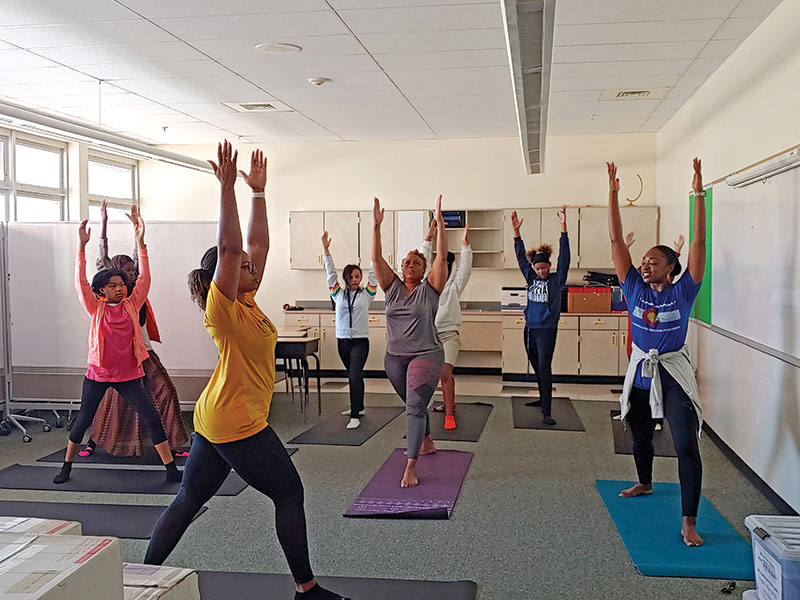 As childhood trauma is recognized as a public health issue, librarians and educators help students who have experienced violence, loss, and other issues.
Everything I've learned about advocating for my children I've learned being a teen librarian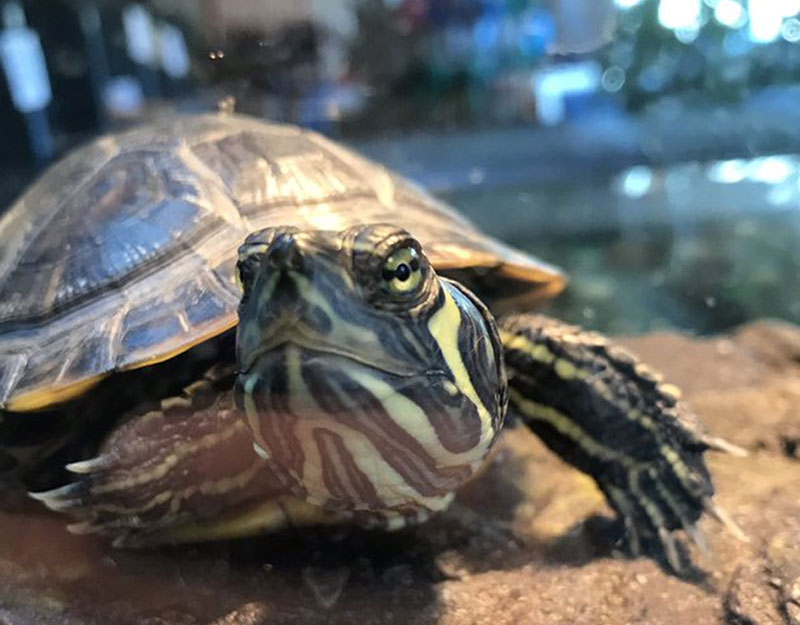 The Director of Charisma and Hospitality at the Tewksbury (MA) Public Library works hard each day to bring smiles to the faces of library patrons of all ages. SLJ caught up with Hardcover, the cheerful social media darling who also happens to be a two-year-old yellow-bellied slider turtle.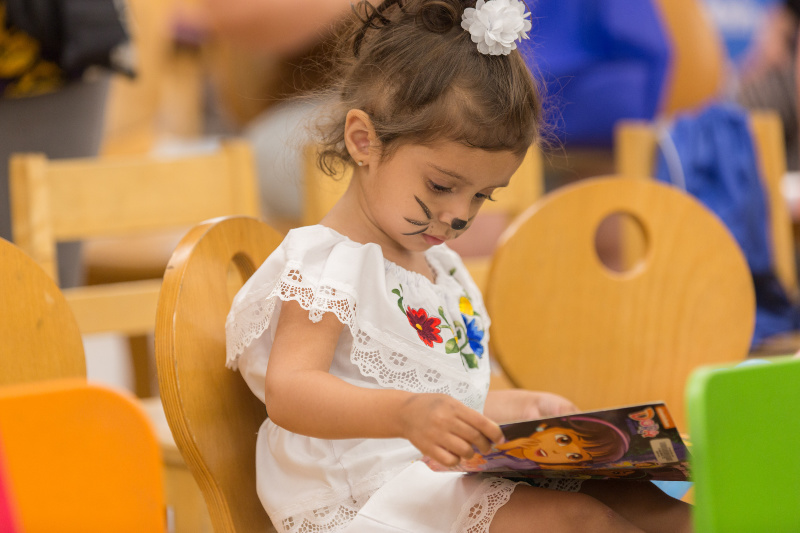 The plight of immigrant families at the U.S. border prompted the Brooklyn Public Library and others to act.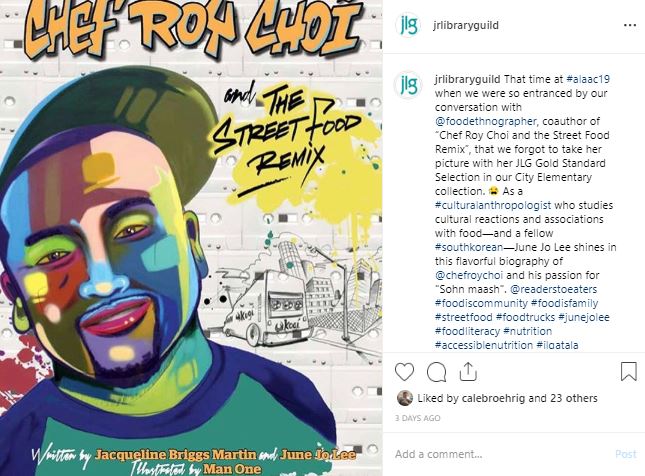 It's hard to limit my ALA reminiscences to just a few key moments. So hard, in fact, that I struggled for a week to collect my thoughts succinctly enough to draft this blog. Then I asked myself, "If you had to sum up your ALA experience in three words, what would they be?" Easy, I thought: Inspiration, innovation and interaction.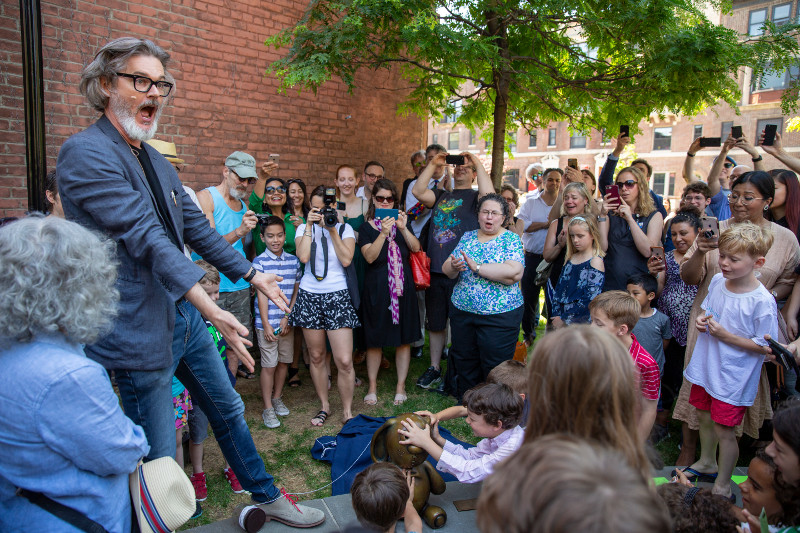 The beloved Mo Willems character is captured in bronze at the Park Slope Public Library in New York City.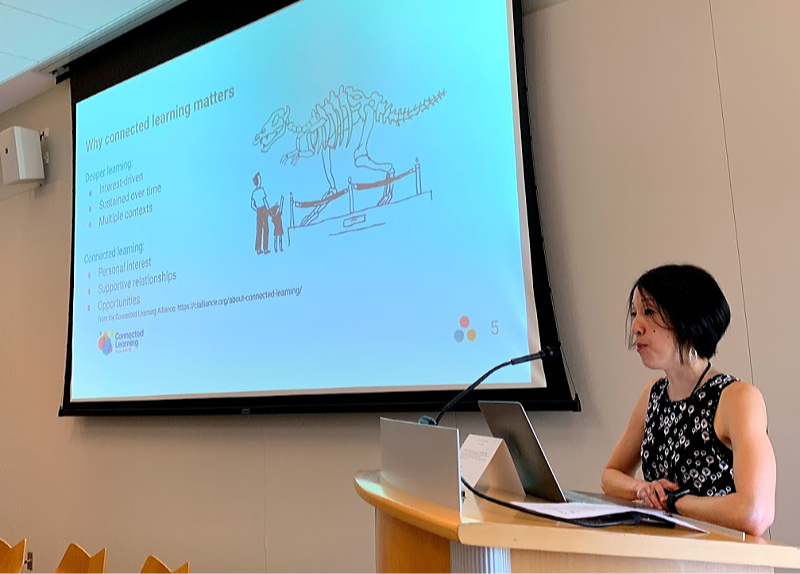 Getting more families into libraries is one goal of the FamLAB Project, which has tapped a cross-sector cohort to expand out-of-school learning opportunities for young children and their families.
Grant kids agency in choosing their own books and a love of reading will follow. Donalyn Miller's essay addressing the backfire effect of those required summer reading lists and what to do about it resonated with readers. Herewith, our most viewed stories on SLJ.com.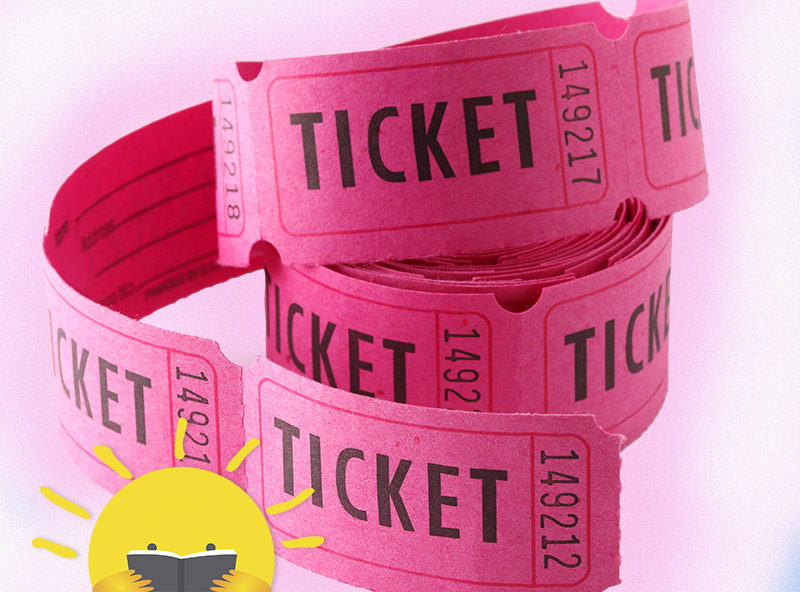 Nearly 100 percent of public libraries use incentives in their summer reading programs, according to SLJ's survey. Still, respondents had a lot to say about prizes as well as what motivates kids to read over vacation.