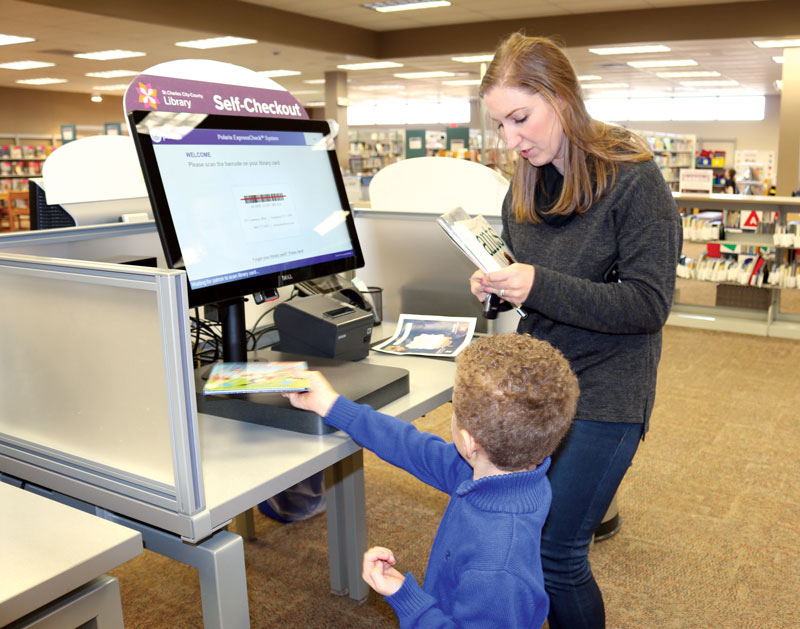 Fines bar kids from library services, don't bring in much revenue, and force staffers to spend time on bookkeeping. Several librarians say the pandemic was the catalyst for ditching them.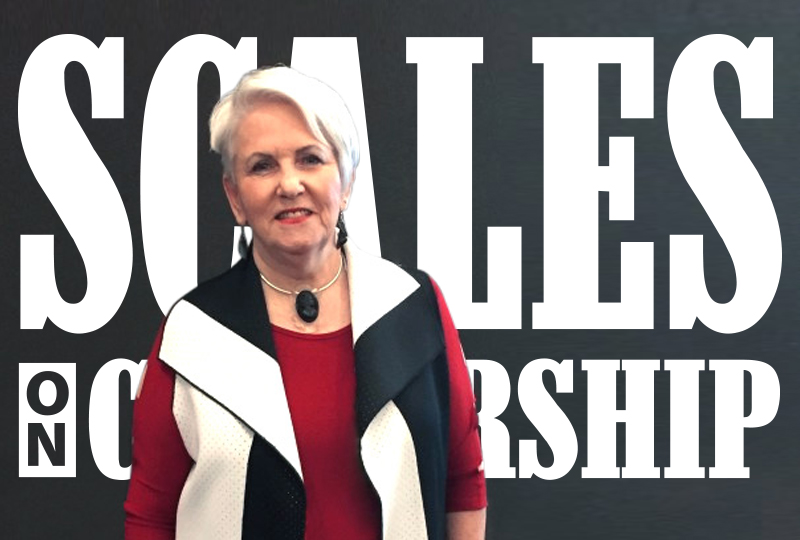 Pat Scales answers questions about a recommended booklist; culling biographies for "questionable behavior," and titles that might upset kids in foster care.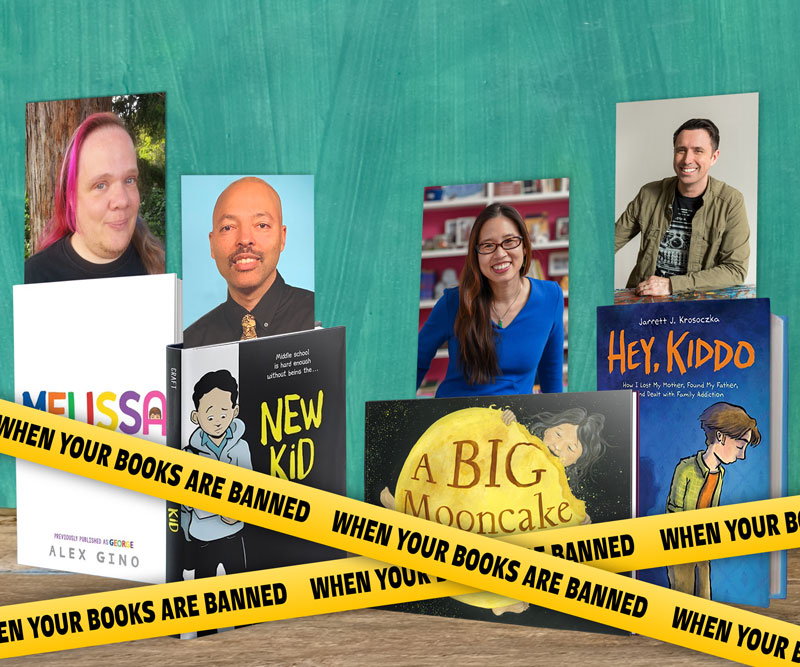 Authors Jerry Craft, Grace Lin, and others discuss the personal and professional impact of having parents call to remove their books from schools and libraries.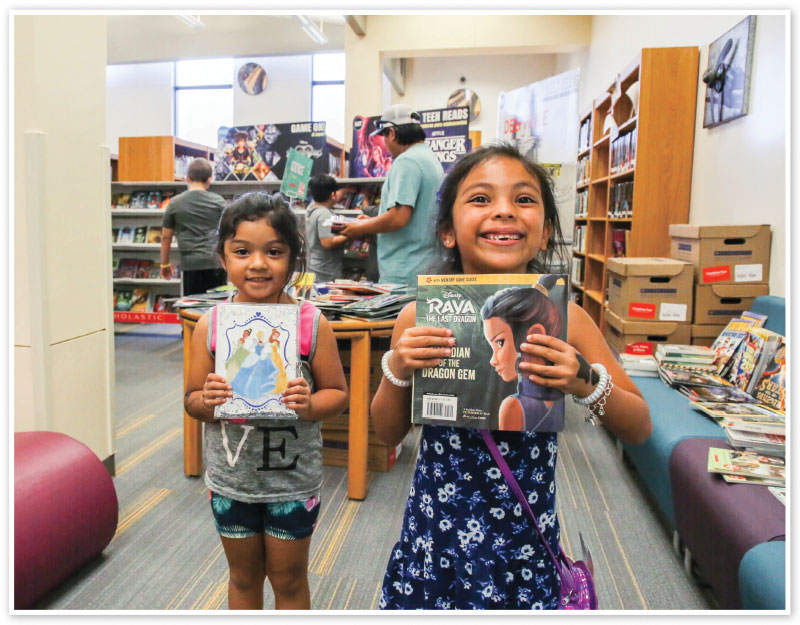 In rural districts, school librarians can wear multiple hats, including that of public librarian.

Baker & Taylor, which provides physical and digital books and services to public and academic libraries, will now operate as an independent, privately owned entity.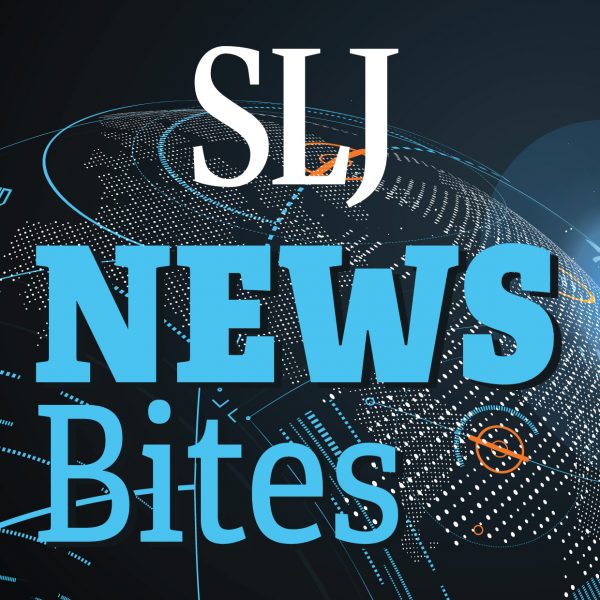 The Department of Justice is suing to stop the proposed merger between publishers Penguin Random House and Simon & Schuster; Alex Gino's novel will officially get new title and cover; the Library of Congress has a new comics exhibit; and more in this edition of News Bites.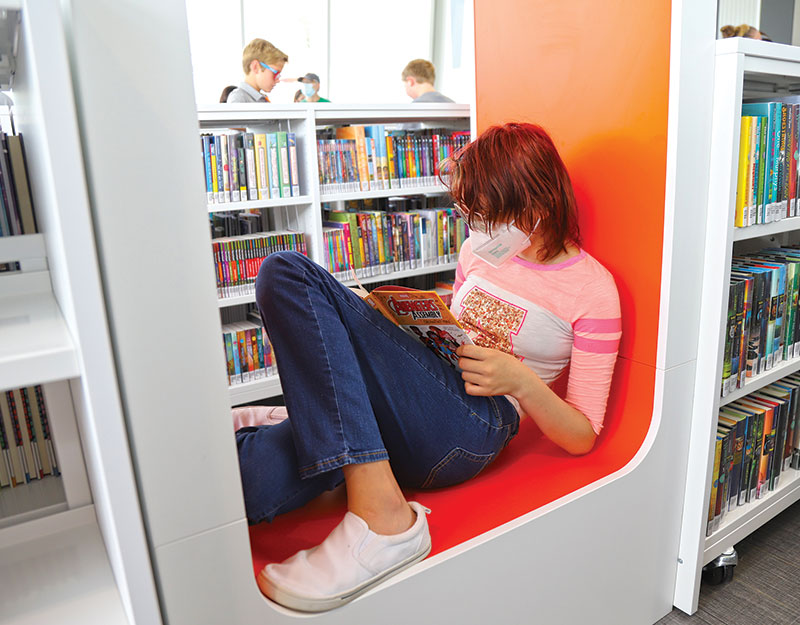 The Reby Cary Youth Library opened in August with more than 8,000 square feet designed for and dedicated to children.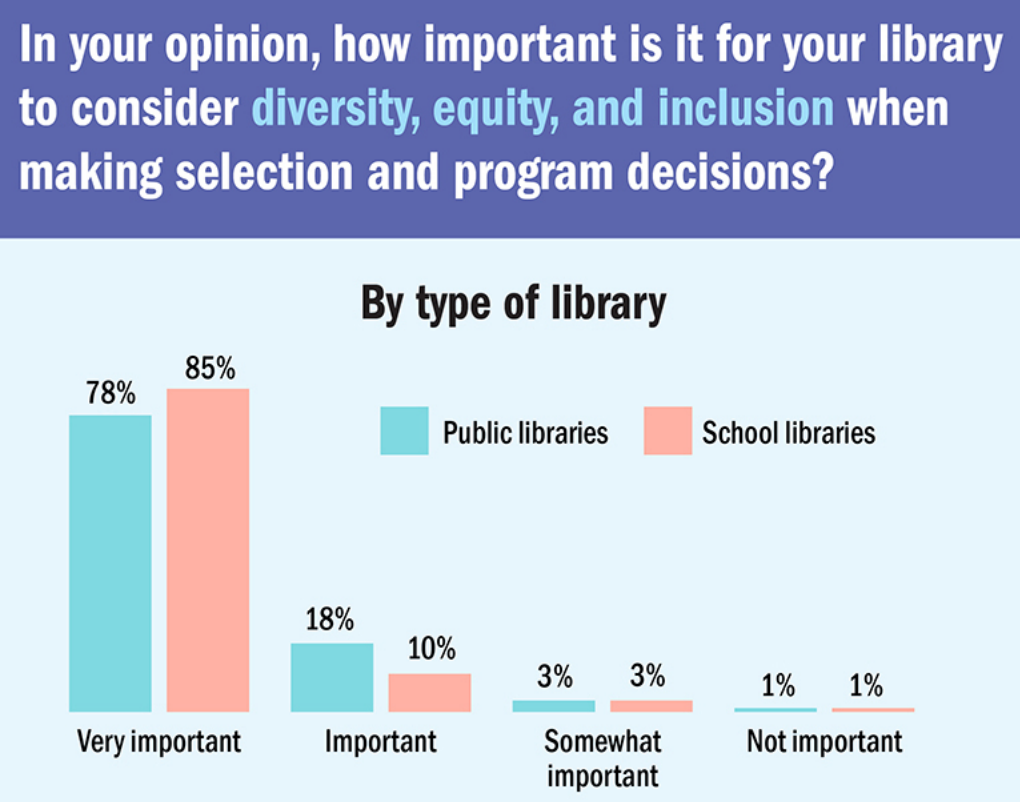 Nearly all librarians, school and public, consider EDI/DEI in collection development, according to SLJ's recent survey. Leadership however, drew criticism for paying lip service to these efforts or, in some cases, bending to patron pressure, without real support for diversity, equity, or inclusion.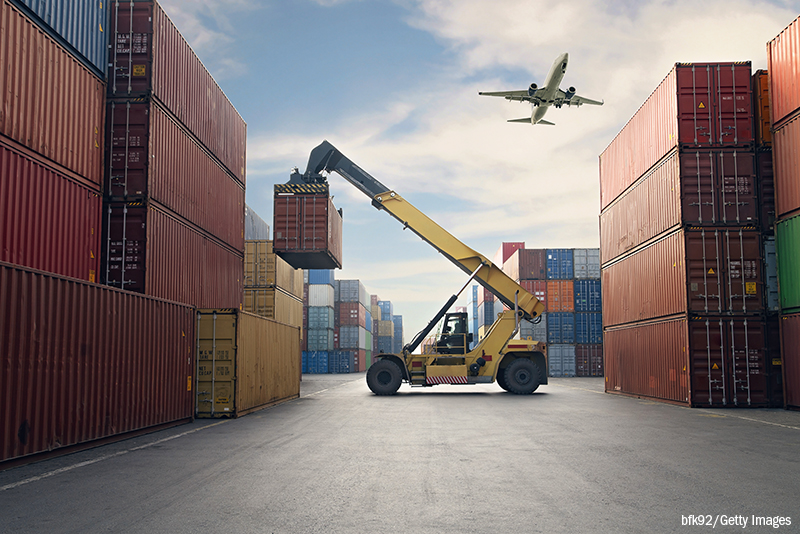 High shipping costs, skyrocketing paper fees, and labor issues wreak havoc on book publishing schedules.