These services meet the needs of children and families across the country, with programming ranging from robotics to summer meals to ever-popular reading challenges.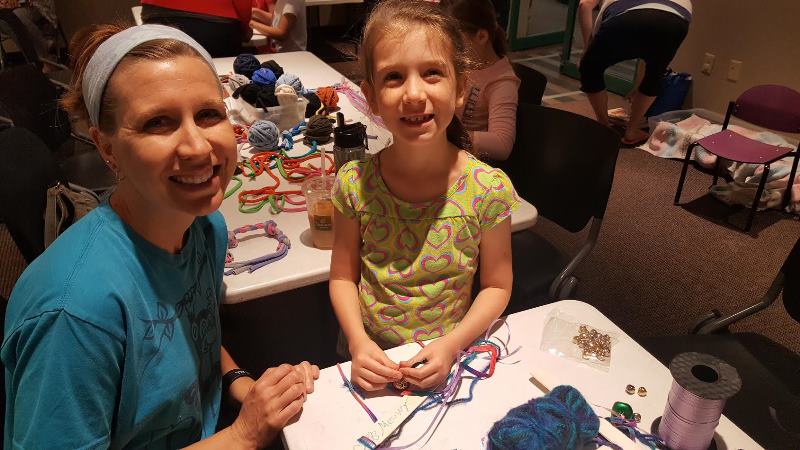 The organizer of popular all-ages summer STEAM and maker programs shares expertise on planning, staff training, and activities.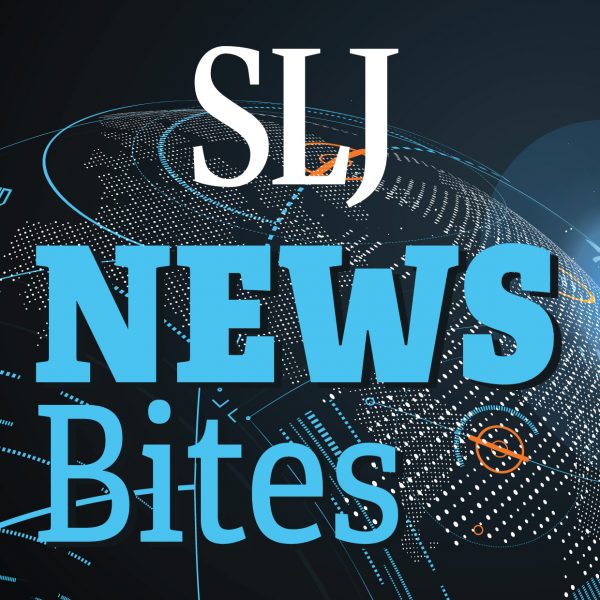 More logged minutes mean more donated books in this year's Scholastic summer reading challenge; Mystery Writers of America's Edgar Awards announced; Library of Congress puts rare Chinese books online; and more in this edition of NewsBites.

Take inspiration from these creative librarians and other crafters this holiday season. Video: How to make a folded magazine Christmas tree.

A special project to Mend the World, literally and figuratively, helps us sew our way to world harmony.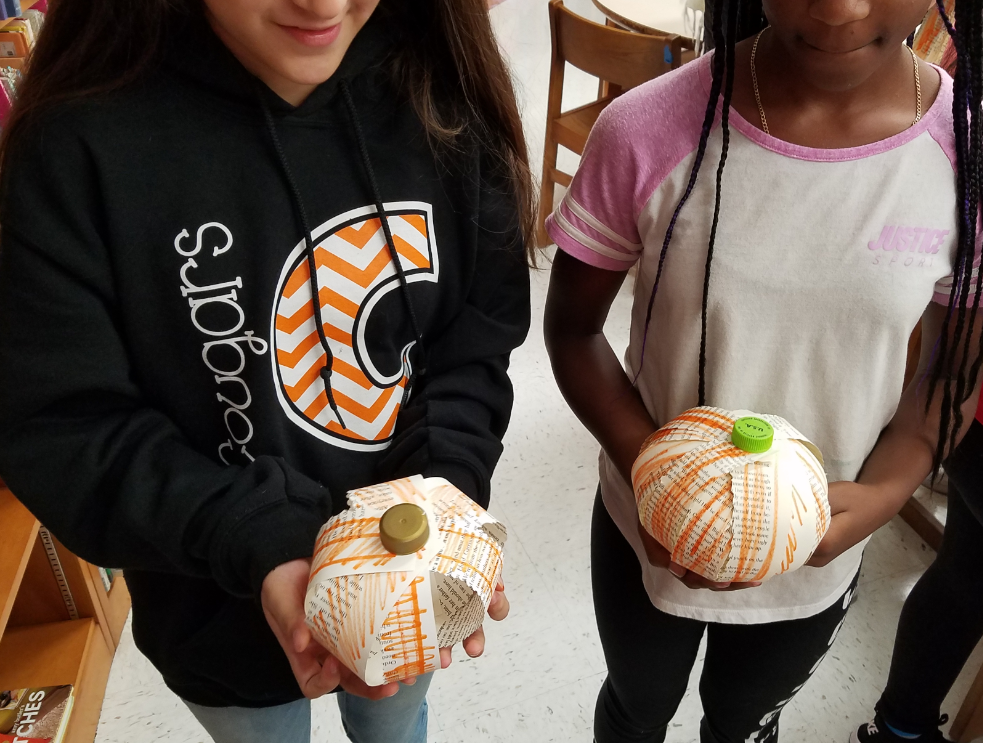 Presto! Here's how your students can make crafty pumpkins from discarded books.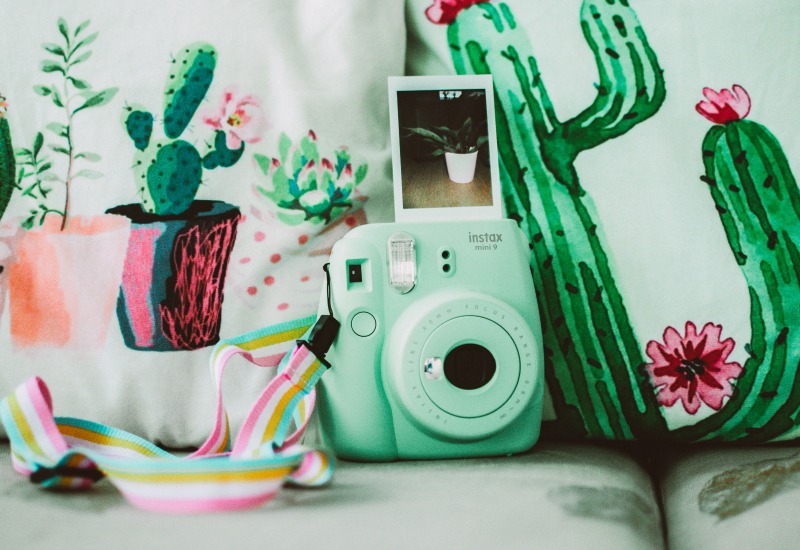 Crafty ideas for using the Instax Mini instant camera in projects related to Teen Read Week, Banned Books Week, and more.
Get out the pliers and roll up your sleeves: All you need to know to lead a toy-take apart session with students.