Jess joins us to talk about how anxiety and depression robbed her of her desire to read and how she found her way back to books.
The author of THE SPEED OF FALLING OBJECTS joins us to talk about doubt, self-perception, and the valuing in sharing your own struggles.
In her forthcoming novel, MAYBE HE JUST LIKES YOU, Barbara Dee explores the serious and complicated issue of sexual harassment in middle school. She joins us to explain why and how she crafted this book, which she hopes will start important conversations.
"Nobody wants your bunny snot cake, buddy." In this episode Kate decides to take the Wolf at his word and, as you might expect, we find some holes in his defense. This guy would never be able to hold it together if my sister cross-examined him on the stand. As you might imagine, we have a lot of fun with this one.
Self-care does not replace institutional care. Leaders must address the toll that stress can take on staff.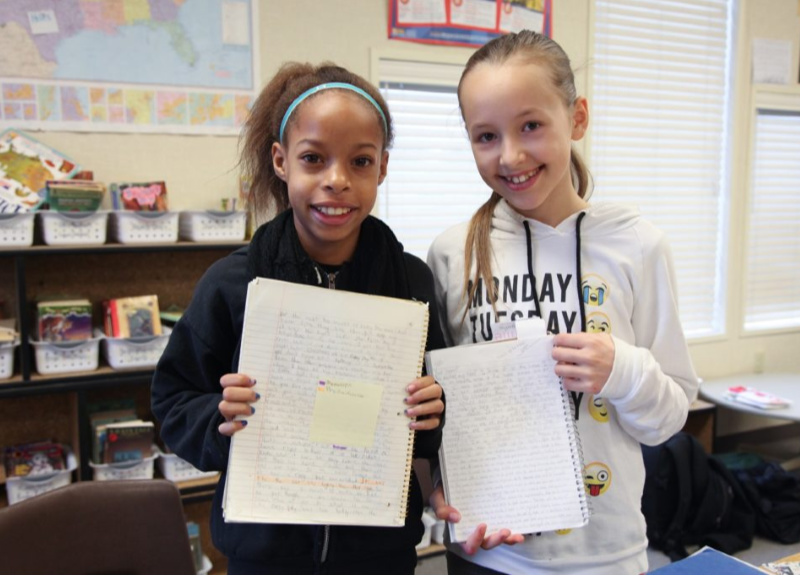 NaNoWriMo's Rebecca Stern joins us to talk about the process and benefits of writing with students, implementing the Young Writers Program, and NaNoWriMo's new primer for young writers.

How many of us prepare for what to do if an act of nature claims our materials, our space, even our jobs? Together, teacher Stacey Beam and author April Henry have penned an article on what happened when the worst hit too close to home and what you can do if it happens to you.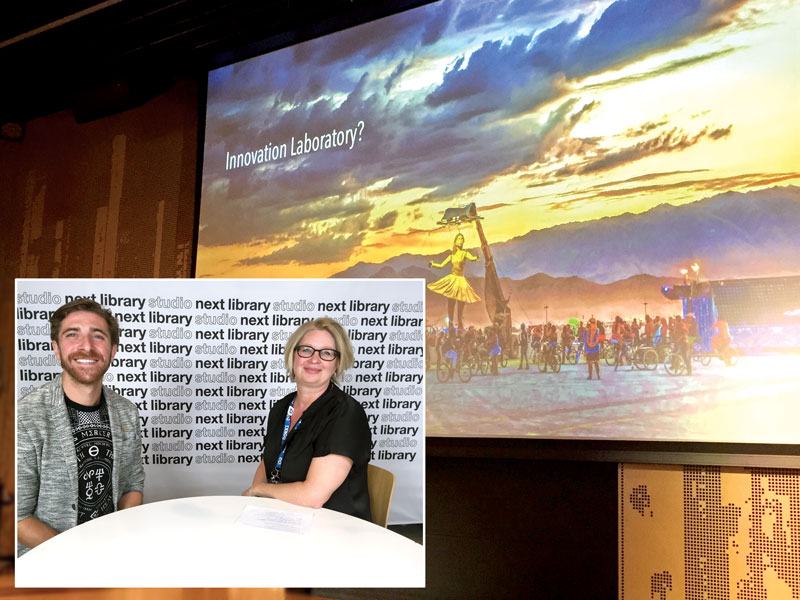 Burners Without Borders, an activist group focused on civic engagement and emergency aid led by Christopher Breedlove, provides inspiration and motivation.