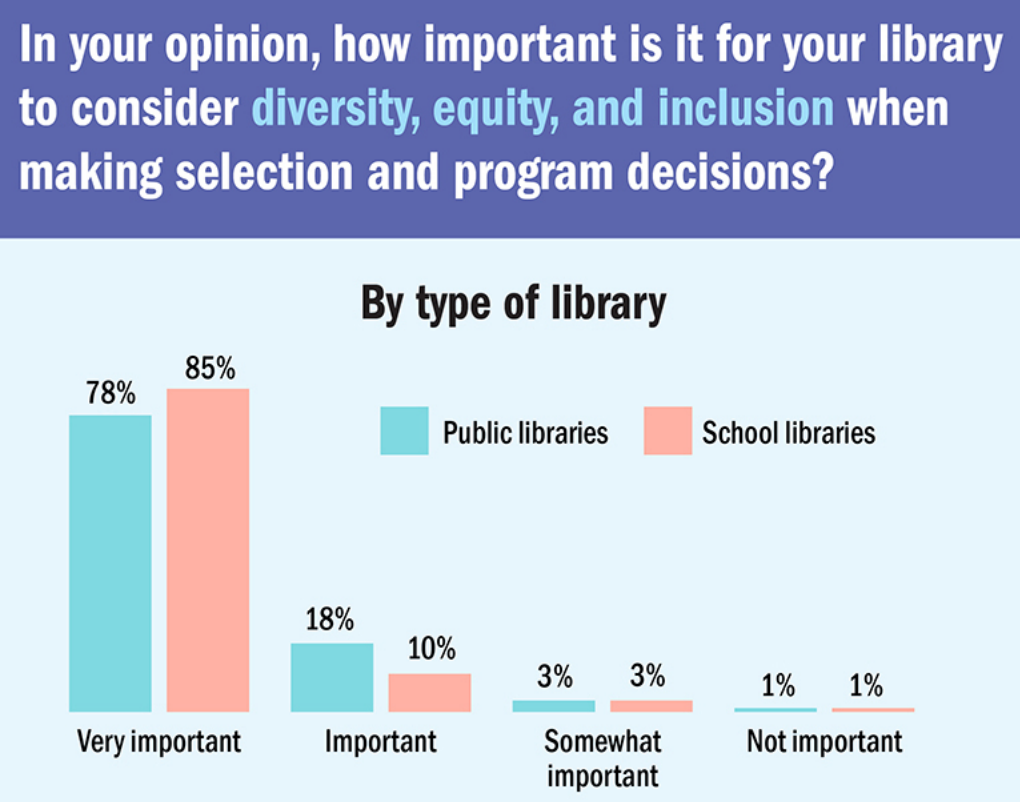 Nearly all librarians, school and public, consider EDI/DEI in collection development, according to SLJ's recent survey. Leadership however, drew criticism for paying lip service to these efforts or, in some cases, bending to patron pressure, without real support for diversity, equity, or inclusion.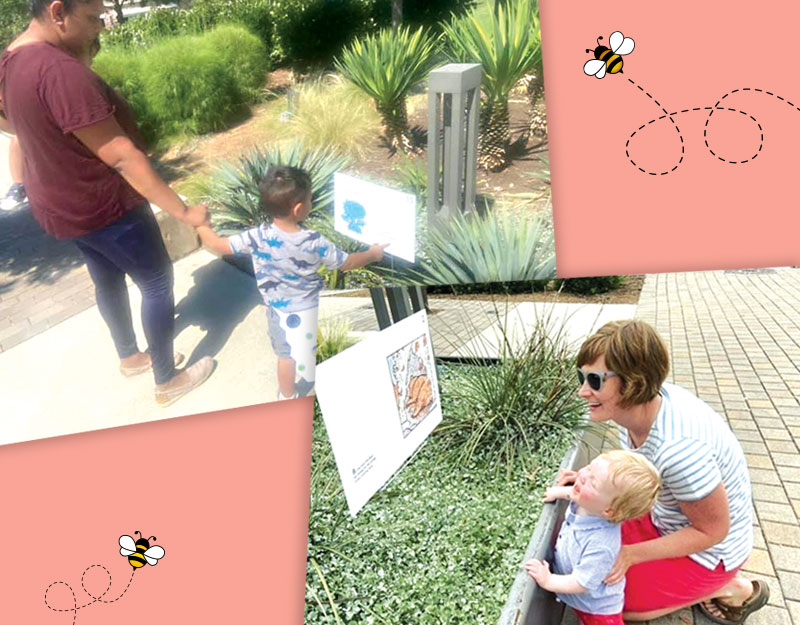 The pandemic couldn't stop these libraries from offering fun learning experiences for the youngest patrons.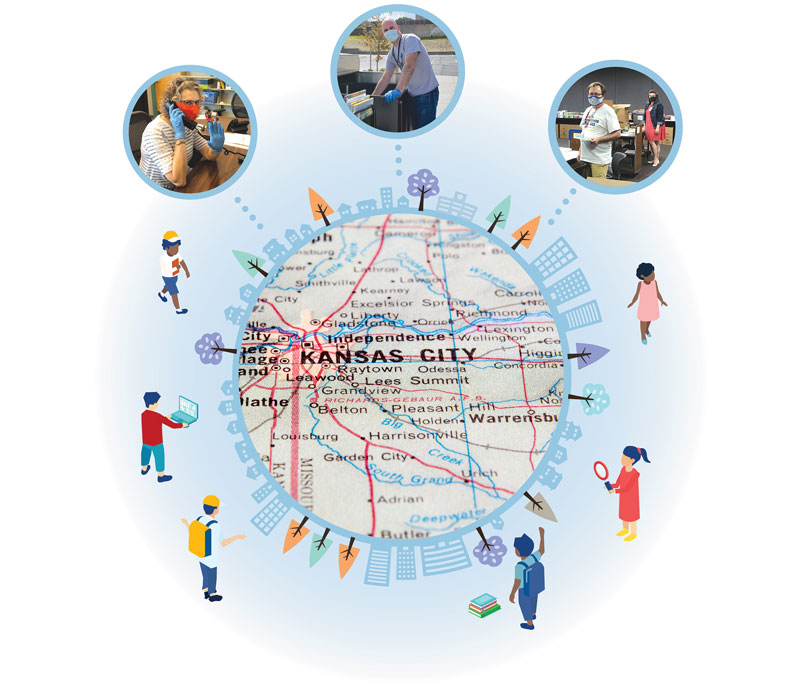 The Mid-Continent Public Library system in Kansas City, MO, has beefed up and expanded its resources and services for all students learning from home, including temporary homeschoolers.