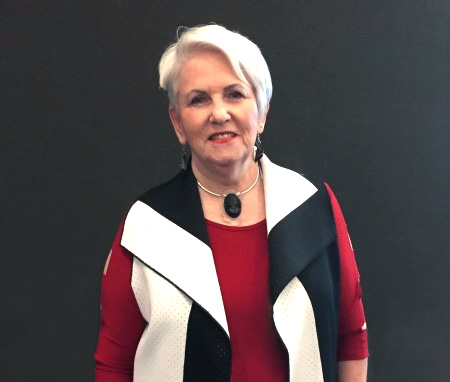 Pat Scales advises school librarians on teachers judging a book by its page count and forcing students to return books above their reading level.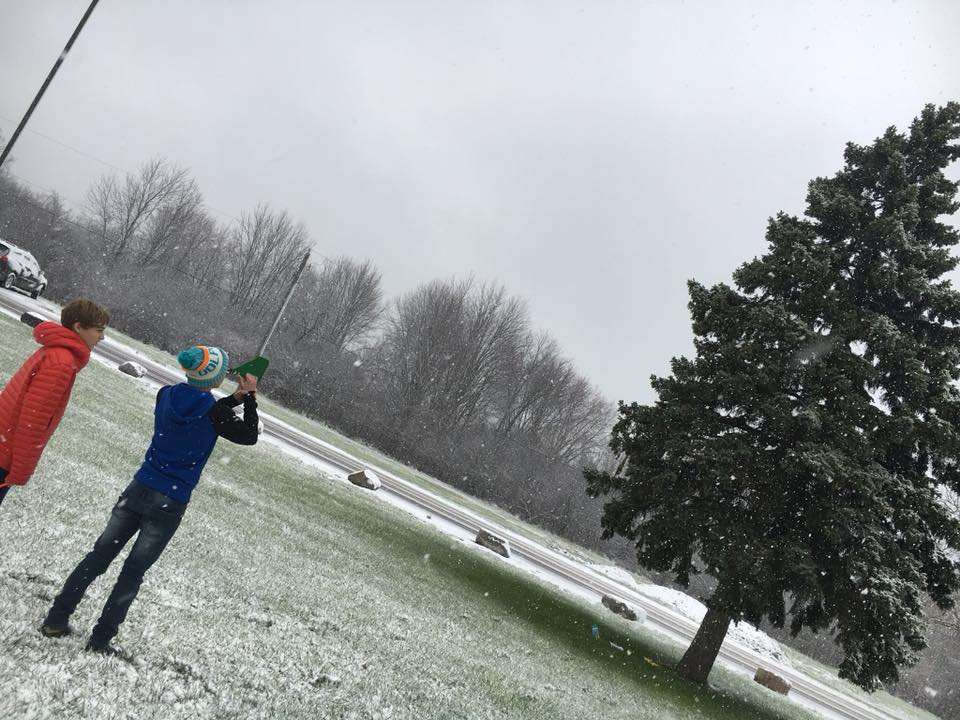 With citizen science projects like those in NASA's GLOBE program, students are learning scientific skills, connecting their regions with global trends, and aiding scientists with research.
Everything I've learned about advocating for my children I've learned being a teen librarian
Many titles have been published this year to commemorate the 50th anniversary of the Apollo 11 moon landing. This curated list provides digital resources and books recommended for elementary and middle grade readers.
A teen reader tells you in their own words why they like the works of YA author A. S. King.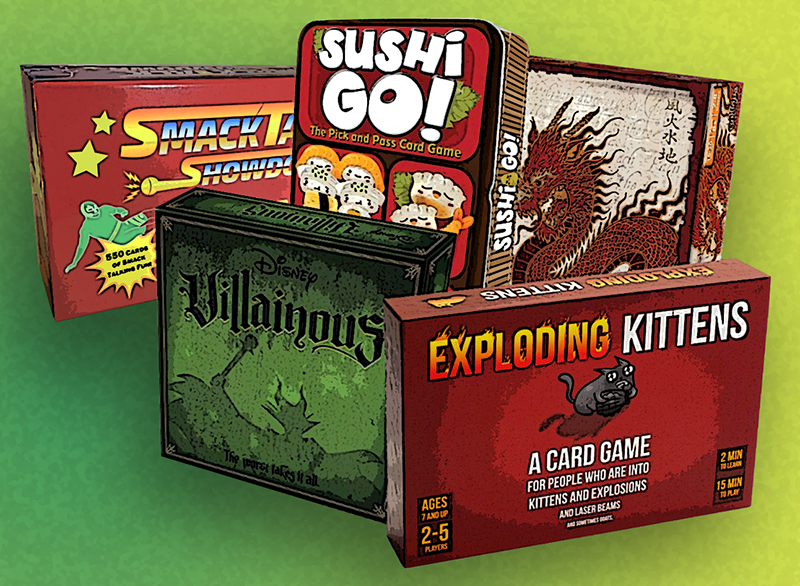 A game-loving librarian's suggestions to raise the level of your collection. With recommended games for elementary, tweens, and teens, from Candy Land, Uno and Oregon Trail, to Exploding Kittens and Sushi Go.
TLT teen contributor Elliot shares their post Pride thoughts.
Family tie-dye, van Gogh-themed art projects, and dog-themed programming are hits at this Michigan library.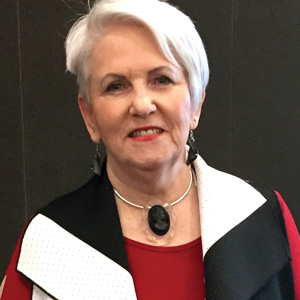 Parents' concerns about a YA collection; a grandmother questions a Newbery honoree.